Most of us right now are on the lookout for things to do (other than binge-watching all day) to cure our lockdown-induced boredom. Well, this week, it seems LEGO has come to the rescue.
And this one's for all the Fast and Furious fans out there…
The Fast & Furious world premiered way back in 2001, and was initially dismissed by many as just another mindless action movie.
But since then, we've enjoyed 8 sequels and the franchise's cast has grown to include several A-listers, all while catapulting the original unknowns into superstardom as well.

All the Fast & Furious titles have been monumental successes.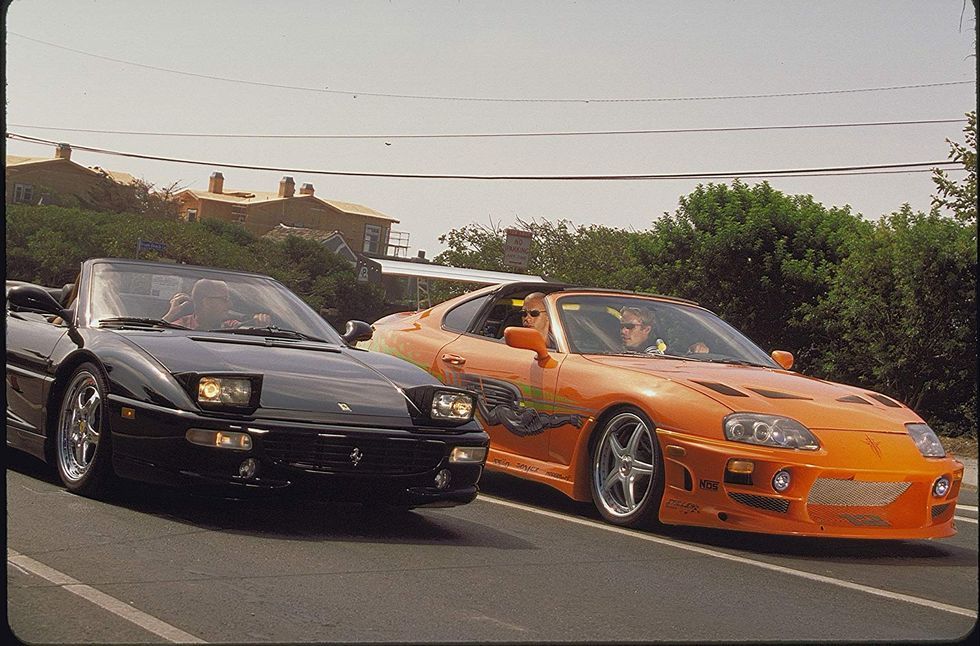 Fast & Furious is Universal Picture's largest grossing franchise of all time and currently ranks as the 9th highest-grossing franchise in the world. Put together, the movies have a combined gross sum of $5.1 billion in the international box office.

Feel old yet?

With the past movies being so damn good, Fast fans were understandably thrilled when the filming for the 9th installment officially began.

Universal confirmed the new date after pushing back the original release date by a whole year. But, hey, good things come to those who wait, right?

Universal officially pushed back the release date of the upcoming film for a full year… again.

And the reason? The current coronavirus pandemic.

Although there has been a silver lining…
Thanks in no small part to the team over at LEGO.

And what they've come up with it utterly incredible.

…Dominic Toretto's black 1970 Dodge Charger R/T.

And was created in collaboration with Universal Studios.

"We worked really closely with the Universal team to bring Dom's Dodge Charger to life in the most minute detail to inspire Fast & Furious fans and Lego Technic builders around the world."

And it boasts some incredible features including the charger, which opens up its bonnet to reveal its V8 engine, as well as nitro bottles held in the trunk in the back. There's even mini a fire extinguisher at the front.



The black 1970 Dodge Charger R/T comes with a price tag of $99.99.

The model sadly isn't available right now, but you can pre-order here. Interested in more about Fast & Furious? Keep scrolling to see why everyone is annoyed at Walmart for the "insensitive" joke they made about Paul Walker…