Buying your significant other flowers every week can be beautifully romantic, but it can also be a little bit expensive…so what's better than buying Amazon's lego roses to show your everlasting love?
There's no better feeling than receiving flowers from your loved ones, and it's even special giving them to that special someone and seeing their face light up!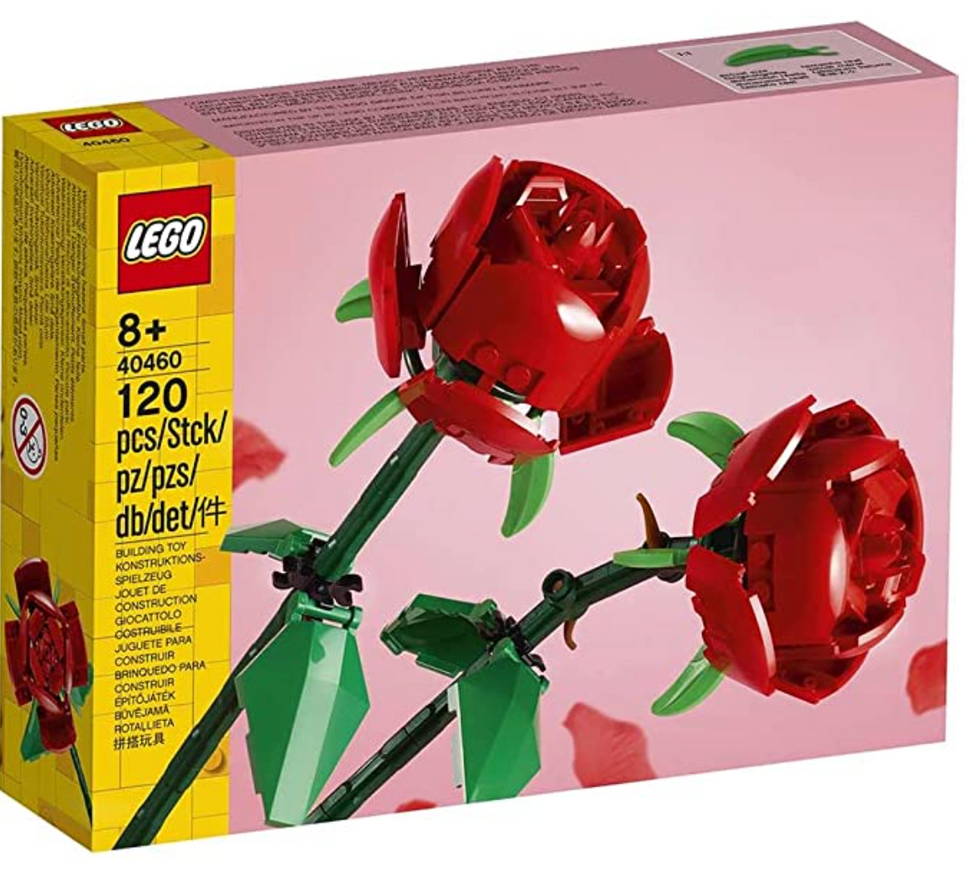 But it's so sad seeing those beautiful flowers die… until now of course, as there are now LEGO roses selling on Amazon that are being snatched right up by the romantic shoppers out there.

I mean… just look how adorable the gesture is!
"My boyfriend got me these lego roses & honestly I'm so in love," one girl said on Twitter, showing a picture of her boyfriend holding the beautiful red roses in his hands.

And with a 4.7-star review, people are literally raving about the roses!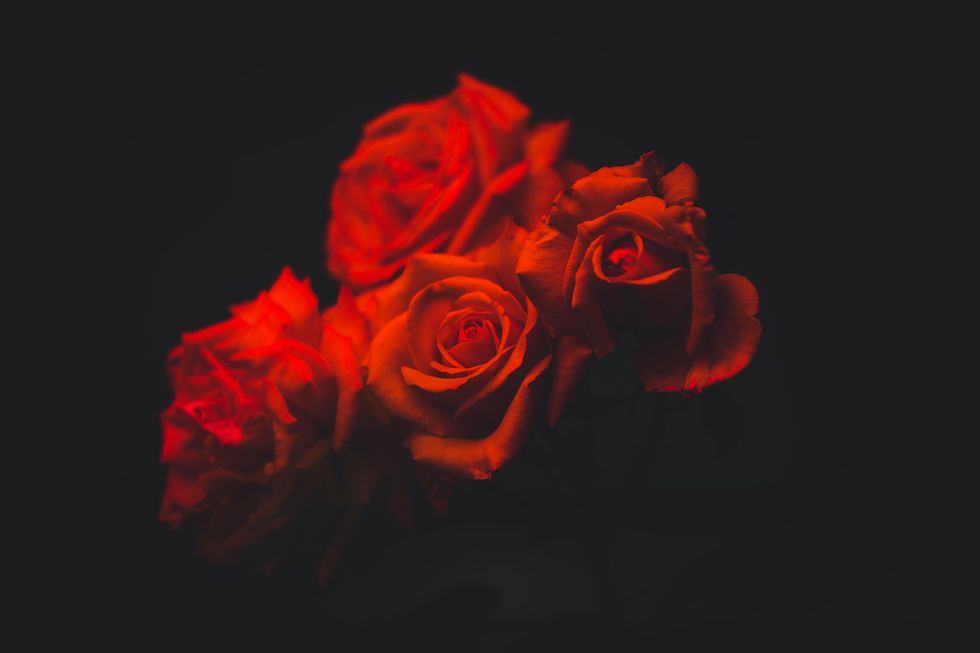 ​"Added these to my vase of Lego flowers and now have two different colors of roses," one person wrote leaving a 5-star review, while another said: "I bought these and the LEGO bouquet of flowers for my daughters 13th birthday. She loved them and put them together right away. Overall, I'm glad I purchased them for her."

"Likes: package arrived one day early in great condition. Great gift for Valentine's day
No dislikes," another person wrote, recommending the item to shoppers.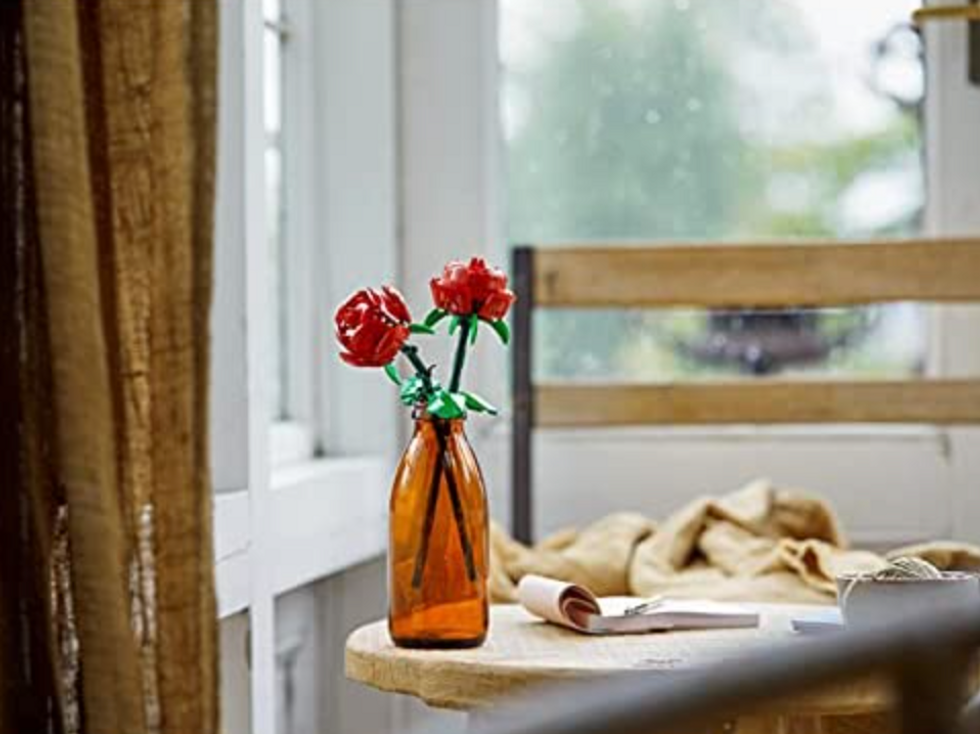 I think my heart would melt if I received these LEGO roses… seriously! And at $44.50 this everlasting gift of affection is perfect for any occasion. Here's the link if you want to buy!