LEGOS have been around forever because you can build some pretty incredible things out of those blocks.
But your creations are about to get even cooler, thanks to this sticky LEGO compatible tape that turns any surface into a LEGO building site.
via: YouTube
The tape is called the Nimuno Loops project on the crowdfunding site
Indiegogo
, where eager LEGO enthusiasts soon helped it to surpass its original funding goal of $8,000 (so far almost 11,000 backers have pledged close to $515,000!)
Not only does it let you stick bricks anywhere, but the tape is flexible and you can cut it to any size.

via: YouTube
And it lets you attach it to a variety of surfaces.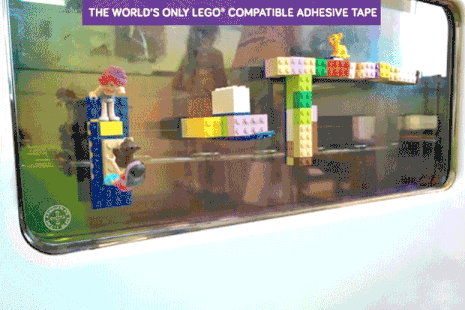 via: YouTube
You can make waves with it or attach it to other toys — or shoes, if the urge strikes.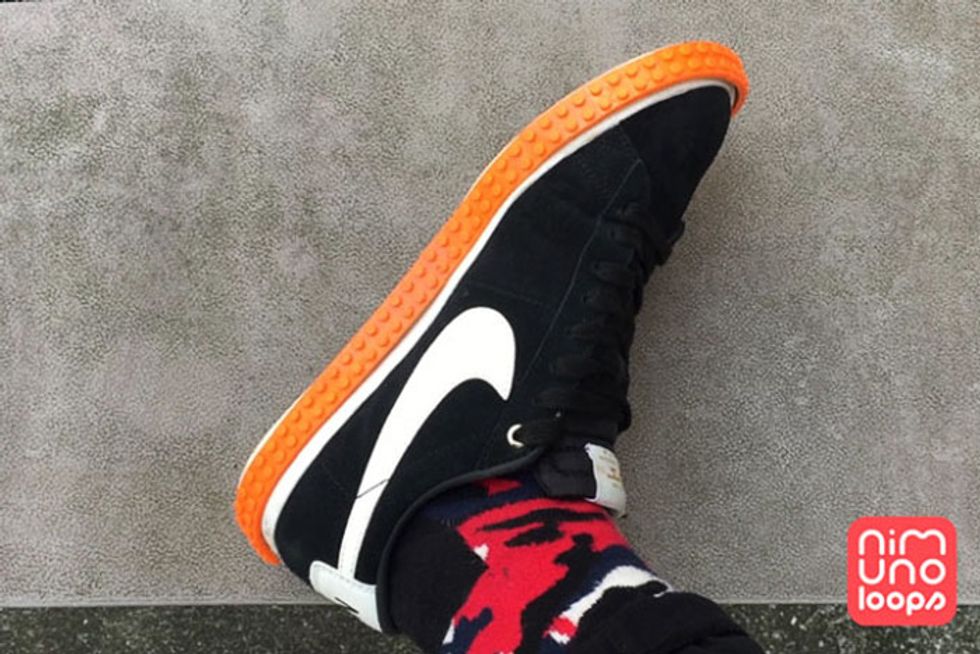 via: YouTube
I'm sure at this point you're wondering how much this wonder tape costs, right?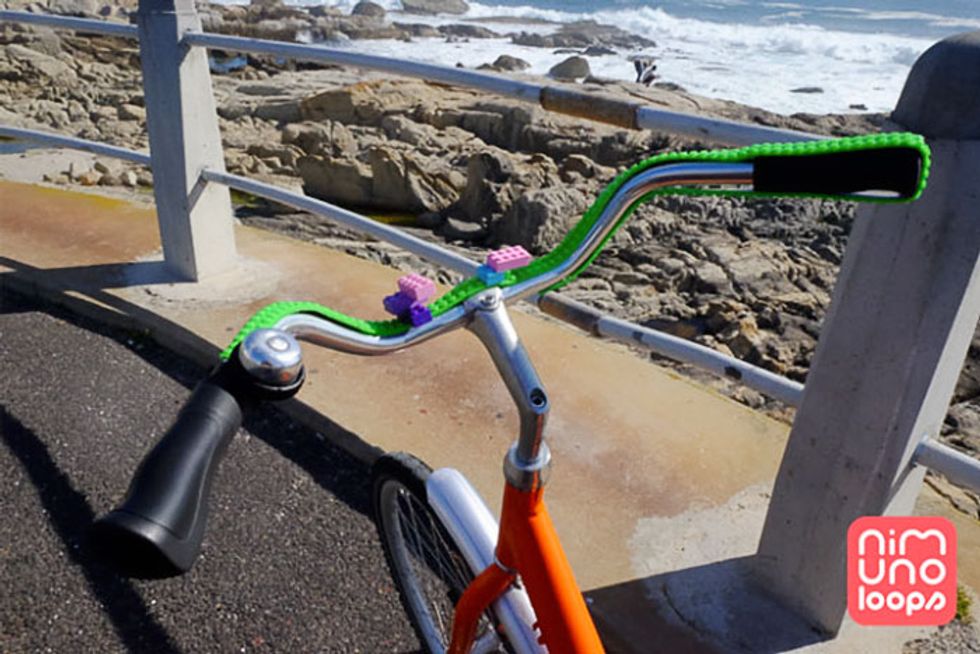 via: YouTube
That's the really cool part — you can pre-order now for estimated delivery in July, and $11 will get you two rolls of tape, for a total of 6.5 feet.
Shut up and take our money.