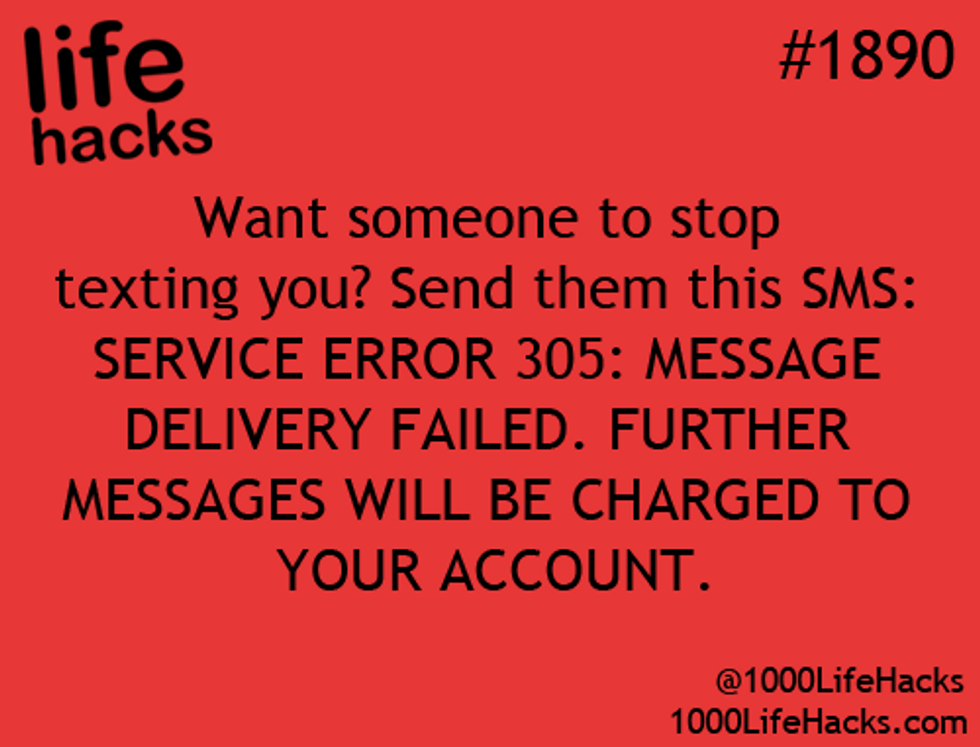 Who couldn't use a few tips and tricks to make their life a little bit easier?

Exactly. Everyone can, which is why we put together some of the top simple solutions and "hacks" from 1000 Life Hacks to help you deal with everything from getting free ice cream to killing ants and sore throats.

In other words, there's something for everyone here.