Lil Uzi Vert, an American rapper, has recently claimed that his twenty-four million dollar pink diamond was ripped out of his head by fans at a hip-hop festival in Miami last month.
The rapper attended a concert where he said his fans ripped an implanted diamond out of his forehead.
"I had a show at rolling loud and I jumped in the crowd and they kind of ripped it out," he said, before exclaiming that although it was ripped from his head, the fact that he still has the diamond makes him feel better.

"I jumped in the crowd and it kind of ripped it out," he continued, in an interview with TMZ.
"I'm feeling good, I still have the diamond so I feel good," he continued when asked how he's feeling feeling about the ordeal.

Lil Uzi had the diamond placed into his forehead in February this year…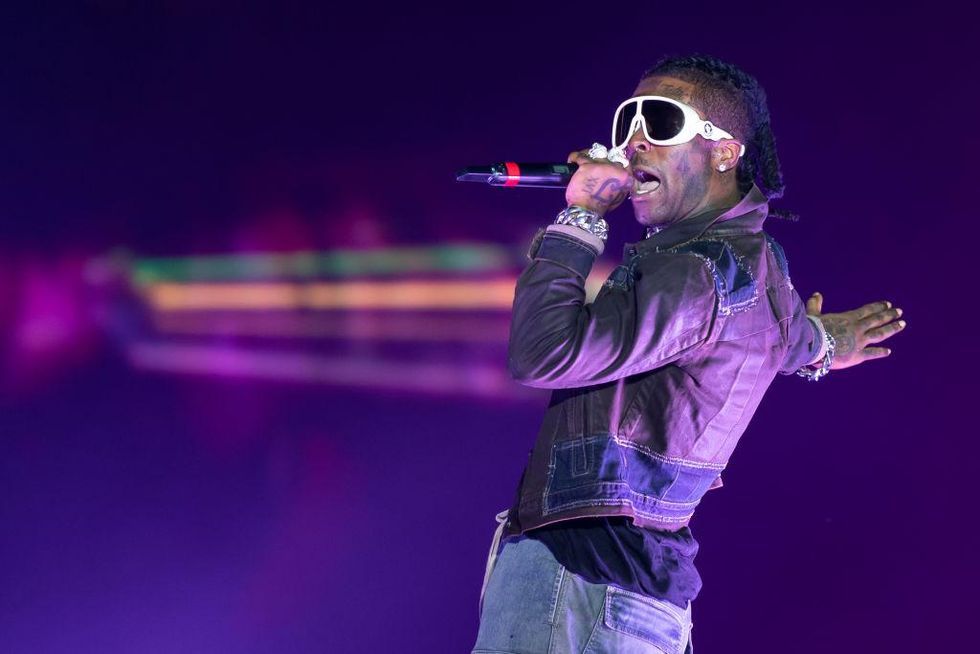 But fans actually thought he was joking when he announced his plans with the dazzling diamond.

And with over fifteen million followers on Instagram, the sensation has a close-up of his face featured as his profile picture, showing off the jewel.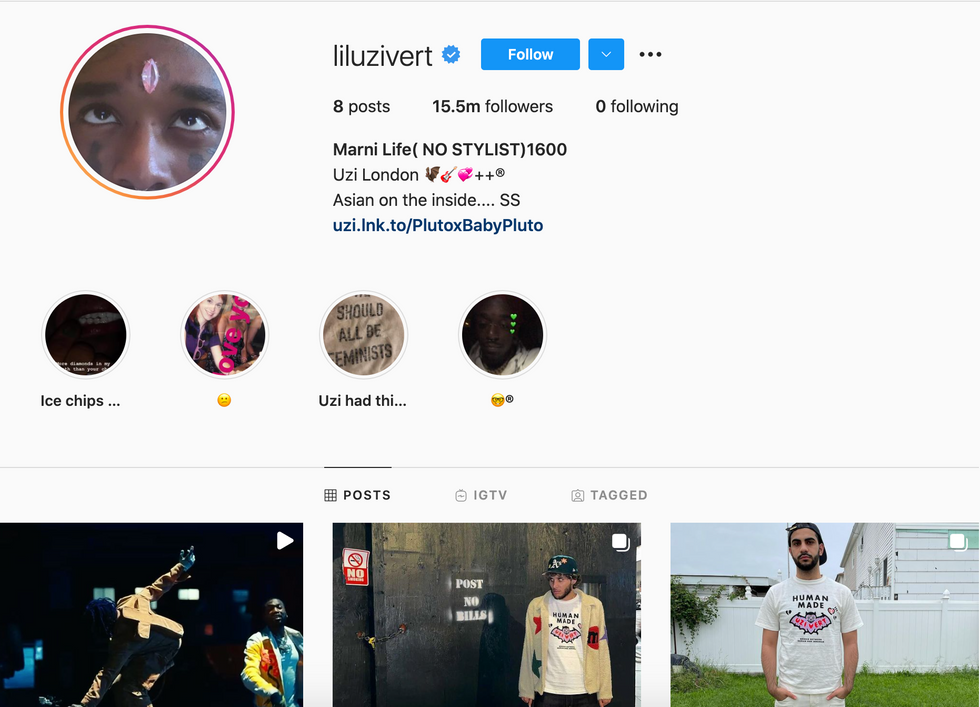 He also has a video featured on his Highlights labeled "Ice Chips" showing off his diamond teeth saying: "More diamonds in my teeth than your chain."

Fans were in love with his new look before the diamond got taken out of his forehead…
— Uzi London ?☄️?® (@LILUZIVERT)
1613489979.0
Some fans even asked on Twitter if they should put his diamond on their tattoos! But he now remains without a diamond on his head, just a piercing in its place for now…