Sugary treats are one of the many pleasures of life. Those with a sweet tooth among us will know that there's something so irresistible about everything cake, cookie, and chocolate-related.
But the latest drop is one of the most delicious we've seen and it's for all the chocoholics out there.
Keep scrolling to take a look at the brand new sweet treat and see how you can get your hands on it...
There's nothing better than gorging on a sweet treat from time to time.
Those with a sweet tooth will understand that sometimes you just have to let yourself indulge in some sugary goodness.
It's something many of us are unable to resist...
Dessert may not be the healthiest option but it tastes so good.
Whether you're a cake lover or a ice cream fanatic... or both...
There are many options out there to give us that sweet fix.
But there's one thing that will never not be delicious.
... chocolate.
There are so many chocolate-y options out there to give us that sweet fix...
Not to mention all the flavors.
While the brand has a plethora of chocolate-themes treats on offer...
all know that the Lindor chocolates truly reign supreme.
Those chocolatey balls of joy are so good.
The Lindor range has been expanding for some time now...
Now it seems there's a new flavor hitting the shelves.
And we couldn't be more excited.
What's the new flavor, you ask?
already irresistible flavor range.
They were first spotted on the newfoodsuk Instagram page...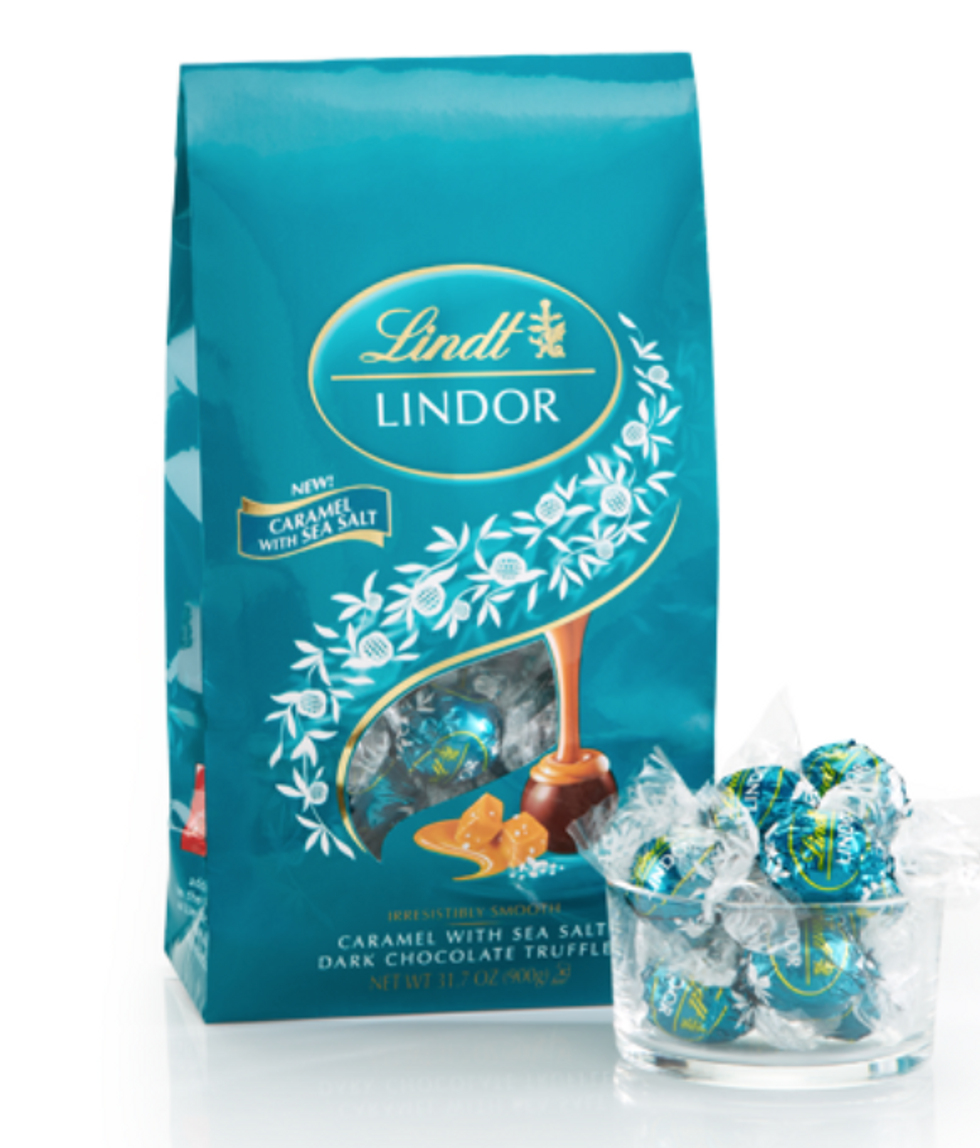 via: Lindt
And fans were instantly one over by the new offering. "That's chocolate heaven for you right there," wrote one user.
Here's the official description: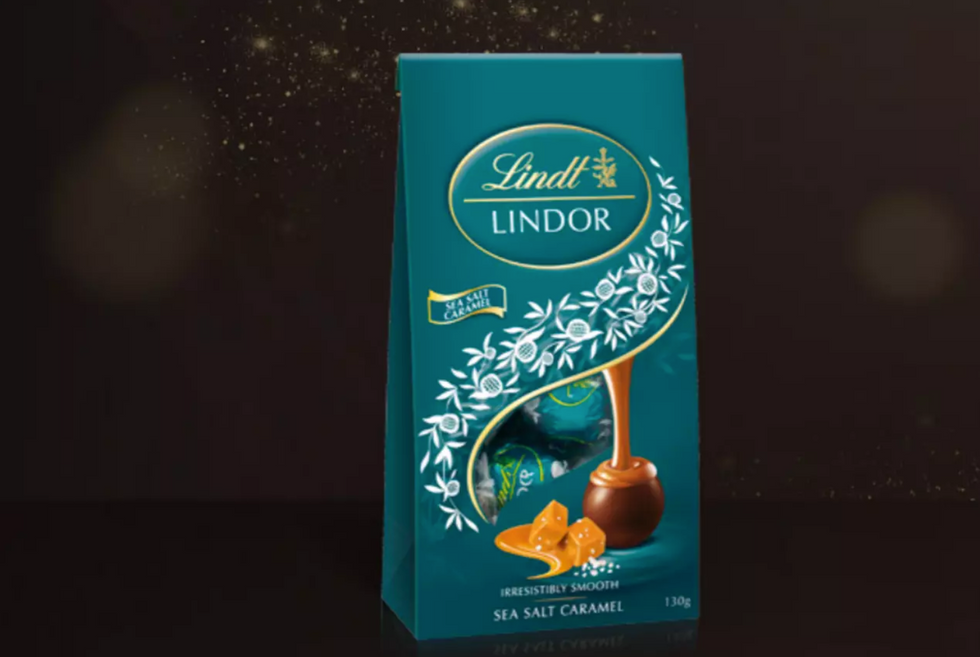 "Indulge in Lindor Sea Salt Caramel - a dark chocolate shell with delicate pieces of salt, enrobing a smooth caramel flavoured center. Perfect for sharing, or for your everyday special moments." The new chocolates seem to be being rolled out across most grocery stores. For more sweet treats, scroll on to check out Dairy Queen's new animal cookie blizzard...