People don't know what to make of the resurfaced comment made by the queen at Kate and William's wedding...
Now, this revealation has come as a huge shock to royalists far and wide...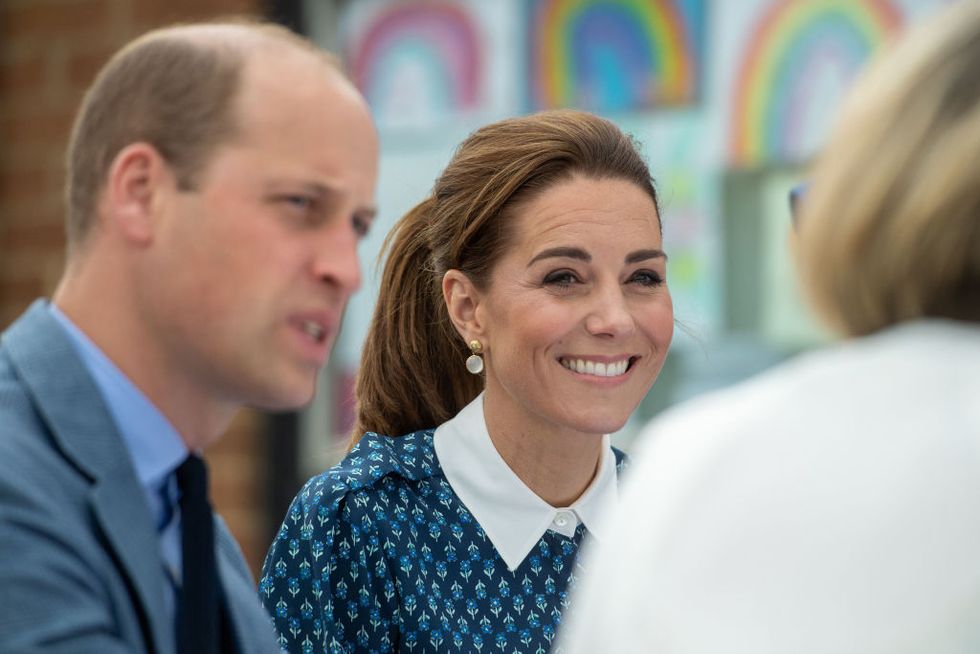 via: Getty
Because it seems the Queen may not have been as excited about one aspect of Prince William and Kate's marriage as the rest of us were.
As you will know, William and Kate are often regarded as the ideal royals...
But now, a lip reader has filled us all in on the disapproving comment made by the queen back in 2011.
People don't know what to make of the news...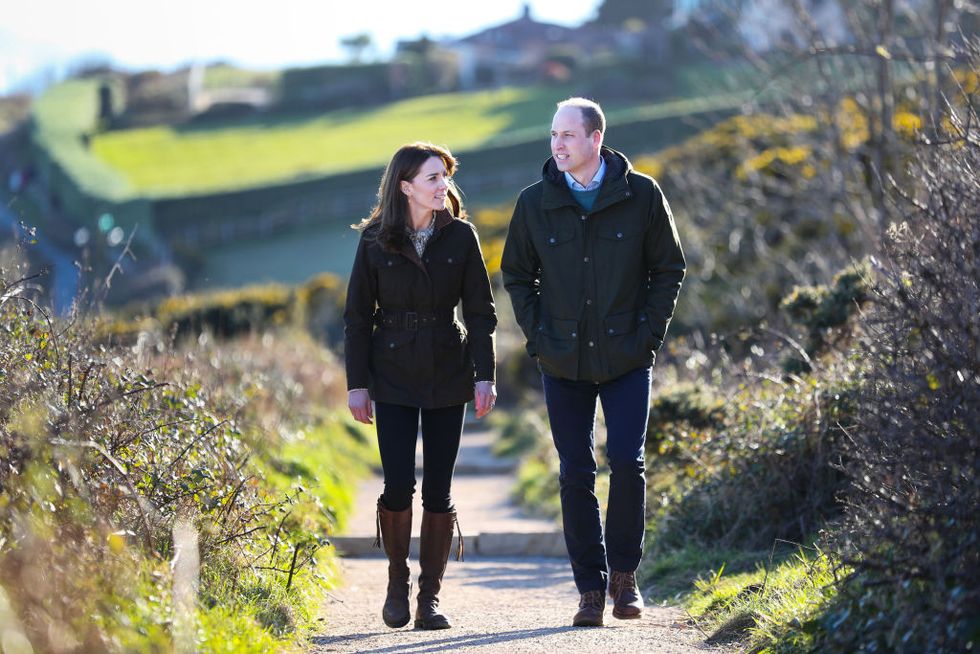 via: Getty
It has royally shocked us all.
Now, Wills and Kate have long been royal favorites.
Following their lavish and highly documented
royal wedding
in 2011, the Cambridges have remained at the forefront of a modern, more progressive monarchy.
They met while studying at university.
Though their relationship was on and off for years...
via: Getty
They clearly couldn't stay away from each other, and their engagement was announced in 2010, 9 years after they first met.
And, ever since, we have followed them as their own little family grew.
In July 2013, Prince George Alexander Louis of Cambridge was born, becoming the third in line to the throne of Great Britain. Kate emerged from St. Mary's hospital in London in a blue polka dot dress, which many saw as a fitting tribute to Princess Diana, who wore a similar spotty attire herself some thirty-one years earlier.
Princess Charlotte followed shortly after.
via: Getty
Princess Charlotte Elizabeth Diana was born in May 2015, just under 2 years after her older brother.
The princess has actually made royal history.
via: Getty
Princess Charlotte became the first female royal to retain her claim to the throne, despite having a younger brother. Before the Succession to the Crown Act 2013, the birth of a son meant that he would leap over any older daughters in the line of succession.
Traditionally, Prince Louis would have overtaken Charlotte in the line to the throne.
via: Getty
But, now that Princess Charlotte hasn't been ruled out by gender, Prince Louis remains fifth-in-line to the throne, while Charlotte is fourth-in-line behind her older brother,
Prince George.
So, as you can see...
via: Getty
William and Kate really
are
paving the path to a more modern monarchy.
The couple are notoriously progressive during public events...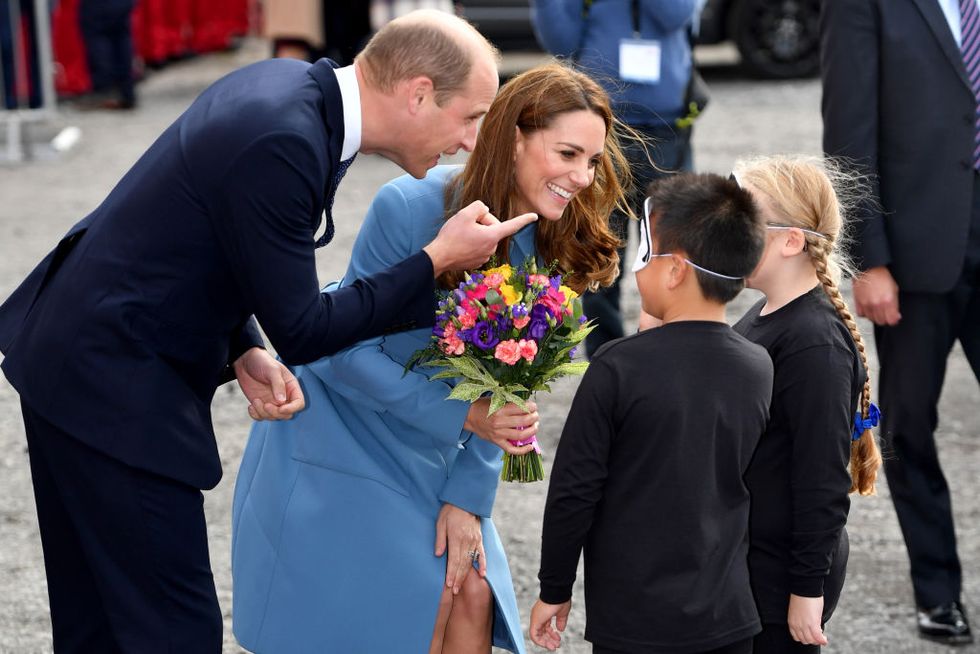 via: Getty
And they are always happy to mingle and have casual chats and conversations with members of the public.
And as for their own relationship?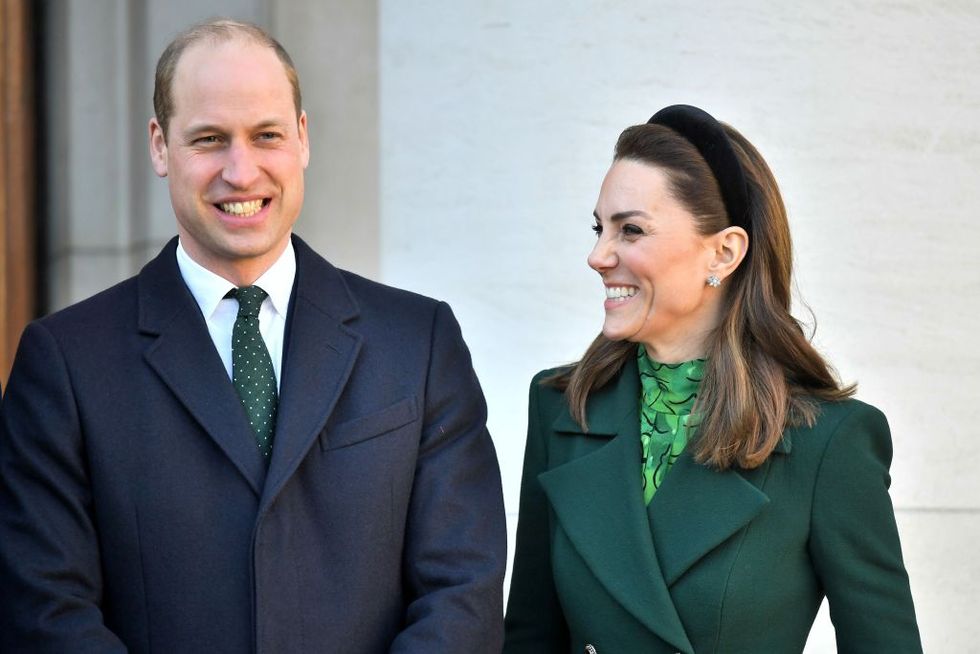 via: Getty
Well, I don't think there's anything to worry about there.
But news from 2011 has resurfaced...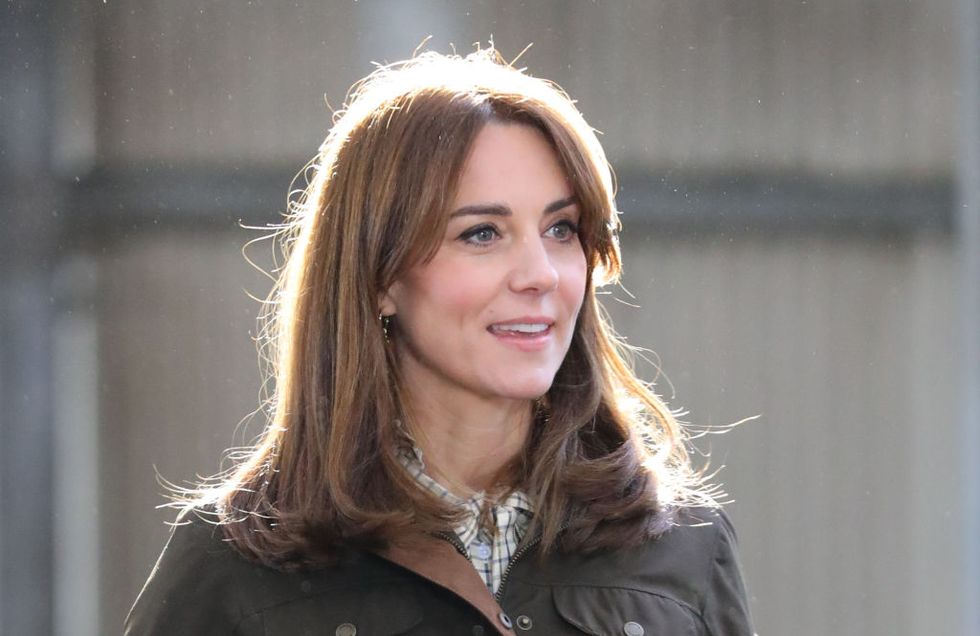 via: Getty
And many are feeling shocked.
A lip reader has shared what the queen really thought of their big day...
According to an expert, the Queen said: "It was excellent," to which Phil replied: "Yes?" However, there was one thing she wasn't too keen on...
When they were standing outside the Abbey...
The Queen uttered a rather disapproving comment about the big day.
She said:
"I wanted them to take the smaller carriage." Awkward.
However, Camilla jumped in offering her opinion on it all...
Adding: "It all went very well." We agree.
According to the lip-reader, the Queen then replied:
"Very well." So it can't have been all bad!
The lip-reader also commented on the footage of Kate and William after the ceremony...
According to him, in the carriage on their way around London, Wills said: "I hope I remember ... It's mad, it's mad! Oh my goodness it ... really loudly here (unclear) these people are clapping." They were clearly overwhelmed by the whole event, and who can blame them! Keep scrolling for more, including how Prince William would react if any of their children turn out to be gay...