Christmas is just days away and most of us are feeling pretty cosy. We're tucked up and warm and excited. The turkey's bought, the heating's on, and the presents are nestled safely under the tree.
However we're lucky. And many people this Christmas are not.
In today's news, this often unthought of reality was brought into the limelight after a young girl, aged six, found a note in her Christmas card from prisoners in a Chinese prison begging for help.
Keep scrolling to know exactly what the note said.
Christmas is coming.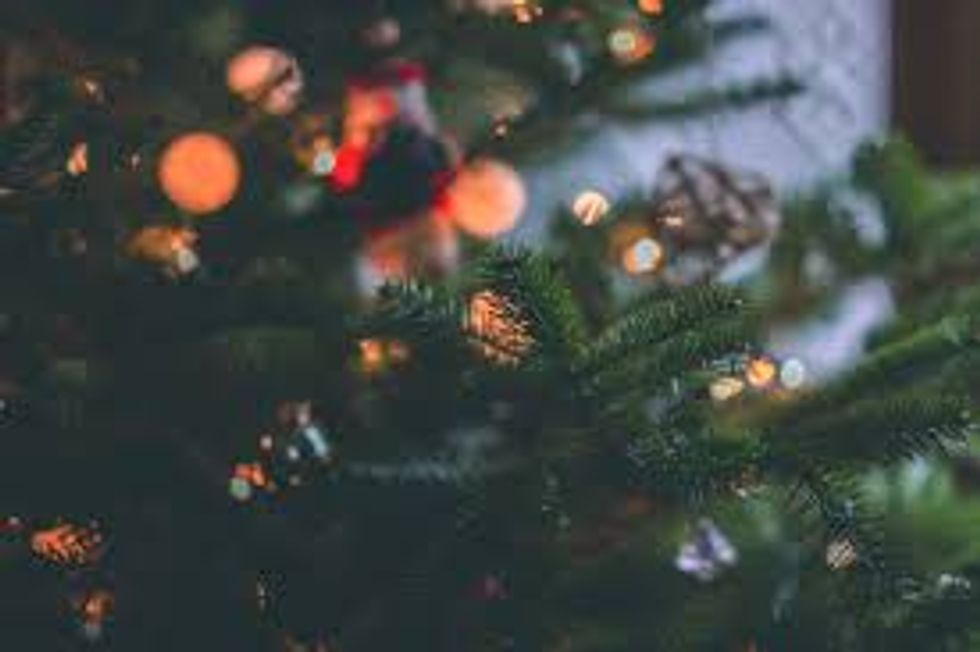 It's almost everyone's favorite day of the year and now Christmas is literally just days away.
It's when we celebrate Jesus' birth.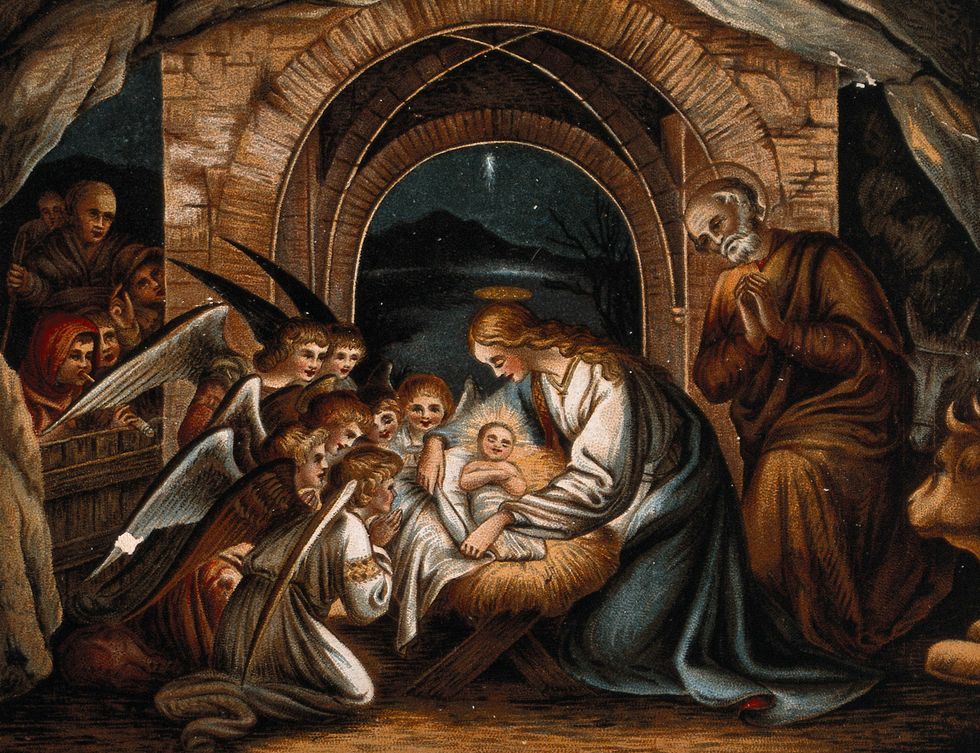 We celebrate Christmas to remember the birth of Jesus Christ, who the Christian world considers the son of God.
However now Christmas is all about the presents.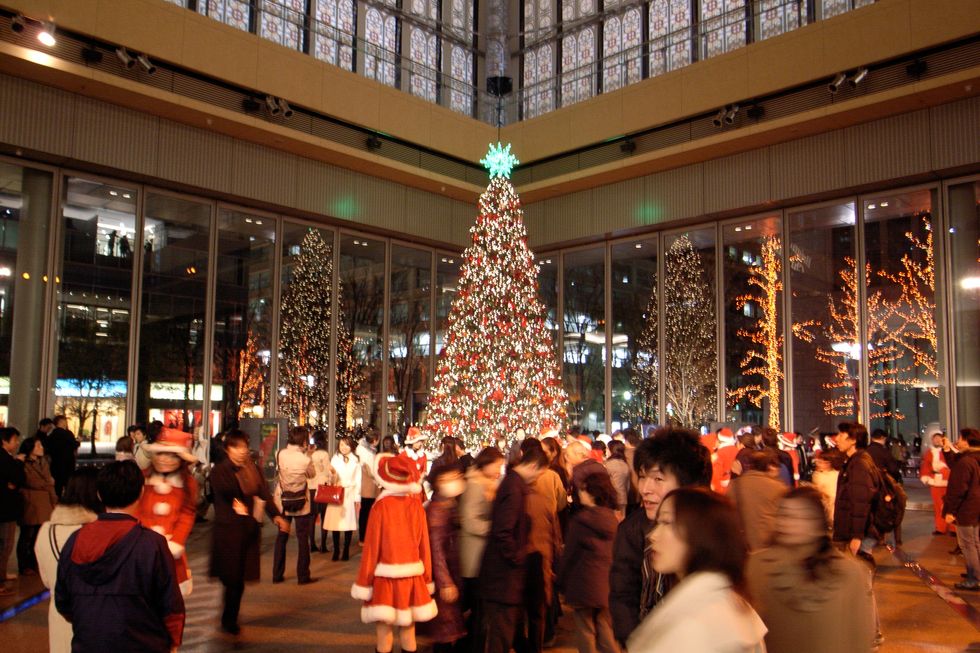 Although it has its roots as a religious festival, Christmas is now massively commercial and has absolutely became more about the presents than the birth of Christ.
And, of course, Christmas cards.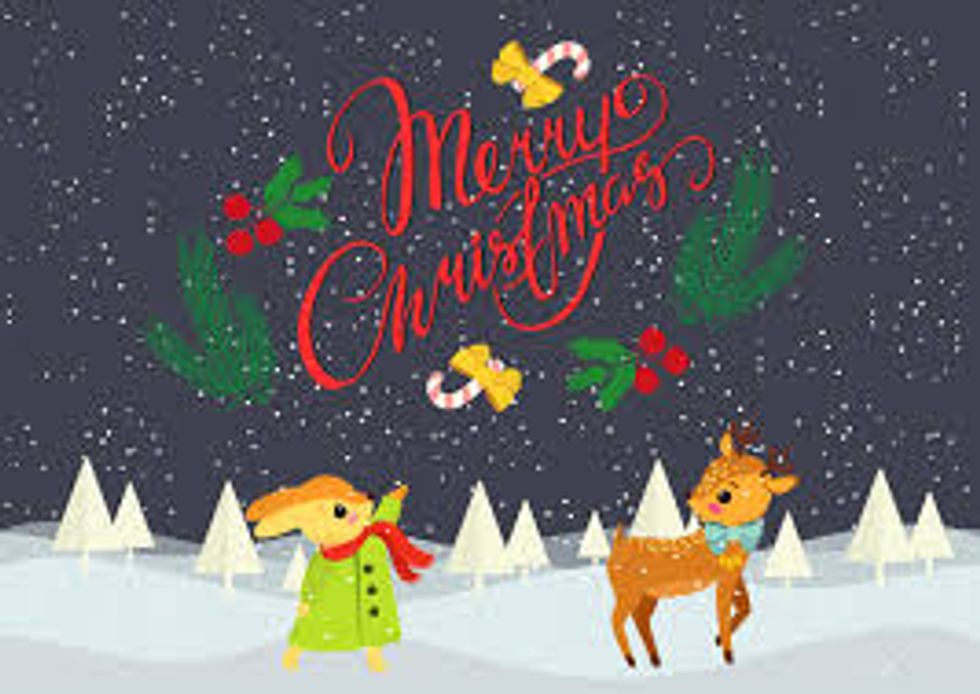 Christmas is the only time of year I like receiving the post. Most the time there's nothing good in the post for me. But in December it's Christmas cards from all over the globe.
One little girl wanted to send a card.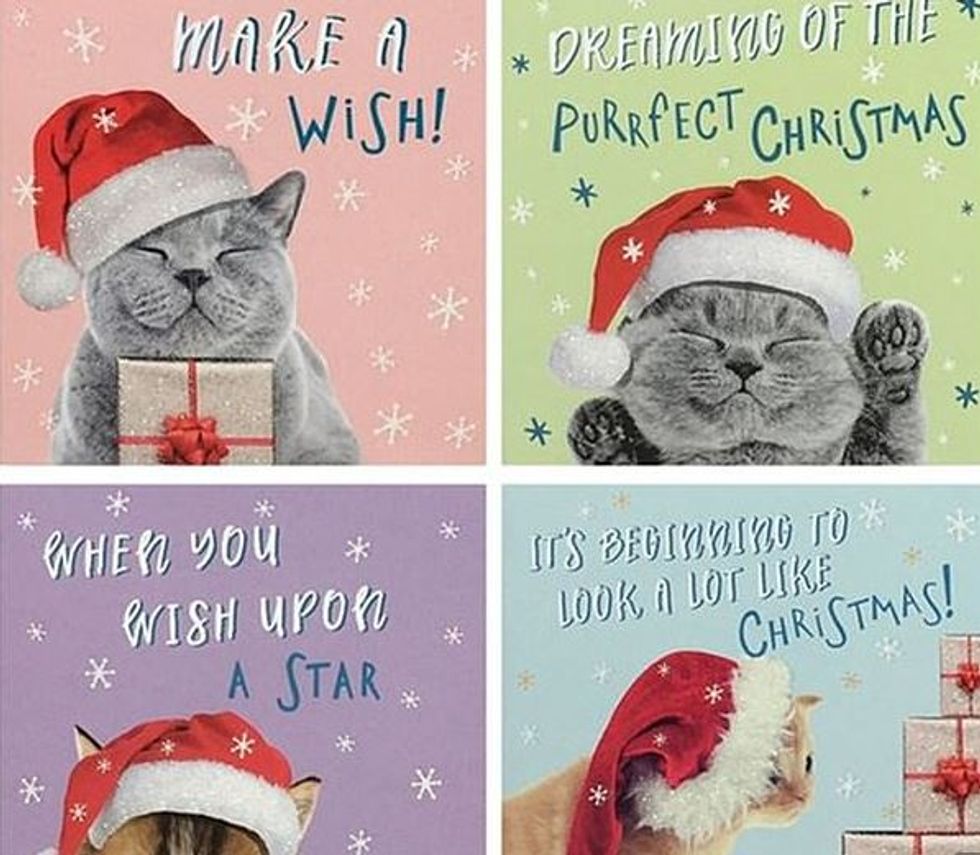 Six-year-old, Florence, from Tooting, South London, bought the cards at Tesco and was looking forward to writing them out.
Then she made a discovery.
Florence Widdicombe opened the box of cards to write some friendly Christmas messages to her friends and family. But things turned dark.
She found a note.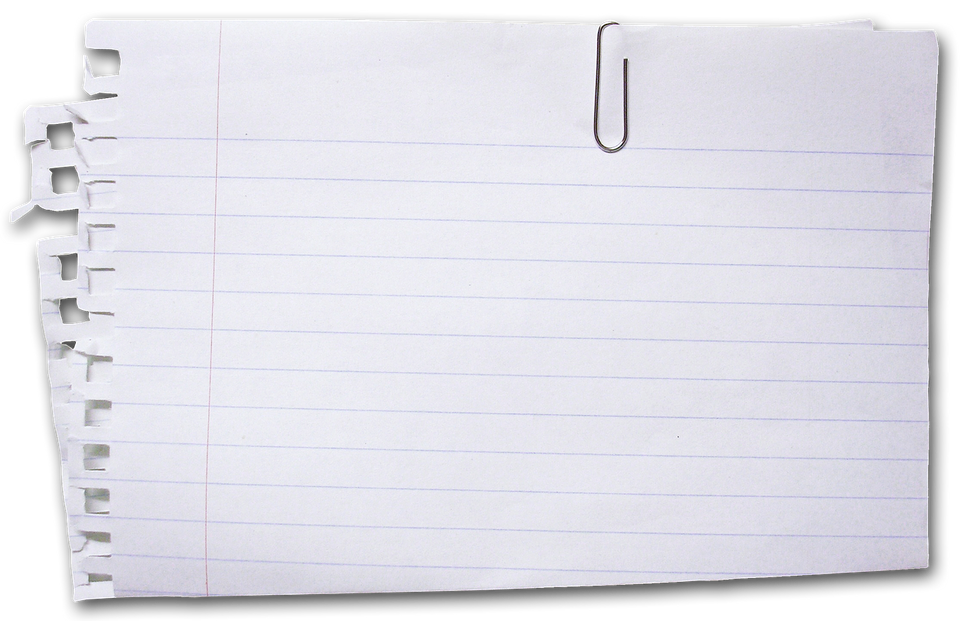 Florence was stunned when she opened one particular card. The card had a note scrawled inside of it which claimed to have been written by a prisoner in China.
The prisoner seemed desperate.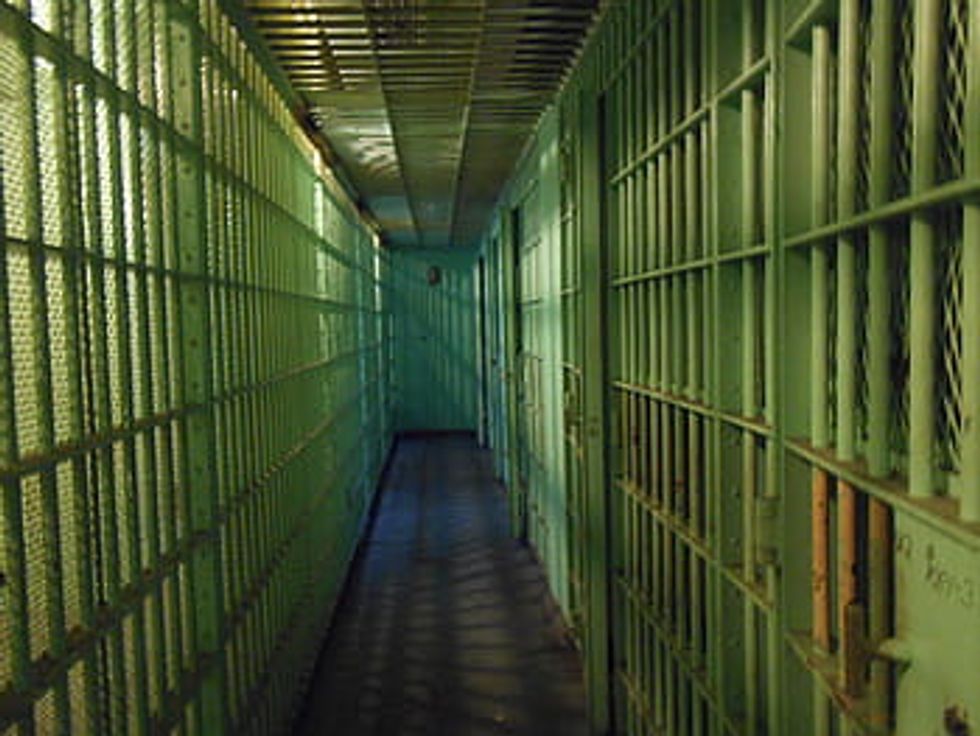 In the totally chilling note the prisoner was begging for help and claimed he was being forced to work against his will.
More specifically the note read: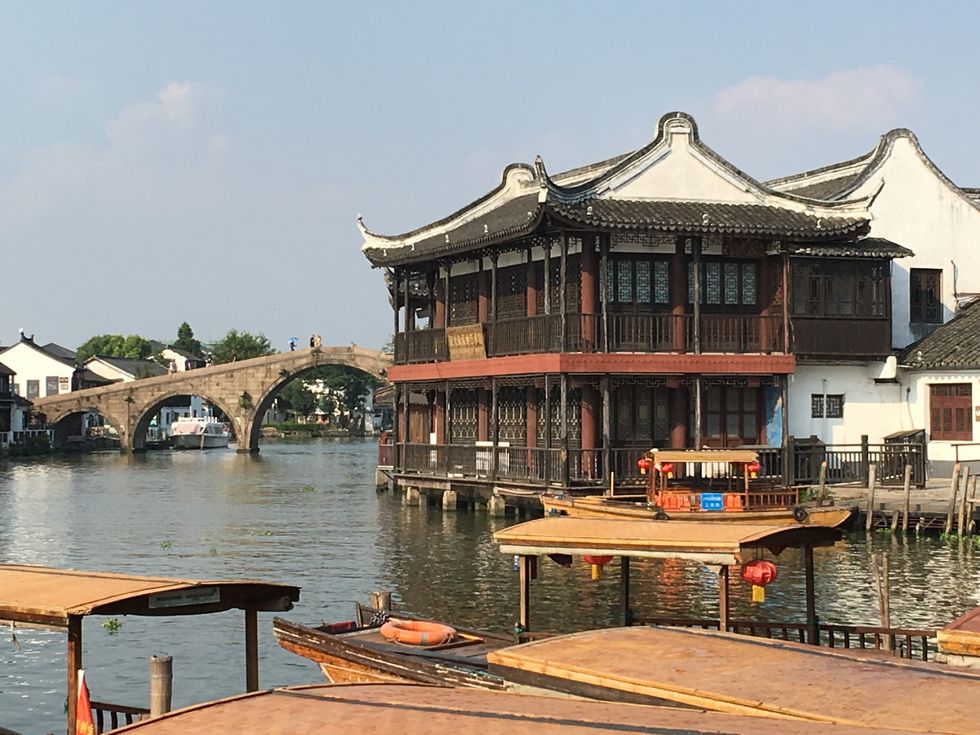 We are foreign prisoners in Shanghai Qingpu prison China. Forced to work against our will. Please help us and notify human rights organisation.
The note continued: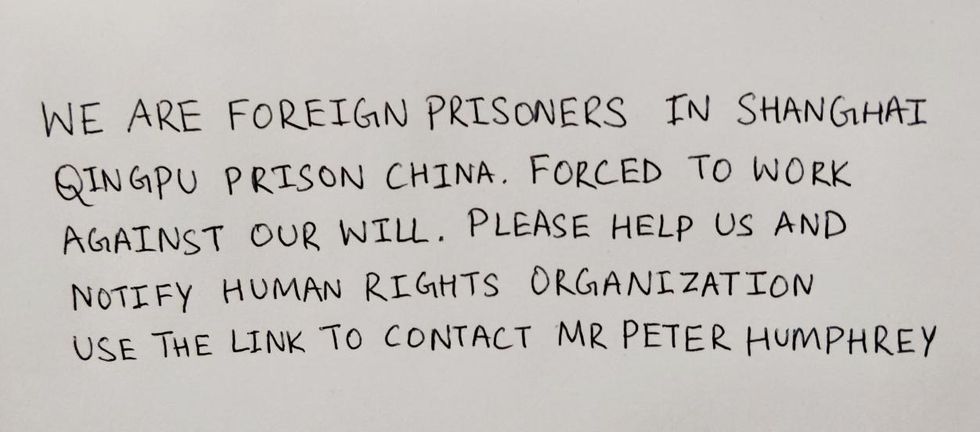 Use the link to contact Mr Peter Humphrey.
Former journalist, Peter Humphrey, famously spent a fair bit of time inside a Chinese prison.
Humphrey's spoke out against the prisons.
This is a quite remarkable story, uncovered after a "secret message" left by a Chinese prison slave in a Tesco Chri… https://t.co/TeQUT3ZP57

— David Byers (@David Byers)1576999901.0
Upon his release in 2015, Humphreys explained that slave labor is rife in the prisons and that contact with the outside world is incredibly tough to attain.
At first they thought it was a prank.
"It thought it was a prank." A six-year-old girl tells Sky News how she found a message from a prisoner in China i… https://t.co/LOwZxIKzU2

— Sky News (@Sky News)1577021524.0
Florence's dad, Ben, explained:
When I looked at the message in the card I thought it was incredible and wondered if it was a prank.
But he did the right thing.
British supermarket Tesco says it has stopped production at a factory in China after one of its Christmas cards was… https://t.co/idlU2LBE1A

— AFP News Agency (@AFP News Agency)1577014931.0
Ben added that he simply had to do what the note asked for, just in case it turned out to be authentic.
Ben said:
It must've been very risky for those prisoners.
Another ex-prisoner told him.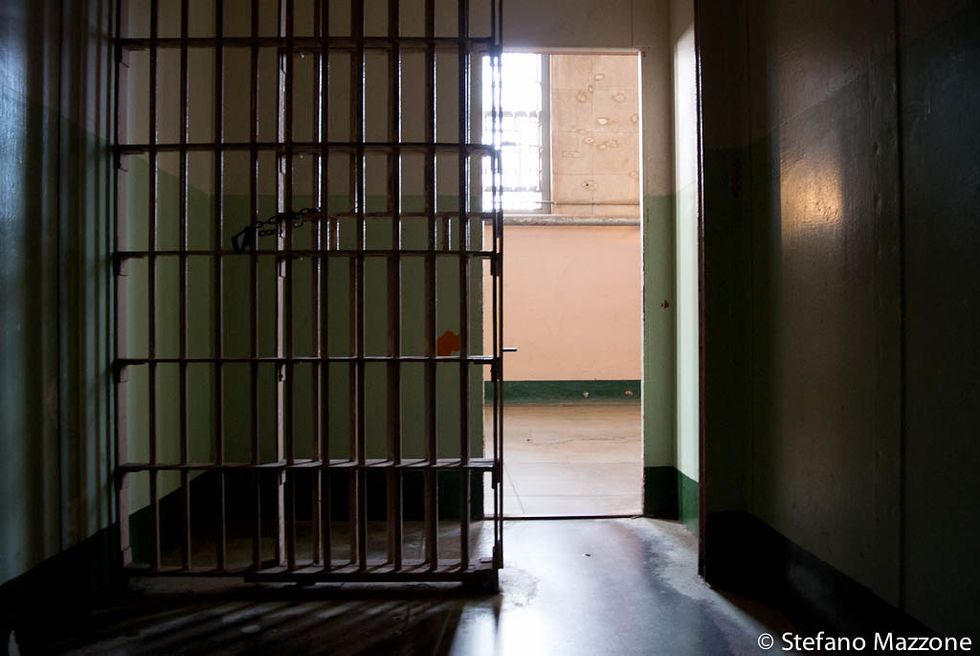 They have been packing Christmas cards for Tesco, and also Tesco gift tags, for at least two years. The foreign prisoners just package the cards. They pick different designs, put them into boxes, seal them and pack them into shipping cartons.
It's believed the note was written by a prisoner.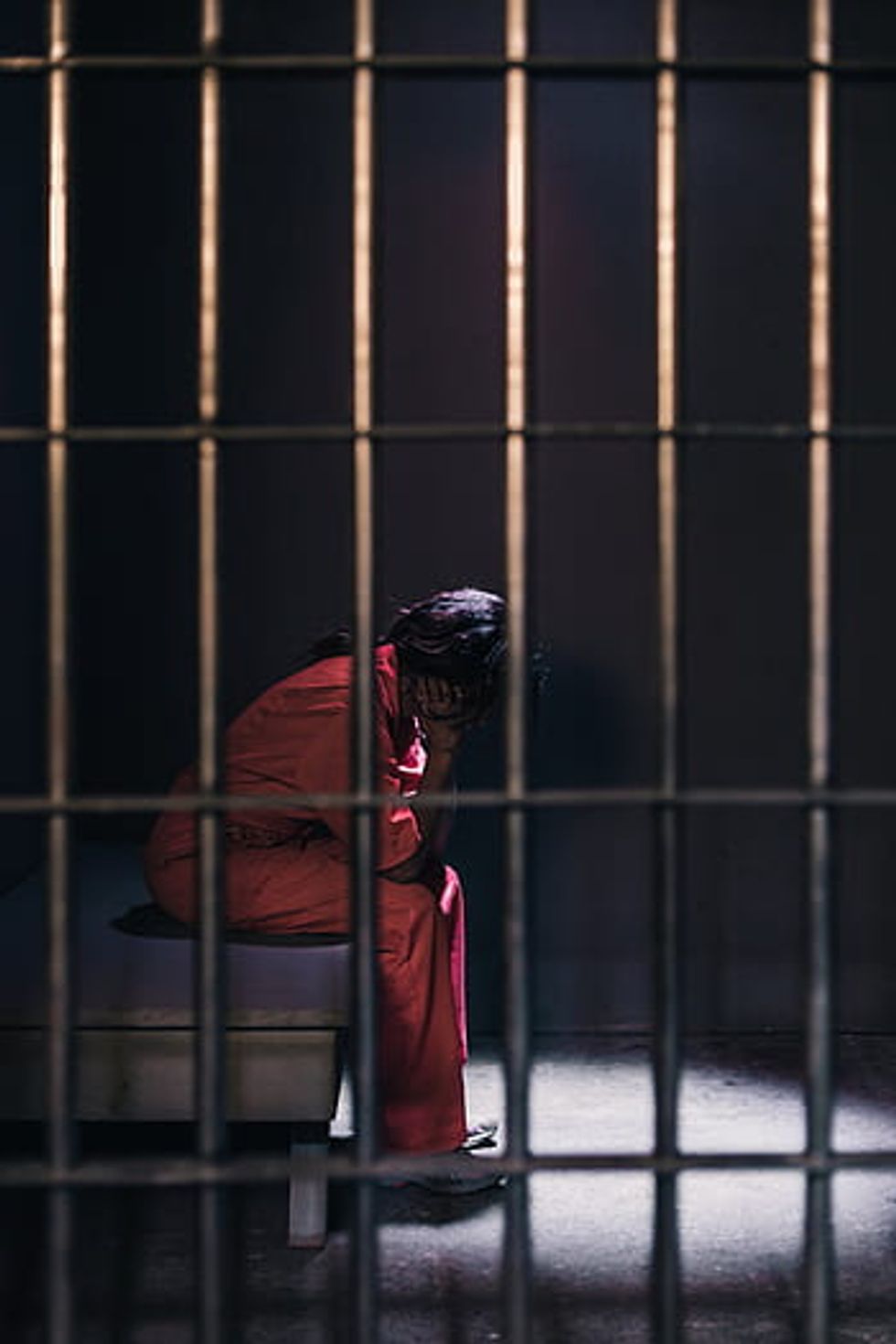 Or more specifically, it is thought that the card was written by a foreign prisoner who was made to pack the cards in boxes at a gulag in Shanghai, according to the
Sunday Times
.
Many are questioning Tesco.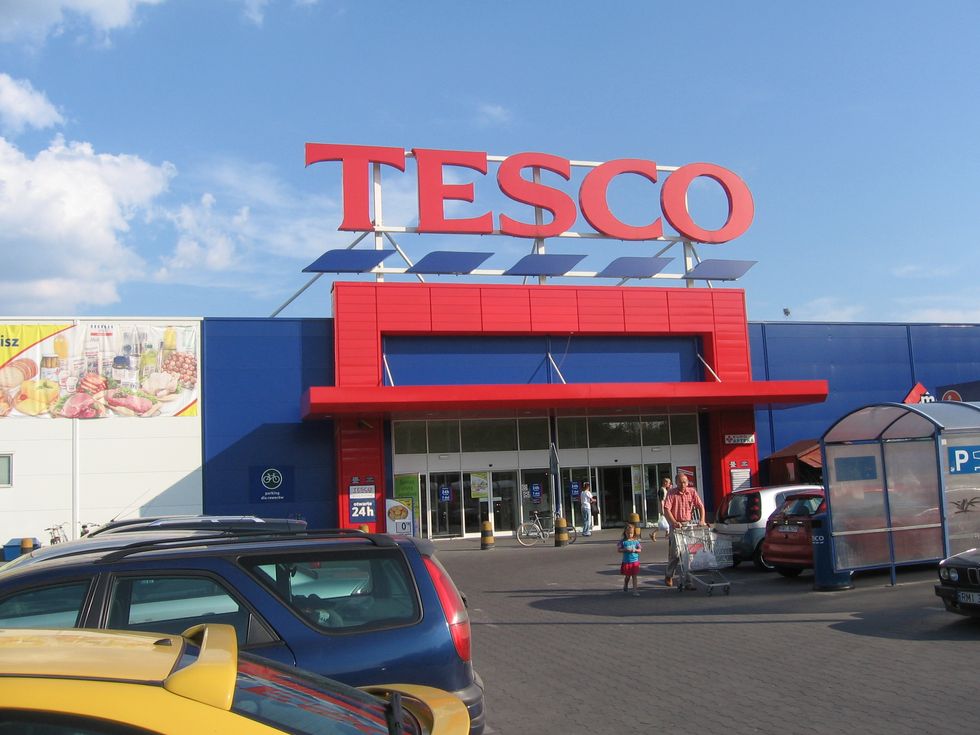 As the card was purchased in UK supermarket giant, Tesco, many are questioning their relationship with its Chinese suppliers and their use of forced prison labor.
Tesco have launched a probe.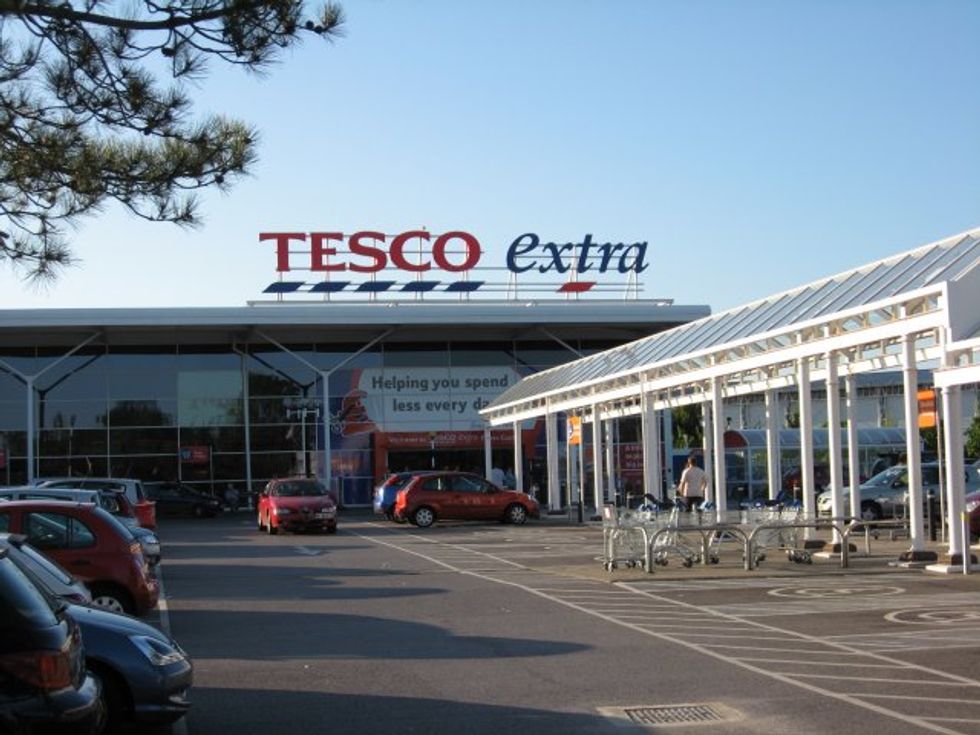 After the card was found Tesco have since launched a probe into it.
A spokesman for the company said:
Tesco has a comprehensive auditing system in place. We abhor the use of prison labor and would never allow it in our supply chain.
The factory was inspected last month.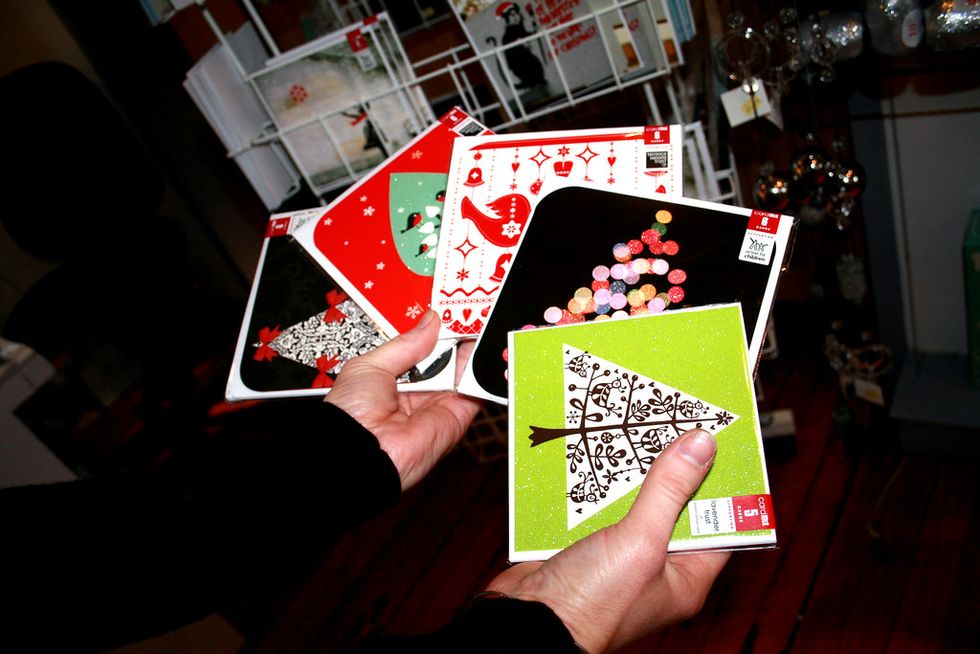 Tesco also claimed that factory the cards are printed in was checked last month and that they found no evidence of prison labor.
More specifically they said:
The factory was independently audited as recently as last month and no evidence was found to suggest it had broken our rule banning the use of prison labor.
Tesco have now halted production.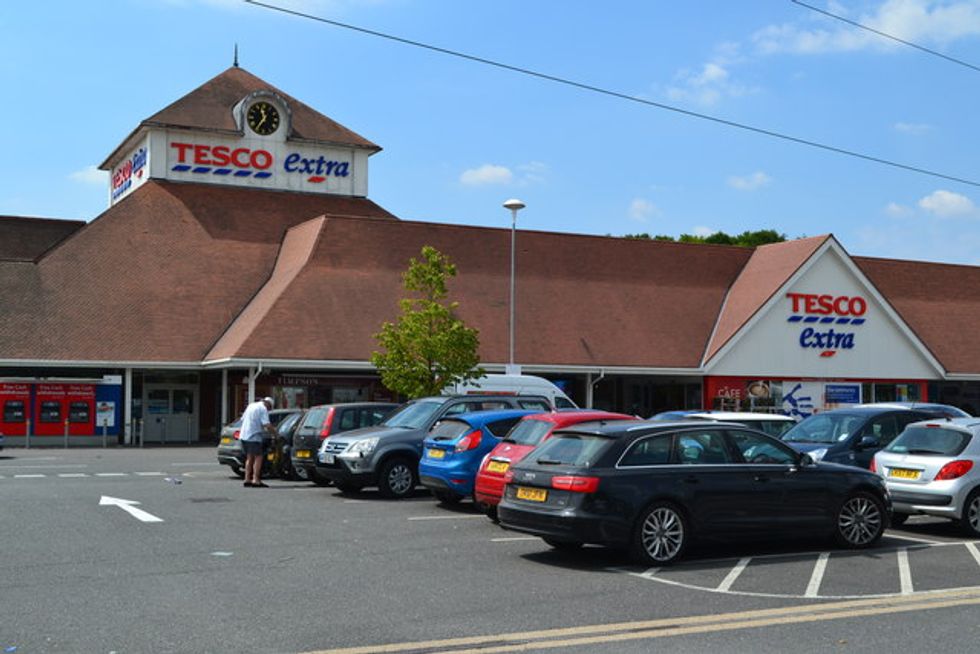 Following the finding of the note, Tesco have announced they have halted production with the particular factory...
It's incredibly sad.
Tesco has halted production at a factory in China after the discovery https://t.co/fQvDXJ2KZd

— Metro (@Metro)1577021406.0
So close to Christmas it seems incredibly sad that news like this continues to emerge. And it is even sadder that massive organizations are, potentially, preying upon slave labor.