The tragic news broke over the weekend that The Flash star Logan Williams passed away at the young age of sixteen.
His mother has now spoken out and confirmed his shocking cause of death...
The tragic news has just come in that Logan Williams has passed away.
His short life has certainly been a full one.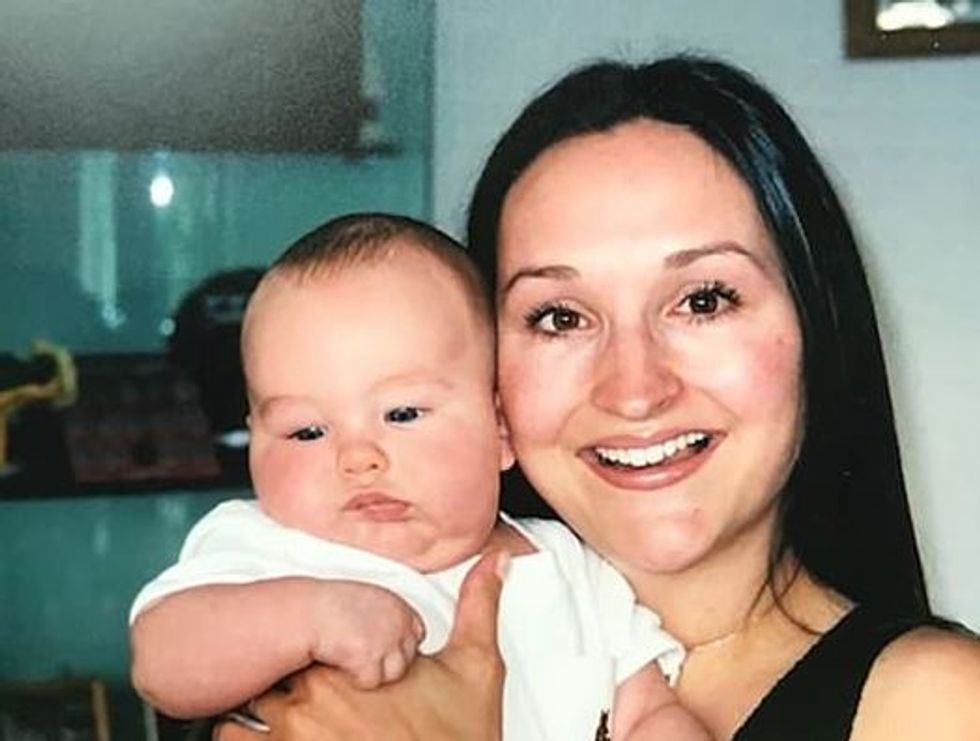 Born on April 9 in Canada, Logan had a Swiss mother and a South African father.
He was just 10-years-old at his first audition.
Color of Rain.
But he was best known for The Flash.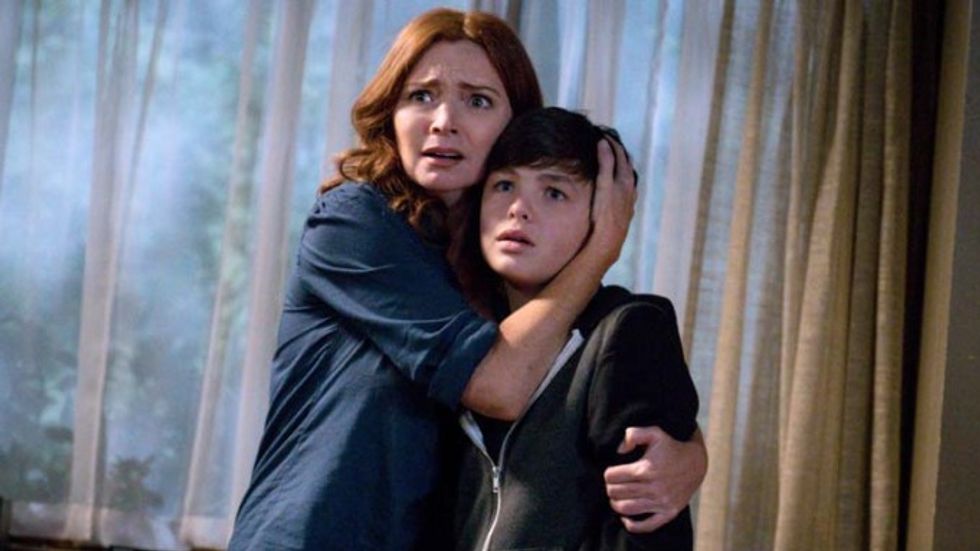 Logan was best known for his role as young Barry Allen on CW's
The Flash.
The Flash is all about Barry Allen...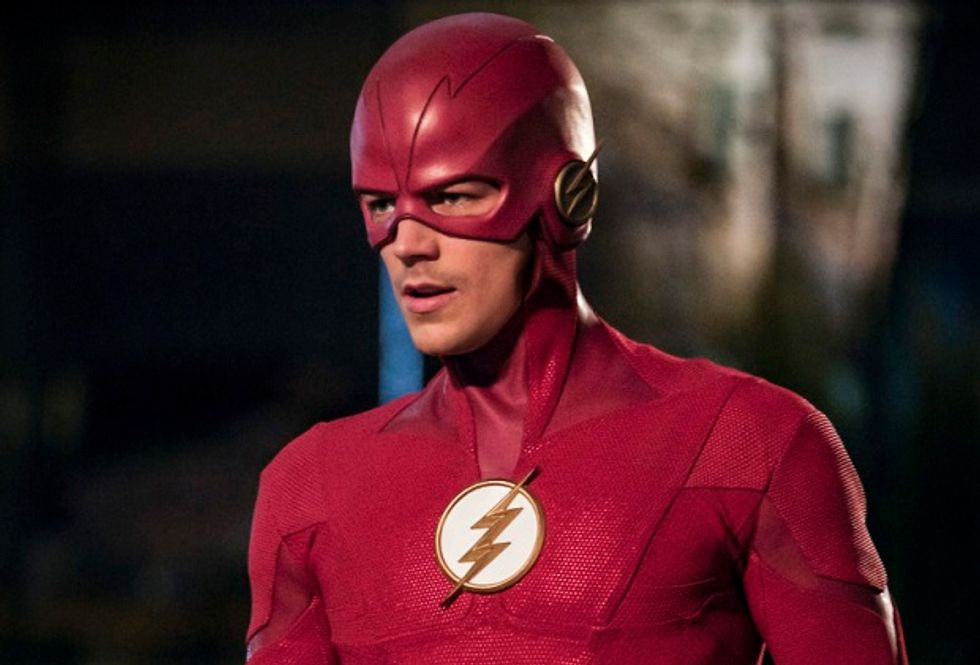 The series follows Barry Allen, portrayed by Grant Gustin, a crime scene investigator who gains super-human speed, which he uses to fight criminals, including others who have also gained superhuman abilities.
But Logan starred in much more...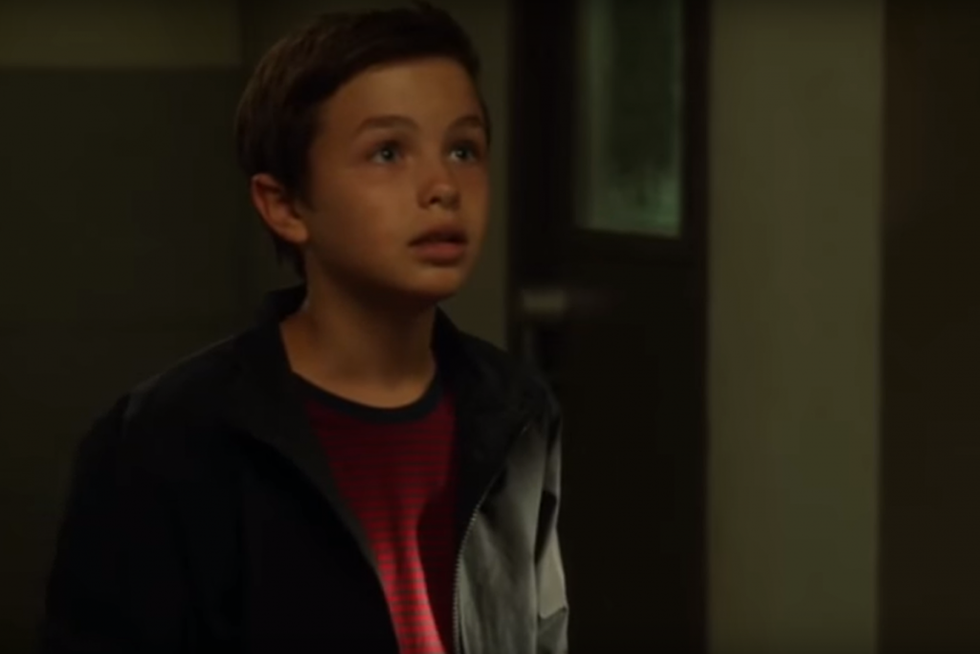 While that's his best known role, Logan also had roles in
The Whisperers, Supernatural,
and
When Calls The Heart.
Logan also attended private school, making it easier to study alongside acting...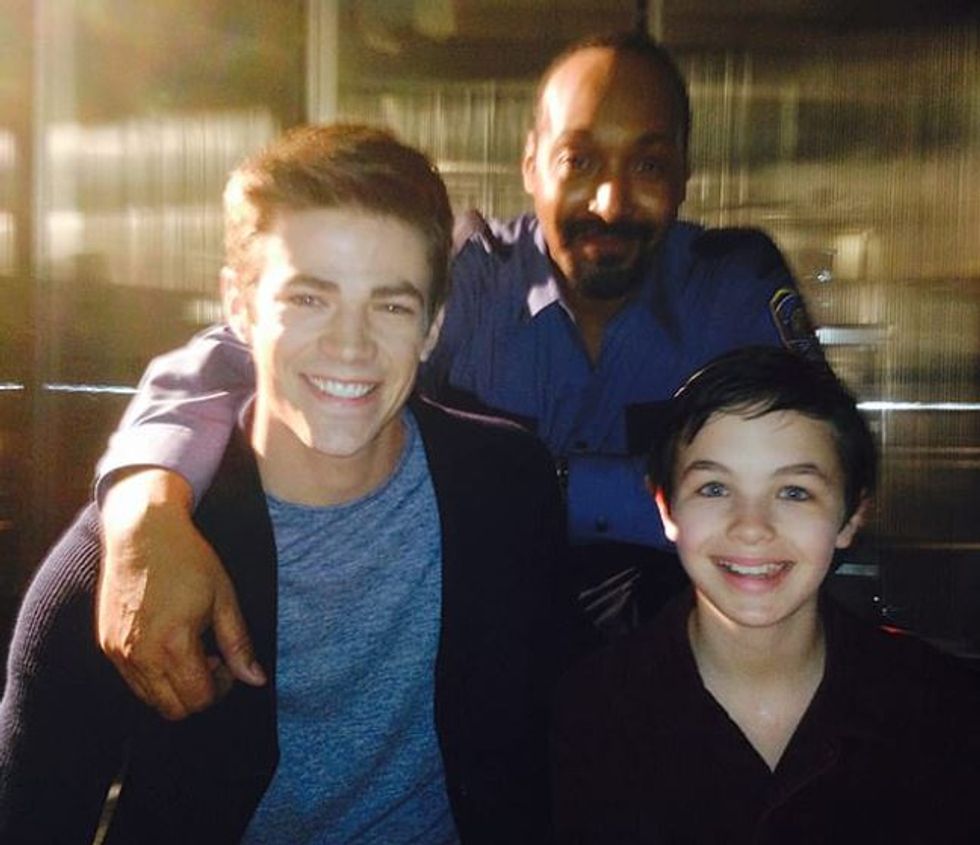 And outside of school and acting, his favorite things to do were much like any other boy his age: hanging out with friends, listening to music, and skateboarding.
He was actually an award-winning actor...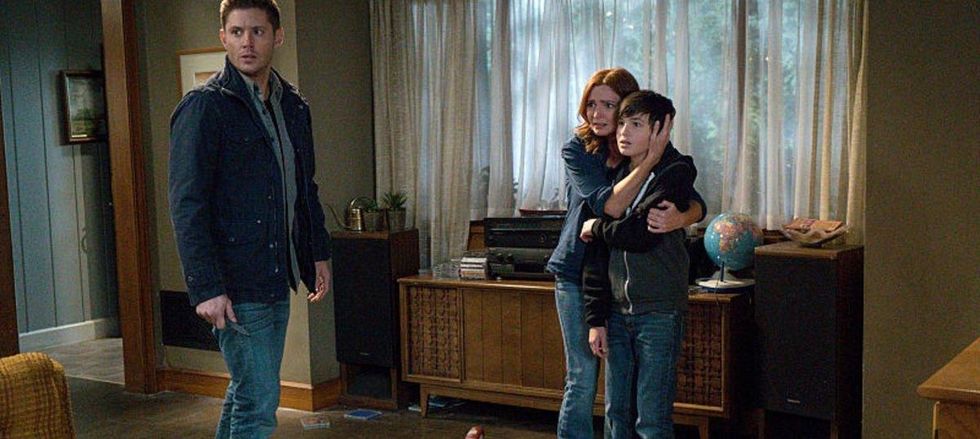 For his performance in
The Flash
, Logan won The Joey Award for Best Reoccurring Actor.
He was destined for huge things...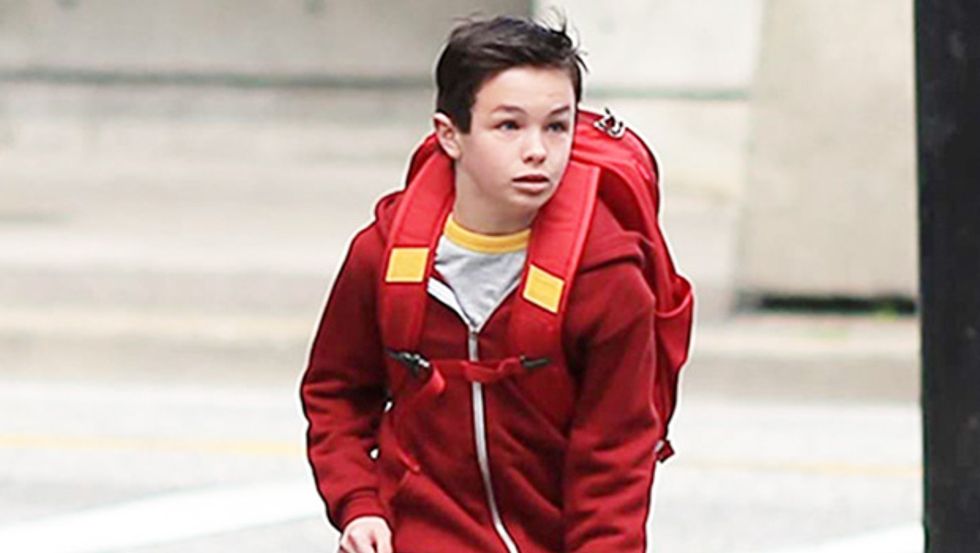 It's obvious from just looking at his first few years as an actor that Logan was destined to be a huge star.
But things weren't meant to be...
I just learned rn that Logan Williams (aka young Barry Allen in the Flash) died at the age of 16😢😭 https://t.co/Fwu8c9Z7TA

— Luke Williams (@Luke Williams)1589312653.0
Heartbreakingly, Logan died just days before his 17th birthday.
Tributes have been flooding in for the youngster...
@notcapnamerica That poor momma! She gave her all. So sad.

— Abbey Harper #blacklivesmatter (@Abbey Harper #blacklivesmatter)1589777400.0
We cannot
imagine
what his family is going through right now.
But now, his cause of death has been confirmed...
And people aren't happy, at all.
His family has opened up...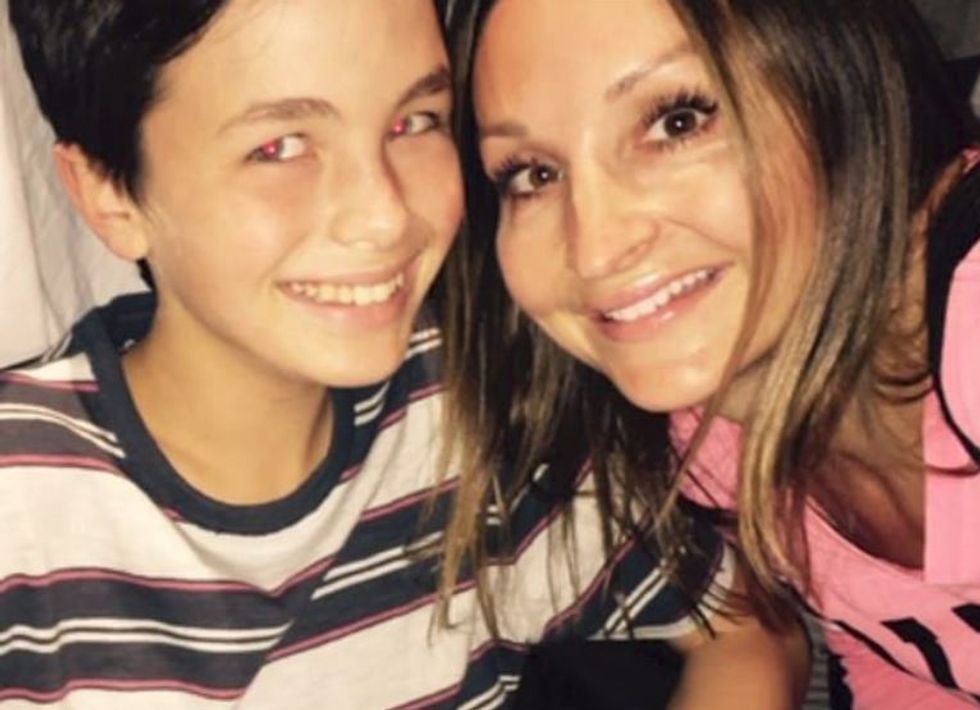 After his death on April 2, his grieving mother, Marlyse Williams, has finally confirmed the cause of her son's death.
She paid tribute to her young son.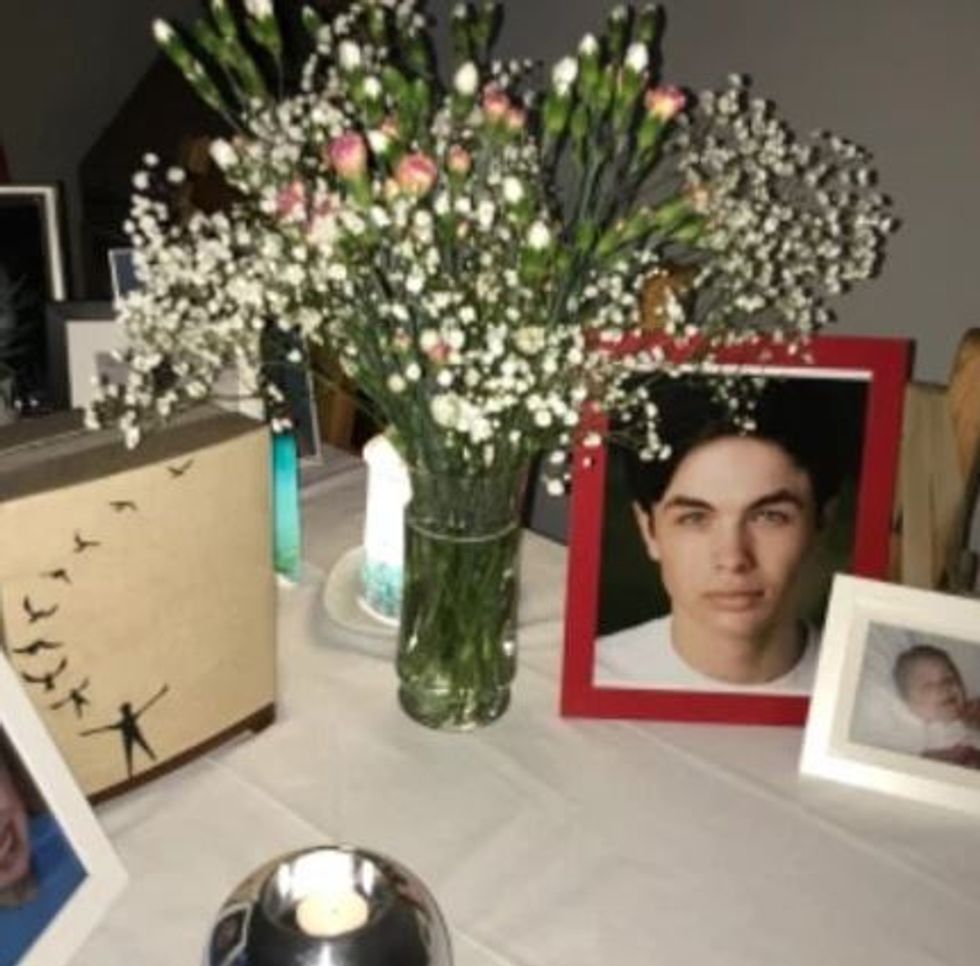 Marlyse said on social media: "His death is not going to be in vain. He's going to help a lot of people down the road."
It turns out that Logan had struggled with addiction for years.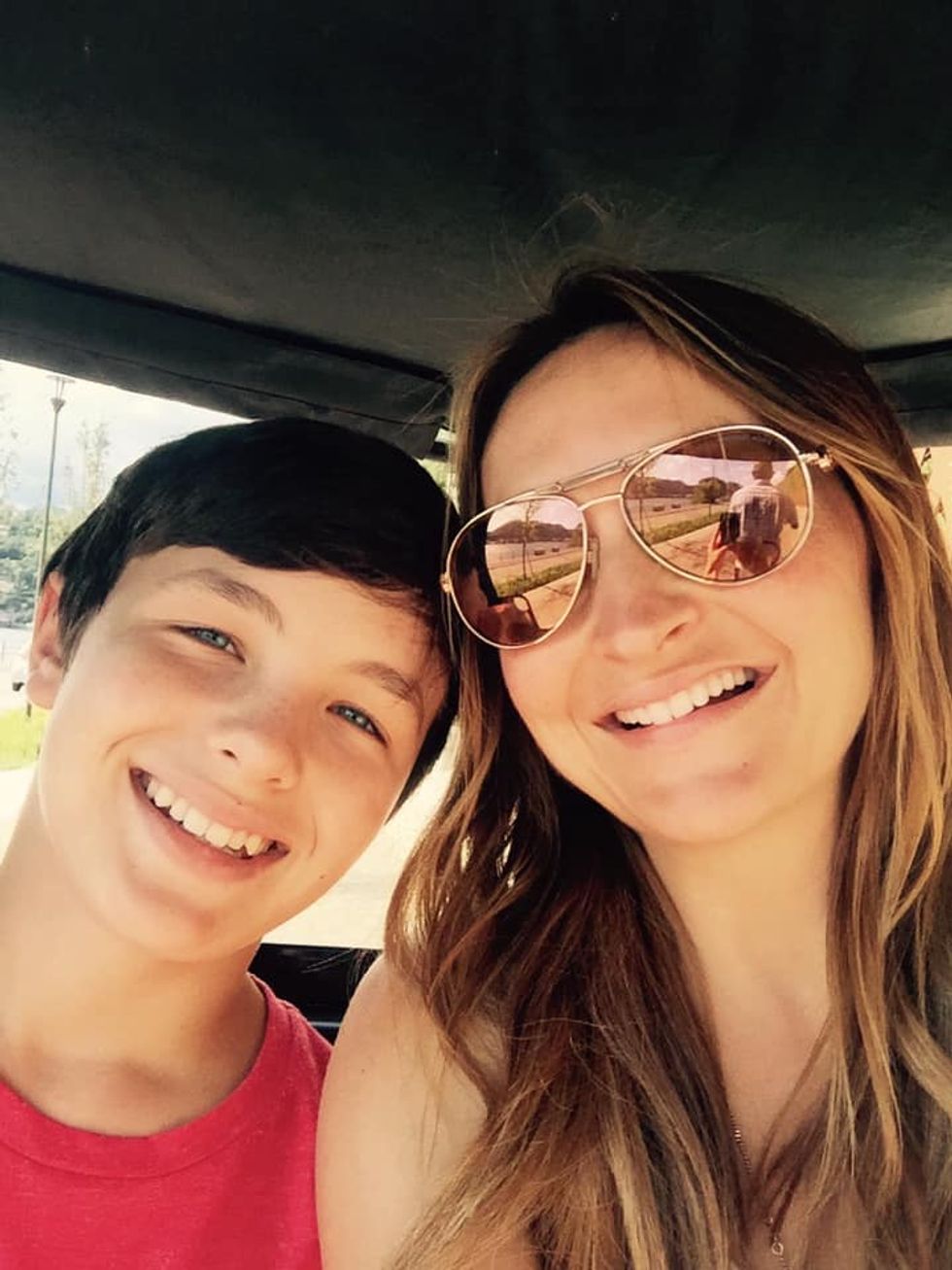 via: Marlyse Williams
Logan first began using marijuana to cope with the stress of auditioning for countless roles.
He quickly moved on to harder drugs...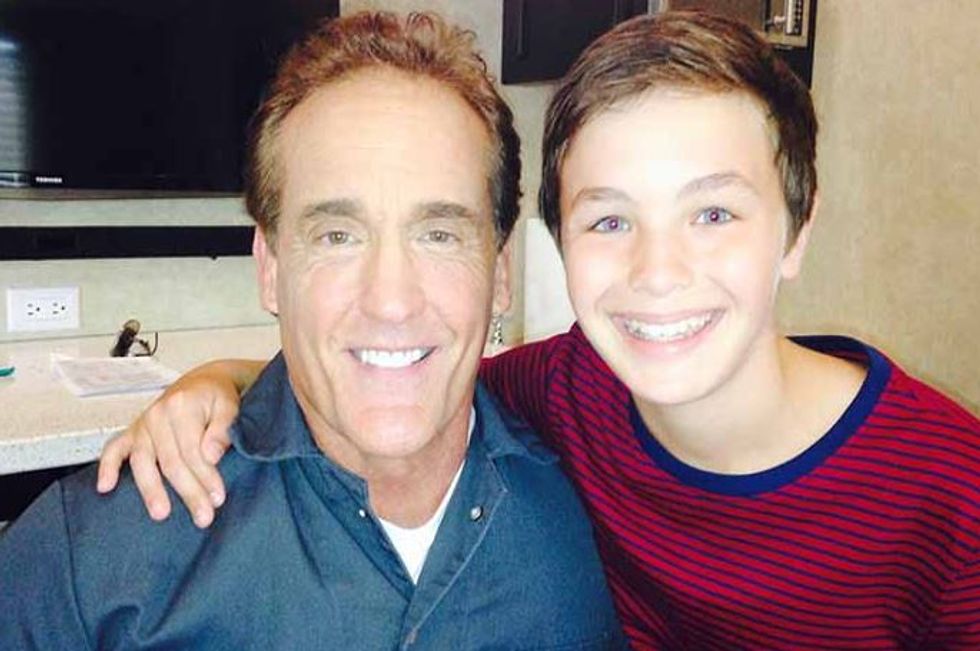 Marlyse confirmed that at the time, she didn't know he was taking hard drugs because he "was in complete denial because he was so ashamed."
She tried to help him...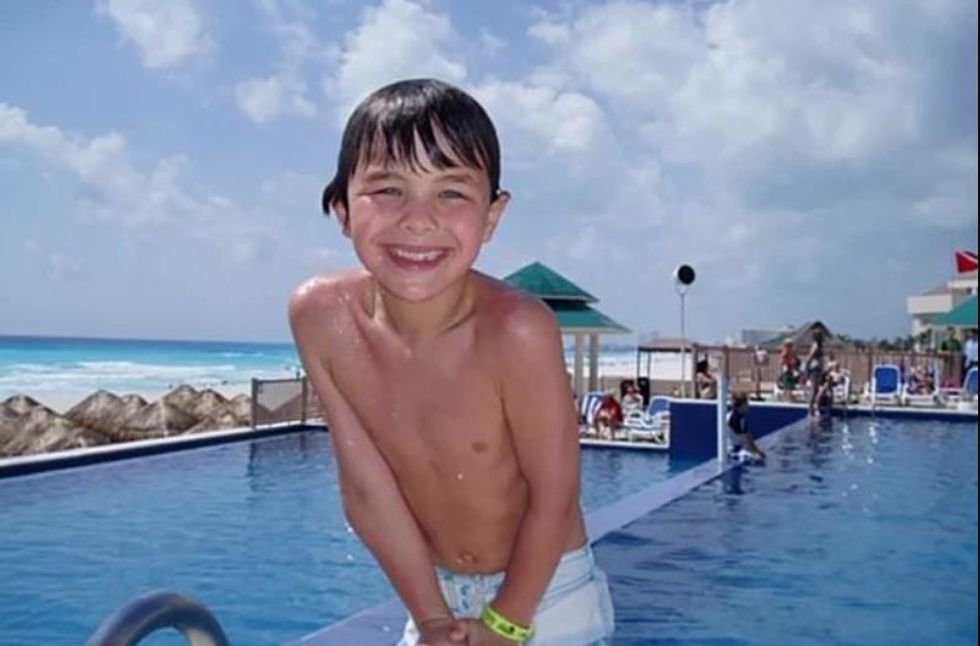 Marlyse tried on numerous occasions to help her son overcome his demons.
She remortgaged their home.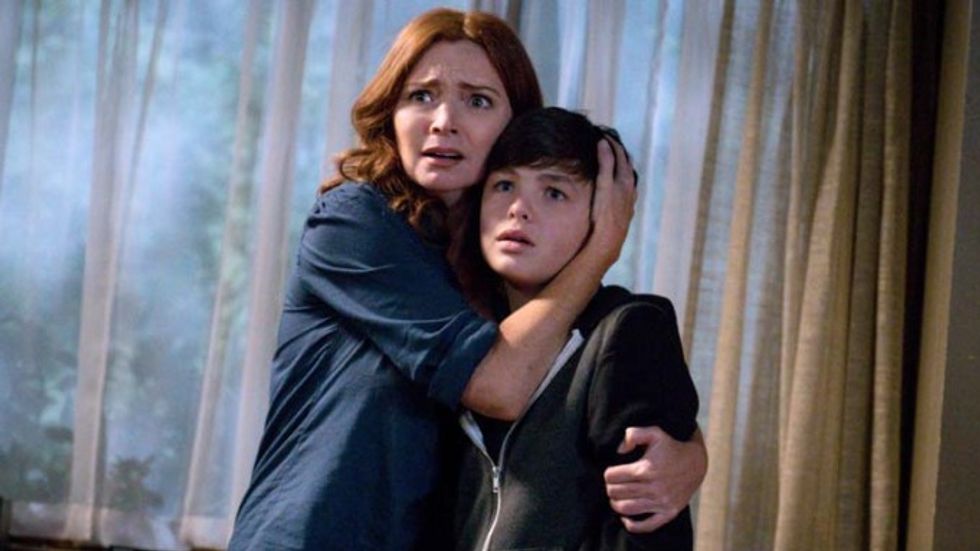 And sent him to a highly expensive rehabilitation center in British Columbia. She said, "I did everything humanly possible — everything a mother could do, I did everything but handcuff him to me to try to keep him safe."
And nobody knew what he was going through.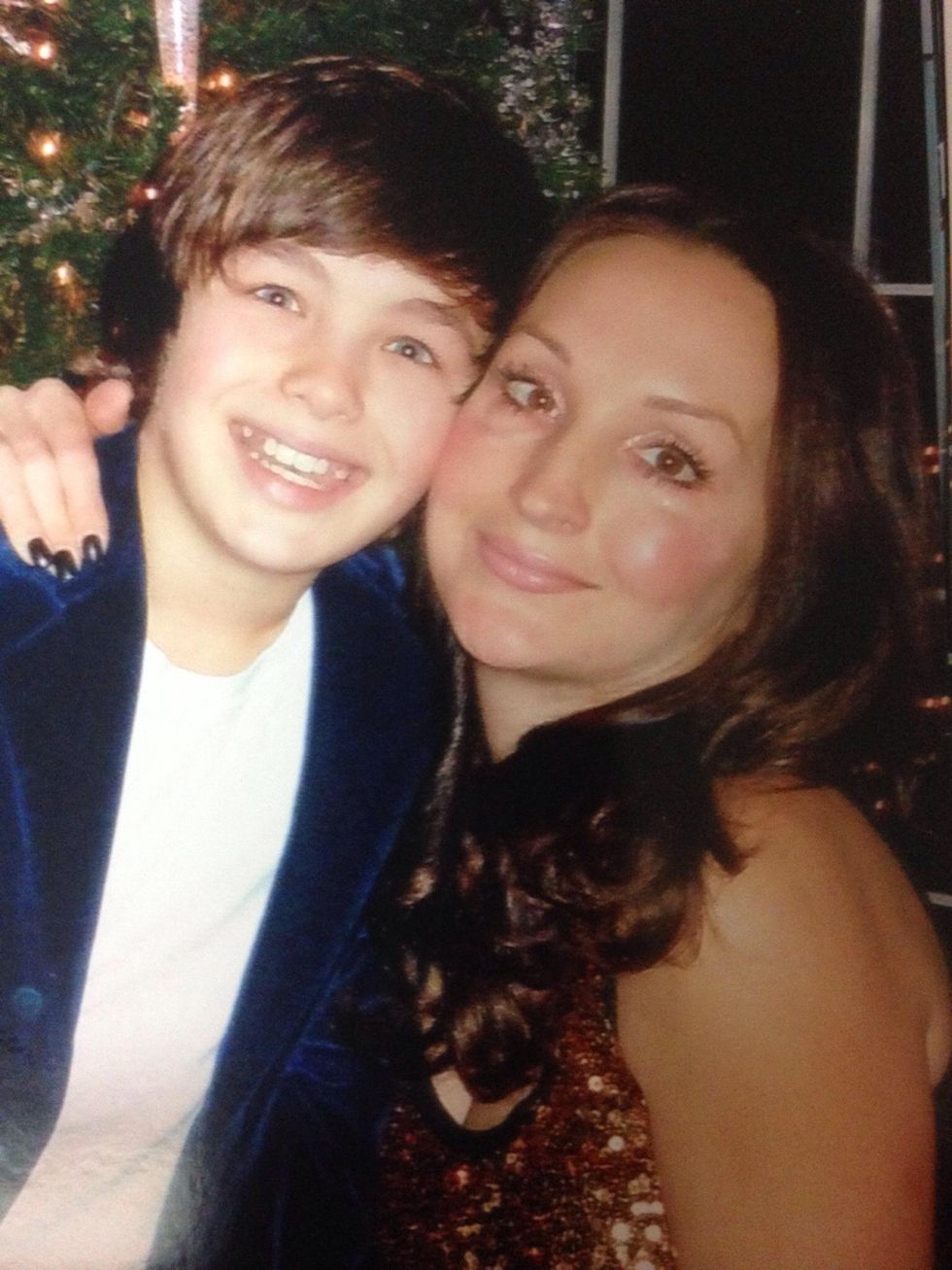 via: Marlyse Williams
Outside of his family, nobody knew the addiction Logan was battling - as they tried to keep it quiet so it didn't effect his career.
His struggle cost him his life.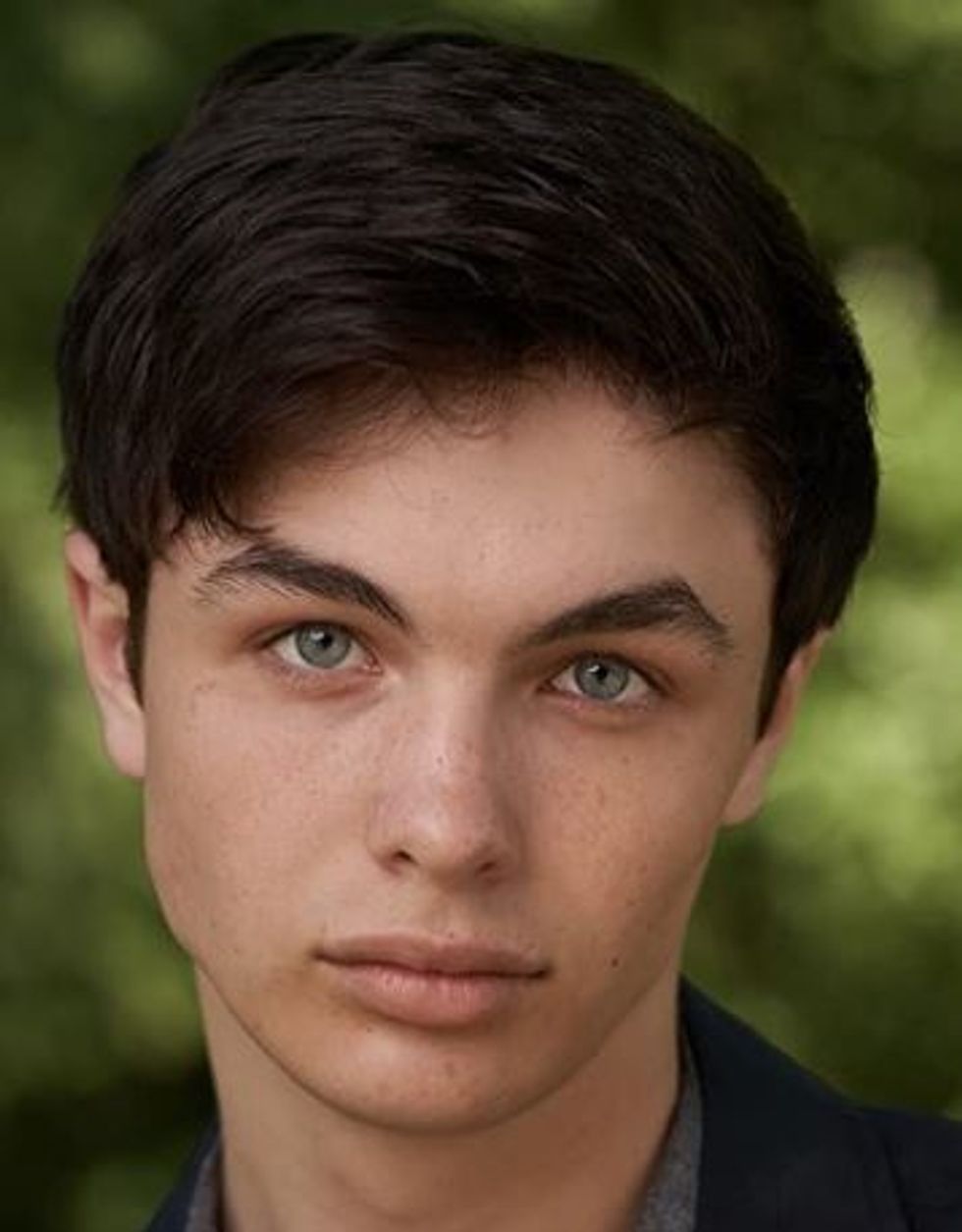 In an interview with 
The New York Post
, Marlyse revealed that preliminary toxicology reports indicate her son's cause of death was from the drug overdose after he fought an opioid addiction for 3 years.
Even though many fans have been expressing their outrages...
It is cruel and completely unjust to pin Logan's death on his mom, who will be going through the hardest time of her life right now.
Sadly, many child actors fall into this downward spiral...
@atxleb @USATODAY Not hard in Vancouver. Especially for someone that would have probably been "famous" in his circl… https://t.co/w9YppNw5cM

— Canadagraphs (@Canadagraphs)1589693801.0
Which goes to show the harsh realities of fame.
His mom saw him just days before his untimely death.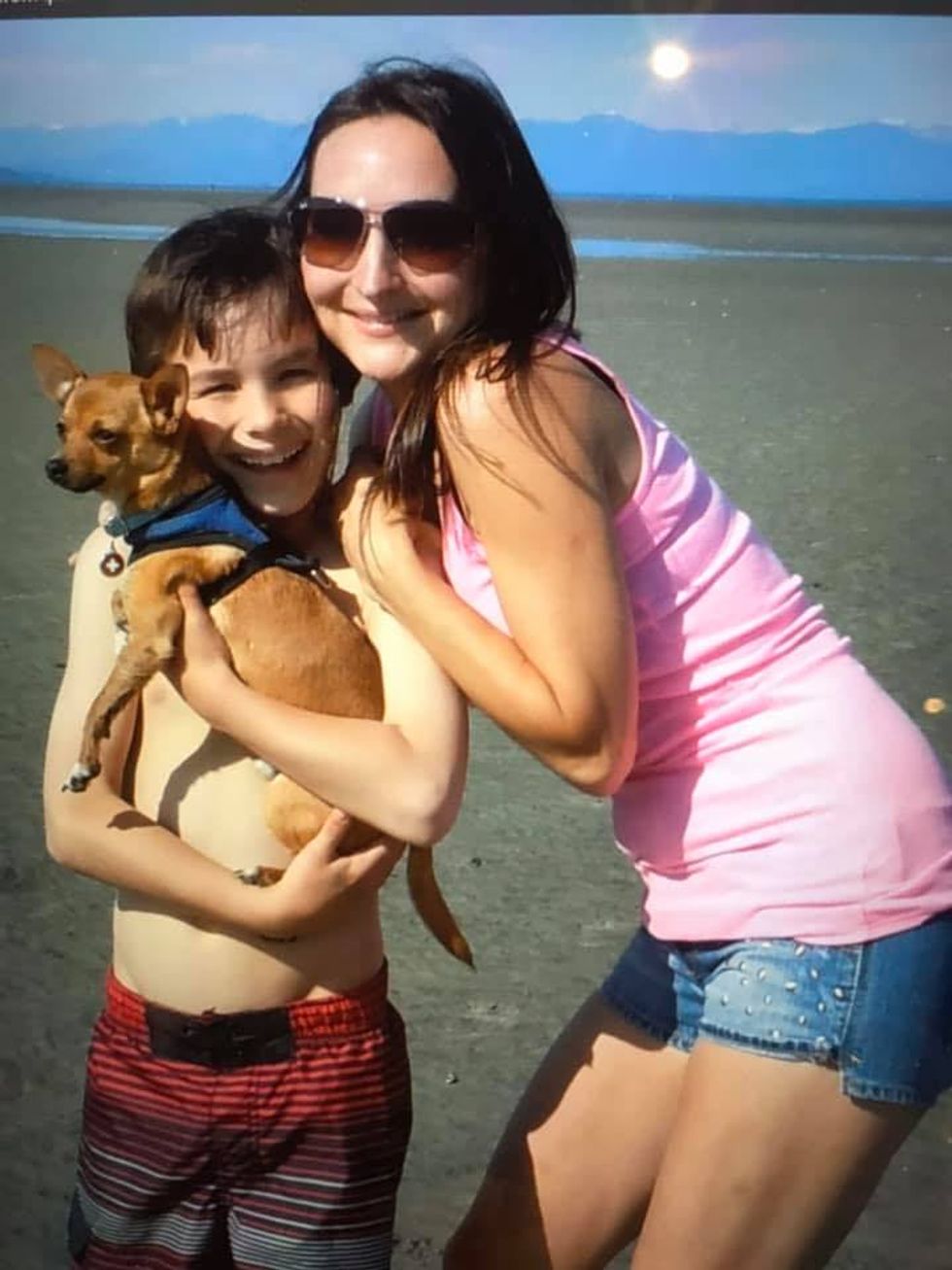 via: Marlyse Williams
And heartbreakingly, he told her he was going to get clean. She explained, "He said to me, 'Mom, I'm gonna get clean. I'm going to get better. And I want my new life to start.' I just know the last thing we said to each other was, 'I love you'."
Rest in peace Logan.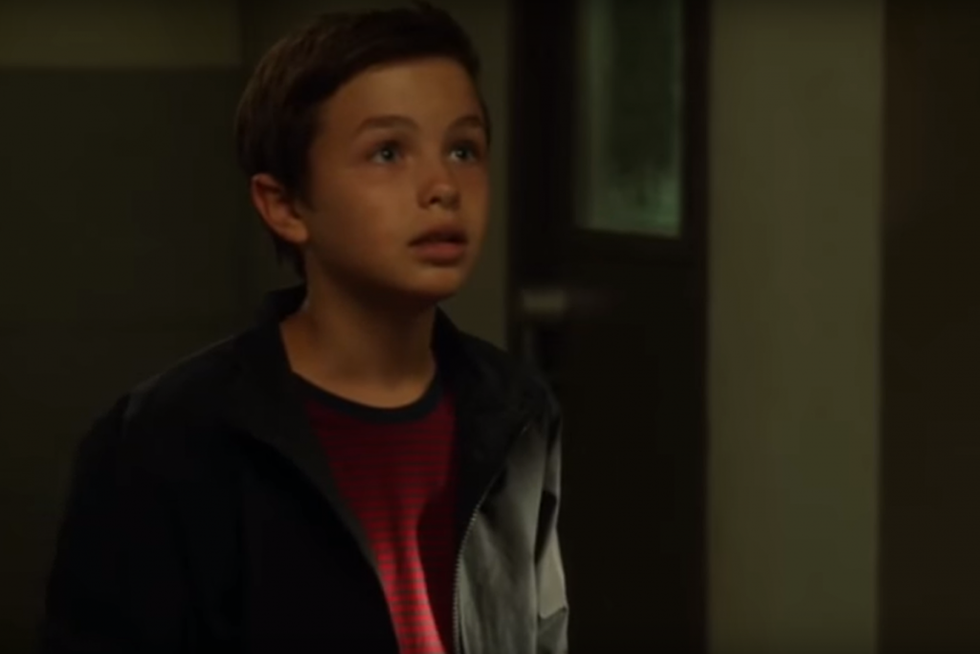 Our thoughts and condolences go out to his family during this tragic time.