It is a devastating reality that there are people out there who spend the festive season alone every year.
This tends to apply to people of the older generation who tend to not have much family left.
But one grandmother was so tired of being alone, she decided to post an advertisement offering to be a guest at someone's family Christmas.
Keep scrolling to learn more about this heartbreaking story...
The festive season is a time for family and friends to be together.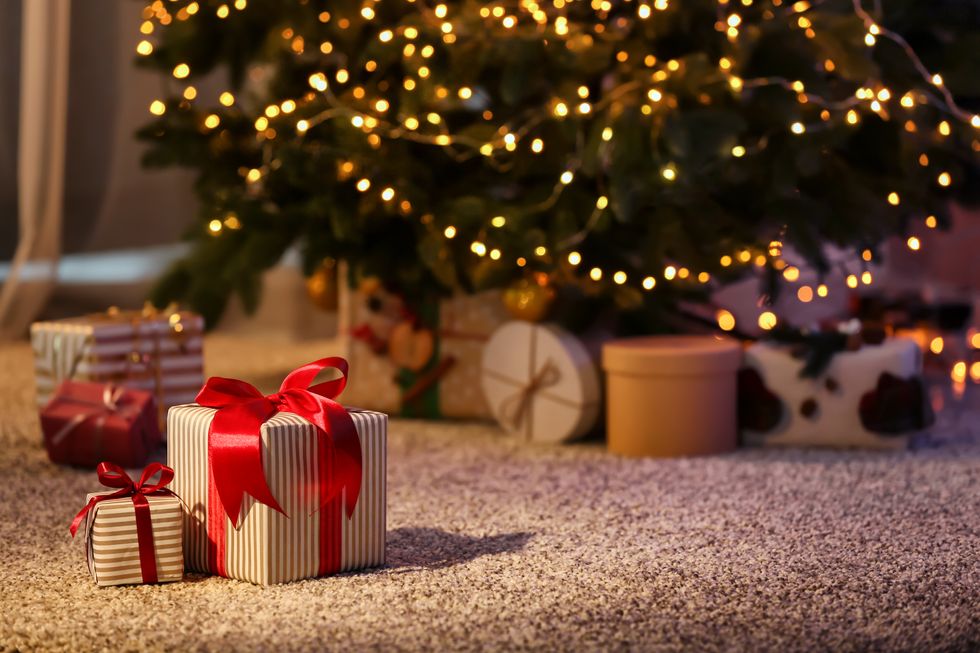 via: Shutterstock
Christmas really wouldn't be Christmas without the company of our most loved ones now, would it?
It is a time of giving and sharing...
But sadly, not everyone has a family to share this special holiday with.
Loneliness at Christmas is very much a thing...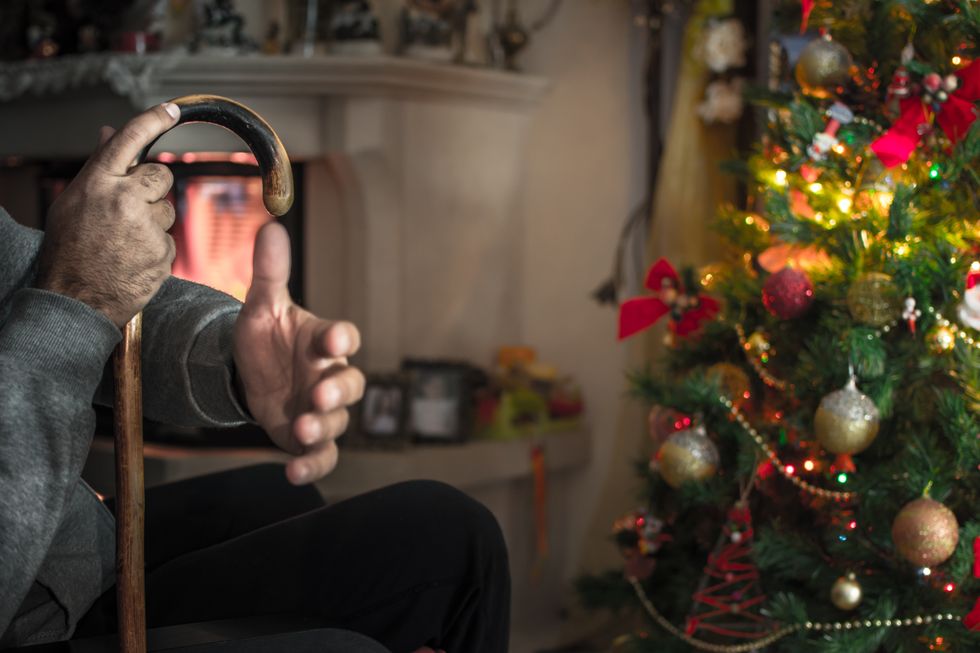 via: Shutterstock
For example, Samaritans in the U.K
received
around 224,000 calls over Christmas from people suffering from depression and loneliness last year.
The festive season isn't always a happy time.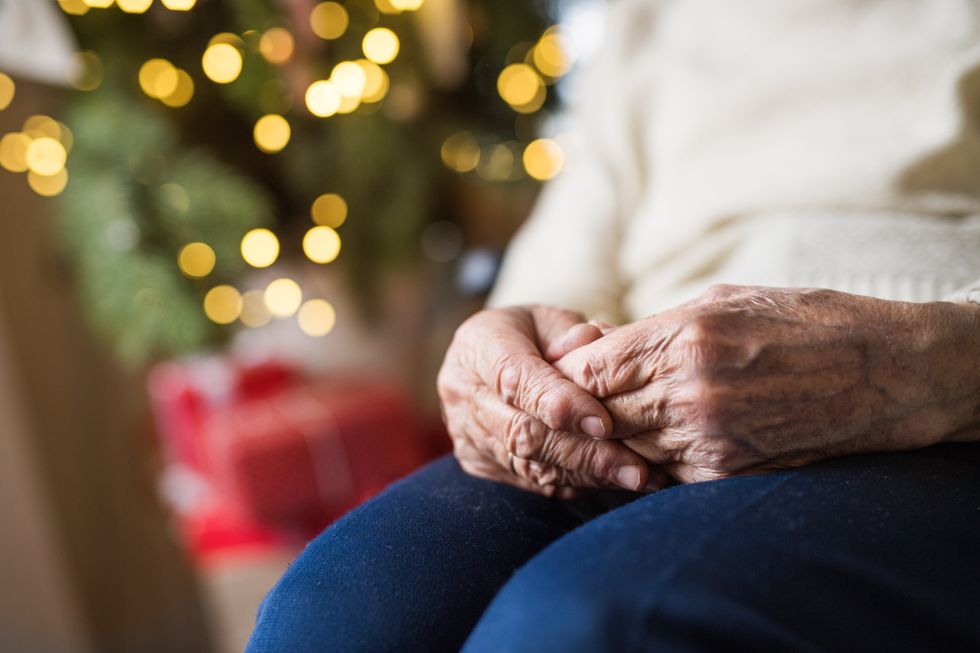 via: Shutterstock
According to an
Age UK report
, Christmas is the loneliest time of the year for more than 1.5 million elderly people.
Just imagine being alone over Christmas...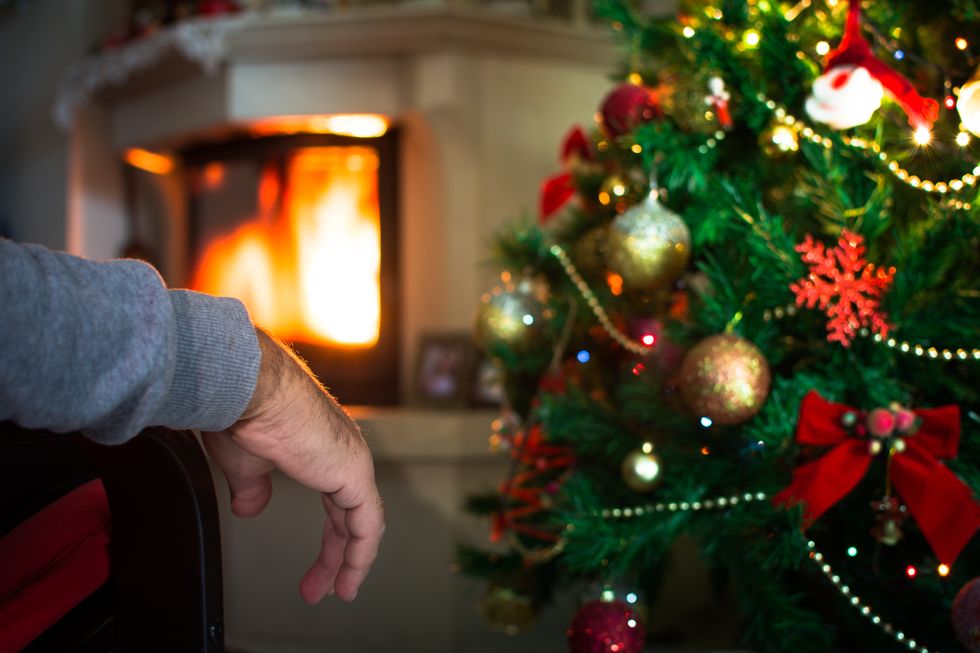 via: Shutterstock
We wouldn't wish it upon anyone, but sadly, so many elderly people are left alone every year and they eventually give up trying to celebrate the holiday.
But one elderly woman this year decided enough was enough...
So she posted an advertisement on Craigslist in a desperate bid for some company.
Carson Carlock was the one who spotted the ad...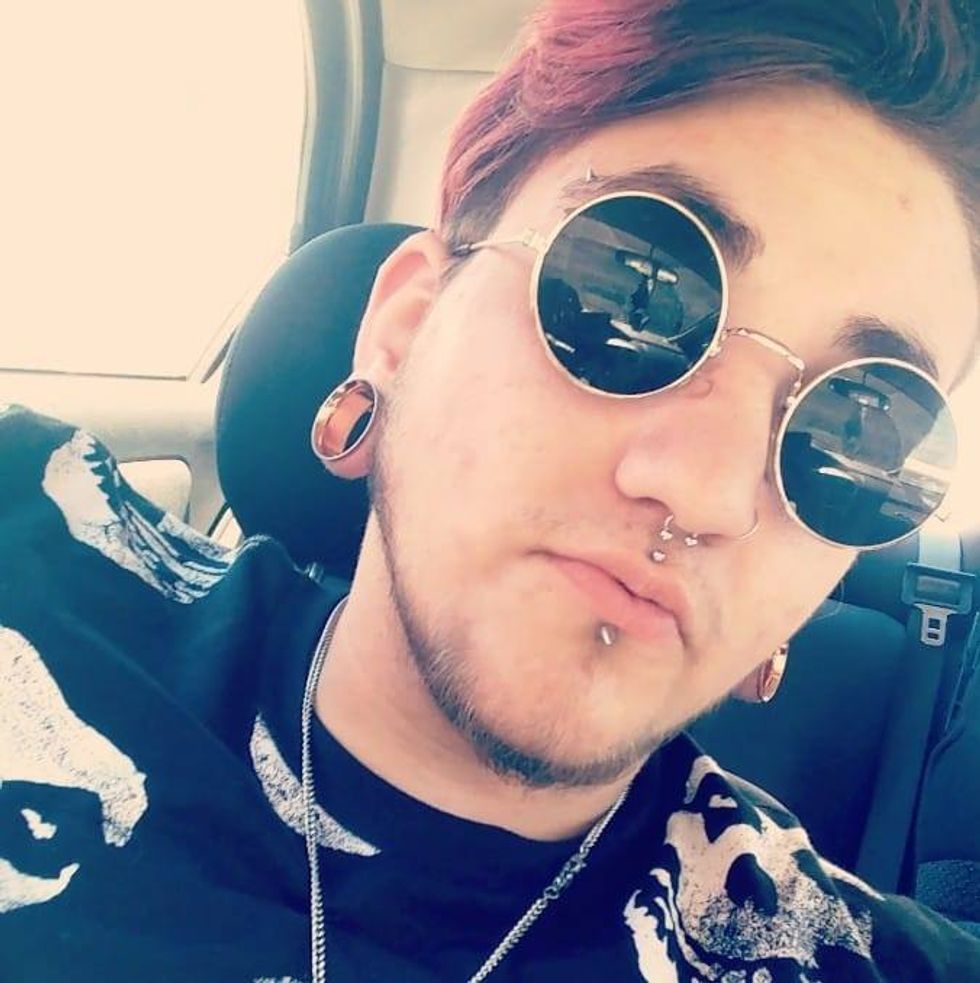 via: Facebook
Carson, who is from Tulsa in Oklahoma, was scrolling through the free section on Craigslist. "I go through the free part of Craigslist pretty often just looking for stuff, because sometimes people give away stuff for free," he told
KRON4
.
He came across an unusual advertisement...
One of the adverts wasn't actually selling anything, and it was simply entitled, "Anybody need a grandma for Christmas?"
The advertisement is truly heartbreaking...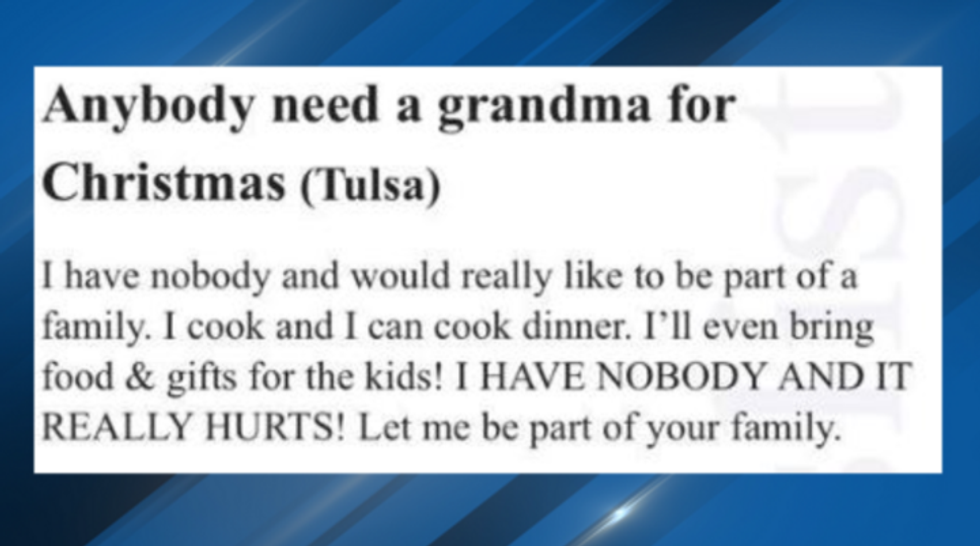 via: Craigslist
It reads, "I have nobody and would really like to be part of a family. I cook and I can cook dinner. I'll even bring food and gifts for the kids! I HAVE NOBODY AND IT REALLY HURTS! Let me be part of your family."
The ad tugged at Carson's heartstrings...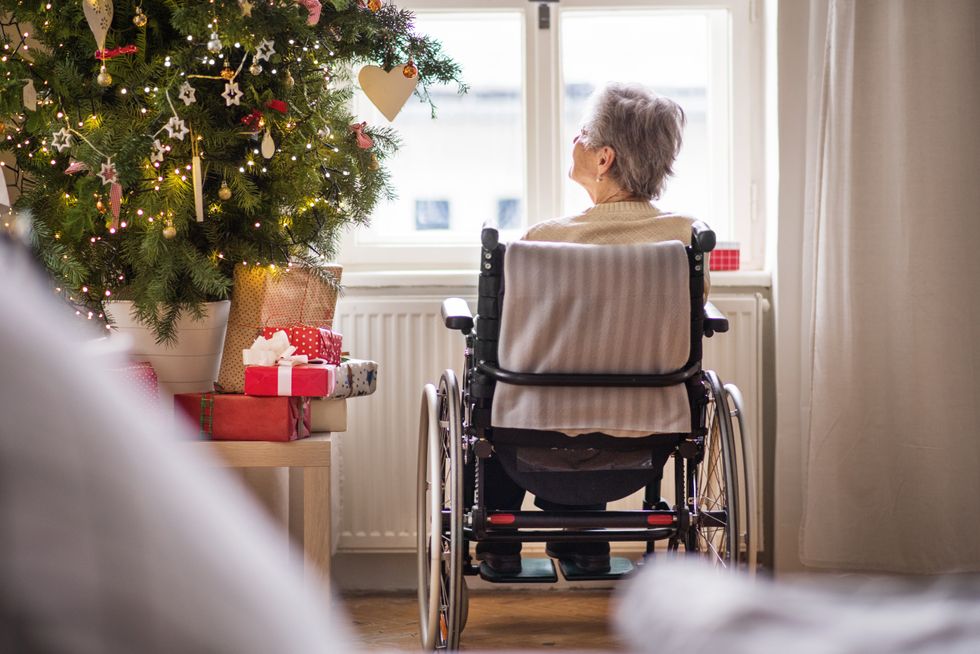 via: Shutterstock
He said, "You know, that really broke my heart reading that because my mom was alone on her last Christmas. She went to church a lot, she loved her grandchildren. She was upset and she was alone, there wasn't anything I could do."
But before Carson could reach out...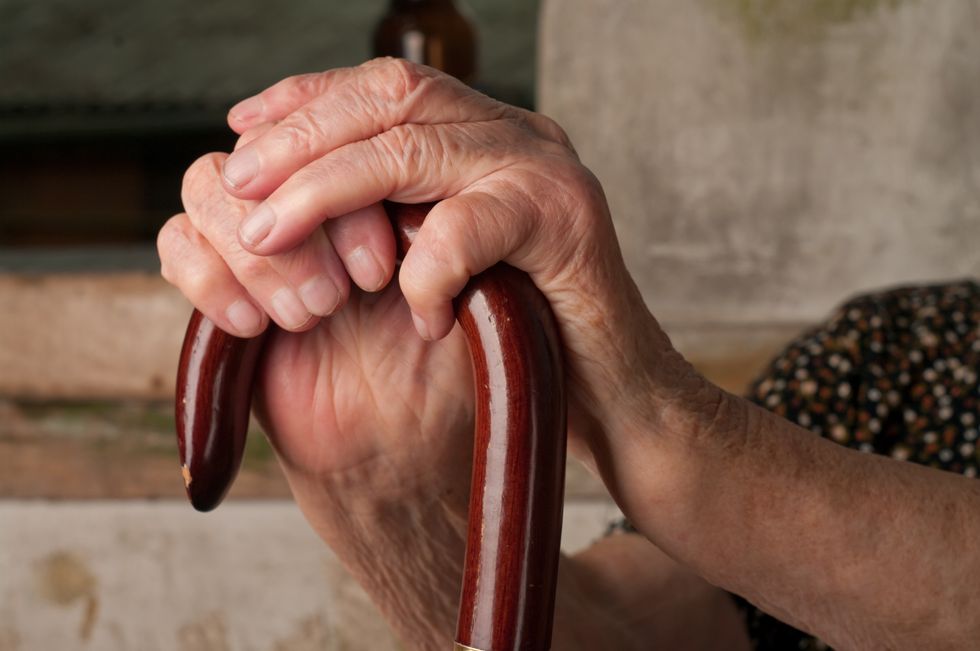 via: Shutterstock
The post, unbelievably, began attracting
a lot
of negative and cruel comments.
Cruel internet trolls relentlessly taunted the elderly woman...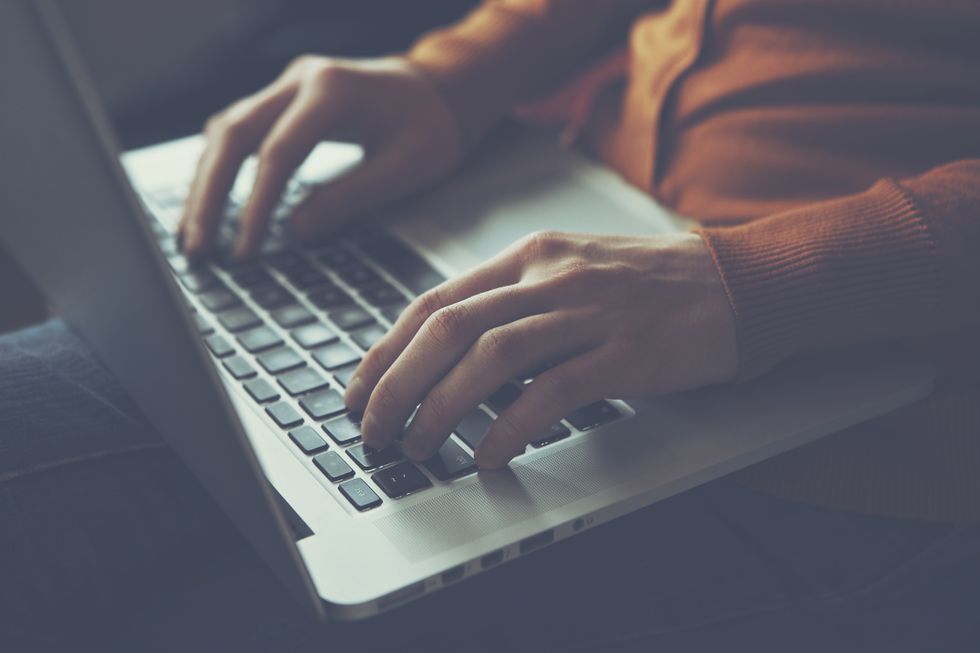 via: Shutterstock
This resulted in her posting her own comment thanking everyone for the "extra shot of pain" before deleting the original ad.
Carson took matters into his own hands...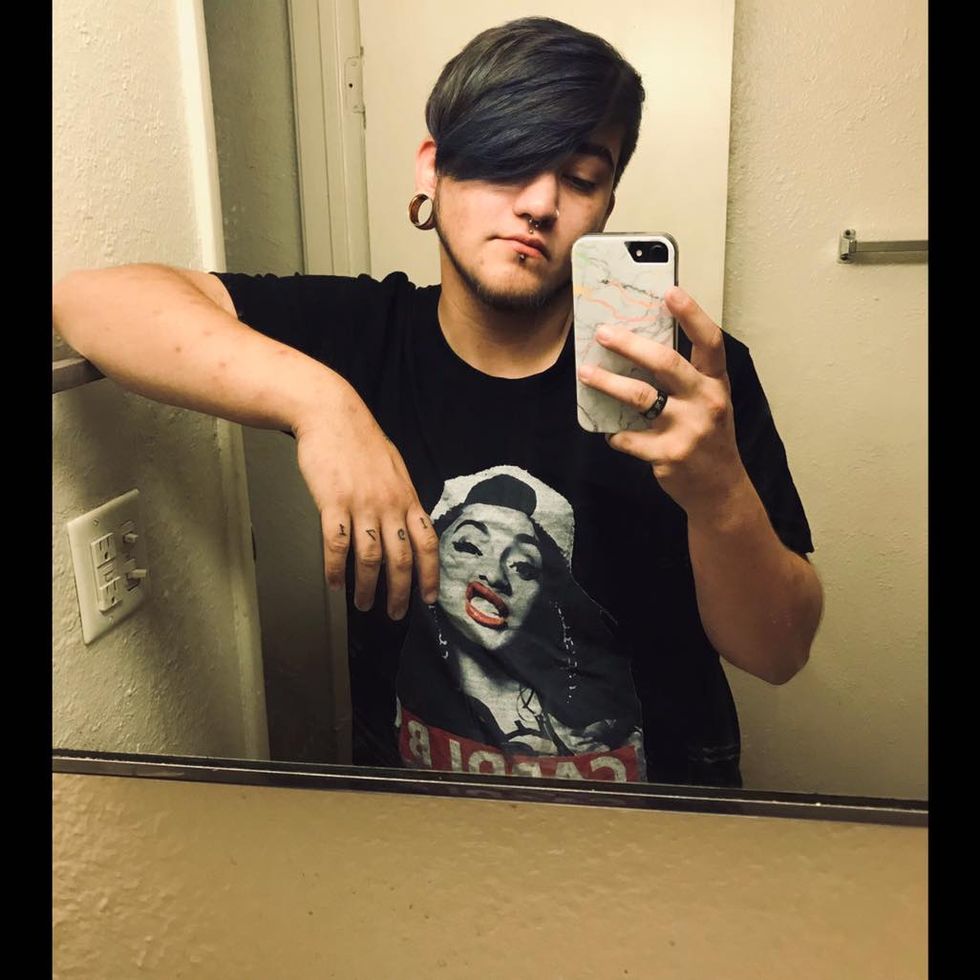 via: Facebook
He made his own advertisement in a bid to find the poor woman, writing, "I just want you to know that you aren't alone… If you find yourself wanting to be a part of a family on Christmas, just reach out."
A few thousand shares later...
Carson managed to track down the elderly woman, whose name is Carrie.
Carson met up with Carrie on the 16th of December...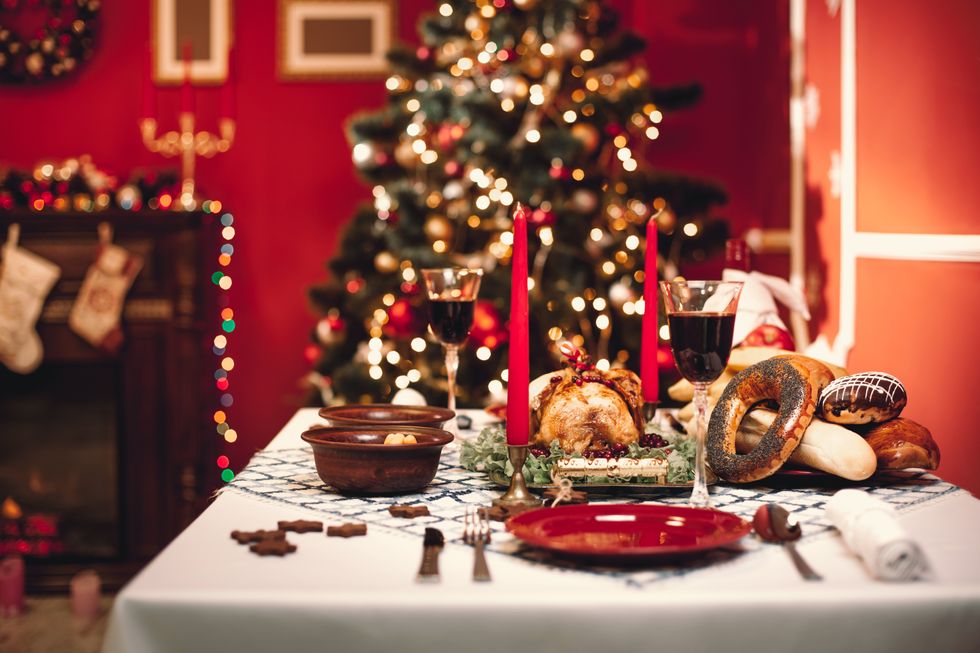 via: Shutterstock
"Carrie is the most loving and sweet person, I wish I could share with you more about her but she has asked to keep it private," he wrote on his
Facebook page.
"She has absolutely loved all the offers and things you guys have said but she wants you to know she will not accept anything from anyone just LOVE! She is so wonderful and I will be seeing her Christmas Day. Thank you guys so much for your support and love. Merry Christmas guys!"
It doesn't take much to show an act of kindness...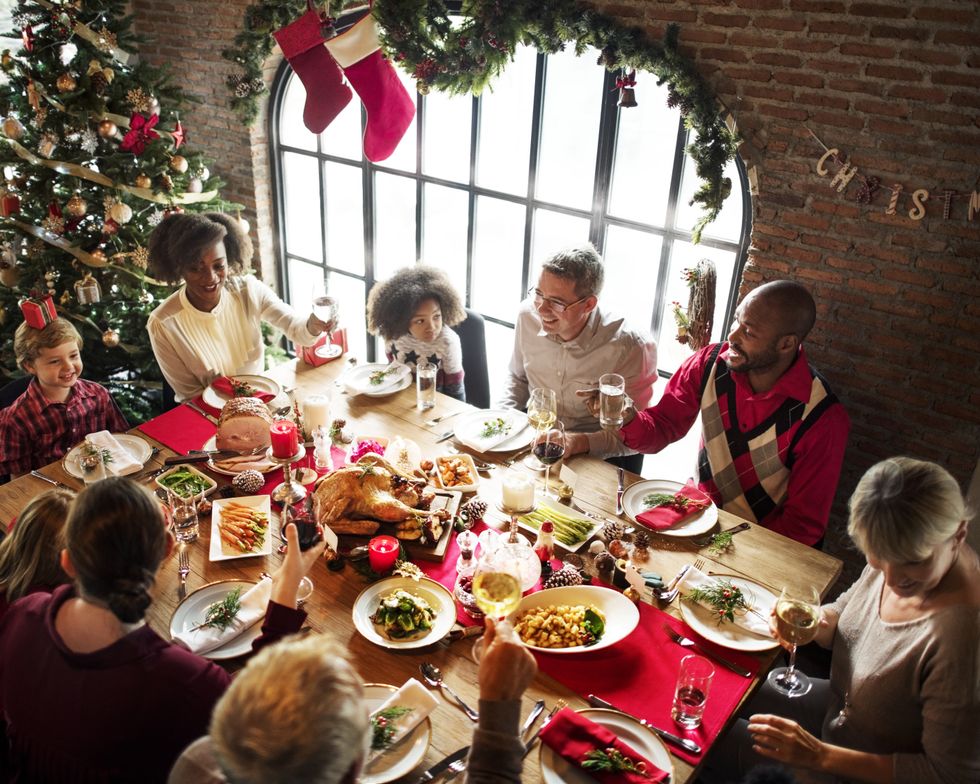 via: Shutterstock
And it's safe to say that Carson has
most certainly
made Carrie's Christmas much better through his act of kindness and generosity... which is what Christmas is all about. For more Christmassy stories, keep scrolling to learn about the mom who shared an incredible hack to stop her children from begging for toys in toy stores over Christmas...