Social media has completely taken over the world.
If it's not Facebook, it's Instagram. And if it's not Instagram, it's Twitter. The possibilities of social media are endless, but so are the totally pointless traits that modern-day technology holds.
Tik Tok - the video-making app that allows users to create short videos that very quickly go viral - is one of them.
And the latest Tik Tok star to go viral might be it's most wholesome yet...
Technology and social media truly define the younger generation.
It's pretty unlikely that you'll see a teenager walking down the street without a smartphone in their hand, desperately scrolling through their many social media apps.
It's not just teenagers who are obsessed with social media...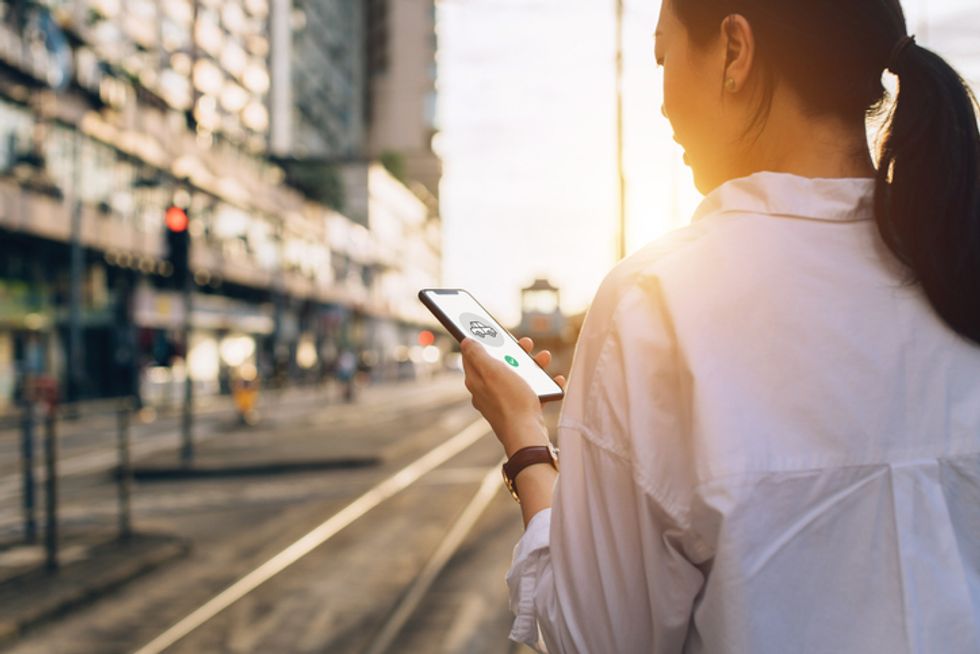 via: Getty Images
The majority of us adults are too, with us posting every inch of our lives on these apps and communicating with others through them solely.
A lot of social media apps provide many purposes...
via: Shutterstock
People can actually
earn a living
through social media, such as selling things on Instagram or starting a business through Twitter.
But there are some apps that aren't so productive...
And Tik Tok is one of them!
A lot of people are struggling to understand exactly what Tik Tok is...
Basically, it is an iOS and Android app made for creating and sharing short lip-sync, comedy, and talent videos.
It went viral pretty quick ...
It was the world's fourth most downloaded app in 2018, beating Instagram and Snapchat - which is a pretty big achievement!
It has been argued that Tik Tok is better than Vine...
Who remembers Vine? Launched in 2012, Vine was a short-form video hosting service that allowed users to share 6-second-long looping video clips.
Tik Tok videos look a little something like this...
I WAS NOT EXPECTING THIS LMAO https://t.co/v1G9OjFpU2

— andrea (@andrea)1546294908.0
And it has to be said, the majority of them are
rather entertaining.
Animals and Tik Tok are the best combination.
I have been CACKLING at this video for the past FIFTEEN MINUTES I am CRYING https://t.co/F37ctM1rz1

— Thee Queen Garbage // ACAB (@Thee Queen Garbage // ACAB)1540180713.0
More and more people jumped on board the Tik Tok bandwagon and started getting their beloved pets involved.
The rise of superstars...
Some are just plain weird...
It can now be established that Tik Tok is just a space for weird videos.
still cannot get their heads around it!
And the latest Tik Tok star to go viral?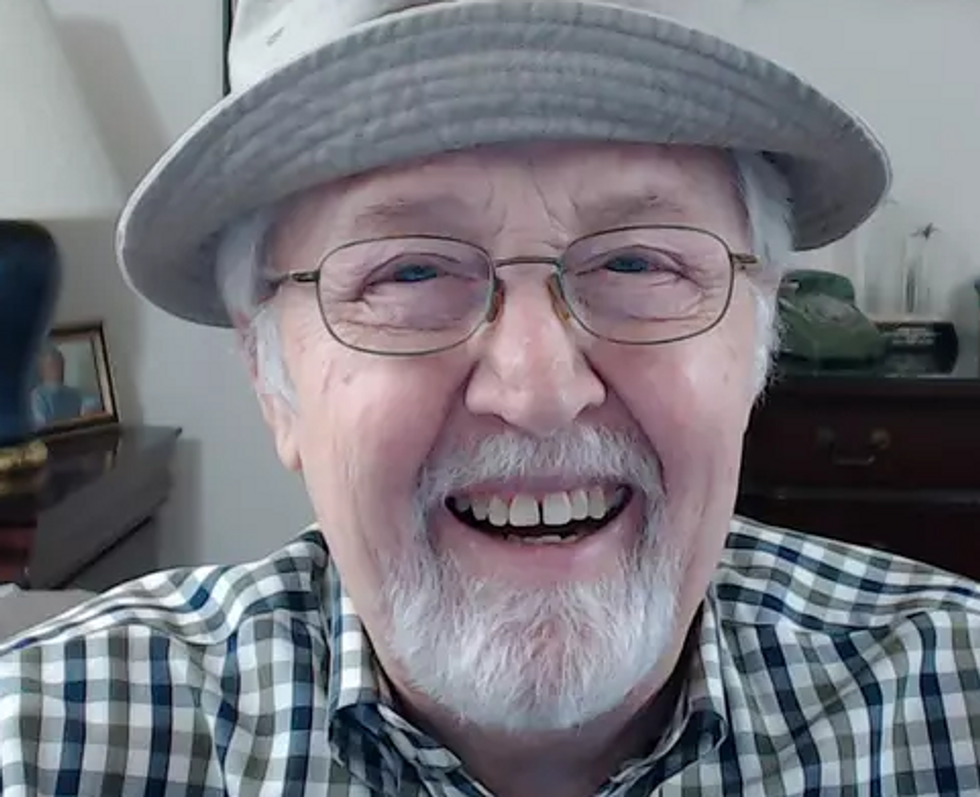 via: Tik Tok
Well, he might just be the most wholesome star ever. This is Stephen Austin - or, as Tik Tok knows him, Old Man Steve.
He's eighty-one years old.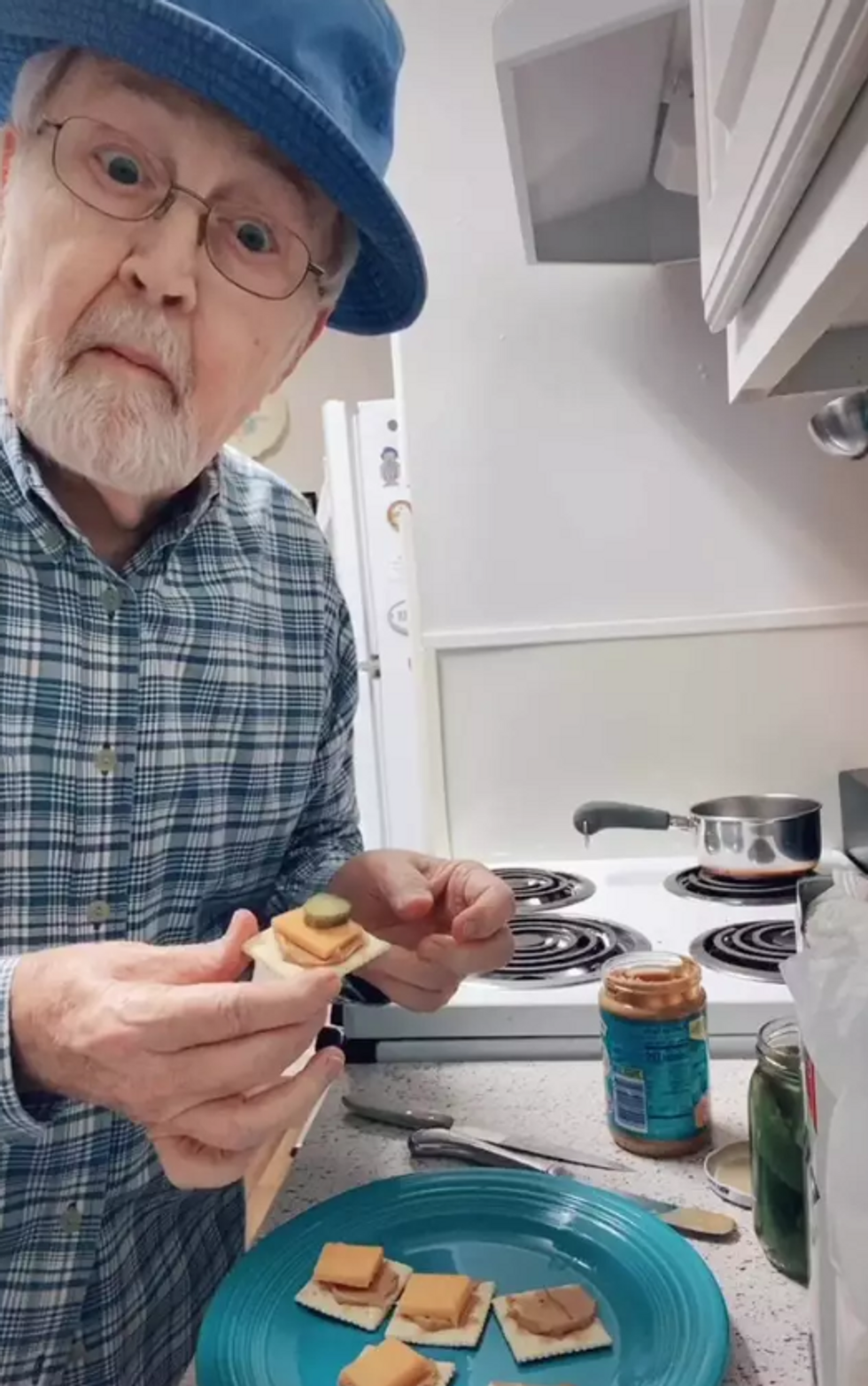 via: Tik Tok
And lacking any children or grandchildren, he took to social media to cure his loneliness...
And he's quickly become a viral internet sensation.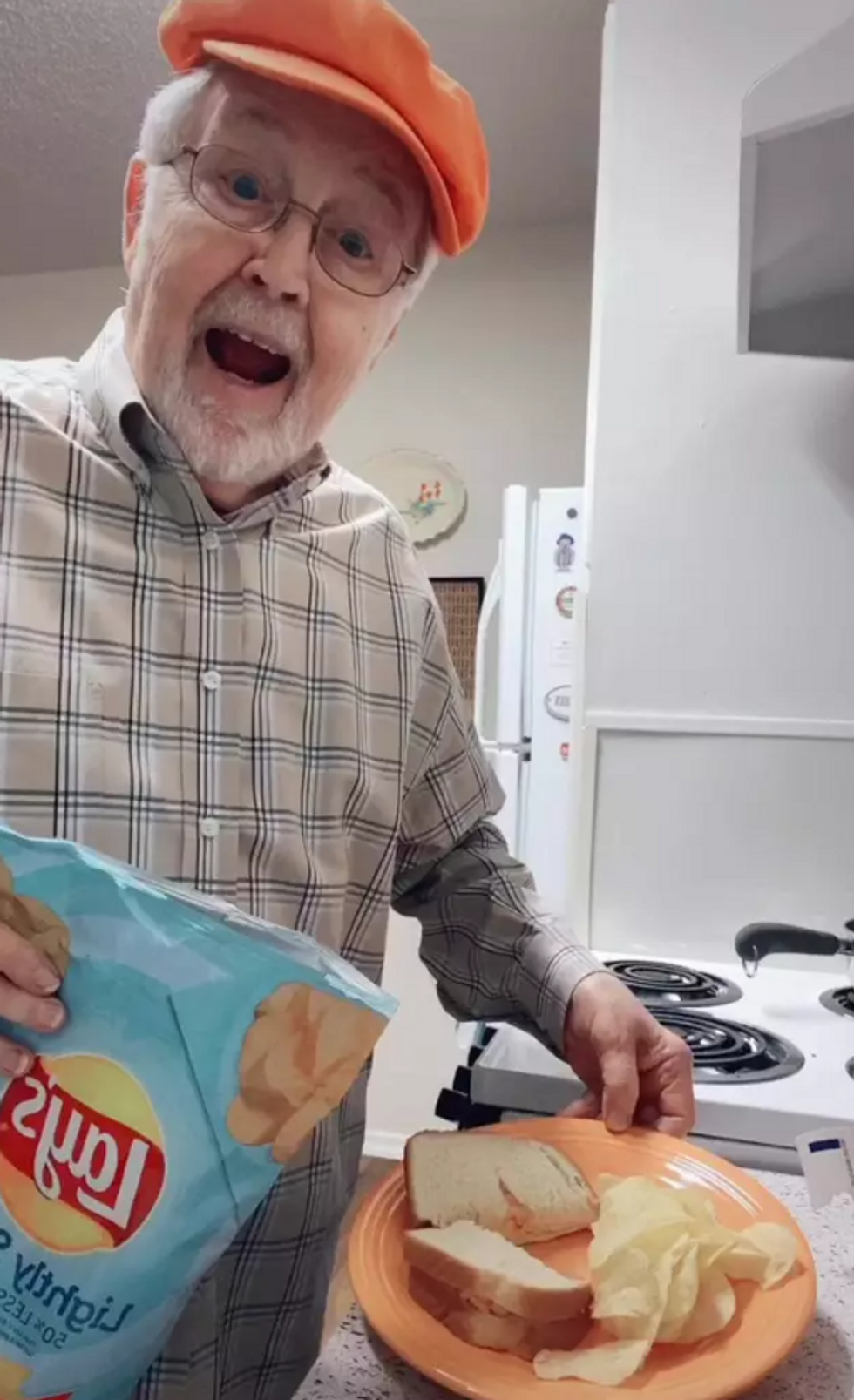 via: Tik Tok
His "cookery" videos (which tend to feature more snacks and convenience foods) gets tens of thousands of views, and Austin has amassed quite the following.
Sometimes he gets into the millions.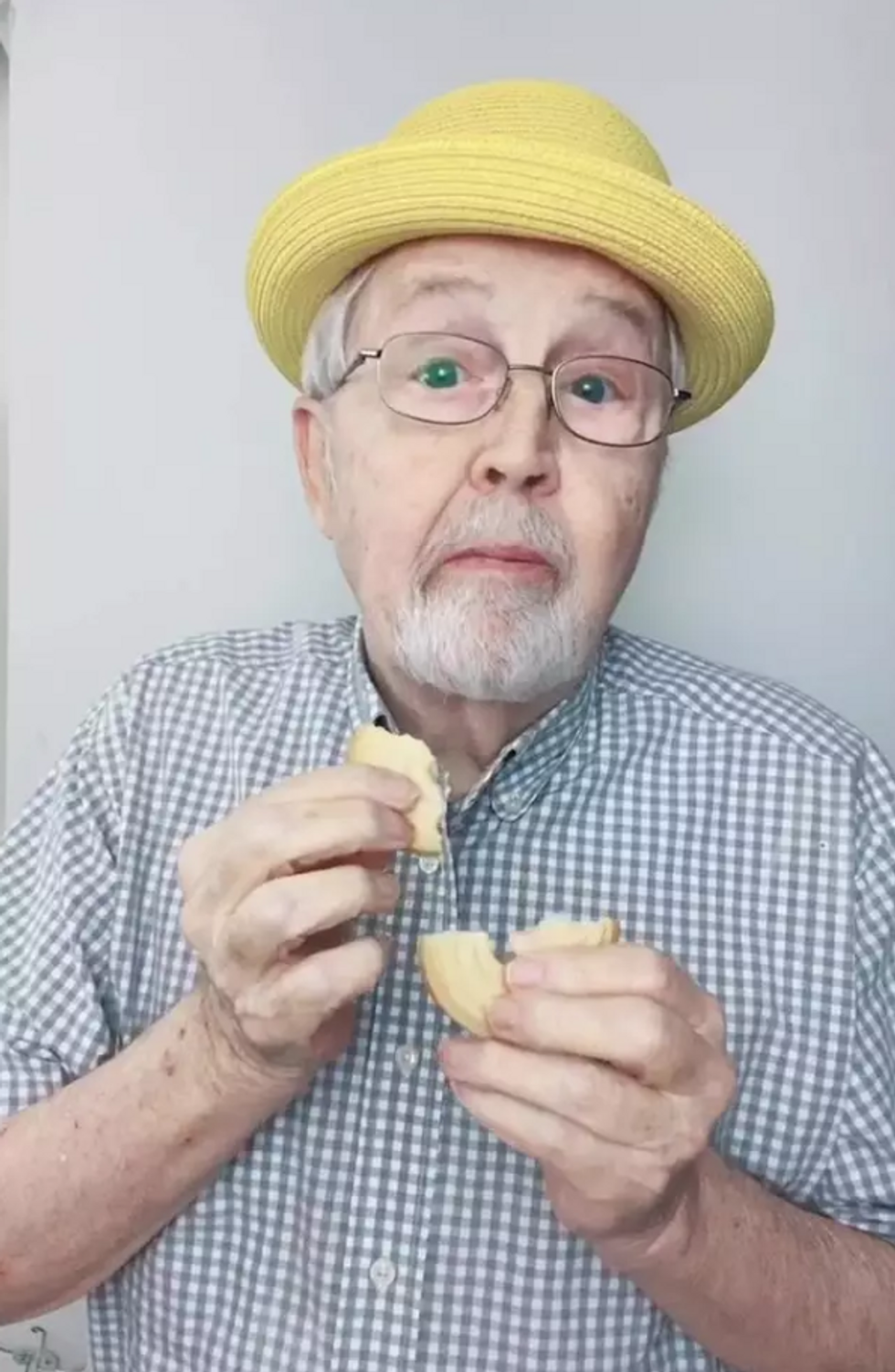 via: Tik Tok
Which isn't bad for an octogenarian who isn't particularly internet-savvy.
"As I have no children or grandkids, this has been such a joy to me and it makes me feel not so alone and loved."
"Most of the comments say they love me and I'm the best thing on TikTok. I feel very blessed,"
he explained.
"I'm self-taught as far as doing my video work on the camera and lighting and such and understanding how to do TikTok."
"If I don't understand something I Google it or see if a video on YouTube has a subject on it."
Watching his vids, it's easy to see why he's gained such a cult following!
What a total cutie. But for a Tik Tok story that's not nearly so wholesome, scroll on...