It's the scandal of the century...well maybe more like the scandal of the month, but Operation Varsity Blues is on everyone's radar and we cannot stop talking about it. But even if you think you know all the dirty details of this scam that rich parents have been using to pay their way into a spot for their children at prestigious universities, we've got new tea to spill.
Not only did actress Lori Loughlin (Aunt Becky of Full House) spend half a million dollars to ensure that her daughter ended up at a top school, she also managed to lose her job in the process. Despite how utterly frustrating our college admissions system is (and this scandal definitely uncovered many of those frustrations), you can take comfort in the fact that Loughlin did all of this to send her daughter to college when that daughter spent most of her time vlogging instead of in class.
By now you've probably heard the news.
50 wealthy parents have been indicted for paying to have their children admitted to high-quality colleges under false pretenses.
How did these parents pay their kids' way into college?
Well, apparently
$1.2 million dollars
can turn a girl who's never played soccer into a star soccer player recruited for Yale.
There are variations on this theme.
One boy's
parents paid $50,000 for their son to be falsely deemed disabled so he could have extra time and help on his standardized testing.
The resulting scandal?
It's been huge and has shown the lengths to which some parents will go to ensure their kids have anything.
And if you're into gossip?
This whole business is the gift that just keeps on giving.
But let's focus on one person in this scandal in particular.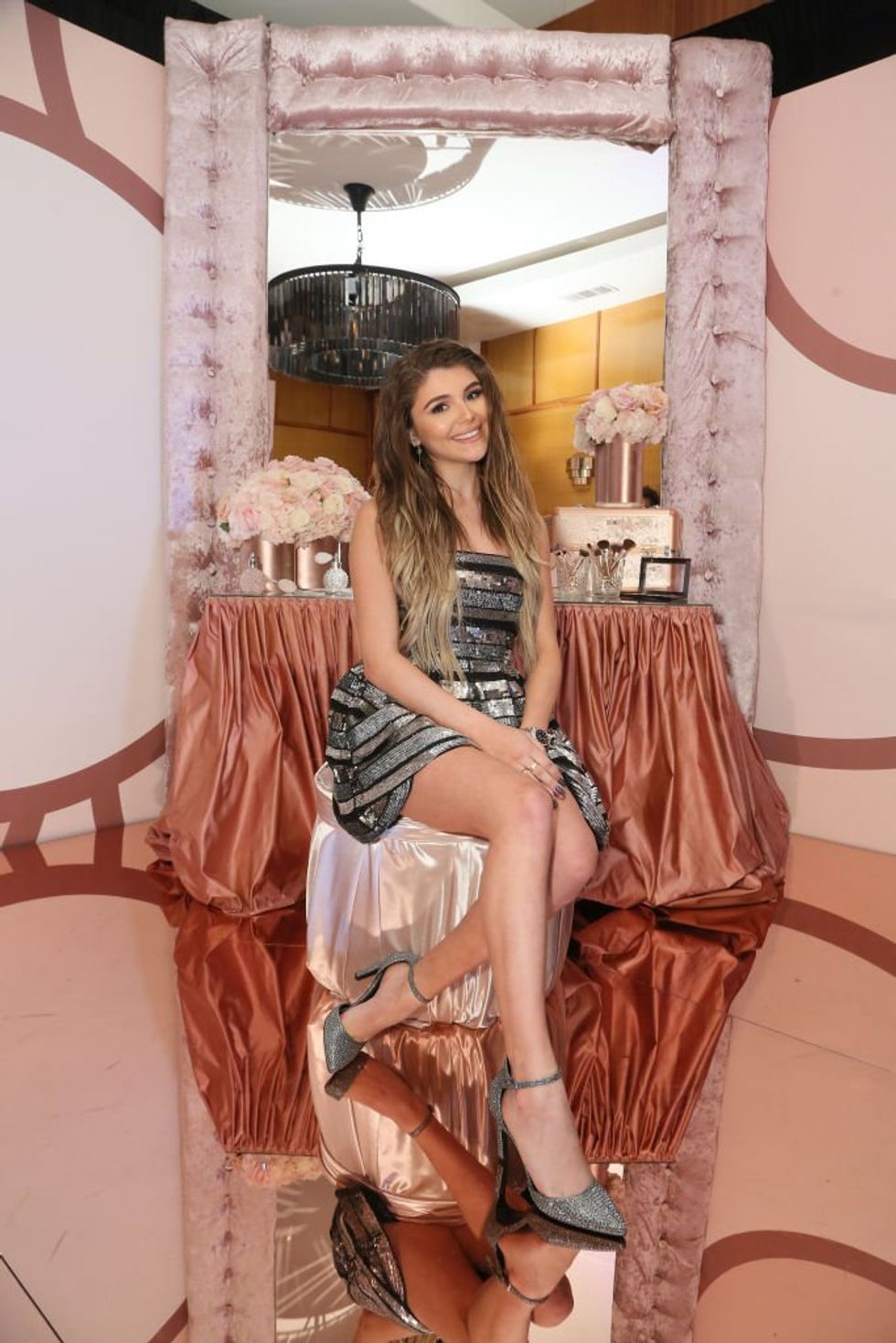 via: Getty
Olivia Jade Gianulli.
She's a pretty special girl.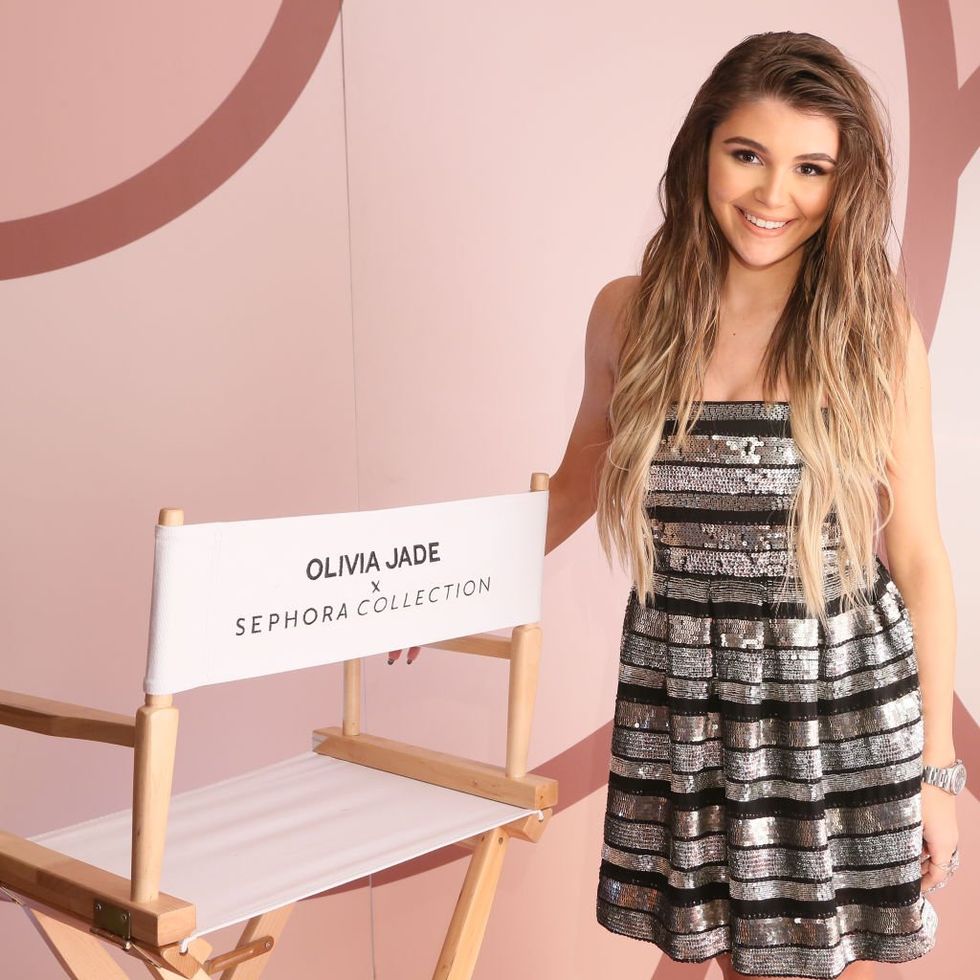 via: Getty
She has her own sponsored Youtube channel, her own eyeshadow palette, and she's a spokesperson for Amazon.
And unsurprisingly, our girl is currently a student at USC.
But how did she get her place there?
That's where dear old mumsy comes into the story.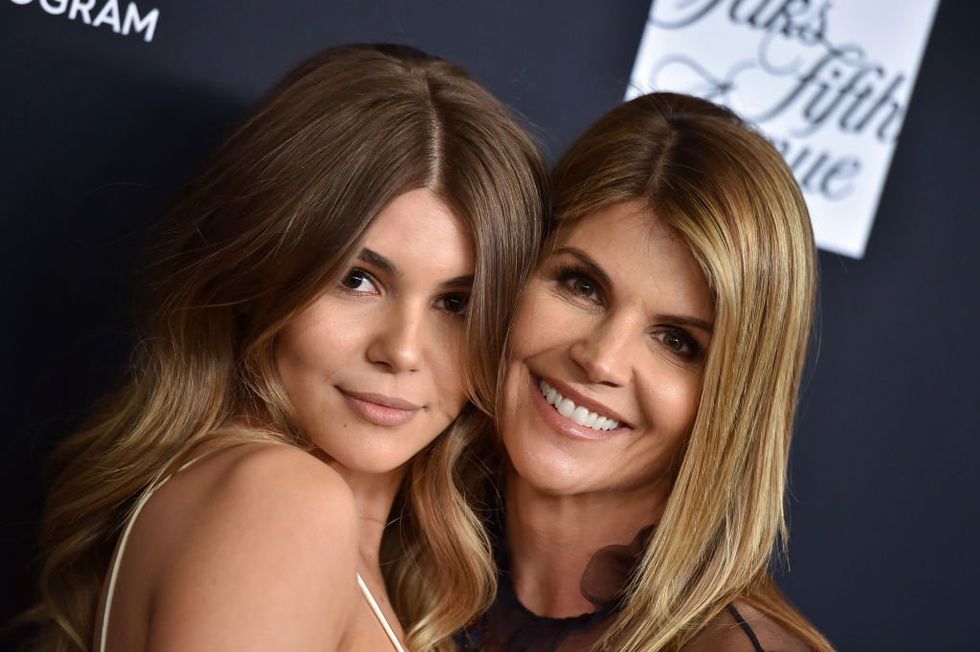 via: Getty
Guess who! It's Lori Loughlin.
$500,000 for college admission.
Loughlin worked with coaches at USC to get her daughter into the college.
The real kicker is how.
In order to make the whole thing more believable, Olivia Jade posed as a coxswain for a rowing team so that USC could recruit her.
But unfortunately for Loughlin and her family, cheaters never prosper.
Things have been breaking bad for them since the news came out.
Husband Mossimo Giannulli is losing his ties with Target.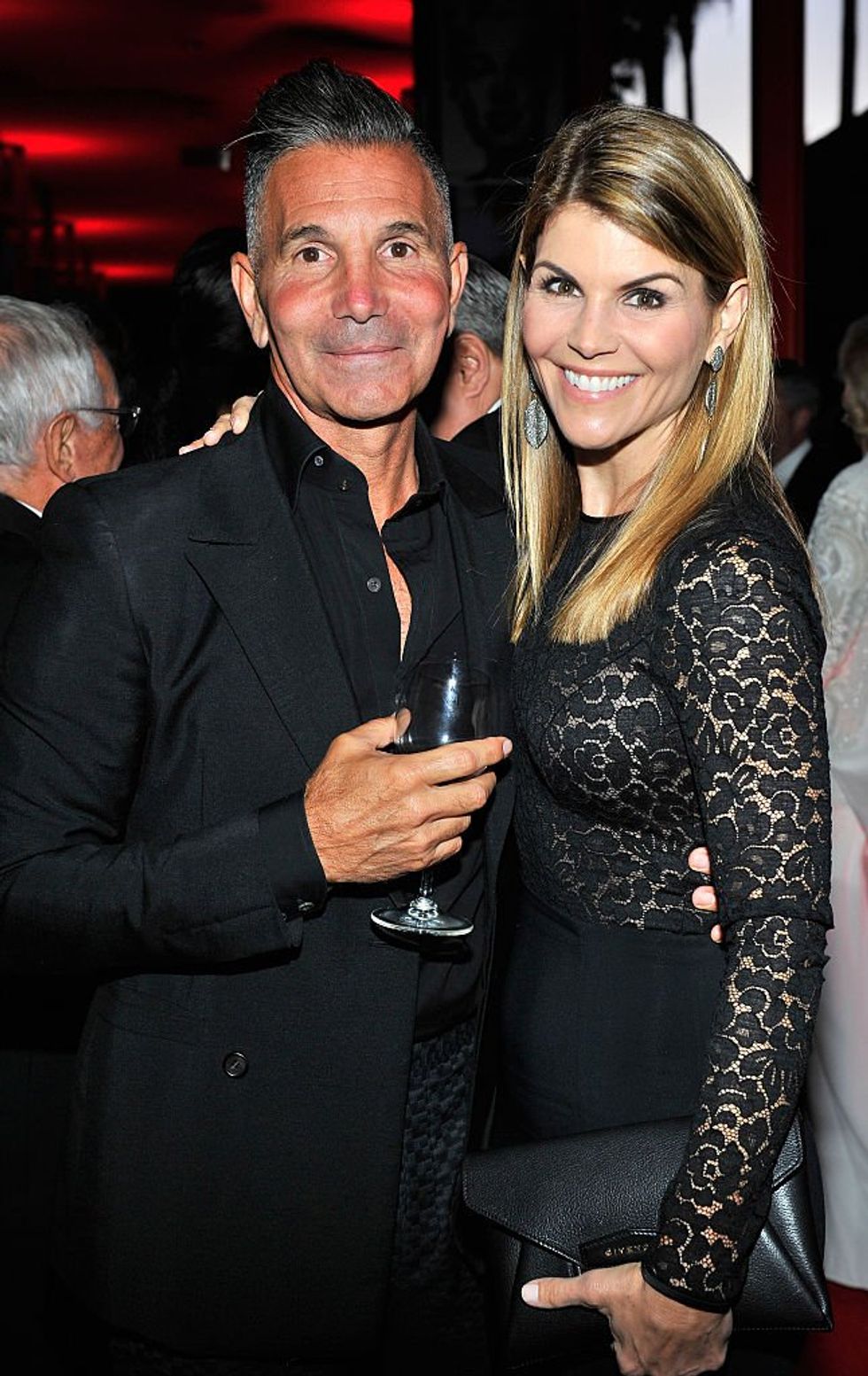 via: Getty
Olivia Jade herself was
dropped
by Sephora and TRESemme.
But here's the dirt we all want.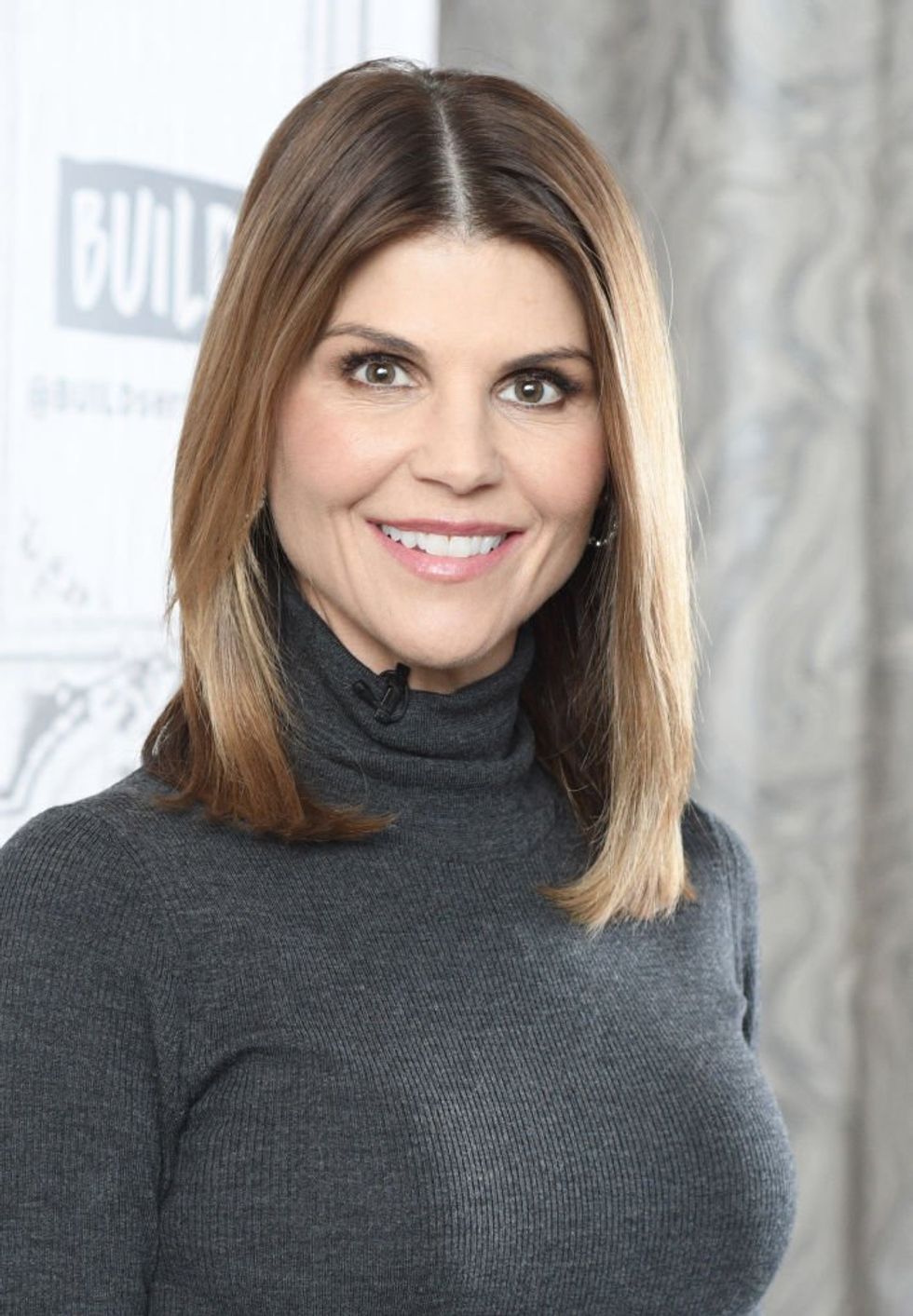 via: Getty
What is happening to Loughlin?
The verdict?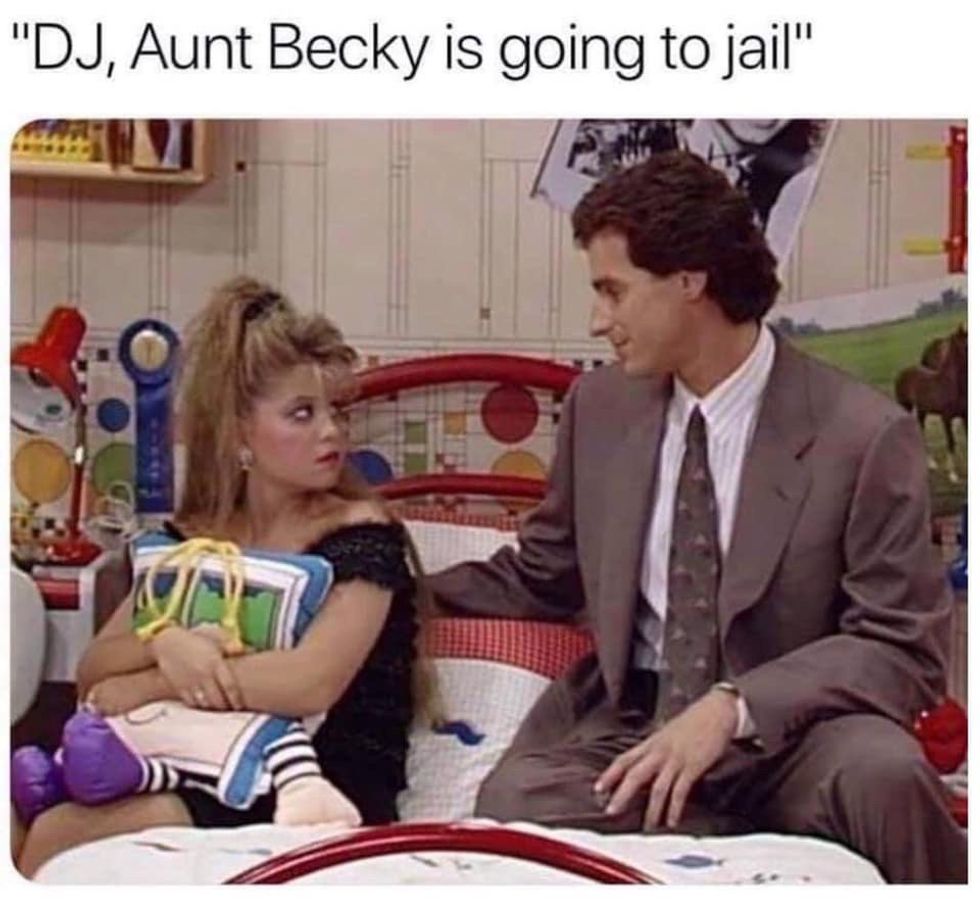 via: Twenty Two Words
Well, we're not entirely sure about that. But as for her career...it's basically over.
The first thing to go was Hallmark.
Lori had been starring in the series When Calls the Heart, but she has been fired from her position at Hallmark.
But the real blow?
No more Aunt Becky.
That's right.
Netflix is ending her role on
Fuller House,
according to
TMZ.
If it makes you sad to think about...
Just imagine how bummed Lori must be.
She spent hundreds of thousands of dollars.
AND she lost her career.
All to send her daughter to college.
And the kicker?
Little miss Olivia Jade didn't even want to go.
"I don't know how much of school I'm gonna attend,"
she shared
with her fans in a video. "But I'm gonna go in and talk to my deans and everyone, and hope that I can try and balance it all. But I do want the experience of, like, game days, partying…I don't really care about school, as you guys all know."
Imagine going to these lengths to send your kid to USC.
Faking a picture of her on the rowing team.
And her response is that she's not really going to go.
I guess that's what happens when you have your own makeup line by the age of 20.
So even though we'll miss Aunt Becky.
And like good 90s kids, we have a strong emotional connection to all nostalgia, so trust us we will.
It sounds a little bit like Lori got what she deserved.
Busted for cheating.
Plus a 100% spoiled daughter.
That's gotta sting.
At least it's not as bad as actress Felicity Huffman.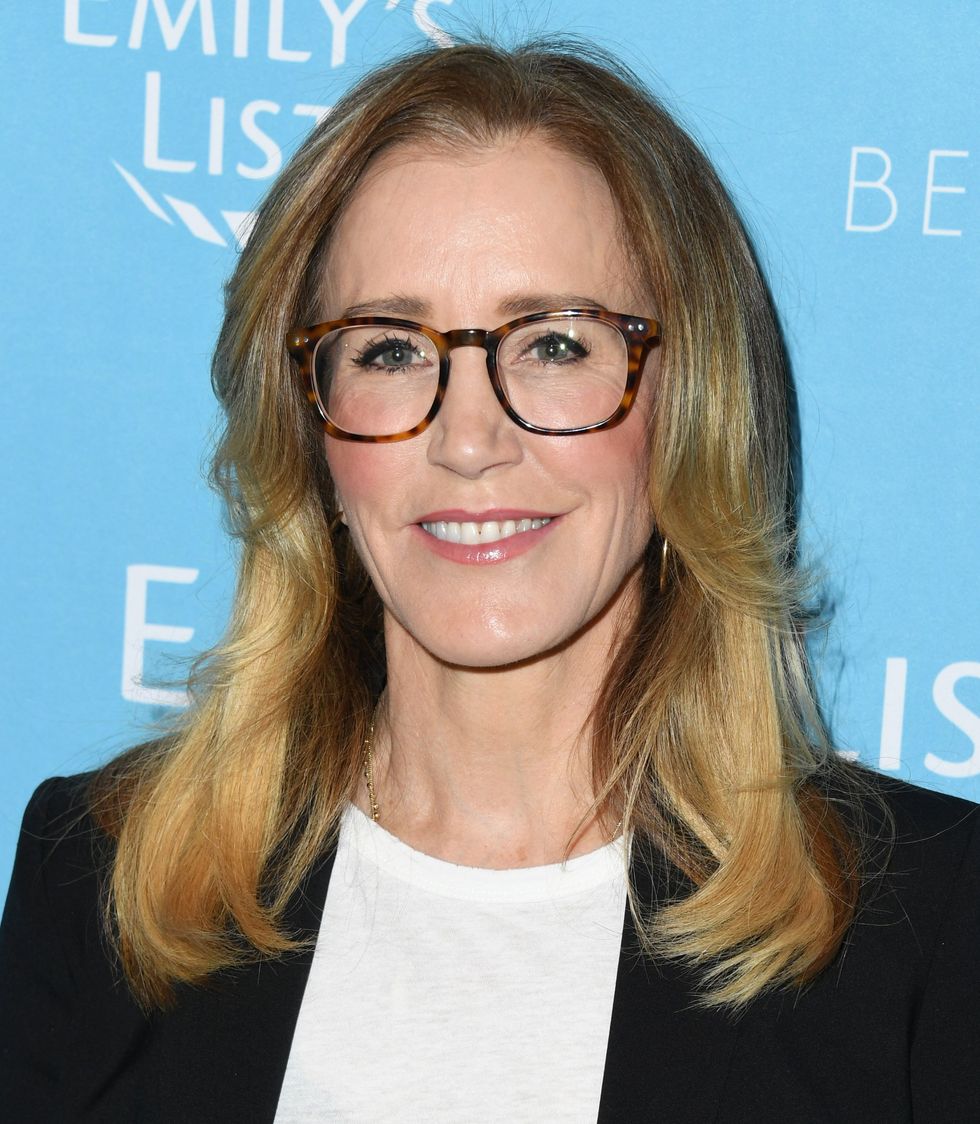 via: Getty
Her husband has got off scot-free. The reason?
He was only involved in getting their younger daughter ready for college.
And he decided it
wasn't worth it
, despite the fact that the family had spent $15,000 paying their older daughter's way.
Rich people are wild.
But at least we get to watch. And laugh.