The story of what happened to David Stokes and his family is truly something out of a horror movie.
Whoever said money brings you happiness was very wrong...
If this story tells us anything it's that money can bring true misery. 
Here's what went down...
David Stokes was just your average dad.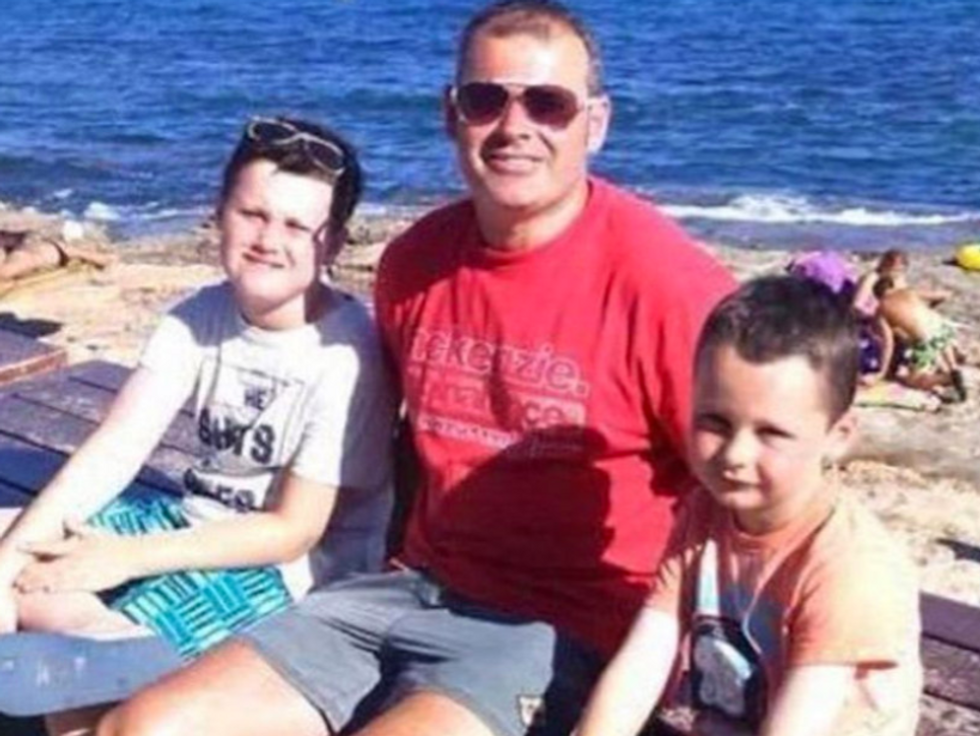 via: Twitter
Hailing from Hinckley, Leicestershire, Stokes lived happily with his wife Sally and 2 sons, Adam and Matthew.
David struck big in one lotto game.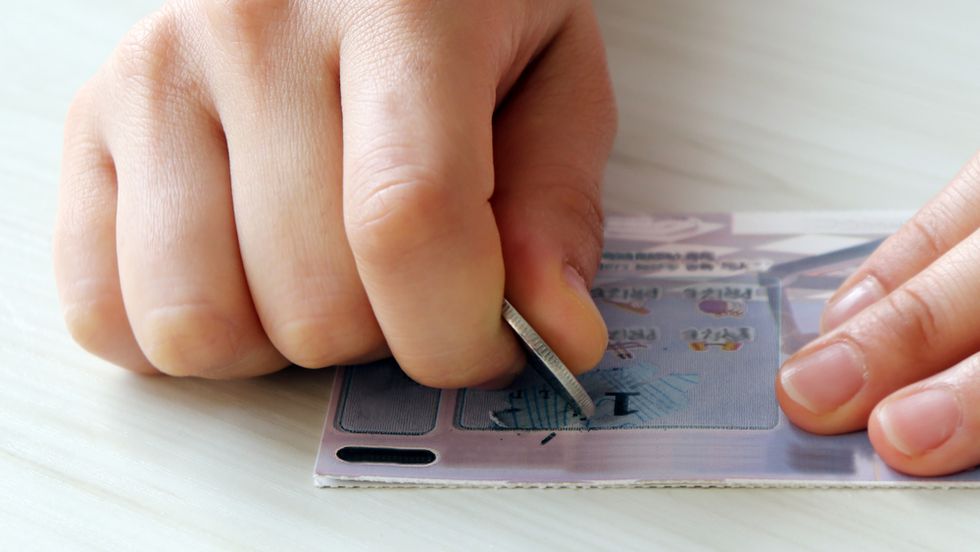 via: Shutterstock
Never having much money to play with, winning £40,000 ($51,000) on the lottery was a seriously big deal.
We've all imagined winning the lottery...
And in most people's fantasies, winning the lottery makes life better and easier in every way.
A life with big houses and fast cars.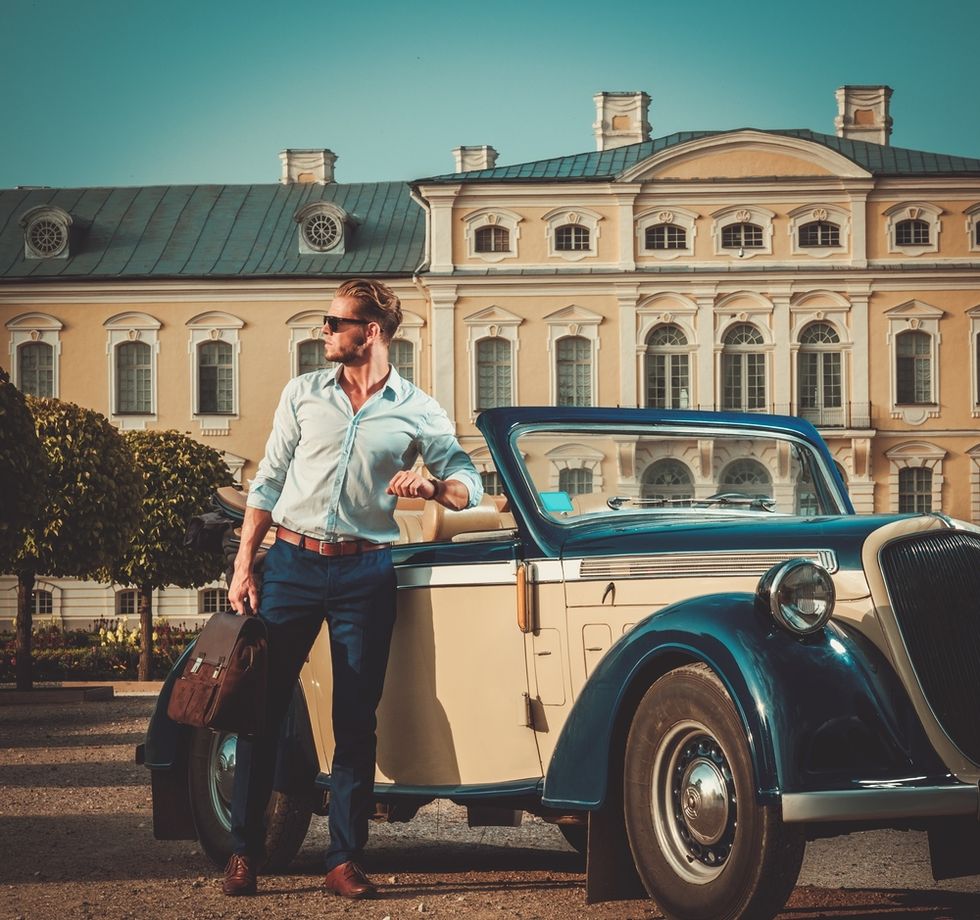 via: Shutterstock
Although, according to David's wife Sally, he swindled most of his winnings in shares. He did also buy a car.
Everything changed once Sally found David's secret phone...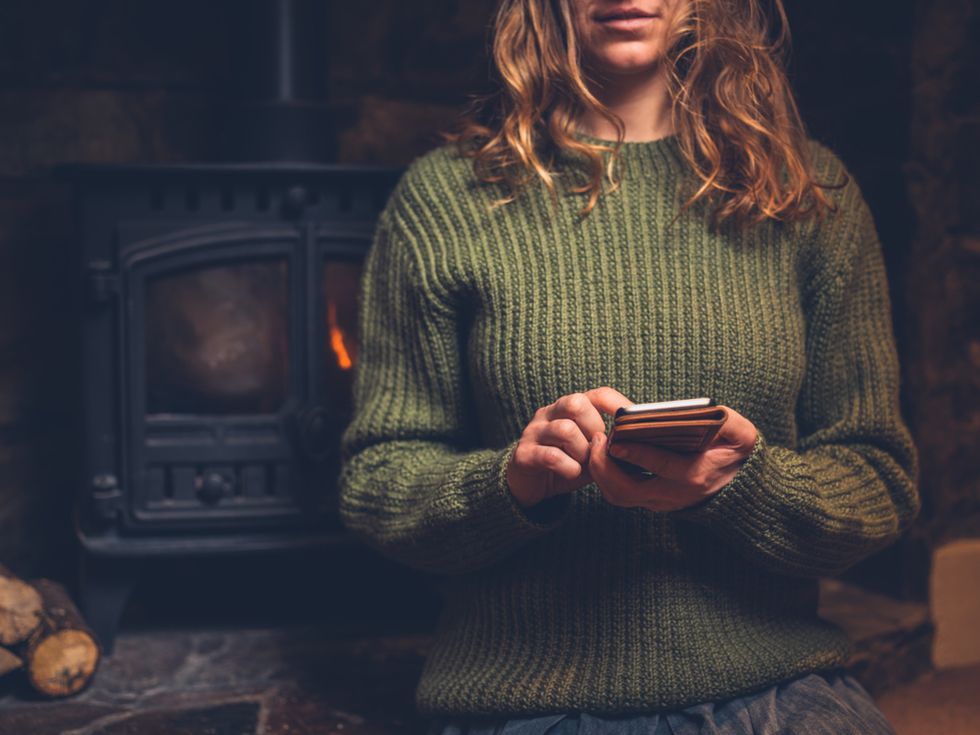 via: Shutterstock
It seems whilst David had money in the bank he'd taken to paying for prostitutes - a habit he seemed unable to break even once all the lotto money had gone. Sally found a secret phone hidden in a kitchen cupboard which had text messages from an escort agency.
The phone's search history was also disturbing...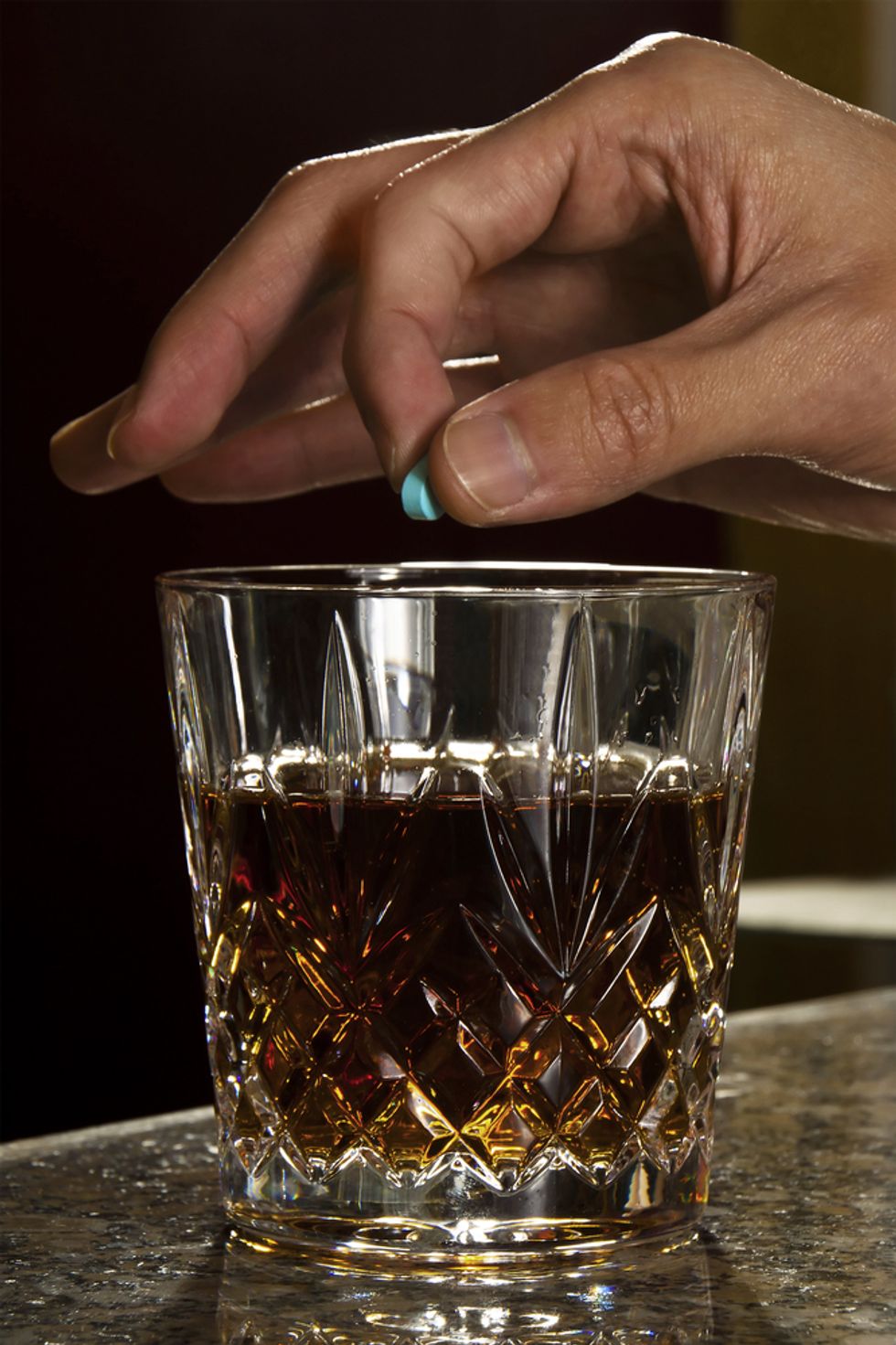 via: Shutterstock
Sally discovered that David had been googling information about date rape drugs and how to use them.
This made Sally think back to Halloween...
Months previously Sally and David had attended a Halloween party and she recalled feeling strange as though she had been drugged. The discovery made on the phone seemed to confirm her worst fears.
Sally decided to confront David.
Sally revealed that she had found the phone and what was on it. She called time on the marriage and left the house to talk with family members about her next moves. Leaving the 2 boys, Adam 11, and Matthew 5 with their father.
When she returned, David appeared calm.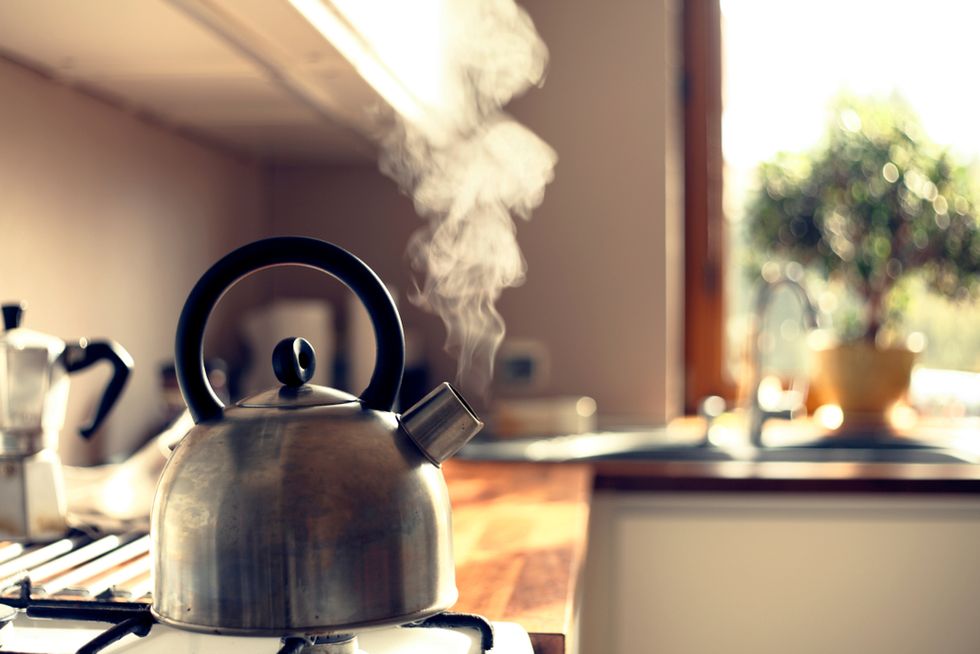 via: Shutterstock
David offered her a cup of tea and Sally went upstairs to get changed.
David followed her upstairs.
David hit Sally over the head and she blacked out. Next thing she knew he had a pillow over her face and was attempting to smother her.
Sally couldn't believe who her husband had become.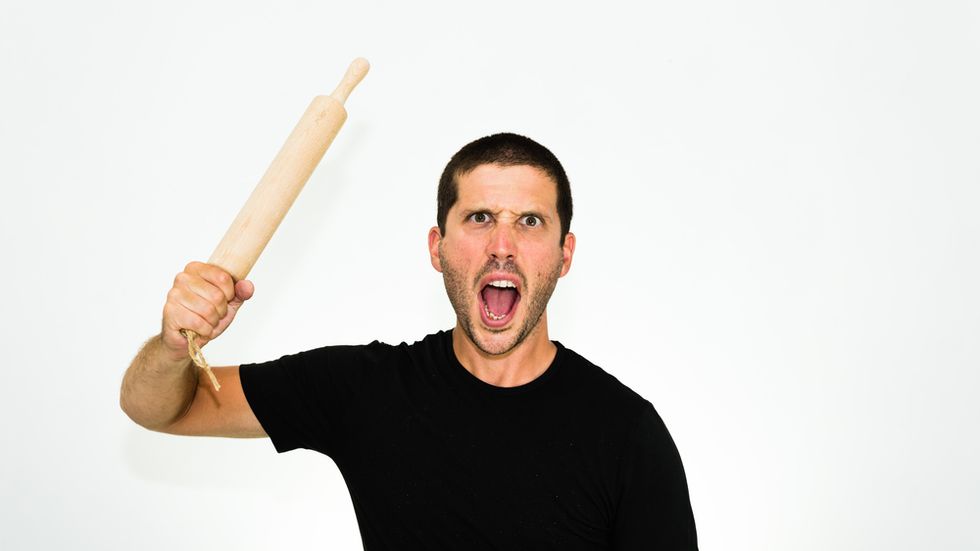 via: Shutterstock
Brandishing a rolling pin, David beat her.
"Where are the boys?"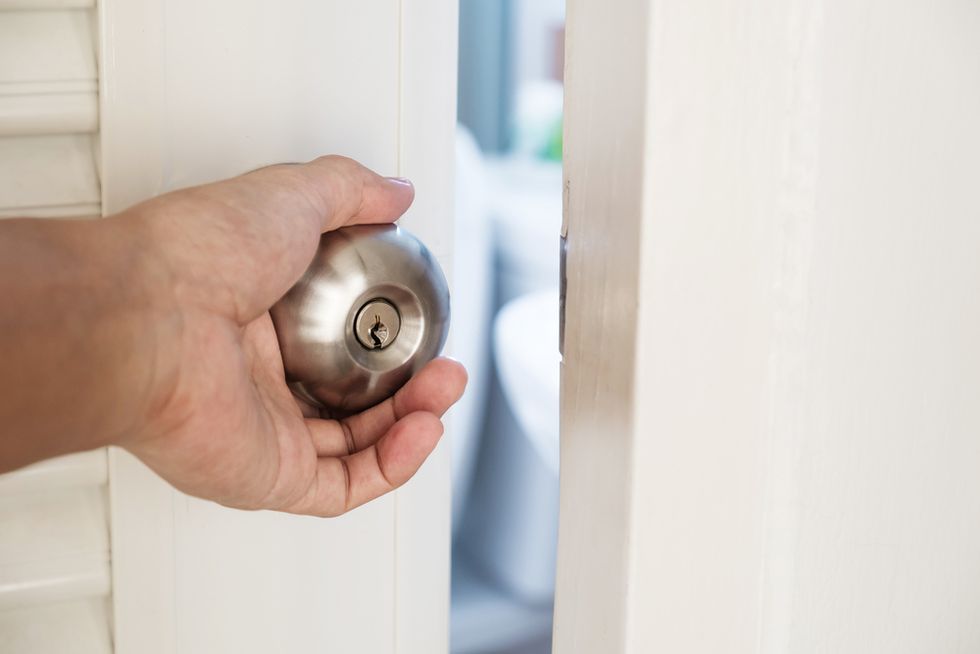 via: Shutterstock
Concerned about her sons, Sally asked David where they were. He replied that they were with someone and that they would be released once he texted them a secret code.
Sally attempted to make her escape.
Managing to break free of her husband, Sally escaped into the garden and screamed for help. David overpowered her and dragged her back into the house.
Luckily someone heard something.
A neighbor heard Sally's screams and called the police.
David told the police that someone was keeping the whole family hostage.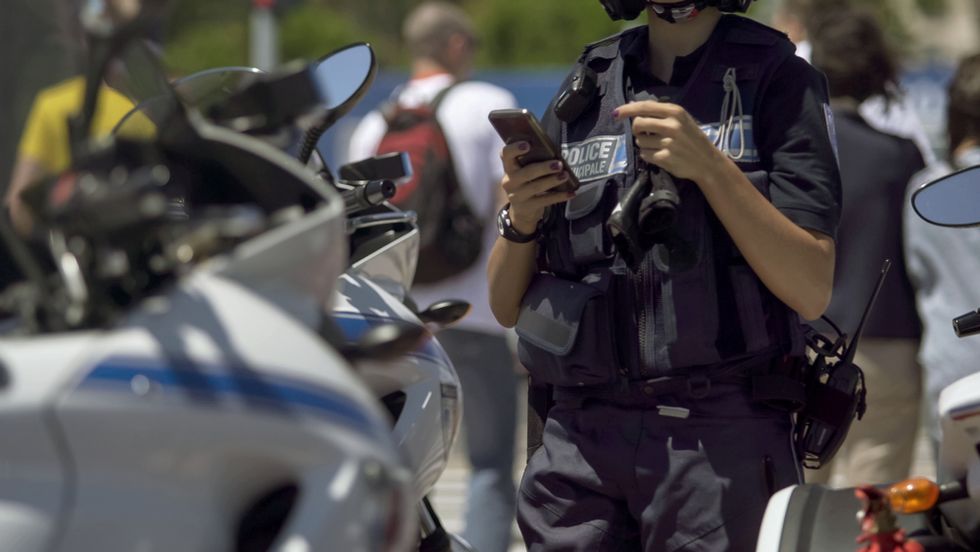 via: Shutterstock
The police arrived around 9 pm and surrounded the house. David spoke to officers over the phone claiming that someone had their kids hostage and was threatening to shoot his wife. This went on until 2 in the morning when David broke contact and stabbed Sally. Miraculously she still managed to escape and the officers invaded the property.
Sally woke up in the hospital.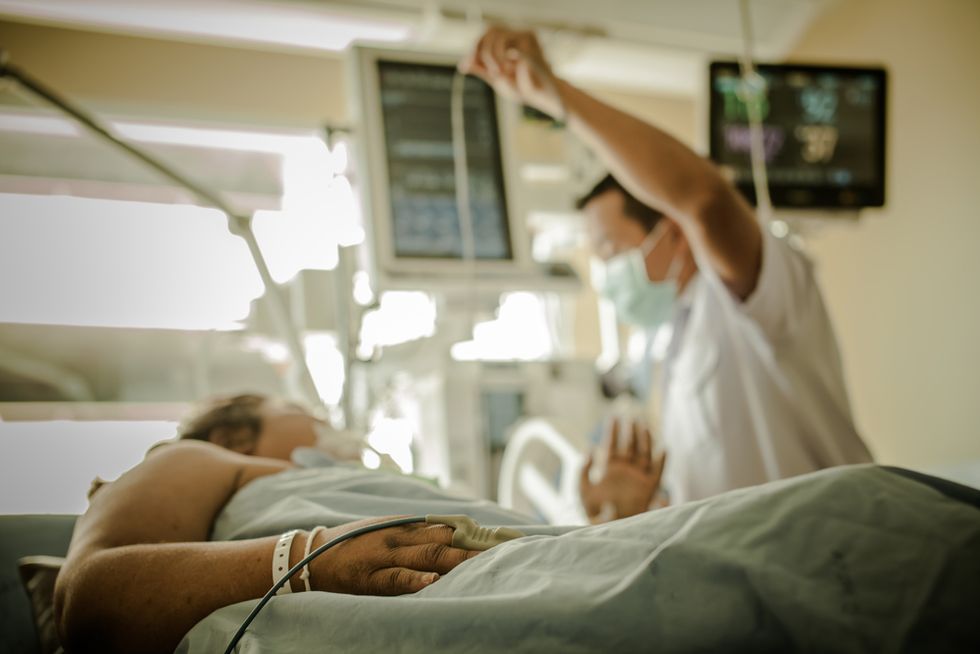 via: Shutterstock
She had suffered internal bleeding and a punctured lung but was going to be fine. It was only when she was in the hospital that she found out what had happened to her boys.
The brothers were found dead, holding hands.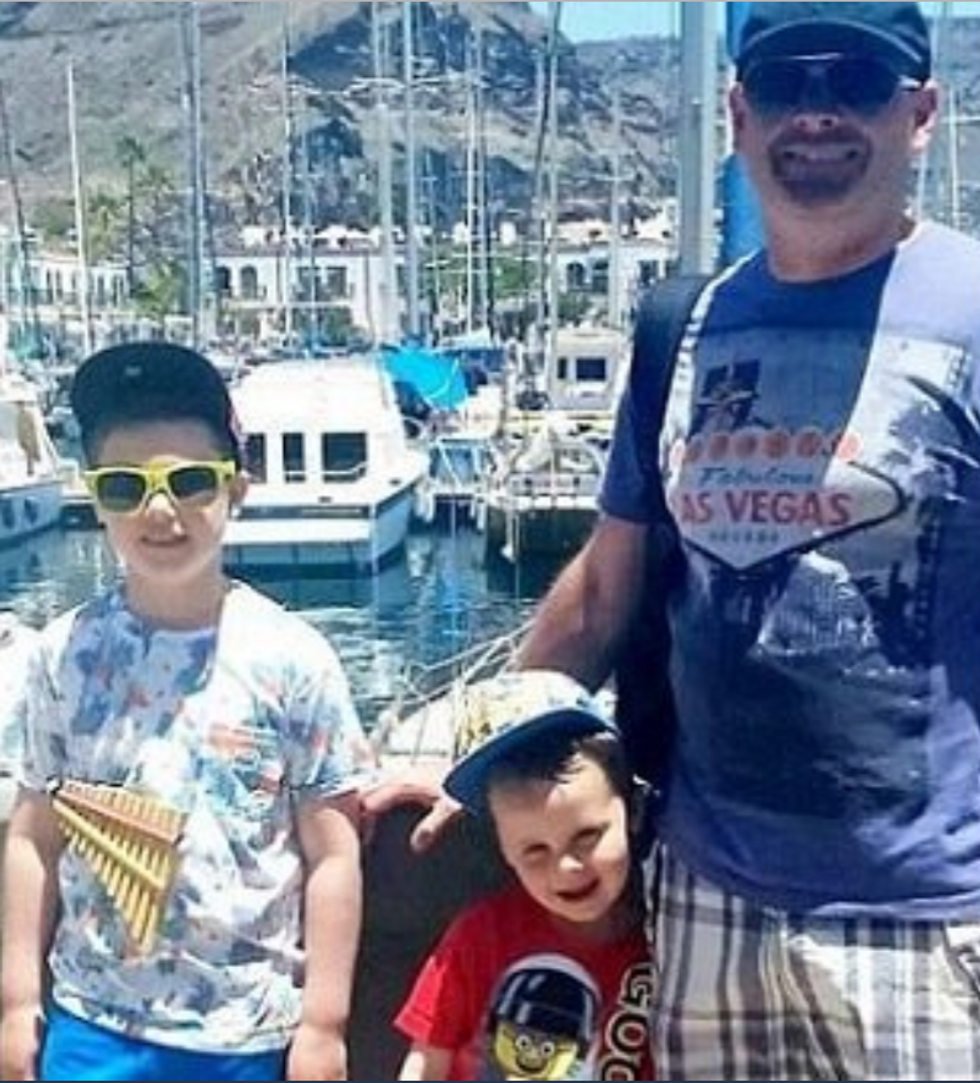 via: Twitter
In a horrific discovery made by the police officers that swarmed the house after Sally's escape, the boys were found dead in their bedroom. David had killed them before their mom had returned home. He had covered their lifeless bodies with a duvet cover and they were found with their hands entwined.
David also killed himself.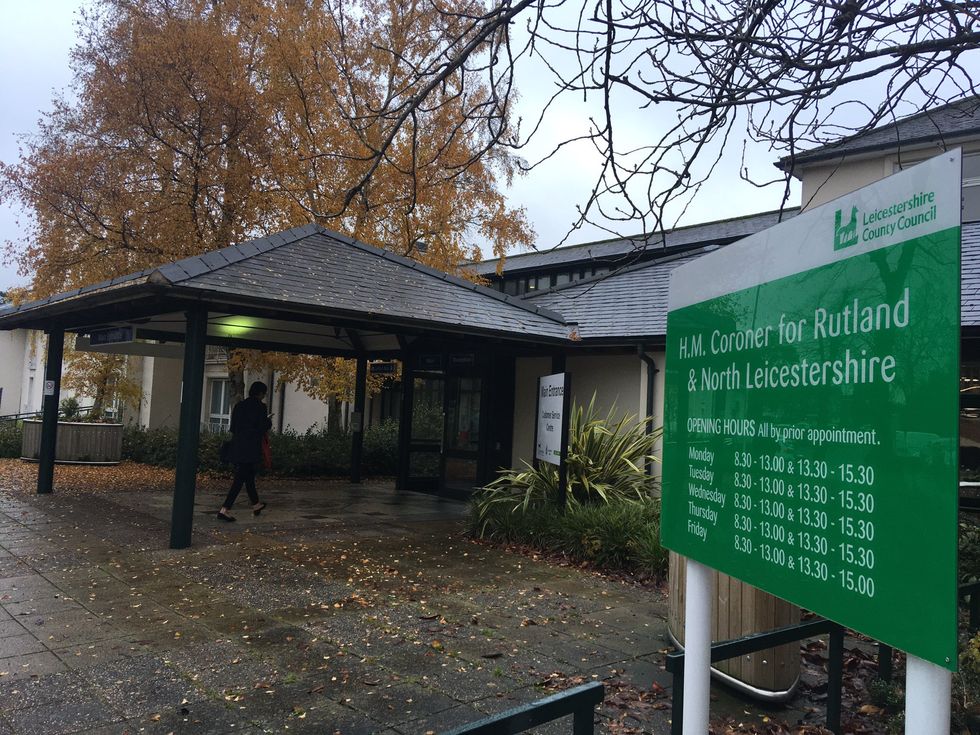 via: Twitter
When the police entered they found David that David had stabbed himself in the chest. The ambulance team attempted to revive him but he died at the scene.
People all over the world are sharing their condolences to Sally.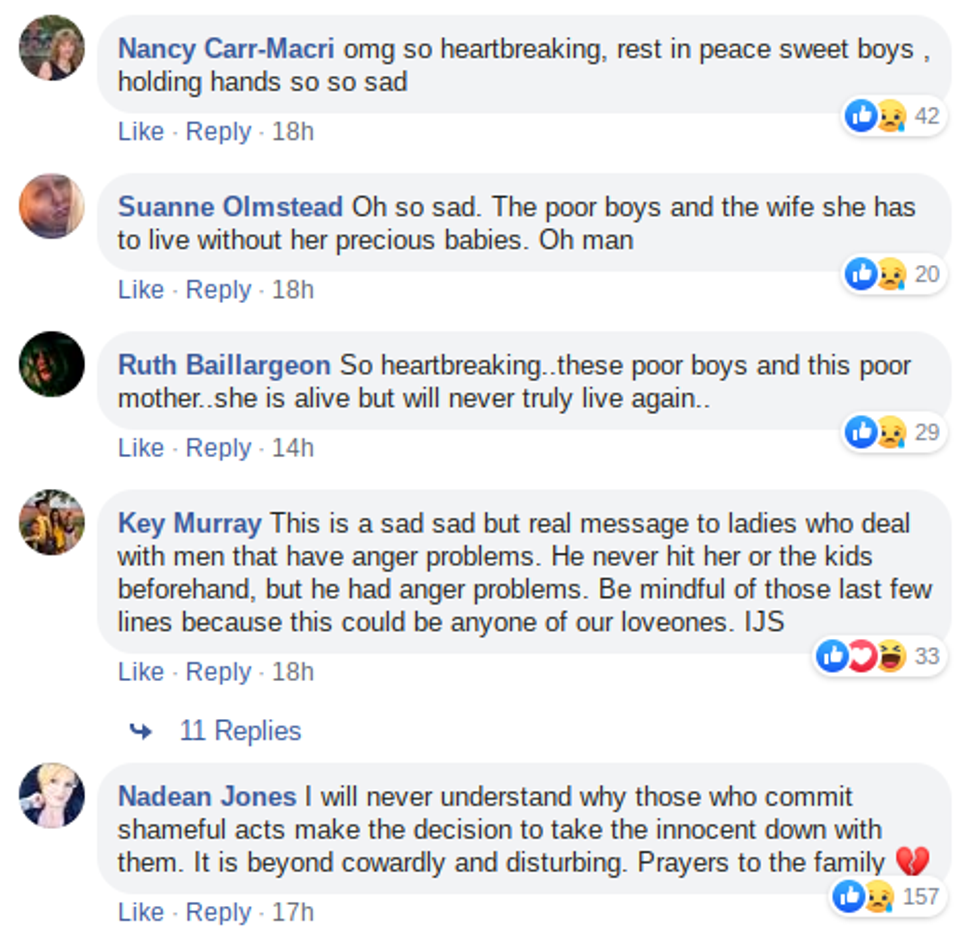 One can't even imagine how heart-wrenching it would be to have your husband attempt to murder you, let alone also murdering both of your beloved children. "Omg so heartbreaking, rest in peace sweet boys, holding hands so so sad" "So heartbreaking ..these poor boys and this poor mother...she is alive but will never truly live again" "I will never understand why those who commit shameful acts make the decision to take the innocent down with them. It is beyond cowardly and disgusting. Prayers to the family"
Sally has been in court this week.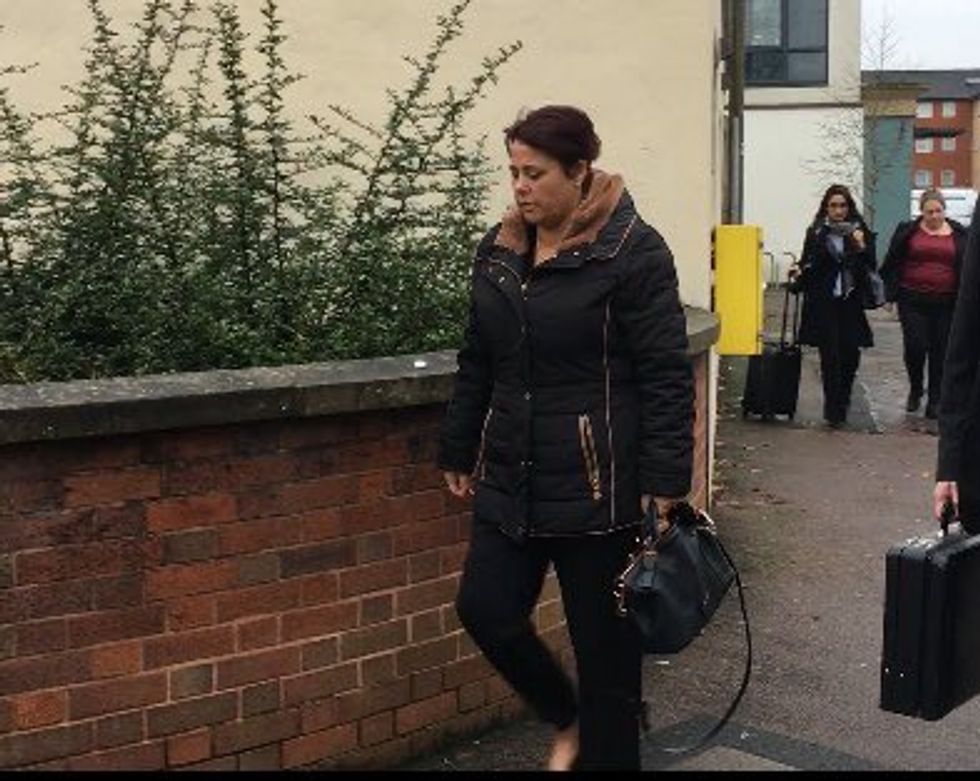 via: Twitter
3 years after the terrible ordeal, the inquest was held, meaning that Sally had to relive everything all over again.
A police officer read aloud David's suicide note addressed to Sally.
The inquest heard how David Stokes left 2 notes on the night of the incident. One apologising to his family and the other addressing Sally.

— Gem News (@Gem News)1574686546.0
The note, which was found in the family shed read:" I'm so sorry for what I've done. Today it all came crashing down and it all had to end. We'll be together again. Sal, I'm so sorry for all the things I've done and hurt you. But this last week you have had me completely and totally in love with you. You pushed too much. If you had left it, we could have been happy forever."
Of course, blame lays with one person only...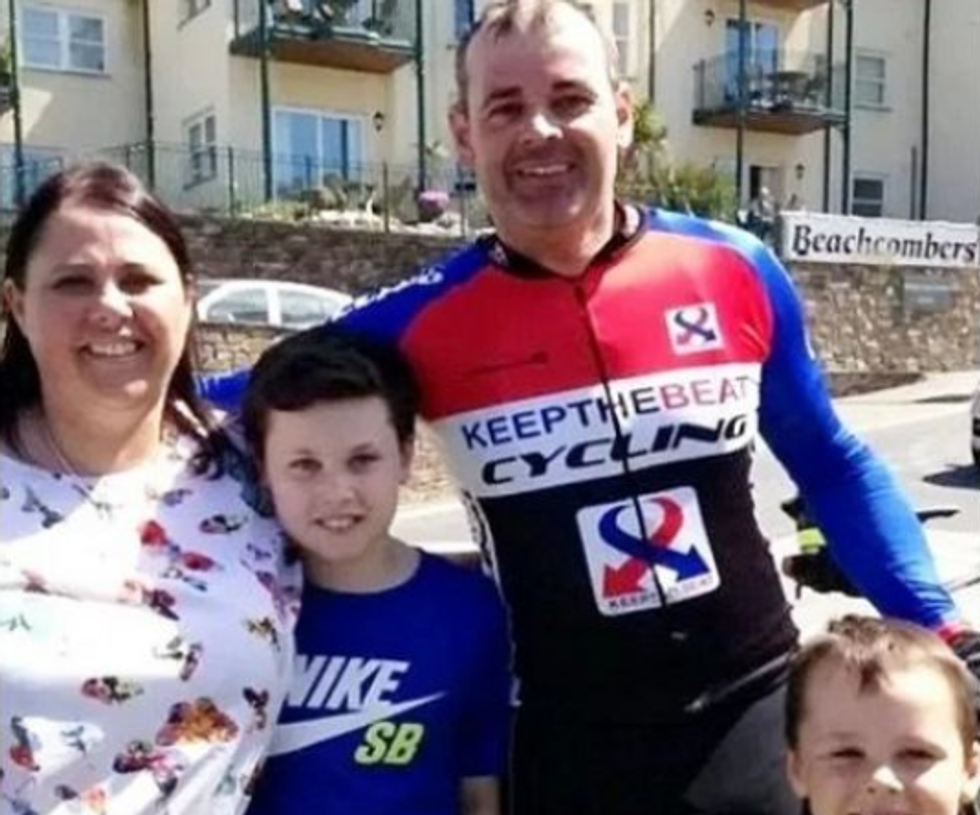 via: Twitter
And that is David Stokes, who murdered his children and attempted to murder his wife in cold blood.