Louis Tomlinson is the famous, former band member of British pop group, One Direction. We all remember the cute and stylish British boys who rose to fame on X-Factor and captured the hearts of girls across the world. Their voices and faces were everywhere, after their boy-band debut in 2010.
Though it seems like the entire world knows of the singers, what the boys (and Louis especially) have managed to keep special, has been their close relationship with friends and family.
Unfortunately for Louis, his mother passed away from cancer last year, and now, he lost yet another family member.
Reports show that Louis' younger sister, Félicitée was found dead yesterday at 18-years-old.
A lot has happened in Louis Tomlinson's life since his departure from One Direction.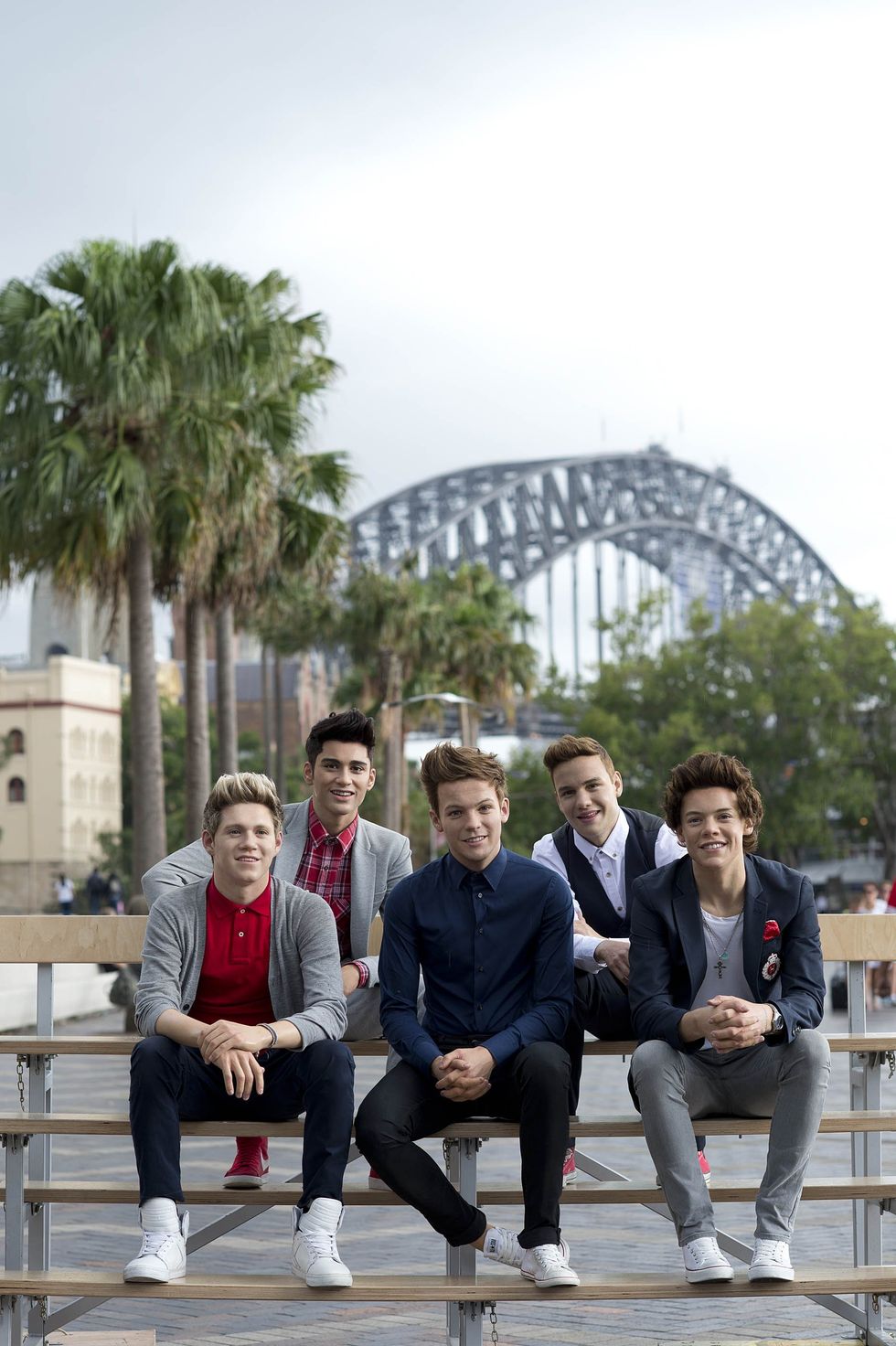 The band split up in 2015, with each member breaking off to work on solo projects. Tomlinson went on to guest-judge on the
X-Factor
and pursue some personal projects during that time.
Then in 2015, it was reported that Tomlinson was expecting a baby with hairstylist, Briana Jungwirth.
Just a few months after the birth of his child, Tomlinson's mother passed away.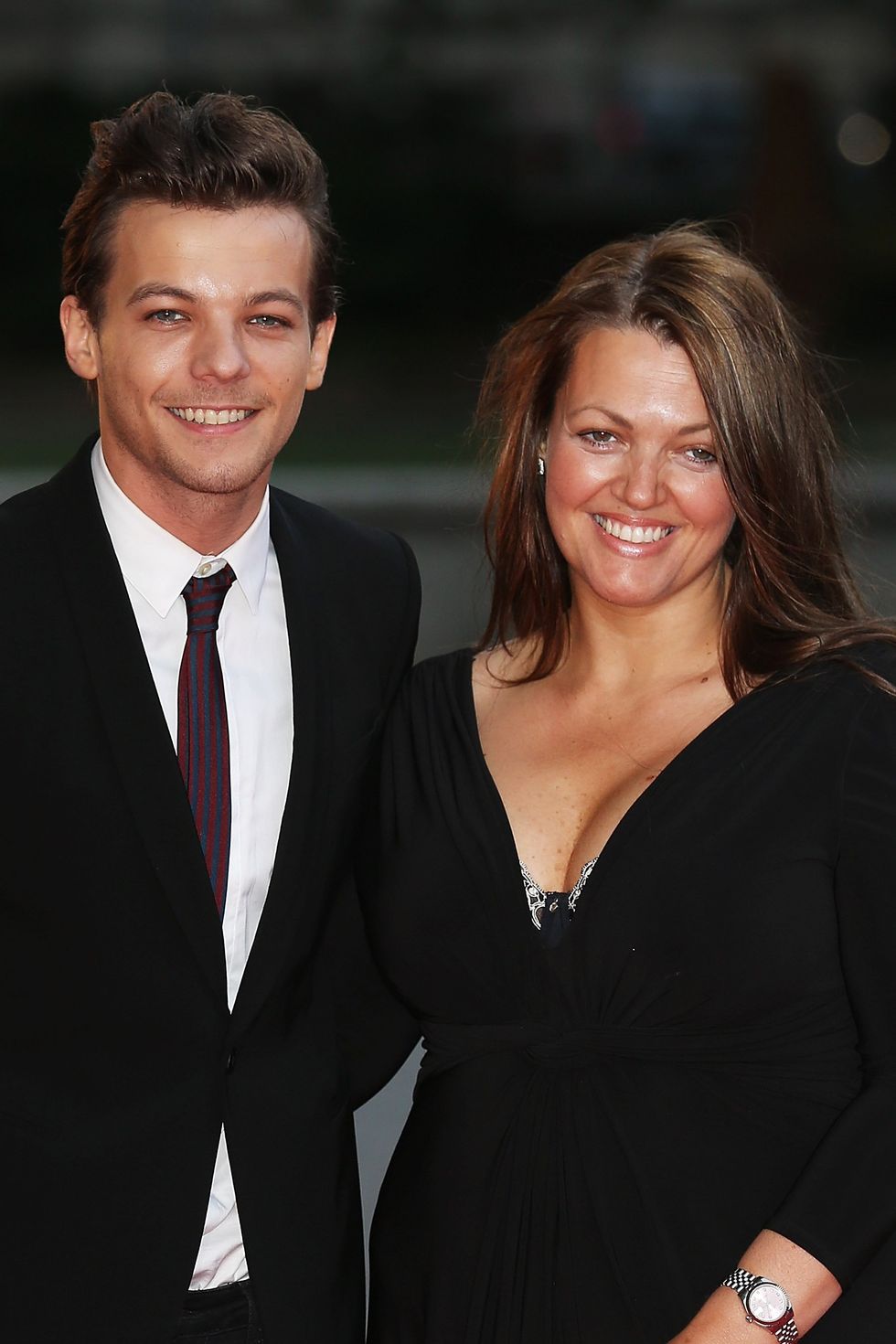 Tomlinson's mother Johanna was only 43-years-old and had been battling cancer for almost a year when she passed away in December of 2016.
Tomlinson's mother and father had split apart years and years before when he was a child.
And now, another life-changing event had occurred in Tomlinson's life.
Reports stated
that Louis Tomlinson's younger sister, Félicité was found dead this Wednesday.
The Sun
reported that Félicité had collapsed at her apartment in London.
The 18-year-old is a known aspiring fashion designer and Instagram influencer.
Sources say
that she collapsed due to cardiac arrest, yet her cause of death is still being ruled as "unknown."
The news comes suddenly...
Her brother was alerted on Wednesday night.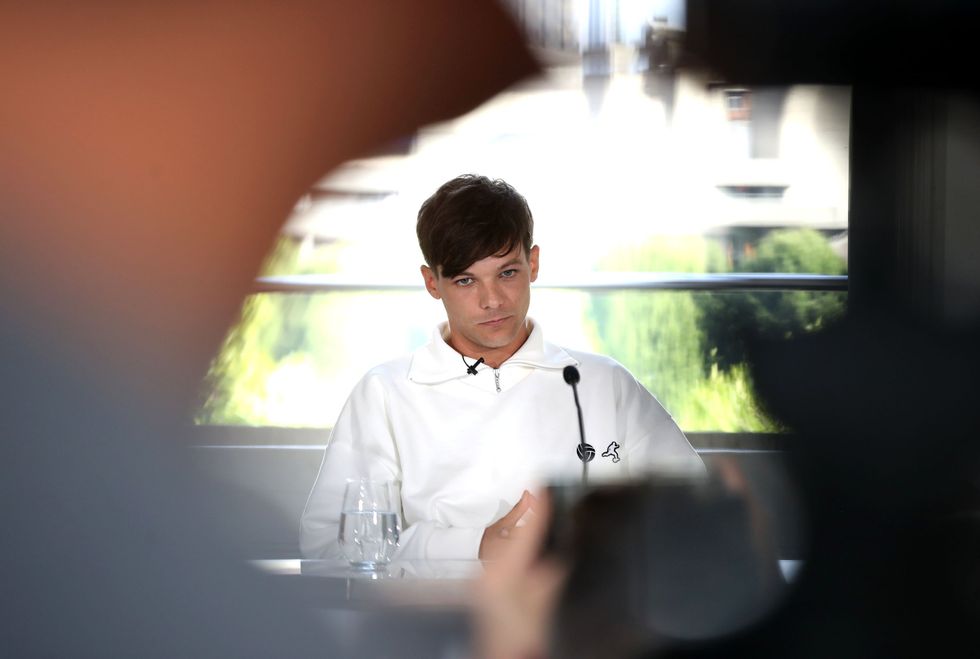 Louis lives in London, as a current
X-Factor
judge and is said to have
been close with his sister
, visiting her often in the city.
Just last week, the singer released a new song dedicated to his mother, after her passing.
In his new song, Louis sings to his mother.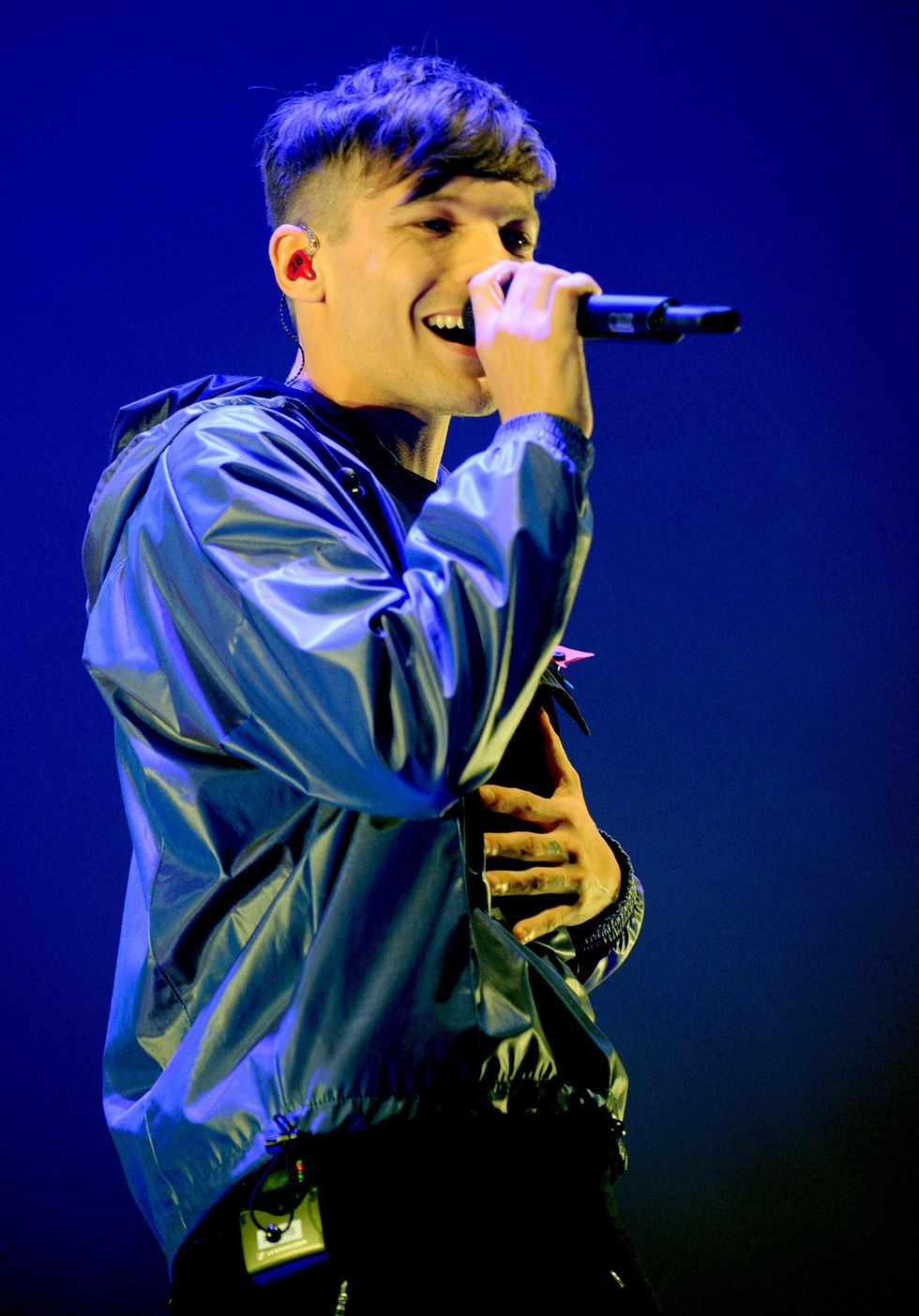 The chorus of the song reads: "I will be the best of me, always keep you next to me, I'll be living one life for the two of us."
Just last week, Tomlinson posted a teaser video in anticipation of the song.
It has been said that Louis canceled his recent events in the wake of his sister's passing.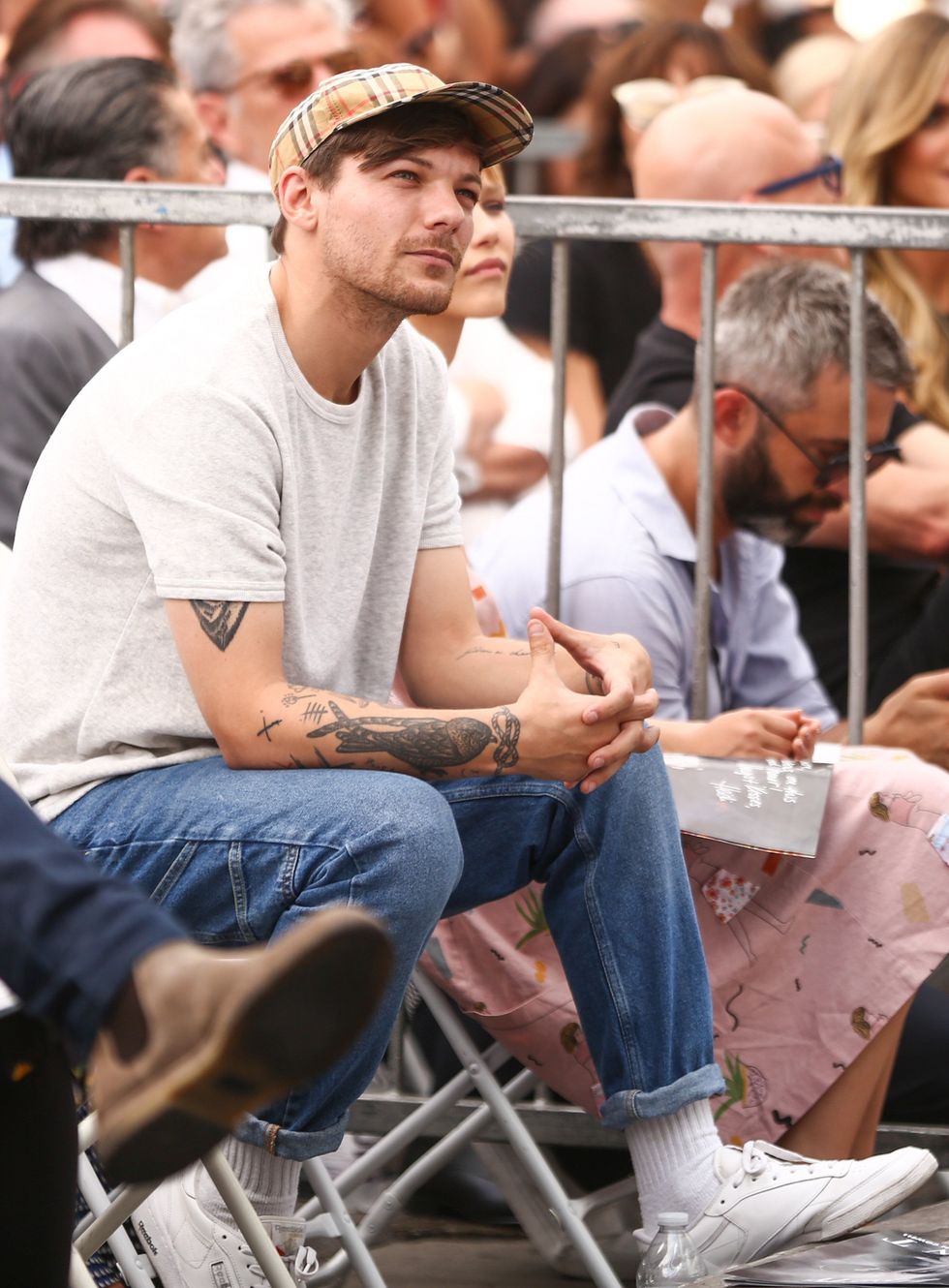 Louis was set to attend
the BBC charity show, Comic Relief this Thursday night, but has since pulled out of the show.
And who knows what this news means for Louis' hosting gig on 'X-Factor'?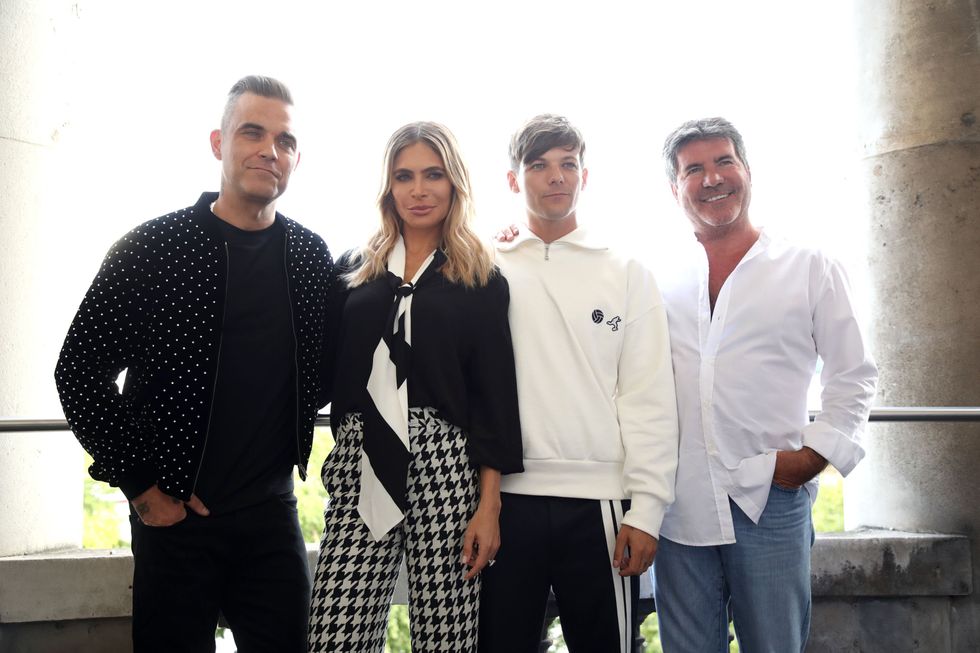 Louis co-judges the show, along with Simon Cowell, Ayda Field, and Robbie Williams.
As for now, the story is still developing.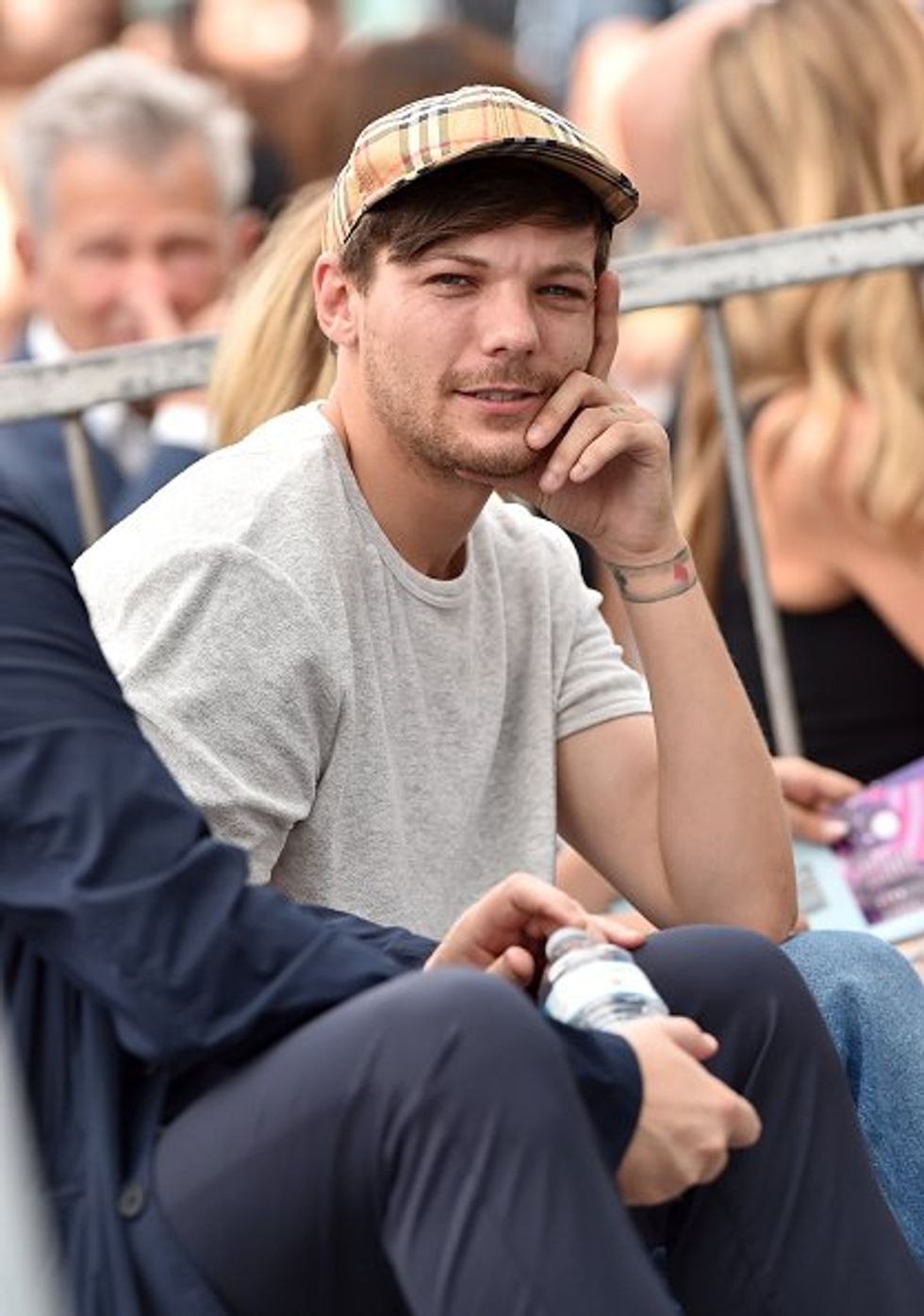 We will include more information from other sources as the story evolves.