Louis Vuitton has released a ridiculously expensive face shield and it's probably the most outrageous thing you'll see today...
As we all sadly know...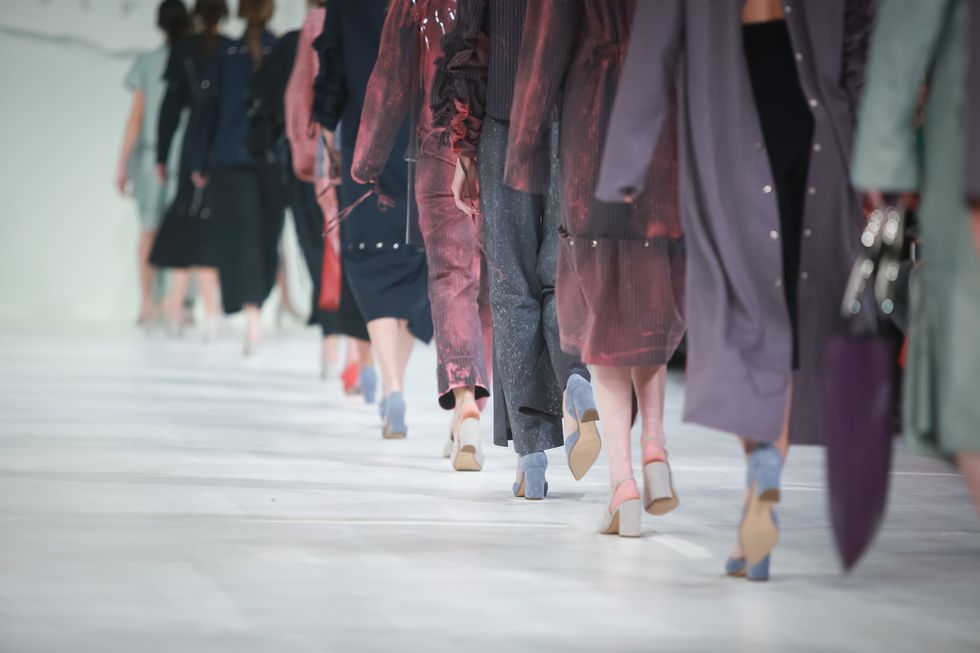 via: Getty
Being stylish isn't exactly affordable.
Of course, there are fast-fashion brands out there that offer cheaper alternatives...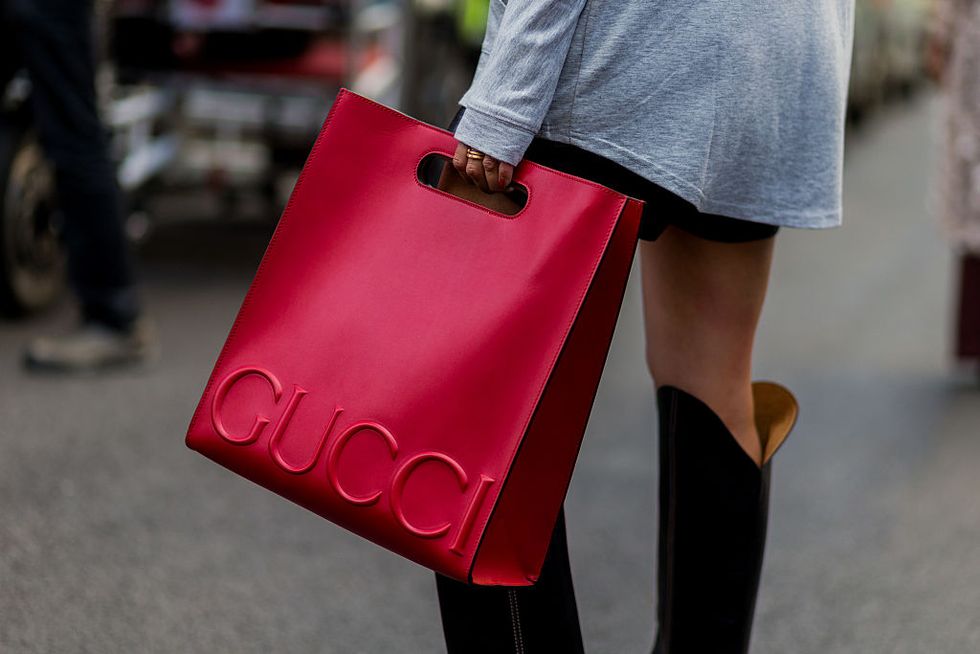 via: Getty
But if you're wanting to be up to date with high fashion, you're going to have to be willing to pay for it.
Designer brands are known for their eye-watering price tags...
And only the elite can afford to have a wardrobe dripping in designer labels.
Because if you're happy to spend $1,000 to spend on one t-shirt...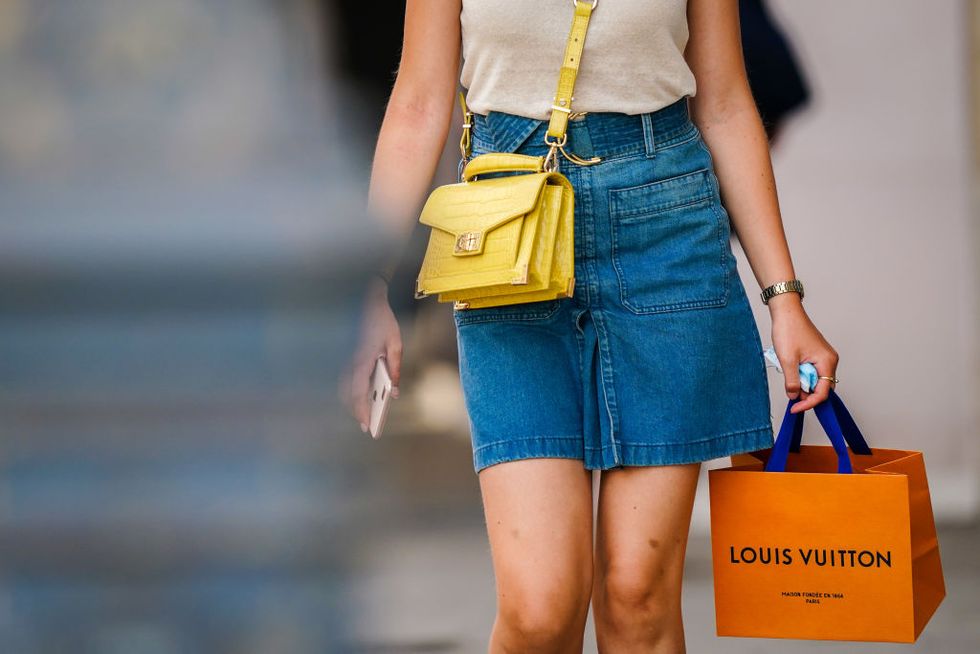 via: Getty
Then why not?!
But what about during a pandemic?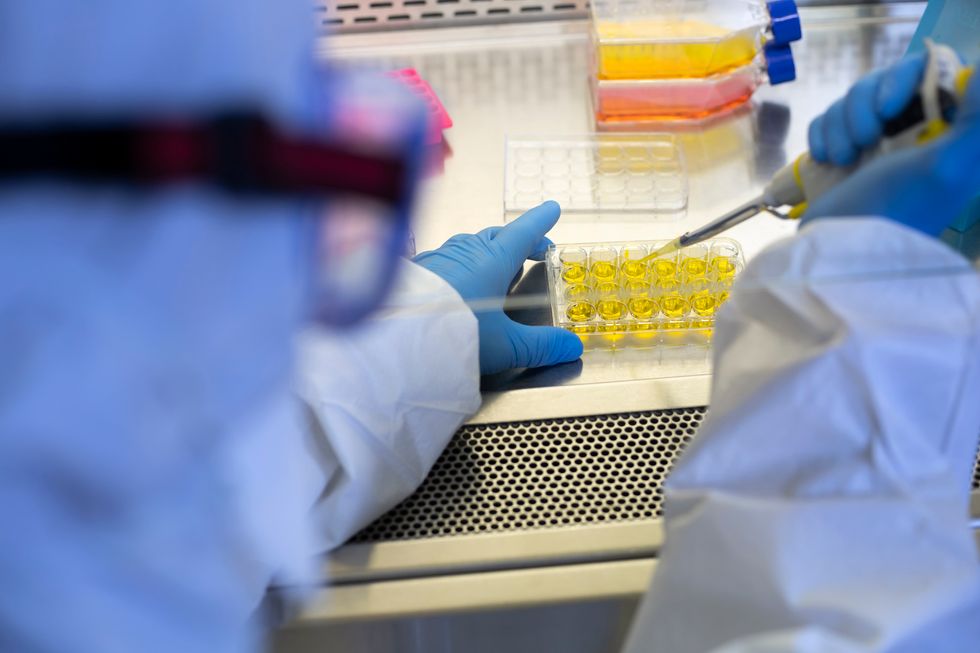 via: Getty
Times are harder than ever since the COVID pandemic hit in January, and so many people have sadly been left without their jobs or any form of secure income.
So for many, buying designer clothes simply isn't an option...
Or is it?
Accoriding to Louis Vuitton it most certainly is an option!
The brand is known for its unbelievably stylish collections...
£3,700 for a jacket?
It's a no from us!
Well, it seems that Louis Vuitton now wants to supply its customers with some pandemic essentials...
who doesn't need a Louis Vuitton face mask?
Firstly, the fashion house started by releasing their own home workout range.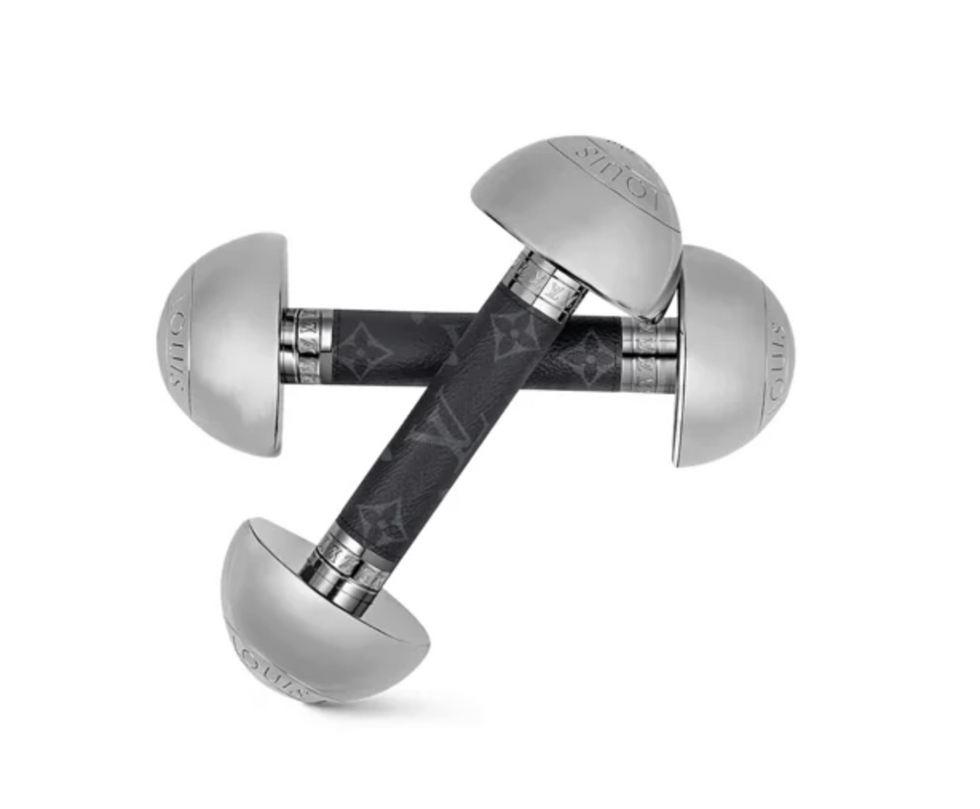 Introducing, the custom Louis Vuitton dumbells! These would set you back around $2,720, by the way.
These are perhaps the most luxurious dumbbells we will everwitness...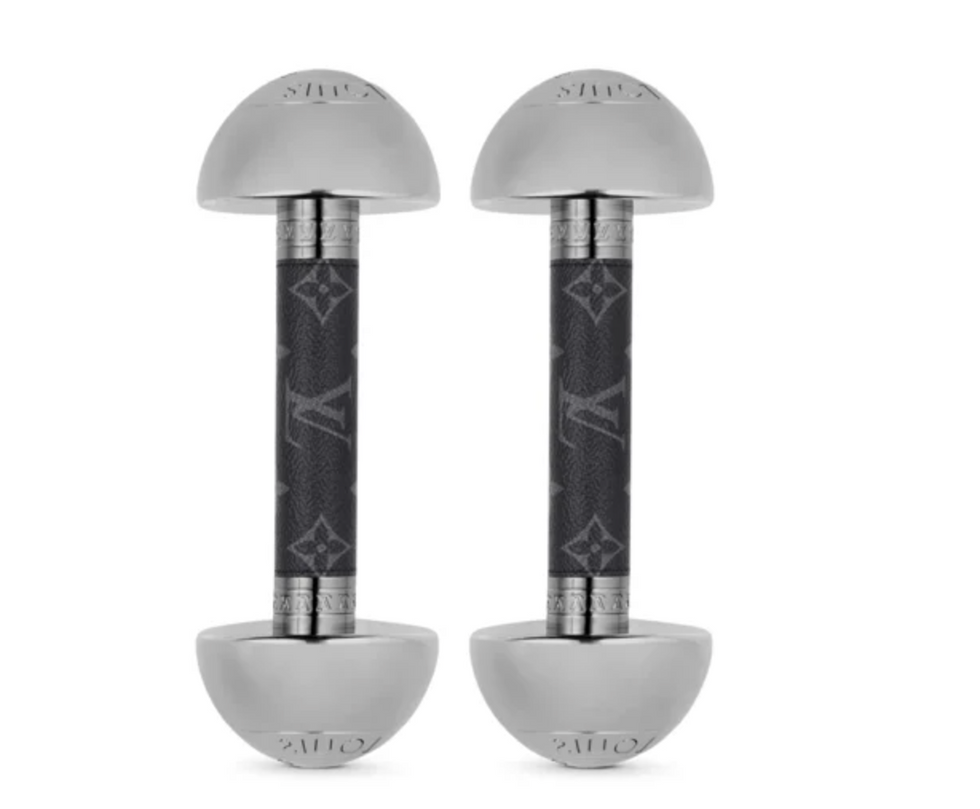 "These Dumbbells have a striking aesthetic and sporty appeal," the description on the
 Louis Vuitton website
 reads. "They are an ideal gift for those who wish to exercise in style or elevate their home gym with exclusive Louis Vuitton details. Each weight, made from lustrous metal, is finished with an eye-catching Monogram Eclipse canvas handle and House signature engravings."
But if pumping iron isn't for you...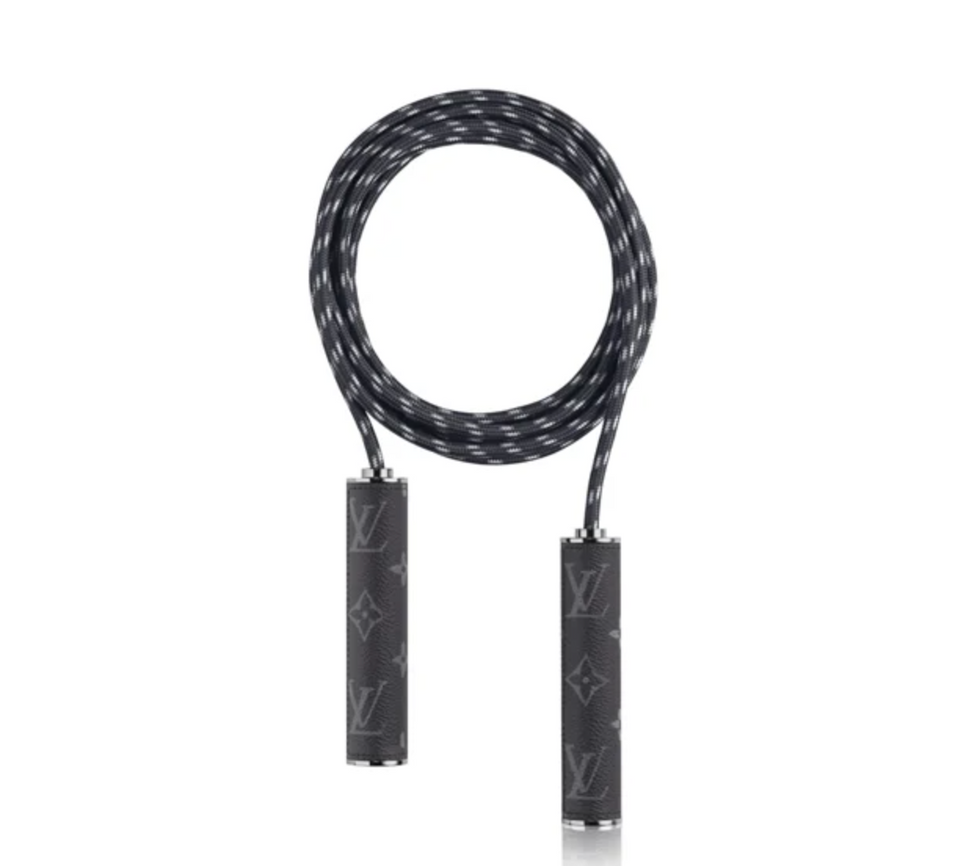 There's also a $670 jump rope on sale, too.
And a monogram volleyball...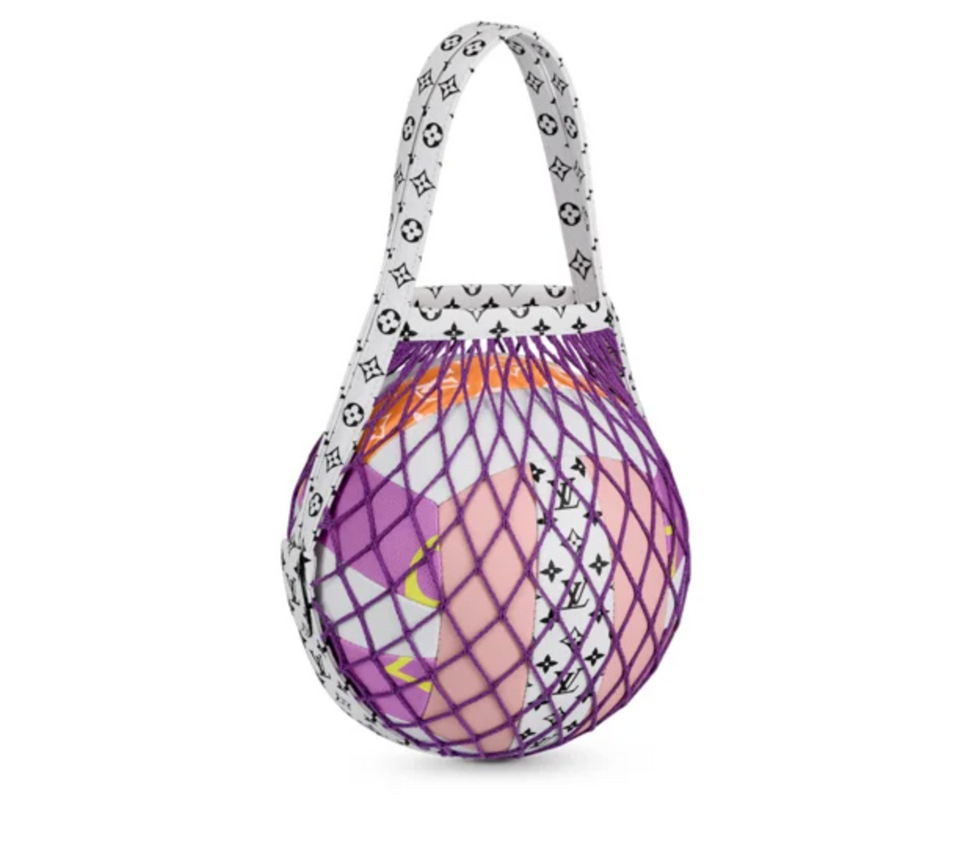 Which prices up at a 
whopping
 $2,720.
It doesn't end there...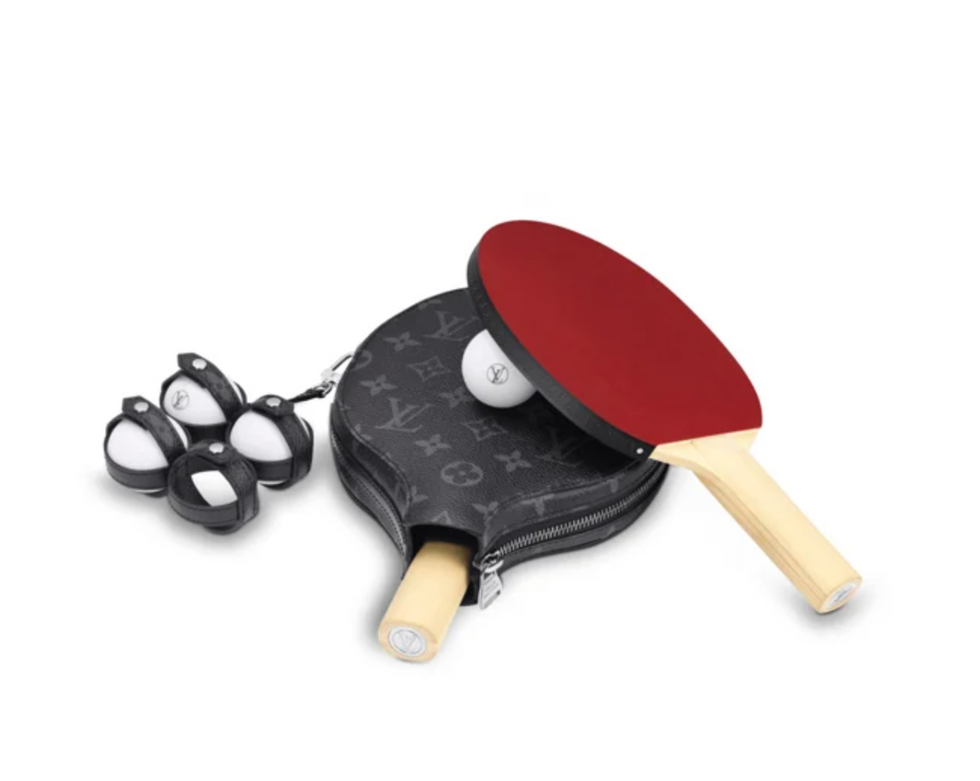 Louis Vuitton also has a ping pong paddle set for sale for $2,280… which, FYI,
doesn't
 include a ping pong table.
Even though people weren't impressed with the fashion house...
@wolfejosh Louis Vuitton just came out with $2,700 dumbbells in the middle of a pandemic. Long way to go.

— Jimmy (@Jimmy)1587258299.0
It hasn't stopped them from releasing some
even more
ridiculous fashionable pandemic essentials!
Ladies and Gentlemen, we give to you the Louis Vuitton face shield that is a part of the Cruise Collection 2021.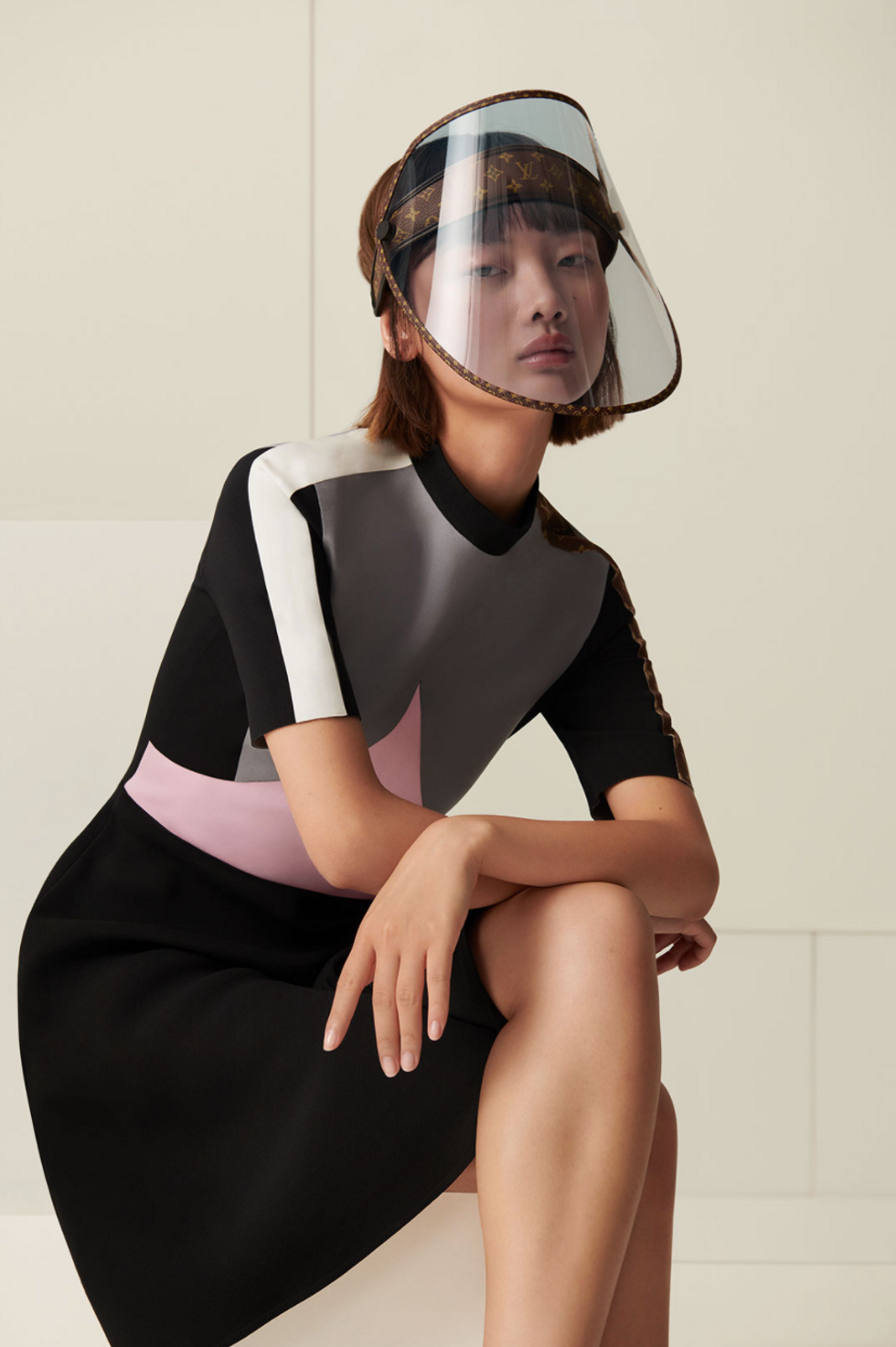 While newer shields opt for a technological edge when coming to market, the LV Shield Visor takes a more traditional and crafted approach to the Personal Protective Equipment (PPE).
The face shield is only available at the Louis Vuitton Hong Kong branches at the moment...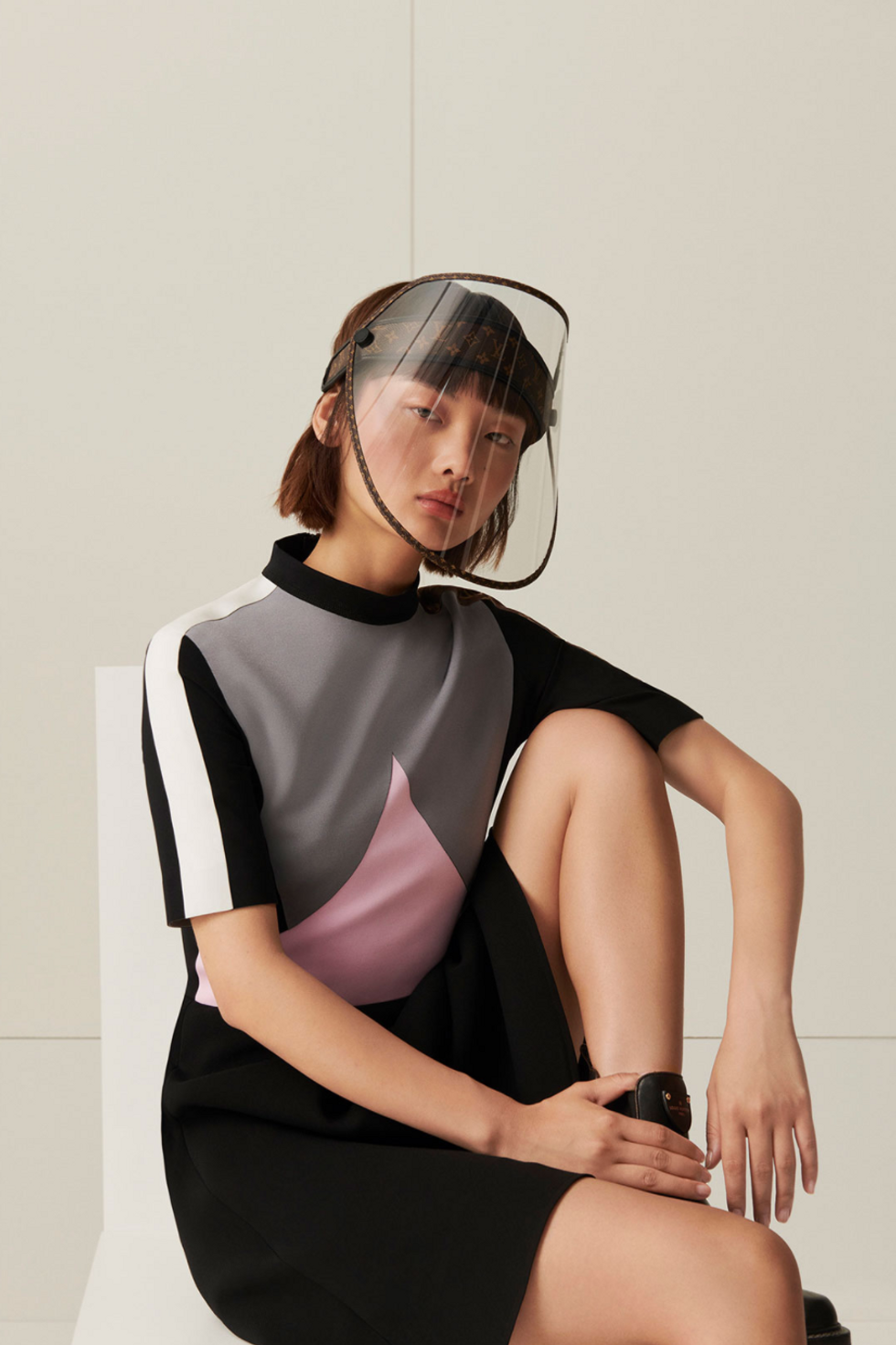 And it will cost the equivalent of $968... because
everyone
has that kind of money during a global pandemic!
Of course, many are baffled by the price...
@saint $968 wtf that shit better guarantee my life is safe from covid

— ryah (@ryah)1599742681.0
And just as this Twitter user pointed out... the shield should surely come with a COVID-free guarantee?!
Many have argued that face shields are useless compared to face masks...
@saint Face shield no good for anything if your trying not get COVID the germ just gonna go rite under and up to ur… https://t.co/cmtXO7WWtj

— sneakerhead_dad (@sneakerhead_dad)1599743389.0
So why would someone want to spend $968 on a piece of plastic?
But believe it or not...
@saint People wearing this shit are almost as scary as the virus itself. LV sucks anyway.

— ToniCologni (@ToniCologni)1599744823.0
There are
actually
people out there who would be more than happy to spend their money on this kind of stuff.
Each to their own, right?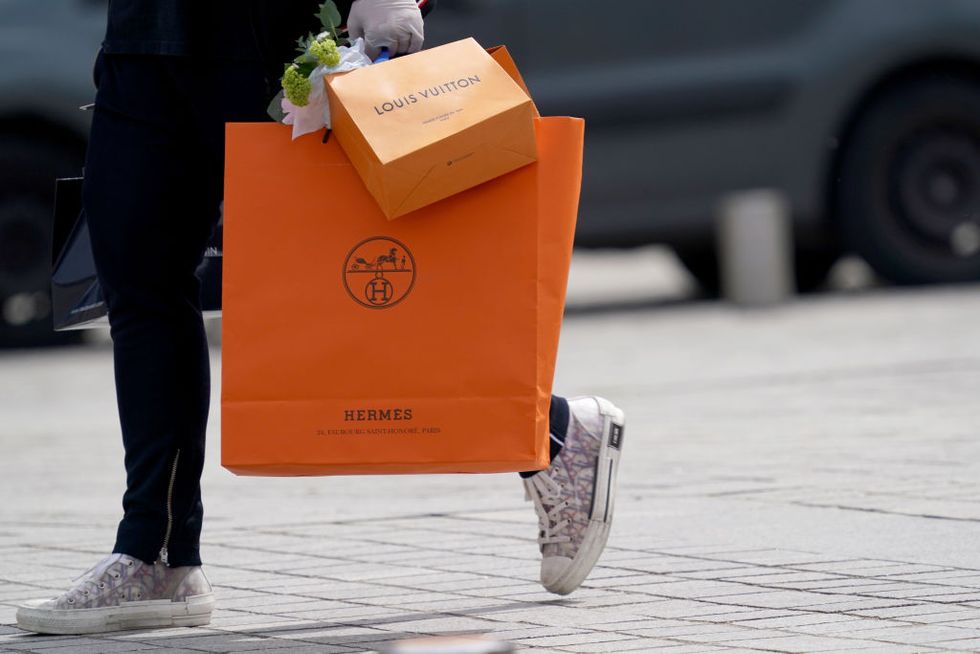 via: Getty
Keep on scrolling to read about the aunt who demanded a mom pay for her Gucci top after her baby vomited on it...