You might be shocked to learn that it's been over a decade (twelve years, actually!) since The Chronicles Of Narnia premiered in theaters. Since it's been so long, we thought we would take a look at what some of the characters look like now.
The first film in the Narnia series was released in 2005.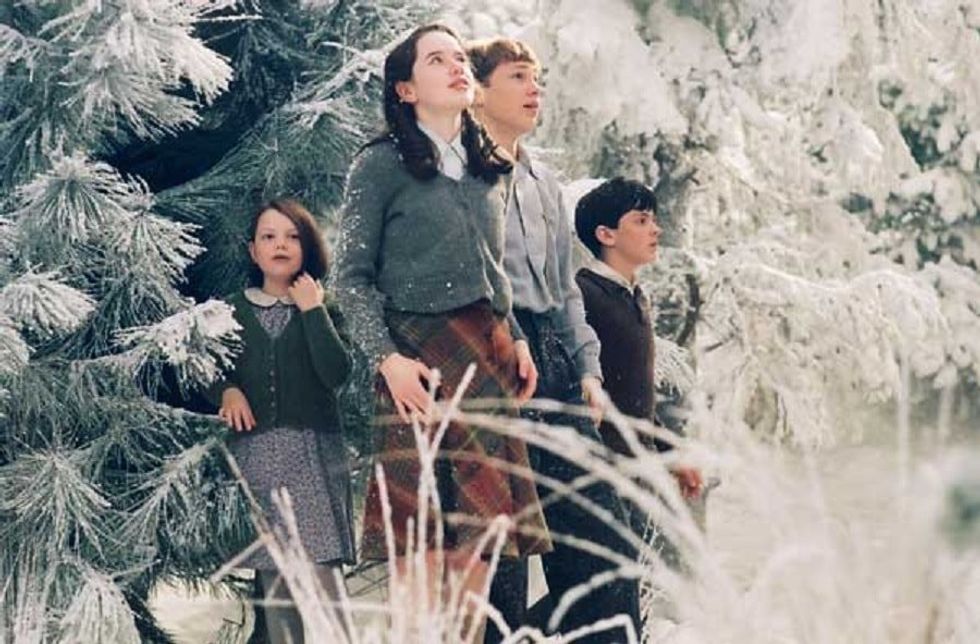 via: Amazon
Over the next few years, two more installments were released, completing the planned trilogy.
Many grew up with the characters, but the role of Lucy Pevensie had a special place in the hearts of fans.
via: Pintrest
The character was played in all three films by Georgie Henley from Yorkshire, England.
She was just seven years old when she auditioned for, and won, the role of Lucy.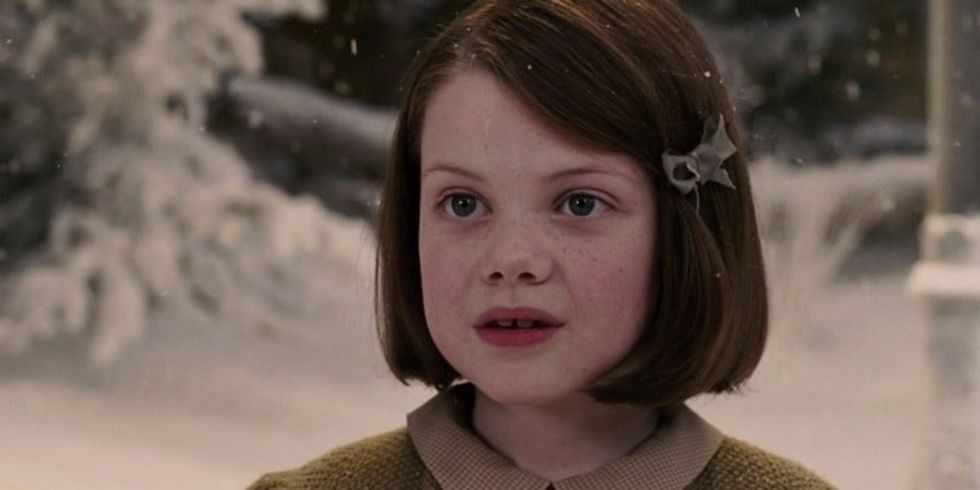 via: Sev
The director, Pippa Hall, knew Georgie was right for the role after just one audition.
In this scene, where Lucy meets the fawn, played by James McAvoy, her reaction is very genuine.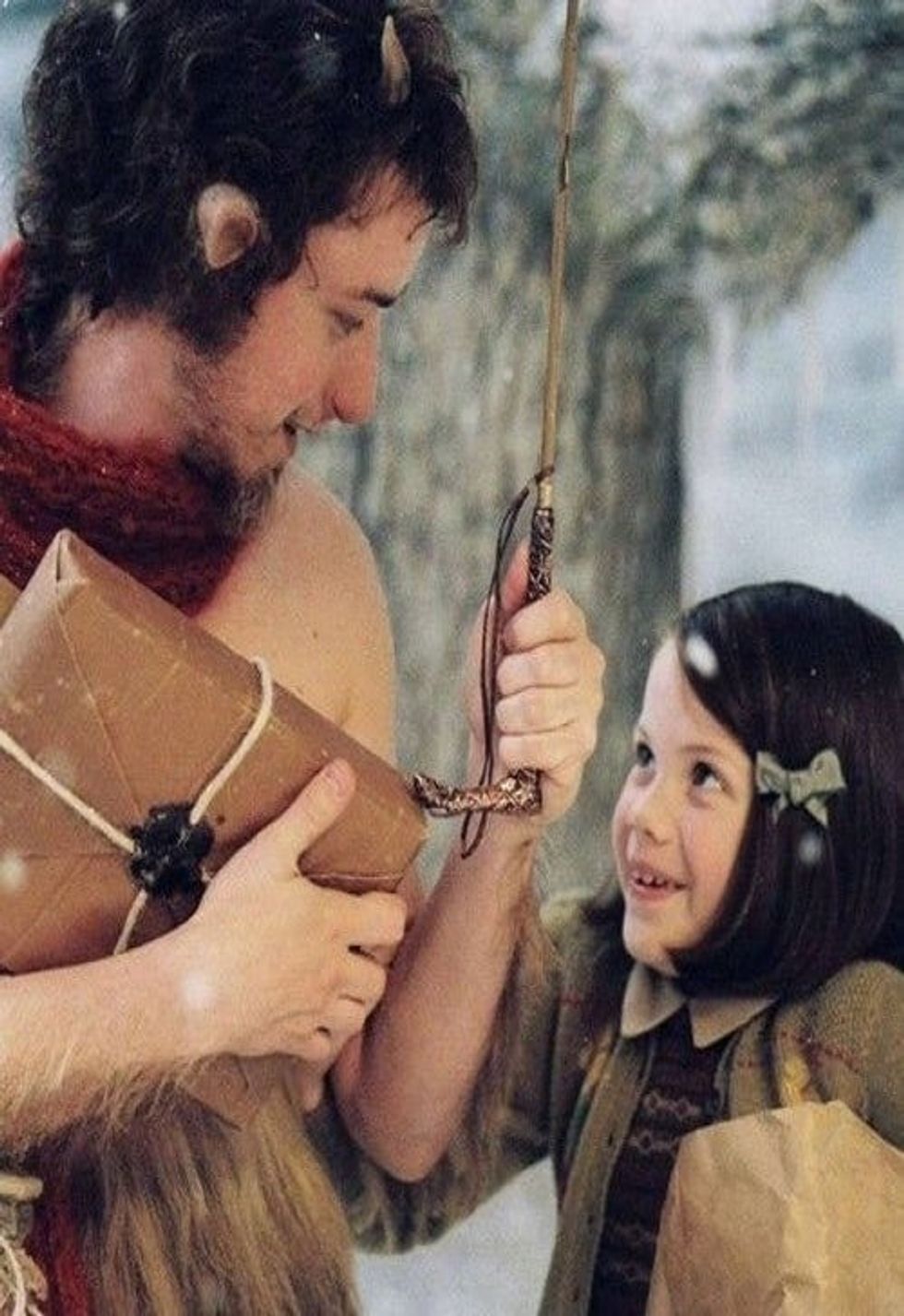 via: Pinterest
The director wouldn't let her see McAvoy in costume until the scene was shooting, guaranteeing a very real reaction from the little actress. He got it. She's positively beaming in the scene!
Georgie was thirteen when the second installment, Prince Caspian, was released.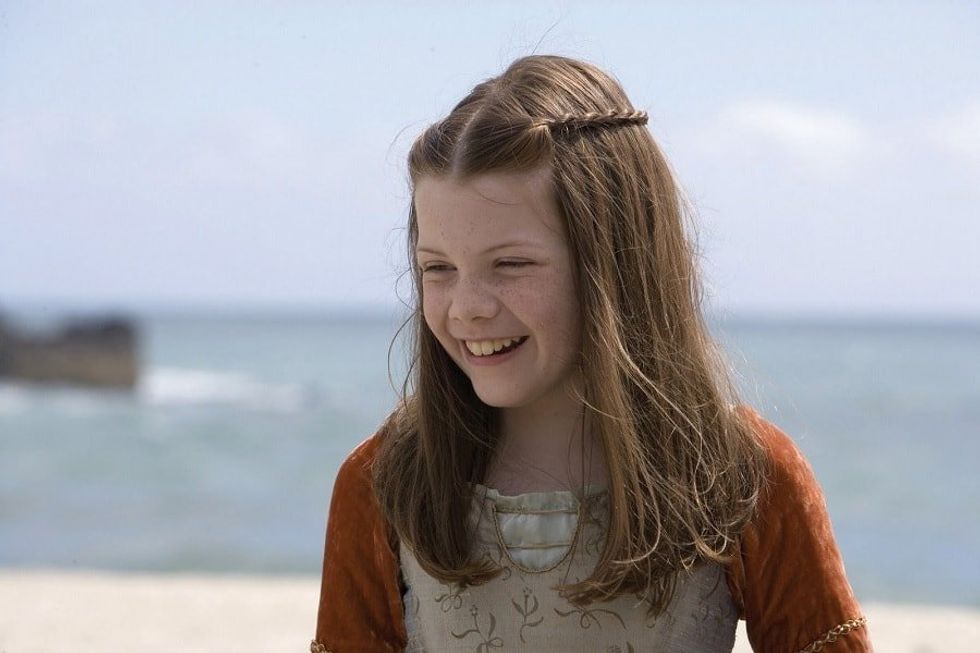 via: Narnia Fans
As you can see, she grew up quite a bit between the first and second film, but wait until you see what she looks like now!
She was fifteen when the third installment came out, closing the chapter on not just the trilogy, but her entire adolescence.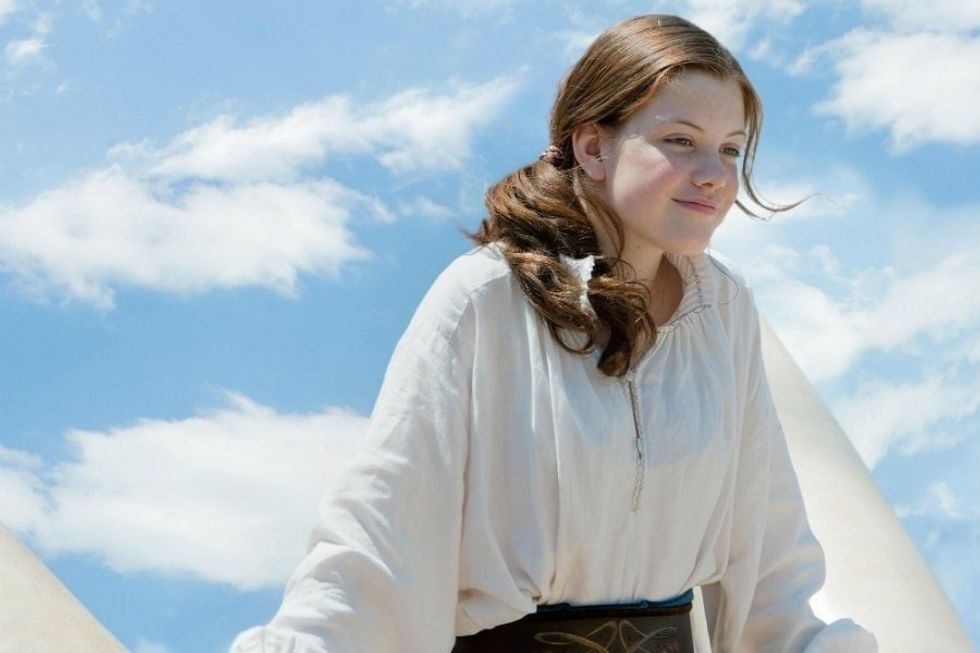 She said
, "It was very emotional, and something I had quite a bit of trouble with. It's a bittersweet moment. I'm very excited about what's to come, and I hope to be moving on to new things. But all good things come to an end. Also, Narnia has taught me everything I know about acting, and I wouldn't be anywhere without it."
She went on to more grown-up fare from there, starring in 2014's Perfect Sisters alongside Abigail Breslin and Mira Sorvino.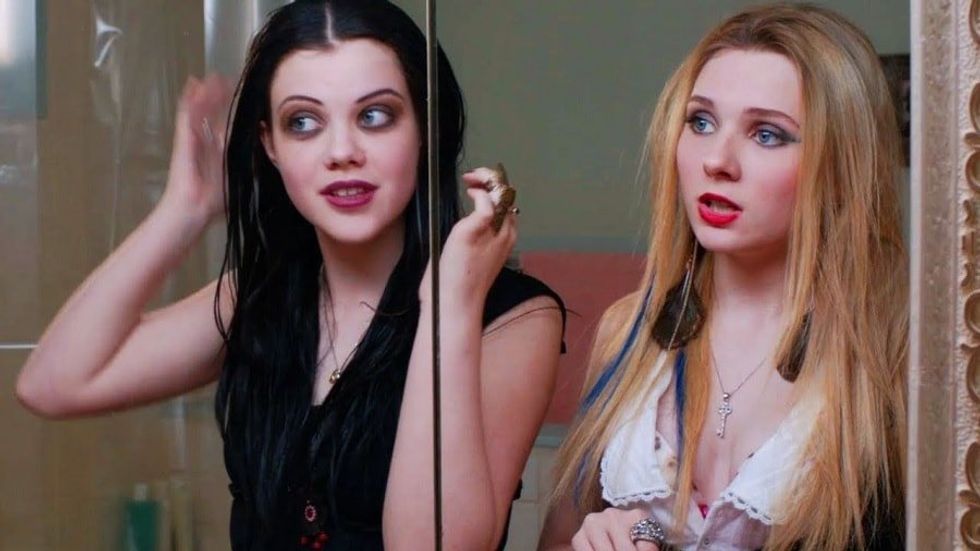 via: YouTube
As you can see, she took on a very goth look for this role.
She played a witch of her own in The Sisterhood of Night, based on the Salem witch trials, that same year.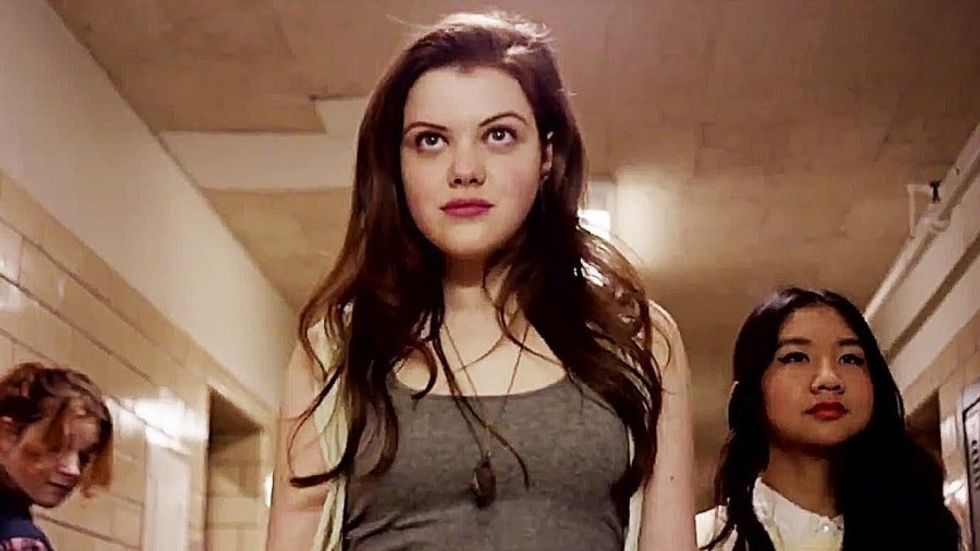 Looks like she was drawn to some dark roles during her rebellious teenage years.
But it wasn't all acting during this period.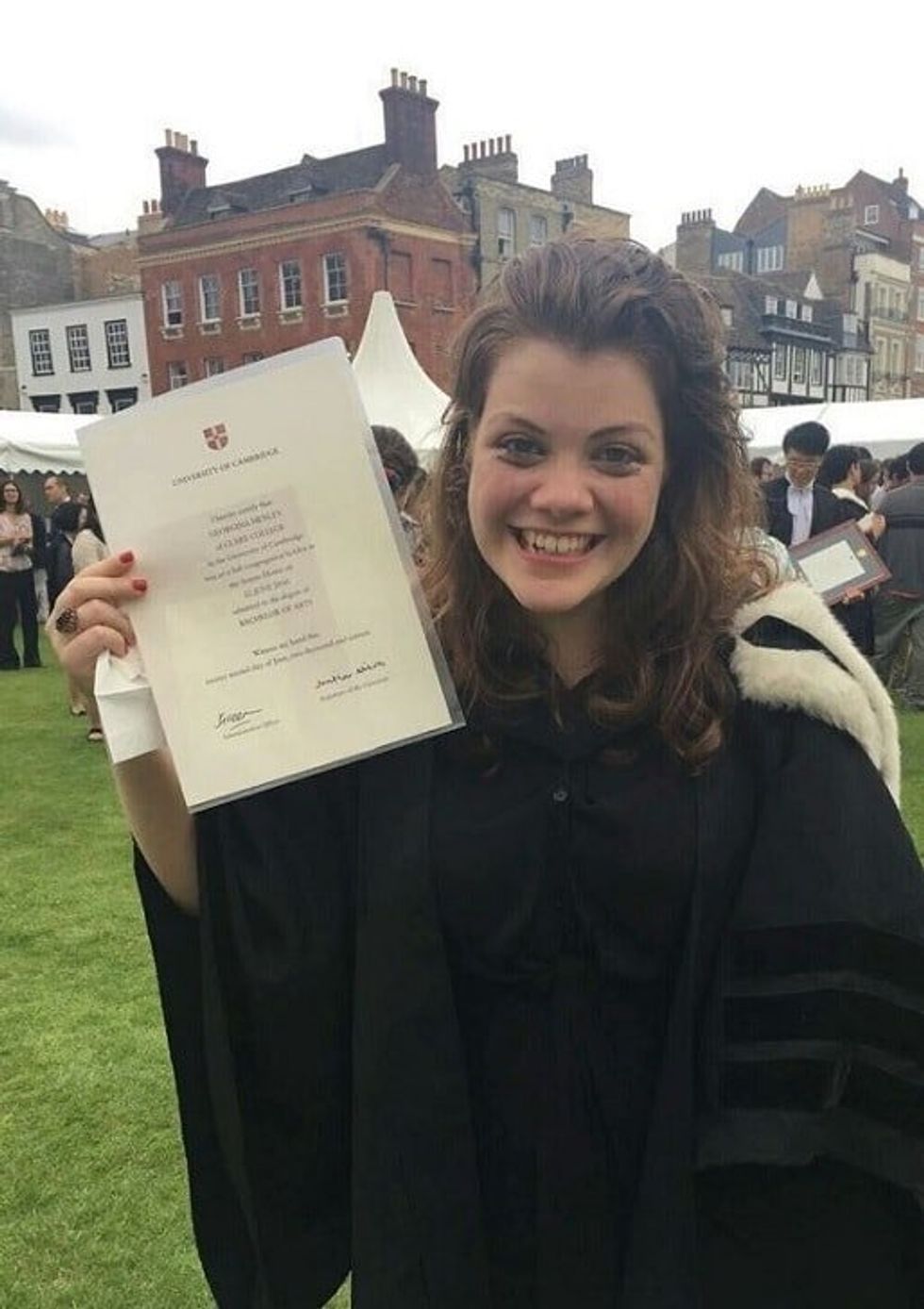 In 2016, she made the time to graduate from Cambridge University with a B.A. in English.
Now, she's twenty-one. Look at her!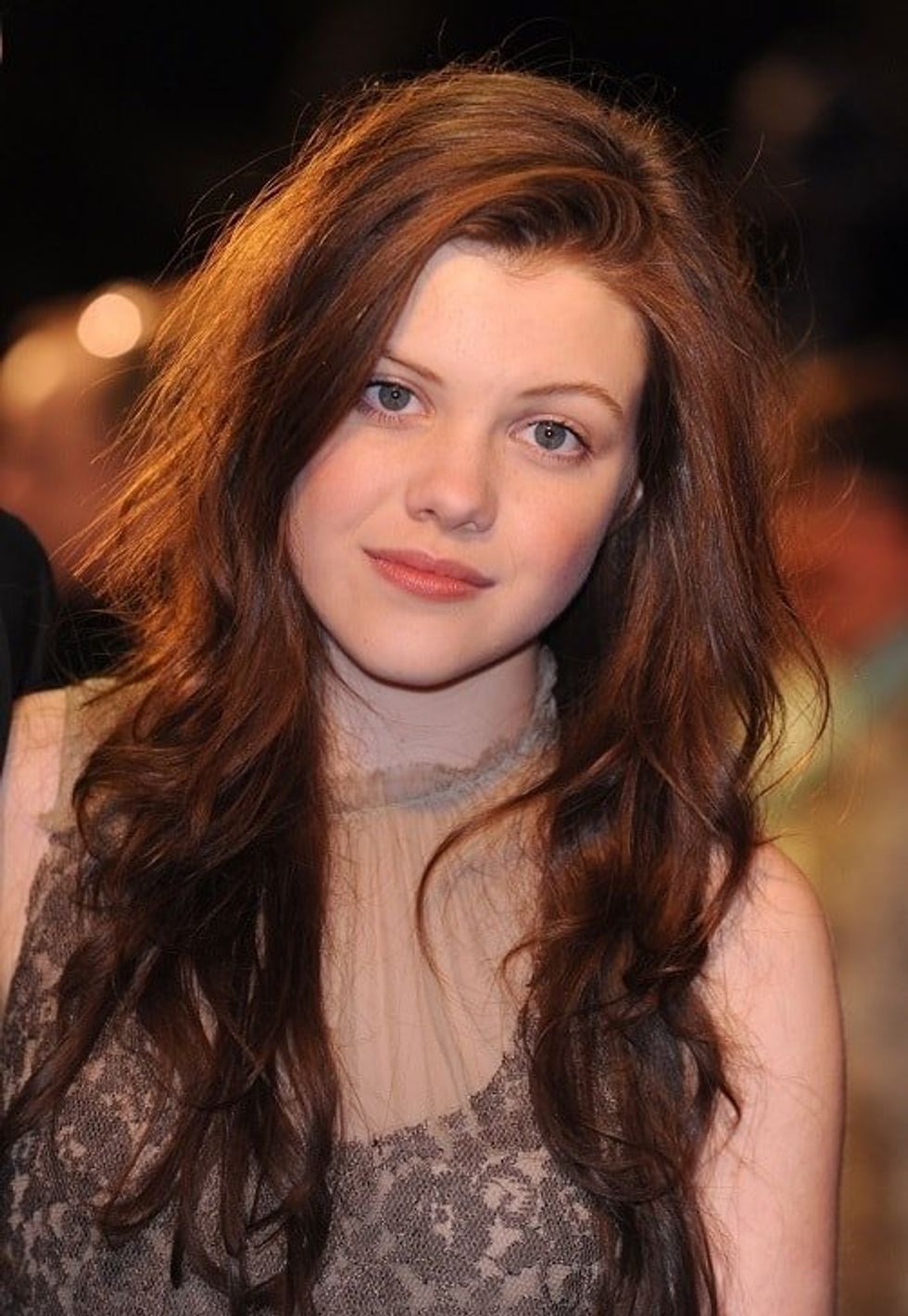 She's also been busy giving back to various charities after her teenage years, showing she's matured in that manner as well. Much of her work has been done with
SOS Children's Villages
, which finds homes for orphaned children in poverty-stricken nations. Not bad right? Well, she didn't stop there.
Not content with those accomplishments, she took a stab at directing.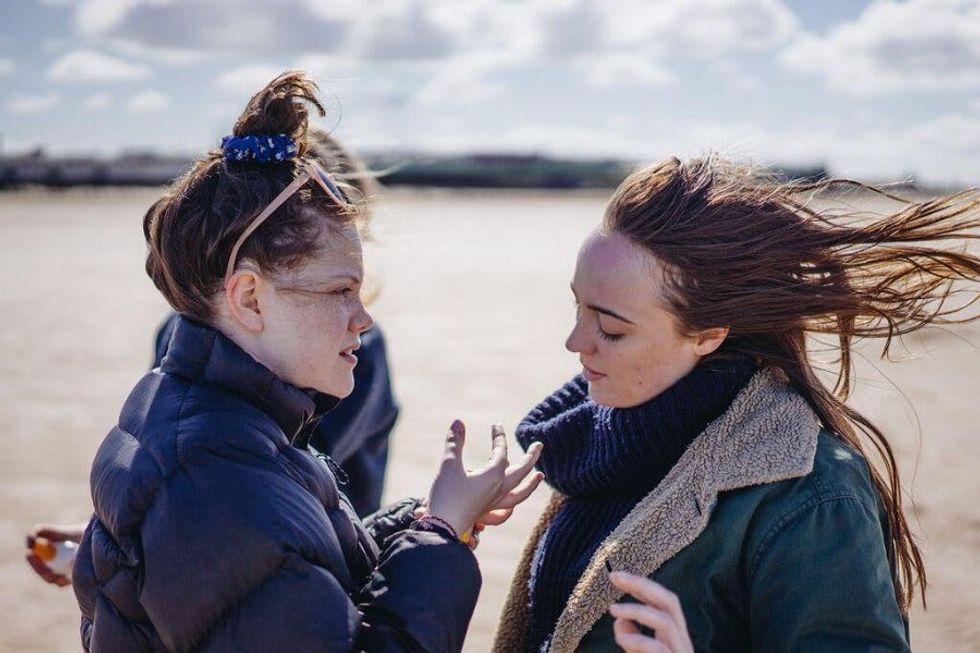 via: Amazon
It was a short film called
Tide
. Oh, and she wrote it as well. Not bad, right?
Considering she's still a young adult, I think we can expect even more from Lucy, er, Georgie.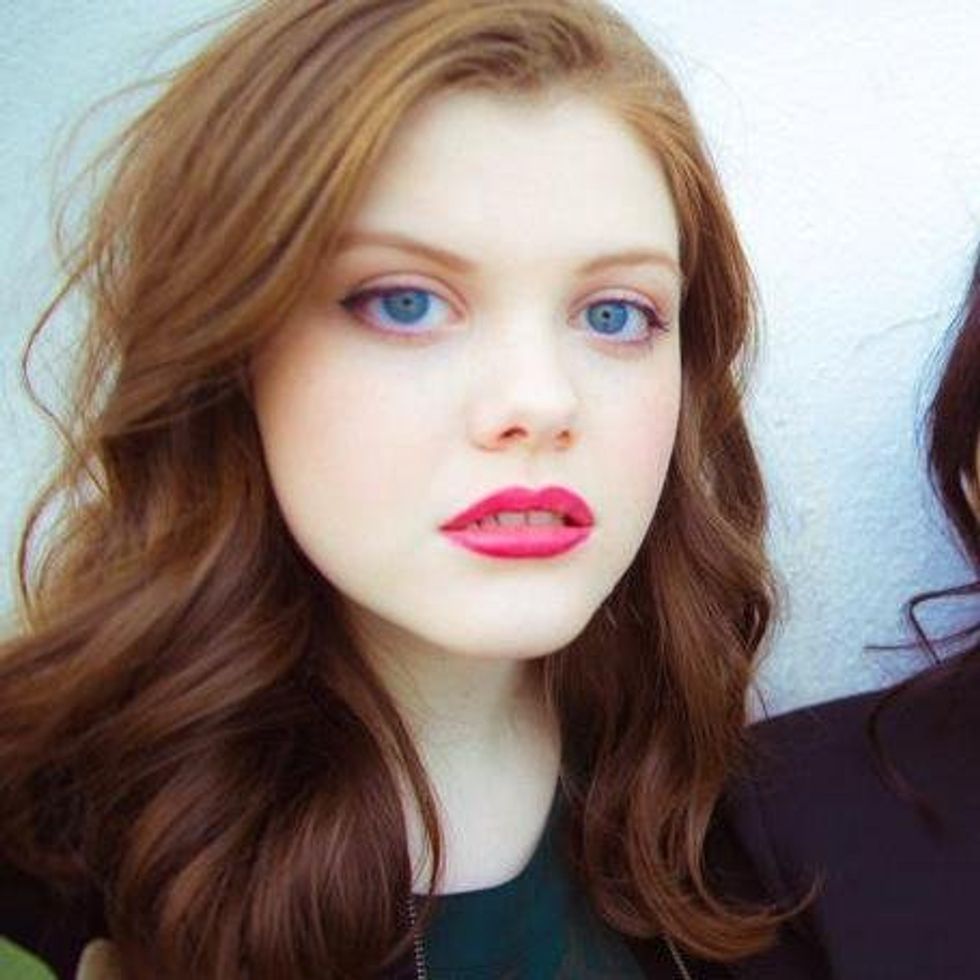 via: Twitter
We just don't know what. It could be through charity work, directing, acting, or all three.
What about Georgie's co-stars though?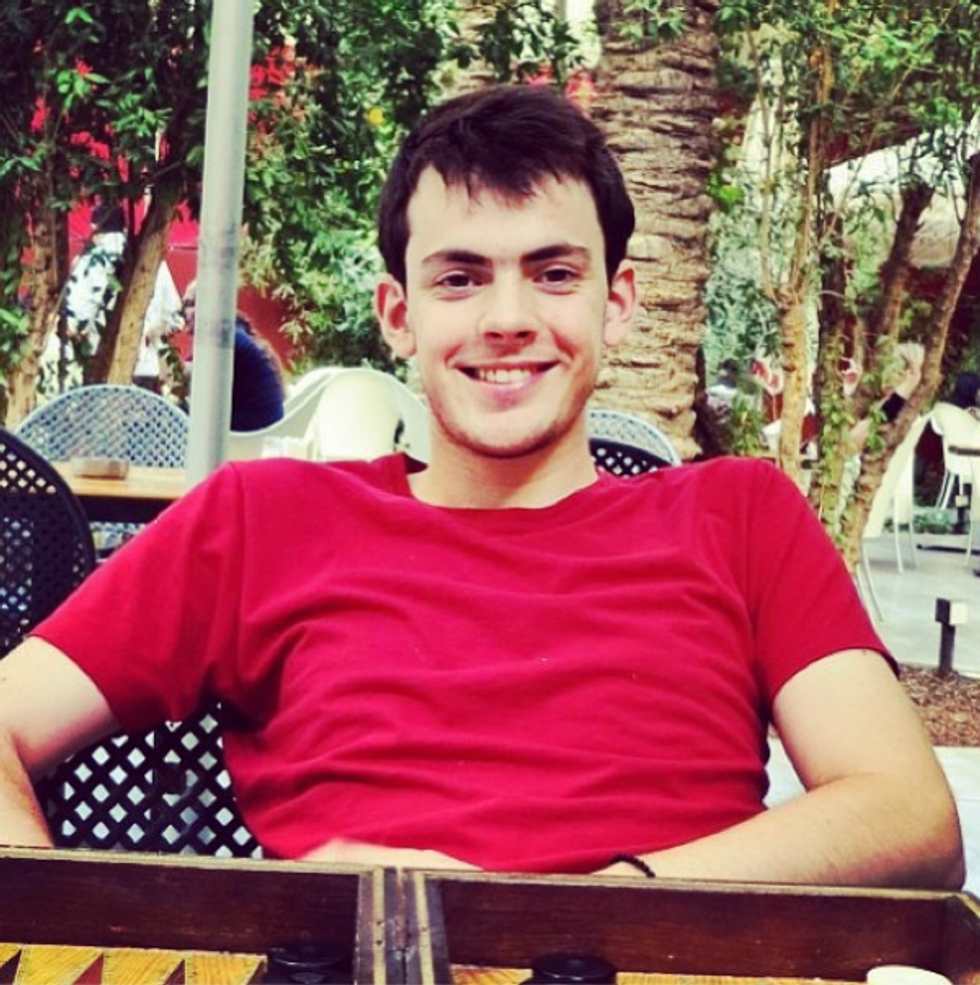 via: Pintrest
Well her fictional brother Edmund Pevensie, played by Skandar Keynes, has also been pretty busy since the trilogy's completion.
Like his fictional sister, Skandar has also gone into academics.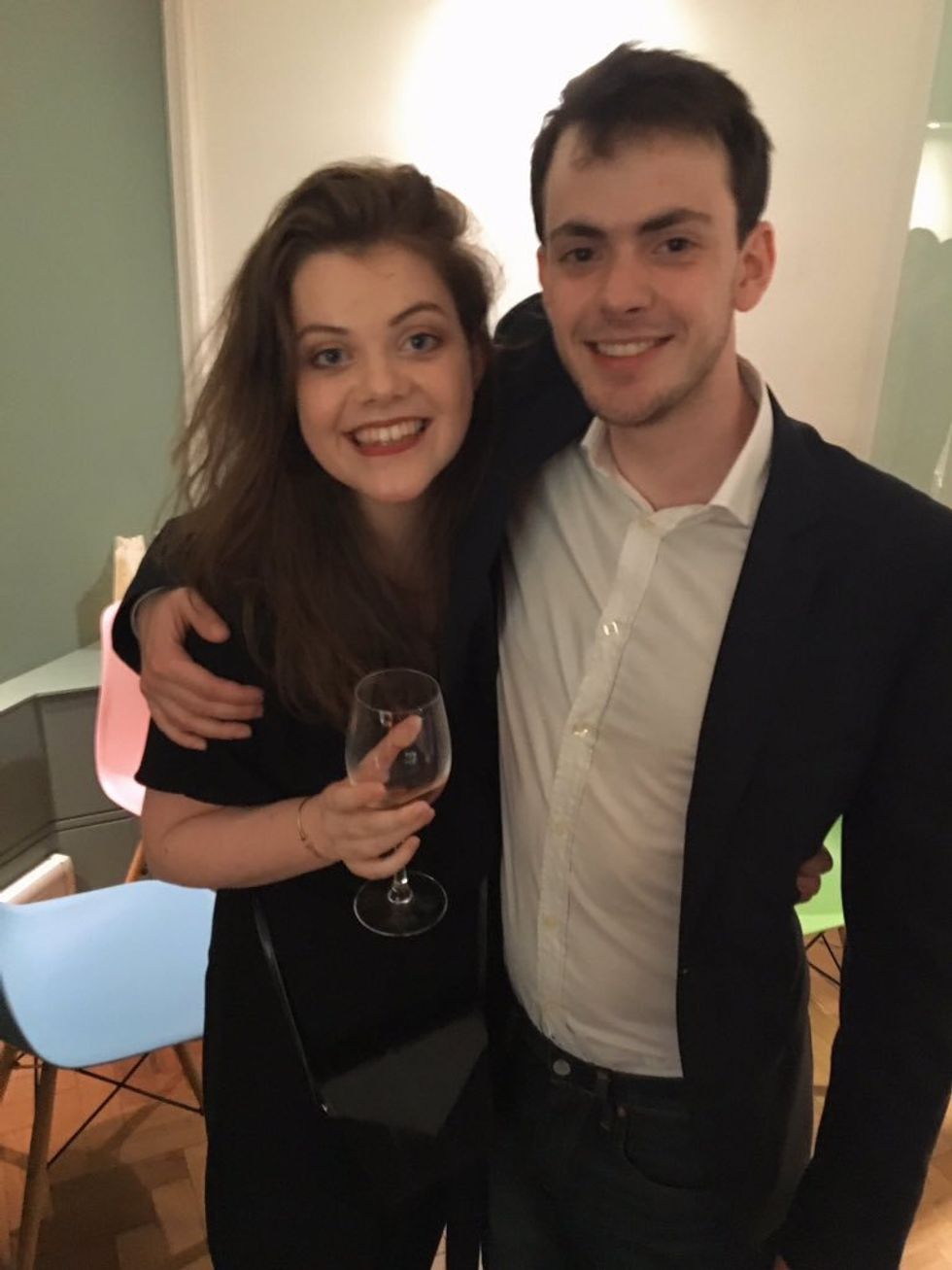 via: Twitter
Keynes went on to study Arabic and Middle Eastern History at Cambridge University, graduating in 2014.
And perhaps most impressively, Keynes recently completed an internship at the United Nations High Commissioner for Refugees.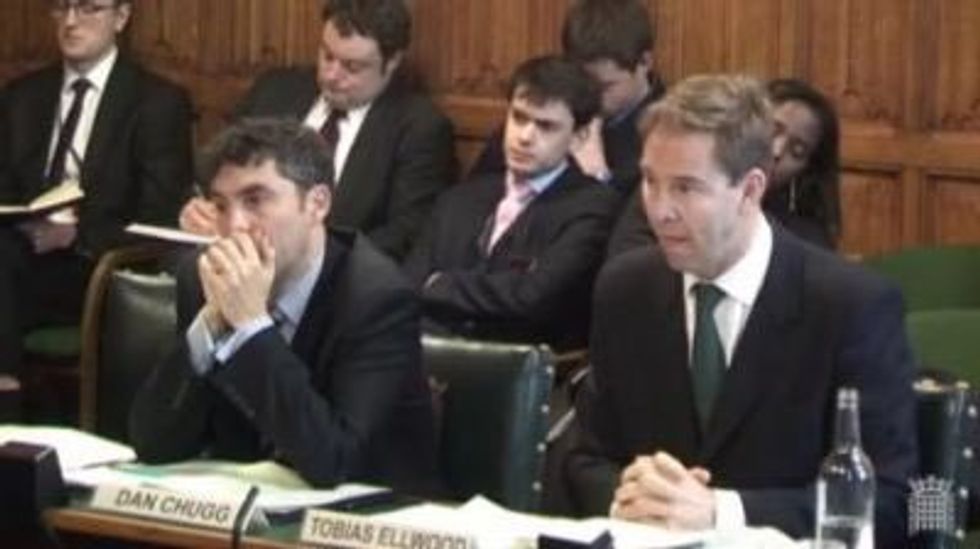 via: Twitter
Skandar spent time in Amman, Jordon to research Syrian refugees living in Jordan. It's pretty impressive to see what the Pevensie siblings have been up to since 
Narnia
, and they're showing no signs of stopping!