Last night was the evening that we have all been waiting for... The Oscars.
The whole world has been waiting in anticipation for the evening, where winners of some of the most coveted awards were announced from an all-star shortlist.
The Oscars also pay tribute to those beloved actors and actresses we've lost throughout the year. This year, the 'In Memoriam' segment has sparked outrage on social media.
Keep scrolling to find out why and to watch the full video...
It's that time of year again...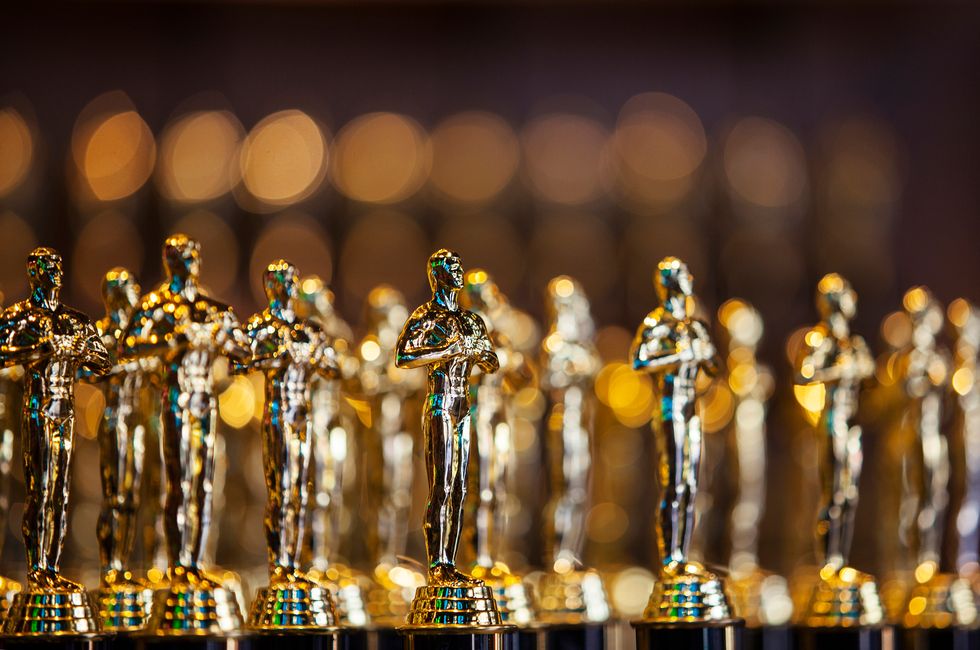 Awards season is in full swing and tonight it's the turn of the hotly anticipated Oscars.
The Oscars are one of the biggest events in Hollywood...
And the biggest names in the industry hit the red carpet tonight to see who will be honored with an award this year.
For the second year in a row, the annual event is hostless...
The #Oscars will again have no host, the president of ABC Television Entertainment says https://t.co/2ssBPVgiMd https://t.co/2ptQ7WxreV

— Reuters (@Reuters)1578512442.0
Last year, people were
pretty
uncertain about how the evening would pan out but it seems it's a tradition the Academy is set to continue. ABC Entertainment President Karey Burke made the announcement last week while speaking at the Television Critics Association's winter press tour in Pasadena: "Let me confirm it now, together with the Academy, that there will be no traditional host this year."
Across all the major categories, there's been some tough competition.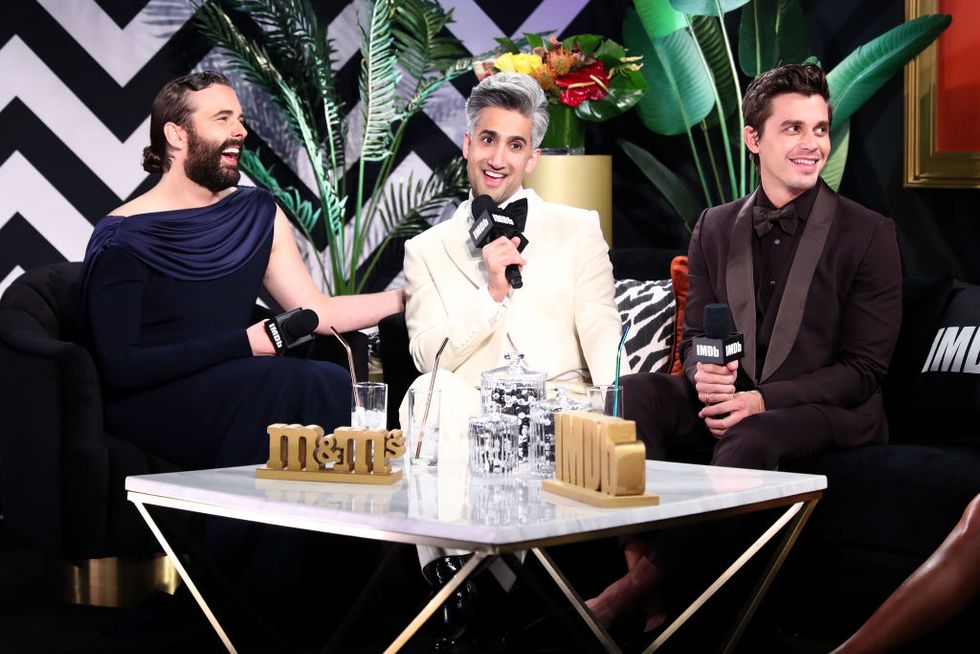 Especially when it comes to the 9 flicks that are going head to head in the "Best Picture" category.
And there's been some strong reactions already.
Me looking at the Oscar nominations this morning. https://t.co/BTGg7pJUOm

— Tim Grierson (@Tim Grierson)1578926215.0
Twitter has exploded with Oscar-related debates and it seems as though everyone's got an opinion about who they want to see win an award. They've also shared their thoughts on Eminem's performance but you'll find out about that a little later on...
People have been extremely excited since the nominations were announced...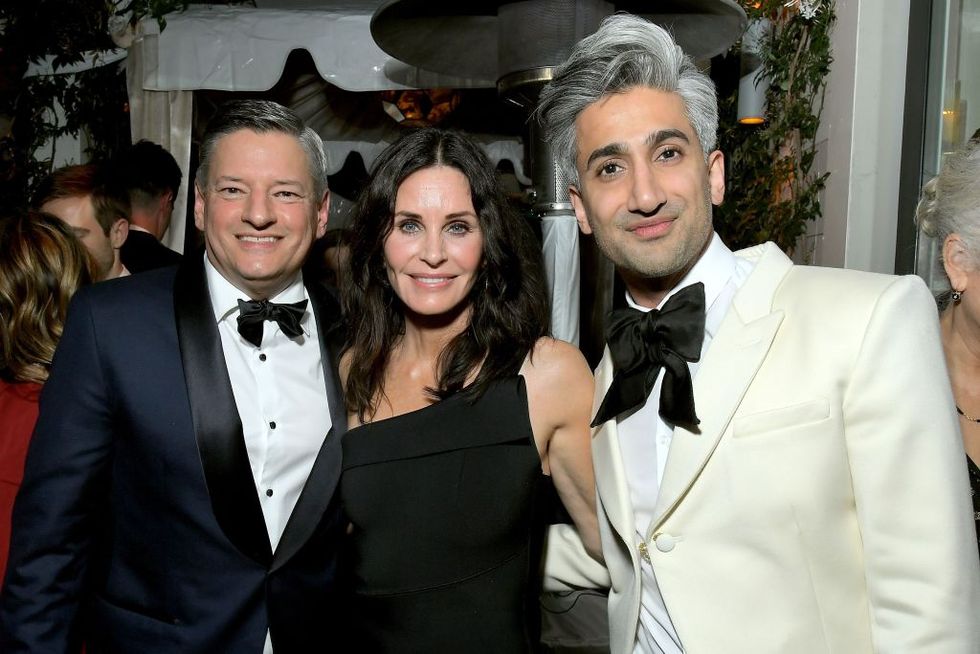 Especially given the fact that so many critically-acclaimed movies have hit screens recently.
But of course, it's not only about the movies.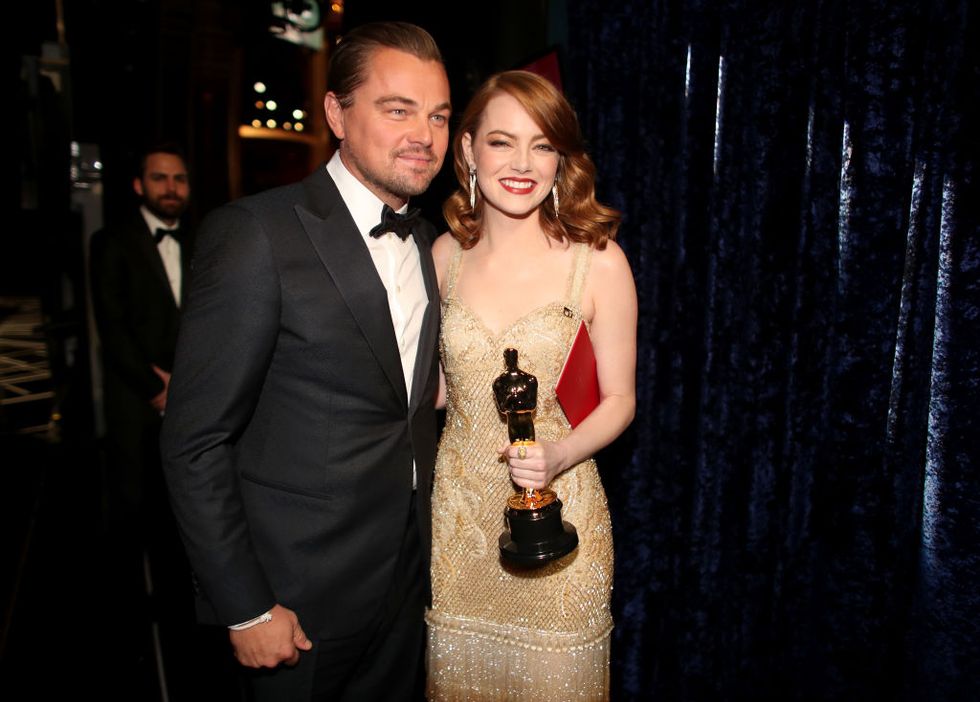 The Oscars is a prime time for fans to see their favorites actors and actresses showcase just what they're made of. From outfits to speeches, the award ceremony has become a night to make a statement.
However, the Oscars has given us some other unforgettable moments...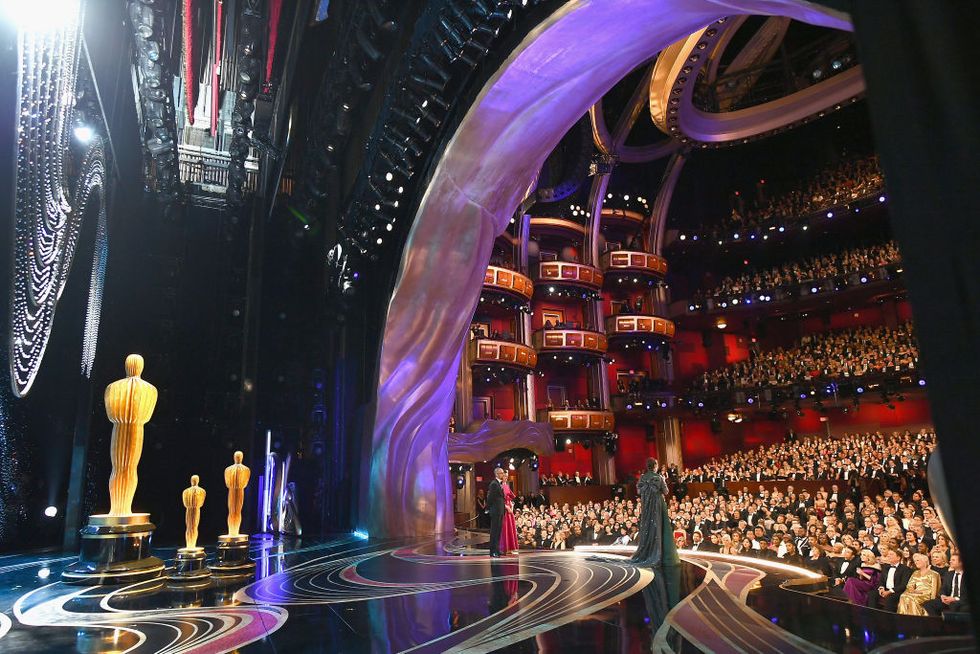 From celebrity slip-ups to record-breaking selfies, we're expecting to see a whole array of new and exciting moments that will leave their own print in award history.
And who could forget Ellen DeGeneres' iconic selfie?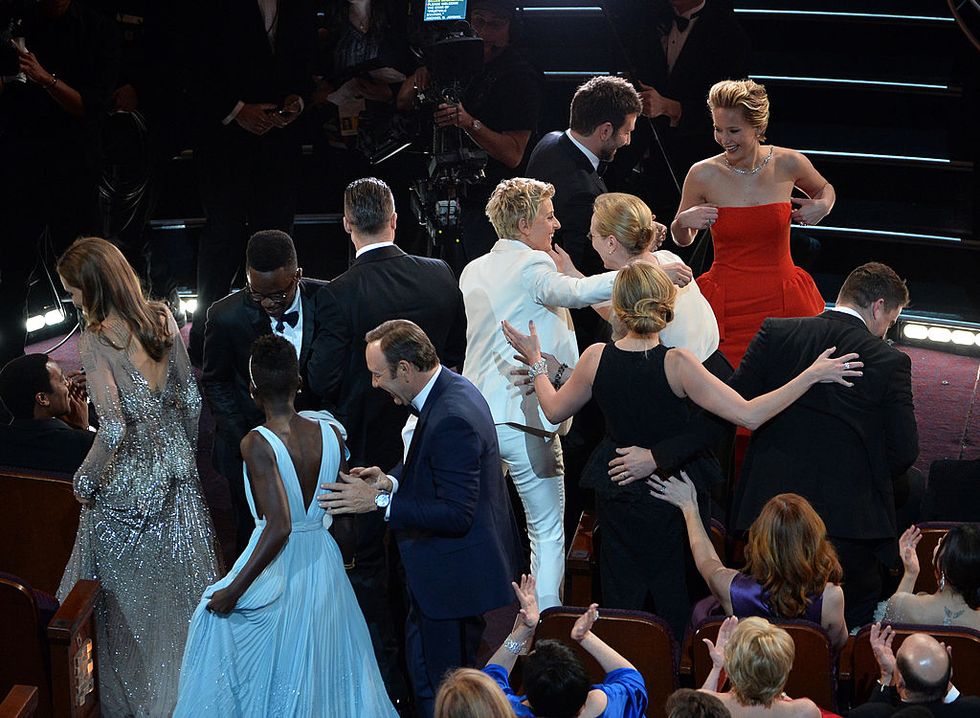 It only seems fitting that in this modern era, selfies themselves are breaking records.
Here it is...
If only Bradley's arm was longer. Best photo ever. #oscars http://t.co/C9U5NOtGap

— Ellen DeGeneres (@Ellen DeGeneres)1393815973.0
I mean, when you combine Brad Pitt, Meryl Streep, Jennifer Lawrence, Bradley Cooper, Jared Leto, and Angelina Jolie in one picture, you're bound to get an overwhelming reaction, right? Well, thirty-seven million people on Twitter wanted to catch a glimpse of it and yeah, it crashed the platform.
But the award ceremony has also been criticized...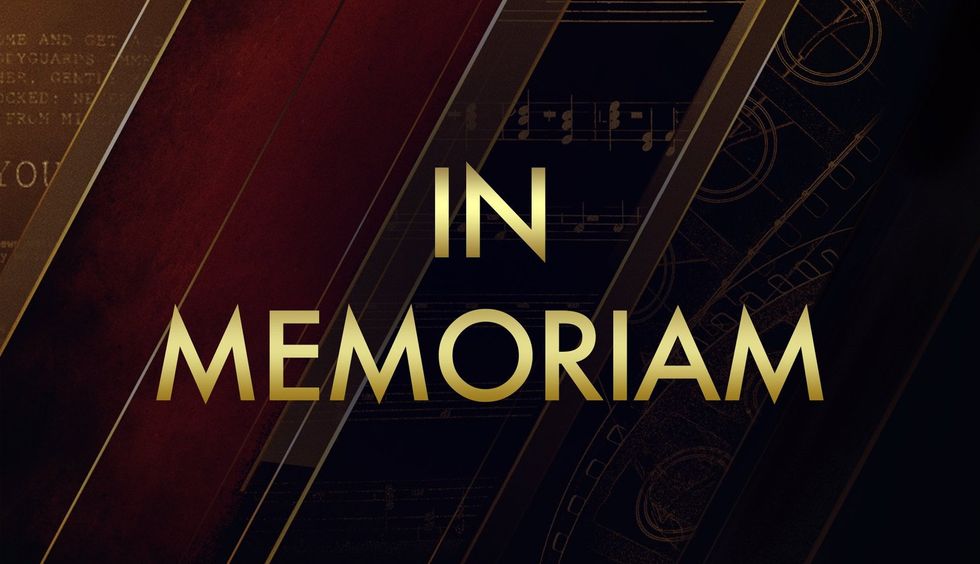 Celebrities have used the stage to share experiences, awareness and give speeches that have sent ripples throughout the film industry. However, the Oscars also give tribute to beloved actors and actresses that we've lost throughout the year.
Joaquin imparticular mentioned his late brother, River Phoenix.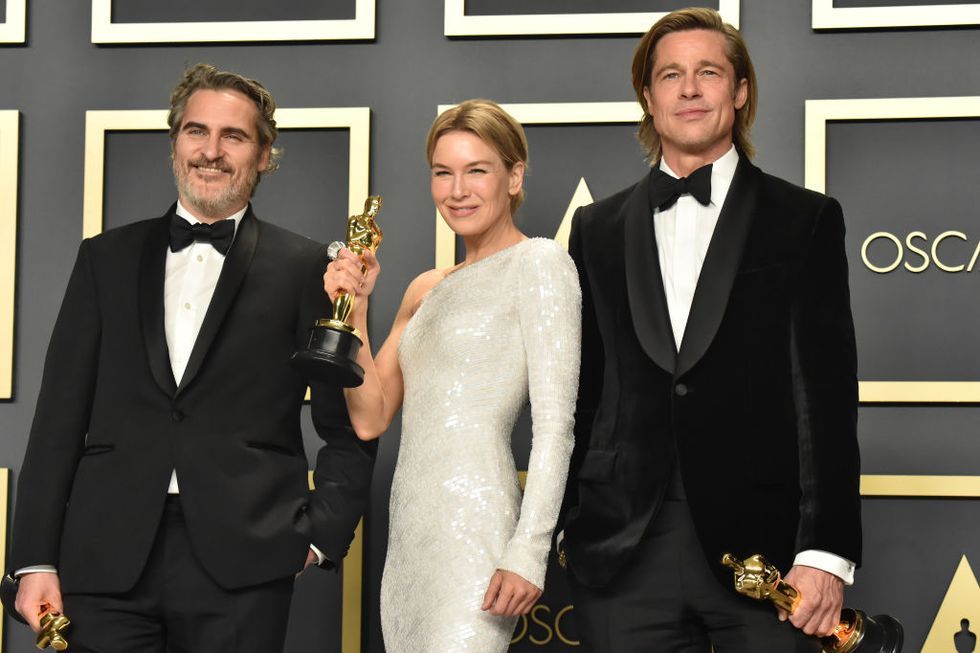 "When he was seventeen,
my brother
wrote this lyric and he said 'run to the rescue with love and peace and the rest will follow. Thank you," he concluded.
Fans all around the world were left speechless...
Wow- Joaquin Phoenix speech left me speechless and my eyes watered. Thank you Joaquin Phoenix and congratulations!… https://t.co/k7PpihI0s7

— Henry T. Contreras (@Henry T. Contreras)1581308089.0
And a surge of love and admiration has certainly gone in Joaquin's way.
Watch his full speech here...
This is the Joaquin Phoenix Oscar speech everyone will be talking about tomorrow https://t.co/0pQLxpuQI2

— NowThis (@NowThis)1581314414.0
Joaquin wasn't the only one to give a tribute at the Oscars.
There were some people that weren't mentioned...
The 'In Memoriam' section seemed to leave out a pair of pretty incredible individuals.
Last night's ceremony seemed to spark some controversy.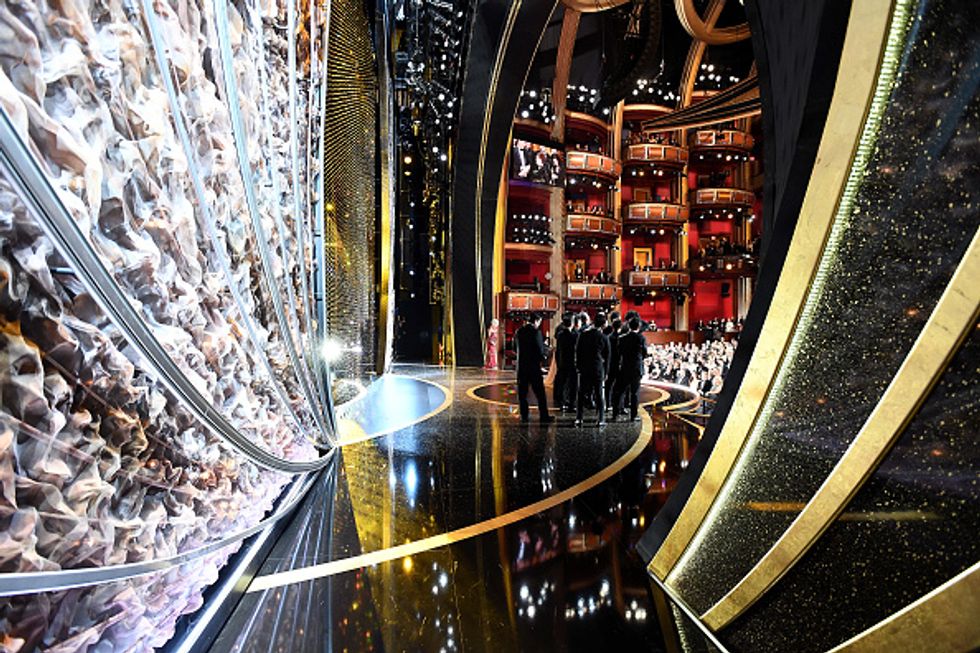 The Oscars forgot to mention Luke Perry and Cameron Boyce in the tributes to talents lost in the past year.
Those that were mentioned were...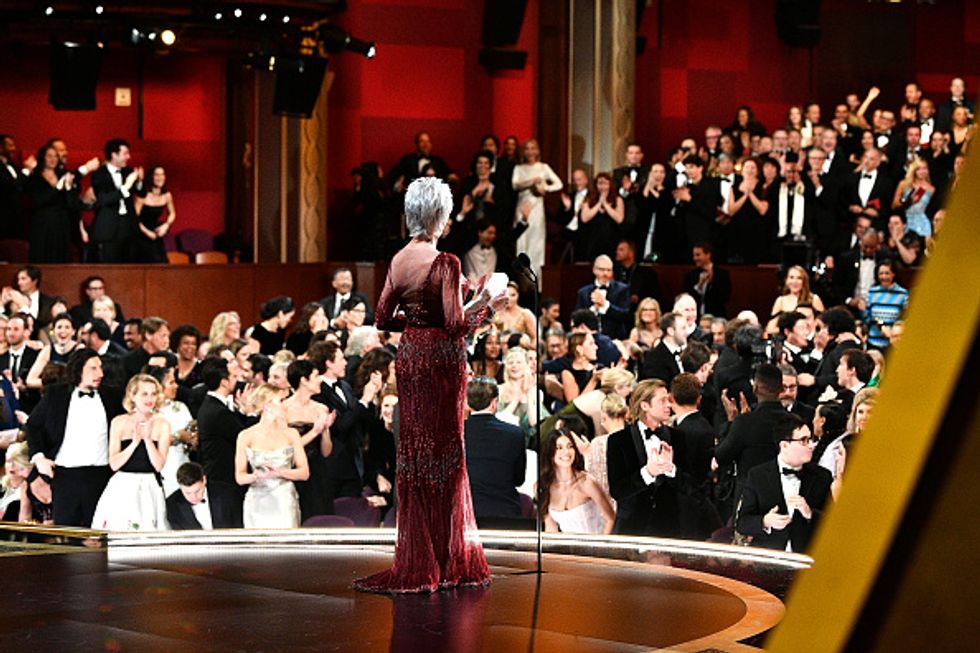 Kobe Bryant, Rip Torn, Barbara Hammer, Steve Golin, Diahann Carroll, Agnes Varda, Seymour Cassel, Doris Day, and Kirk Douglas. They all were paid tribute to in the segment.
Luke Perry died last year at the age of 52 after suffering a "massive stroke."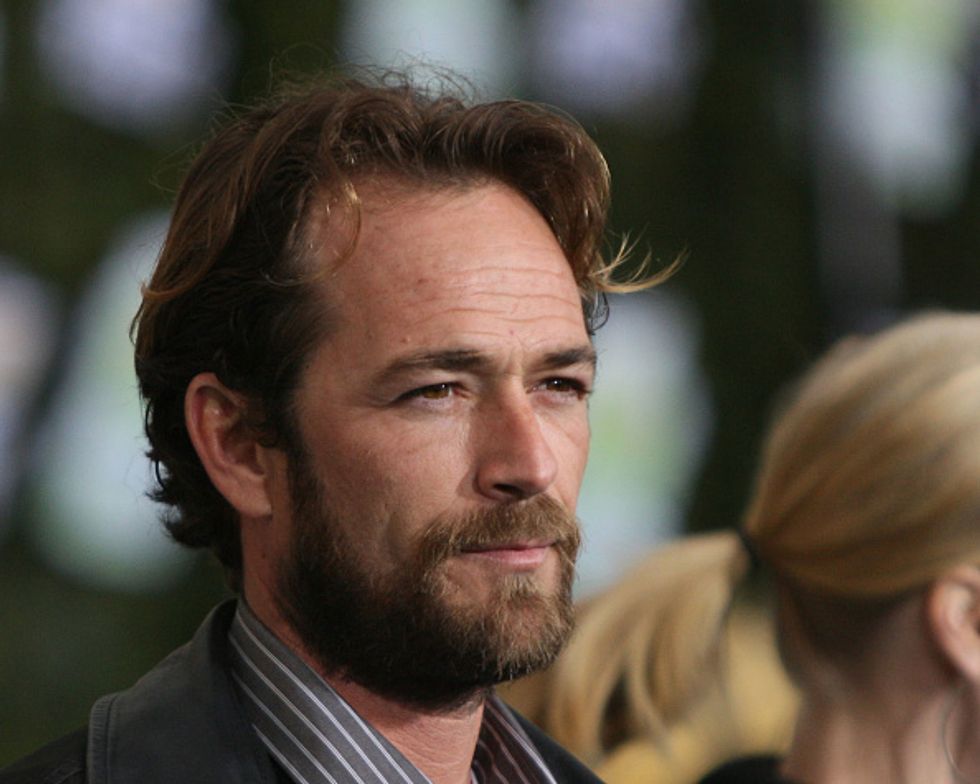 The actor, who was well known to younger audiences for starring in
Riverdale
, also worked on several high-profile films. His most recent and final role starring alongside Leonardo DiCaprio in
Once Upon A Time In Hollywood.
Perry's fans took to social media to express their outrage.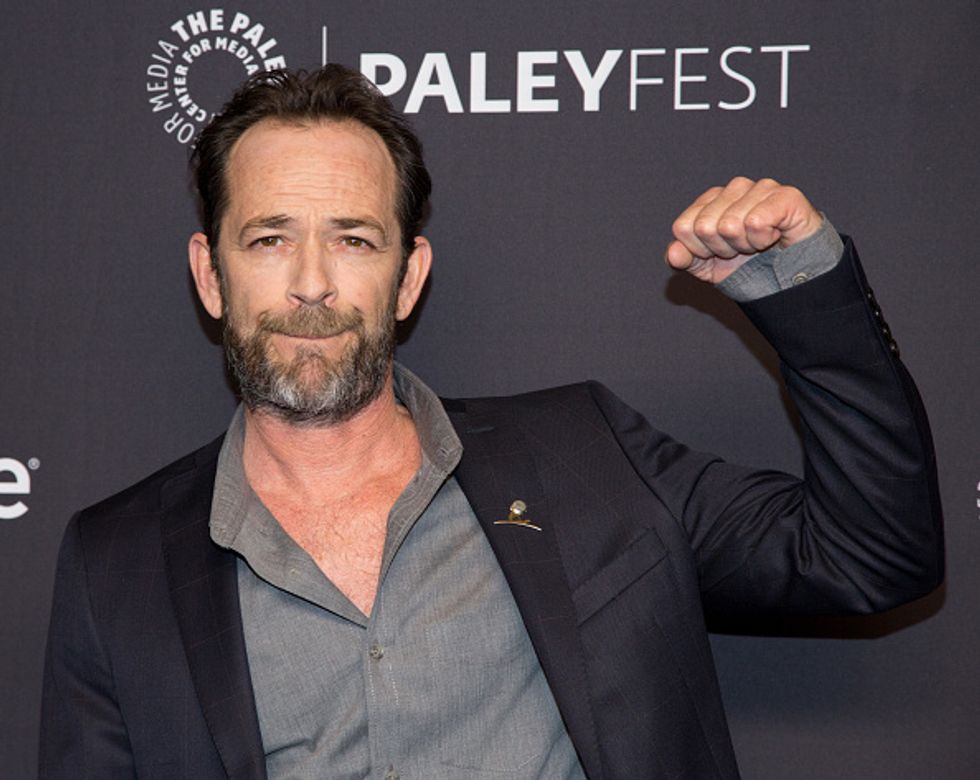 They described the Oscars' decision to not include the actor in their tribute as "Bullsh*t."
These were some of the responses...
Some #Oscars viewers were disappointed actors Luke Perry, Cameron Boyce and Sid Haig were not featured in the show'… https://t.co/wGPOqx5Nw1

— Twitter Moments (@Twitter Moments)1581313868.0
One of Perry's fans said: "Luke Perry wasn't in the In Memorial?? He was literally in one of the most nominated films of the night!! Disrespectful!!' Another said: 'How the f*k is Luke Perry not in the In Memorium segment?" Many people agreed. One wrote: "Wait a minute? Let me see if I'm understanding this…the Oscars had a Memoriam and somehow Luke Perry was excluded despite that he's in one of the nominated films?!"
Cameron Boyce was also absent from the Oscars tributes.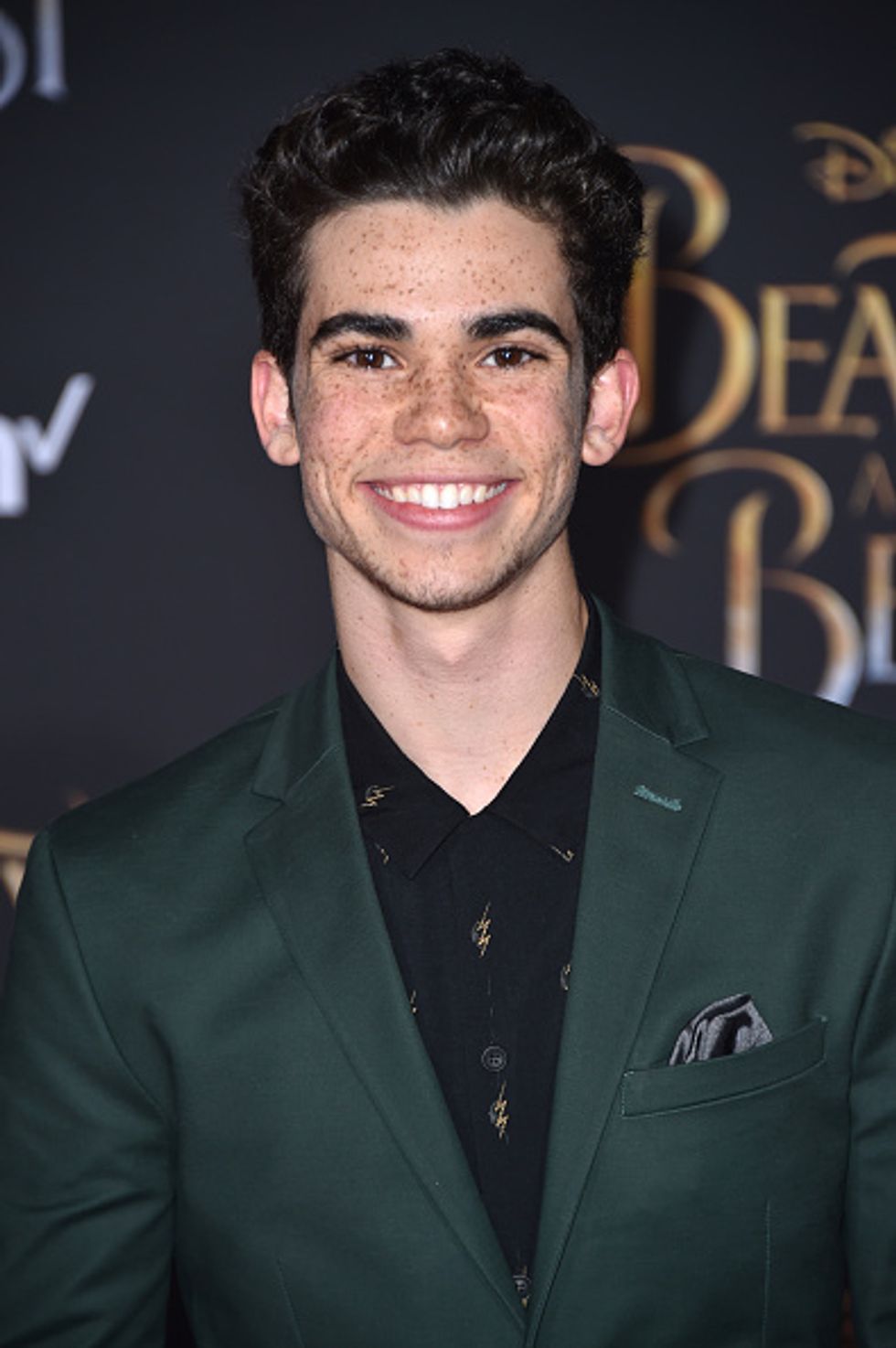 Cameron died last July after suffering an epileptic seizure at just 20 years old.
Boyce was famous for his work on Disney's The Descendants and its sequels.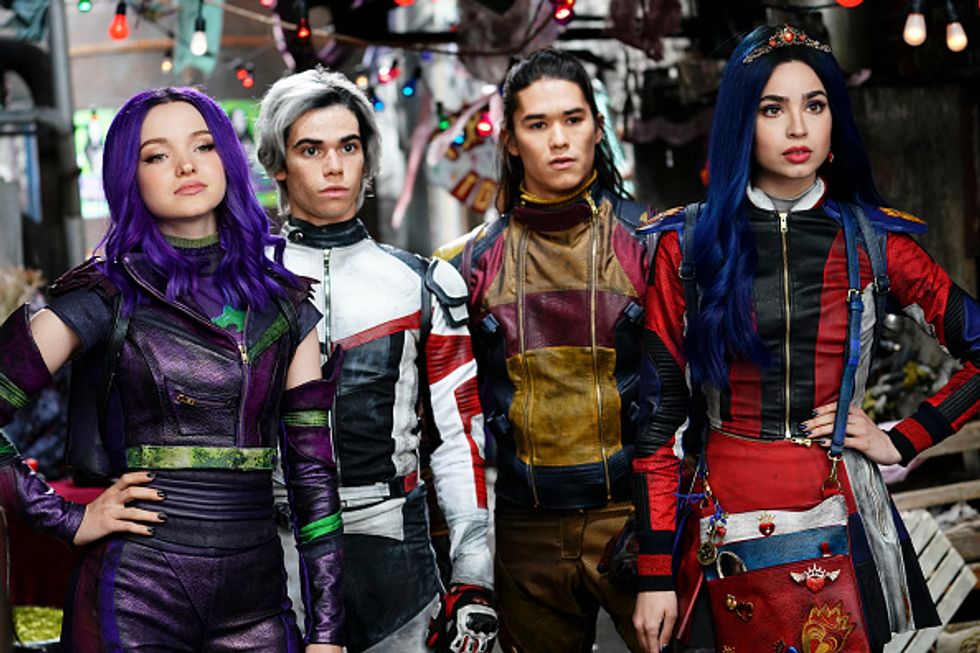 He also worked alongside Adam Sandler in the
Grown Ups
films.
Boyce's co-stars were understandably upset.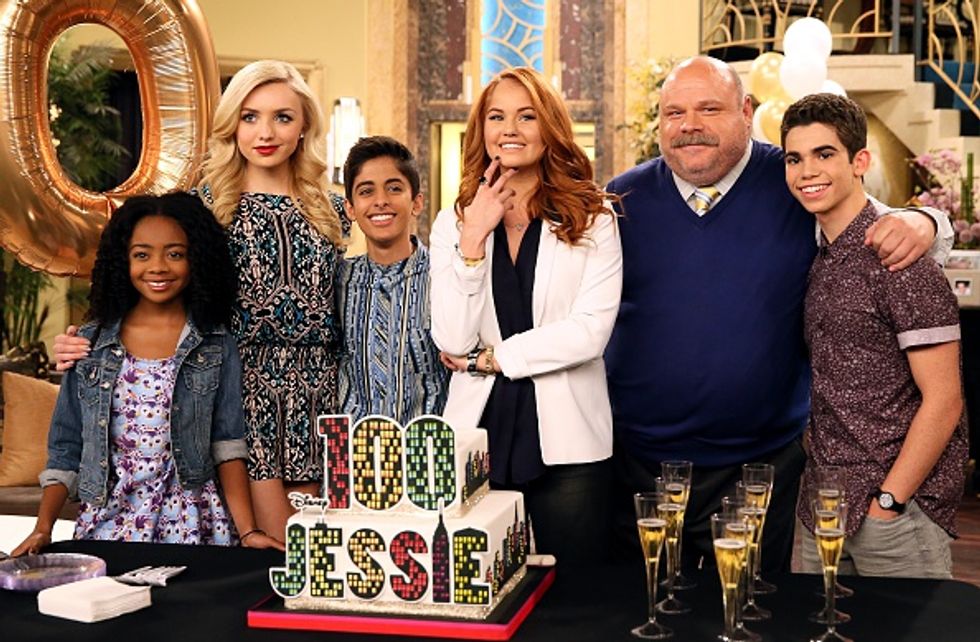 Skai Jackson who worked with Boyce on the Disney show,
Jessie
, expressed her disappointment on Twitter, saying: "Cameron Boyce??? Why did you guys forget about him? It would have been nice if he was acknowledged… Smh."
Shockingly, there were others not included in the 'In Memorium'.
Horror legend Sid Haig, who died at the age of 80 in September, Tim Conway, who passed away last May at the age of 85, Oscar-nominated actor Michael J Pollard, who died in November at the age of 80, and Jan-Michael Vincent, who died in February at the age of 74. They were, however, included in the 'In Memoriam' gallery on the Academy's website. Rest in peace.