When musician, Mac Miller, passed away almost a year ago to the day aged just twenty-six, the world was shaken. The talented star was also known for being one of the most kind-hearted men in the sometimes-controversial hip hop scene.
Before he passed away, the star was working on a new album and now, over a year on from his death, it's set to be released.
Keep scrolling to see the official album art and release date.
Mac Miller was born in January of 1992.
His music garnered near-universal praise.
article for Vulture
, journalist, Craig Jenkins, compares Miller to some true musical greats "like Thundercat, the funk apostle Dam-Funk, and rap technicians Vince Staples and Kendrick Lamar."
In 2013, the star even started his own record label named "REMember Music."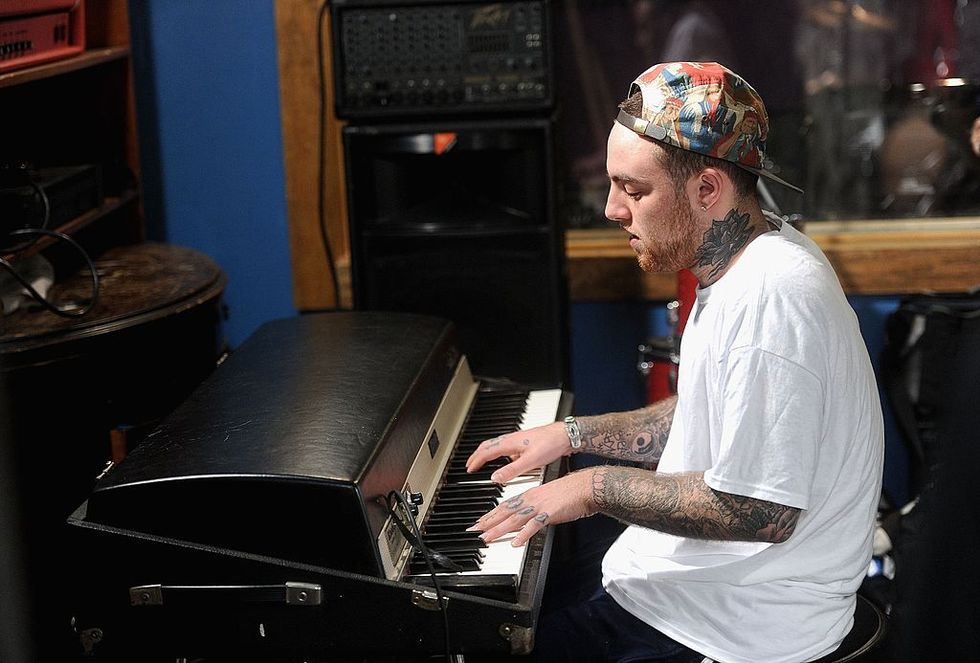 The label was named after one of his friends who had sadly passed away.
But Miller was more than just a talent.
You may also recognize Miller for another reason.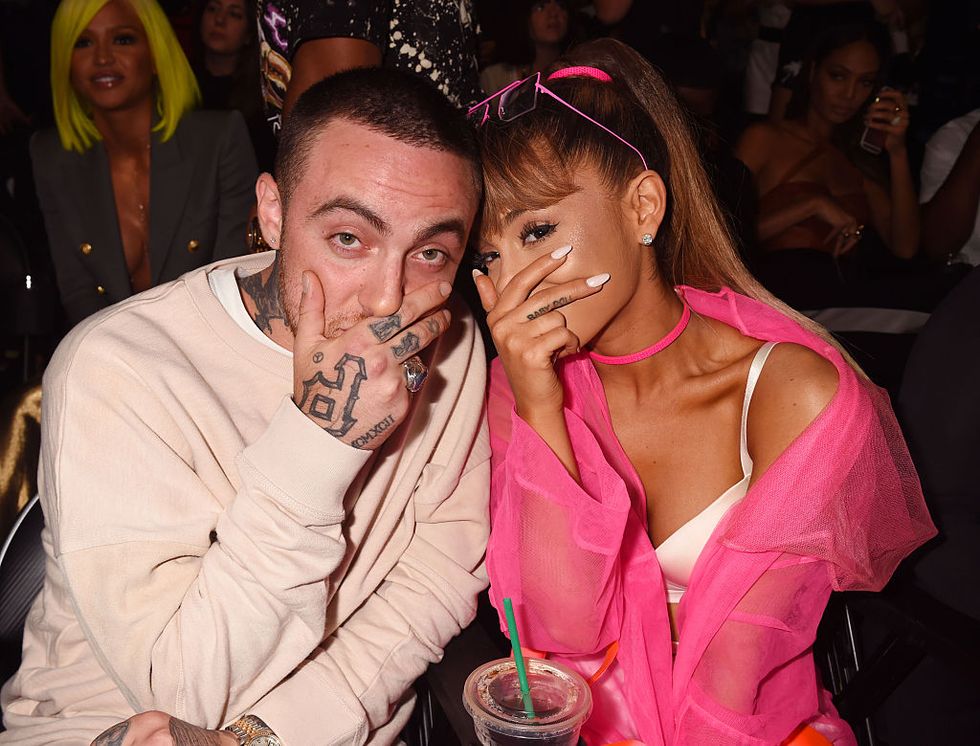 He dated pop superstar, Ariana Grande, between 2016 and 2018. Though the pair eventually broke up, they remained on very good terms and never engaged in typical celebrity break-up behavior.
But Miller's life wasn't all sunshine and rainbows.
Miller also faced troubles with the law.
Though Miller appeared to be doing well, he struggled to get clean.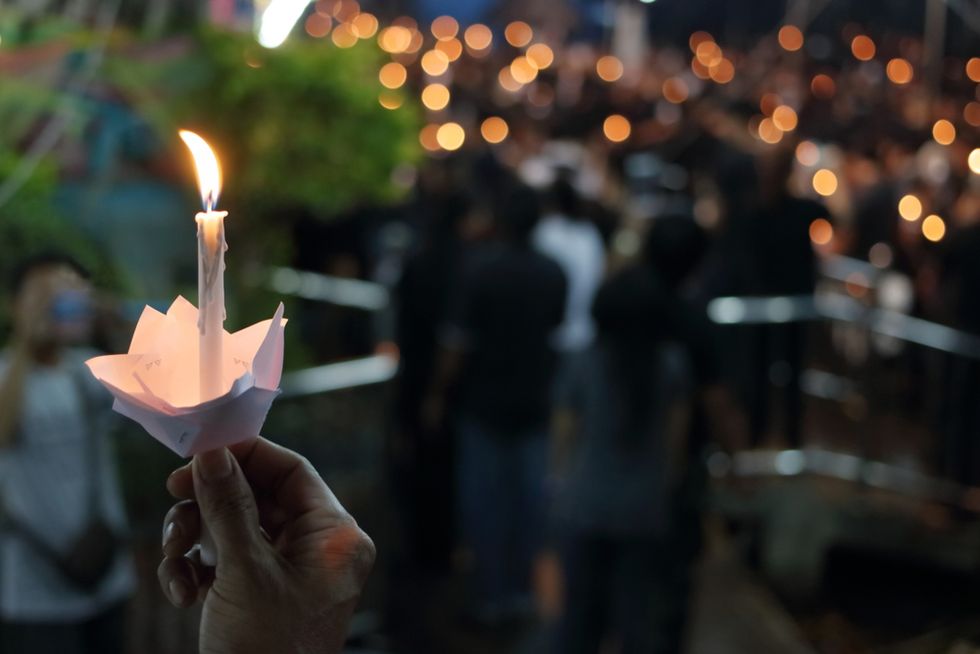 And, on September 7th of 2018, he was found unresponsive in his home. Paramedics pronounced him dead at the scene at 11:51 pm. His death was pronounced an accidental overdose of alcohol and class A drugs.
Tributes poured in for the star.
Before he died, the star was working on a new album.
Circles, the album was set to be the companion album to Swimming.
Miller was working with Jon Brion on the album.
Over a year on from his untimely death, fans will finally get to hear that album.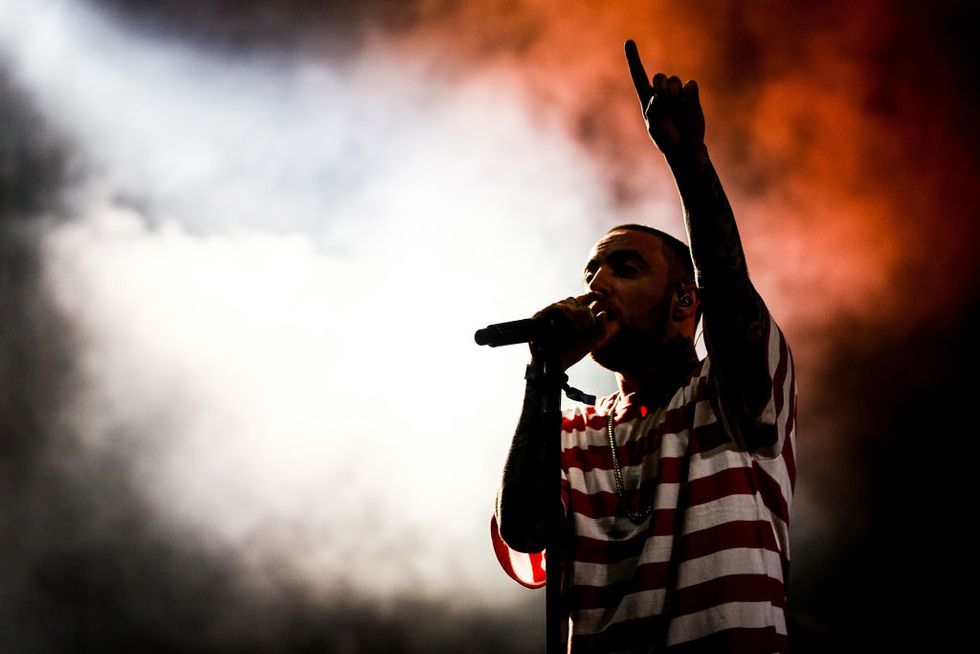 Miller's family posted a statement to Instagram today revealing that
Circles
is being released next week. Keep scrolling for the official release date.
During the statement, they explained that the process was "complicated" and had "no right answer."
read
.
Brion apparently dedicated his time to finishing the late star's album.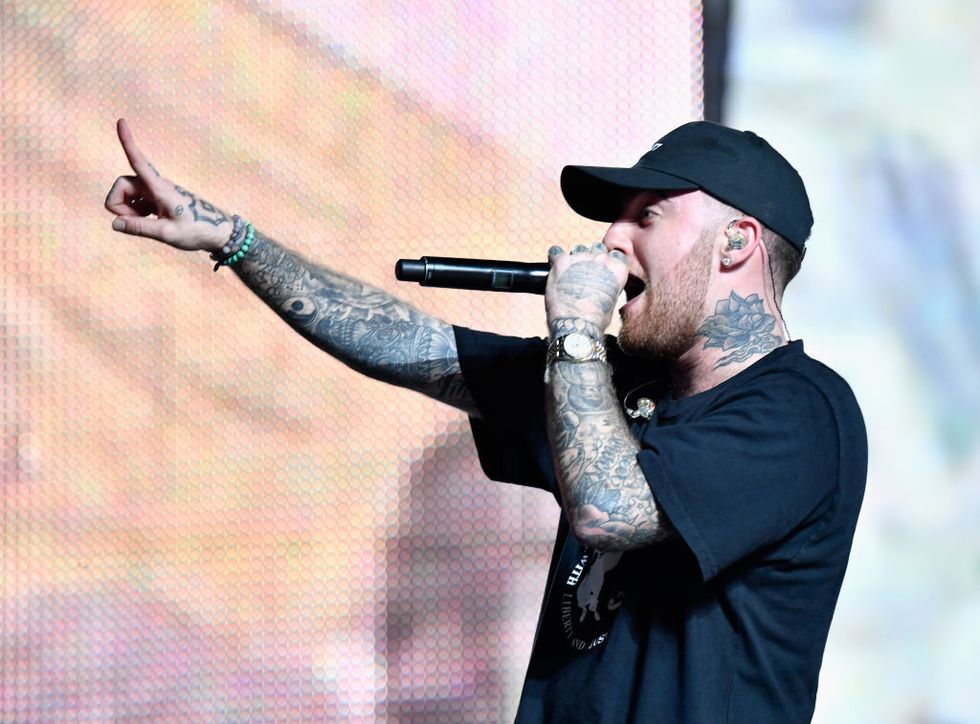 "Here we are. The act of having to write this at all feels surreal. At the time of his passing, Malcolm was well into the process of recording his companion album to
Swimming 
entitled 
Circles
. "After his passing, Jon dedicated himself to finishing 
Circles
based on his time and conversations with Malcolm."
The family expanded more on the concept of the upcoming album:
They went on to say that this would be the only post on the rapper's official Instagram.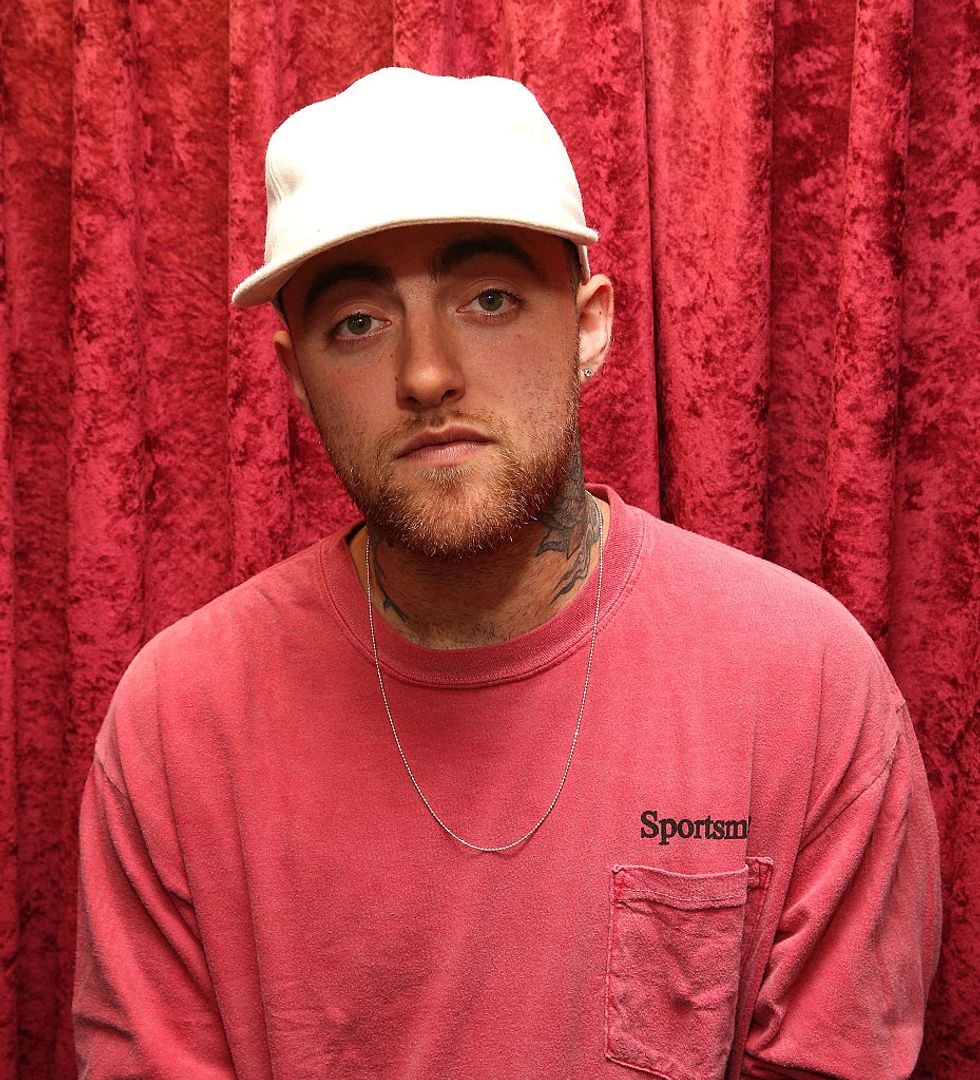 "So this will be the only post on any of his channels. Information regarding this release, his charity, and Malcolm himself will be found at @92tilinfinity."
They then thanked fans for their continuous support.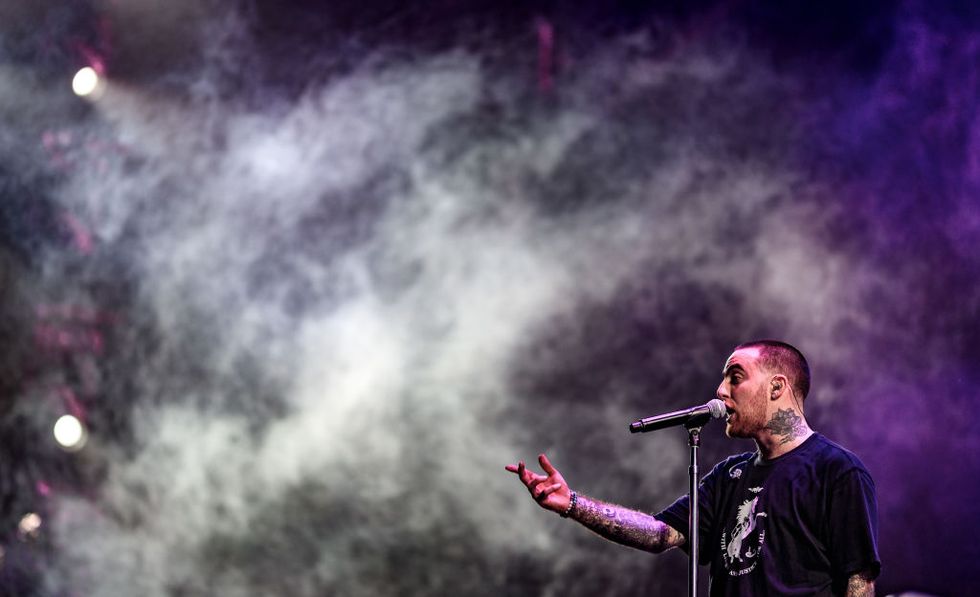 "Thank you to all the fans who've supported him unconditionally through the years. We miss him. We are left to imagine where Malcolm was going and to appreciate where he was." "We hope you take the time to listen. The look on his face when everyone was listening said it all."
It's set to be emotional for both his family and fans.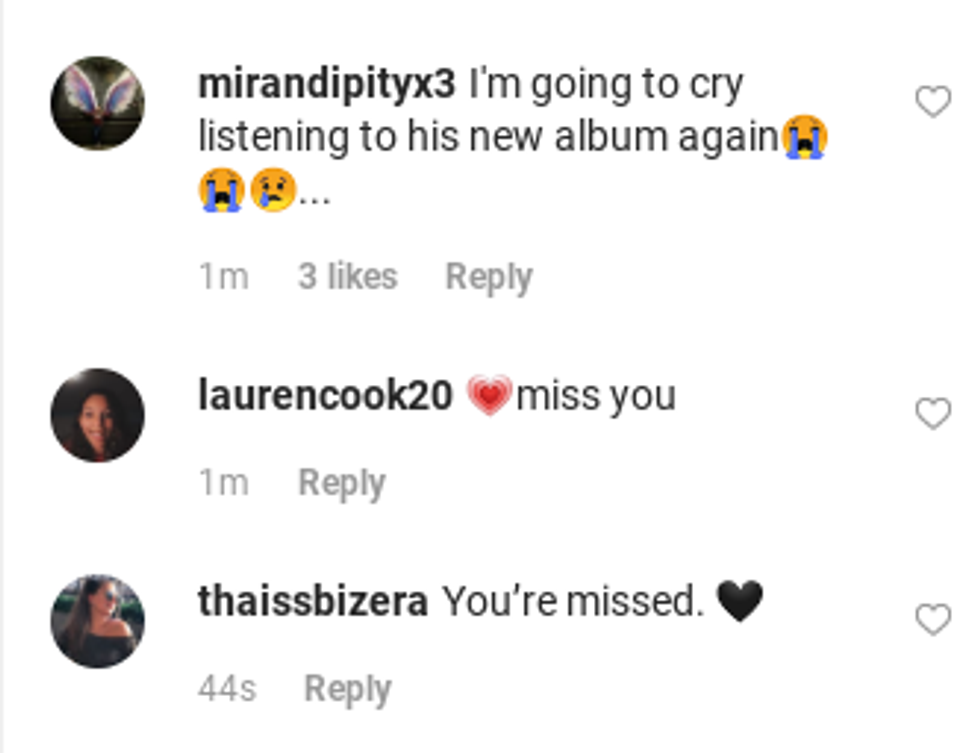 It's a truly bittersweet moment.
In fact, one look at his Instagram comments reveals a plethora of fans still coming to terms with his passing.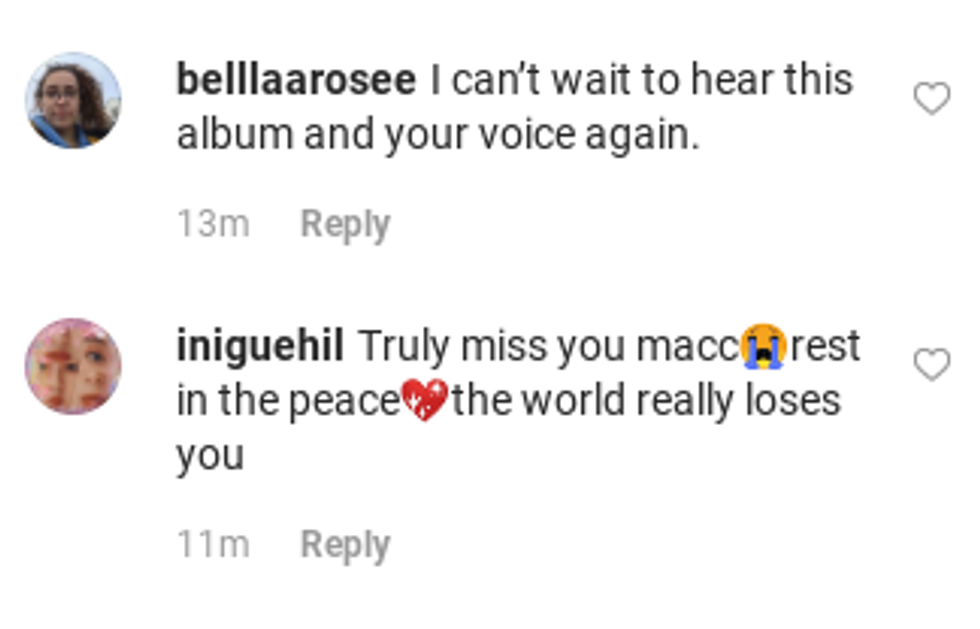 "miss you everyday."
The family also revealed the official album art. Here it is: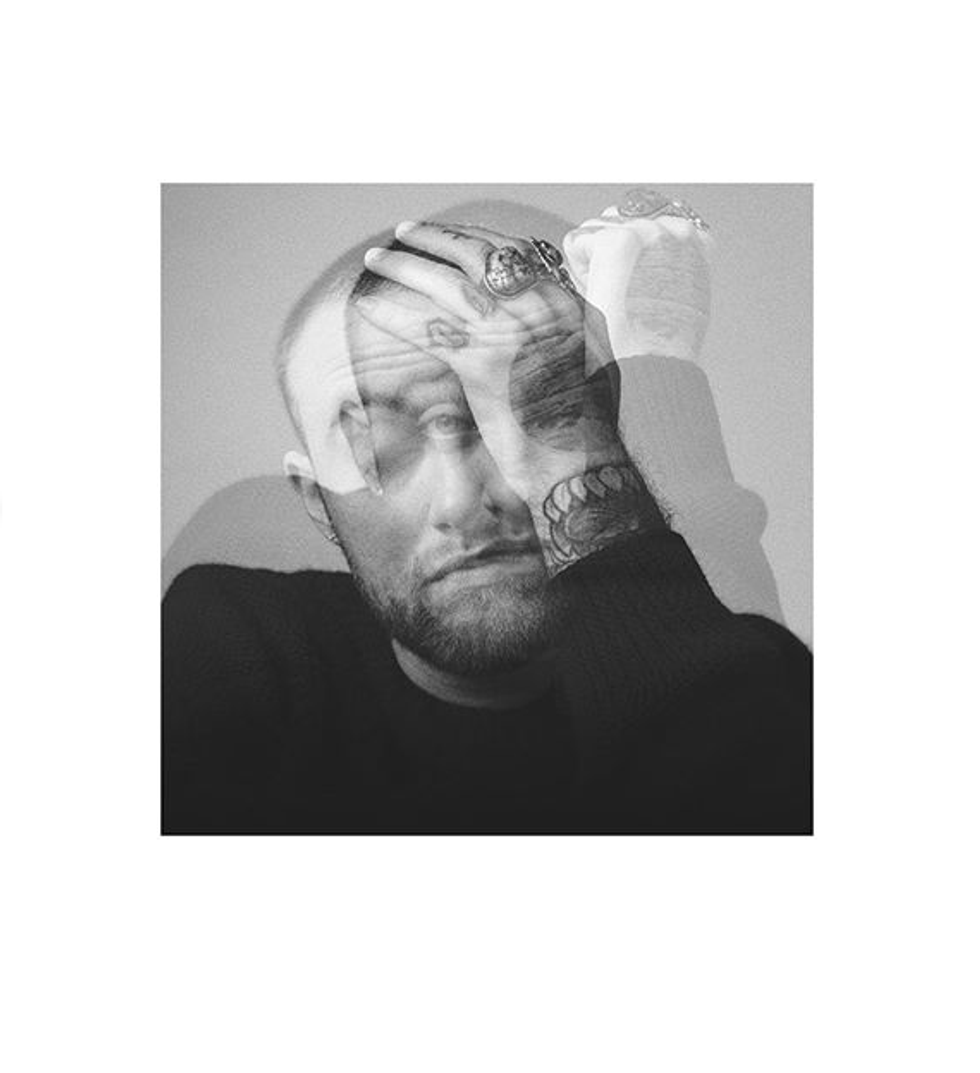 Circles
will be released on January 17. Want more Mac Miller news? Ariana Grande recently got her Pete Davidson tattoo covered up with a Mac Miller tribute. Keep scrolling to take a look...