When it comes to collaborations, there's one beauty brand that reigns supreme. MAC has brought us some absolutely iconic collections over the years - but their latest launch might just be the best yet...
Makeup is just the best, right?
There's nothing more fun than experimenting with your appearance in a totally temporary way...
And when it comes to experimenting...
Switching up your lipstick shade is surely the funnest way to go.
And if there's one brand that makes the funnest makeup?
Well, that has to be MAC Cosmetics, right? The Canadian brand is notorious for offering the most enormous range of fashion-forward colors.
And there's one product where MAC truly shines.
They offer all of the best lipsticks, in a massive array of shades and finishes.
And another area where MAC excels?
The brand absolutely brings it when it comes to fun collaborations, too.
Over the years, they've given us some winners.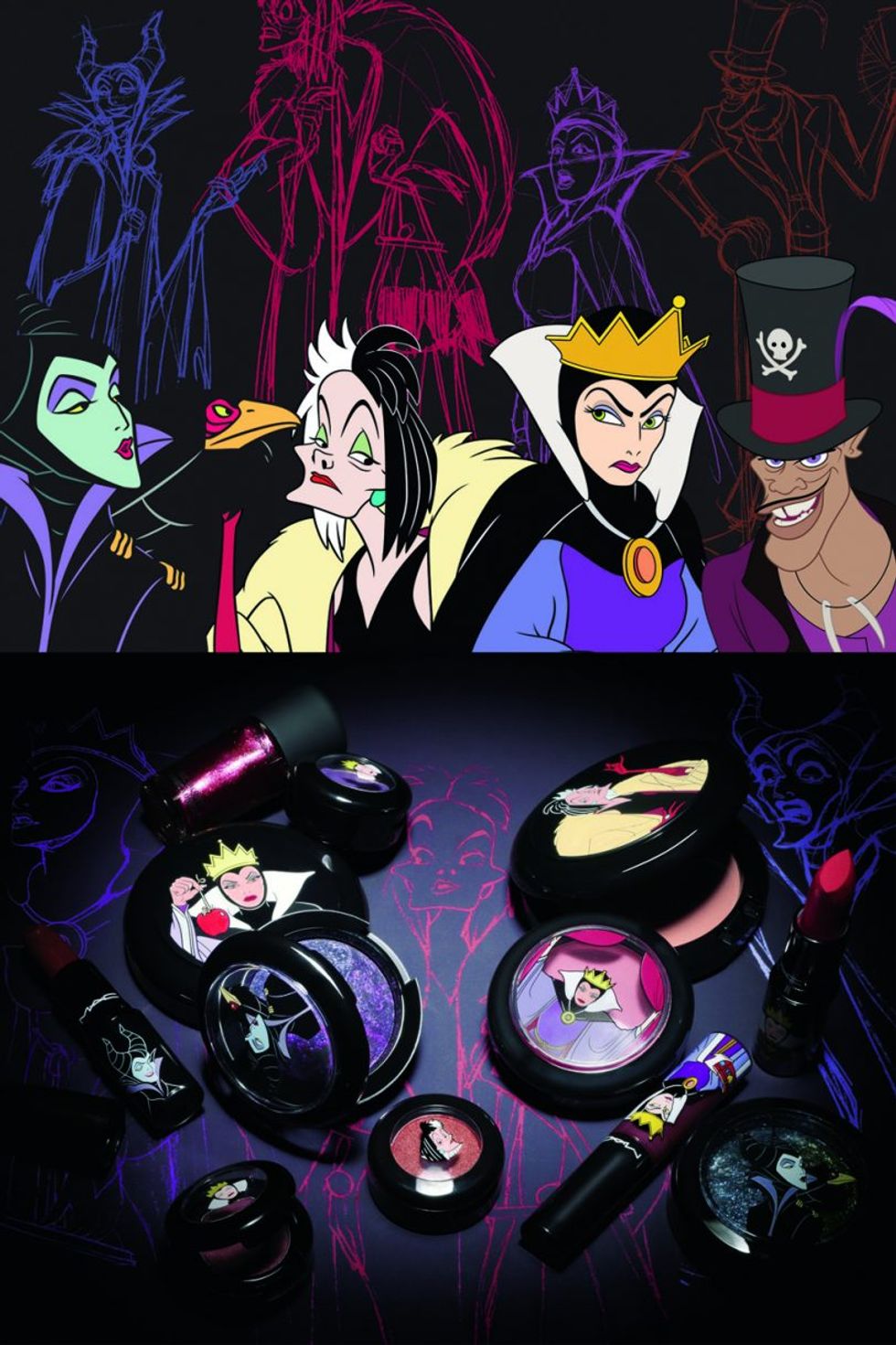 via: MAC
The Disney Villain collection was a personal favorite.
And who could forget this?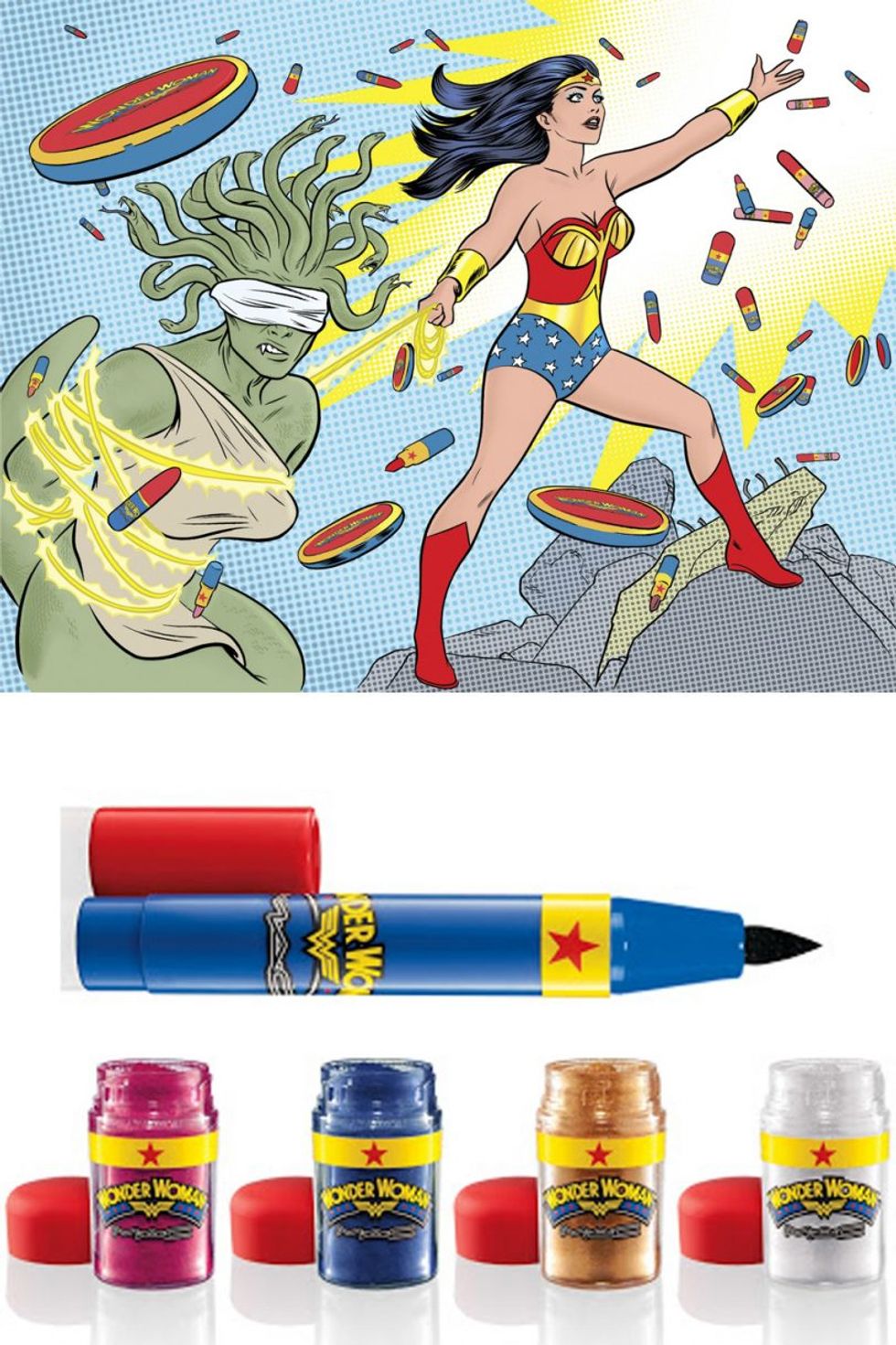 via: MAC
The Wonder Woman collab was incredible!
Rocky Horror ...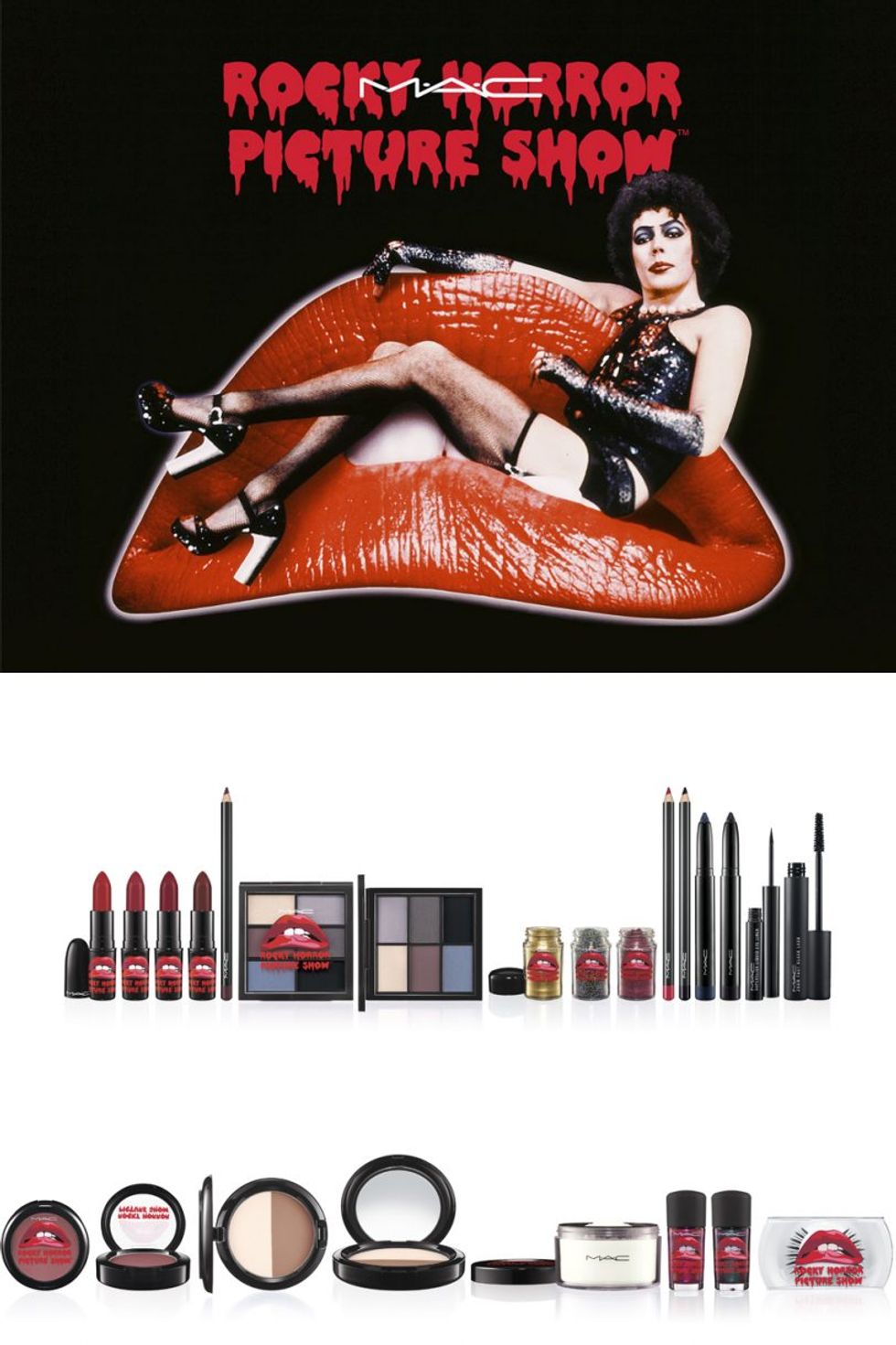 via: MAC
This 2014 collection was a must for the fans.
Rihanna!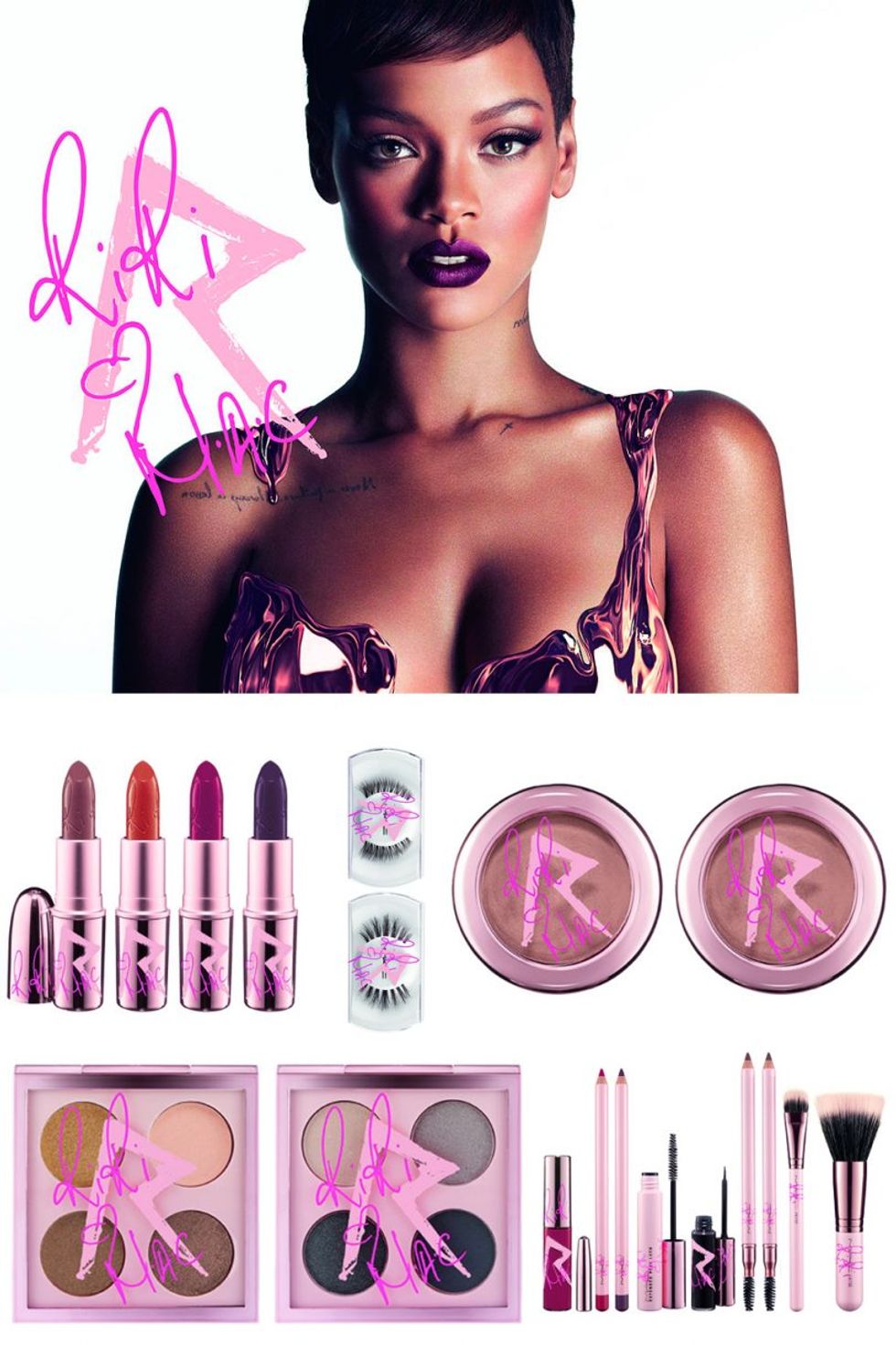 via: MAC
MAC also enjoy teaming up with celebrities to create makeup magic.
Dark and mysterious!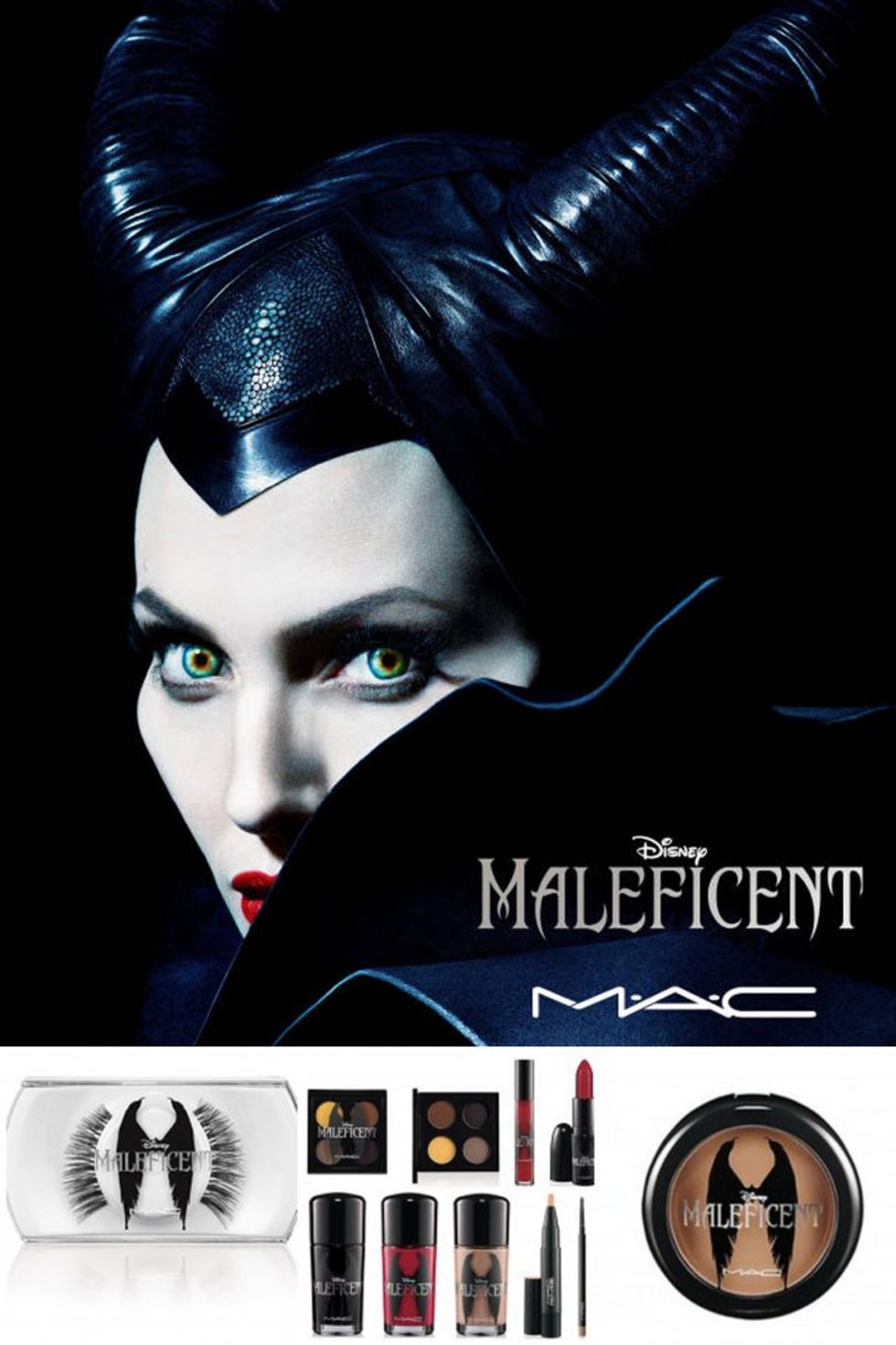 via: MAC
This 2014 collab for the Maleficent movie was so gorgeous.
Fashion royalty.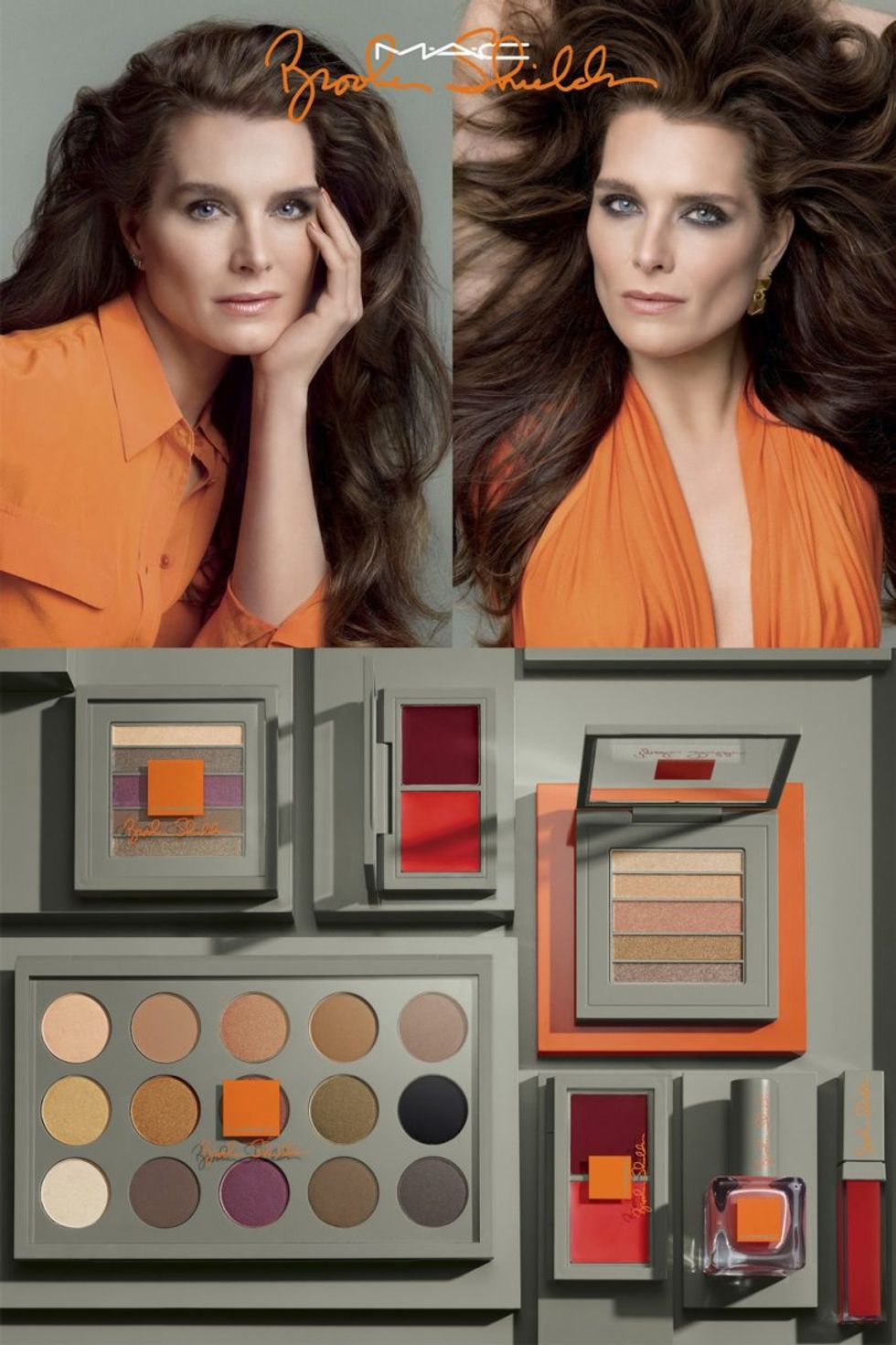 via: MAC
Who wouldn't want to look like Brooke Shields?
Speaking of fashion ...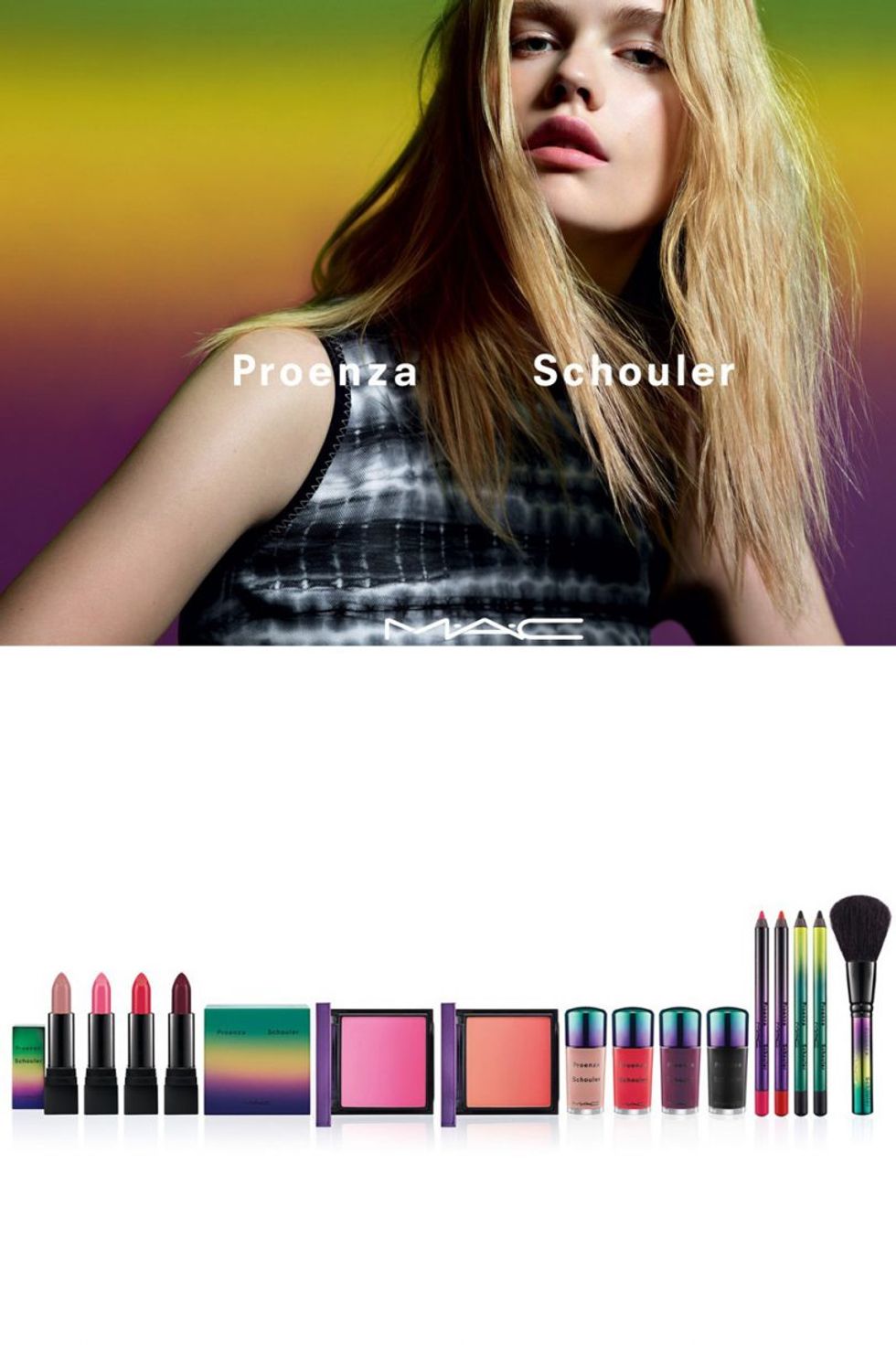 via: MAC
This Proenza Schouler collab was what catwalk dreams were made of.
Carine Roitfeld.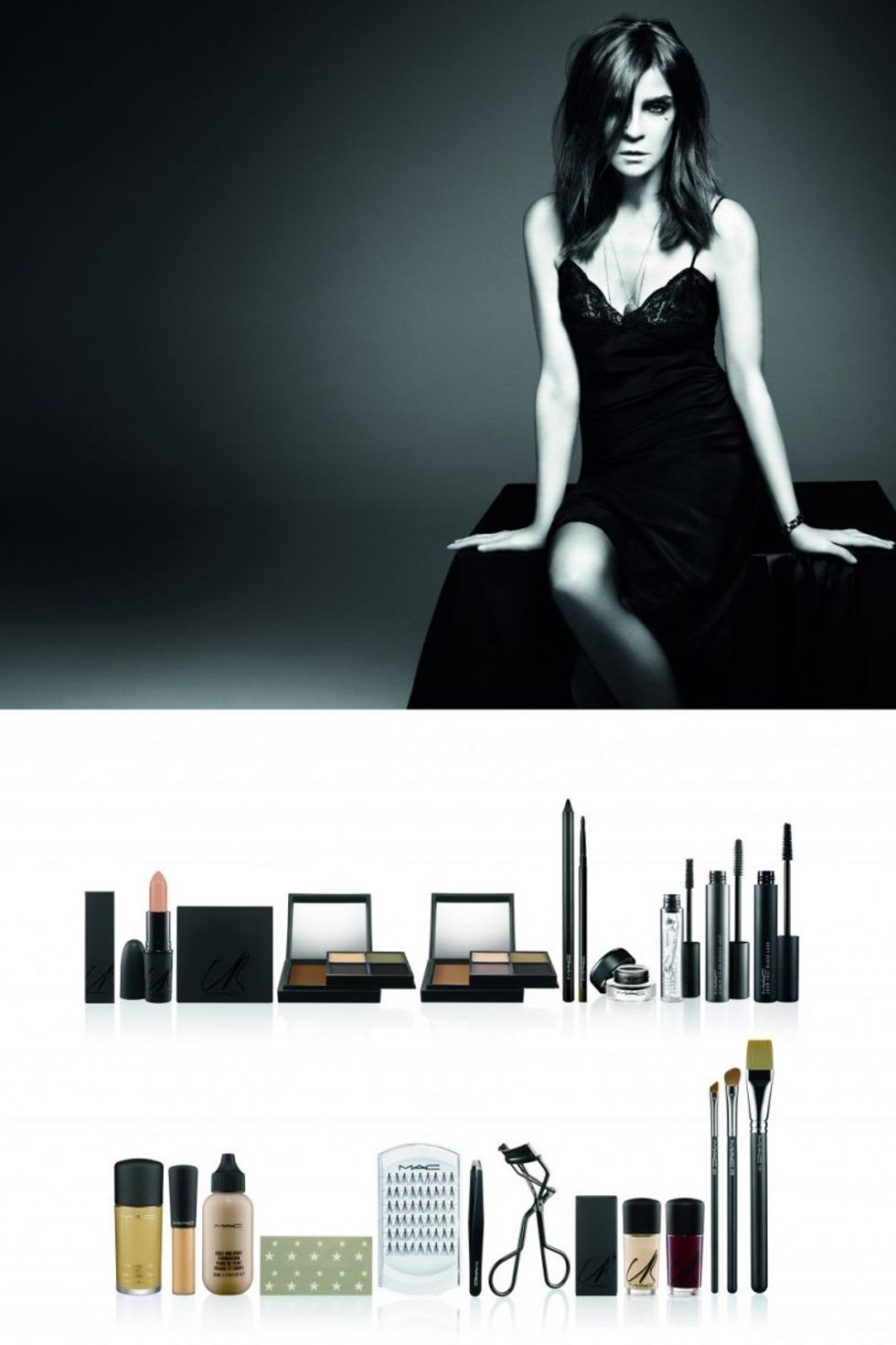 via: MAC
Another collection that was bait for fashionistas everywhere.
The Simpsons.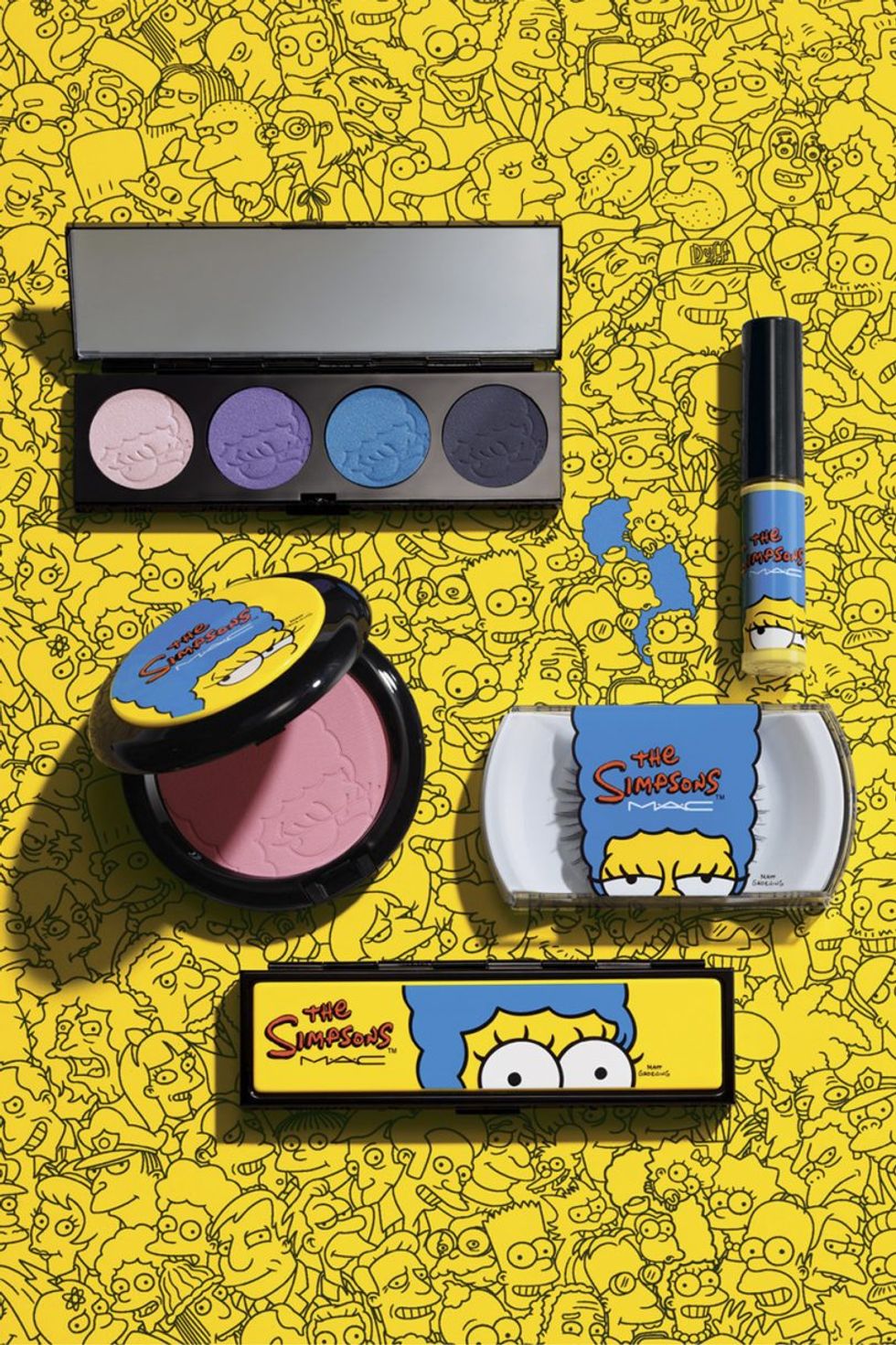 via: MAC
This collection was just too cute for words.
And for lovers of color?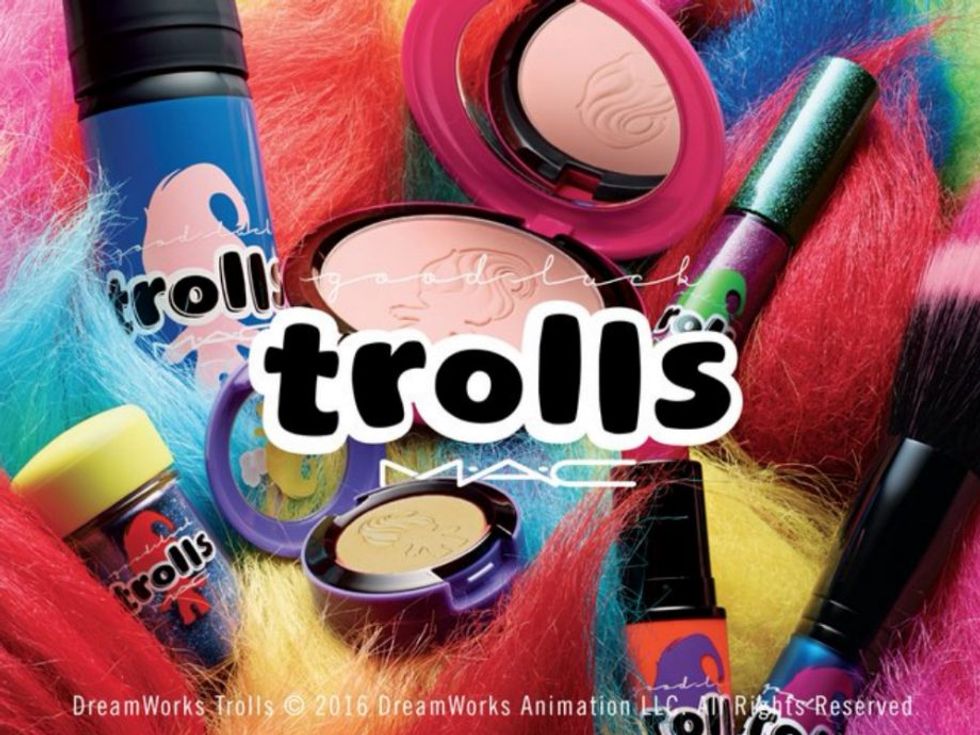 via: MAC
Who could forget the 2016 Trollz collaboration?
Delicious.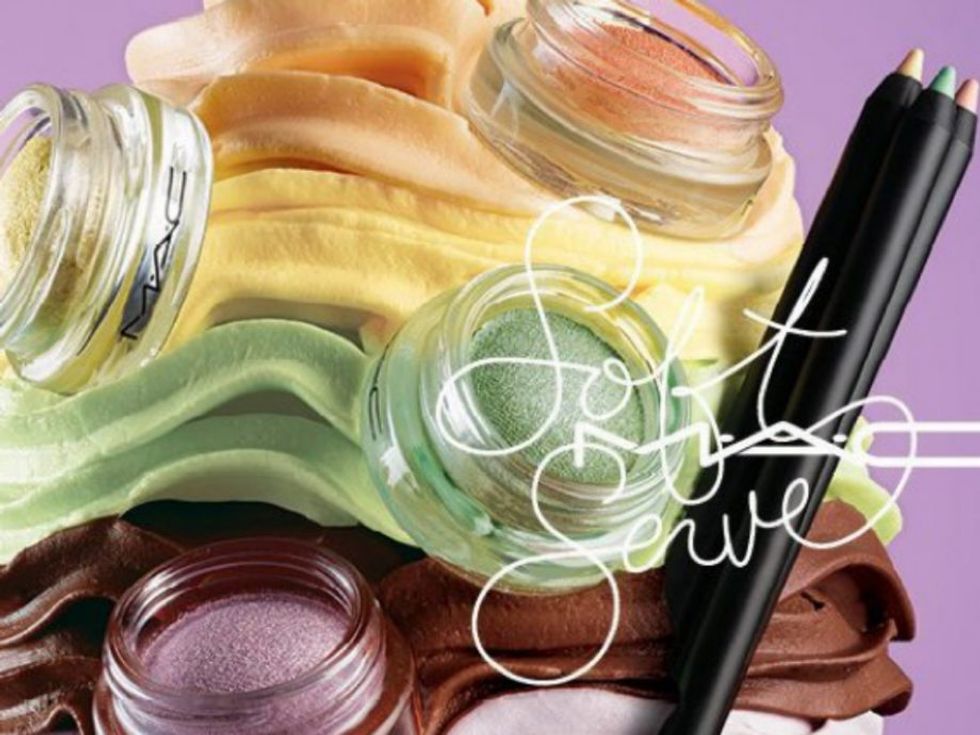 via: MAC
Teaming up with Soft Serve Ice Cream might have been MAC's yummiest decision ever.
But their latest collab might be their most exciting yet.
MAC has teamed up with none other than Barbie!
And the star product is incredible.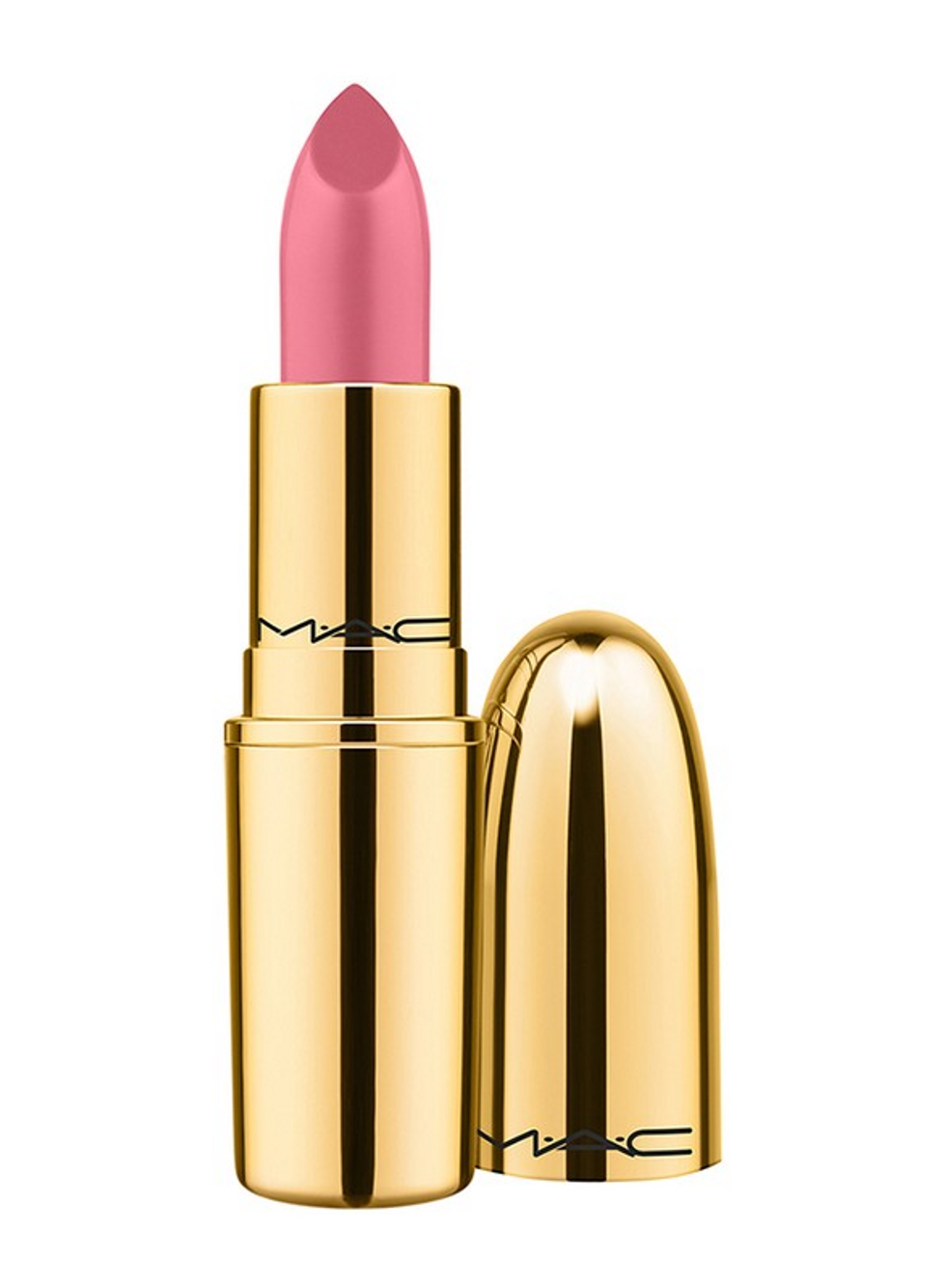 via: MAC
It's a brand new, matte bubblegum pink lipstick - just like Barbie herself wears!
It's called @BarbieStyle.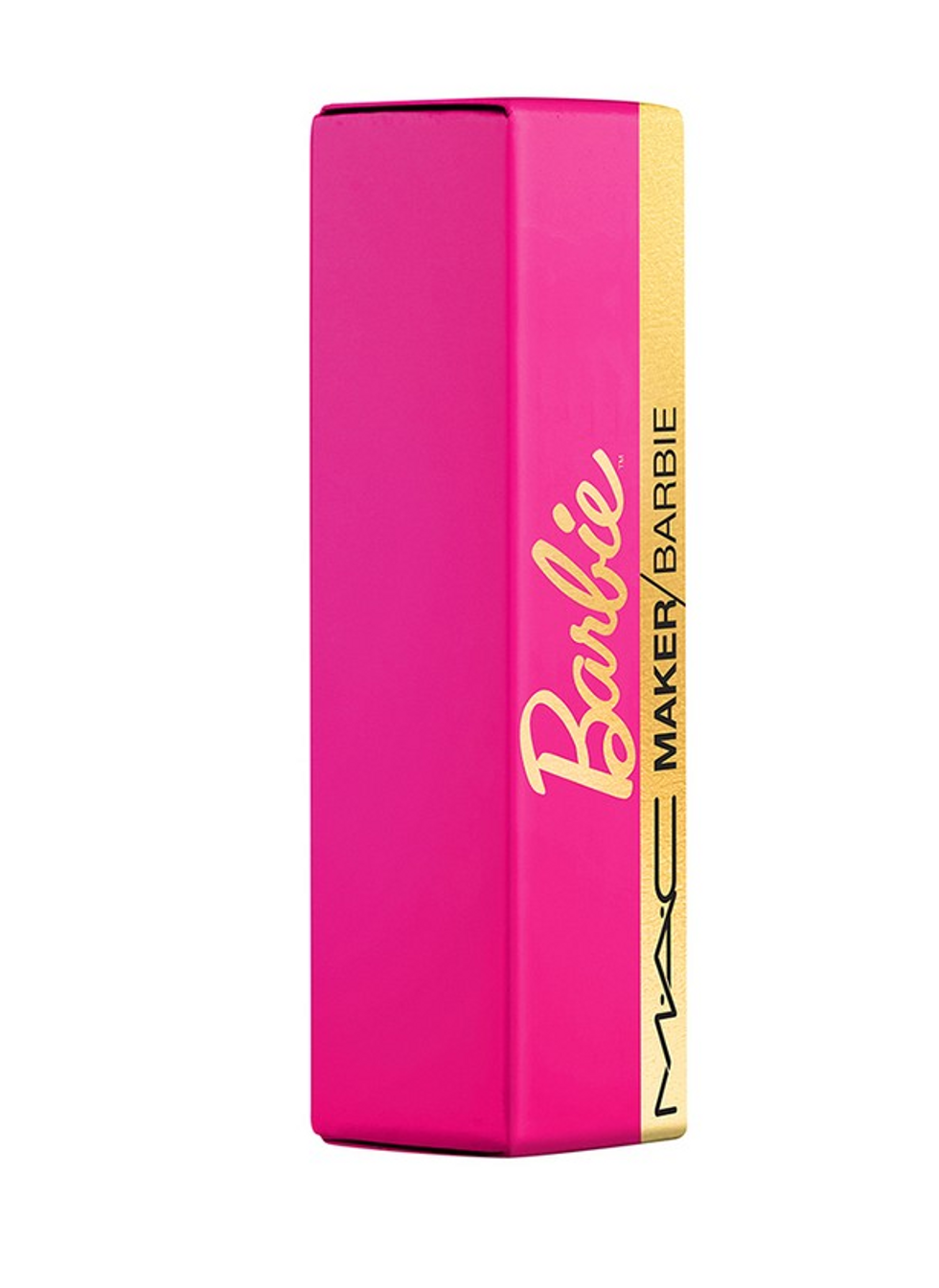 via: MAC
And is set to hit stores (and the MAC website) early next week.
Who else is excited?
And if you want to hear about more fun beauty launches, scroll on for the nail launch that's taking the internet by storm...