American Horror Story has well and truly become a fan-favorite amongst horror fanatics. The show, created by Ryan Murphy and Brad Falchuk, catapulted to fame in 2011 with its eerie first season titled "Murder House," which centers on a family that moves into a house, haunted by its deceased former occupants.
One of the main hooks of the series was its star-studded cast - with huge star Macaulay Culkin joined for season 10. But now fans have learned of an upcoming intimate scene - and not everyone is excited ...
There very few series that are capable of petrifying even the most seasoned of horror fans.
But American Horror Story has created a league of its own and a reputation for terrorizing even the most unphased viewers.
The show first aired in 2011.
The horror anthology series kicked off with its aptly named first season "Murder House," which propelled the show to global small-screen stardom.
The show continued its winning streak with 2012's "Asylum."
The second season of the hit show starred the legendary Sarah Paulson as a journalist named Lana Winters. Set in 1964, the horror spectacle takes place in the confines of an insane asylum where a notorious killer named Bloodyface is committed to. Budding journalist, Lana attends the sanatarium to report on its bakery but is secretly hoping to get the scoop on the killer. But things take a dark turn when Lana herself is locked away in the facility.
"Asylum" also gave us this iconic scene...
If you don't know "The Name Game," where have you been?
AHS is full of stomach-churning twists and turns.
And that's why people love it so much!
The show's other seasons have also garnered success.
The likes of 2013's "Coven," 2015's "Hotel," starring singing powerhouse, Lady Gaga, and last year's "Apocolypse" have all made for gripping viewing.
Arguably what also made the show so famous was its star-studded ensemble cast.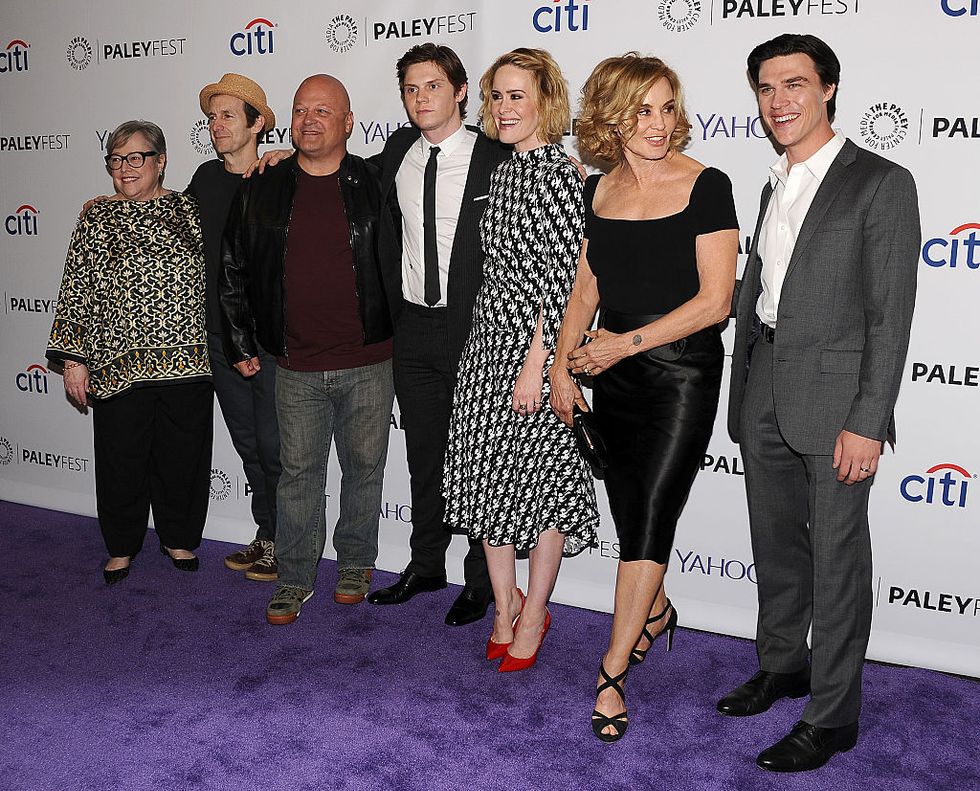 Including legends, Jessica Lange, Evan Peters, Sarah Paulson, Lily Rabe, and Taissa Farmiga, to name a few.
They quickly became the faces of the franchise.
When you think of American Horror Story, at its core, Paulson, Lange, and Peters immediately spring to mind.
While the show was no doubt made popular for its unsettling and eerie storylines...
Its flagship cast also garnered equal popularity - with many tuning in each year to see what new characters the actors had morphed into this time.
Arguably, in recent years, the show has lost its flare.
Many fans agree that the show isn't what it used to be, back in the Murder House, Asylum, and Coven days.
FOX is currently airing the anthology series' ninth season.
And co-creator, Ryan Murphy, thinks this is far from the end for AHS.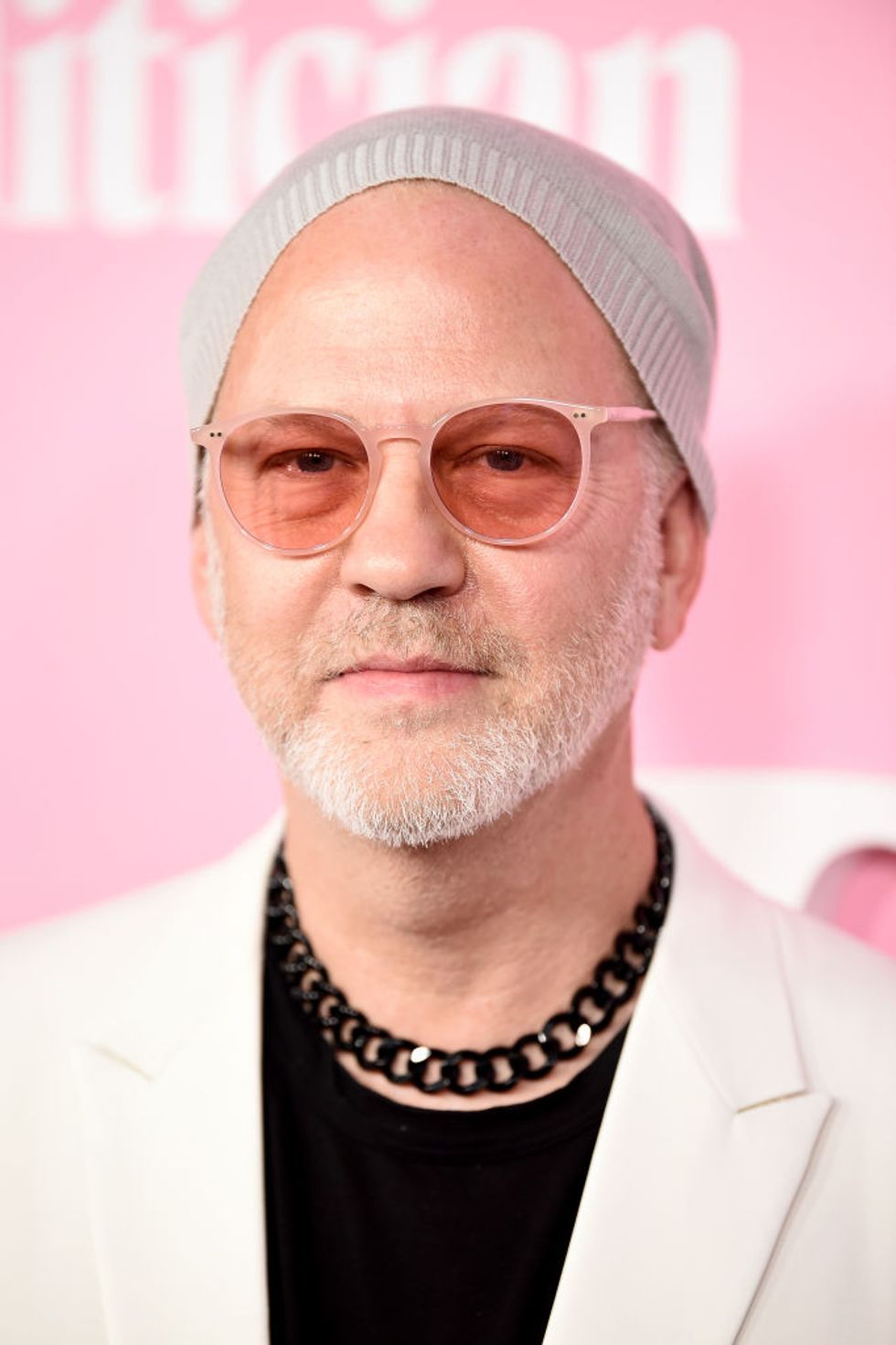 9 seasons is a lot as it is, but Murphy believes there's still more horror-related content the franchise can churn out.
This year, the show will reach its tenth season.
And it seems Murphy has big plans for what could be the show's final season.
Slowly, many of the flagship cast members have been dropping out.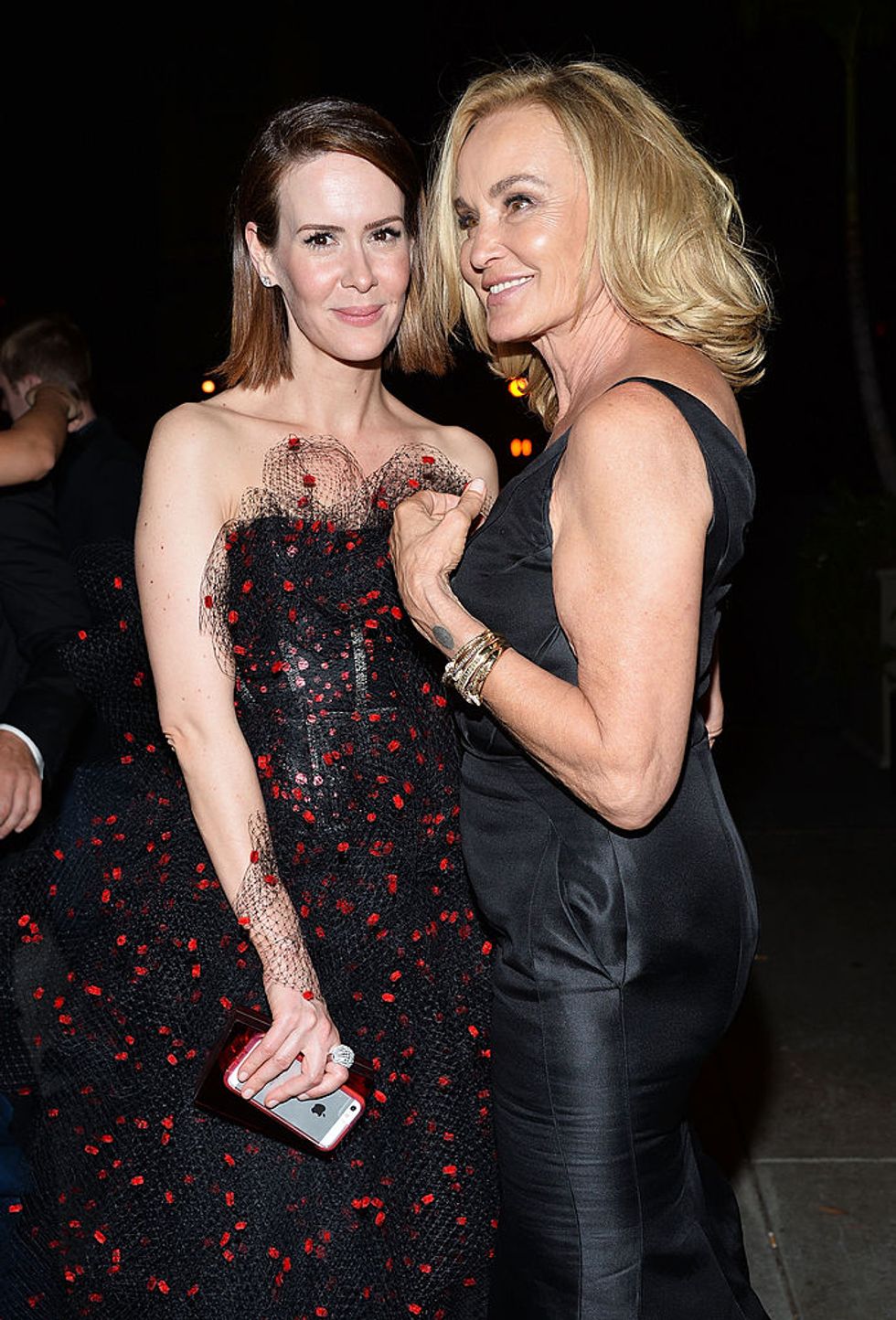 Back in 2015, Jessica Lange announced that she wouldn't be returning for the show's fifth season, and Evan Peters and Sarah Paulson were notably absent from last year's slasher-themed season.
The exit of Paulson in particular, many said, marked the beginning of the end for the show...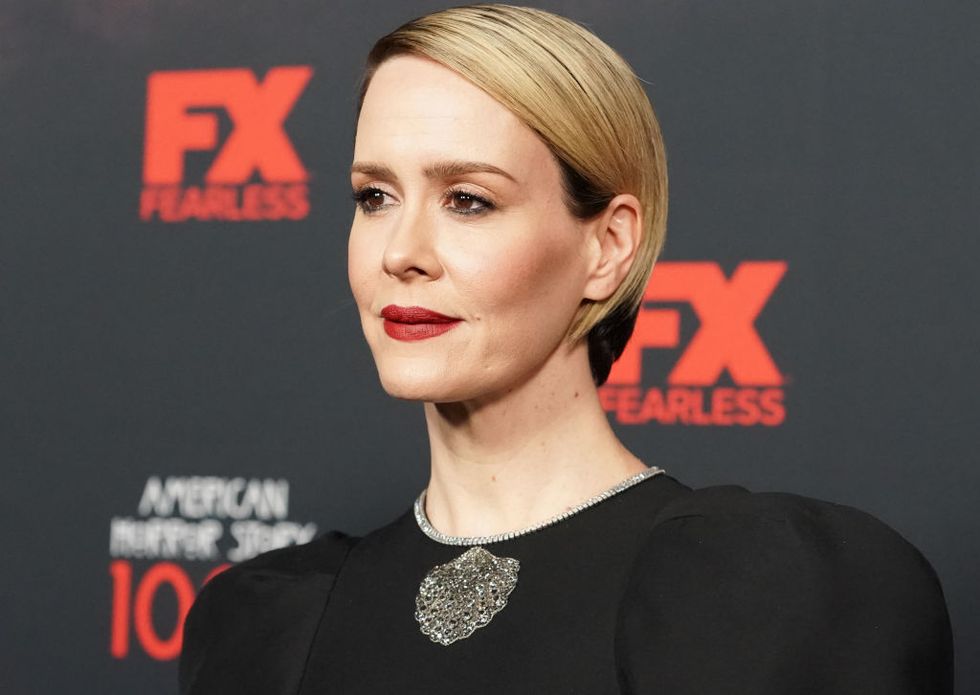 But it looks like Murphy is far from finished, and with the possibility of the next season being the last, he has been reaching out to the fan-favorite actors to see if they'll return for one last horror extravaganza.
Murphy admitted that season 10 is the last season they have contracted so now is no better time to bring back some old faves.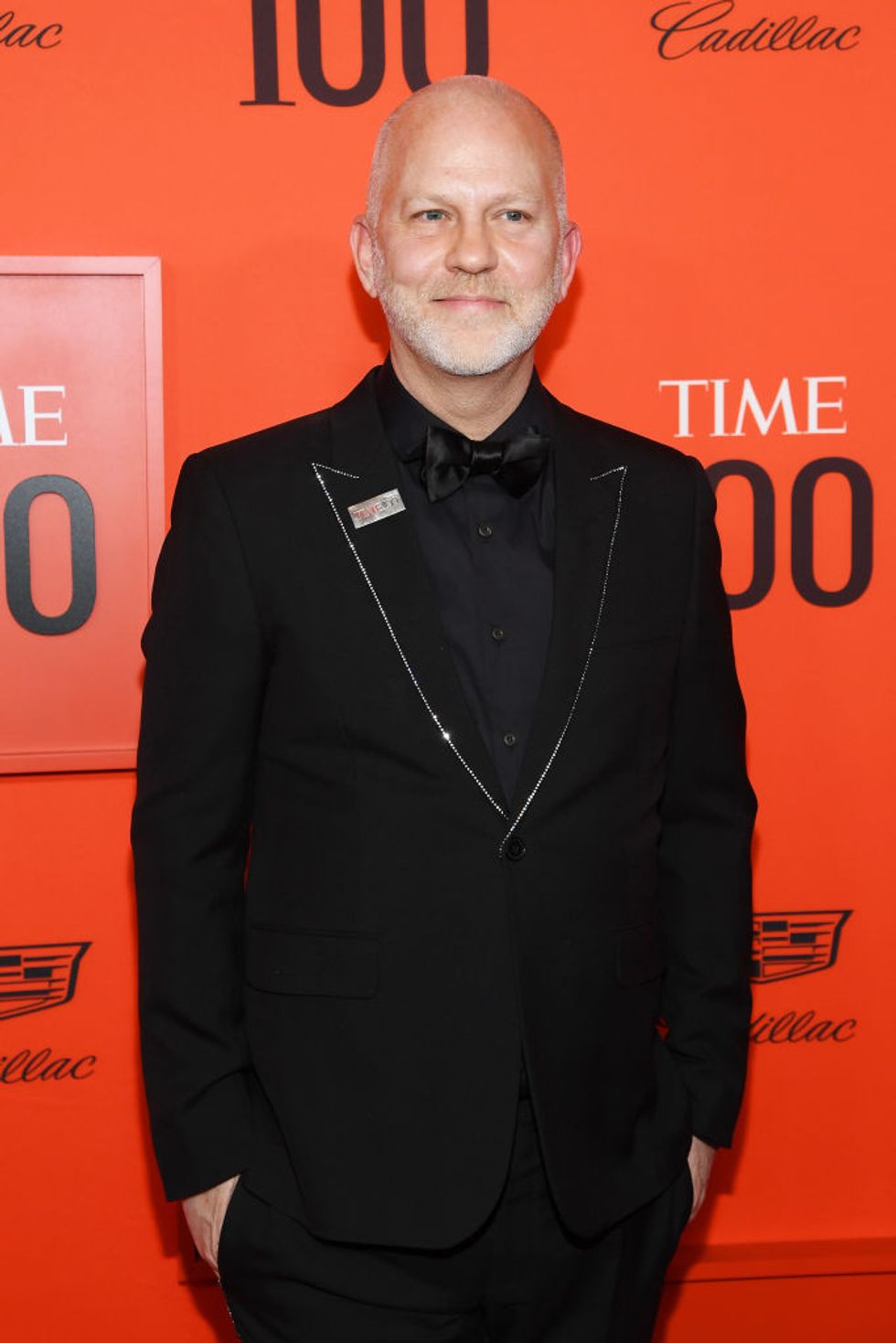 Speaking to 
Deadline
about the show, Ryan Murphy said: "We're working on an idea for season 10 that I think people will love because it's about reuniting fan-favorite actors to come back - because it might be our last season. It's the last season we have contracted."
And its good news...
Murphy explained that he's been "quietly" reaching out to various people, all of whom so far, have agreed to come back. "So, I've been quietly reaching out to various people. Some people I haven't reached out to yet because I was like do I have a role. So far, everybody I reached out to said 'Yes', so that's been great."
While many of the details remain unclear, Murphy confirmed that the actors he reached out to are from the show's early days.
"I'll just sort of say, the people who helped build this show into what it is, who believed in it from the beginning, have been contacted and are interested. So if you look at the iconography of the first 3 seasons, you can figure who I've gone to and who might be coming back," he teased.
Jessica Lange, Evan Peters, Sarah Paulson, and Lily Rabe, are among popular additions.
According to reports, Evan Peters has been contacted and Sarah Paulson has also said she's "keen" to make a return.
But the most recent addition to the all-star line up is none other than Macaulay Culkin.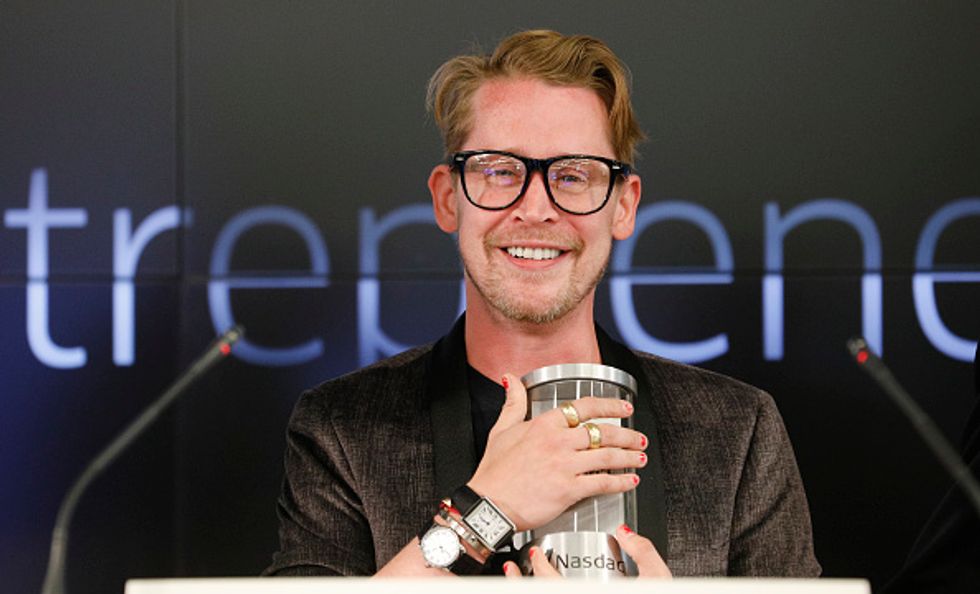 The actor best known for his role in the
Home Alone
franchise has cemented his spot in the cast through an Instagram post released by Murphy.
"I have always loved Macaulay Culkin's work," creator Ryan Murphy said.
he added.
"I loved everything that he's done."
"I love the stuff he did in Home Alone, I also loved the sort of the older, more recent stuff that he did. And he hasn't worked in a while."
"So, I have this very, very great insane part."
"And I told them the character and I told him he has crazy, erotic sex with Kathy Bates and does other things."
"And he paused and he goes, 'This sounds like the role I was born to play.' So, he signed up right then and there."
We have to say, we're intrigued.
We'll be tuning in for sure! Want to learn about another show that's been hitting the headlines recently? Scroll on.