Macaulay Culkin is primarily known for warming our hearts in family flicks such as Home Alone and The Pagemaster. In recent years his career has moved away from acting and has branched out into other ventures, but it may surprise you to learn that that doesn't mean that the Culkin clan is now down an actor. Because Macaulay Culkin is only one of three Culkin brothers. Yes, three! All of them recognised actors within the film industry. Rory Culkin, the youngest, has starred along side actors such as Courtney Cox in films such as Scream 4. While Kieran, the middle child, may be more recognised for his role in Scott Pilgrim and more recently for his TV work in the series Succession. In fact, Kieran was recently nominated for a Golden Globe award for his performance, something that his elder brother apparently knew nothing about.
The Golden Globes is a night of plenty.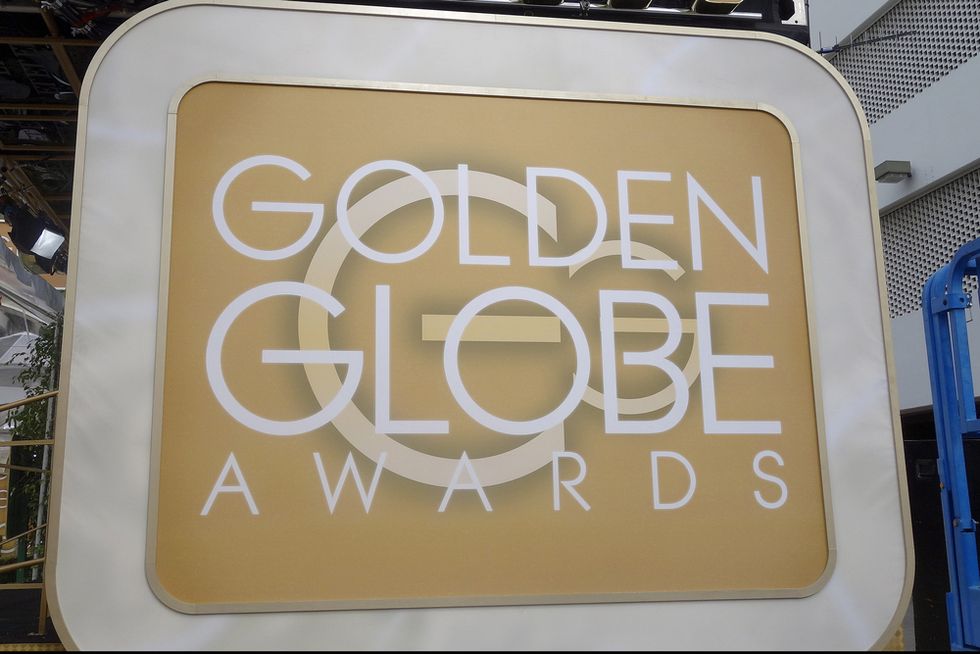 The famous awards ceremony is often cited as the beginning of the awards season. With many members of the Hollywood royalty taking to the red carpet.
And this year's awards were no different.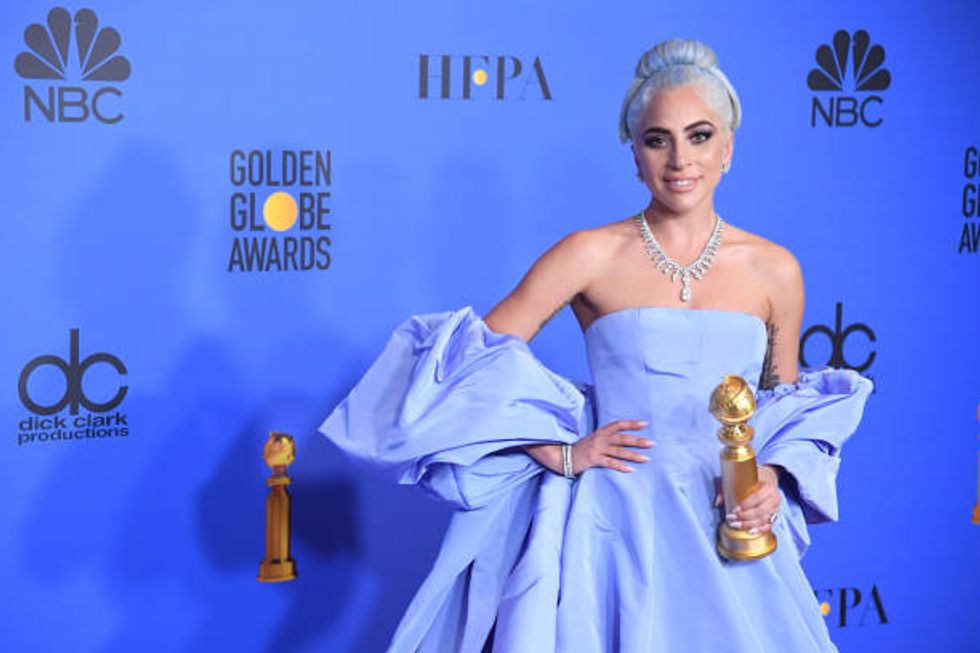 This year the ceremony once again delivered on the glitz and glam we expect from Hollywood.
And the Globes even made history.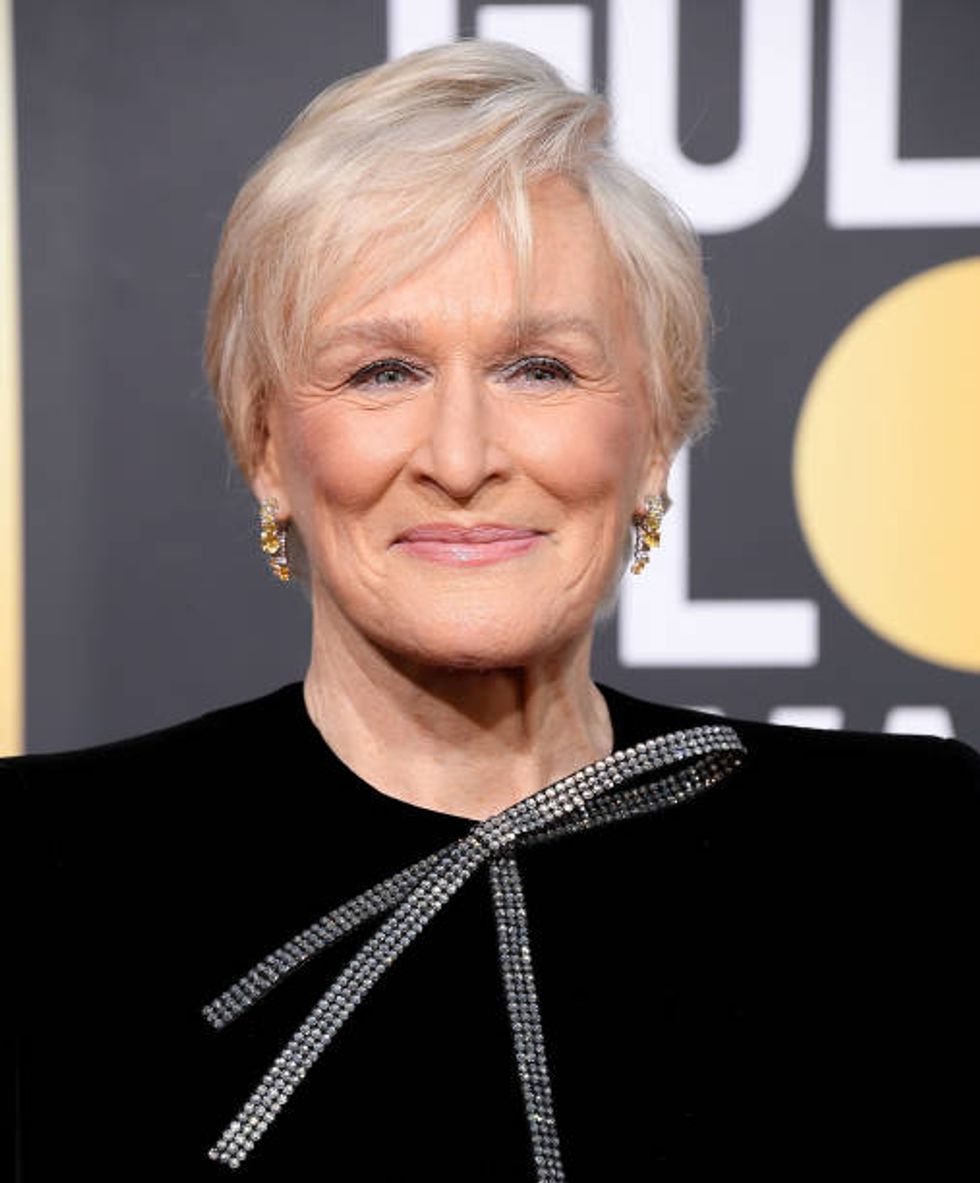 If you can believe it, this year's show can also be cited as holding some major landmarks in the ceremony's history.
There was more diversity.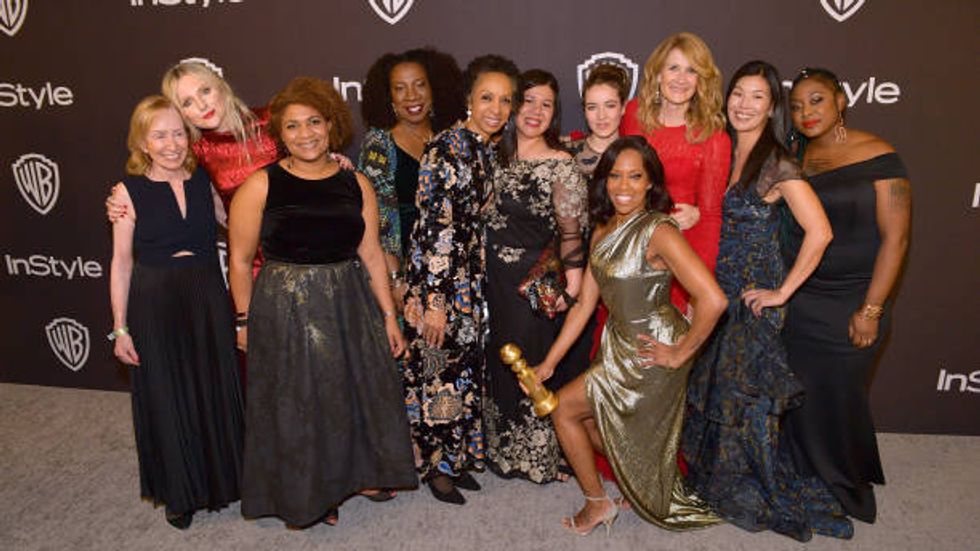 Not only were the nominations far more diverse than they had been before, but the winners will also go down in history.
Such as Sandra Oh.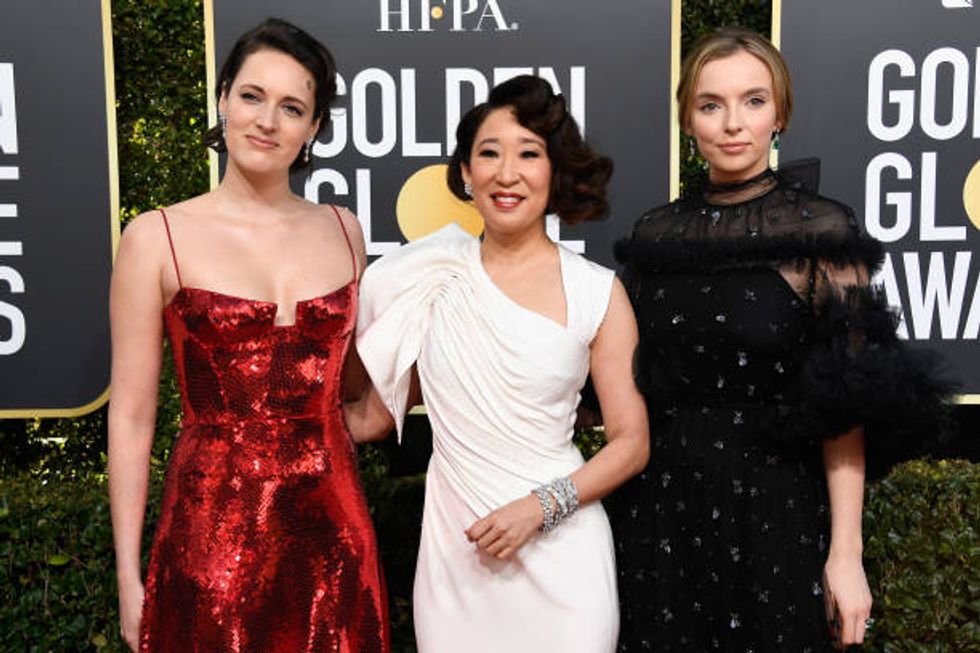 Grey's Anatomy 
actress, Sandra Oh, made history last night when she won the award for best actress in a drama series.
You know what that means?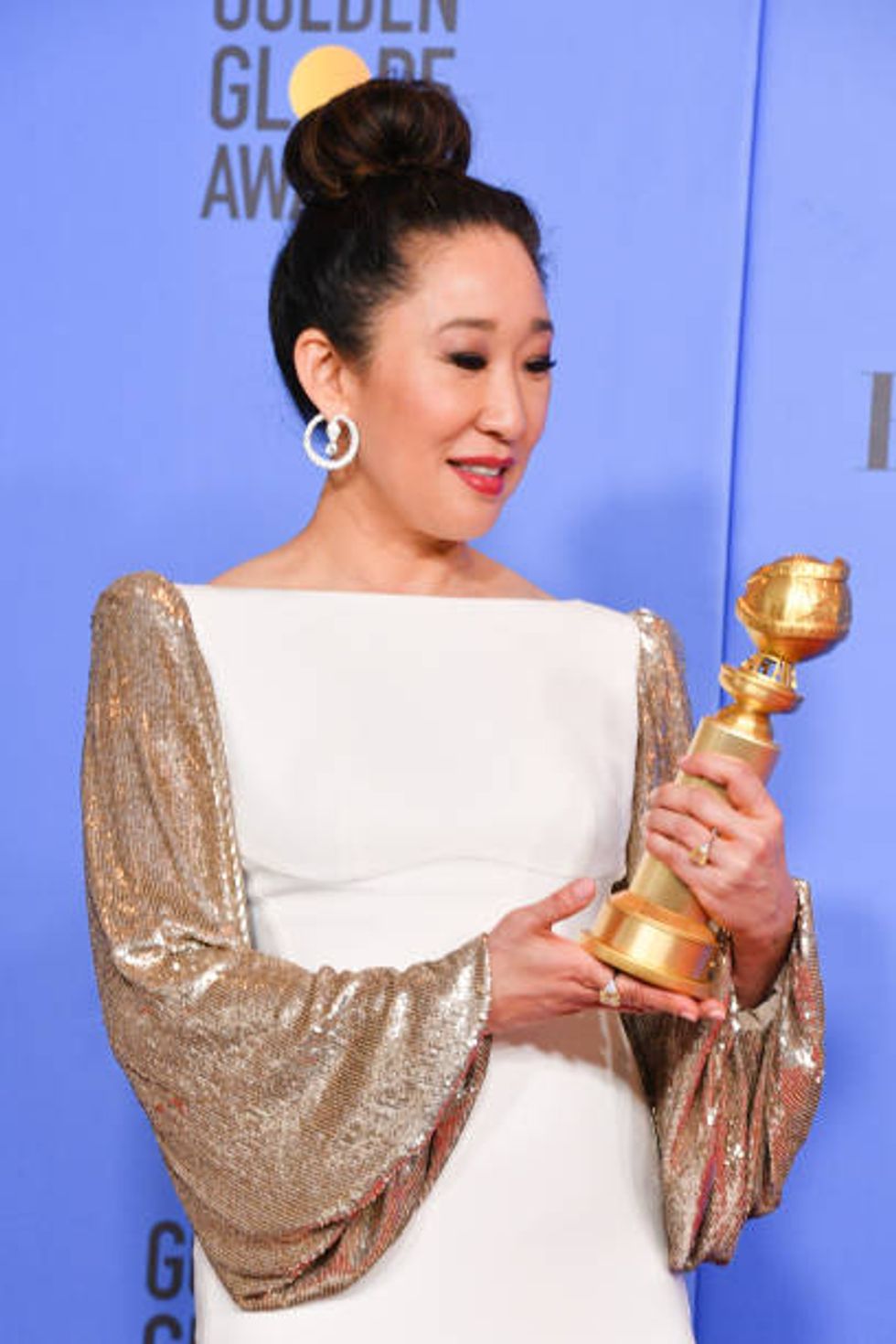 Making her the first Asian-American actress to win such an honour.
And it was well-deserved.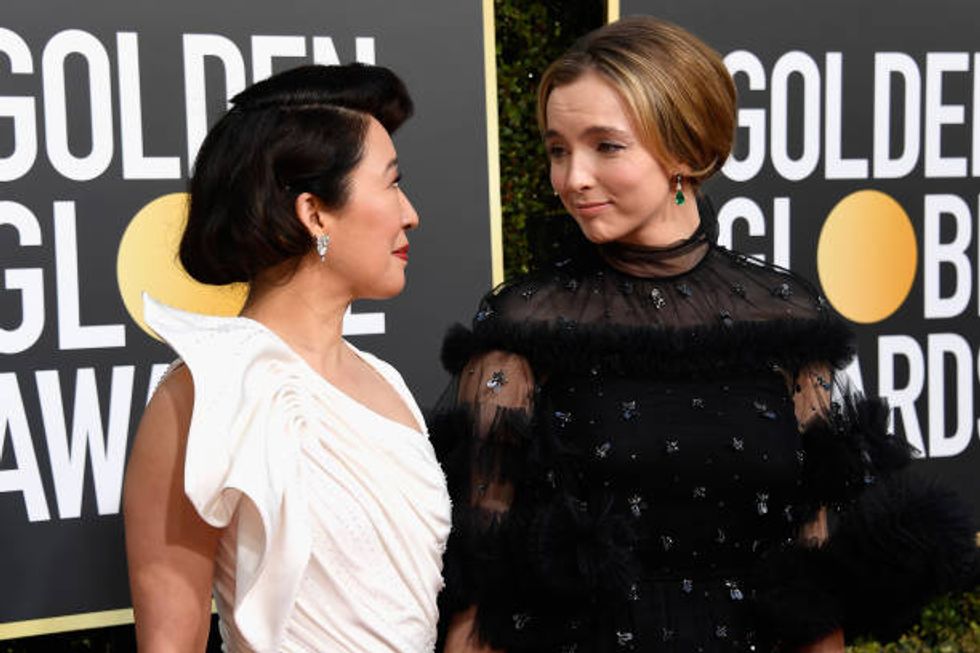 Oh was nominated for her role of Eve Polastri in BBC's 
Killing Eve, 
which has been one of the critical darlings of the year.
And the night held many more shocks.
From Lady Gaga missing out on her expected win for Best Actress, to the surprise success of Green Room, to Spider-Verse taking home the award for Best Animated Film - beating a major Disney contender.
But the biggest shock came from Macaulay Culkin.
While everyone enjoyed watching the festivities at home on their televisions, Culkin watched in apparent disbelief as his brother, Kieran Culkin, walked the red carpet.
And the trolling that followed was amazing.
To show his dismay, Culkin took to Twitter and began trolling Kieran like any good older brother would and should be doing.
First he played it cool.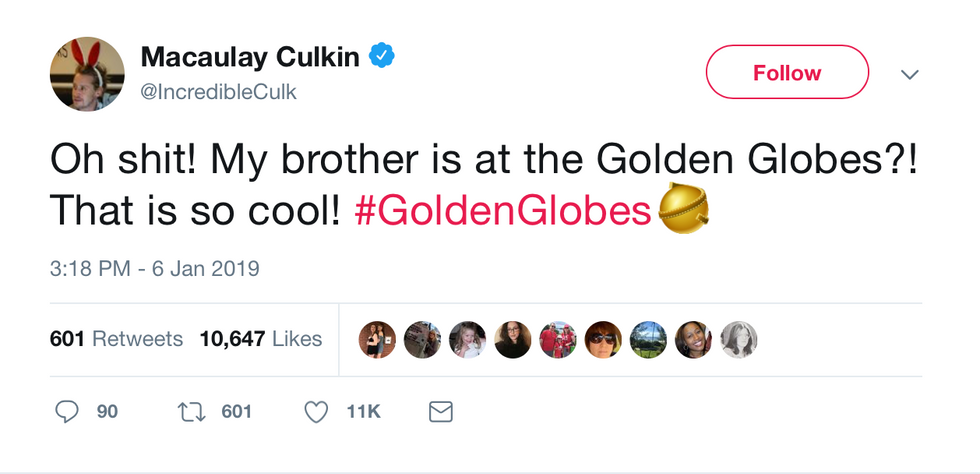 via: twitter
At first Culkin pretended as if he had no idea his brother was at the ceremony.
Harsh Macaulay, harsh.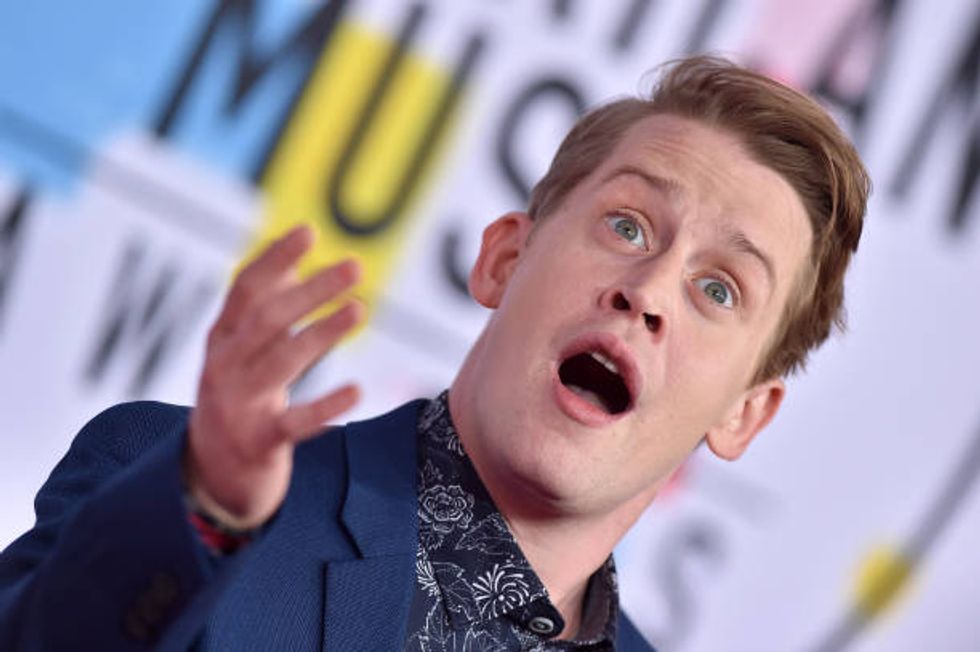 I mean, that's a low blow.
But it gets better.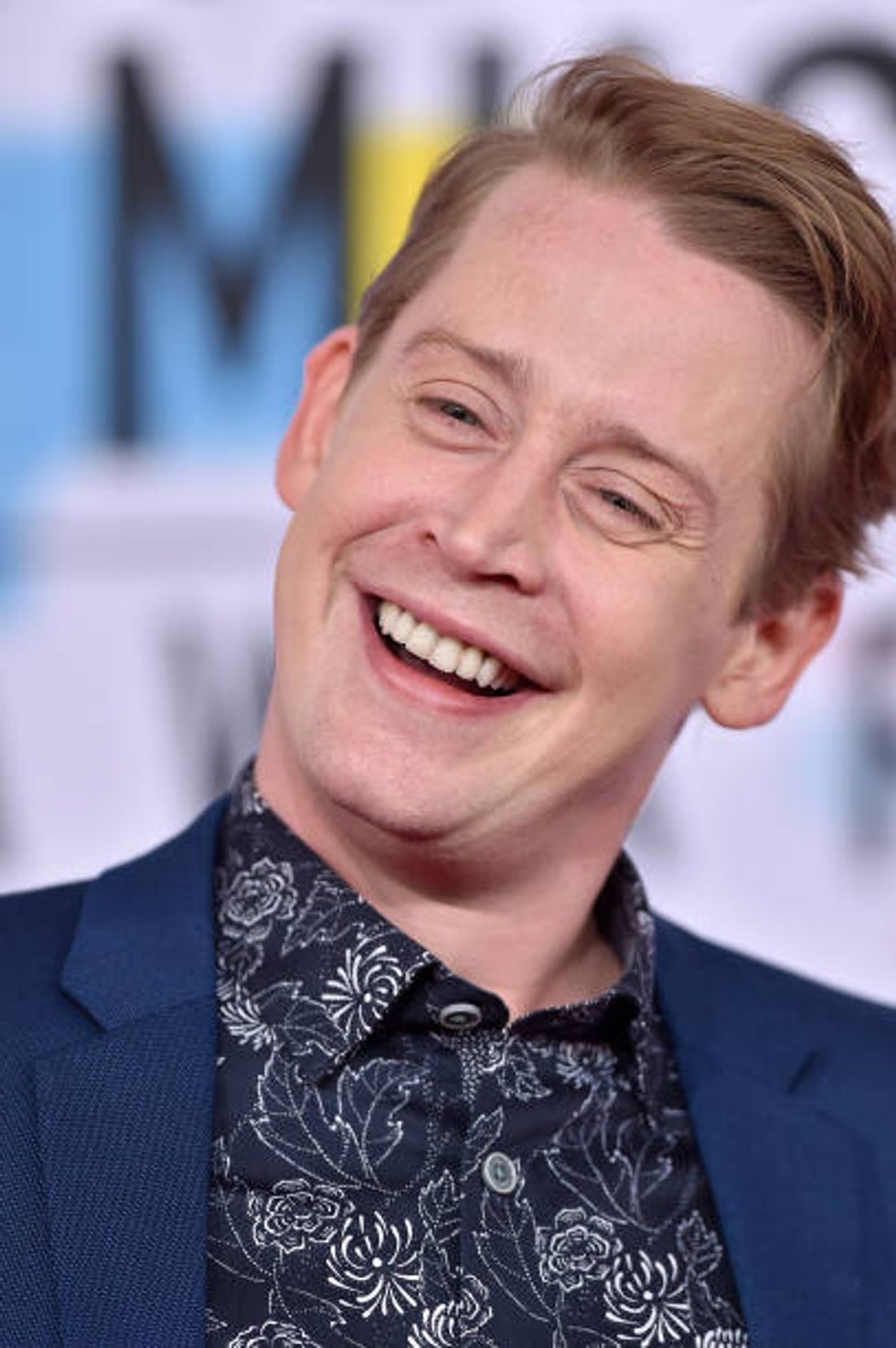 If you can believe it, Culkin got better.
Because then he took a picture of Kieran at the event.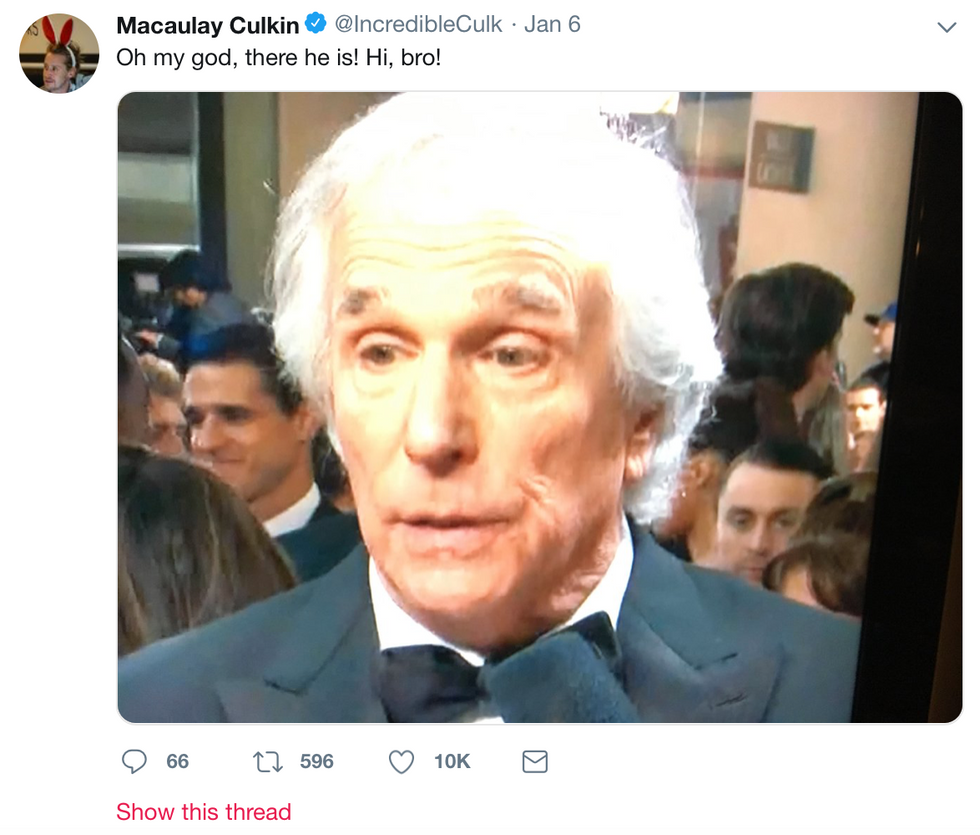 Next Culkin took a picture of his brother on the red carpet, making sure to get the best shot.
And I think he got it!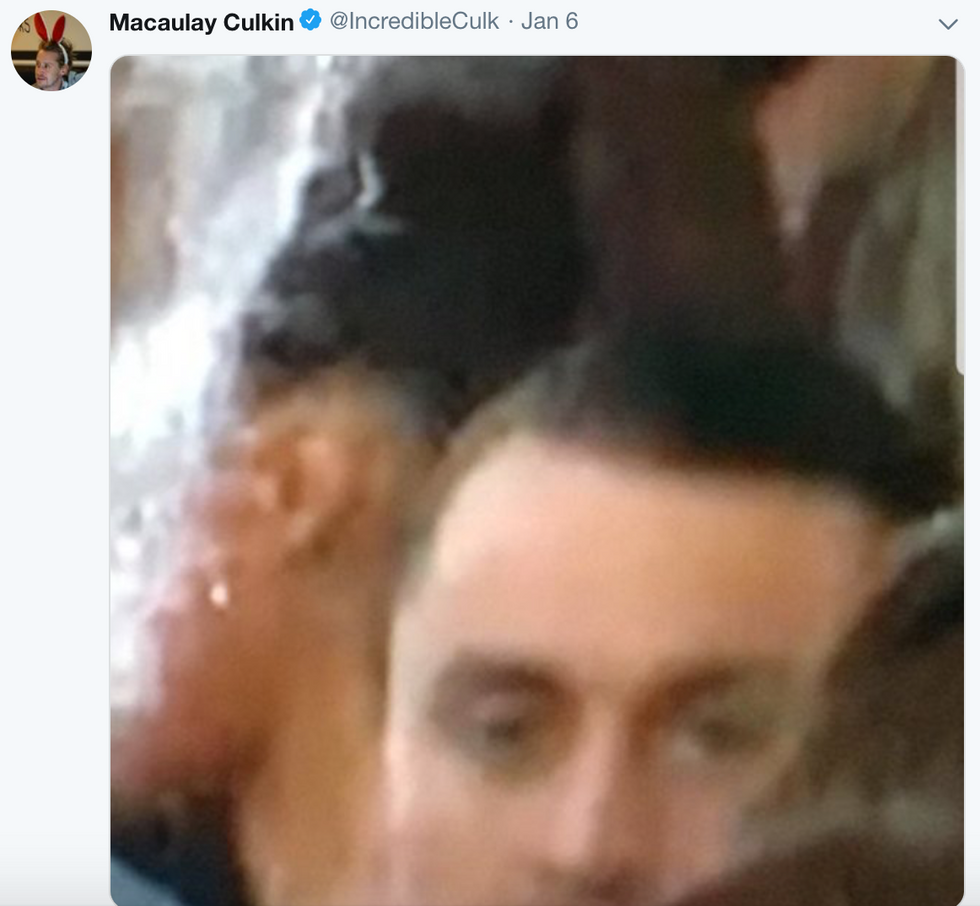 I mean, Kieran is in the shot. Just way in the back.
Then Macaulay started going for Kieran's seat.

Culkin then kept adding to the joke, especially when he saw where his brother was sitting.
He even asked his brother for a favour.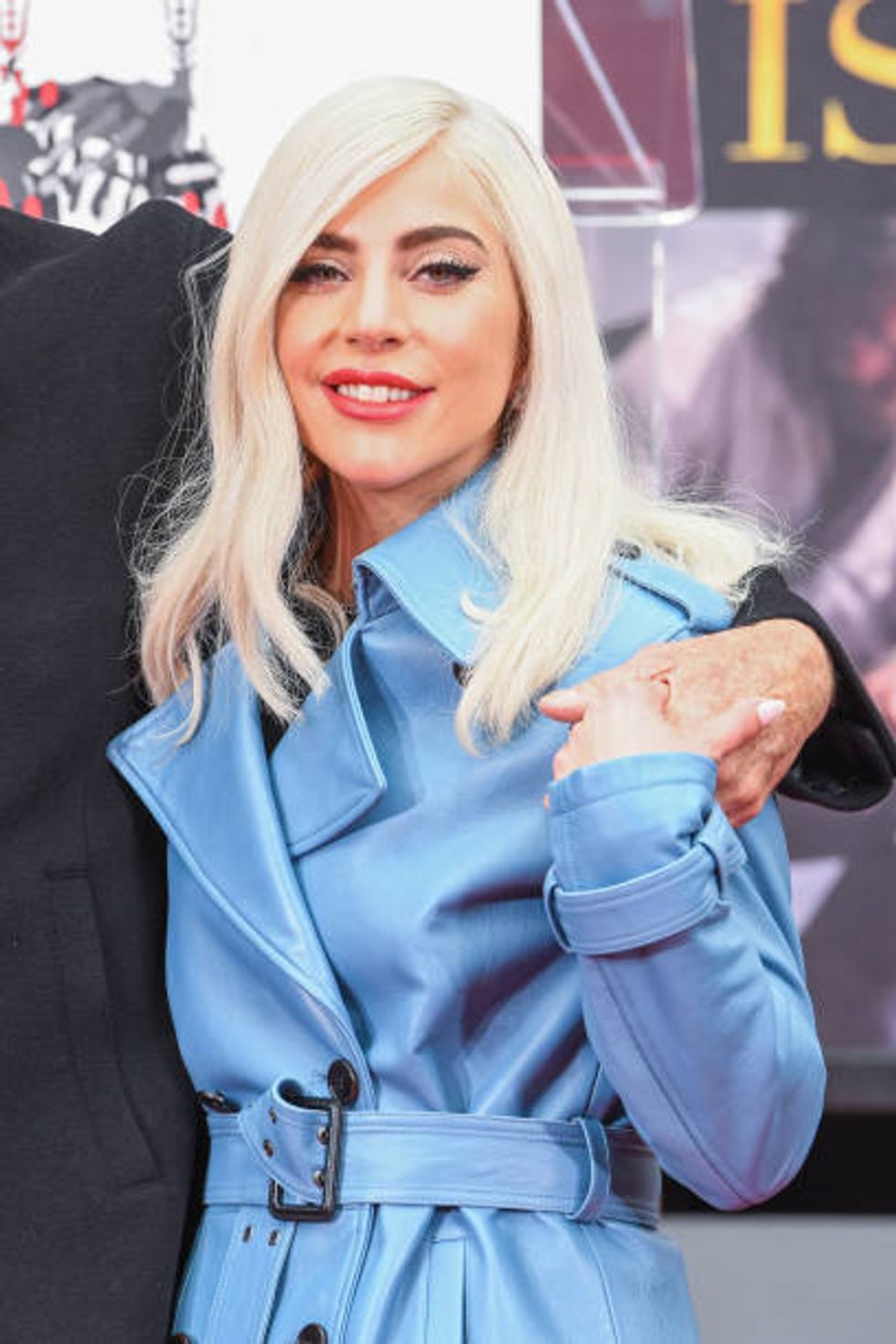 Amazed at Kieran's seat, Culkin wondered if his younger brother could ask why Lady Gaga doesn't follow him on Twitter.
I'm sorry, but Gaga is too good for him!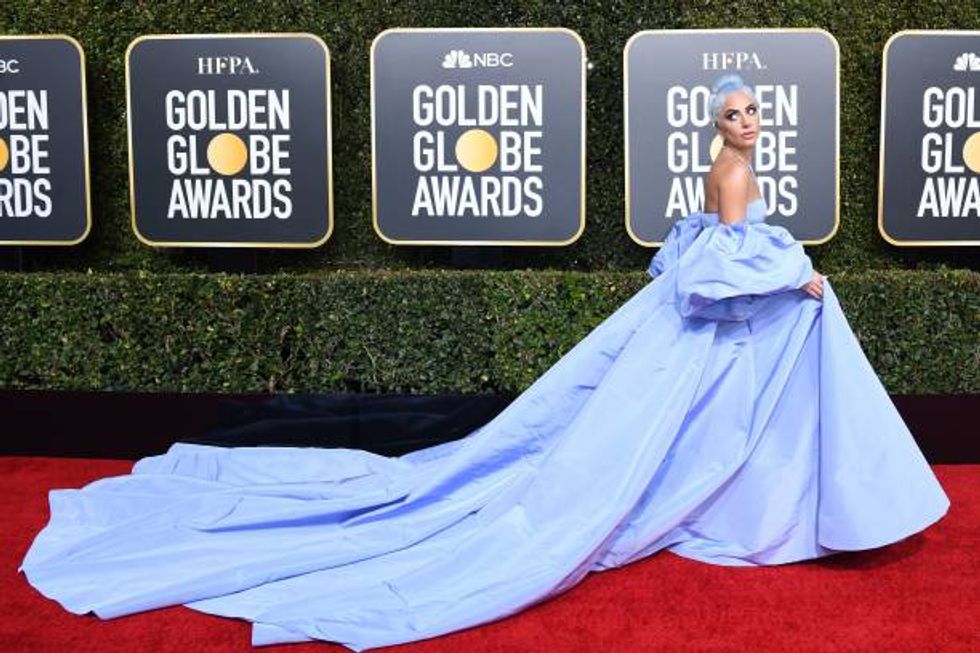 Actual. Queen!
But it didn't end there.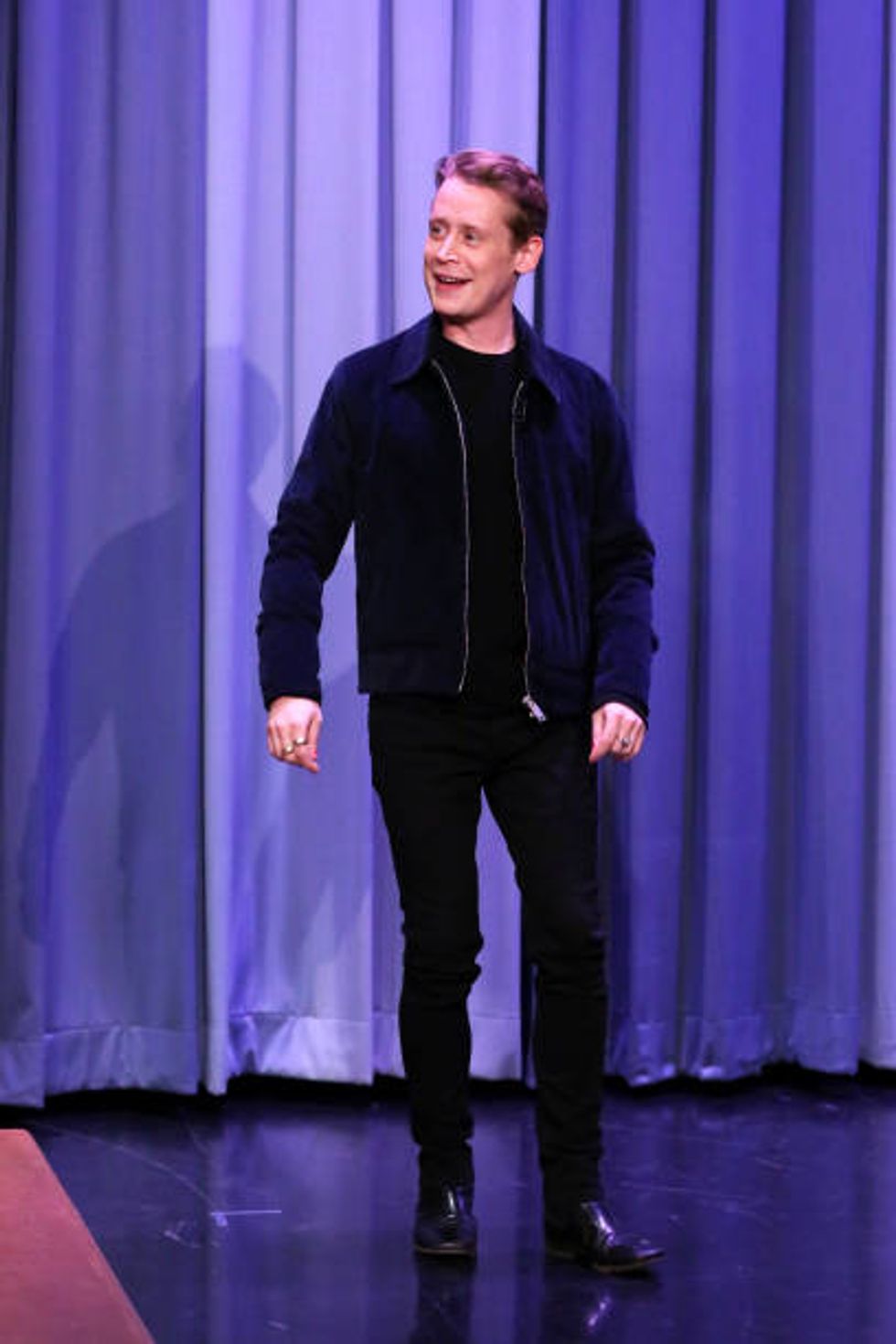 Oh no! Culkin was not letting this one go.
Because then he got personal.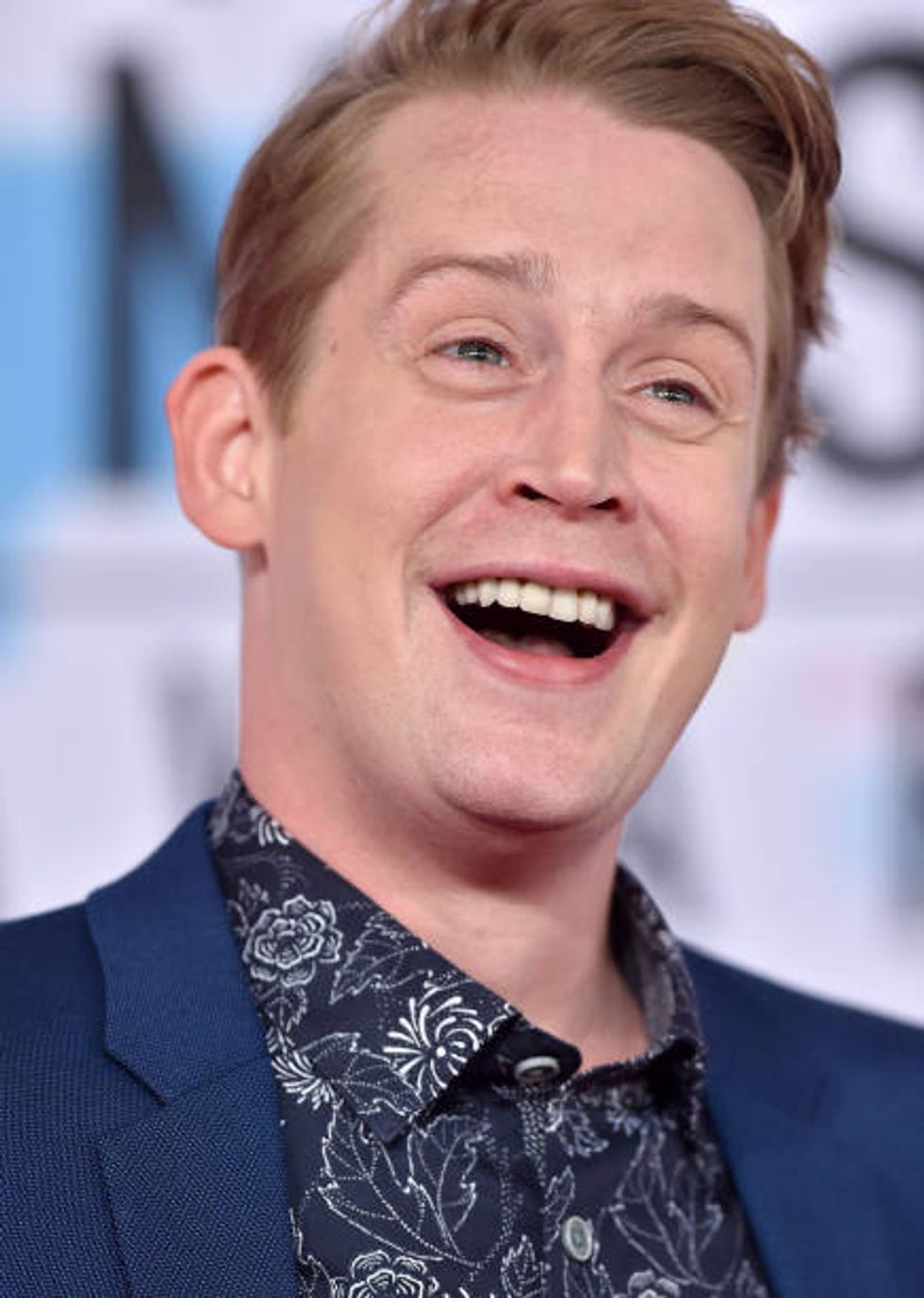 After two hours, Macaulay finally realised why his brother was at the event.
Because Kieran was nominated.

This is harsh - but also hilarious. What actually is 
Succession? 
He acted like he didn't know.
Culkin still has it, because he couldn't believe he didn't know his brother was nominated.
Even saying they should talk more.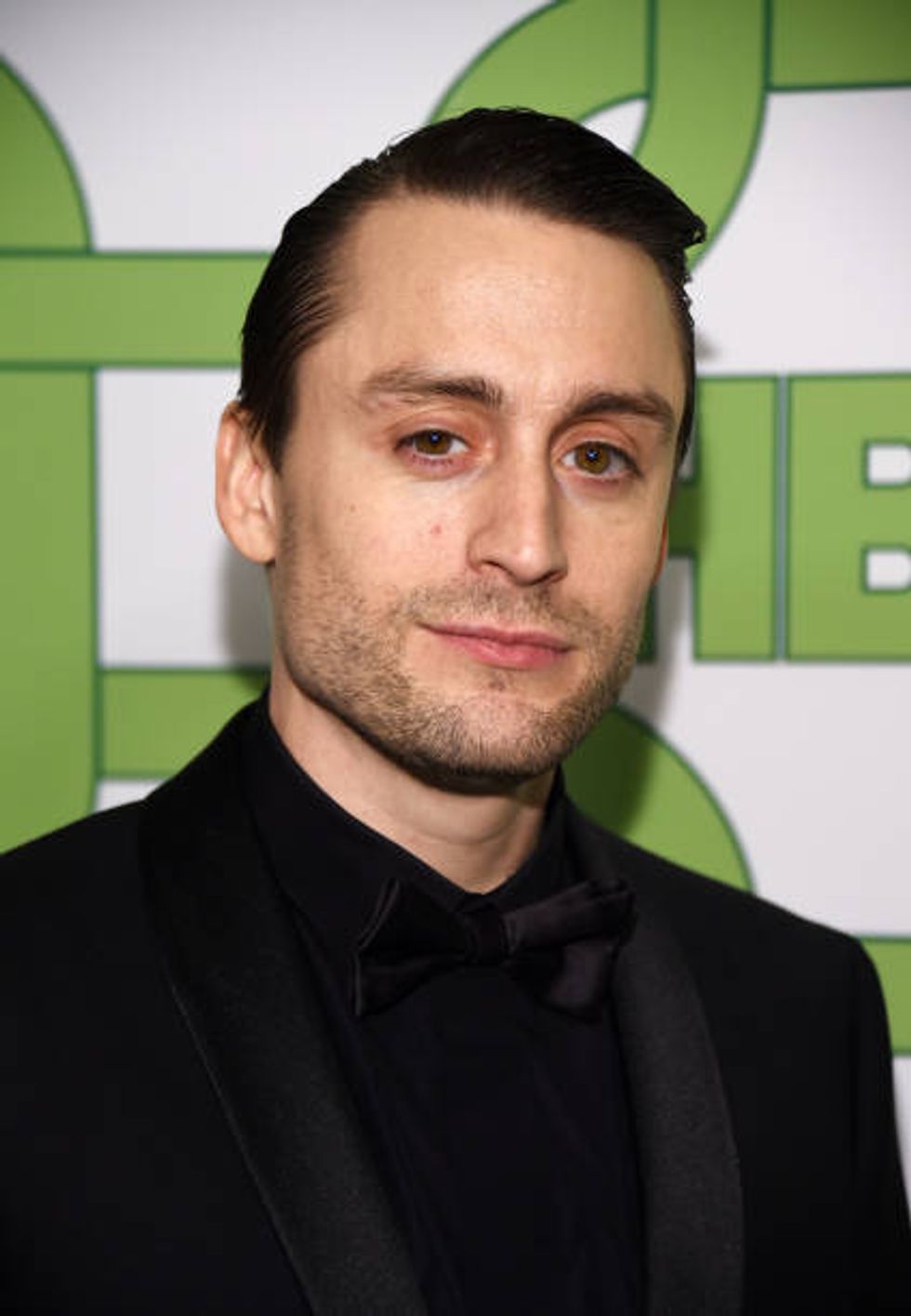 Maybe they don't speak to each other, who knows?
Then he was angered by the result.

When Kieran didn't win the award for Best Supporting Actor in a Drama - Culkin turned the air blue.
Looks like it was too much for him.

After watching his brother lose, Culkin appeared to lose interest in the awards show, and set off to watch something else.
What would you rather watch?
Alvin and the Chipmunks, or the Golden Globes?
And with that the trolling was done!
Good, I bet Kieran could feel the burns from his seat.
Looks like Kevin McCallister is still at large.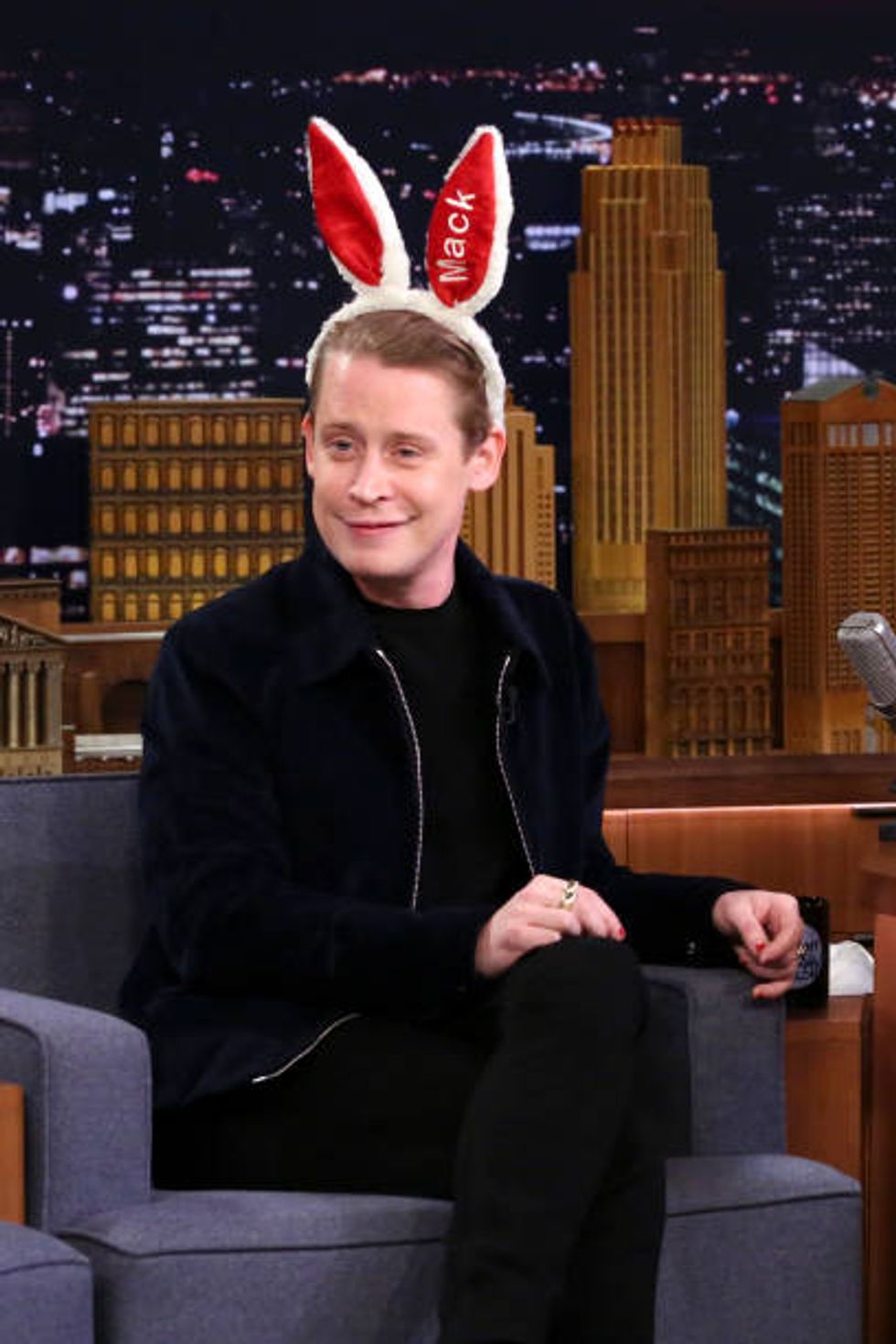 Even though he is now in his 30's, Culkin is still a big kid at heart.
Maybe he's even still making traps.
I'd love to see what the inside of his house looks like.
Thank you Macaulay!
You made this Golden Globes even more fun than usual.