Fans of Machine Gun Kelly were recently left so unimpressed by the musician's performance that they began throwing bottles and branches at him…
The incident happened at the Aftershock Festival in Sacramento, California over the weekend.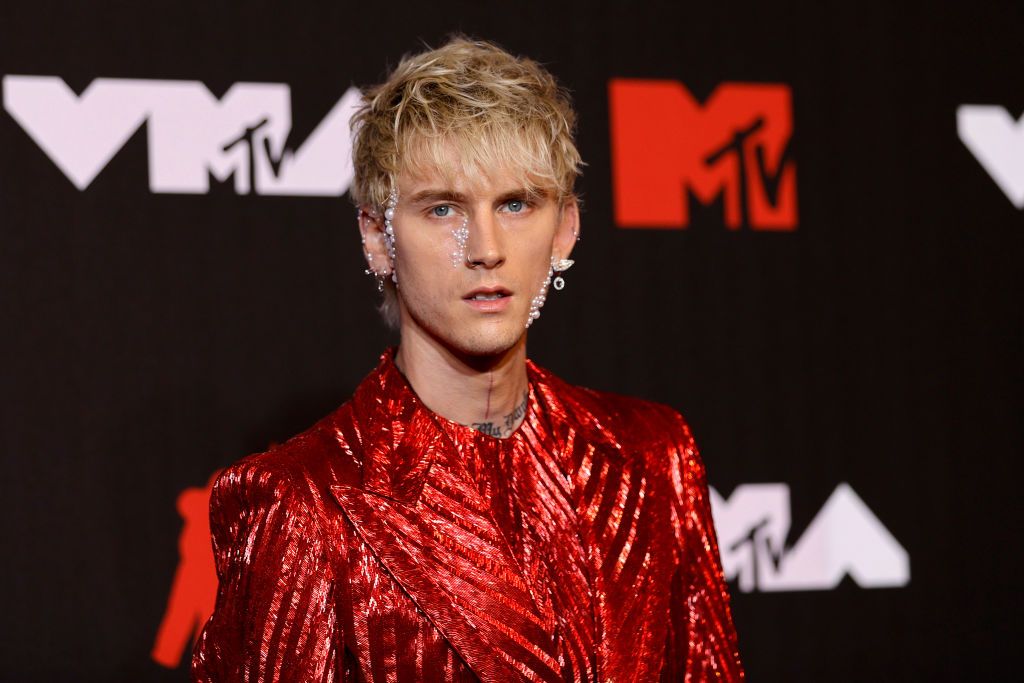 Machine Gun Kelly took to the stage to give a performance for the crowd. However, it seems as though some would have preferred that the performance didn't happen…
In a video that has since gone viral, MGK can be seen being pelted by bottles and branches.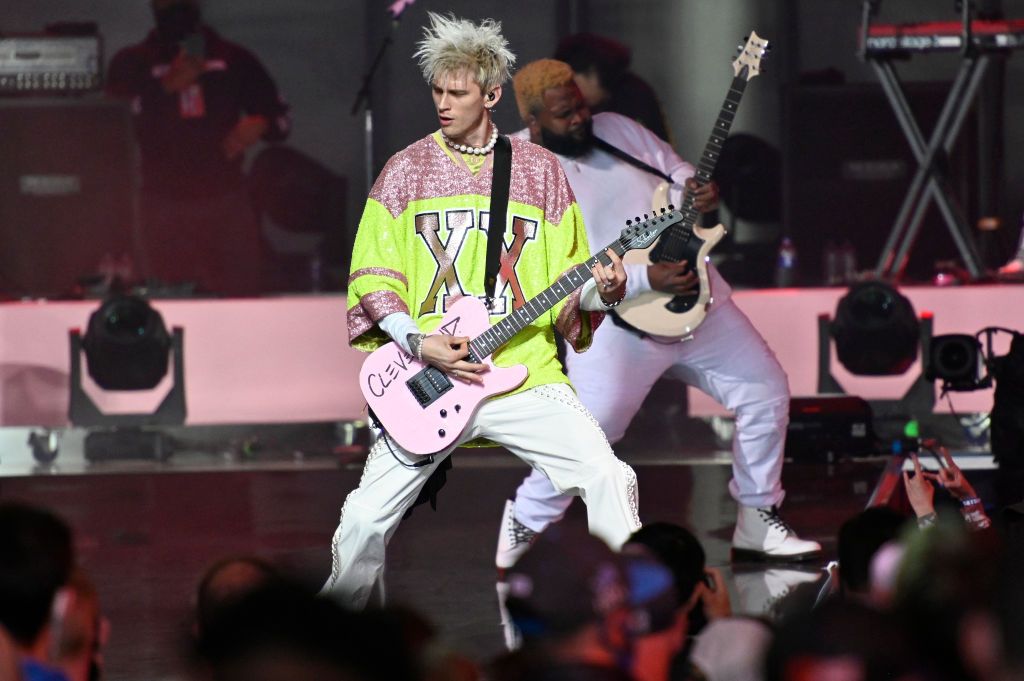 And it's caused mixed opinions online…
The video shows MGK stood on top of a tent he has climbed on during his performance of his song, Nothing Inside, as people in the crowd begin to throw bottles onto the stage.
In the background, people can also be heard booing and jeering.
When speaking to the audience, MGK admitted there were "mixed opinions," Unilad reports.
"How the f**k you feelin' Aftershock? Mixed opinions. I love you so much. This morning I was like, 'Do we get on the plane and go to this?" the outlet reports he said.
At the start of his set, MGK also told the crowd he was dedicating the set to a young fan who had her poster ripped up just because she liked him.
"This morning I was like, 'Do we get on the plane and go to this?'" he told the crowd, NME reports. "I was sitting there thinking about the last festival we did where this 10-year-old got her poster ripped up just for liking me. I'm doing this show for her and everyone who came to see us play."

You might not like someone but, come on, throwing objects is taking things too far.