It's safe to say that Madonna has simply refused to age.
The sixty-one-year-old pop star continuously embraces her youth, and her twenty-six-year-old boyfriend is certainly a way of doing this.
Keep scrolling to learn more...
Madonna is the Queen of pop.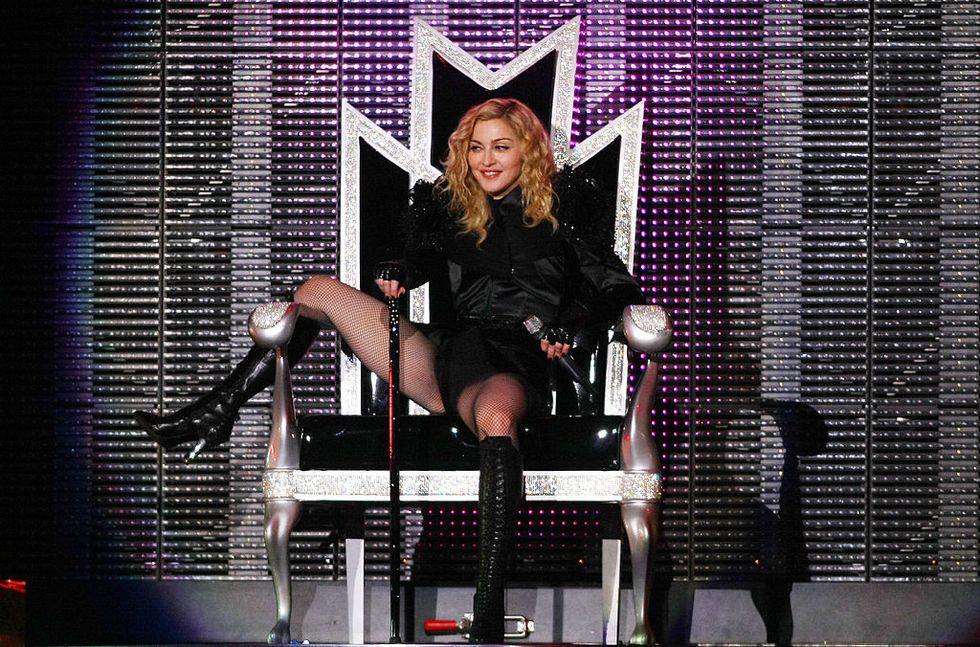 via: Getty Images
The sixty-one-year-old singer rose to fame in the 1980s, and this was when she was crowned with her "Queen of Pop" title.
Madonna has created timeless and iconic music...
She is best known for hits and global best-sellers such as "Like A Virgin", "Material Girl", (1984), "Like A Prayer" (1989), and "Vogue" (1990).
She was one of the first to push boundaries in the music industry...
And it's safe to say that a lot of today's modern artists have Madonna to thank for these boundaries being pushed and therefore, being accepted.
Madonna's age hasn't stopped her from doing what she wants...
via: Getty Images
Or
dressing
how she wants, for that matter!
Controversy is always around the corner for the singer, however...
This goes all the way back to Madonna's peak in the 1980s, such as the music video for "Like A Prayer" that offended religious groups all around the world.
Madonna has always been open about her sexuality.
via: Getty Images
Which, of course, is admirable.
But not many see it this way...
via: Getty Image
And many have been thrown back by her raunchy acts on stage and in public... who could forget that iconic kiss with Brittney Spears and Christina Aguilera in 2003?
Madonna has been married twice...
via: Getty Images
Firstly to Sean Penn in 1985 through till 1989, and then to Guy Ritchie in 2000 through till 2008.
And her dating history is pretty vast...
She dated personal trainer and actor Carlos Leon from 1994 to 1997, and they had one daughter together, Lourdes. She has also dated Dennis Rodman, Tupac Shakur, Vanilla Ice, Warren Beatty and John F Kennedy Jr among others in the past.
She has 6 children in total...
via: Getty Images
2 of her children are her biological children, while the other 4 are adopted.
All of Madonna's previous relationships never worked out...
But her current one seems to be going pretty well.
She is currently dating one of her backup-dancers...
thirty-five-years younger than his famous girlfriend.
He has worked with Madonna since 2015...
God Control, which portrays a mass shooting in a nightclub that mirrors the Pulse attack in 2016.
They have been acquainted closely with one another for a few years now...
But the pair began to spark dating rumors in the summer of this year after Madonna began posting numerous raunchy snaps on her Instagram with the young dancer.
The pair seem to be having a lot of fun...
The National Enquirer 
reported back in late October that the singer got serious with her new man in August but her friends are "worried" about her as she keeps dating men much younger than she is.
But recent photos have emerged of the couple...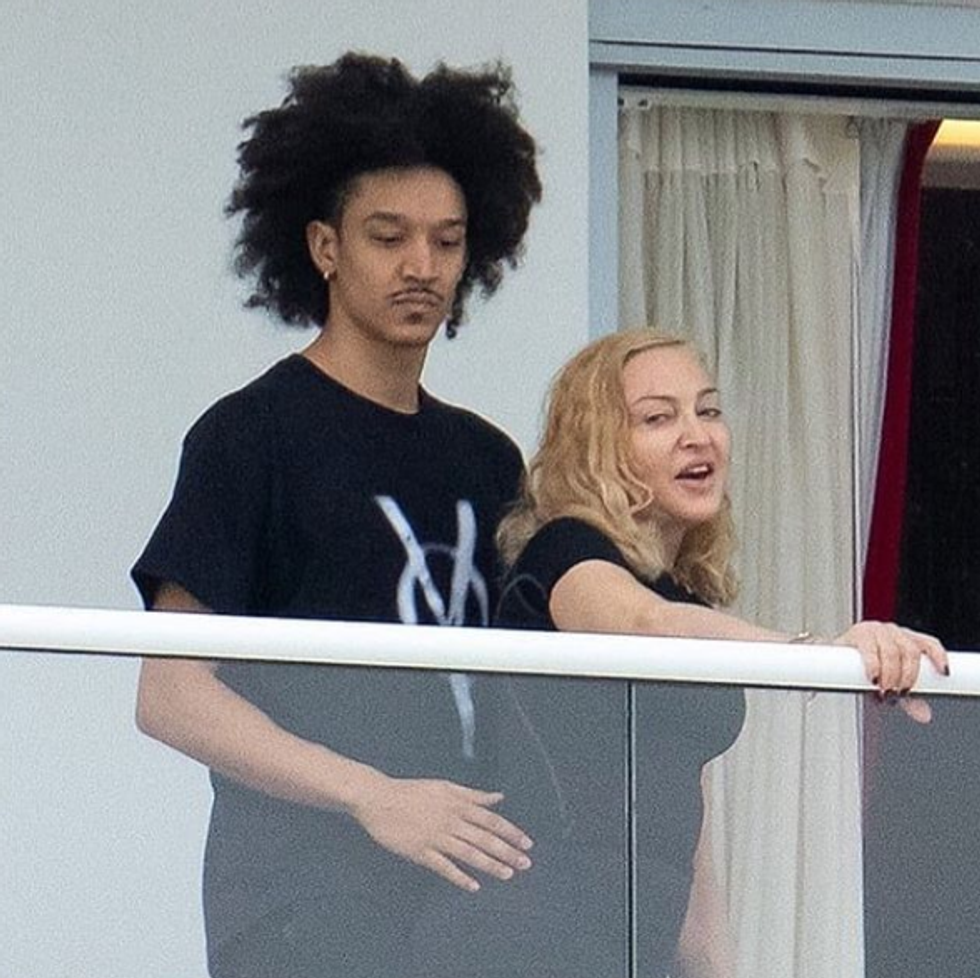 via: Instagram
Madonna and her new man were snapped hanging out in a luxury hotel in Miami while on a "family" outing recently.
Madonna is technically Ahlamalik's boss...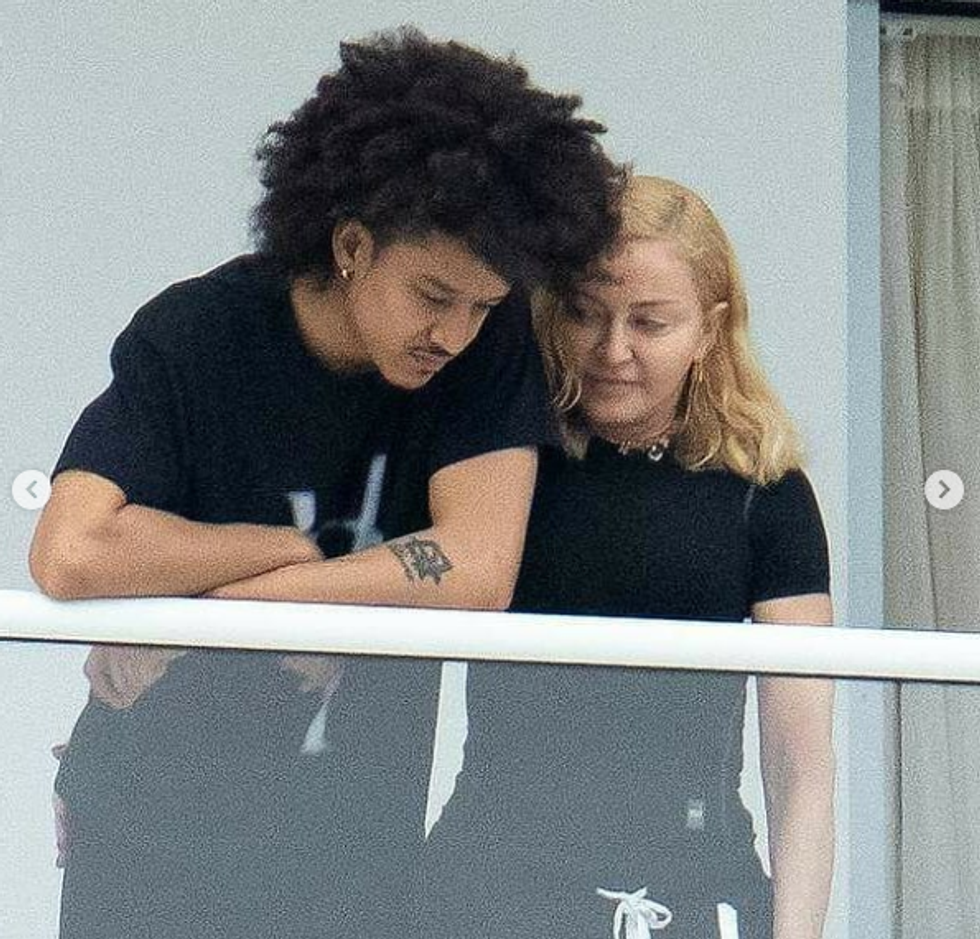 via: Instagram
But that certainly didn't stop the pair from cozying up to one another and showing some
serious signs
of PDA.
They couldn't keep their hands off each other...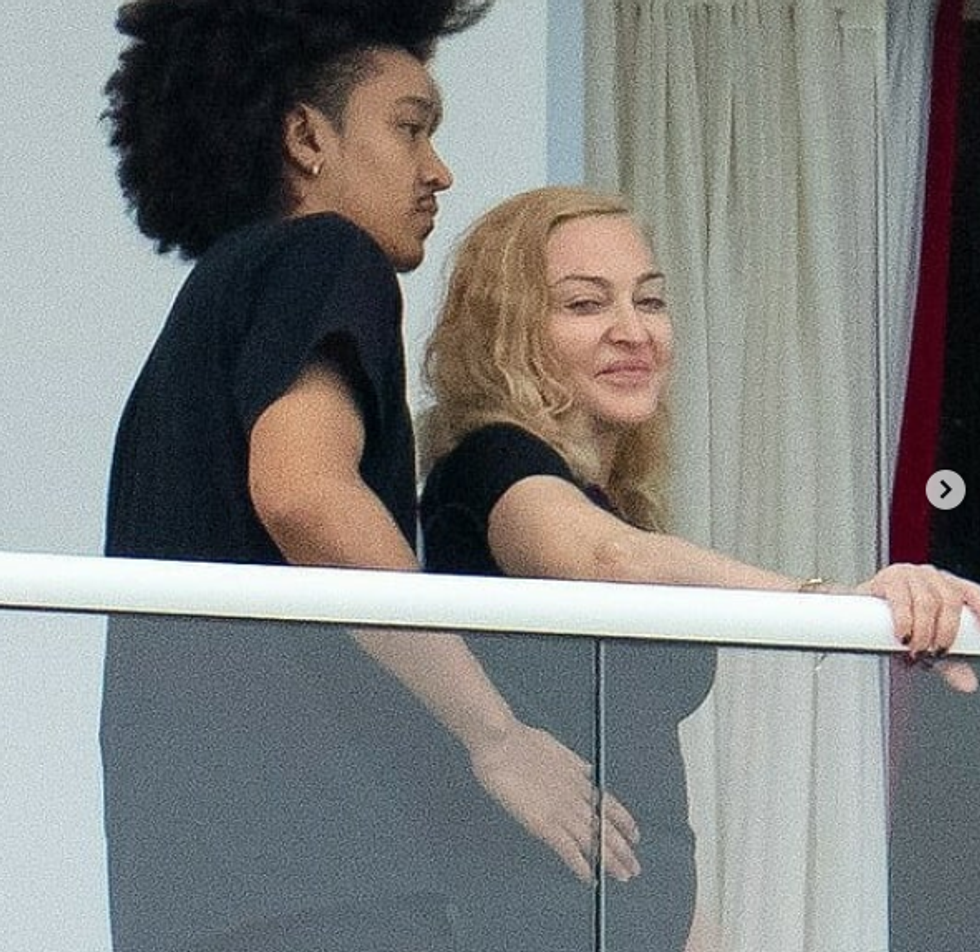 via: Instagram
And what makes things
even weirder
is that Madonna's twenty-three-year-old daughter, Lourdes, was with them with a mystery man.
There was even more PDA between Lourdes and her mystery man...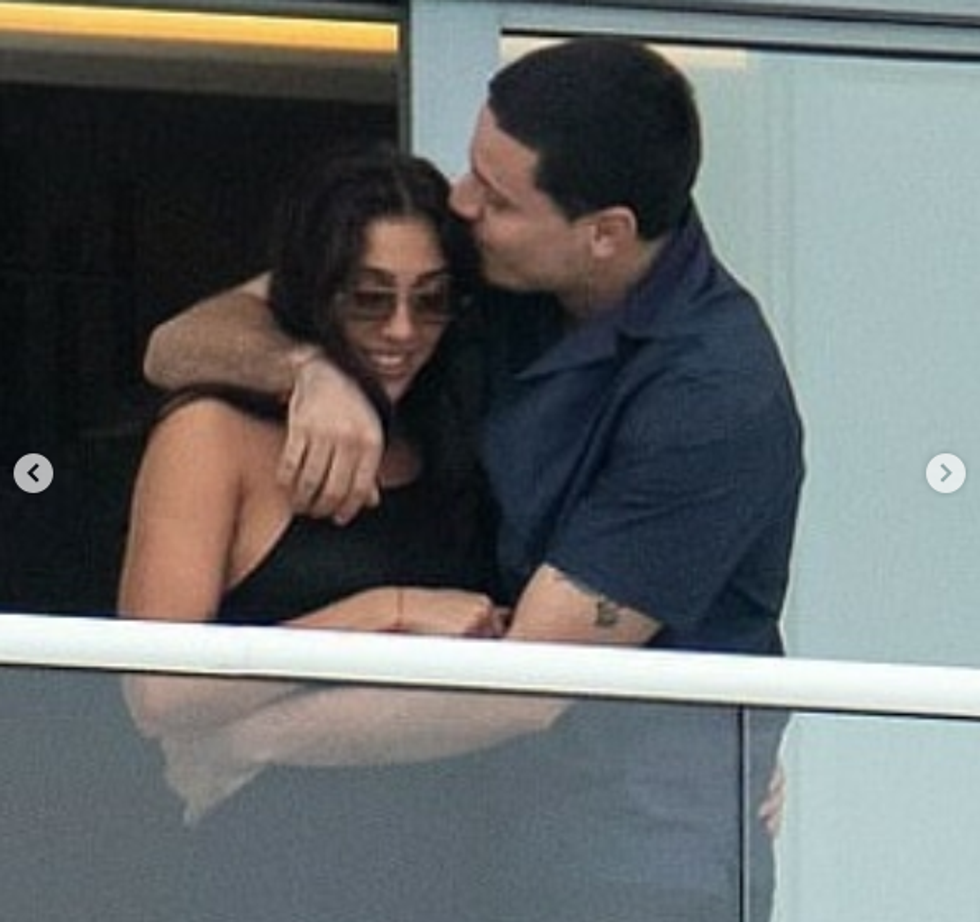 via: Instagram
This appearance has come weeks after fans suspected she was going to get married to Ohio-born skateboarder Jonathan Puglia, but they sadly split up very recently.
If Madonna is happy, that is all that matters...
Even if it means her getting up close and personal to her new man who is a mere 3 years older than her daughter... To keep reading about the Queen of Pop, keep scrolling to learn about her attitude towards abortion in this year's abortion law crisis...