The male contraceptive pill is one step closer after being given a huge funding boost through the Bill & Melinda Gates Foundation.
Bill Gates, Microsoft co-founder, has shown his support for the ongoing research of the male contraceptive pill by donating $1.7 million to the University of Dundee through the Bill & Melinda Gates Foundation.
Scientists at the University of Dundee, just one of the many institutions researching the male contraceptive pill, now plan to use the funds over the next 2 years to identify suitable compounds with the hope of developing the first safe and effective male contraceptive drug.
For many years, scientists have been researching the possibility of a contraceptive pill that men could take to stop their sperm from making a woman pregnant. However, efforts slowed for reasons including the relatively poor understanding of human sperm biology.
Scientists at Dundee have managed to develop a miniaturized parallel testing system that uses a fast microscope and image-processing tools, which, it is hoped, will be able to monitor the very fast movement of sperm.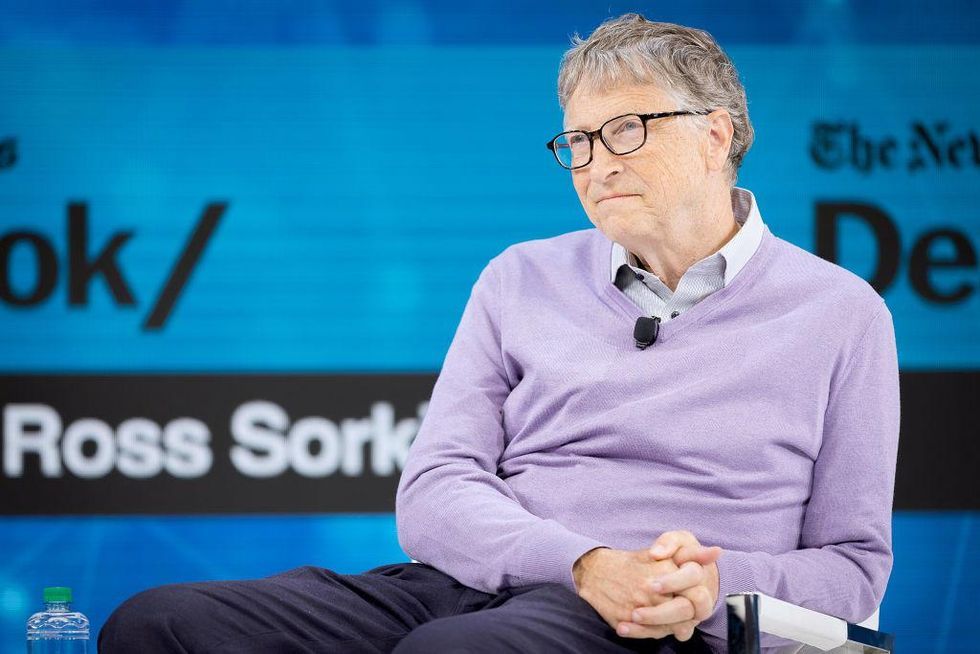 Chris Barratt, Professor of Reproductive Medicine in Dundee University's School of Medicine, said he was overwhelmed with the funding boost.

"There has been no significant change in the field of male contraception since the development of the condom," he said. "This means that much of the burden of protecting against unwanted pregnancies continue to fall upon women."
Barratt also said that they hope the funding will help to "address that inequality" and make a "significant step forward."
"We hope to address that inequality and we have already made progress, thanks to our previous round of funding received from the Bill & Melinda Gates Foundation," he continued.
"By the end of this two-year period, we would like to have identified a high-quality compound that we can progress to the first stages of drug development. That would be a significant step forward for the field and could potentially be the key that unlocks a new era in male contraception."
In 2018, Gates also donated more than $900,000 to the university's research.