God bless Malibu. Just when you thought that you couldn't love the drinks company any more, they go and drop something like this.
For those who need their Malibu fix on the go, look no further. They've launched a range of canned beverages in delicious flavors, and we want them all.
There's nothing like a good cocktail.
Although the definition of the word is a little murky, a "cocktail" seems to be generally accepted as any alcoholic drink based around one or more liquors, with fruit juice, syrups, or creams to flavor.
And while they are delicious (and very fun), there is one caveat.
Cocktails tend to be way up there on the pricier end of the drinks menu, usually thanks to their larger alcohol content, plus the time and expertise that it takes to make them.
Usually, an establishment will help to mitigate these higher prices.
Happy Hours can often be a time to score some excellent deals on cocktails. But if you really want to save money on cocktails, you can also drink them at home.
And what's better than a cocktail?
A premixed, ready to go can of delicious, alcoholic beverage.
And one company has really come through for us.
Their coconut rum is already a great summertime drink - but their latest launch might be even better.
With summer (sort of) around the corner ...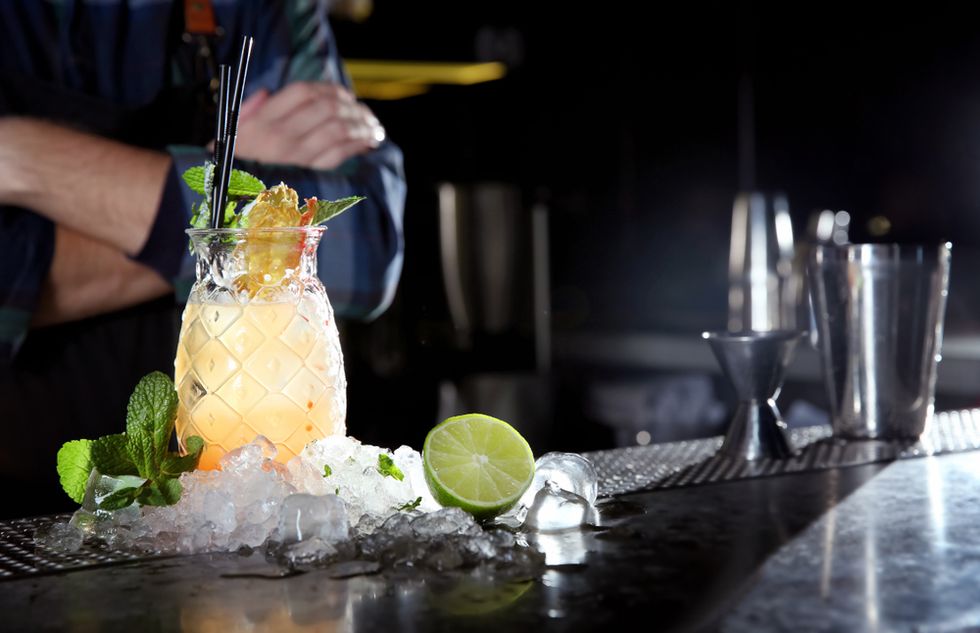 via: Getty Images
Who 
wouldn't 
enjoy a tropical flavored can of Malibu goodness?
The internet is excited about this launch.
And we can totally see why.
Here's the drink that's got the whole internet talking.
You can buy a pack of just one flavor...