A man filmed the moment he asked his little brother, who has Down's syndrome, to be his best man...
And it is truly the most heartwarming moment.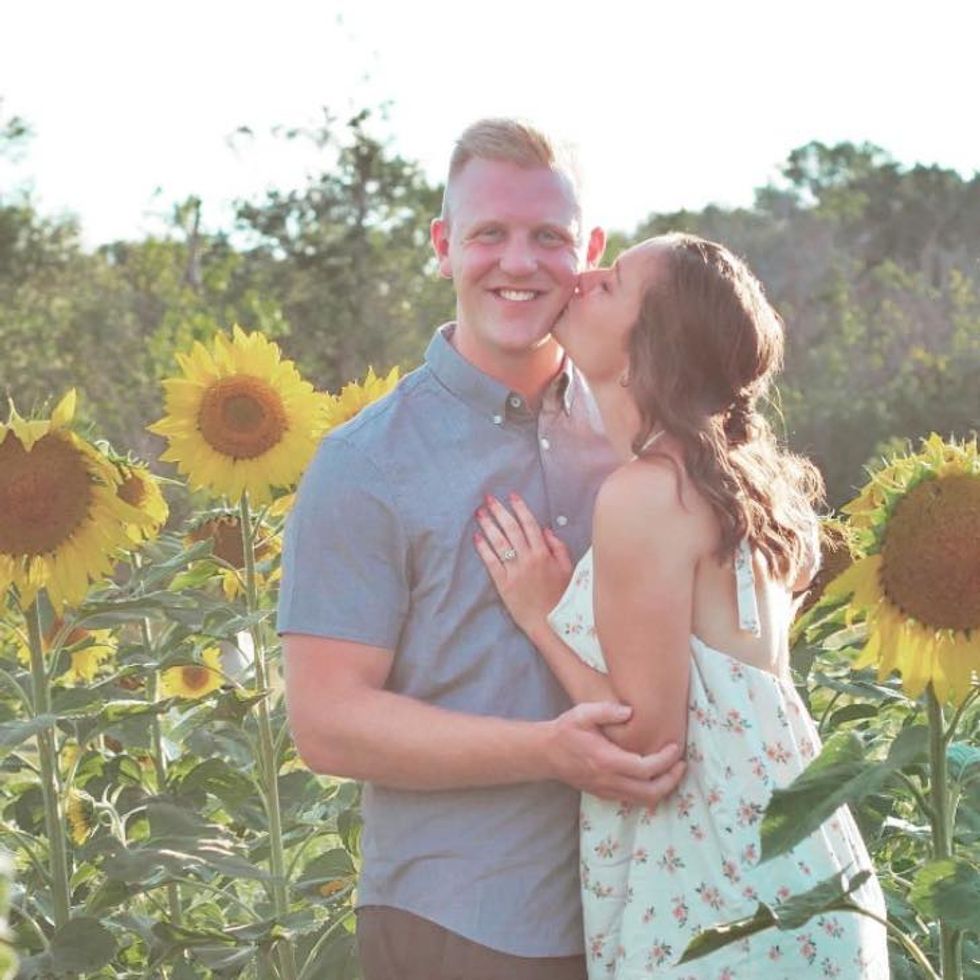 When Will Claussen, twenty-four, proposed to his girlfriend, AJ, he knew
exactly
who he wanted as his best man at the wedding.
His little brother and best friend, Henry Claussen.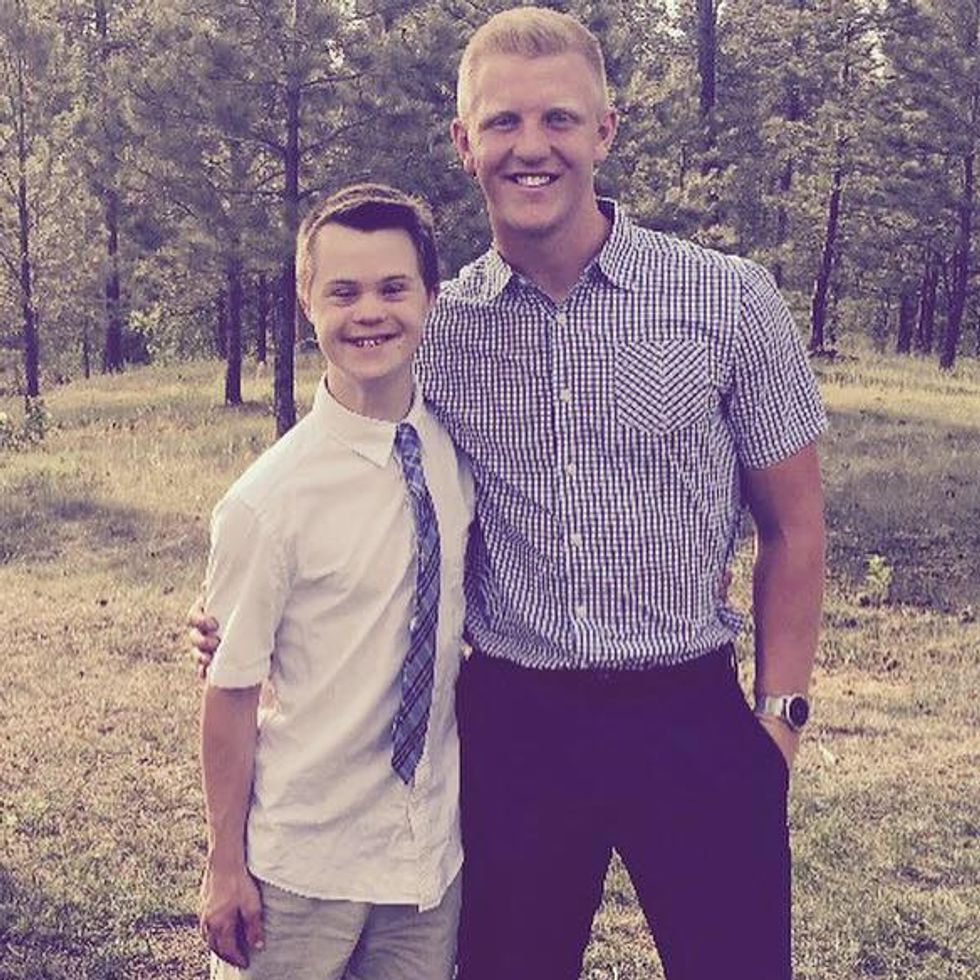 Henry has a form of high-functioning Down's syndrome, and Will says he was the very first person to understand Henry when he first spoke, so the Minnesota brothers have always had their own form of special communication.
The bond they share is incredibly unique...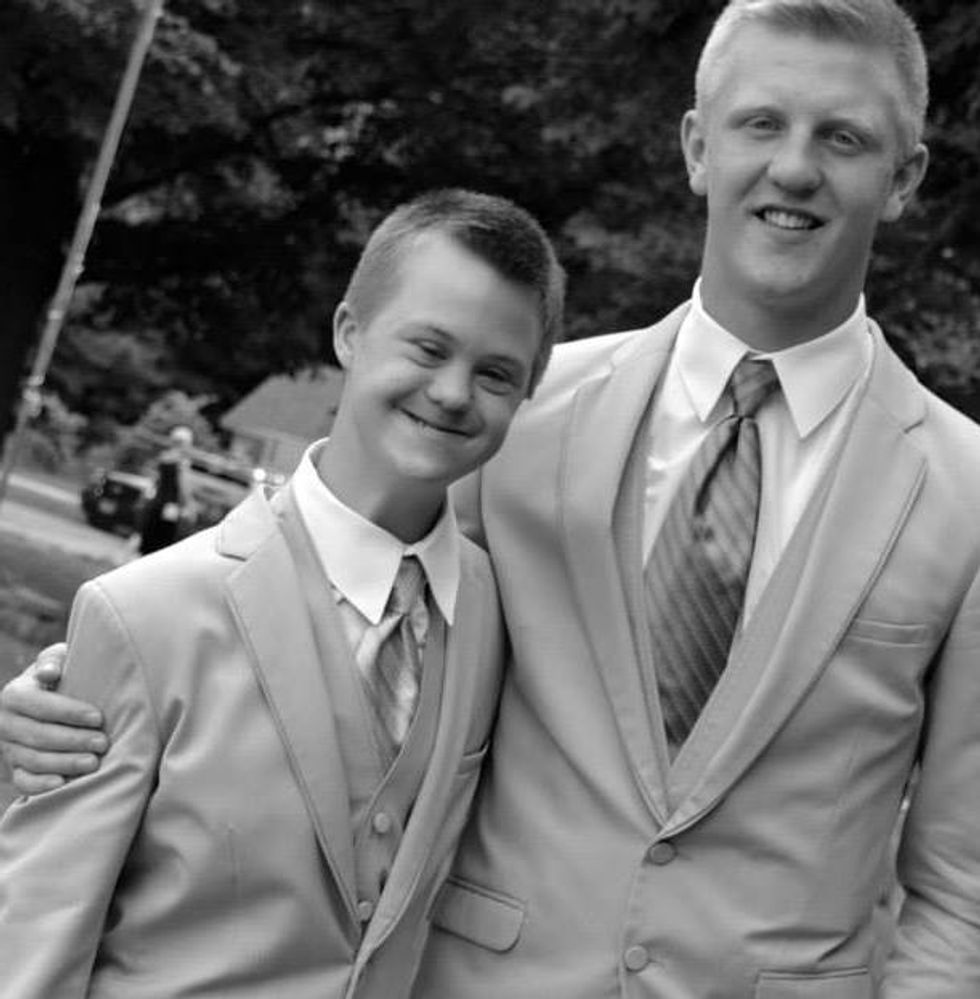 So, when he asked Henry to be his best man, he decided to document the moment to showcase to the rest of the world.
Now, people with Down's syndrome have been discriminated against in society for centuries.
Down's syndrome is a genetic disorder that is completely impossible to prevent.
It's currently the most common chromosomal disorder in the world.
According to the 
Centers for Disease Control and Prevention
, every year in the United States, around 6,000 babies are born with Down's syndrome, equating to around 1 in every 700 babies born.
Some people with Down's syndrome may experience additional medical issues as a result of the extra chromosome.
Heart, intestinal, ear, nose, throat, or thyroid issues can sadly come hand in hand with someone who lives with Down's syndrome.
These factors instantly give people with Down's syndrome a label...
And many assume that these people are incapable of living a life of their own and succeeding... Which is not
at all
the case.
Most people living with the condition go on to lead full and happy lives...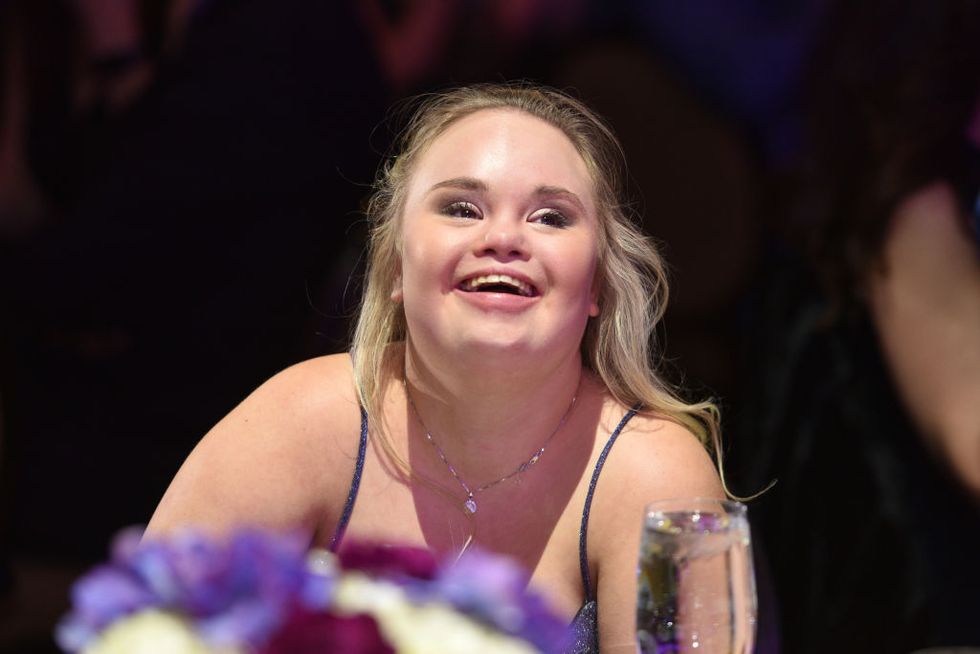 And this brings us to the story of Henry Claussen.
Henry's older brother wanted no one else as his best man...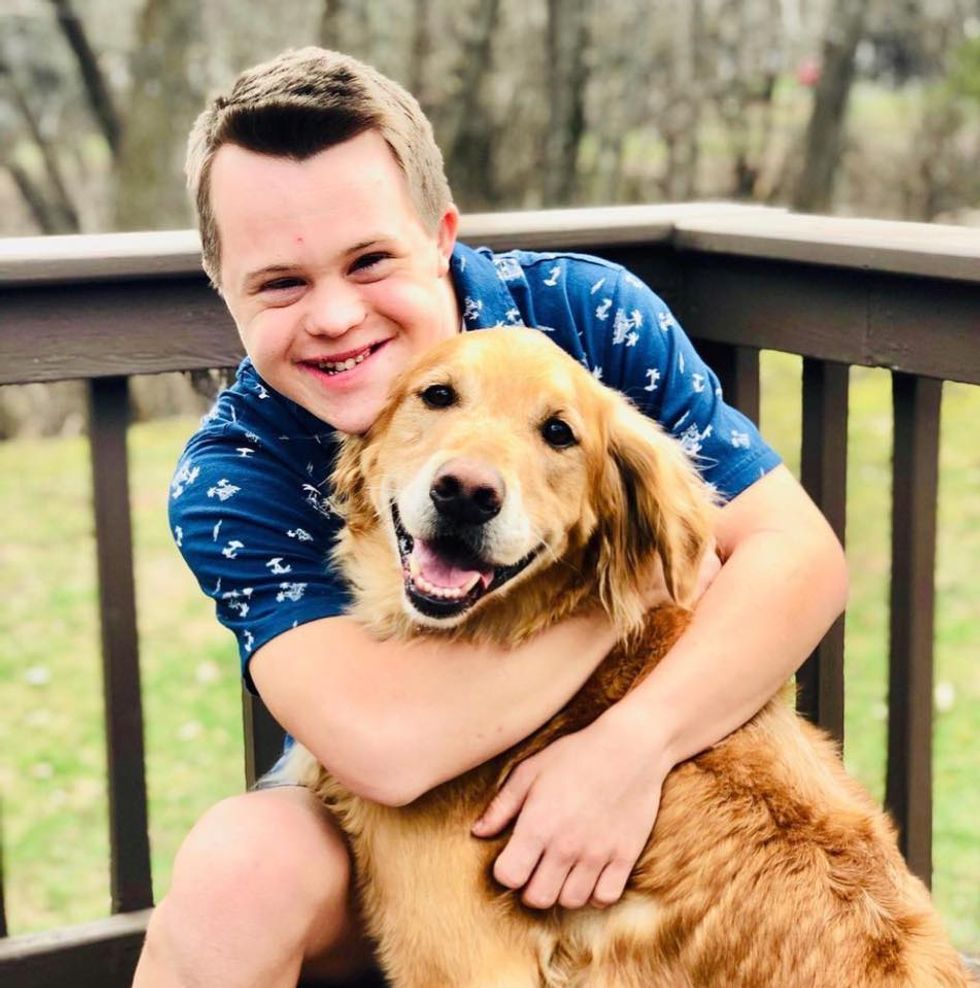 And, just to add to Henry's already mounting excitement, he decided to ask him in the most unique of ways.
Will had written a note for Henry, wrapped it up inside a bottle, and buried it in his backyard.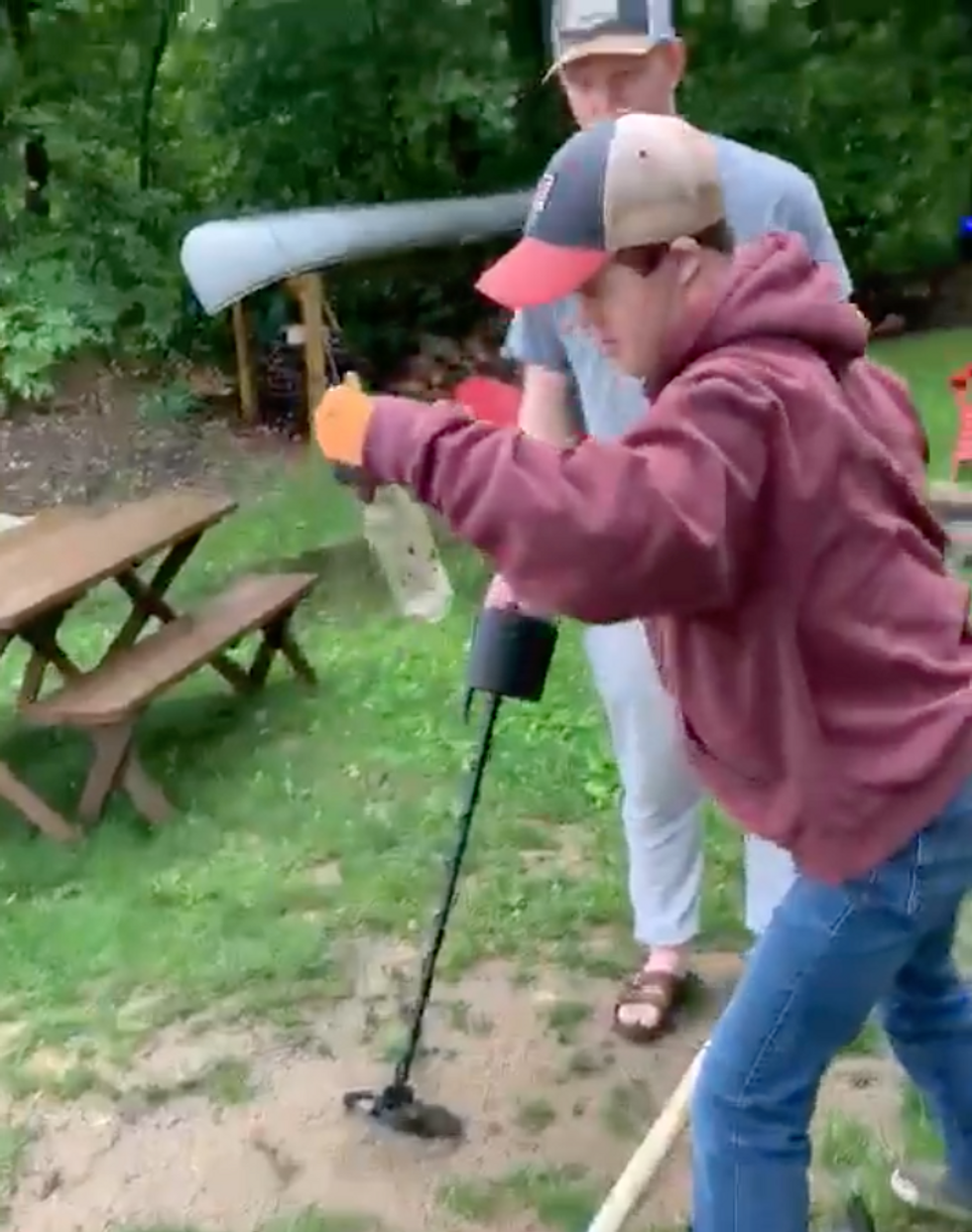 He then told his unsuspecting brother - and future best man - that his metal detector had "found something cool", and that he needed his help digging it up.
None-the-wiser, Henry went along with Will's plan and dug away...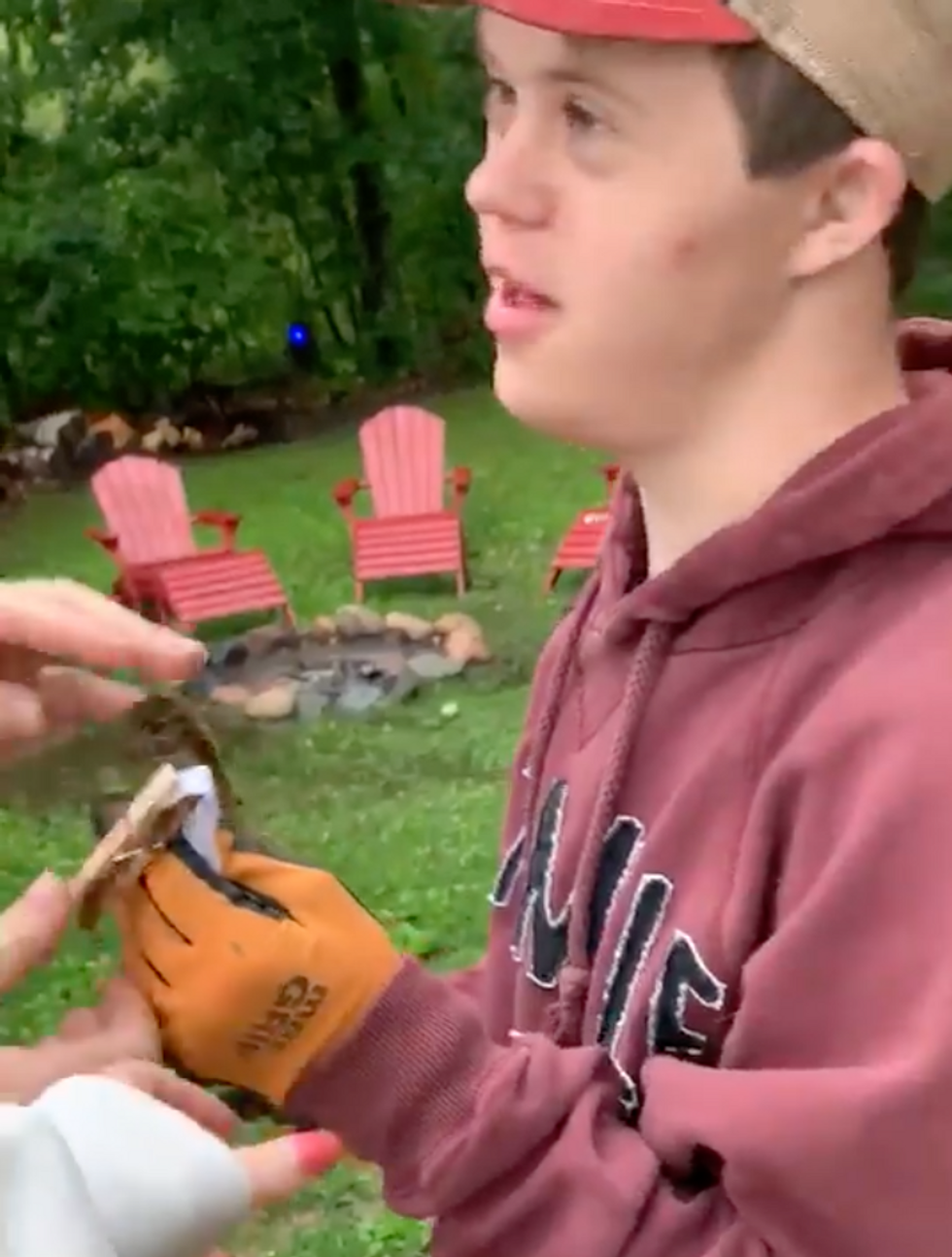 All while being secretly recorded by AJ.
Eventually, Henry retrieved the bottle...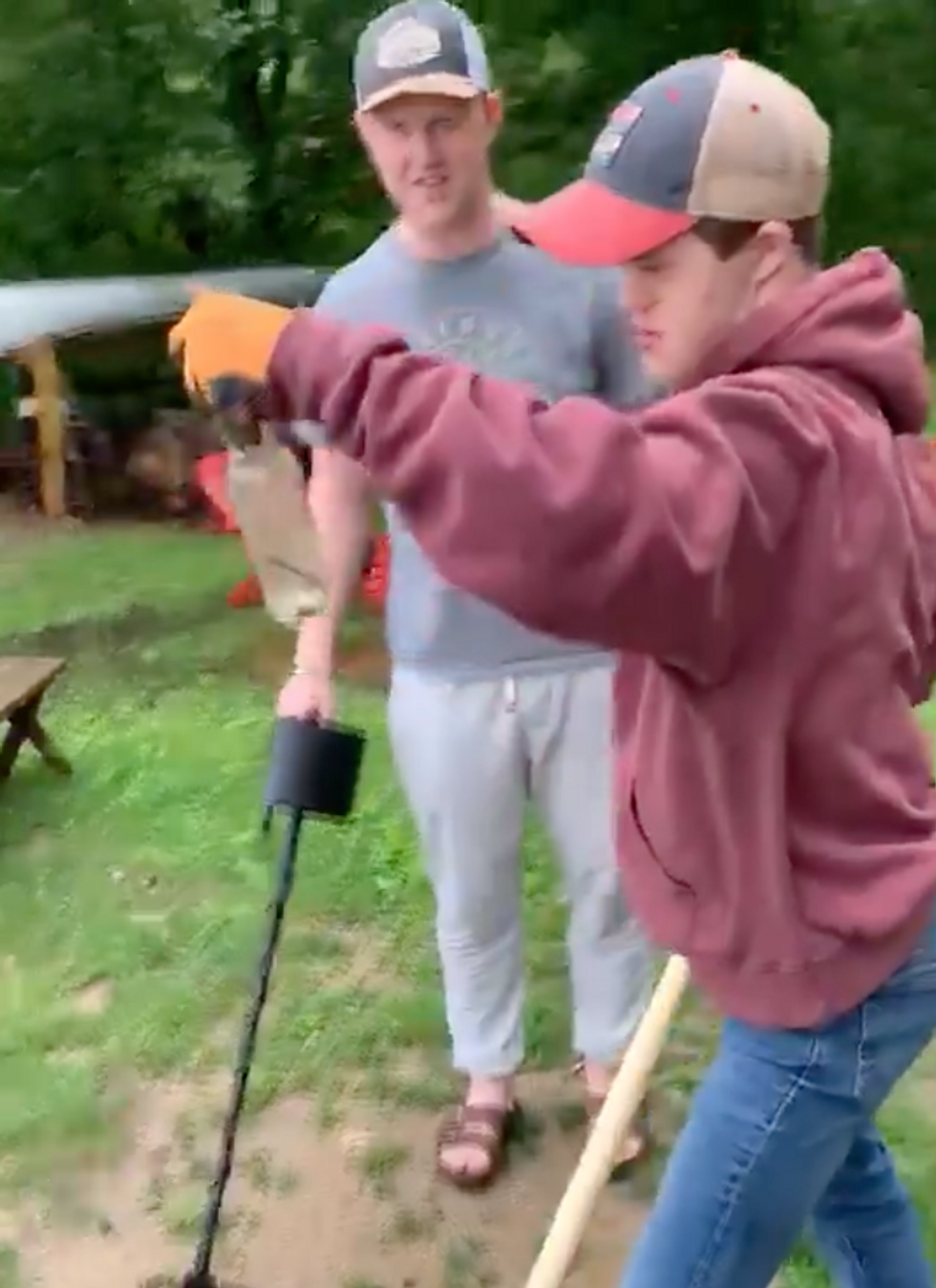 And was evidently oblivious to the fact that the whole thing was a setup.
Together, Henry and Will retrieved the note from within the bottle...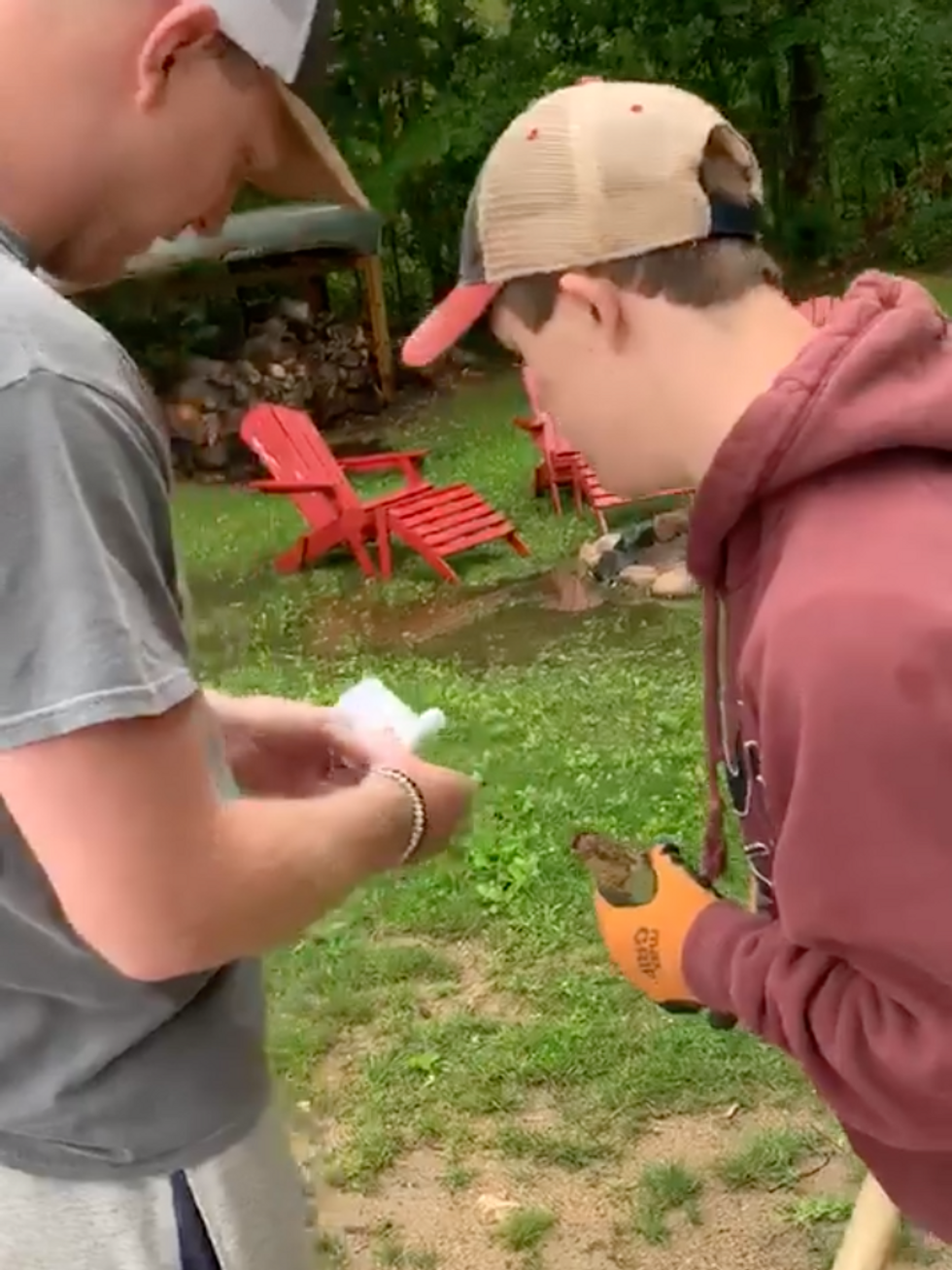 And, slowly, he begins to read.
At first, Henry seems uncertain as to what the message actually says...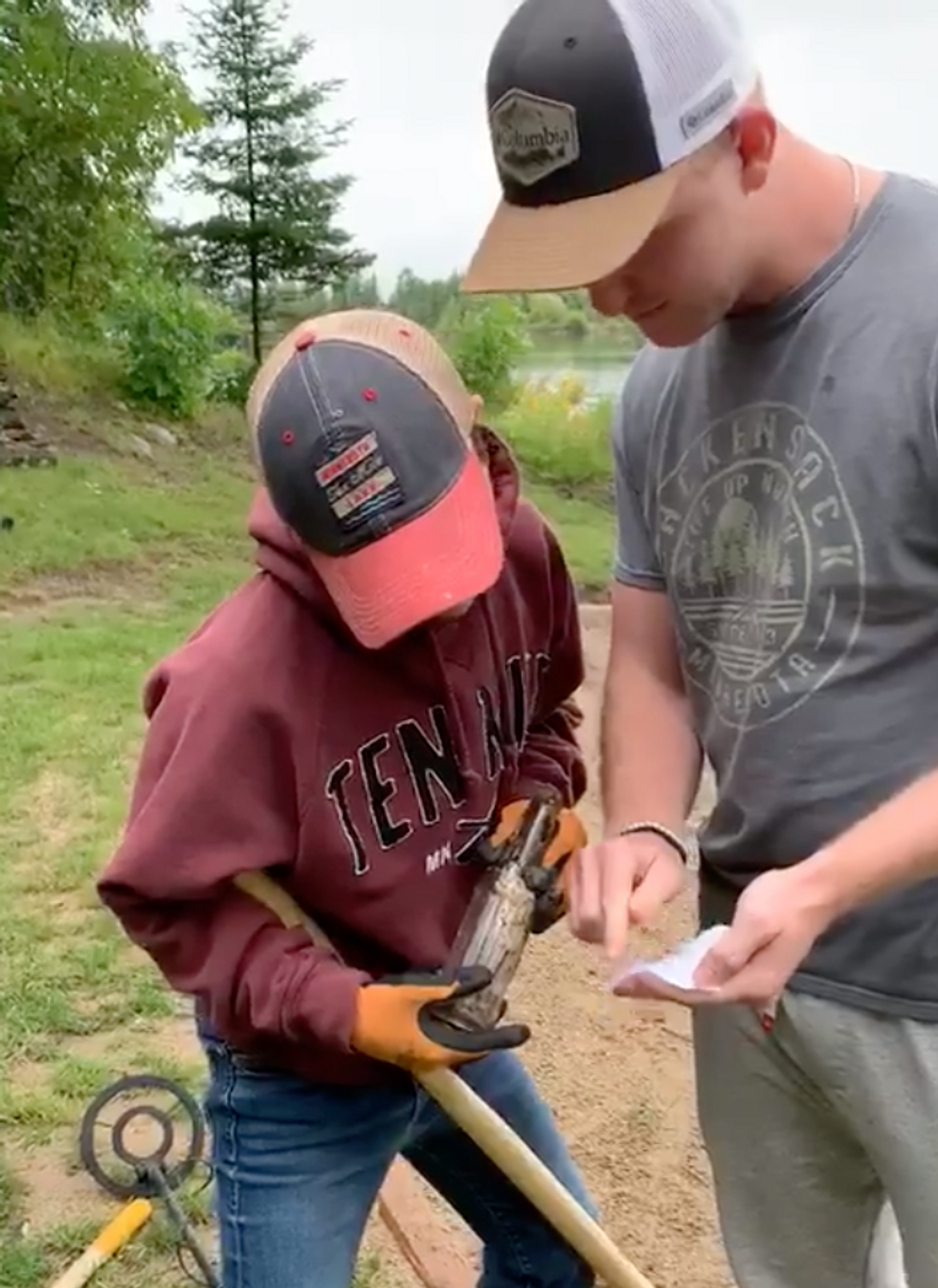 But, with Will's help, he slowly begins to articulate the words of written down.
The full message reads: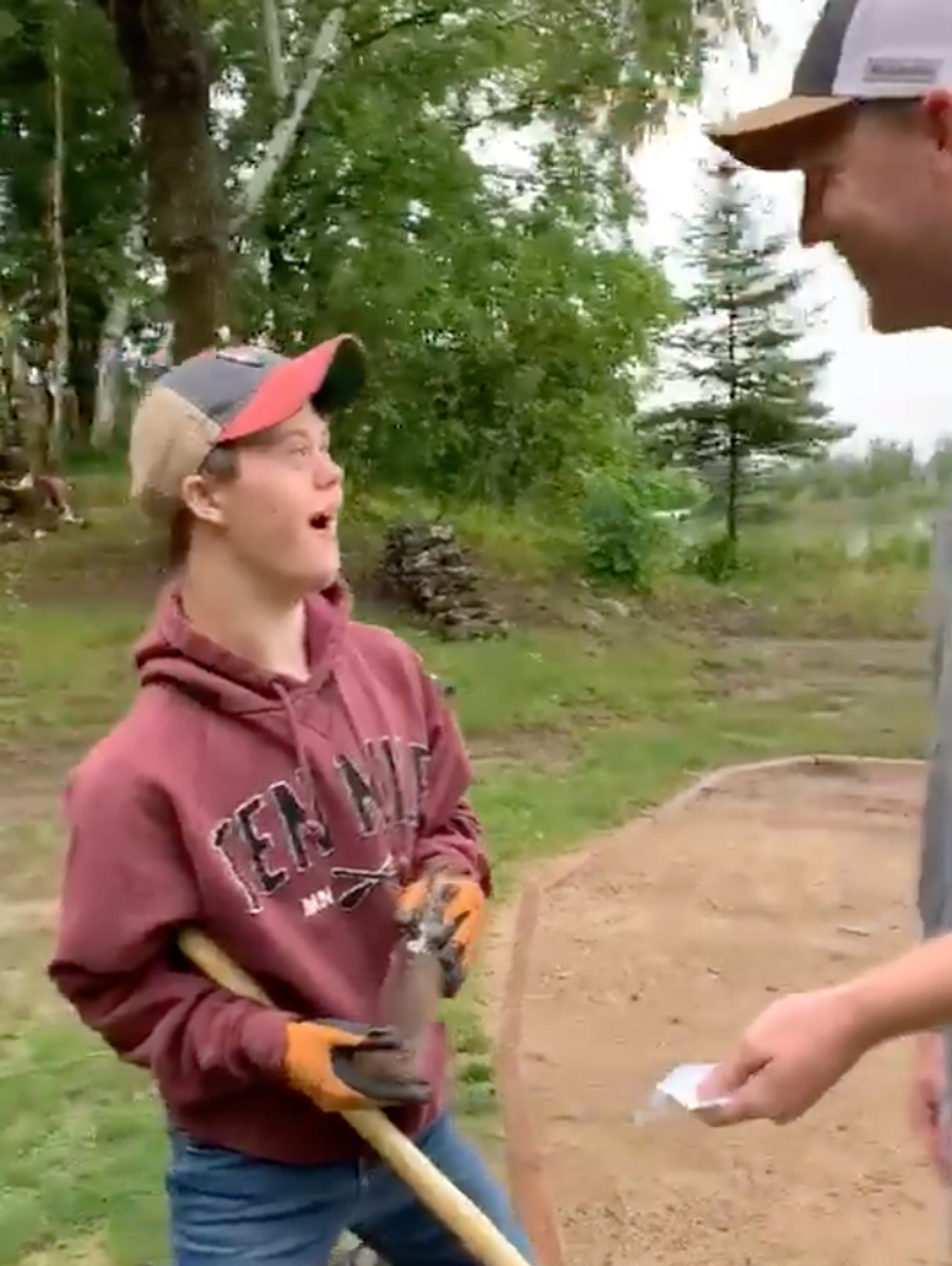 "Henry Joe, you are already the BEST bro, and my very BEST friend, so will you please say yes and be my BEST man?" As they finish reading together, the message clicks and Henry breaks out into the biggest smile.
Henry exclaims, "What?!"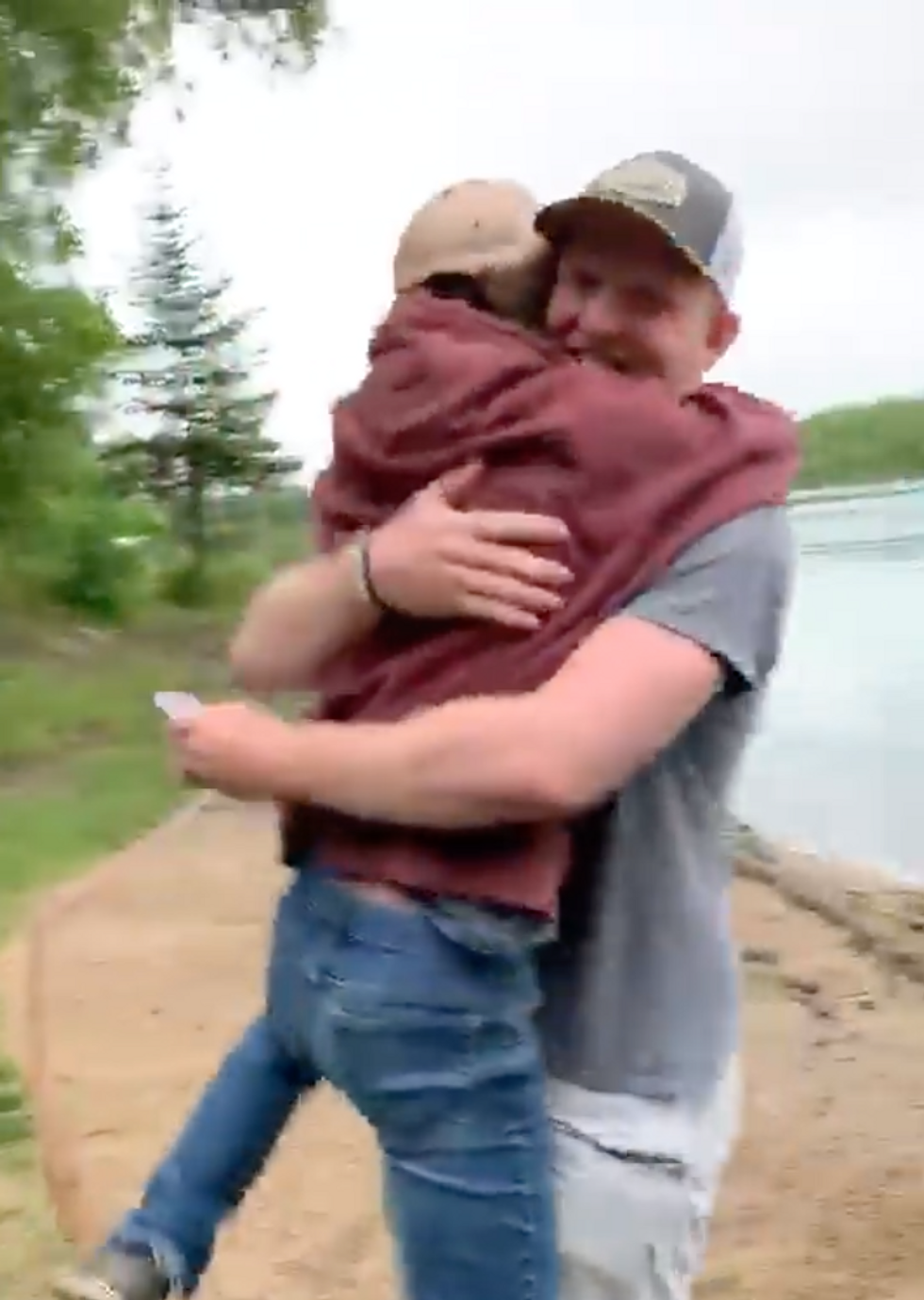 Before Will asks, "Do you want to be my best man?!"
Henry throws himself into Will's arms...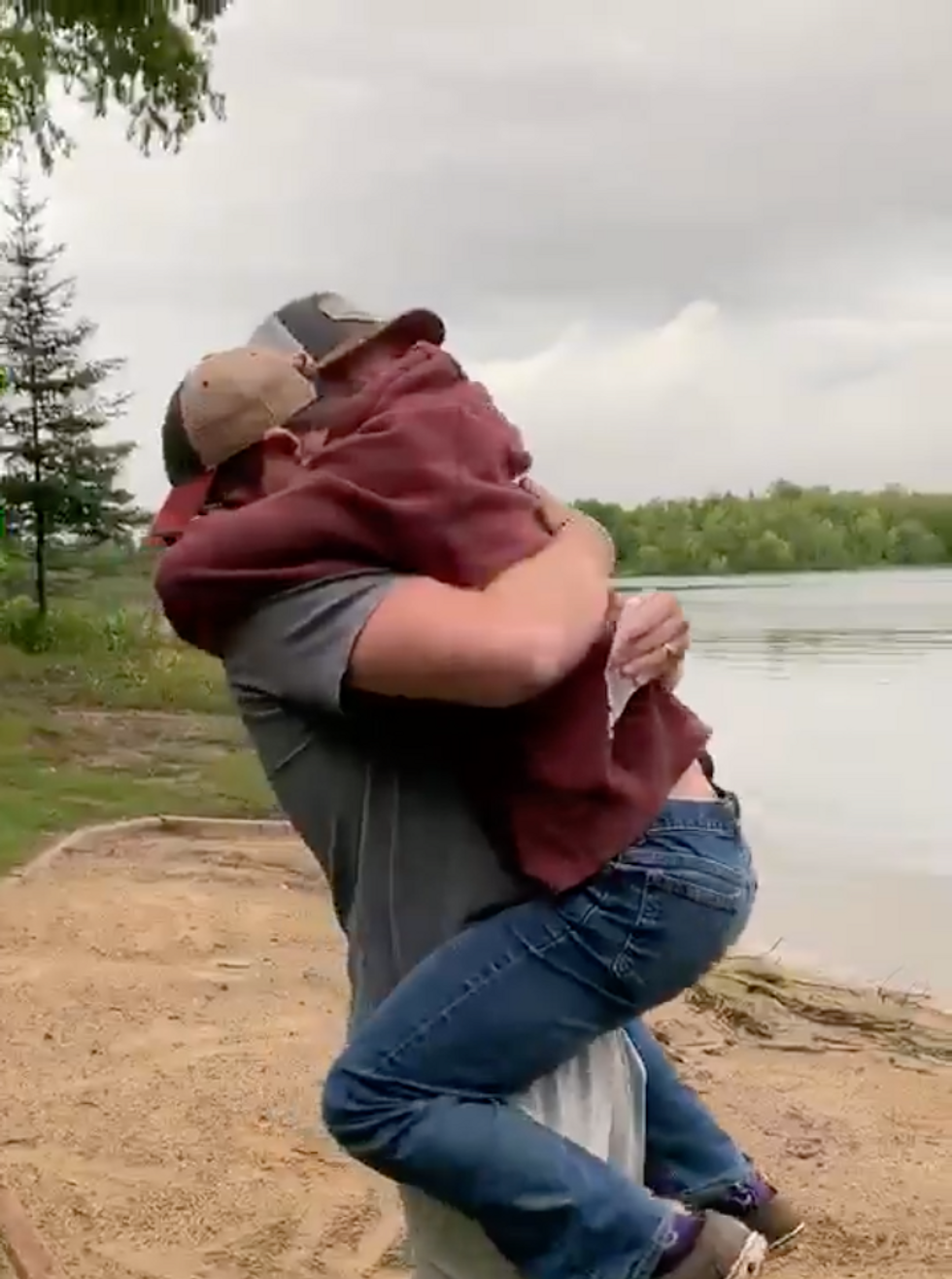 As he nods vigorously and says "yes!"
It is the most heartwarming moment.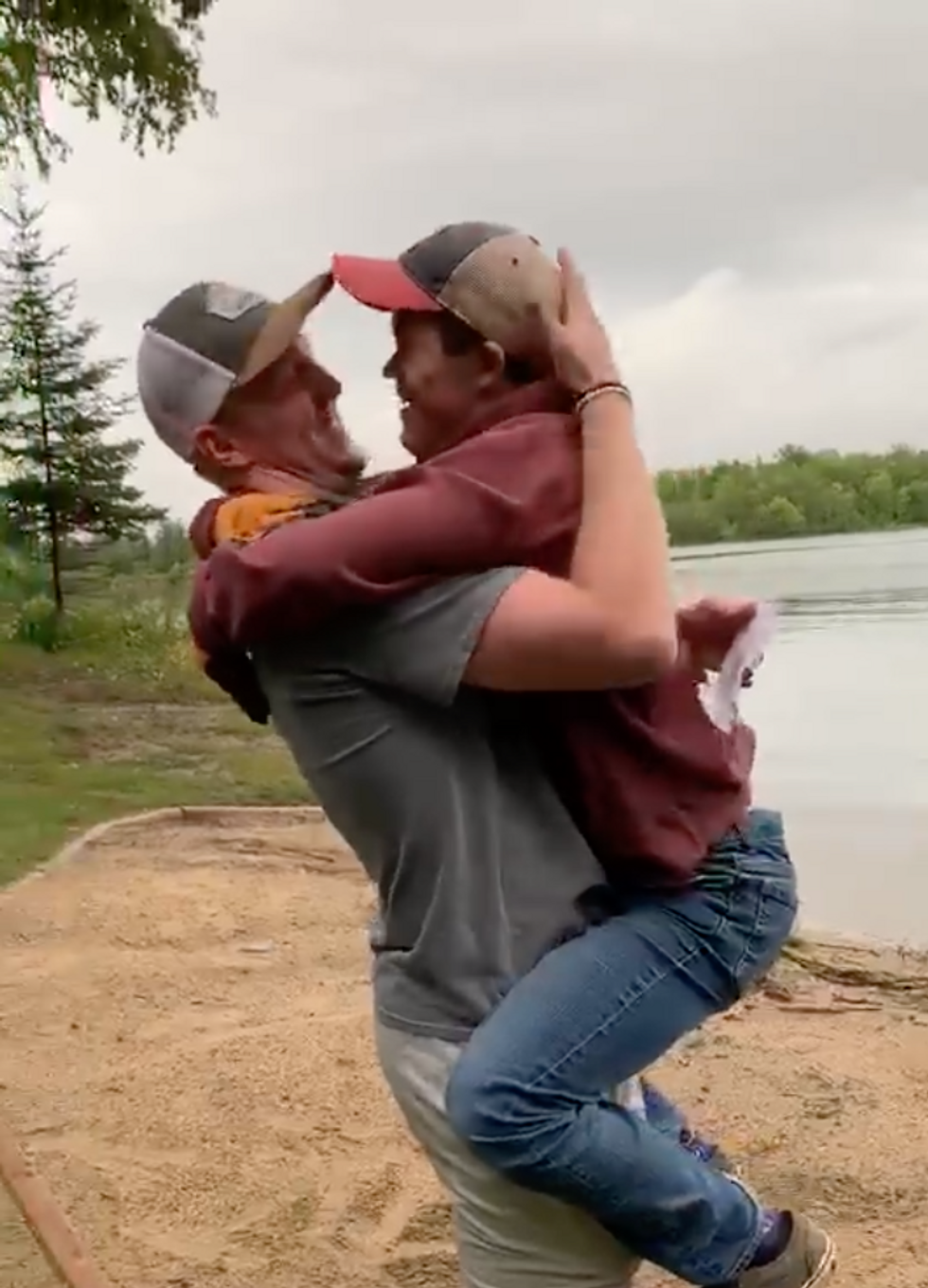 Will shared the video onto Facebook, alongside the caption: "In a World with much need for love and positivity, Henry Claussen always comes through."
The footage has been viewed hundreds of thousands of times...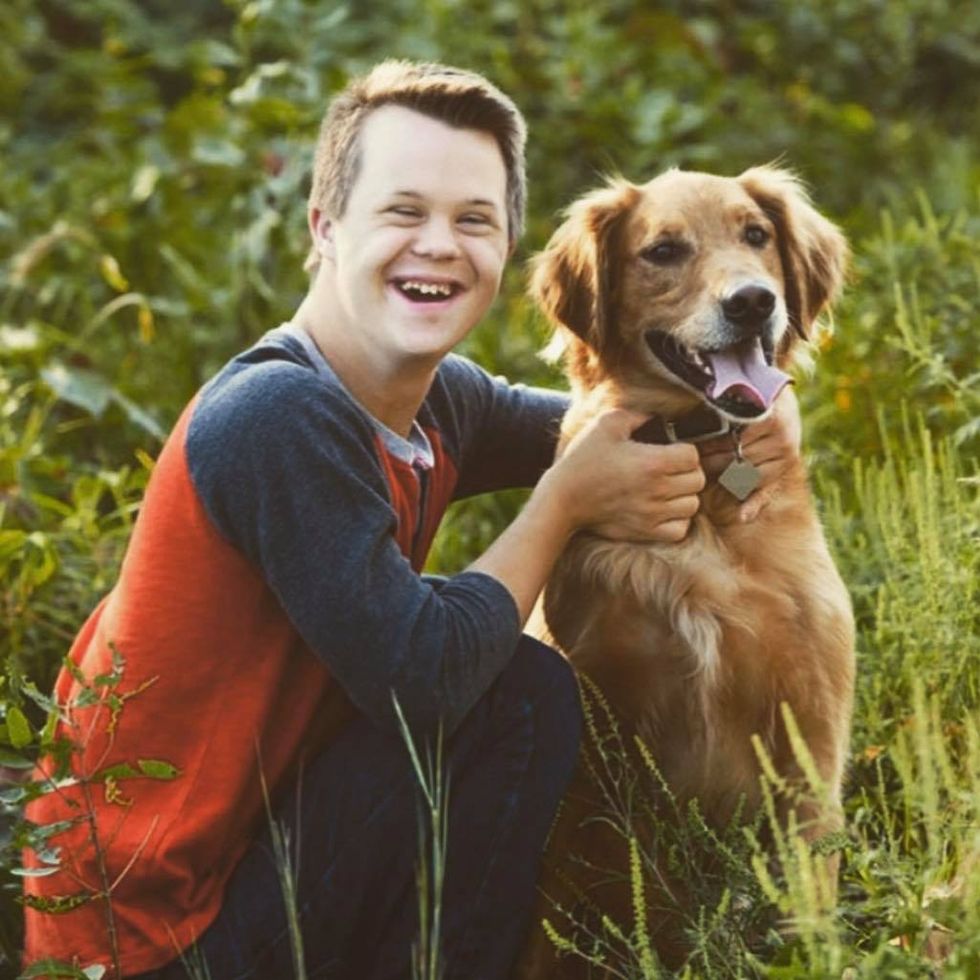 And people from all over the world have sent their words of congratulations. One social media user wrote, "What an awesome big brother! Congrats Will!!!" While another noted, "Will! This is awesome! Henry will be the best "BEST MAN."
You can watch the video for yourself below.
Henry is going to make the
best
best man. For more on the fight to break down the stigma surrounding Down's syndrome, keep scrolling...