It's safe to say that drinking alcohol is a very popular hobby for many people around the world, especially over the festive season.
But one man from China has completely revolutionized the way in which we drink beer, and it has gone viral on Twitter.
Keep scrolling to find out more...
There's nothing quite like a refreshing, cold beer...
Or a large glass of wine, or a zesty gin and tonic... or anything alcoholic for that matter!
Drinking is a very social activity...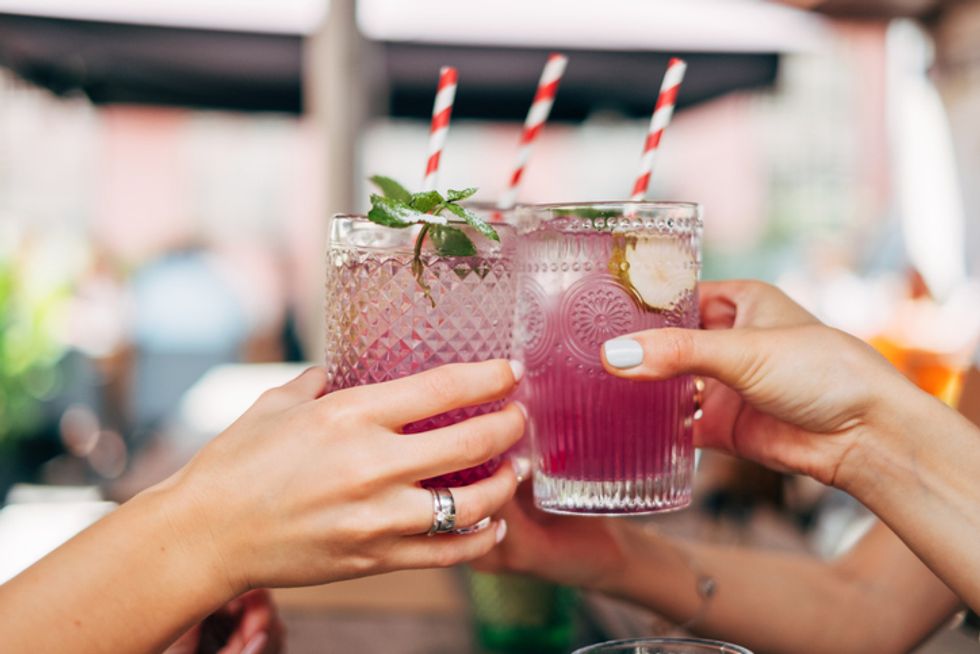 via: Getty Images
And millions of people worldwide take pleasure in having
a few
cold ones with their friends and family.
But there are always those who take drinking to the next level...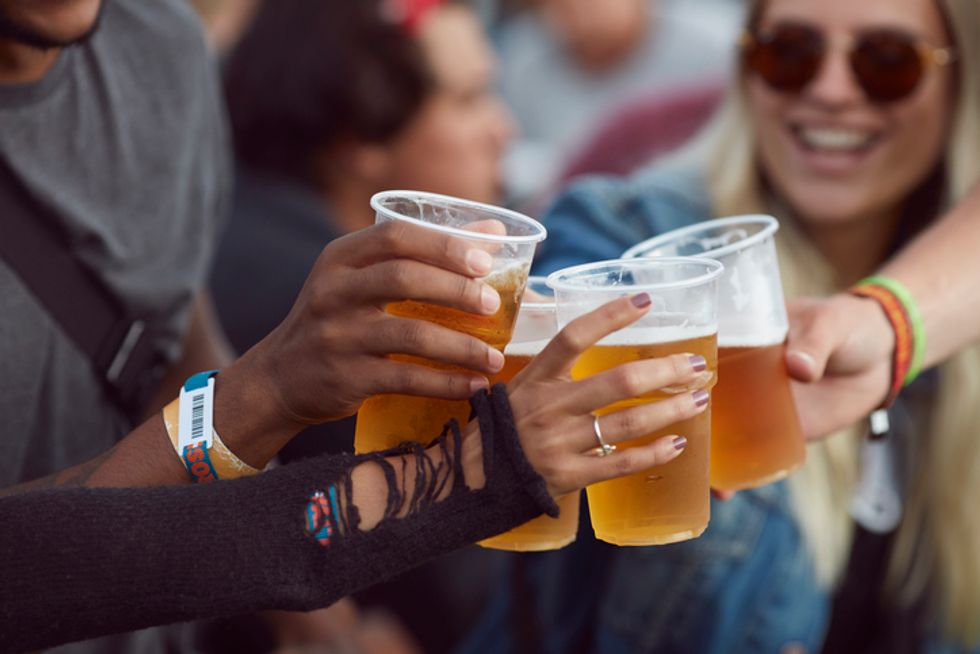 via: Getty Images
Binge drinking is a seriously unhealthy thing to do, but people do it anyway...
especially
younger people and students.
There's just something that people love about getting drunk...
But one man has taken his drinking skills to a whole new, and a much more sophisticated, level.
This is Liu Shichao...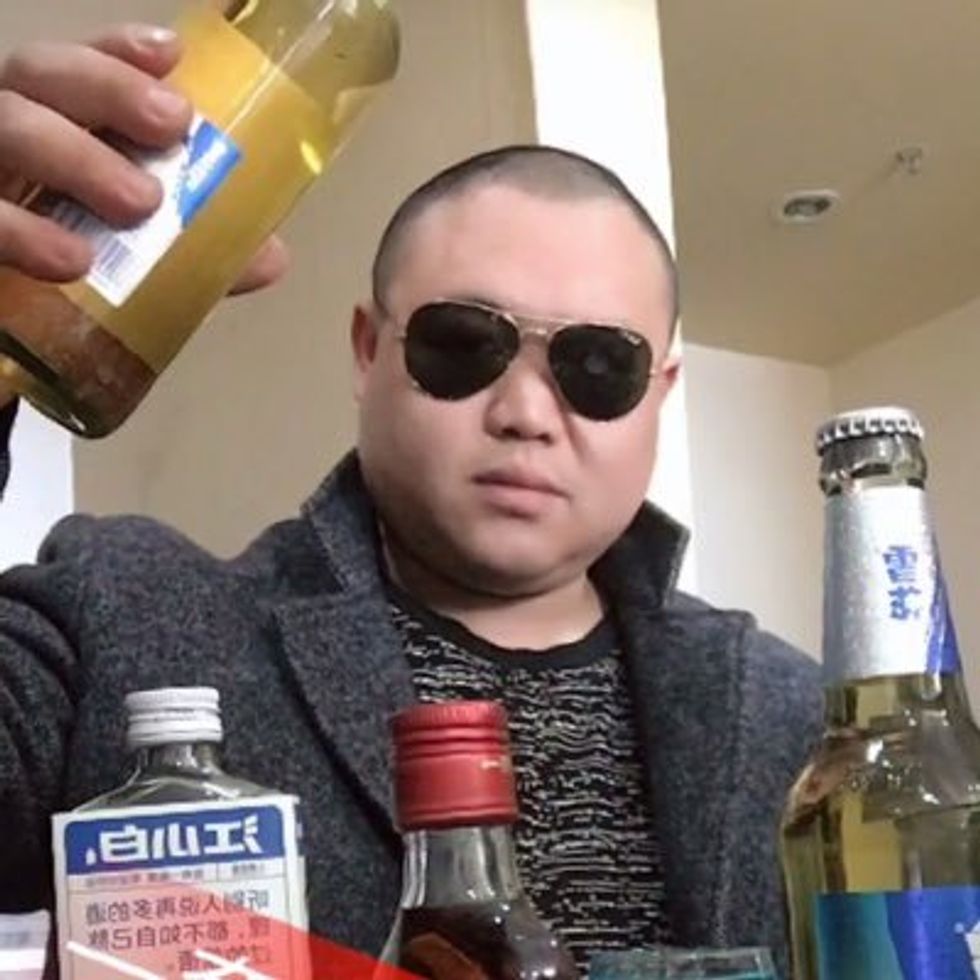 via: Twitter
The thirty-four-year-old who is from the small Chinese village of Zhengyuansi loves an ice-cold bottle of beer, but his ways of drinking are rather unusual.
He has been dubbed the "Twitter King" for posting about his unconventional style of drinking...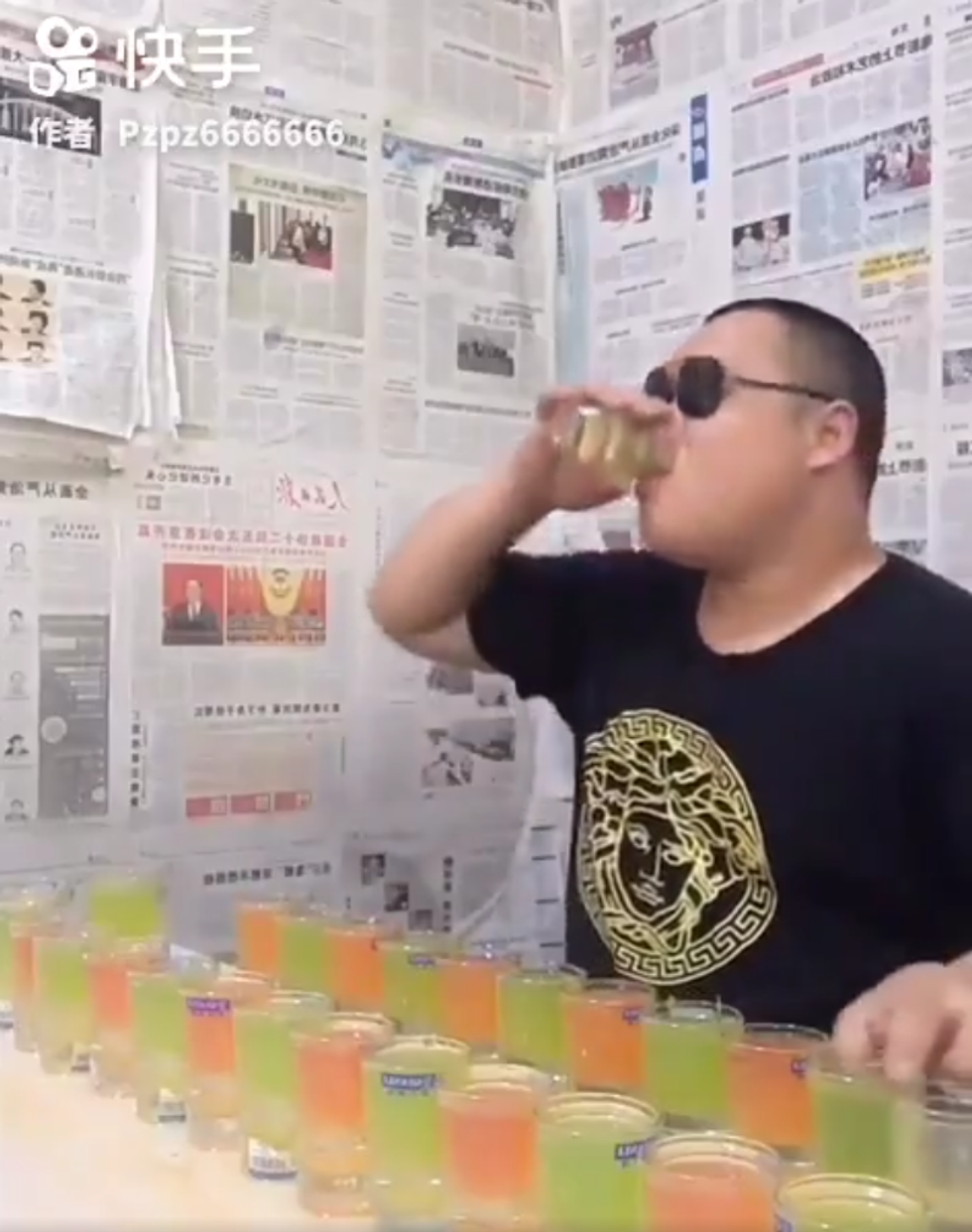 via: Twitter
His
Twitter account
is full of strange videos of him sharing his methods of drinking booze, and his beer bottle method is
fascinating.
It all started with one video...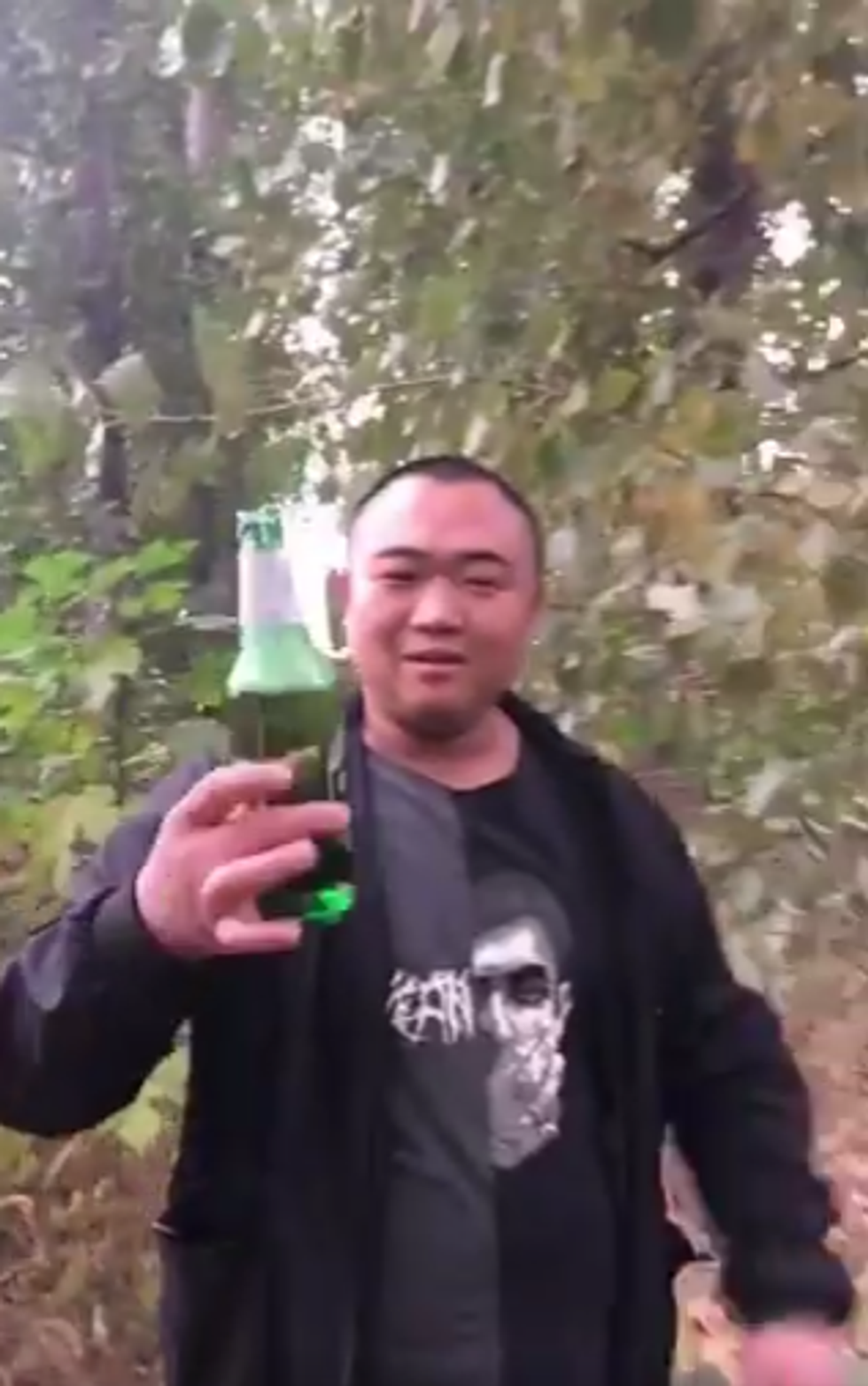 via: Twitter
Lui demonstrated how to drink a beer "tornado style", and it probably isn't as easy as he made it look.
Lui started by frantically swirling the bottle...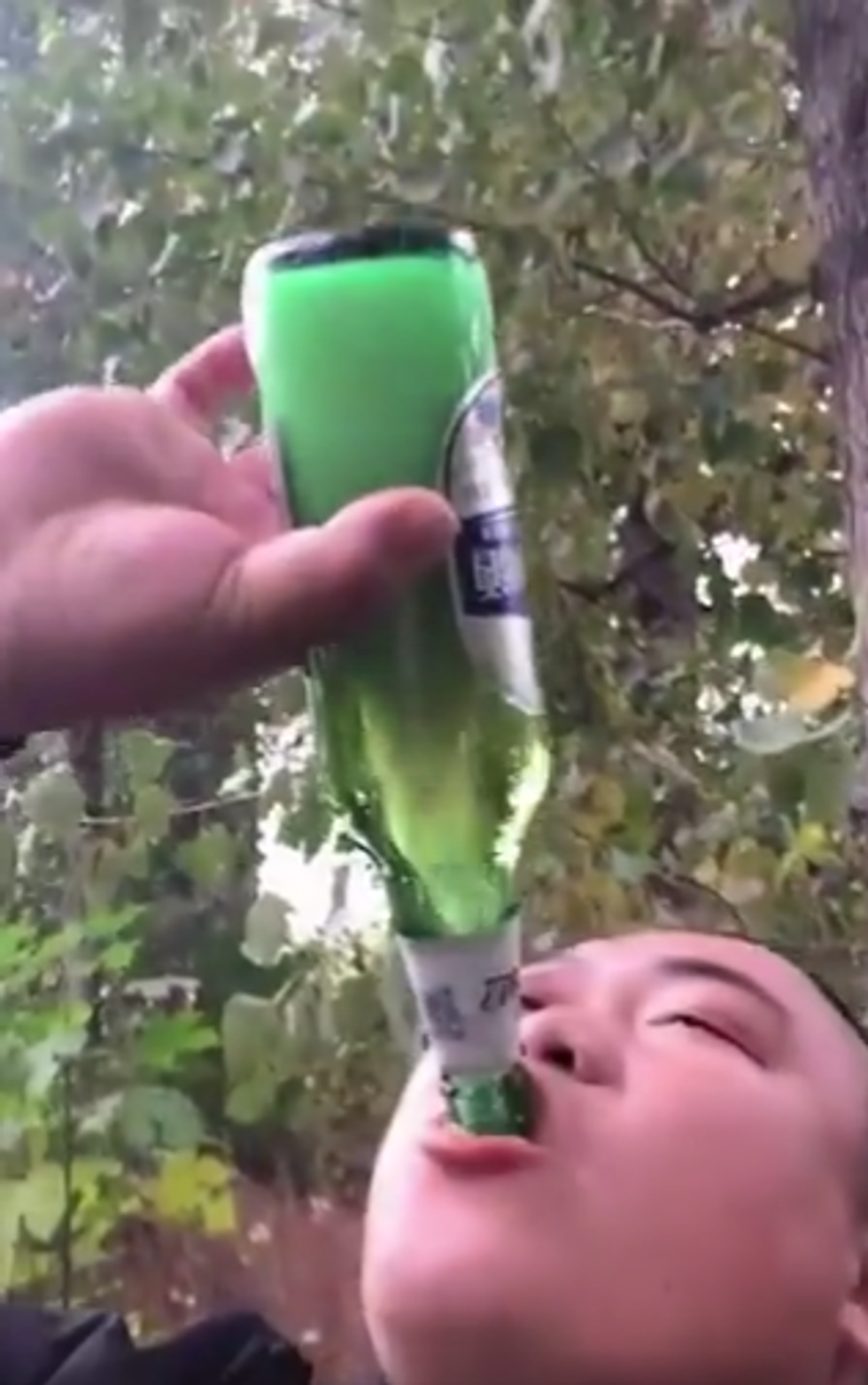 via: Twitter
Then turning it upside down to pour directly into his mouth.
This created a tornado effect in the beer...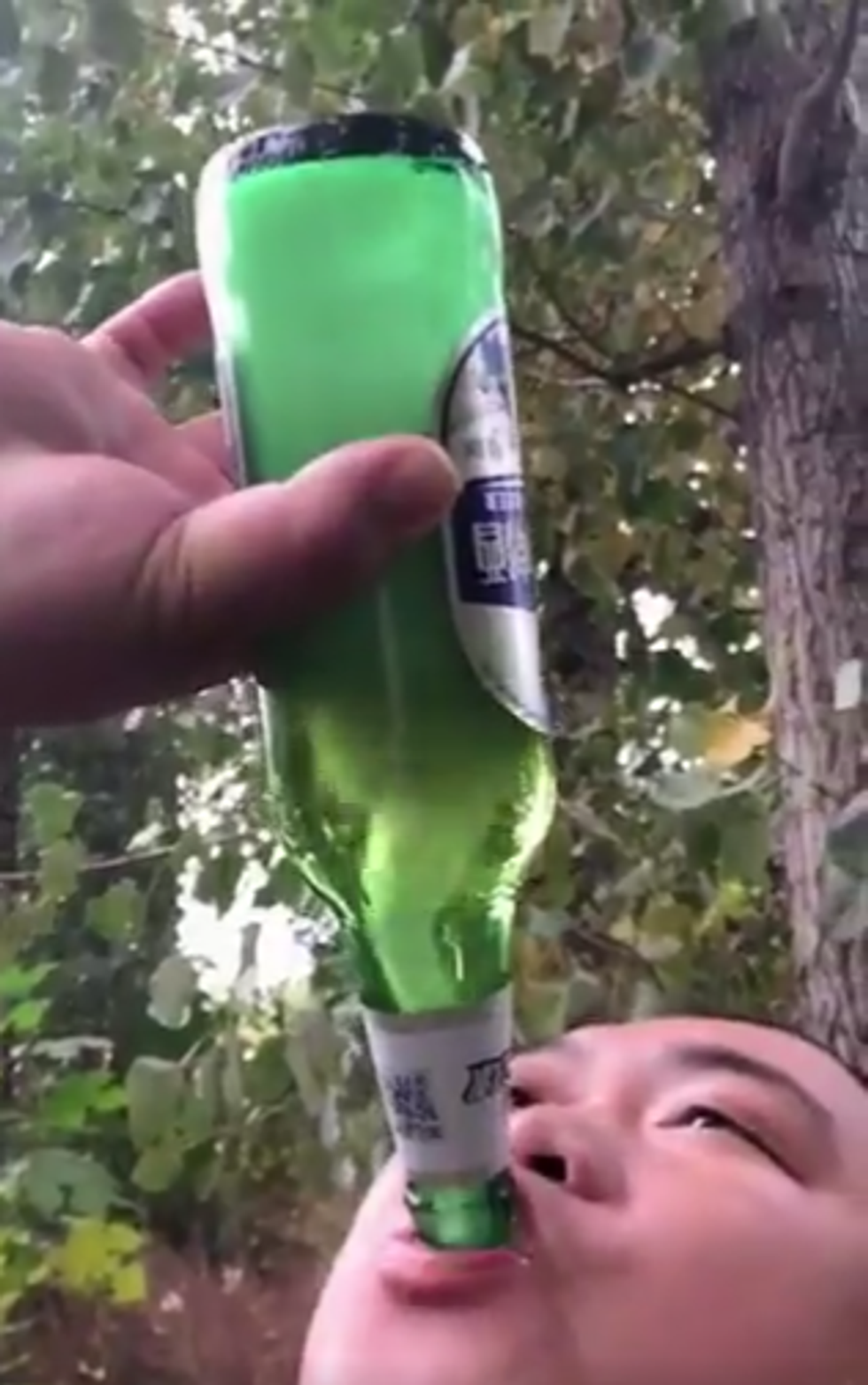 via: Twitter
And Lui finishes off the bottle in a
mere few seconds.
Not only does he drink the beer with impressive speed...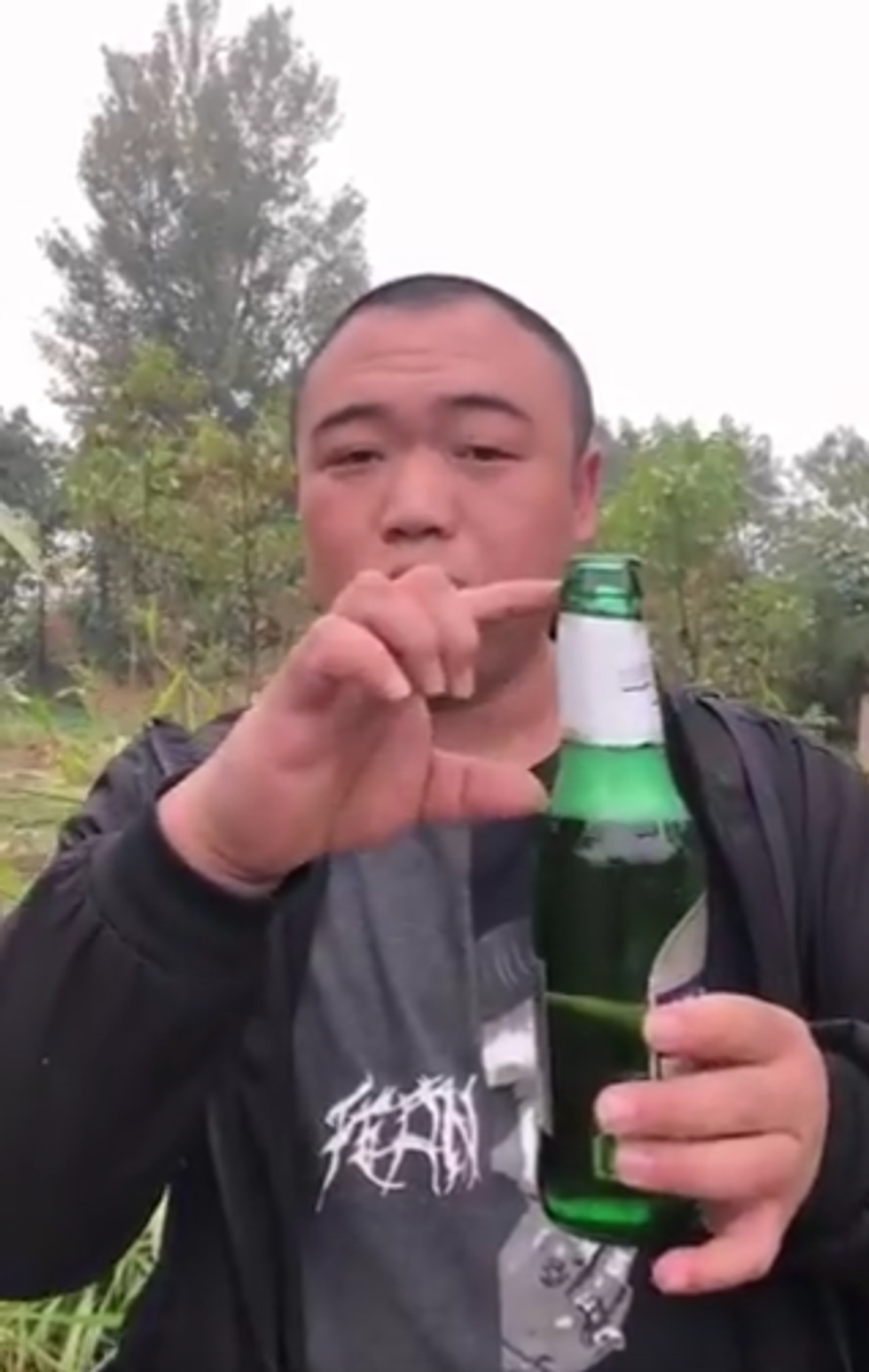 via: Twitter
He removes the bottle top with a knife and some
incredible force.
His strength is also featured on his Twitter page...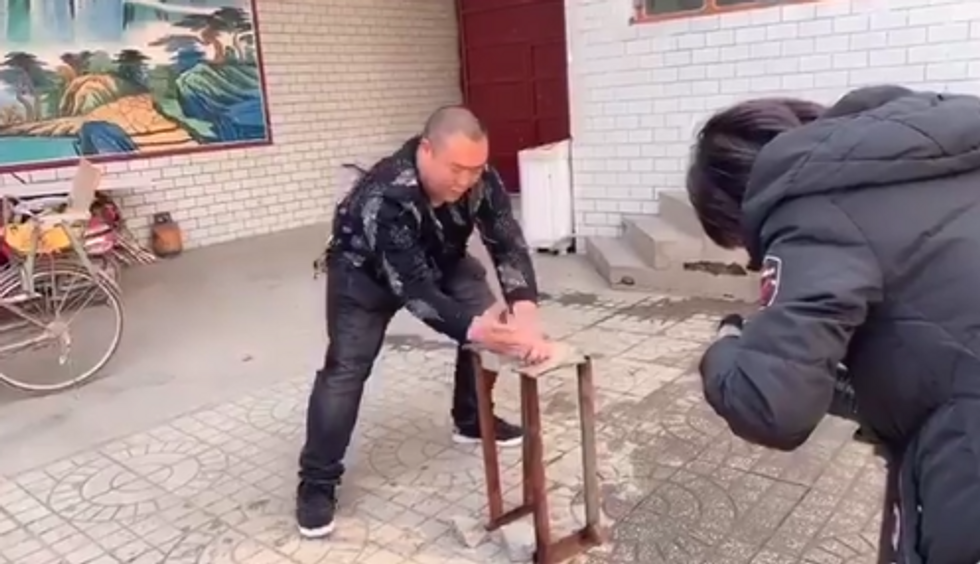 via: Twitter
He has posted several videos of himself cracking bottles and breaking bricks with his bare hands.
He now boasts over 130,000 followers on Twitter...
But this is the last thing that Lui ever expected.
He didn't expect his videos to go viral...
Speaking to
Metro
, he said, "I was very surprised at first. I never expected so many foreigners overseas would support me and watch my videos."
Lui has taken well to his new online fame...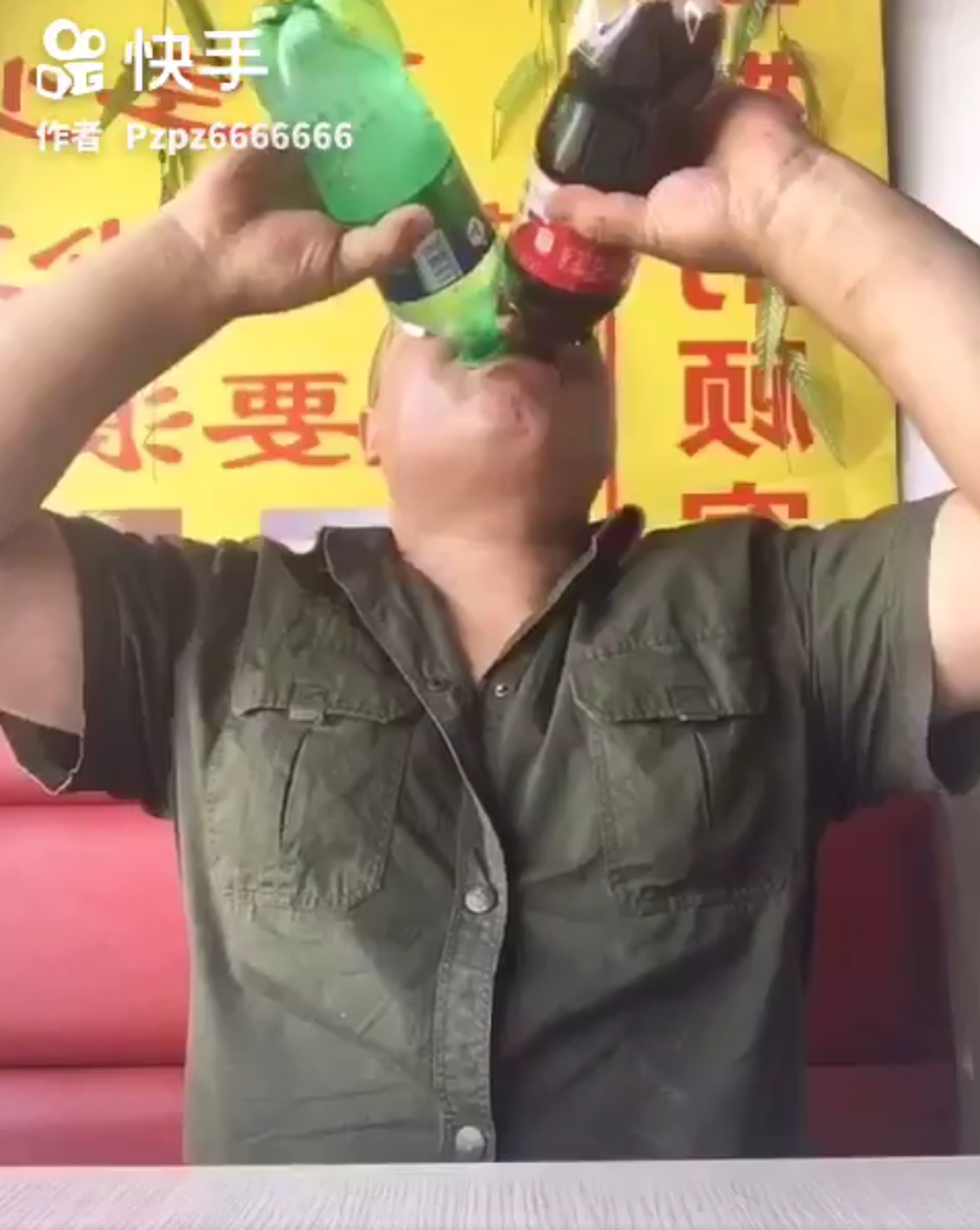 via: Twitter
"I really enjoy sharing my previous videos with them. What makes me happiest just before going to sleep every night is talking to them, and replying to their comments. This makes me the happiest," he went on to say.
However, his family thinks that his booze content is excessive...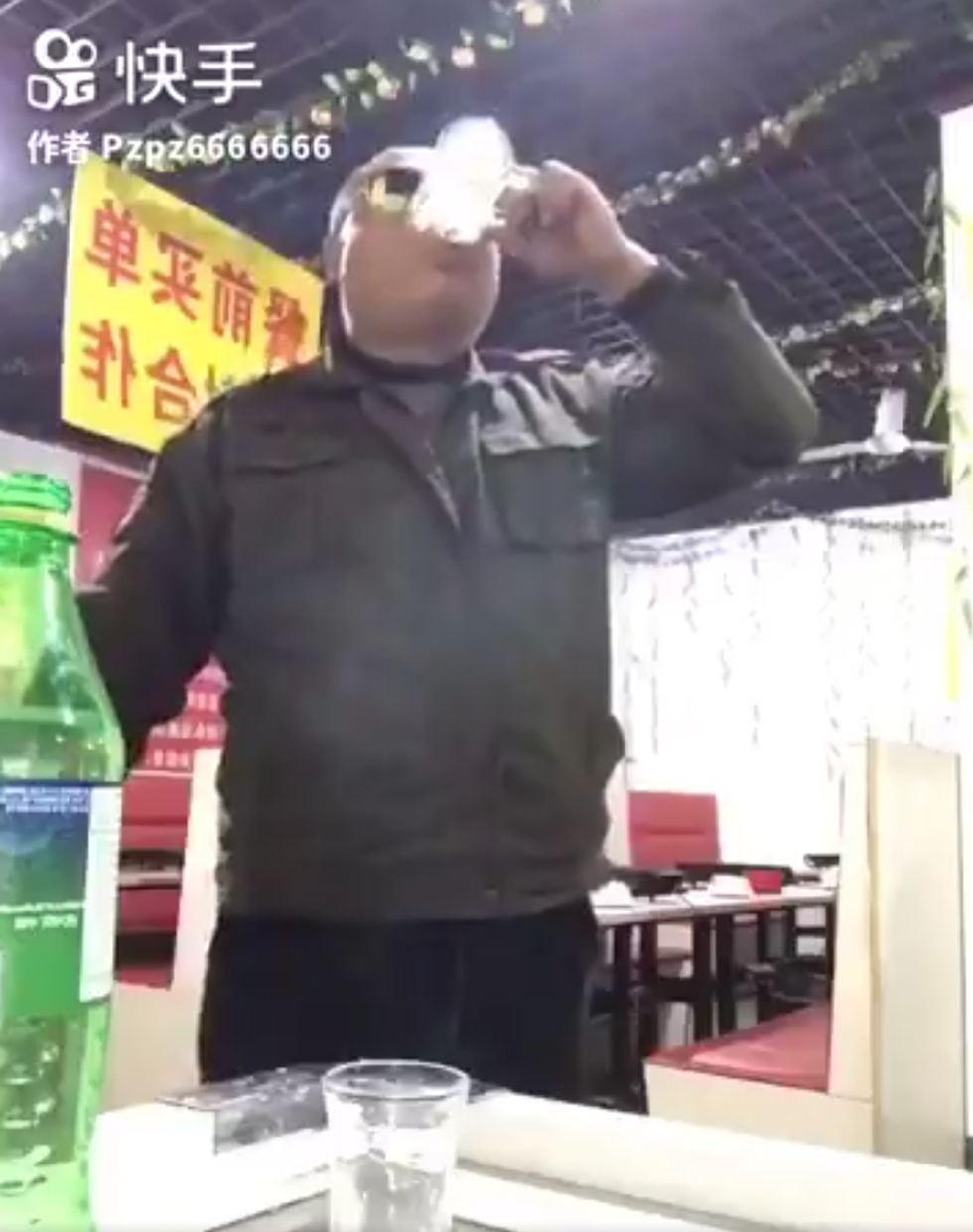 via: Twitter
"My family is not supportive at all. We often fight over it," he said.
Watch Lui's tornado video here...
Tornado tutorial🌪🌪🌪🍺🍻🍺. Swirl the bottle clockwise or anticlockwise, not shake it back and forth, to make the beer… https://t.co/XczmmqSSWN

— Pangzai (@Pangzai)1573909712.0
For more booze-related stories, keep scrolling to learn about how
drinking gin
can help you burn calories...