When musician, Mac Miller, passed away almost a year ago to the day aged just twenty-six, the world was shaken. The talented star was also known for being one of the most kind-hearted men in the sometimes-controversial hip hop scene. His death was ruled an accidental overdose, after being found unresponsive by a friend in his San Fernando Valley home.
Miller had long been open about his recreational drug use, although some found it odd that the star had ODed out of the blue. But now developments in the case reveal that the oxycodone that he had taken may have been laced with the far more dangerous fentanyl - and the supplier of the drugs has now been charged in relation to Miller's death.
Mac Miller was born in January of 1992.
His music garnered near-universal praise.
article for Vulture
, journalist, Craig Jenkins, compares Miller to some true musical greats "like Thundercat, the funk apostle Dam-Funk, and rap technicians Vince Staples and Kendrick Lamar."
But Miller was more than just a talent.
You may also recognize Miller for another reason.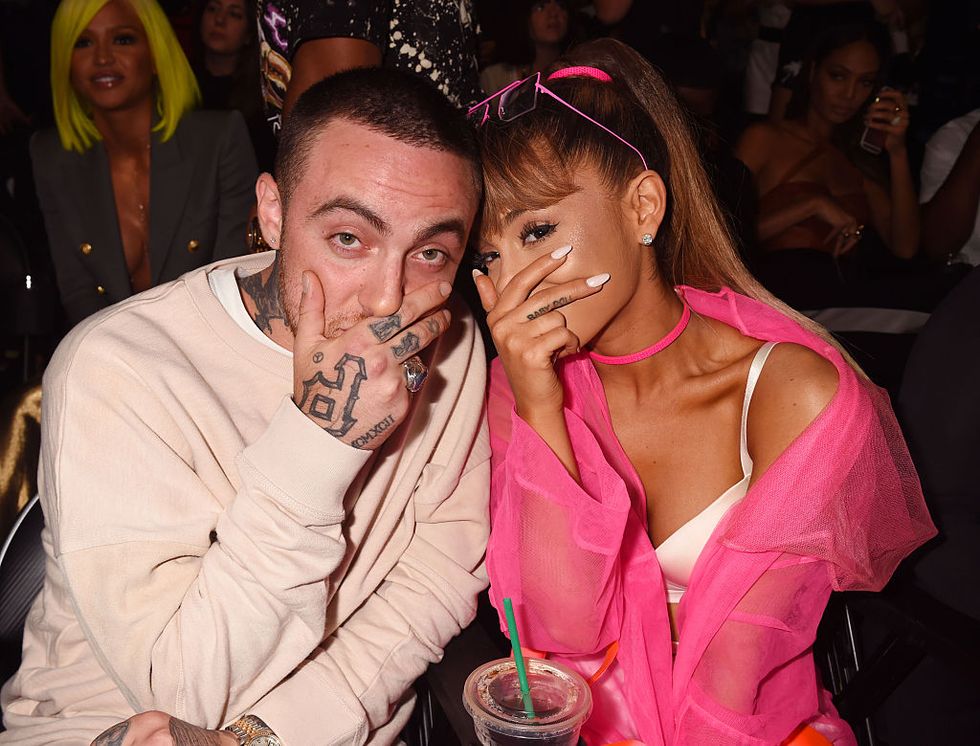 He dated pop superstar, Ariana Grande, between 2016 and 2018. Though the pair eventually broke up, they remained on very good terms and never engaged in typical celebrity break-up behavior.
But Miller's life wasn't all sunshine and rainbows.
Miller also faced troubles with the law.
Though Miller appeared to be doing well, he struggled to get clean.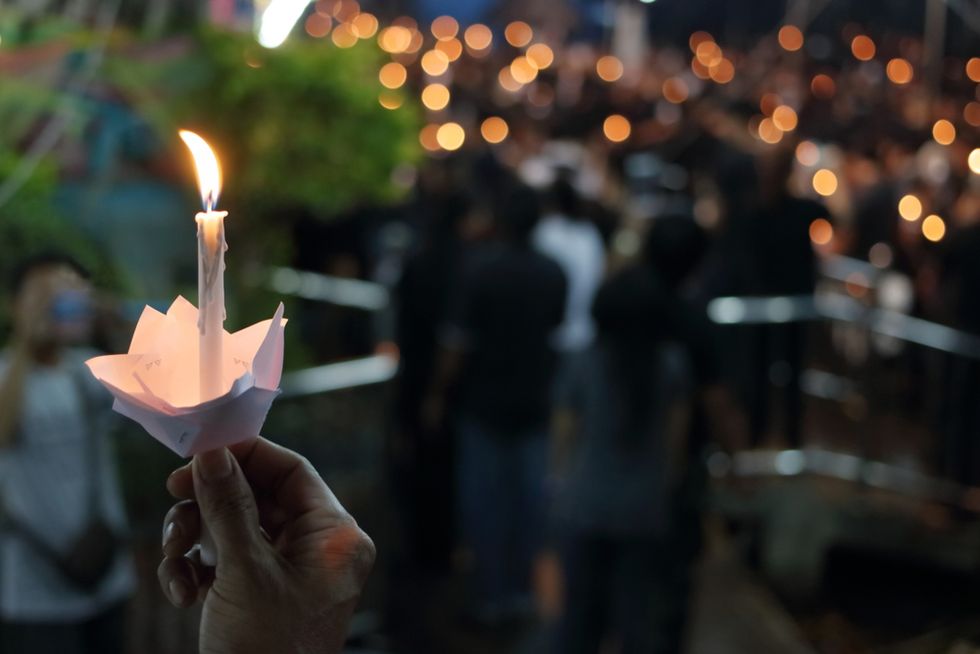 And, on September 7th of 2018, he was found unresponsive in his home. Paramedics pronounced him dead at the scene at 11:51 pm. His death was pronounced an accidental overdose of alcohol and class A drugs.
Tributes poured in for the star.
It's believed that, among the cocktail of drugs in Miller's system, was a painkiller called oxycodone.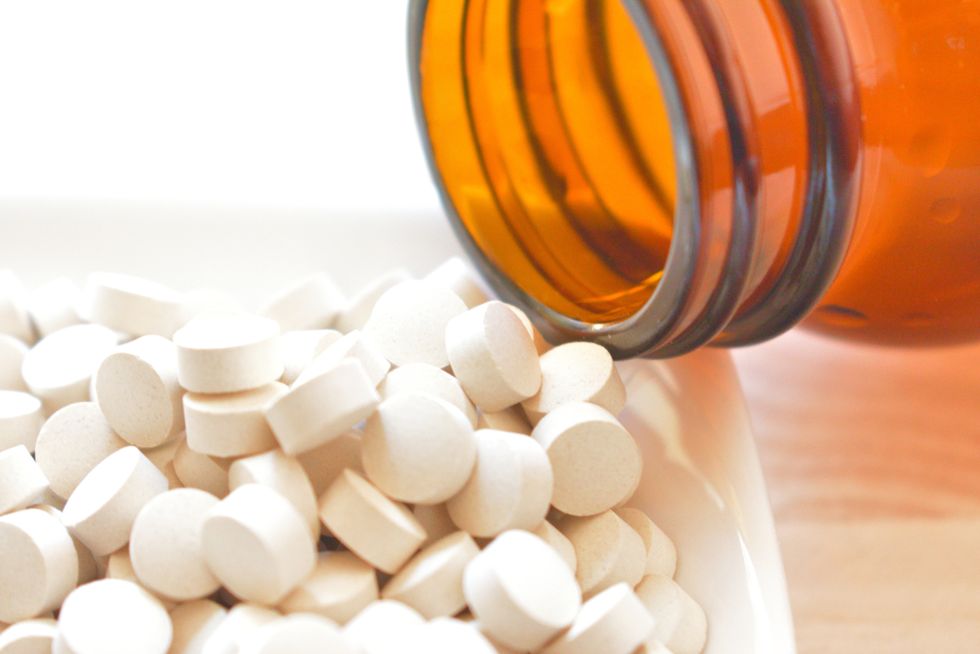 Miller had purchased the medication from a dealer. But new revelations have come out that the drug purchased by Miller was laced with the far more dangerous fentanyl.
Authorities claim Miller had asked his dealer for "percs."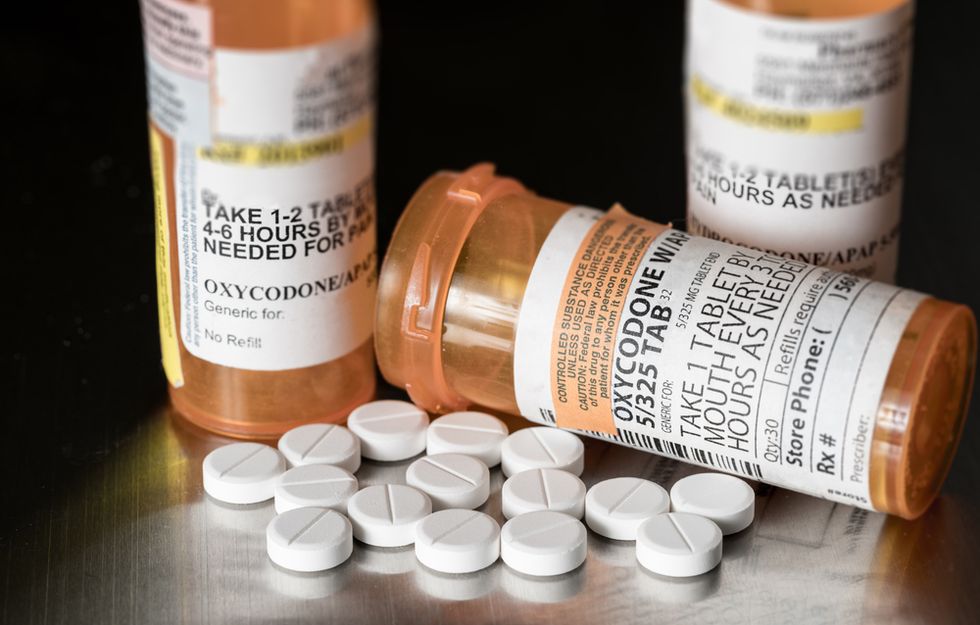 This is a nickname for Percocets or a type of opioid painkiller than can produce feelings of euphoria when used recreationally. One form that these take is in oxycodone tablets.
The dealer in question is Cameron James Pettit.
But it seems like he wasn't the most trustworthy supplier.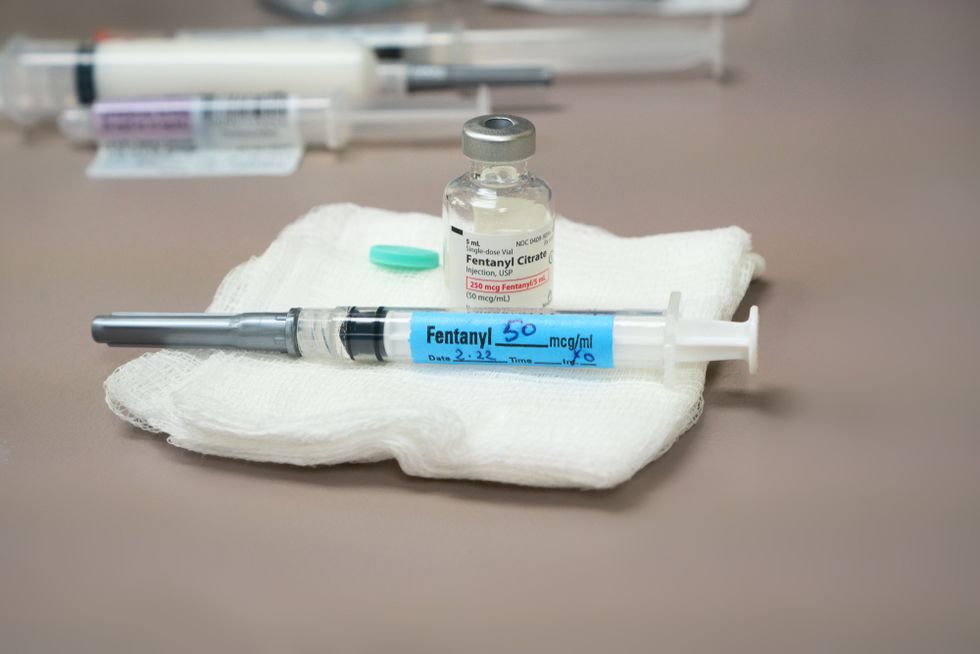 Because, in blood tests taken after Miller's death, high levels of a dangerous drug called Fentanyl were found - in spite of Miller not asking his dealer for any of the substance.
This has led police to a particular suspicion.
Investigators searched in several areas.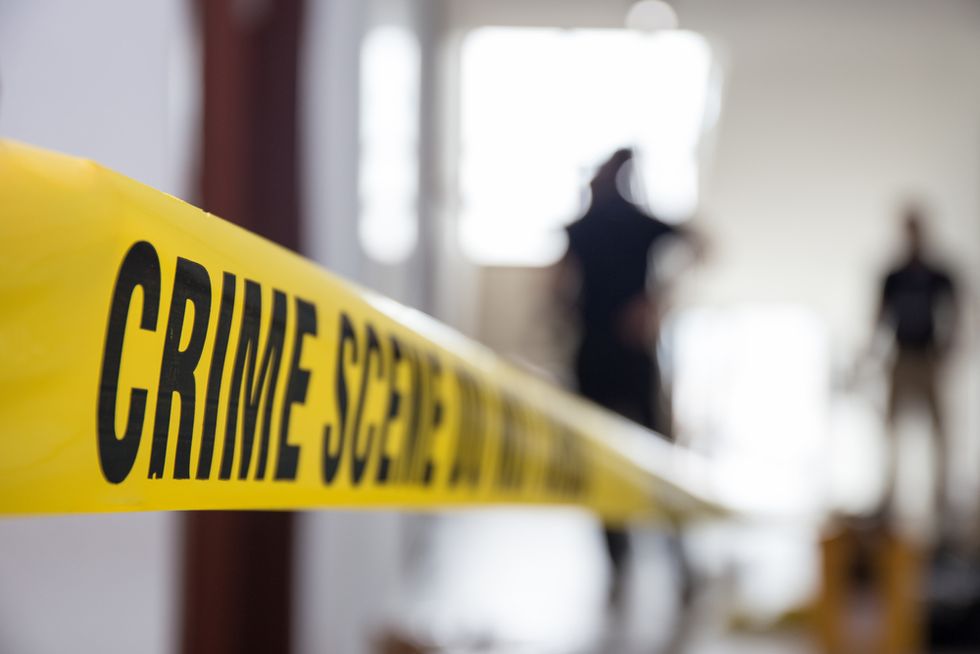 They found oxycodone, hydrocodone, amphetamine, and Xanax, alongside other class A substances. But further investigation revealed the oxycodone pills to contain very high levels of fentanyl.
Dealers are well-known to create lower quality versions of their substances.
But taking the risk with such a high-profile client is less usual.
There were many suspicious messages discovered.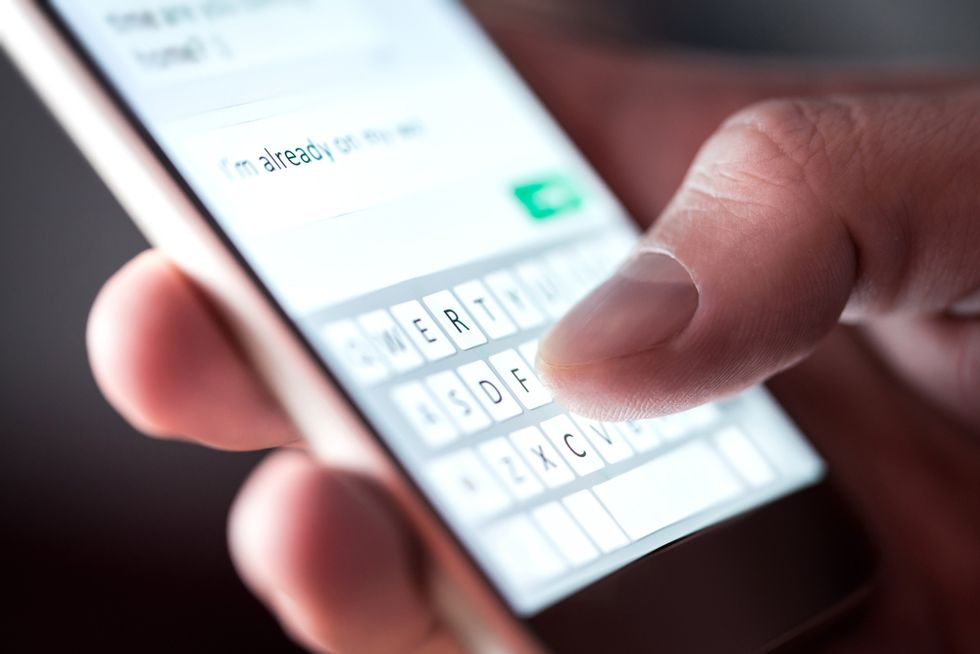 After Miller's body was discovered,
Petitt reportedly texted:
 "I think I should probably not post anything …just to be smart. I am not great ... Most likely I will die in jail."
There were also clear links between Miller and Petitt.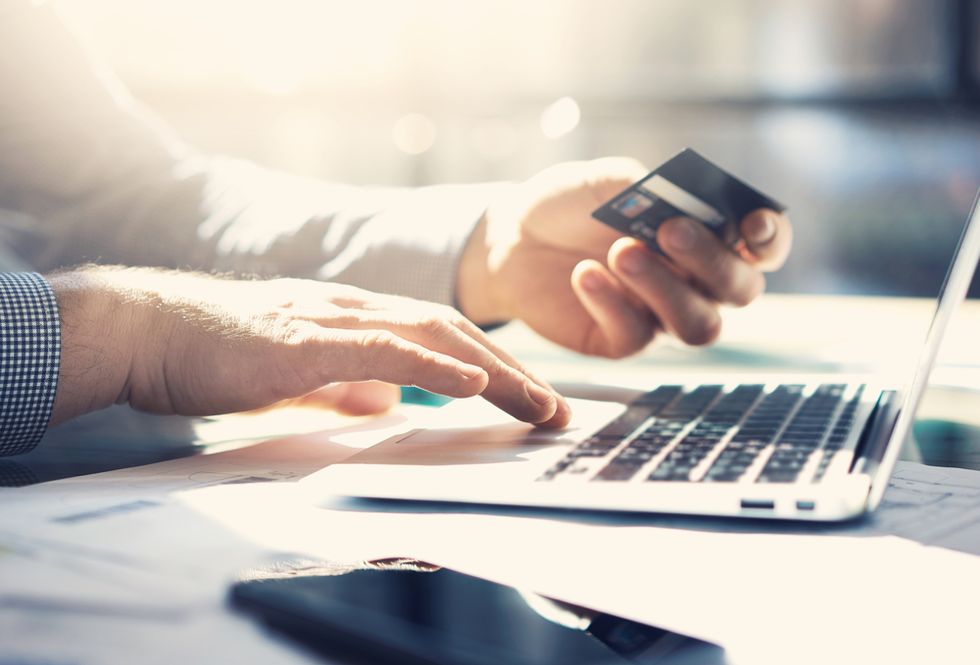 Bank transfers from Miller to Pettit's friend of amounts over three hundred dollars show the two were in a transactional relationship.
Miller's death is one of many following the USA's opioid crisis.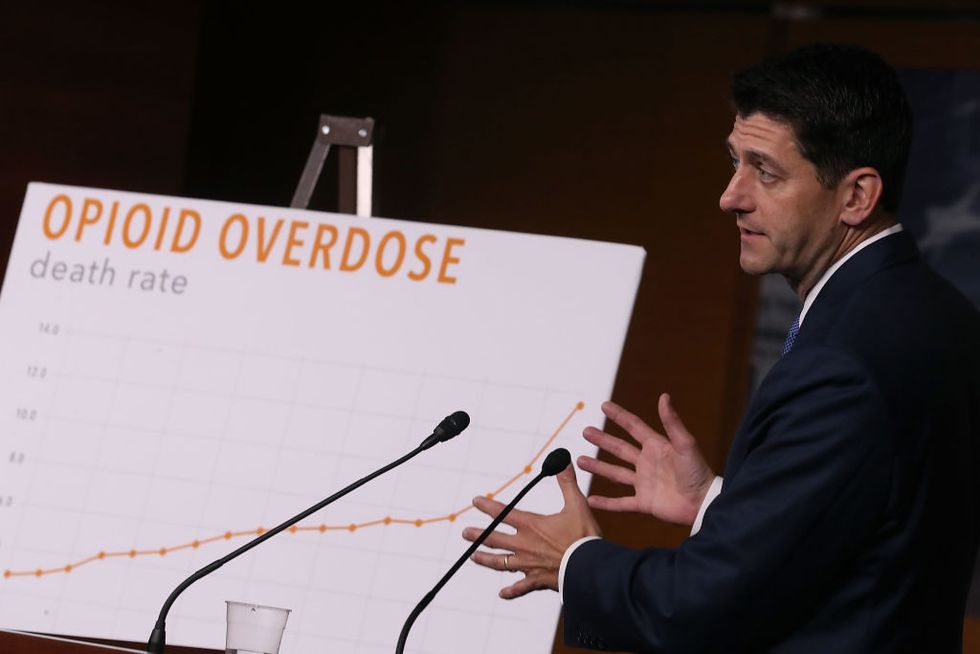 "Fentanyl disguised as a genuine pharmaceutical is a killer – which is being proven every single day in the United States. We are aggressively targeting drug dealers responsible for trafficking illicit fentanyl, which has become the most deadly facet of the opioid epidemic," said US Attorney Nick Hanna.
According to the DEA, Petitt has been arrested.