Millions of people around the world are currently practicing social distancing in a desperate bid to slow down the spread of COVID-19.
Of course, it is extremely difficult to be kept away from loved ones, but one man has figured out a way to spend time with his granddaughter in the best possible way.
Keep scrolling to watch the adorable video...
Here in America, we are practicing the art of "social distancing."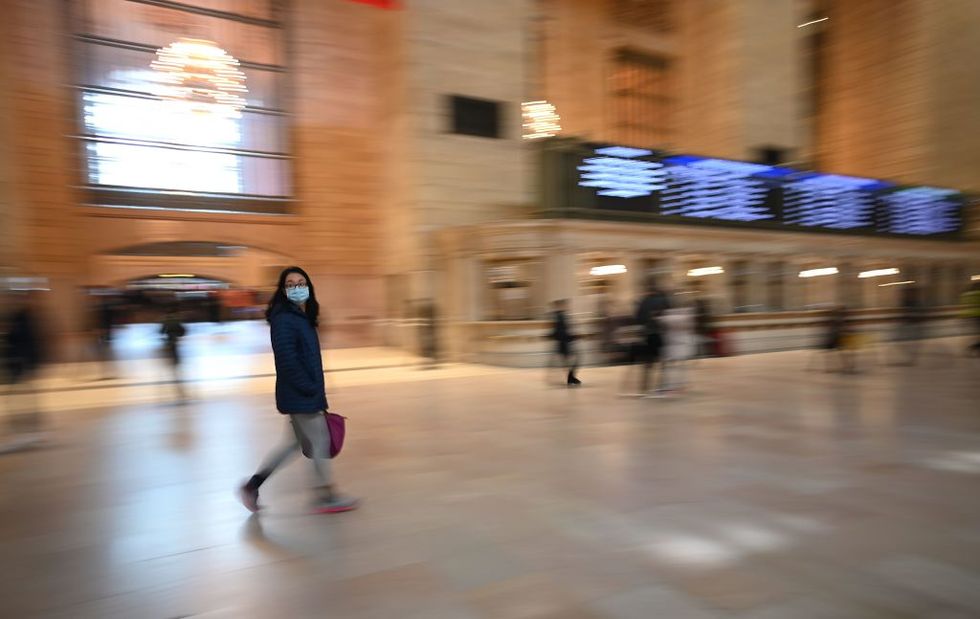 via: Getty
And, boy, are we
struggling.
These social distancing measures have been imposed to prevent the further spread of COVID-19.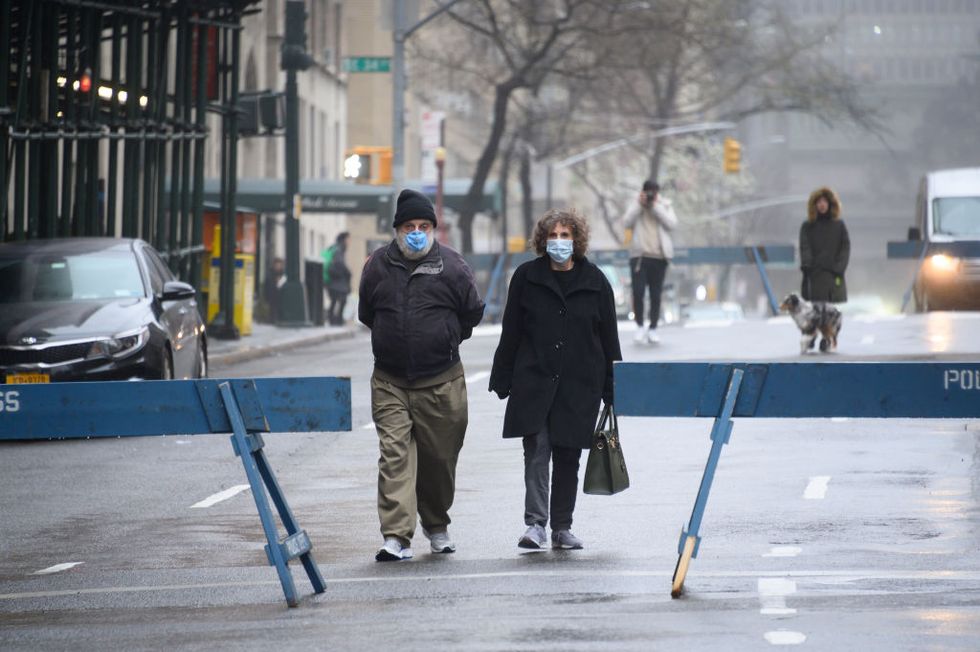 via: Getty
Because, in case you haven't heard, we are currently in the midst of a global pandemic.
COVID-19 has been spreading across the globe at an alarming rate...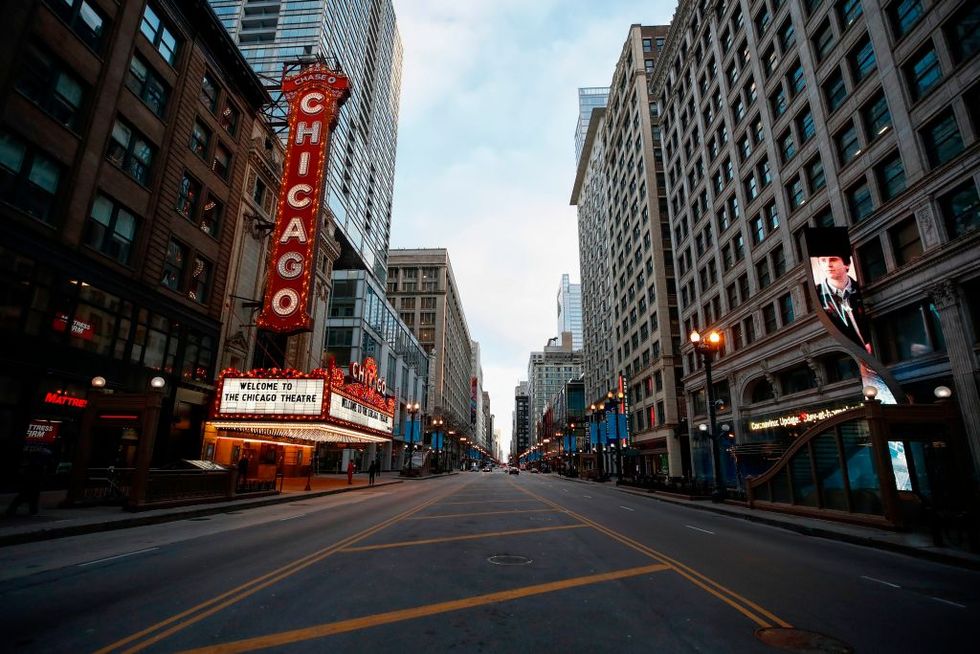 via: Getty
Leaving world leaders with little choice but to impose lockdowns upon their countries.
And, by socially distancing and isolating ourselves from others...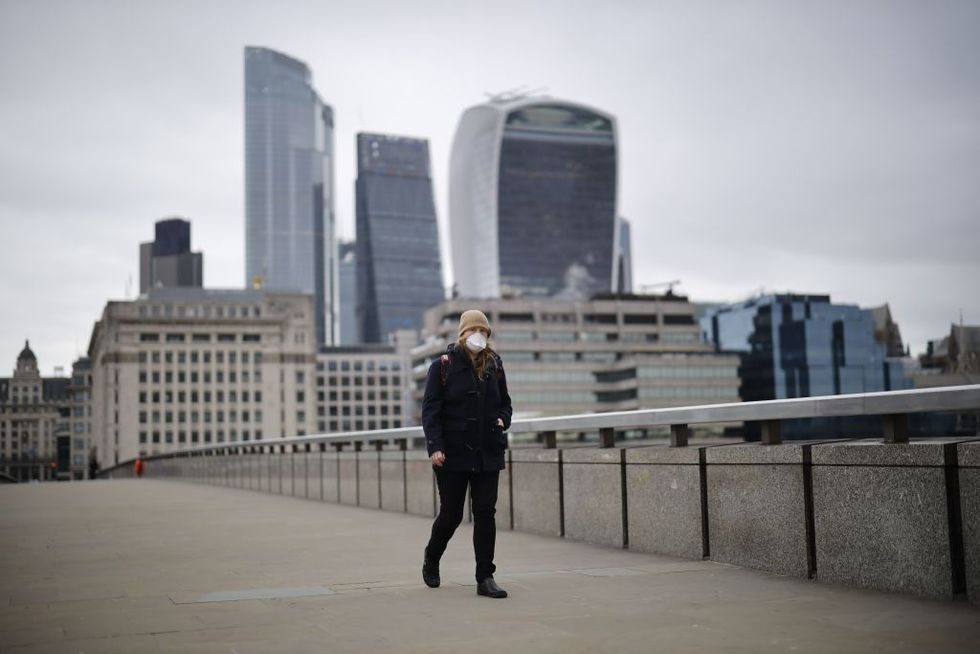 via: Getty
We can hopefully delay and prevent catching and spreading the potentially deadly virus.
Millions are currently self-isolating within their homes...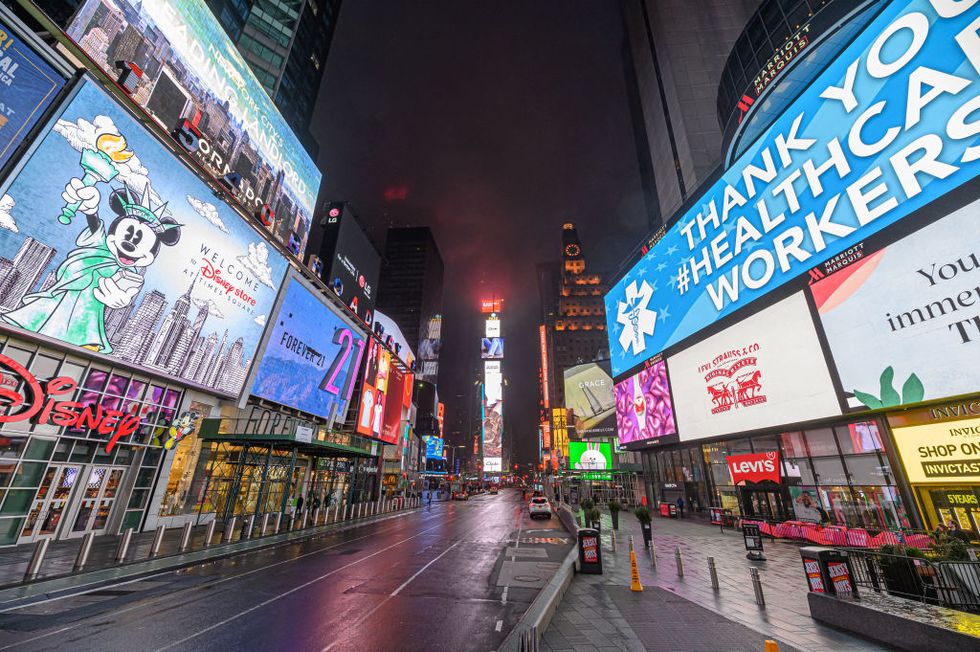 via: Getty
Thus leaving our streets, which once buzzed with life and energy,
completely
deserted.
And this could go on for quite some time.
Over the weekend, President Trump announced that the federal guidelines on social distancing have been extended for at least another thirty days.
So, folks, we could be quarantined for quite some time.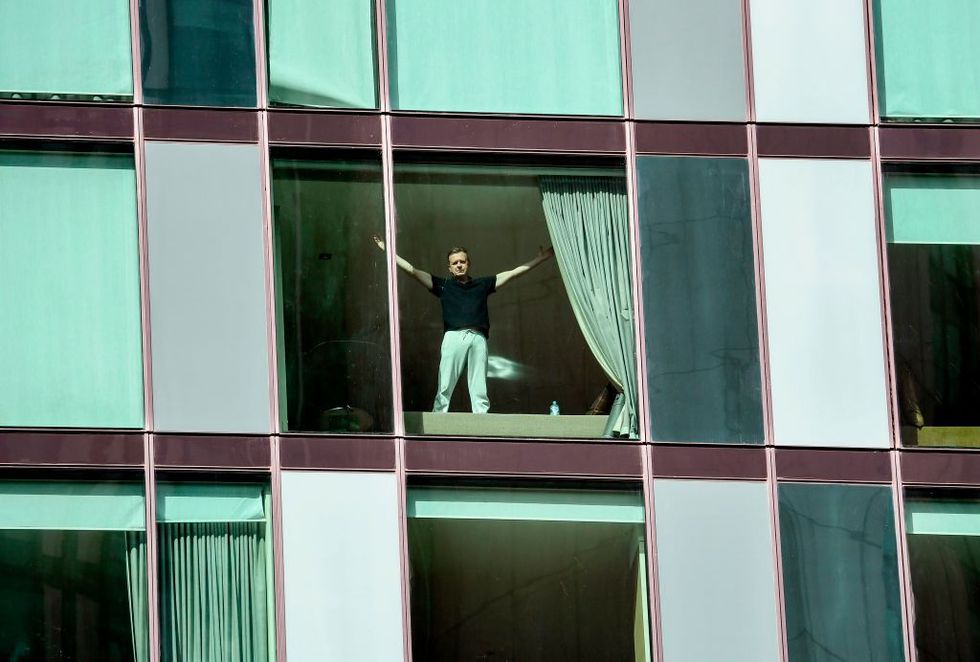 via: Getty
People are
already
losing their minds having been cooped up in the house for days on end, so this news has come to the dismay of many.
Of course, many are struggling with the concept of being away from their families...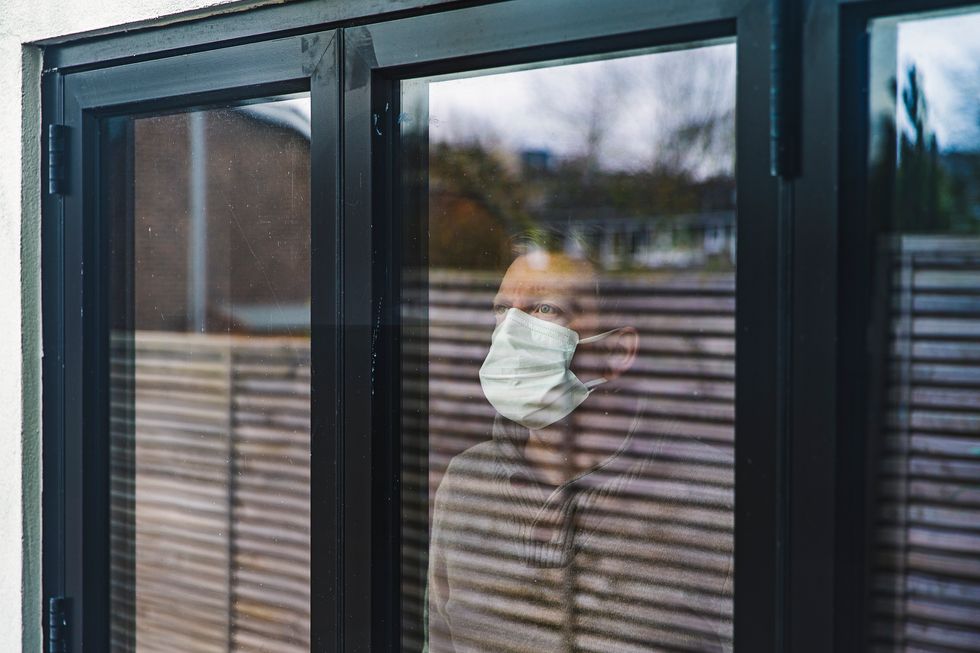 via: Getty
Especially
the elderly.
The elderly are at the highest risk of contracting the virus...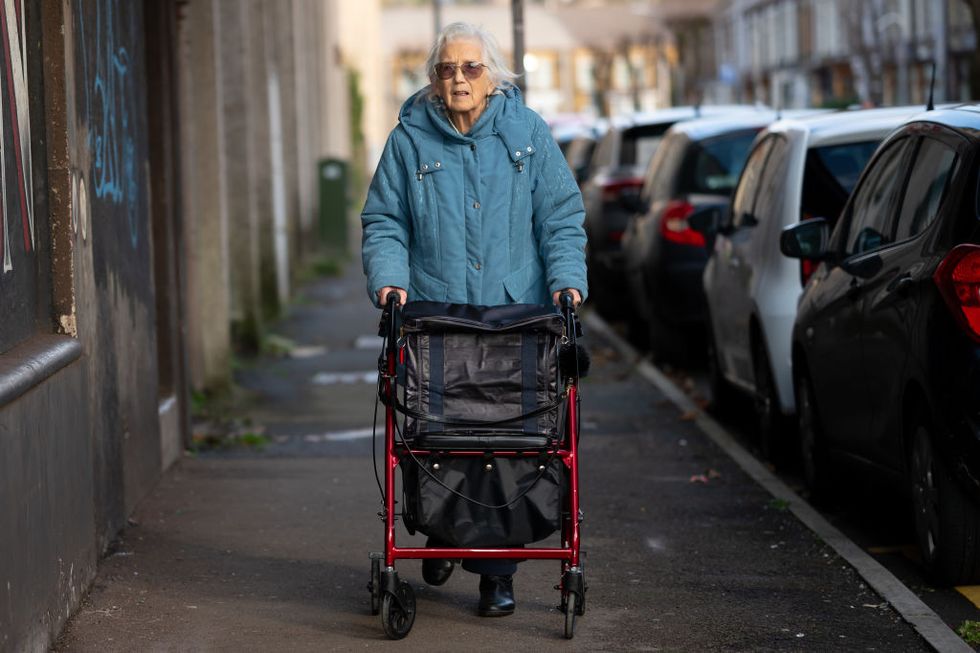 via: Getty
Meaning that visits from family members is a strict
no.
This is, of course, heartbreaking for many grandchildren around the world...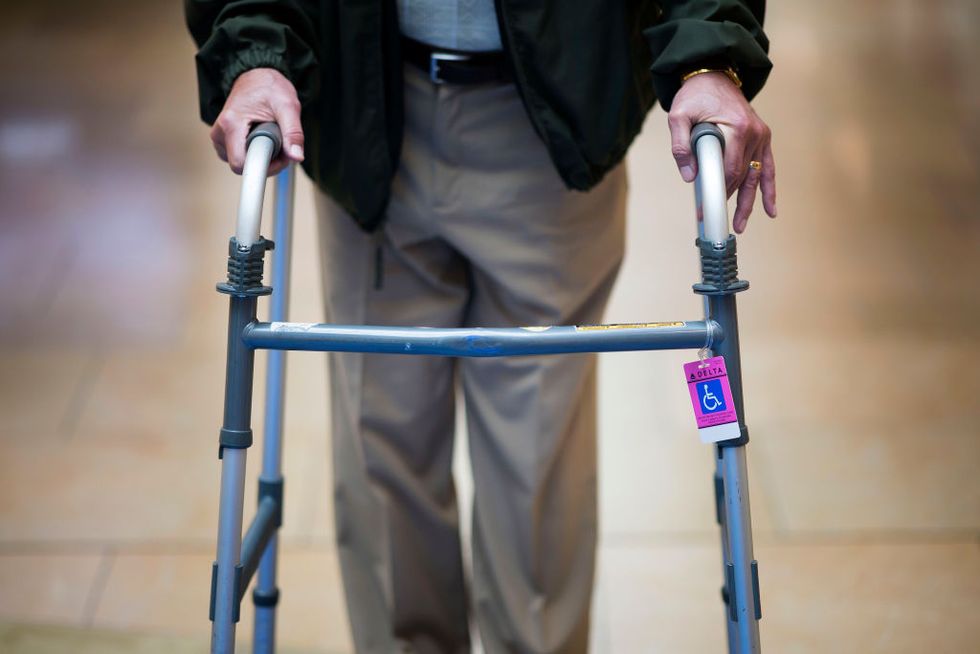 via: Getty
But one grandad recently came up with
the best
idea that allows him to still spend time with his granddaughter.
This is Sherrie Neely and her 6-year-old daughter, Kira...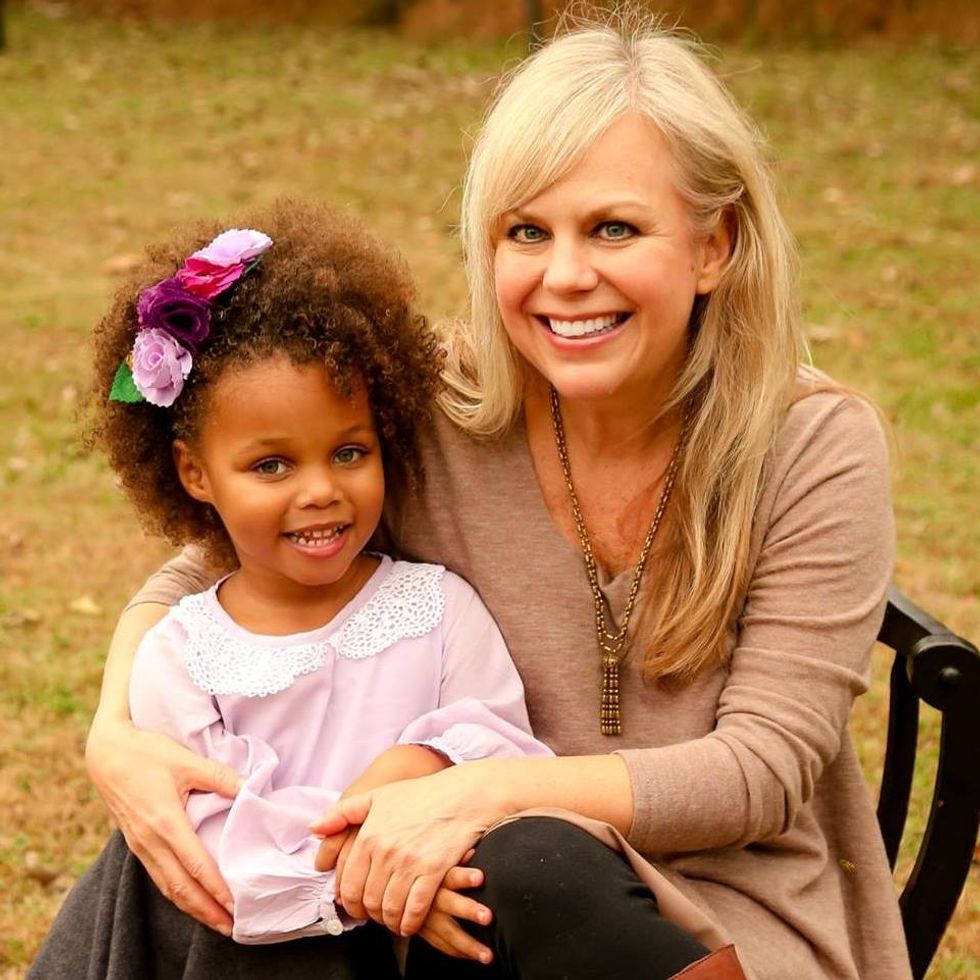 via: Facebook
And they have both been self-isolating away from Sherrie's dad, Marvin at their home in Tennessee.
Naturally, Kira is missing her grandad terribly...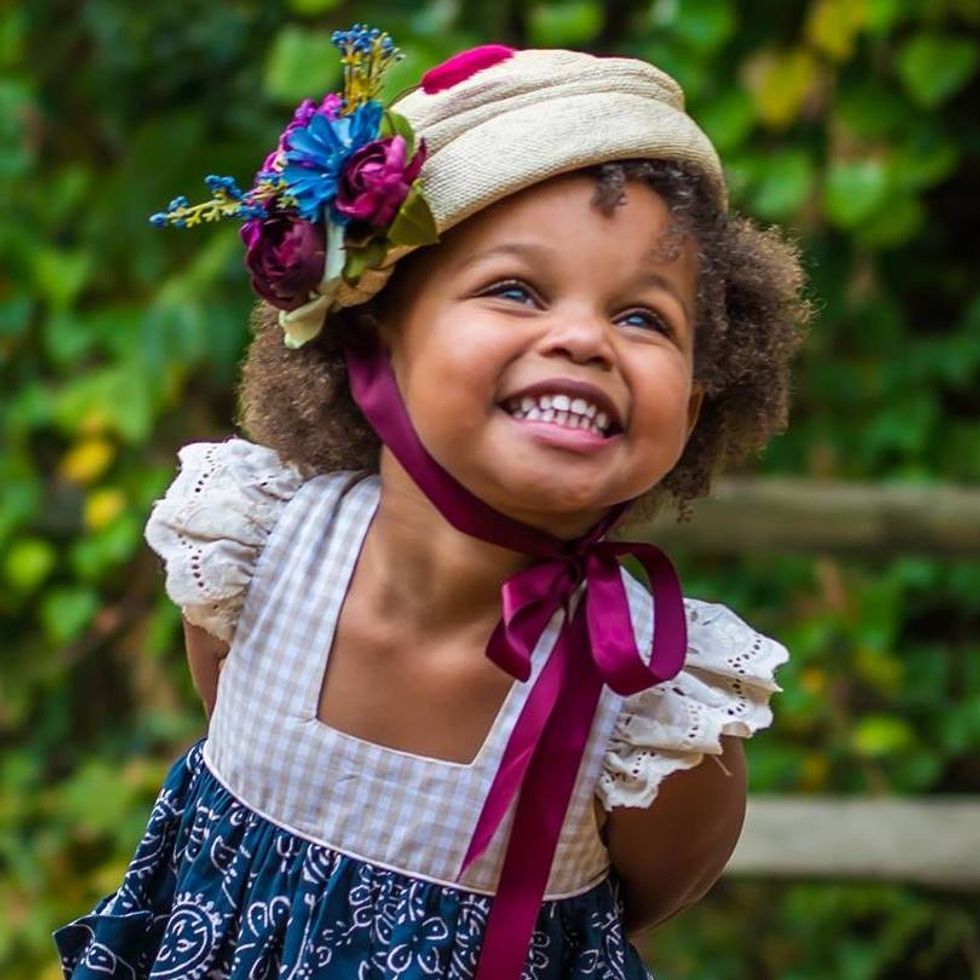 via: Facebook
So Marvin came up with the perfect solution in these difficult times.
Marvin and Kira decided to meet across the street...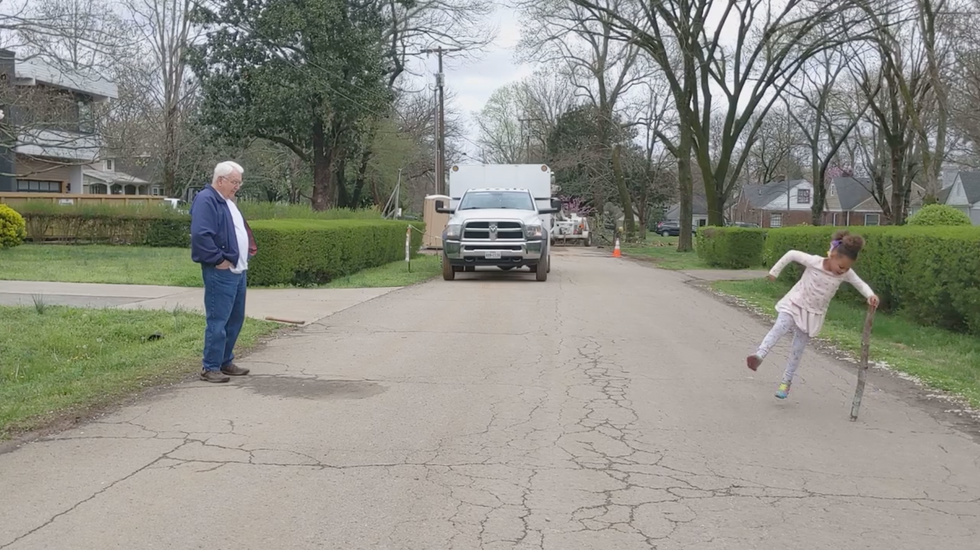 via: Facebook
And bust out some dance moves together to their favorite song, "ABC" by
The Jackson 5
... all whilst standing well apart from one another.
Sherrie shared an adorable video of the pair onto Facebook...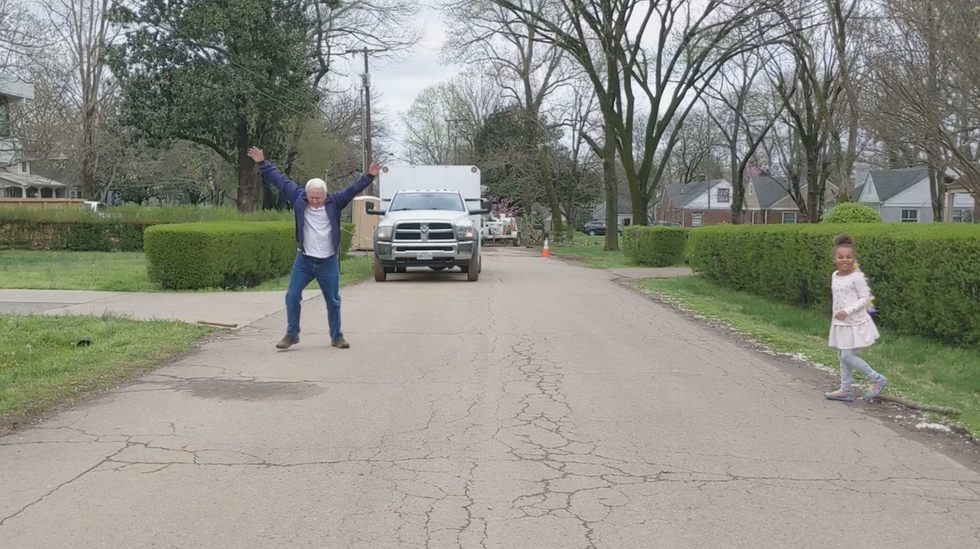 via: Facebook
"I haven't posted on FB in forever...but I love this video so much! This is the street that separates my house from my parent's house, and is typically crossed multiple times throughout the day," she wrote. "Kira loves her 'Papa' so much and they've now started daily 'dance-offs' since the virus is keeping them separated."
Marvin has been dancing especially for his granddaughter...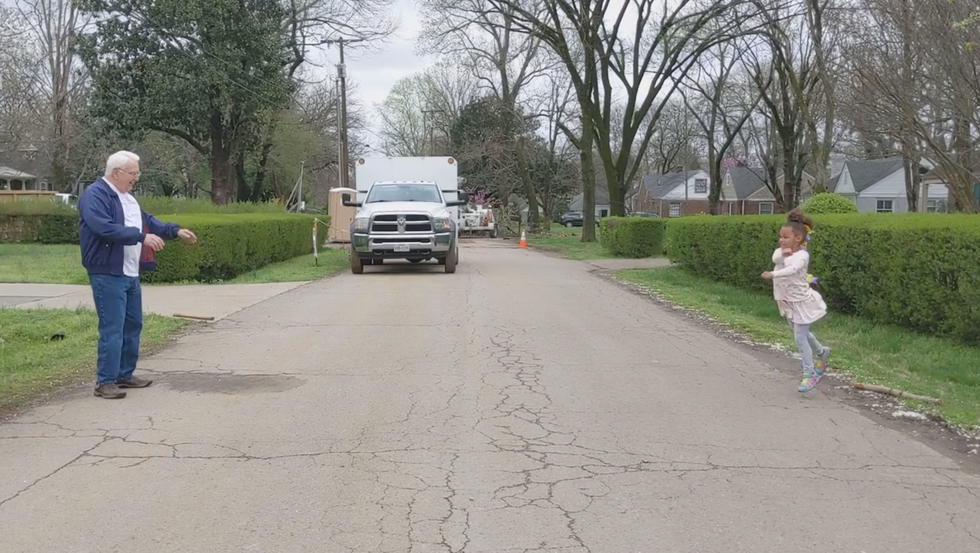 via: Facebook
"My Dad is turning 81 years old next month and I've never seen him dance, but he's really putting forth great effort and has some special moves!!!! I'm sure the workers think we're crazy!!" she went on to say.
Since Sherrie shared the video...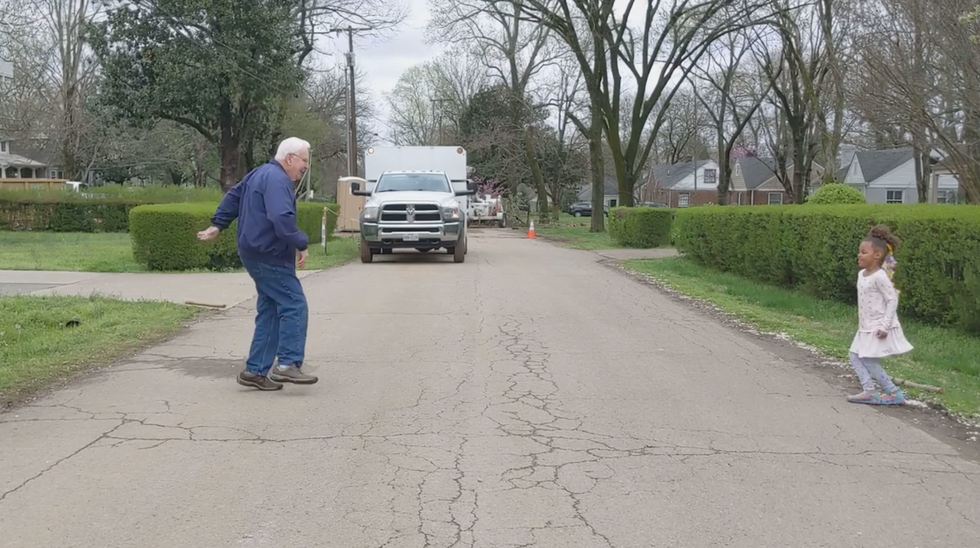 via: Facebook
It has gone
completely
viral, with over 10,000 likes and 9,000 shares.
Watch the adorable video here...
And remember that there are
always
ways to stay in touch and connected with your loved ones. Keep scrolling to learn about how the pollution in New York City has significantly dropped since people have been self-isolating...