A man has exposed a cruel woman on Tinder who mocked and trolled him for being in a wheelchair.
Why do some people do this?!
Let's all hold our hands up...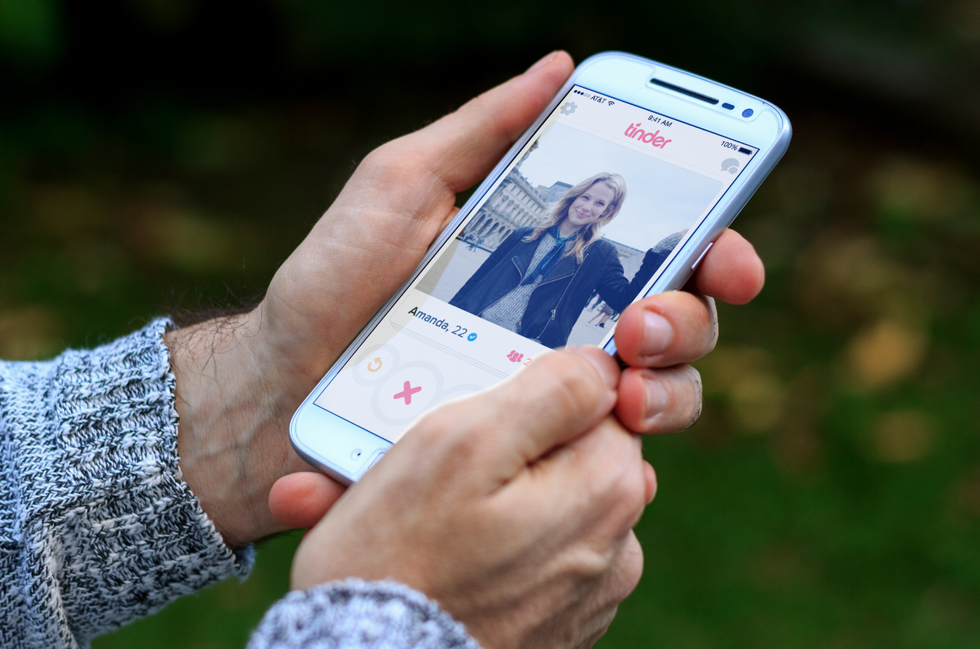 We've all caved to the temptation and downloaded Tinder onto our phones.
With it being one of the world's most popular dating apps...
Tinder is perfect if you're wanting to meet new people, find your future husband, have a quick hook-up, or even just to get a little self-esteem boost.
There's somebody out there for everyone...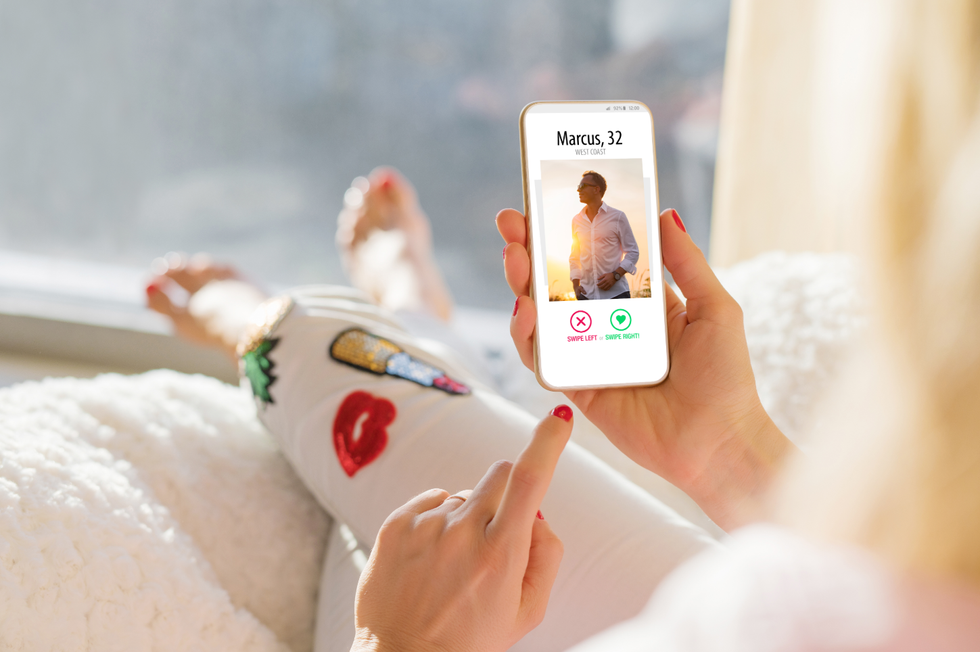 But what we
must say
about Tinder is that there is a staggering number of unrealistically beautiful people on the app.
Tinder is riddled with catfishes...
And sometimes, it's difficult to know whether or not you're talking to someone genuine.
Also alongside the catfishes are the trolls.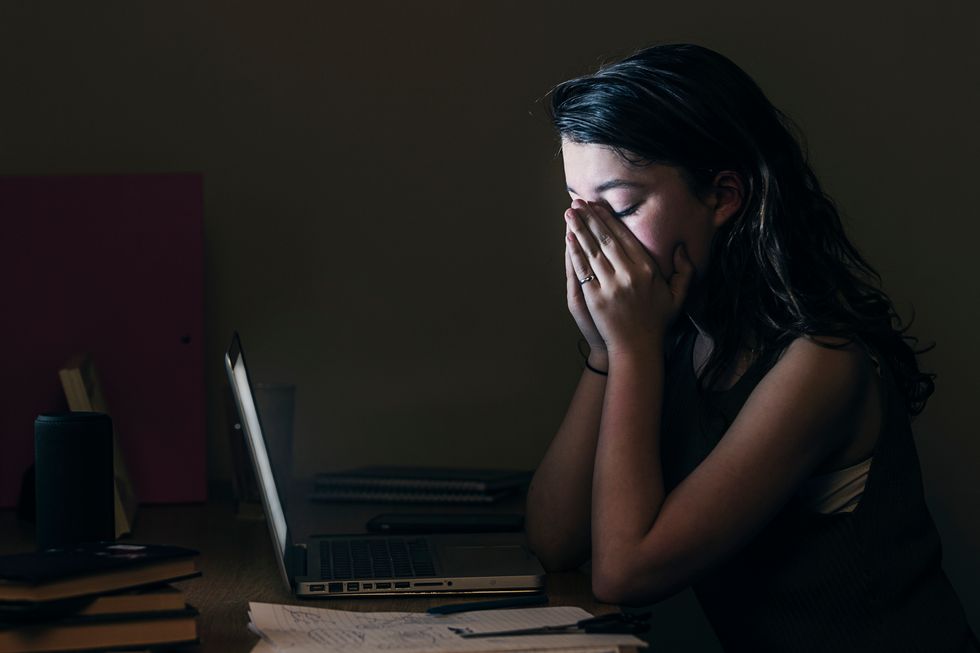 Online trolls exist on dating apps too, sadly!
These horrible trolls get pleasure from being cruel to innocent people...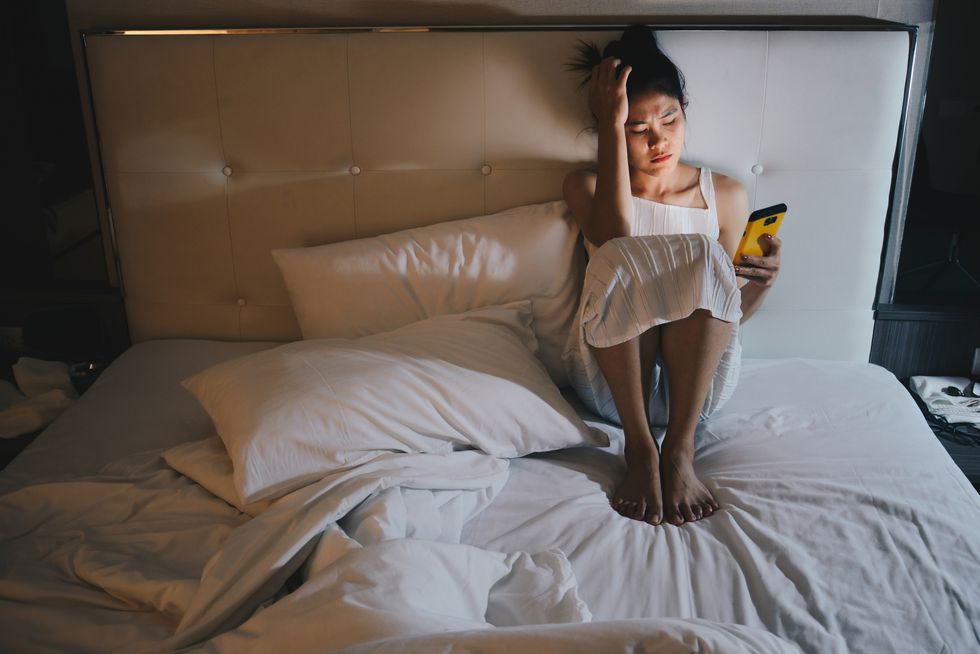 And it has to be said, being insulted and degraded on a dating app by a stranger is perhaps one of the worst forms of cyberbullying.
It's a terrible reality that so many people using dating apps experience this on a daily basis...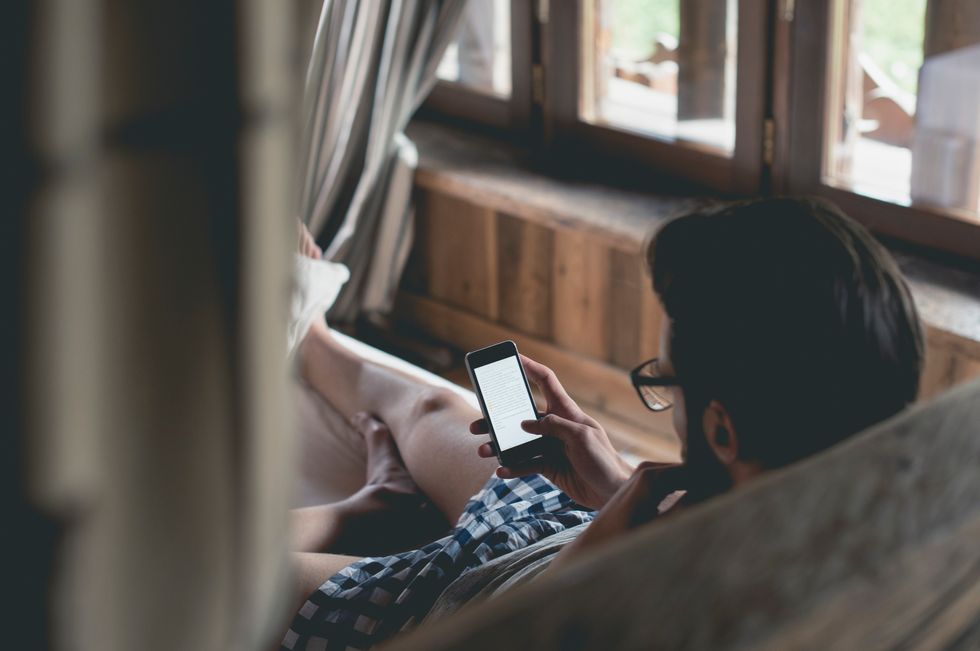 But one young man decided enough was enough when he was horribly degraded for being in a wheelchair.
This is Bradley Cowell...
And he is a twenty-two-year-old graphic designer from Wales in the United Kingdom.
Bradley has cerebral palsy, meaning he has spent a lot of his life in a wheelchair...
But this hasn't stopped the young man from living a normal life and spending time with his friends.
Recently, Bradley was playing on his Xbox with his friends and they were casually scrolling through Tinder...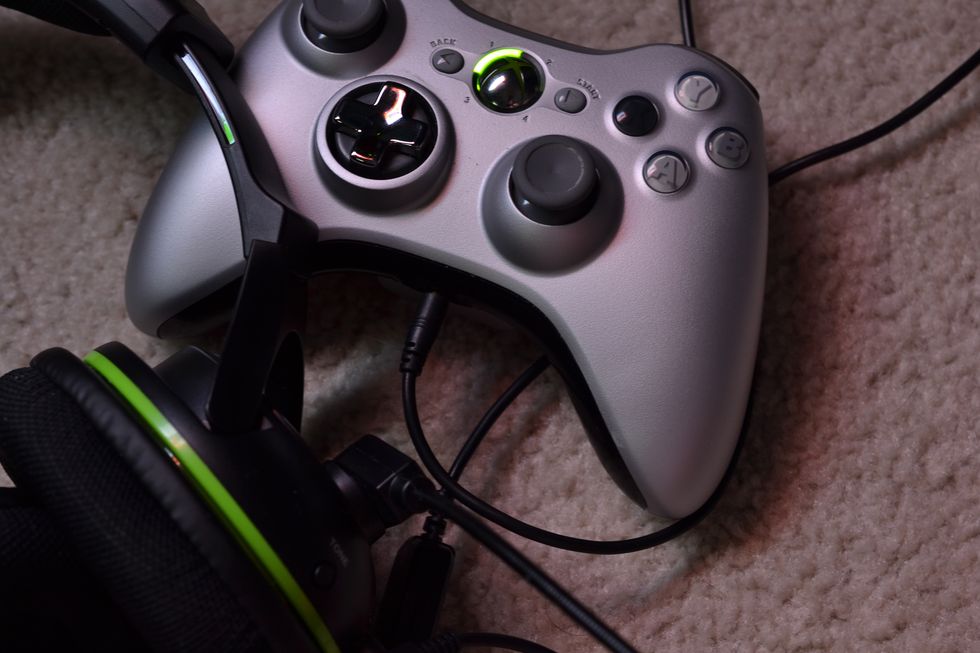 As you do!
But one of Bradley's friends received a surprising message on his Tinder profile.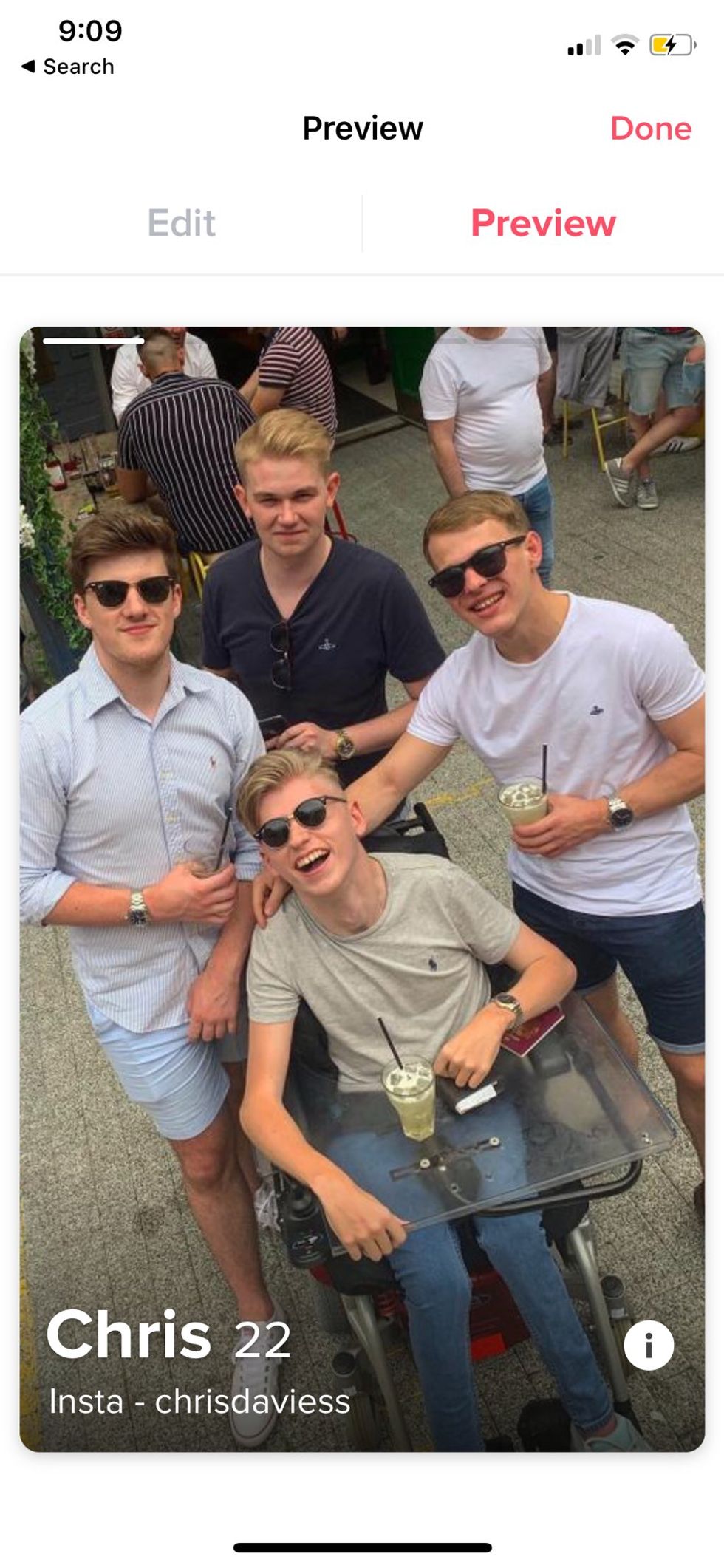 His main picture was a group snap that included Bradley, and one of the girls that he had matched with sent the most
disgusting
message.
She started poking fun at Bradley's wheelchair...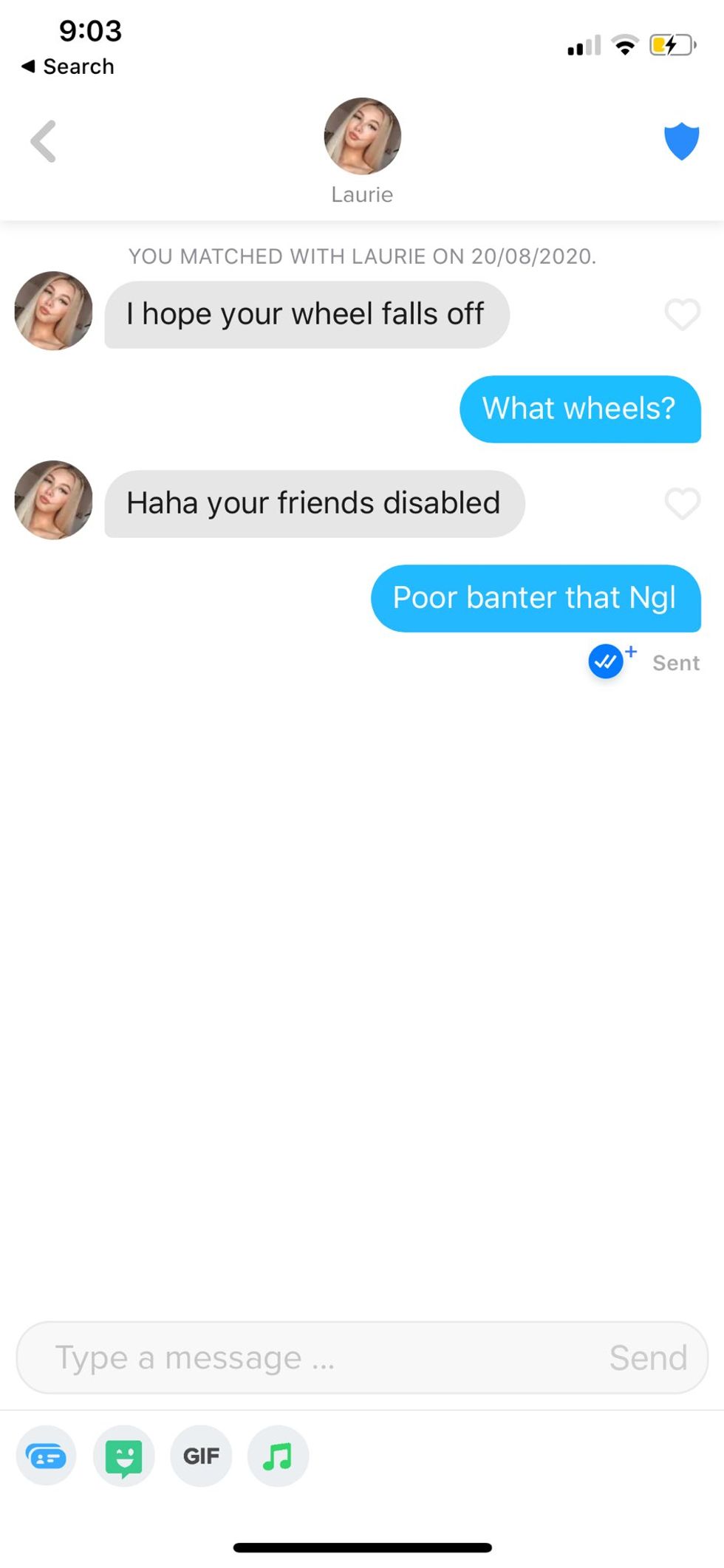 And she then laughed about "his friend being disabled."
Not cool, at all.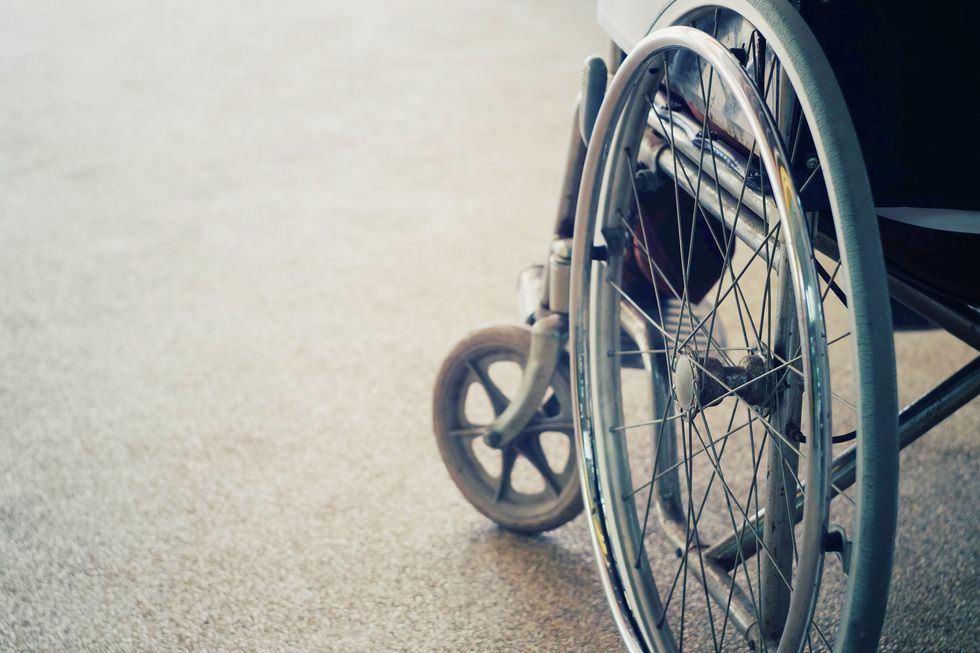 Of course, this hurt Bradley's feelings and the poor guy is clearly fed up of being judged and picked on for being in a wheelchair... so he decided to call the nasty young woman out.
He composed an angry tweet, reading:
Not normally one to tweet about something like this but I'm getting a bit sick of people thinking they can get away… https://t.co/ZF5lkvIxIq

— Brad (@Brad)1597954962.0
"Not normally one to tweet about something like this but I'm getting a bit sick of people thinking they can get away with it. Some girl messaged one of the Boys on Tinder saying this. Whoever you are you rat say it to me. I've DM'd you on insta."
After his post went viral, Bradley was met with a mixed response.
@BradCowell As someone who uses a powered wheelchair and is disabled I really can't understand a) why people can be… https://t.co/ZlI2XkTciF

— 🎄Jeffie isn't ready to let go of Christmas🎄 (@🎄Jeffie isn't ready to let go of Christmas🎄)1597971509.0
Many people rushed to his defense and expressed their anger over the girl's ignorant and cruel words.
In a time when everyone preaches to be kind...
@BradCowell I didn't even notice you was in a chair mate, and I can't believe that people are vile like that. Bet s… https://t.co/eADFNPS7iu

— BOBBY W (@BOBBY W)1597965025.0
You'd think that people would
actually
practice it?
Nobody should have to experience this kind of hate.
@BradCowell I'm so sorry you had to be a victim of this behaviour!! I hope you're okay, it takes a very sad person… https://t.co/ife7DOc88y

— ☃️❄️🎅🏼Millsgotchills🎅🏼❄️☃️ (@☃️❄️🎅🏼Millsgotchills🎅🏼❄️☃️)1598007544.0
We're living in 2020... when will this madness come to an end?
But amongst all of the messages of support, many claims were made that the young woman's Tinder profile was hacked...
@BradCowell The account was hacked if you think she'd say that with her insta being linked your mental, she wouldn'… https://t.co/dfbYqoDtI7

— Cory🏴󠁧󠁢󠁷󠁬󠁳󠁿🐉 (@Cory🏴󠁧󠁢󠁷󠁬󠁳󠁿🐉)1597958548.0
And that this girl "wouldn't ever say anything like that."
The girl in question started receiving threats...
@BradCowell I know her and would like to point out, her account was hacked and she would never say that sort of thi… https://t.co/7iEiDrr8ze

— Paige (@Paige)1598006198.0
So if she actually
was
hacked, this is becoming a very bad situation.
Well, if this doesn't prove why cyberbullying shouldn't exist...
A Quick Message https://t.co/4NhASnqYYY

— Brad (@Brad)1598124550.0
We don't know what will! We hope Bradley is doing okay after receiving such a huge blow - it's important to try and ignore online trolls and to be the bigger person. Keep on reading to learn about the baby girl who was sadly fat-shamed by cruel online trolls...