Horrifying news has emerged of a man who has fallen to his death on a popular swing ride attraction in Florida...
Tragedy has struck ICON park in Orlando, Flordia.
Funfairs are supposed to be a place of, well... fun.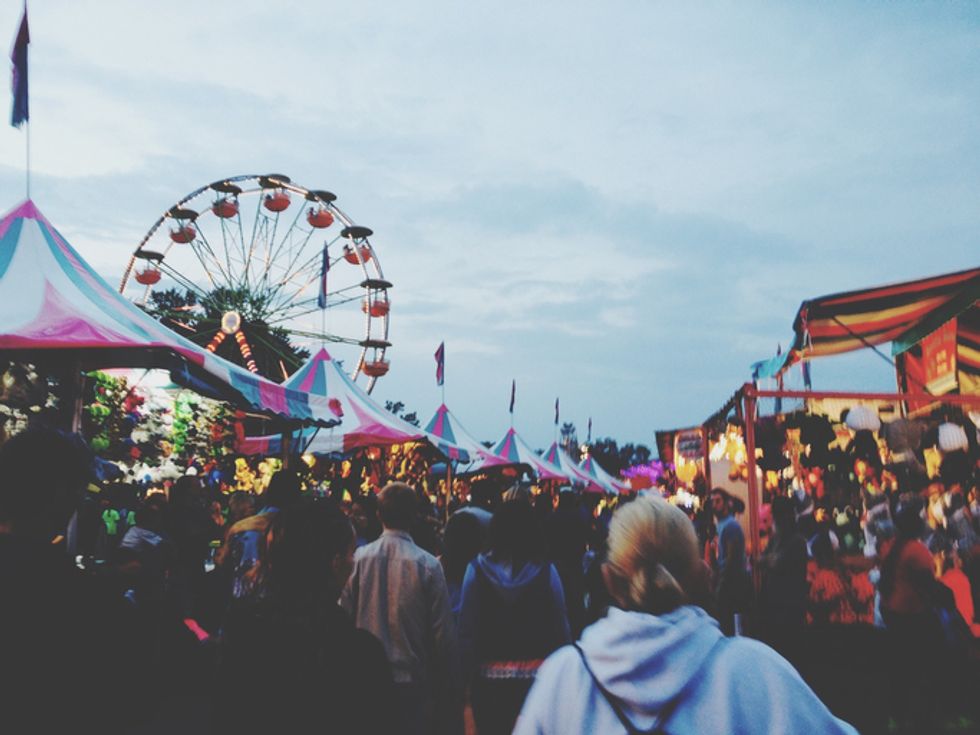 It says it in the name, for goodness sake!
The good, old fashioned fairground has always been a firm family favorite...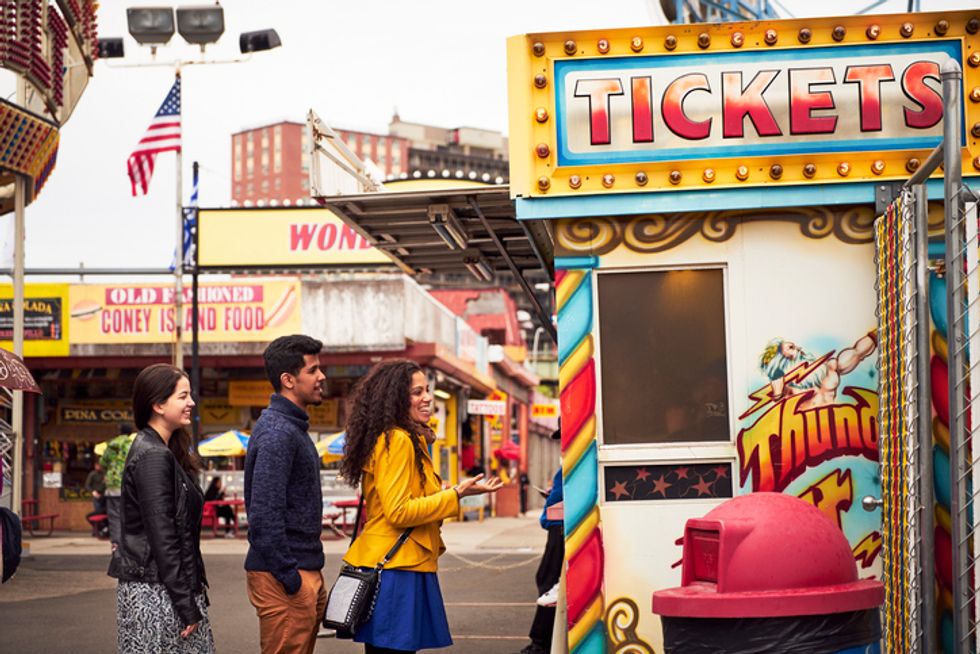 What's not to love about them, seriously?
Fairgrounds play home to a variety of different attractions...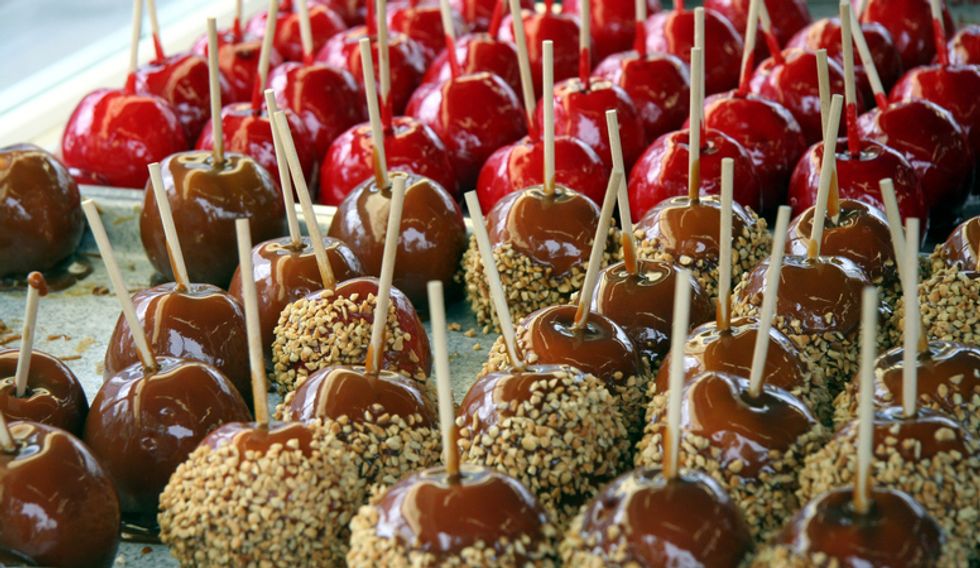 Retro games, performers, an endless supply of
candy
and other sweet treats...
Oh, and there are always plenty of rides.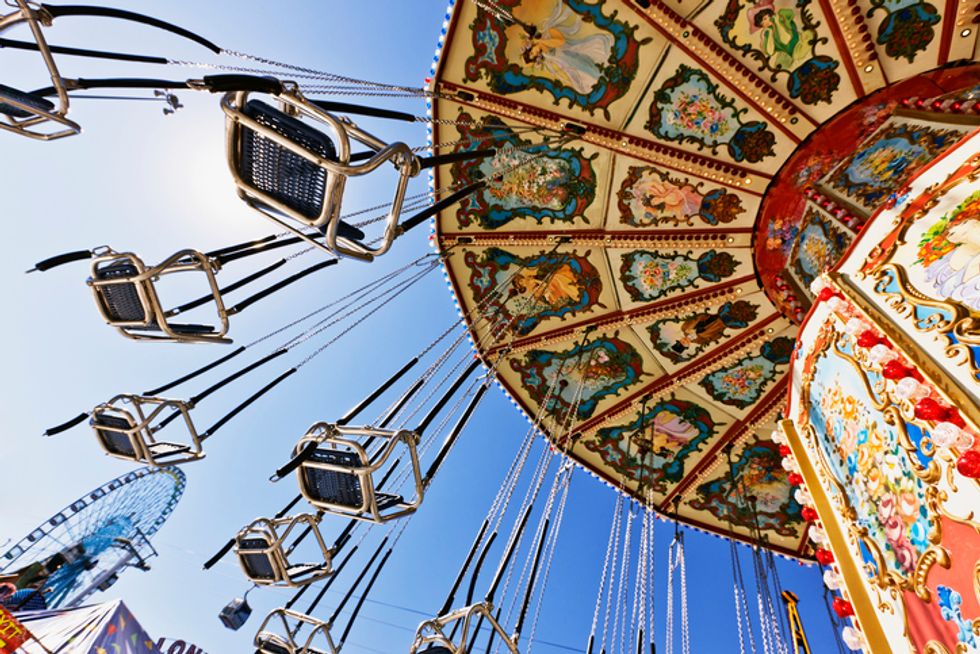 It's what most people flock to the fairground for - The rides and the
rollercoasters
.
Thrill-seekers head straight to the rides for their adrenaline fix...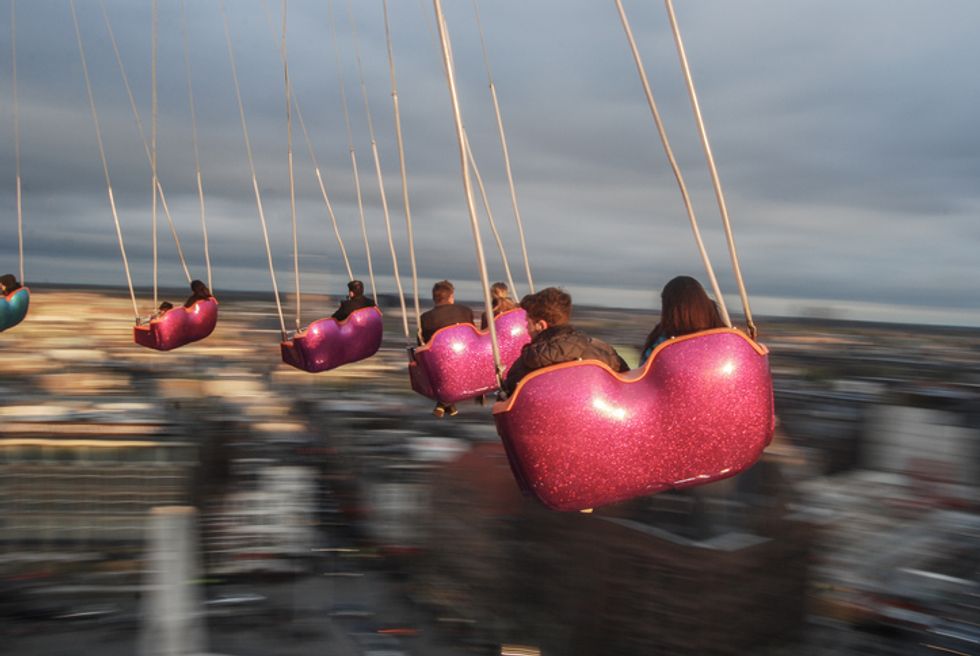 Despite
the substantial safety risks this kind of experience brings with it.
The StarFlyer in Florida is one of those rides that adrenaline junkies flock to.
Located in Orlando's ICON Park, the ride moves up and down for about 3 to 4 minutes...
The ride also towers at a staggering 450 feet...
Nevertheless, it's a firm favorite among tourists.
A worker in Florida has died after plunging hundreds of feet from the attraction.
Jacob was conducting a routine safety check at the time.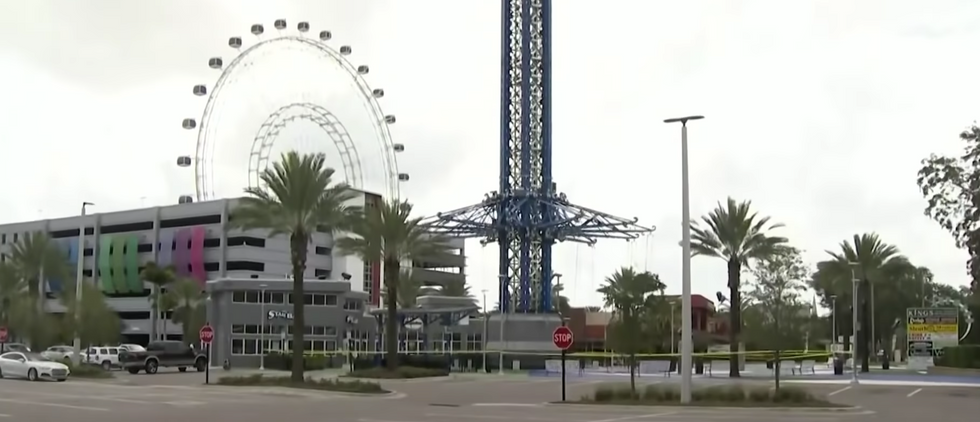 When he fell off the tower plunging all the way to the bottom platform,
WKMG News 6
reported.
Jacob fell to his death shortly before 8 a.m.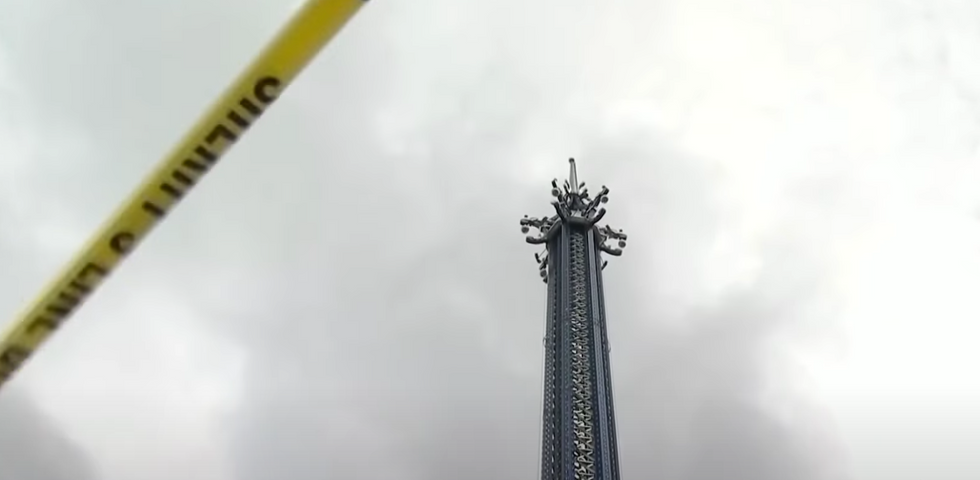 And, according to reports, he was around 200 feet up the ride's tower.
John Stine, Director of Marketing and Sales for the StarFlyer has spoken out following Jacob's tragic death.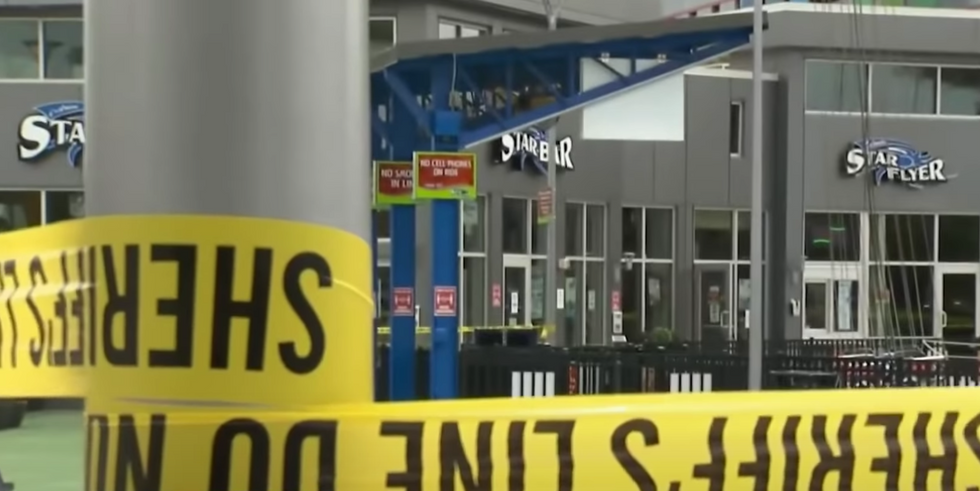 "It's a shock and we're saddened by it," Stine said.
He continued.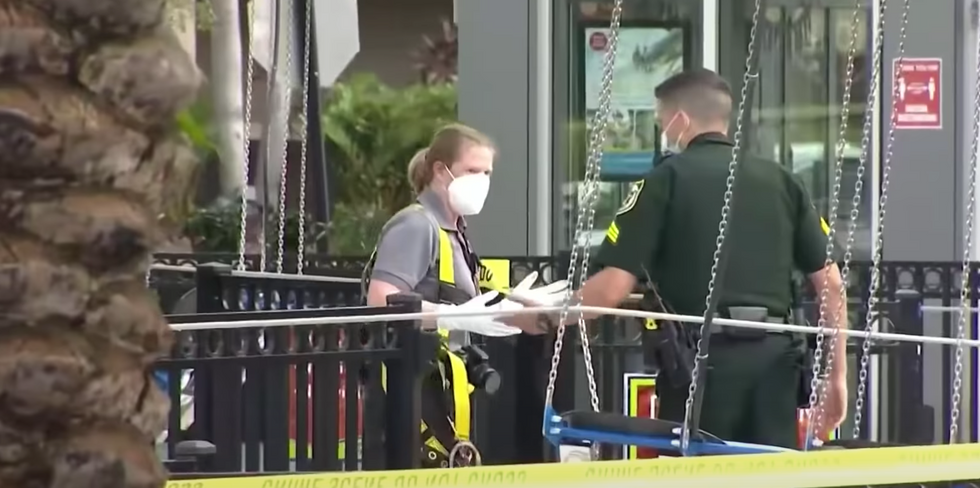 "Anytime there is an injury or something of this nature, it's extremely sad."
Ride officials said they're cooperating with the Occupational Safety and Health Administration and deputies in the investigation.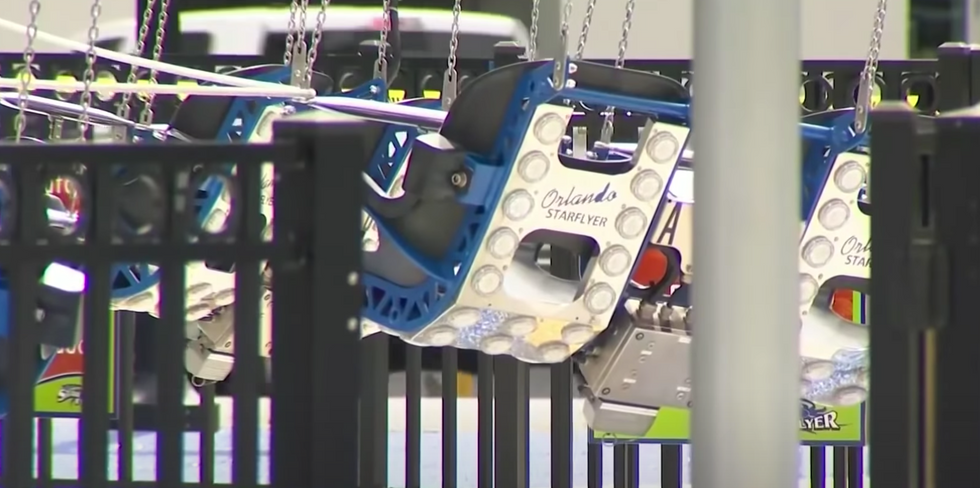 And said their hearts and prayers go out to Kaminsky's family and his coworkers.
Safety inspection records from the Florida Department of Agriculture show there is not a history of prior violations.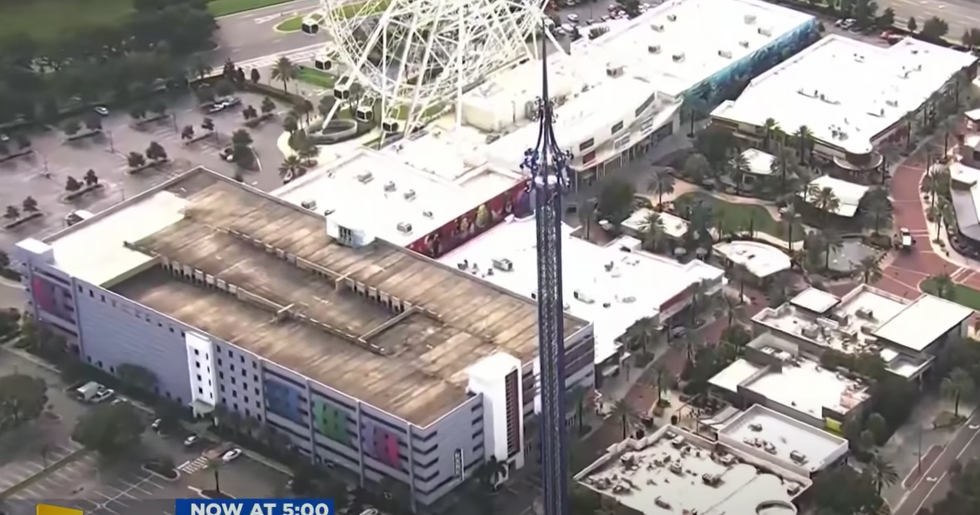 Although, officials said there was a 2018 communication deficiency involving a seat release which was later corrected.
The ride has now been closed until further notice.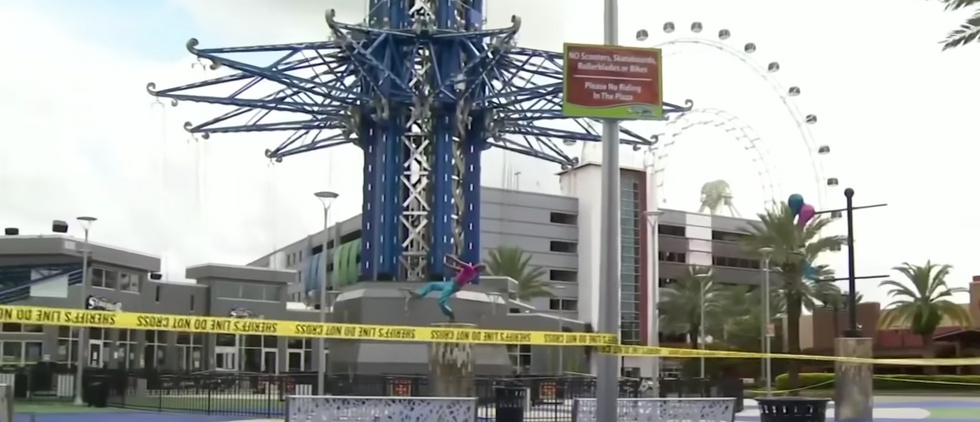 "At this time, the ride will remain closed while all this investigation continues," Stine said.
Rest in Peace, Jacob.
Our thoughts are with his friends and family during this difficult time.