Sometimes it's hard knowing what you want to do with your life.
You can spend years sitting around, or working a job you hate until, eventually, the answer comes to you. Maybe you, by some means, discover that you have a passion for a particular field, a field that you want to pursue into a full-blown career.
It's not always easy, but once you've found your path in life, it's up to you to make sure that you stay on it – through hard work and endurance.
Recently, one man proved what following your dream can do, and the results are truly amazing!
Meet Frank Baez.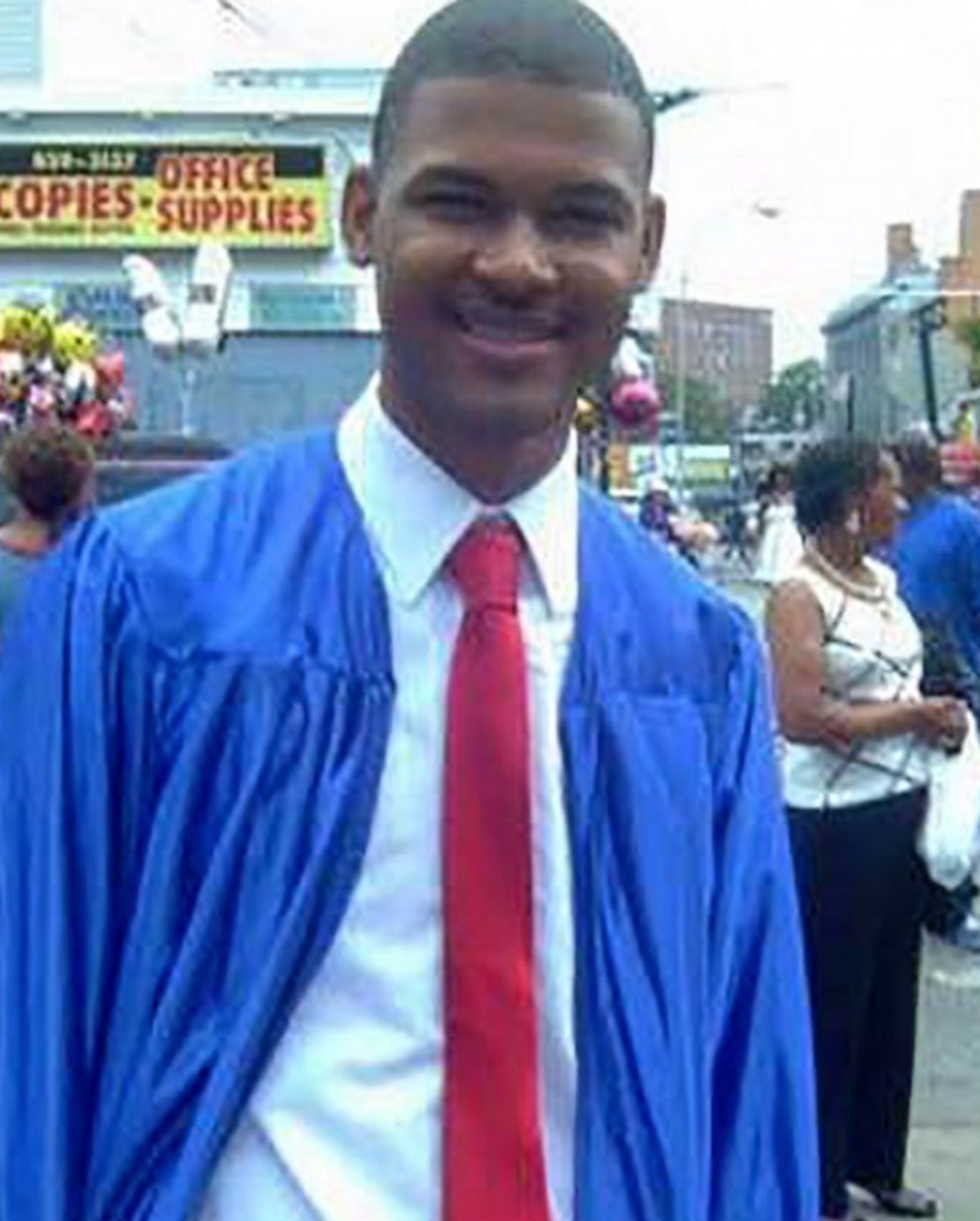 For years, Baez spent his time working as a janitor at Langone Tisch Hospital, located in New York City.
It wasn't his dream job.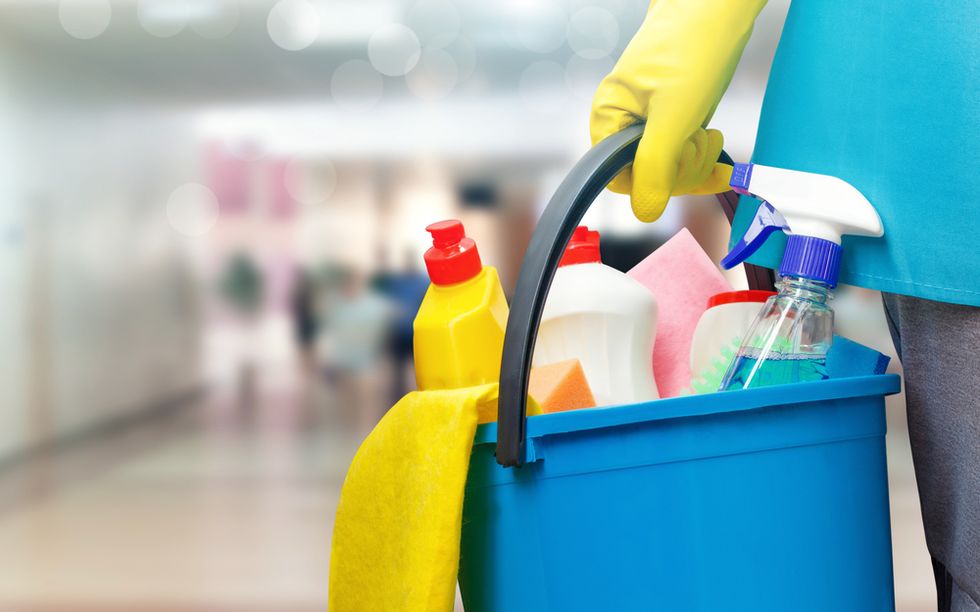 via: shutterstock
Being a janitor, Baez spent every day at the hospital cleaning the rooms, bathrooms and hallways.
But he found something life-changing at the hospital.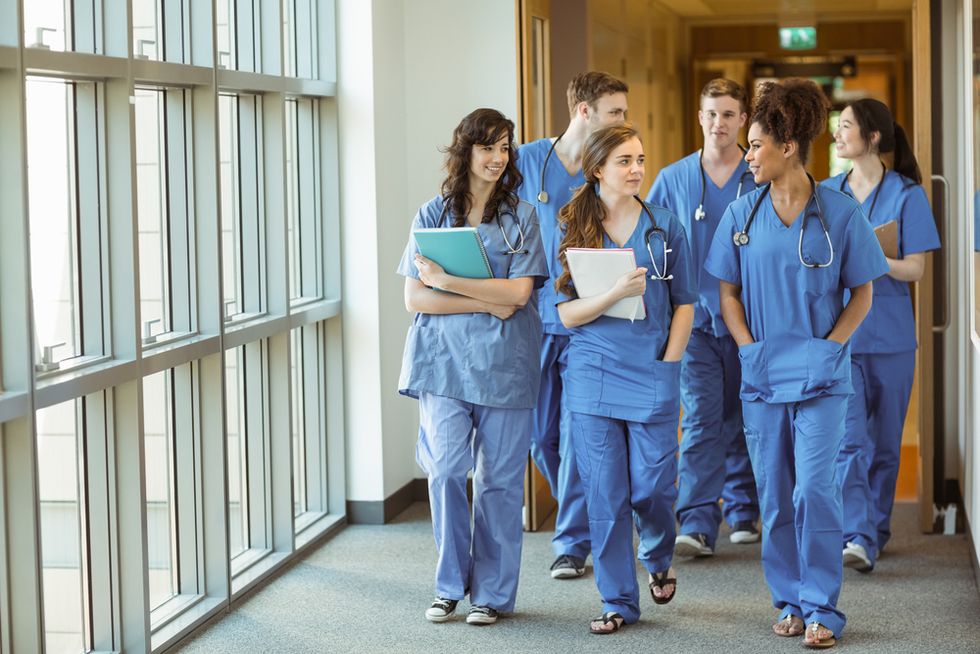 via: shutterstock
While working as a janitor, Baez discovered that he had an interest in the medical world.
Leading him to apply for a different job.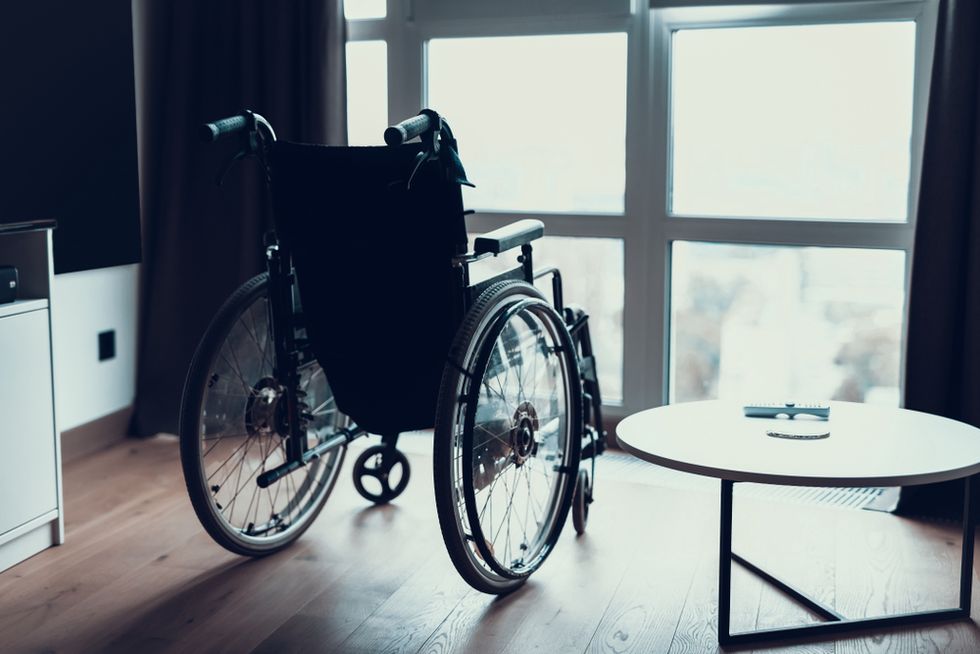 via: shutterstock
Because of this, Baez applied to become a patient transporter, basically, the person in charge of taking the patients to and from their operations.
But it wasn't enough.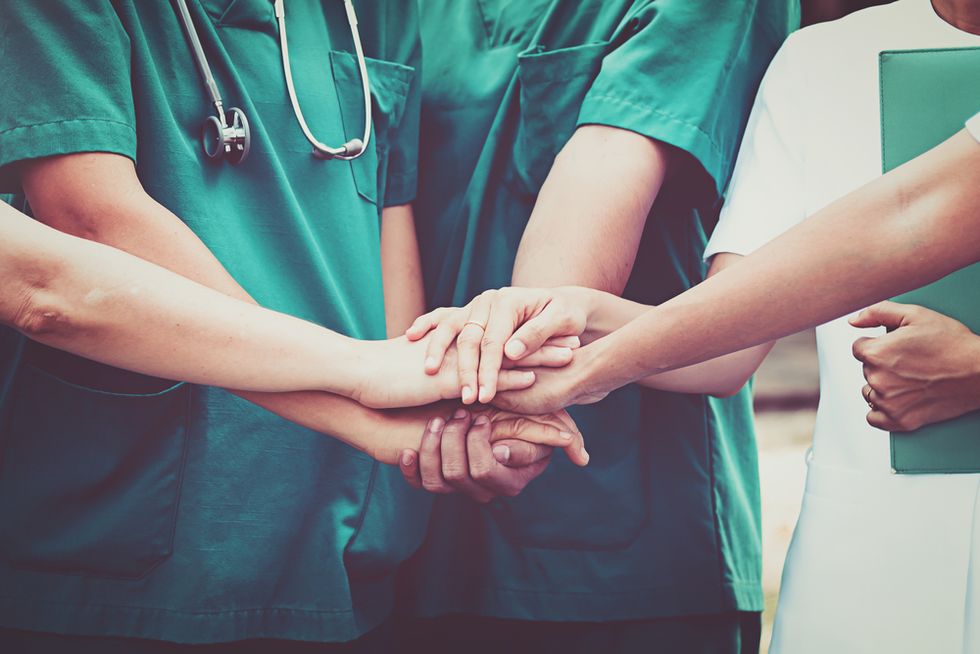 via: shutterstock
Baez wanted to know more and more about the medical world, so he made a decision…
He left his job…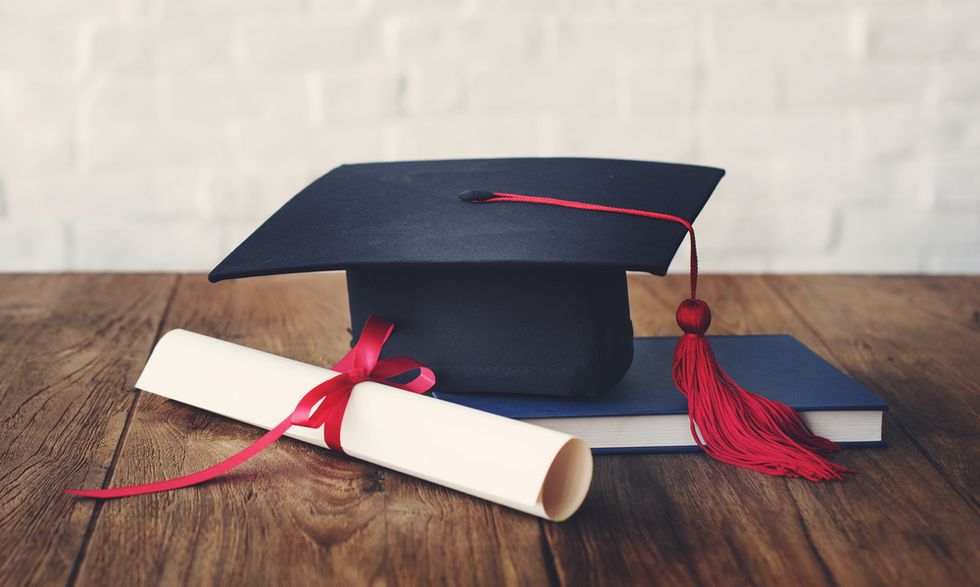 via: shutterstock
Baez left his job at the hospital and set to work on earning himself a Bachelor's degree.
Which he got from the local college.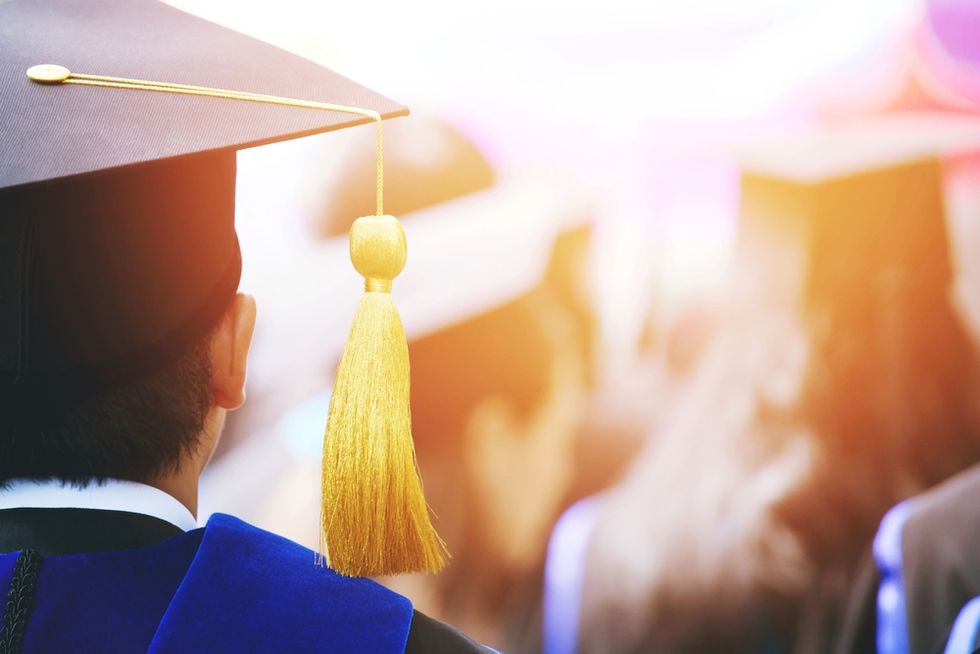 via: shutterstock
Baez attended Hunter College, becoming the first member of his family to graduate.
But he wasn't finished yet.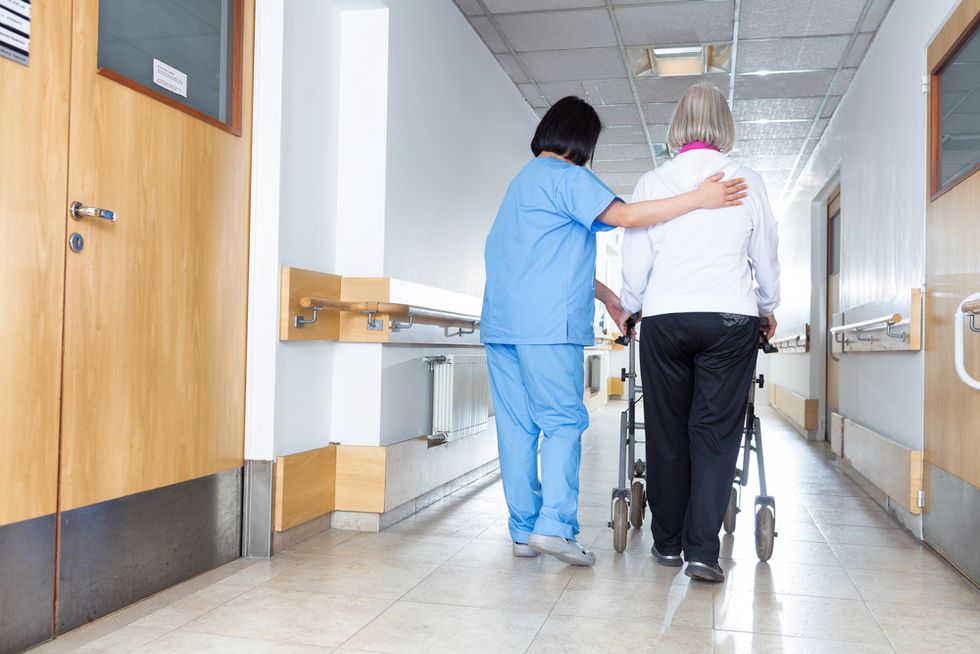 via: shutterstock
Baez knew that he wanted to be a nurse. He was encouraged by the nurses that he met at the hospital to enrol himself at the NYU Rory Meyers College of Nursing.
Which allowed him to become a nurse after only 15 months!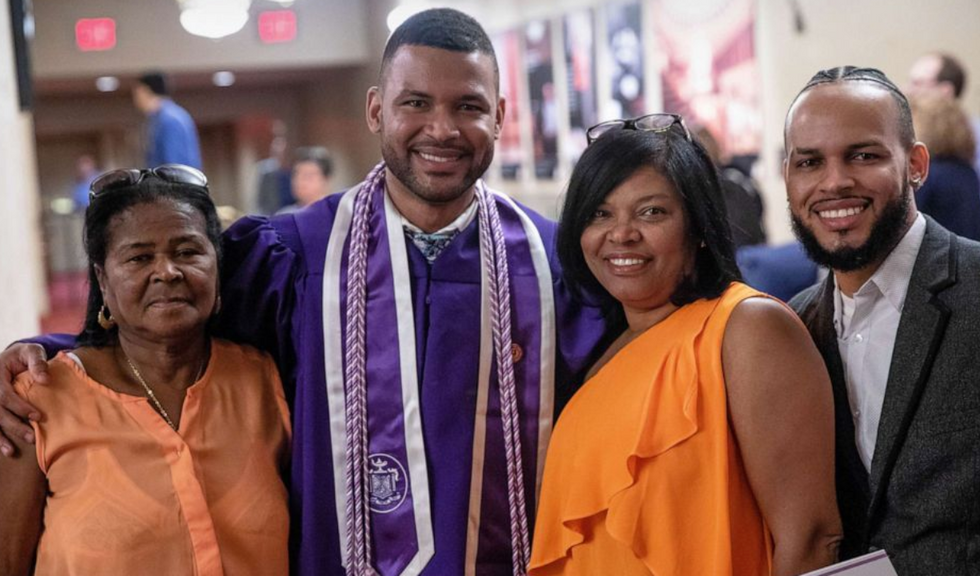 "Our program is extremely rigorous," said Natalya Pasklinsky, director of simulation learning at the college of nursing. "Frank didn't just kind of make the program, barely getting through. He flew through it with flying colors."
Baez is, of course, very proud of his success.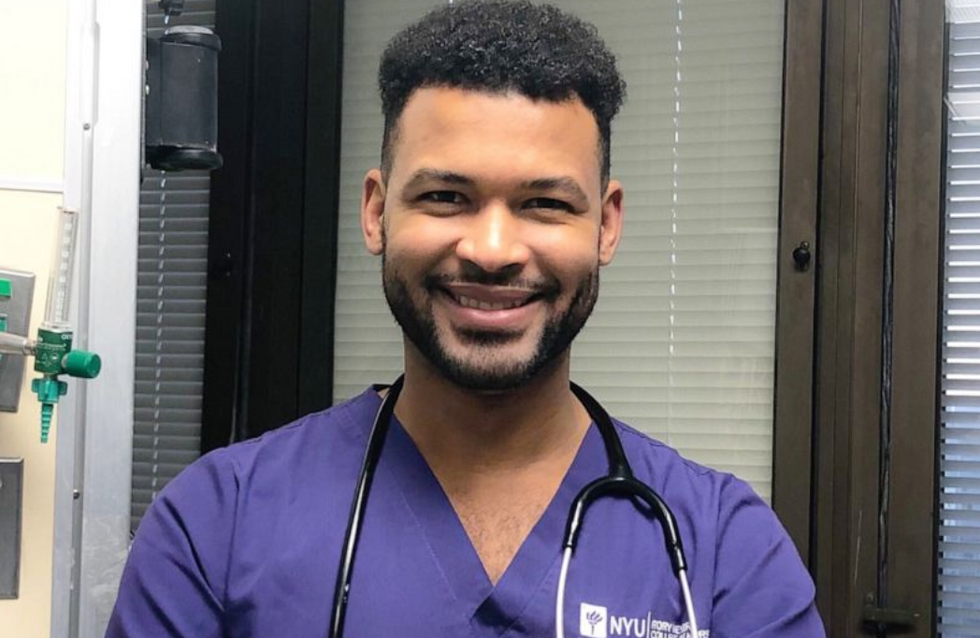 "I could barely speak English at the time when I started working at NYU. Now I reflect on it and I feel very proud of how much I accomplished."
And he's already proven to be a passionate worker.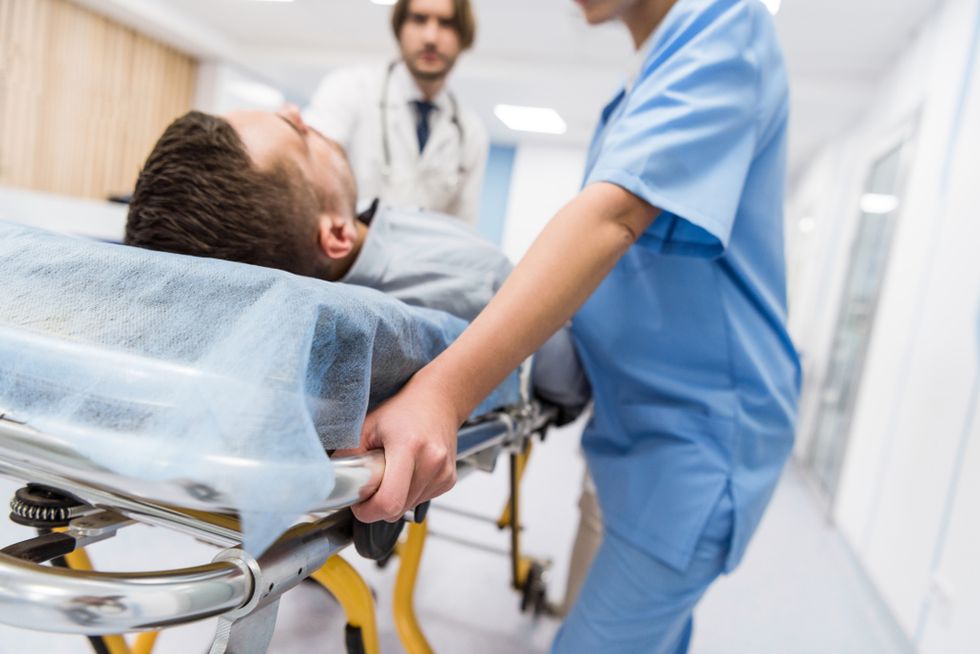 via: shutterstock
Pasklinsky, who had watched Baez work as a patient transporter, could see that he was a compassionate person, the perfect candidate for a career in nursing. "In my mind, he's a star. I think he's going to be a fantastic nurse."
And Baez still has aspirations.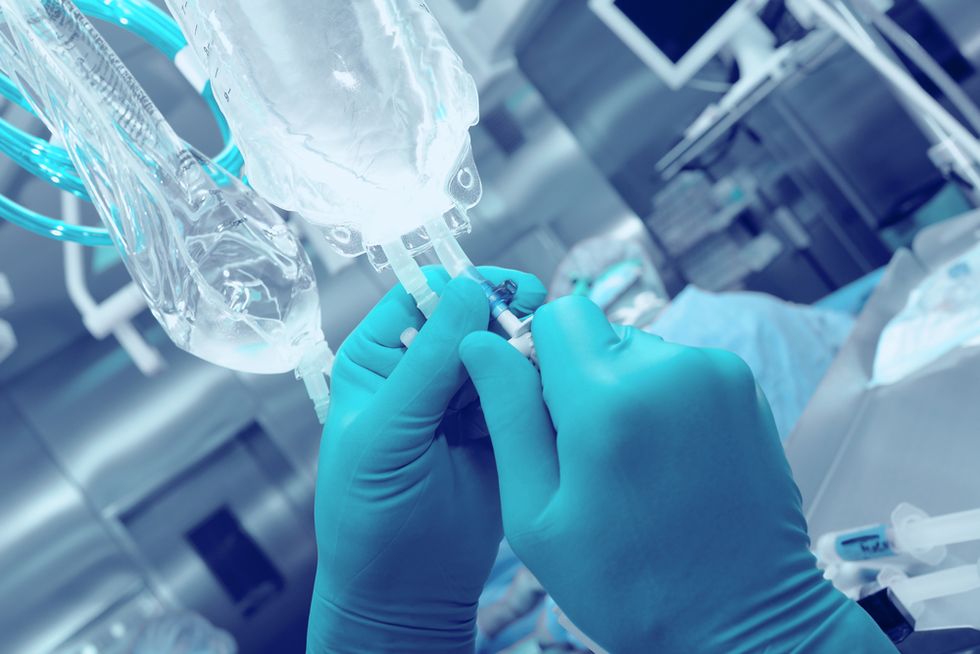 via: shutterstock
Baez has already set his next goal to become a nurse in an intensive care unit.
Proving that you should never give up on your dreams.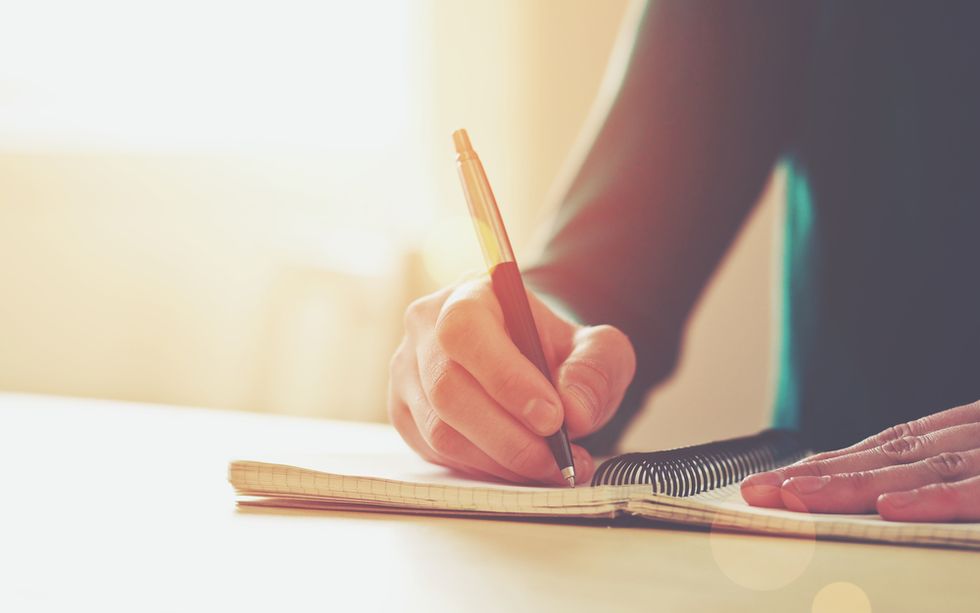 via: shutterstock
"I was never an A student. I just studied a lot and worked a lot," he said. "Of course there were times I doubted myself, but then I felt that I wanted to do something more for myself, that I deserved better, that I wanted to continue to move forward and grow and go on with my life."
And he never gave up.
"What I did was, I never gave up."
Well done, Frank!
Let's hope you have a long career in the nursing world.