An elderly couple in Japan have put all other romantic stories to shame.
Mr. and Mrs. Kuroki have enjoyed a long and happy marriage in rural Japan, but disaster struck in more recent years when Mrs. Kuroki suddenly lost her sight due to complications from diabetes.
Keep scrolling to read more on this heartwarming story...
As the wedding vows go...
via: Shutterstock
A married couple will love each other, in both sickness and in health.
However, not all marriages stick strictly to their vows...
via: Shutterstock
And it is quite unusual in today's day and age for a married couple to stay together longer than a decade.
The statistics aren't great...
via: Shutterstock
Figures show
that the average U.S. marriage only lasts around 7 years... Which doesn't really give a couple much time to fully commit to their wedding vows.
However, some couples are in it for the long run...
via: Shutterstock
And remain faithful to one another, despite what life throws in their path.
Enter: The Kuroki's.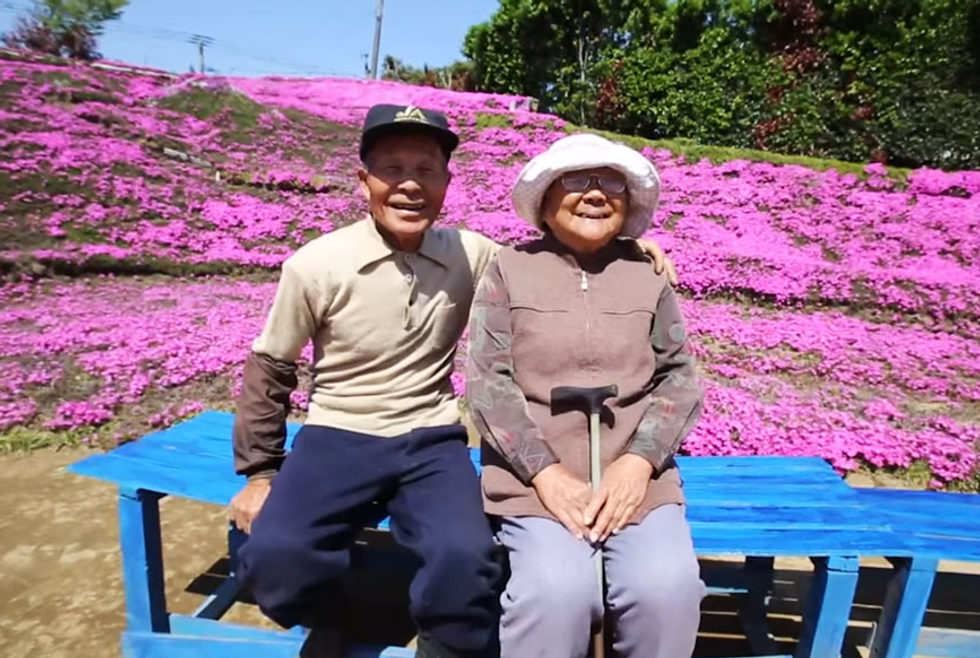 via: Youtube
Mr. and Mrs. Kuroki, both from Japan, have been happily married for sixty-three years.
They are both big lovers of the outdoors...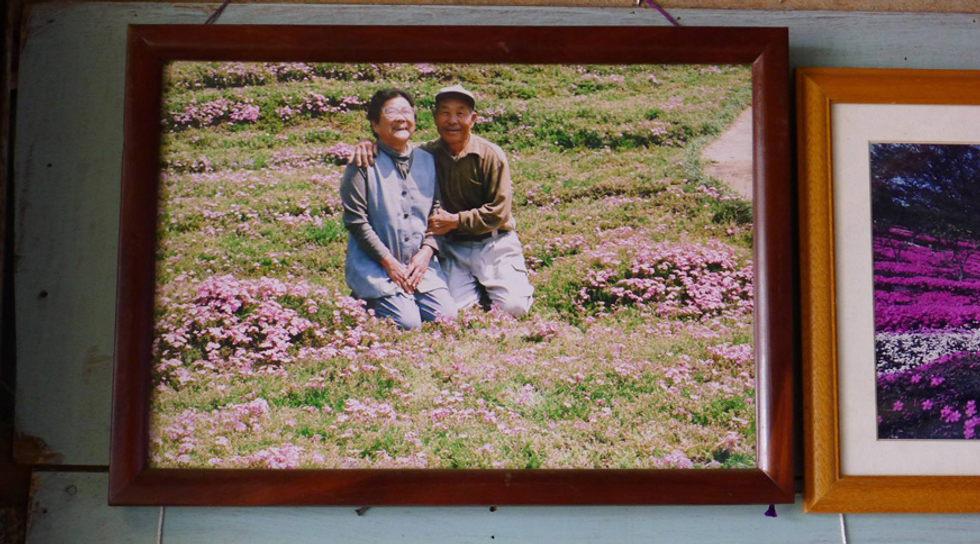 via: Youtube
Shortly after their marriage in 1956, the couple moved onto a dairy farm where they raised 2 children together, and still remain to this very day.
However, in more recent years, life hasn't been so easy for the Kurokis.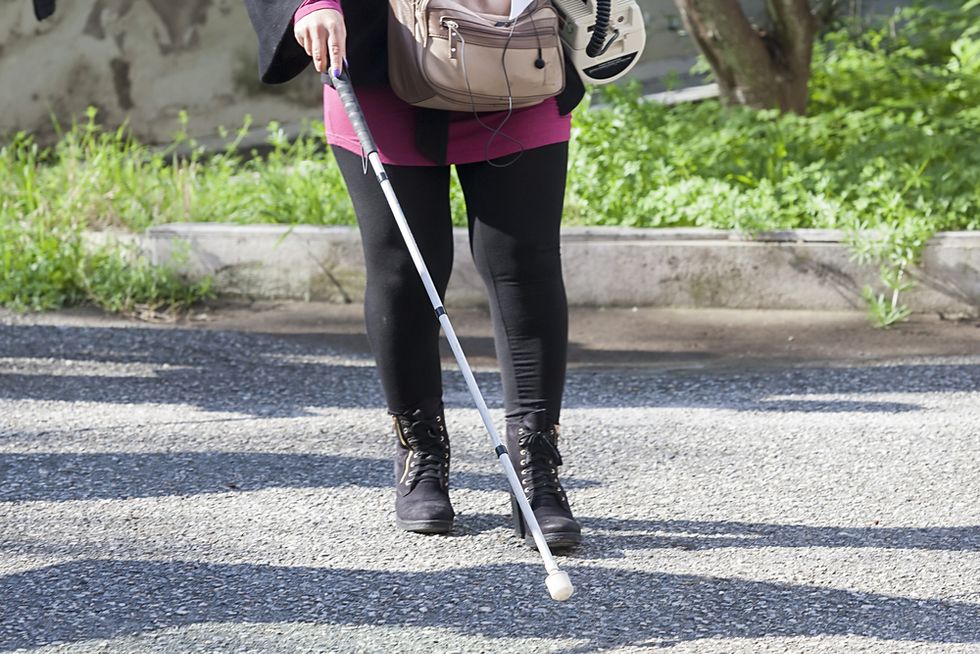 via: Shutterstock
After suffering from complications due to diabetes, Mrs. Kuroki tragically lost her sight.
Losing her sight took its toll on Mrs. Kuroki...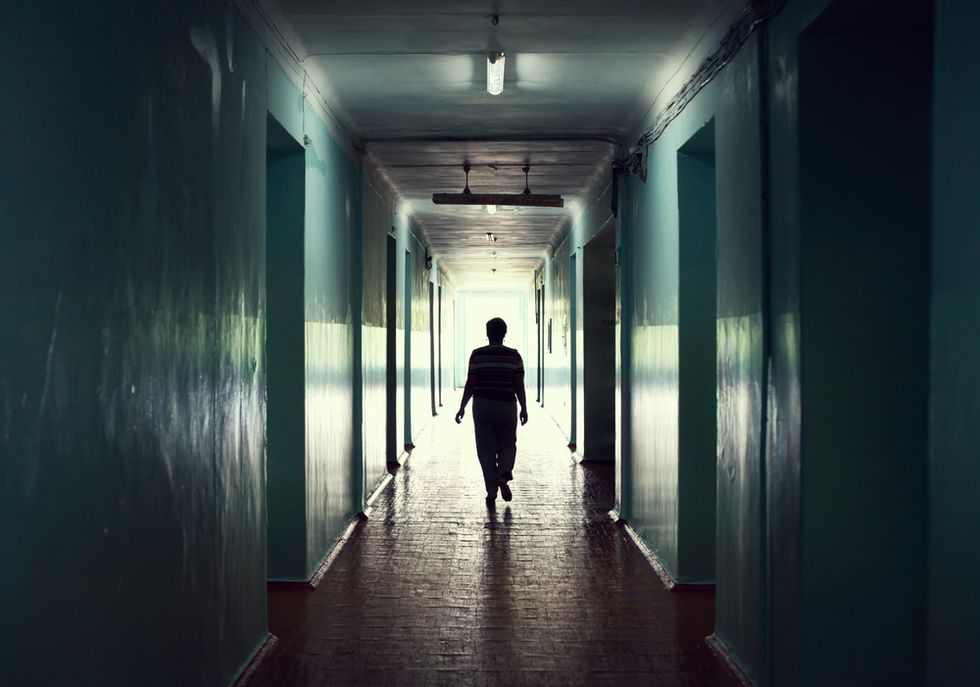 via: Shutterstock
And she subsequently slipped into a deep depression, becoming withdrawn and seldom leaving the house.
Mr. Kuroki was initially at a loss at how to cheer up his wife...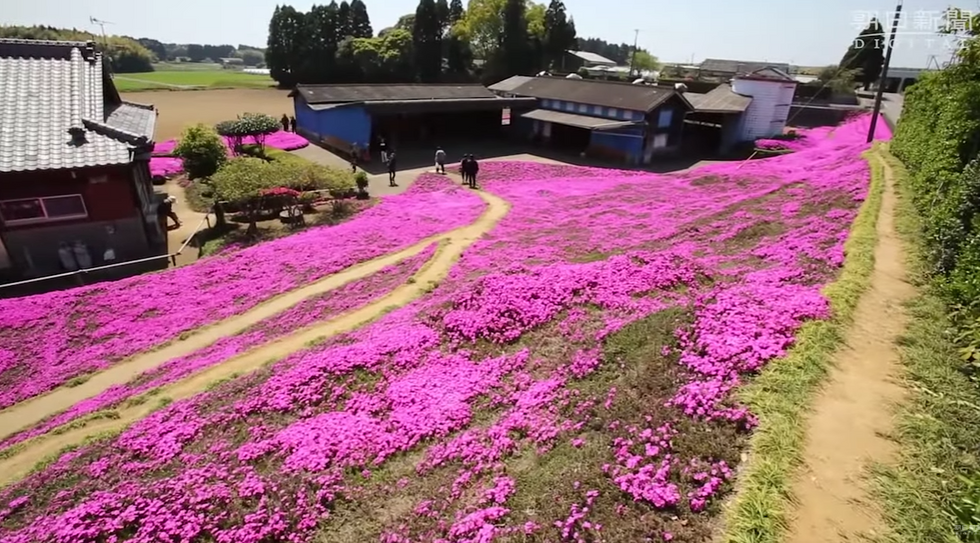 But he didn't give up and eventually thought of an ingenious way to get his wife back to the outdoors.
He decided to grow a flower garden...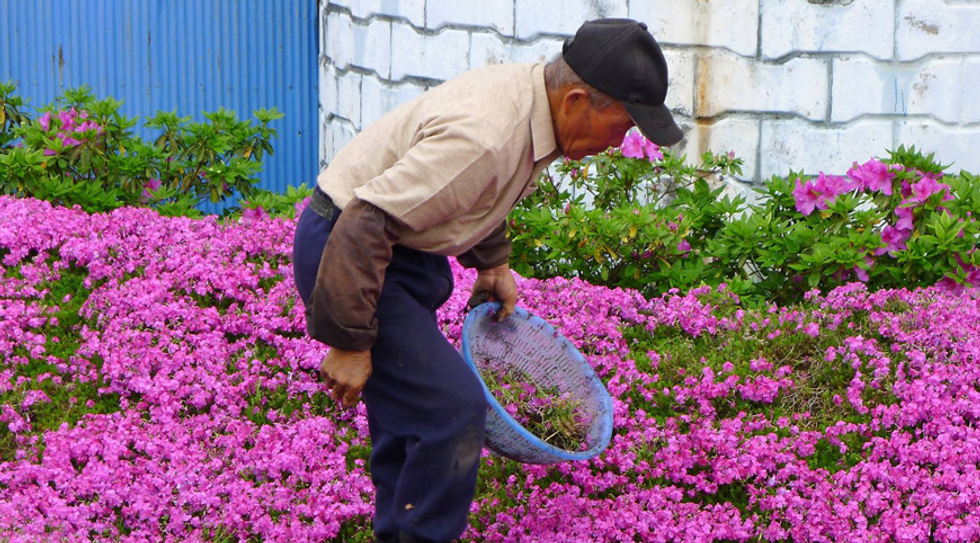 via: Youtube
As he believed that the smell of the flowers would cheer up his wife, and encourage her to spend more time outside in the garden.
And, fast forward 2 years...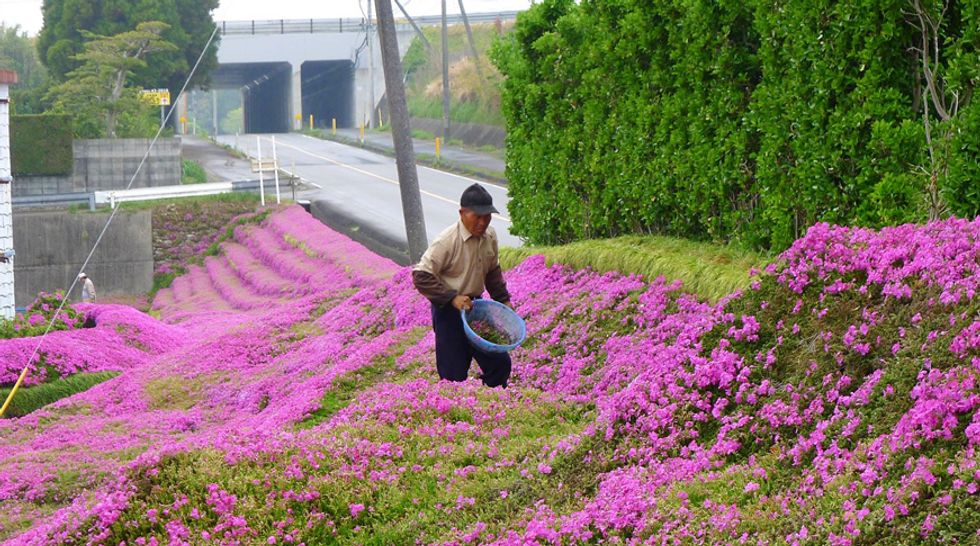 via: Youtube
Mr. Kuroki has tirelessly planted
thousands
of flowers in their garden, all in a bid to cheer up his wife.
And, quite remarkably...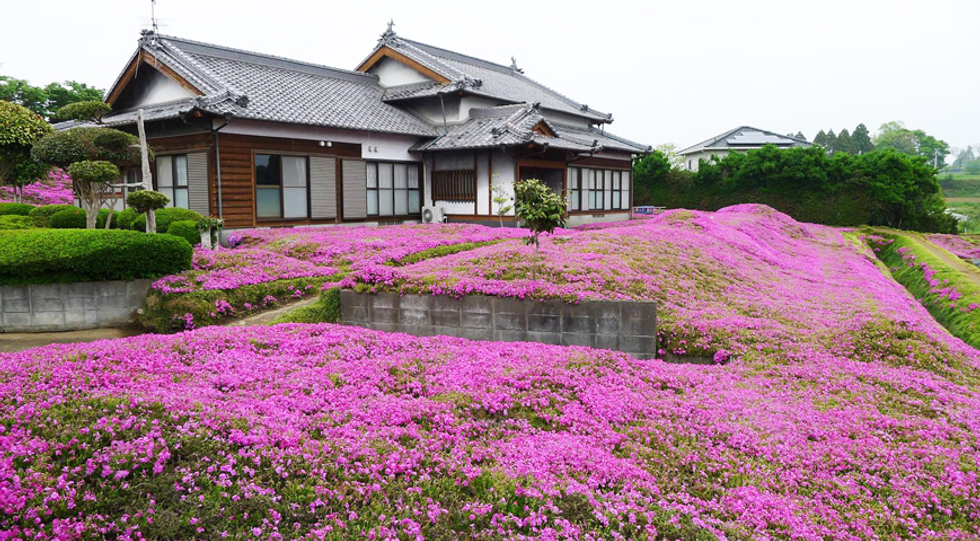 via: Youtube
It worked!
Slowly, Mrs. Kuroki began emerging from the house to enjoy the garden...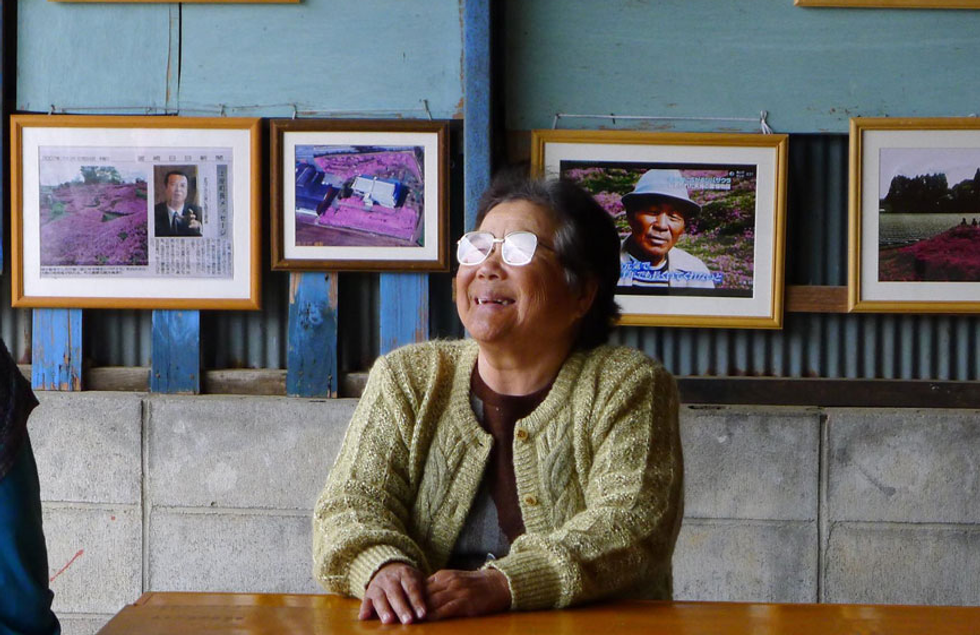 via: Youtube
And now she smiles every day while she enjoys the scent from her husband's flowers.
And the Kuroki farm has even become somewhat of a tourist attraction...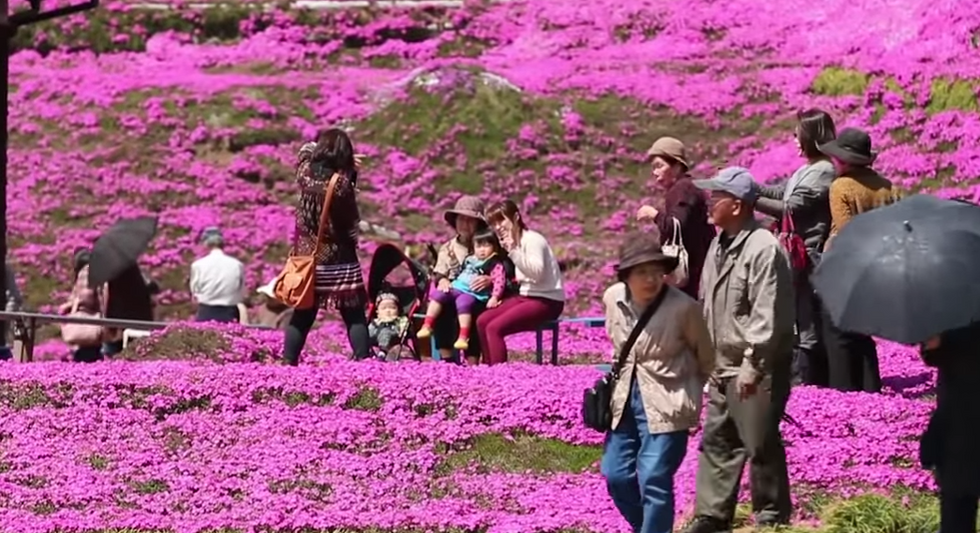 via: Youtube
As people from all over the world come to visit Mr. Kuroki's masterpiece, wanting to see and experience the love story themselves.
If that isn't true love...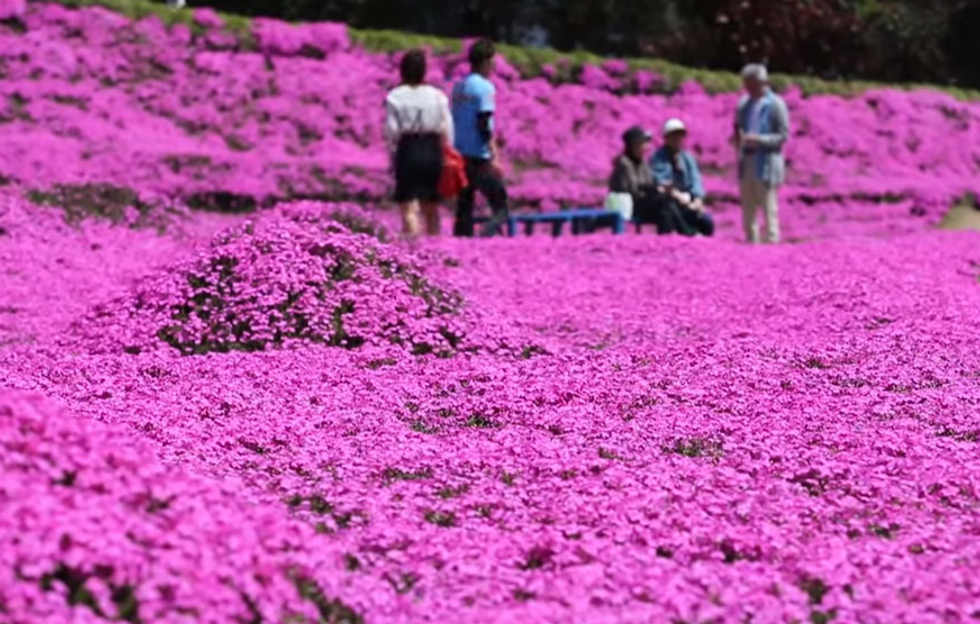 via: Youtube
I don't know what is! In other romance news, keep scrolling for the story of the cutest, yet most
dragged out
engagement story of all time...