Hurricane and storm surge warnings are well and truly in effect for large areas along Florida's east coast, as the formidable Hurricane Dorian stampedes its way across the Bahamas and directly into the State's path.
The hurricane, which has now been labeled as a "Catastrophic Category 5 storm," has produced the strongest and most deadly wind speeds on modern record, and up to 1.5 million east coast residents could be facing an emergency evacuation in the next couple of days.
People have been preparing for the devastating blow. One man in Florida spent 50,000 dollars on generators and other supplies for the people affected by the disaster.
Keep reading to hear all of the details surrounding this story.
Hurricane Dorian has become one of the modern world's most formidable storms.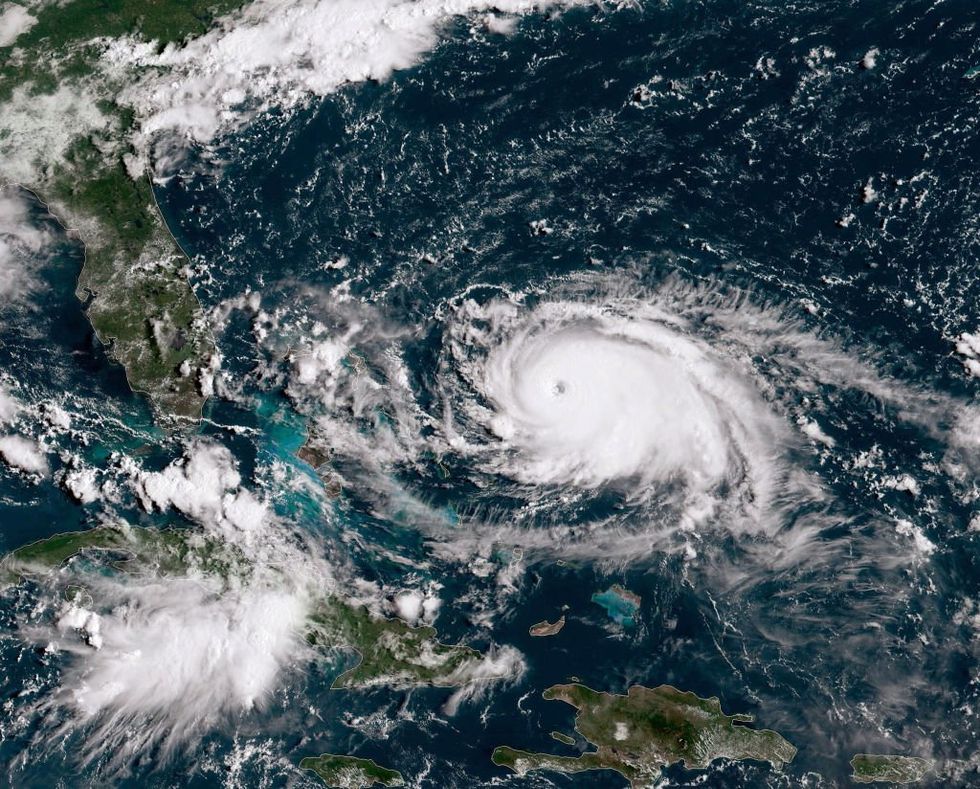 Dorian initially developed from a tropical wave in the Central Atlantic on August twenty-fourth last week. Since then, however, it has grown into an extremely powerful tropical cyclone and is currently causing widespread flooding and destruction to the Bahamas.
It has been categorized as a Category 5 hurricane.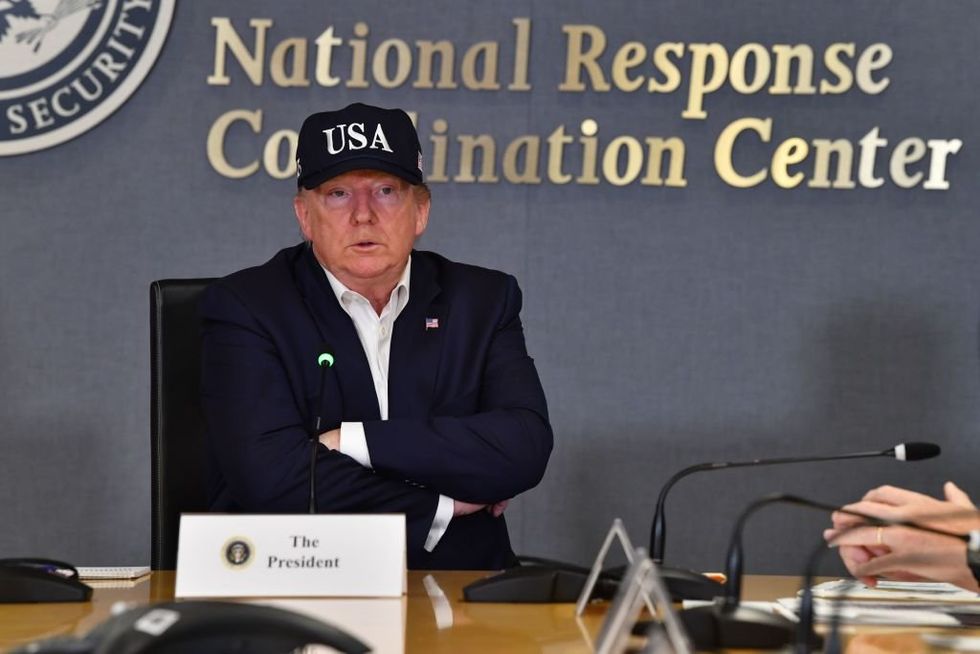 But what exactly
is
a Category 5 hurricane? Well, even our
president
doesn't quite know the answer to that. President Trump
unbelievably
revealed his confusion over the storm, despite 4 of them having threatened the U.S. during his presidency.
Trump announced his confusion at a briefing with officials at FEMA's headquarters in Washington, DC.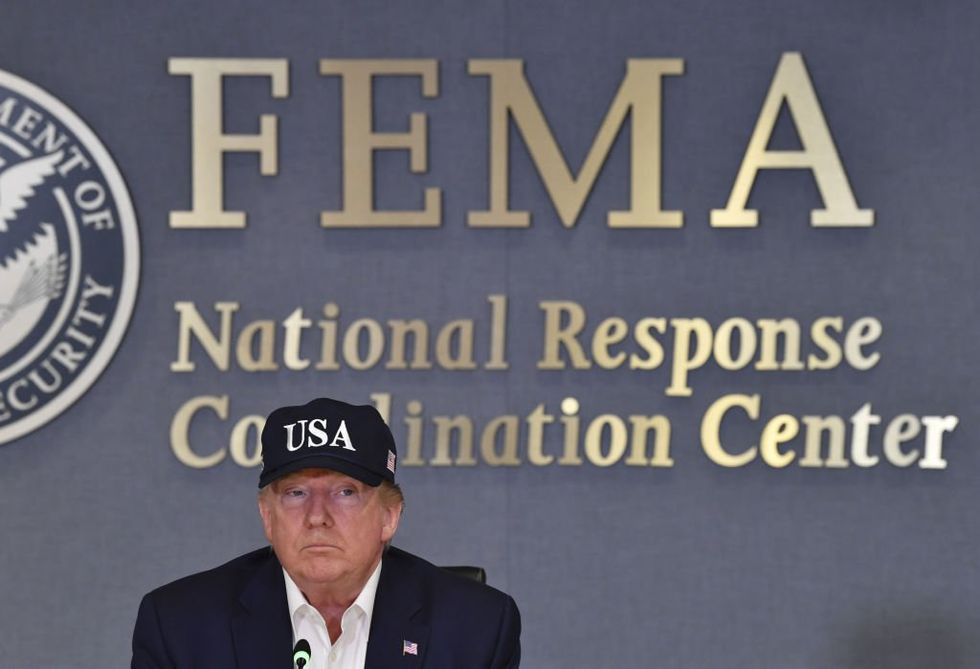 "We don't even know what's coming at us. All we know is it's possibly the biggest. I have - I'm not sure that I've ever even heard of a Category 5. I knew it existed. And I've seen some Category 4's - you don't even see them that much." "But a Category 5 is something that - I don't know that I've ever even heard the term other than I know it's there. That's the ultimate, and that's what we have, unfortunately."
It turns out that a Category 5 hurricane is the deadliest of them all.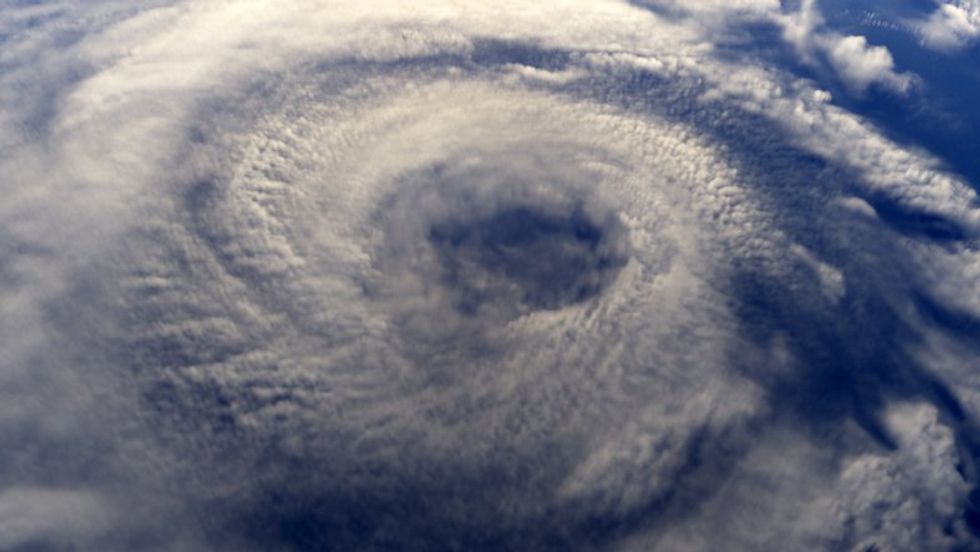 For your information,
and
the president's, the Saffir-Simpson Hurricane Wind Scale classifies hurricanes by the intensity of their sustained winds. Category 5 is the highest classification on the scale, and only storms of wind gusts of at least 156 mph can be classed in this category.
In just a week, Dorian has caused destruction on an unprecedented level.
As #HurricaneDorian approached the #AbacoIslands, NOAA's #GOESEast zoomed in on the powerful storm's eye. The Cat.… https://t.co/XPVLUN0ZFF

— NOAA Satellites (@NOAA Satellites)1567350989.0
Being a Category 5 hurricane, Dorian has gathered up wind gusts of up to 200 mph across the Carribean - more powerful than any other type of hurricane in existence.
The Bahamas has taken a true battering from the storm.
The storm first hit Abacos as a Category 2 storm but has gradually moved across the Bahamas, all while being bumped up to Category 4 by
The National Hurricane Center
in mere days. And the damage is staggering. Roofs have been ripped off, cars overturned, and power lines pulled from the ground as thousands of people sheltered in schools, churches, and hurricane shelters. It has now come to a standstill over Grand Bahama Island, but is expected to move onwards today.
And, now, the storm is threatening the United States.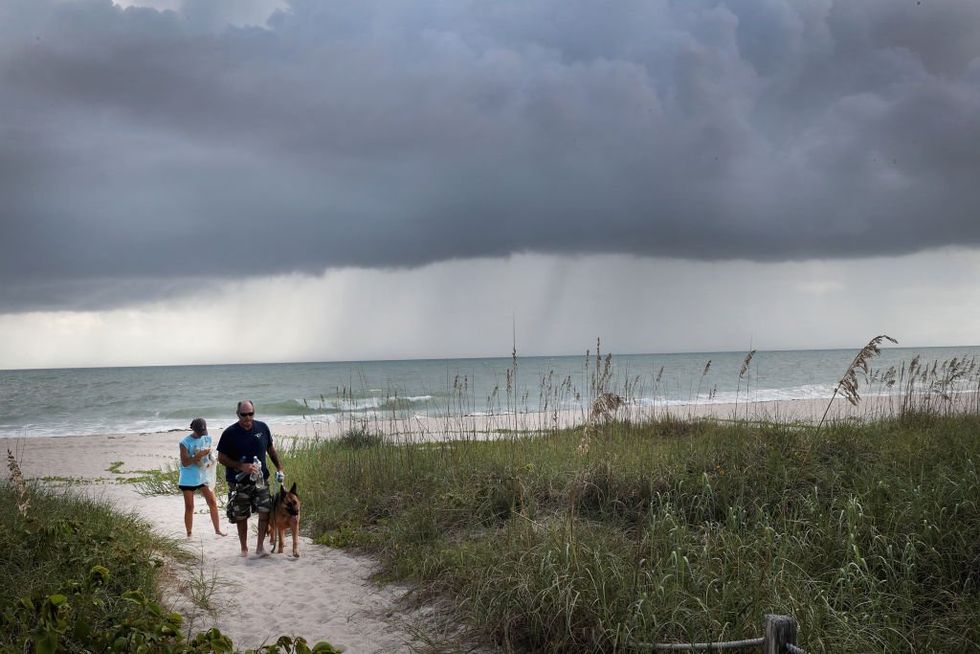 Quite worrying considering our president doesn't have a clue what it is, don't you think? Hurricane Dorian is stampeding right towards the path of Florida's peninsula, and today is the critical day that is likely to determine whether the state is dealt a powerful blow or a less intense scrape.
It is predicted to hit the U.S. at some point today...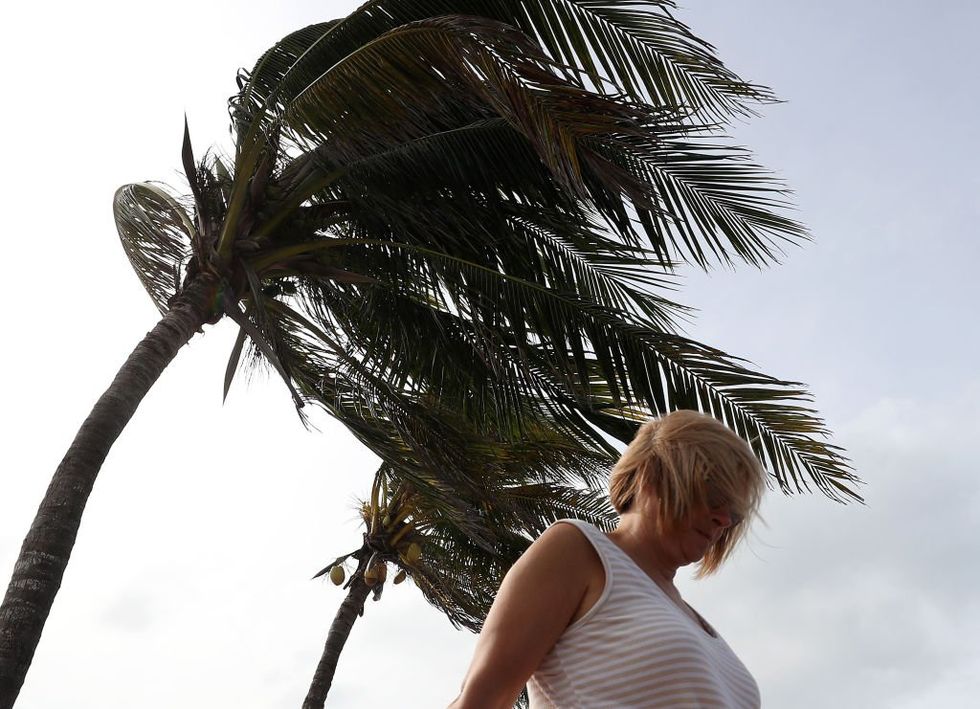 And its arrival is expected somewhere between the Florida Keys and southern Georgia.
The storm is traveling directly into Florida's path.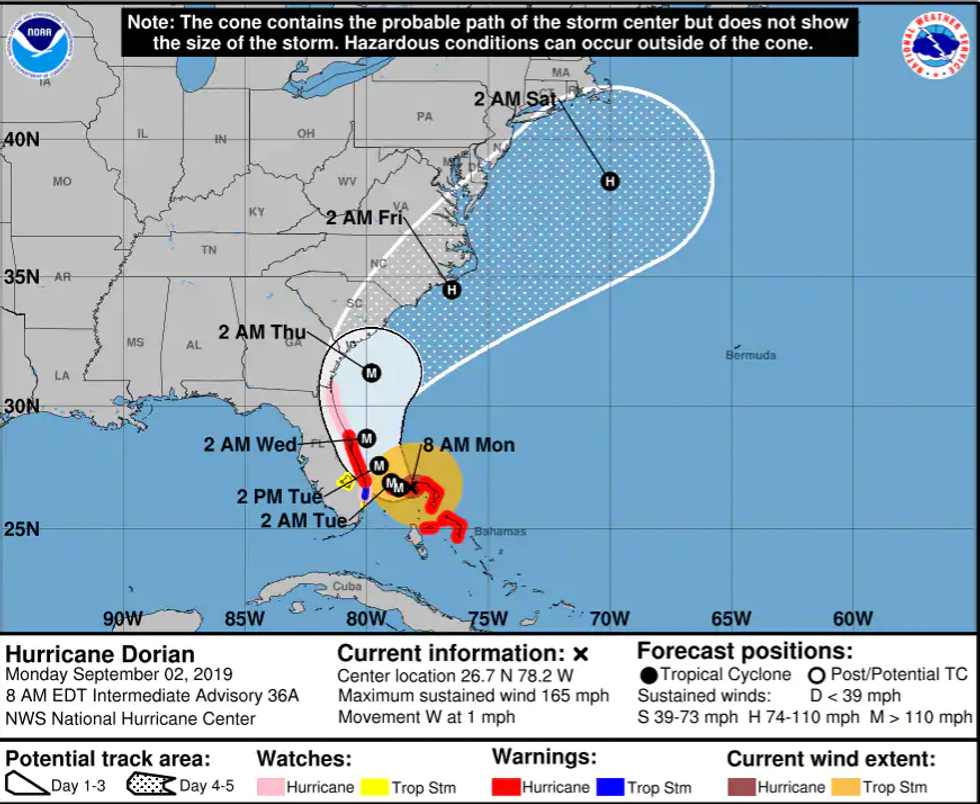 "Although it remains uncertain just how close the eye of Dorian will get to the Florida east coast, the threat of damaging winds and life-threatening storm surge remains high," the National Weather Service office in Melbourne
wrote
. "There will be considerable impacts and damage to coastal areas, with at least some effects felt inland as well!"
Residents are bracing themselves.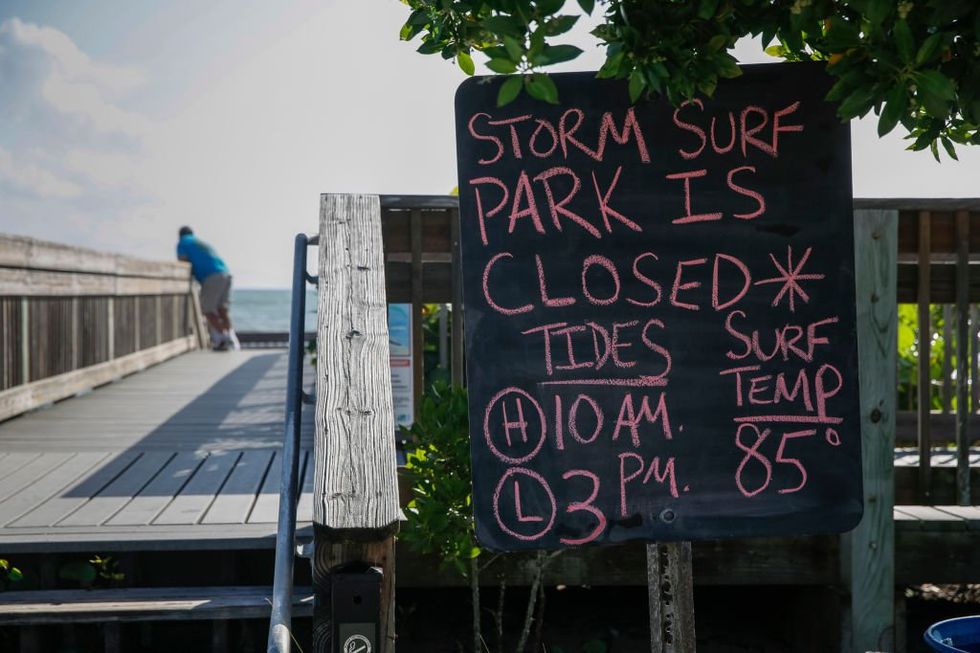 Serious storm effects are likely in coastal Georgia and the Carolinas in the middle and latter half of the week as Dorian picks up speed and heads north.
Florida is now in an official state of emergency.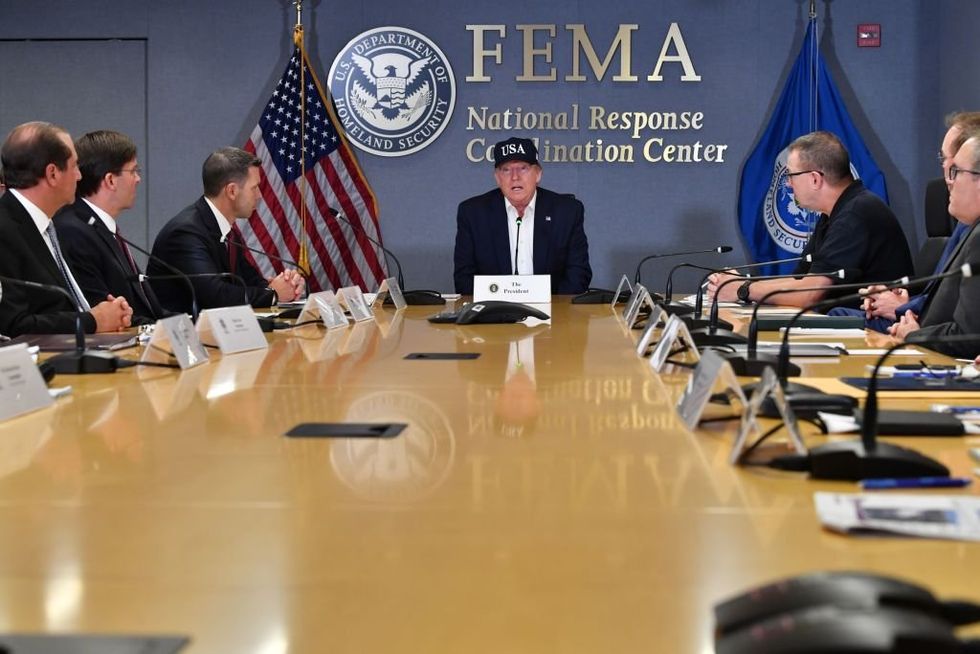 President Trump on Friday approved an emergency declaration for Florida and "ordered Federal assistance to supplement State, tribal, and local response efforts due to the emergency conditions resulting from Hurricane Dorian," the 
White House
has said.
An evacuation is imminent.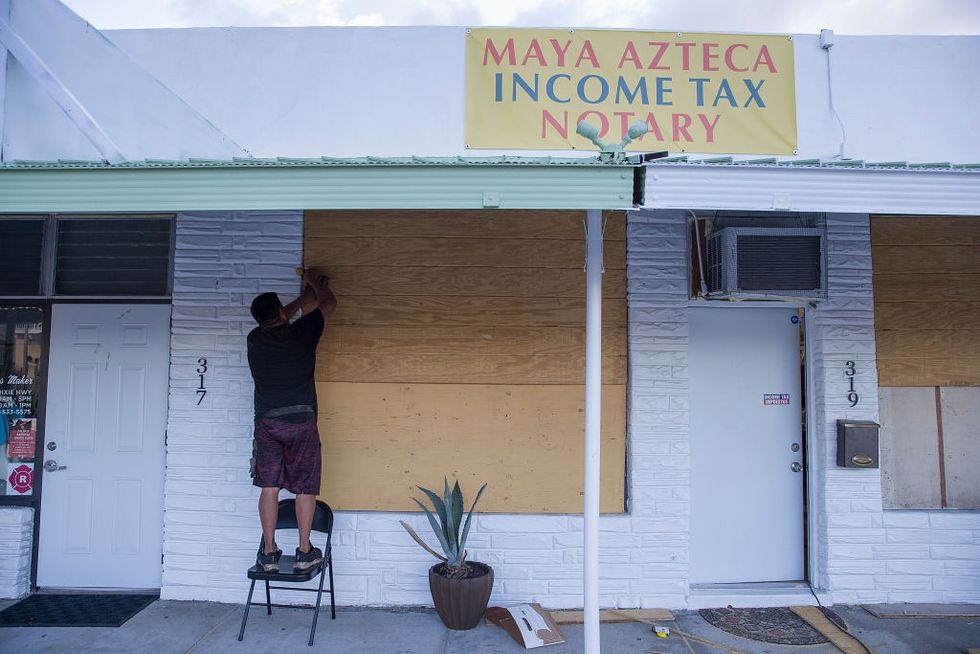 Roughly 540,000 people live on the state's 100-mile coast. Areas that are facing evacuation include parts of Bryan, Camden, Chatham, Glynn, Liberty, and McIntosh counties. It is estimated that up to 1.5 million people could be ordered to flee the U.S. coastline in the next couple of days.
And Floridians have been told to prepare for 7 potential days without power.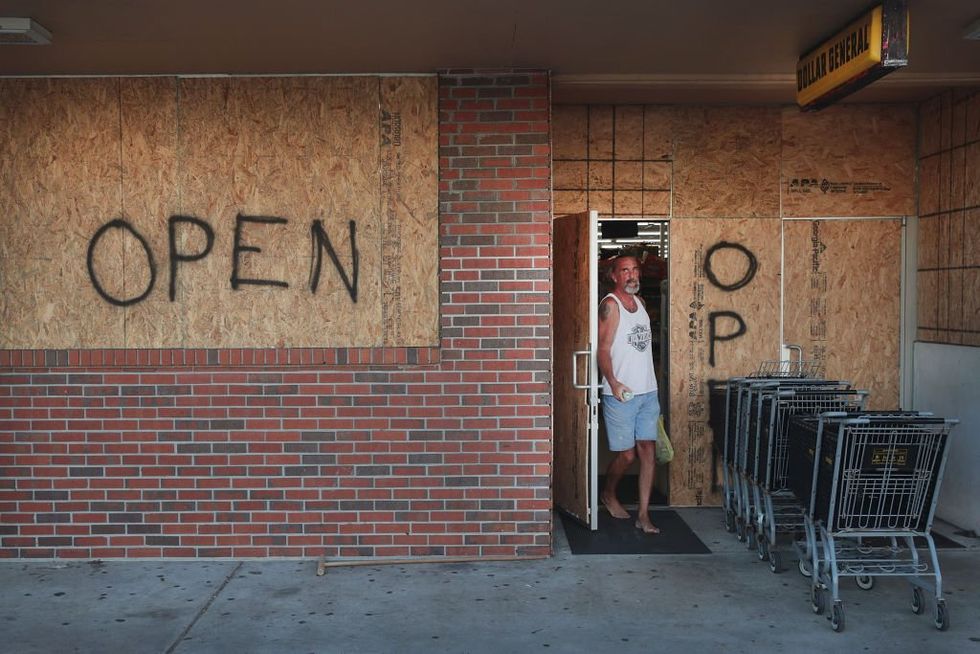 Gov. Ron DeSantis has
urged
 residents to "make preparations" for a 7-day power outage after issuing a state of emergency for all sixty-seven counties.
DeSantis predicts that the storm could be catastrophic.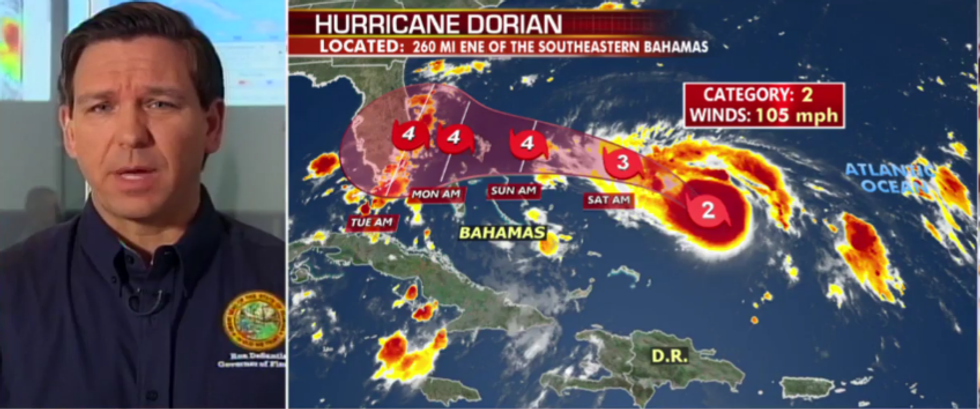 "I think a lot of Floridians are heeding the advice because they see that the storm could be really powerful, potentially a major impact," DeSantis told
Fox News.
He also said that Florida has millions of gallons of water for distribution and FEMA is prepared to distribute water as well.
Preparations are well and truly underway.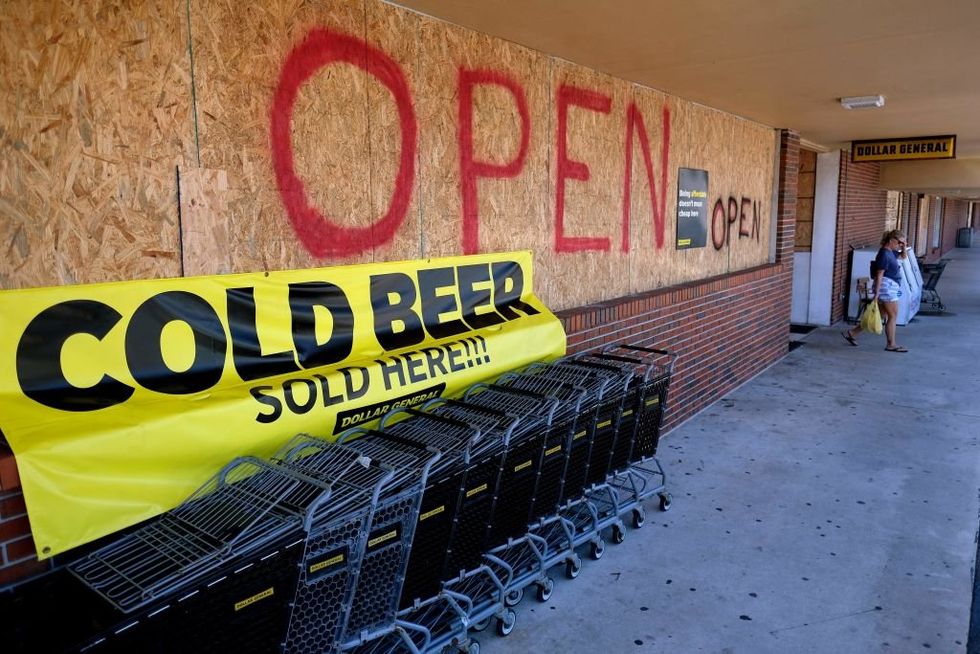 And big companies are working hard in order to prepare Flordia for the impact of the storm. "We're also working with companies like Publix and Walmart to get those shelves restocked because we know that's important," DeSantis said.
While the country is preparing for the blow, others are also working to help the victims.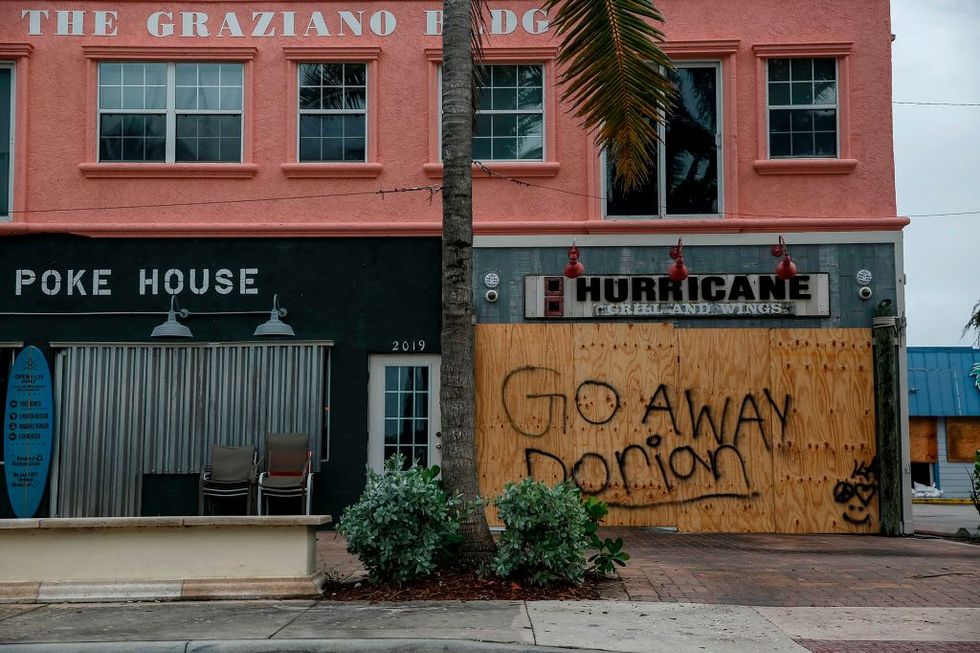 The Bahamas have been left completely devastated by Dorian. But the people of our great nation are not ready to give up just yet.
A Florida man spent 49,285 dollars at Costco in Jacksonville, buying supplies for the islands.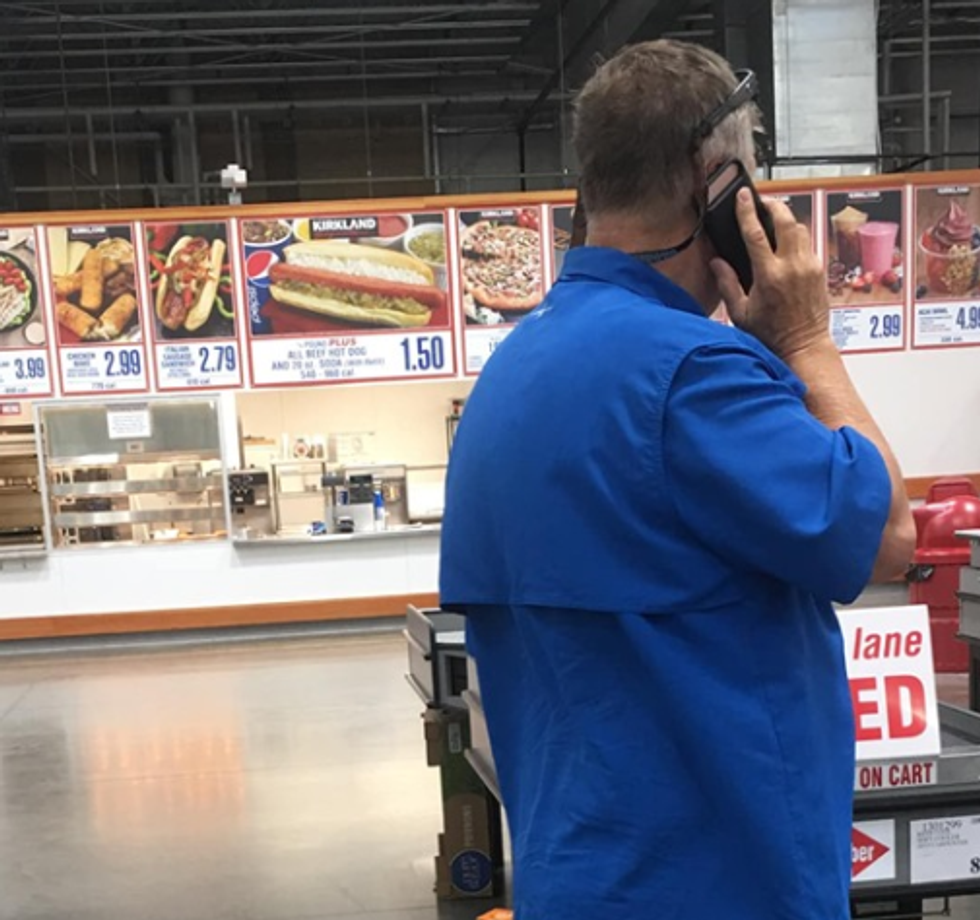 The man, who
CNN
said wished to stay anonymous, decided to spend money buying food, coffee, as well as generators to help to provide power to the areas affected by the hurricane.
He purchased 100 generators, each costing 450 dollars.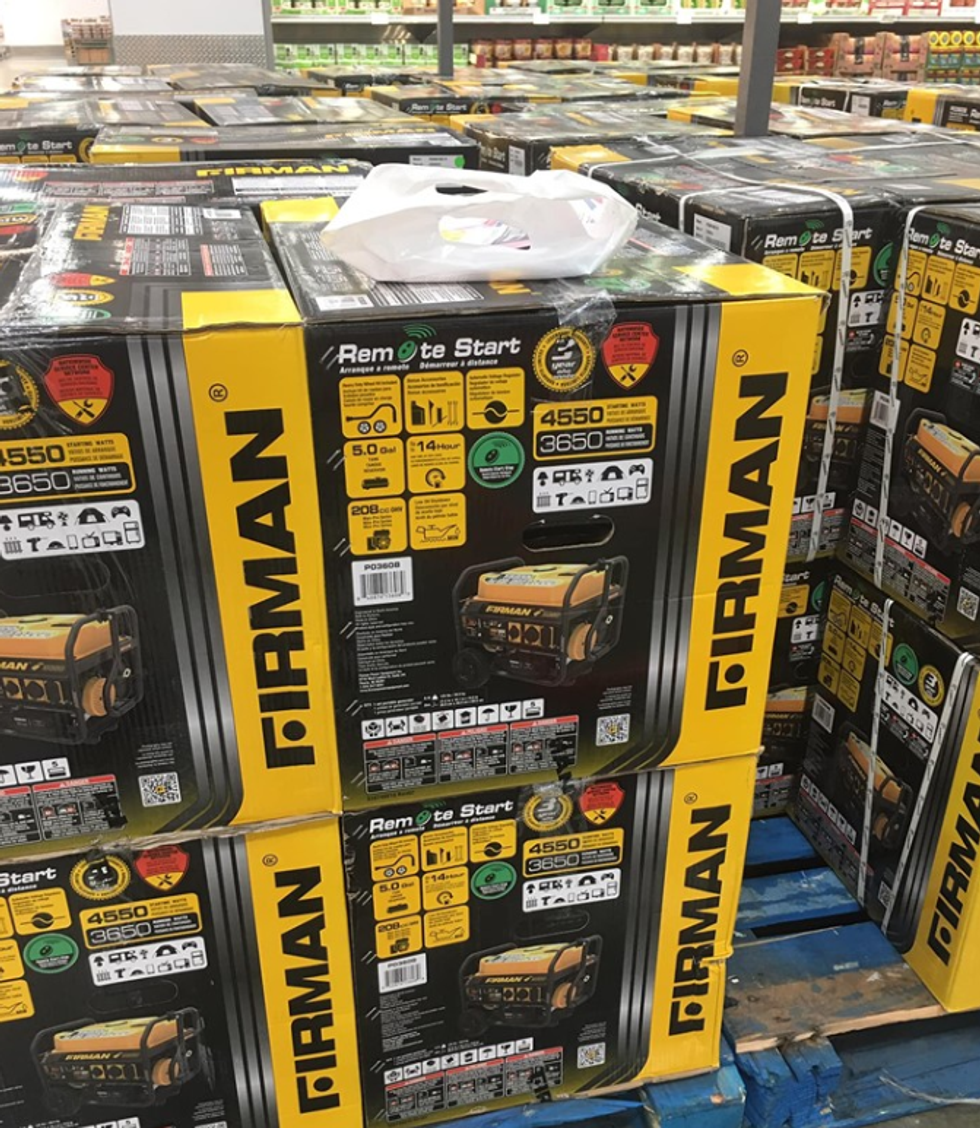 His receipt totaled up to almost 50,000 dollars when he was done purchasing all of the items.
CNN
reported that the items would eventually be driven and sorted in Florida before they're packed onto a boat and sent to the Bahamas. The farmer also had a warehouse to store them while they were awaiting shipment.
He received donations from several other doners in order to make this possible.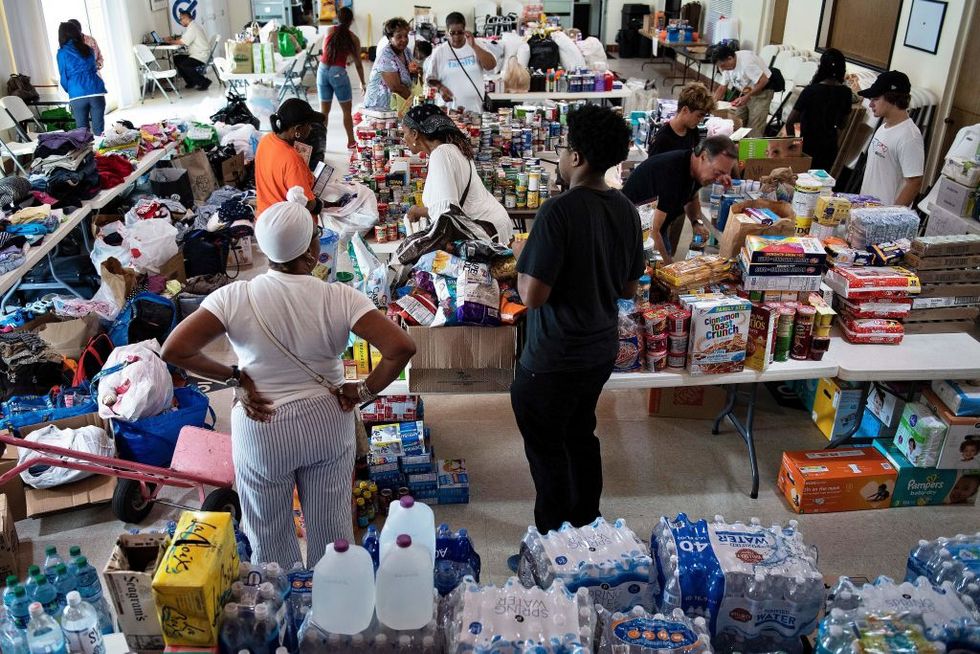 It was a true team effort.
"It's important that we help each other out."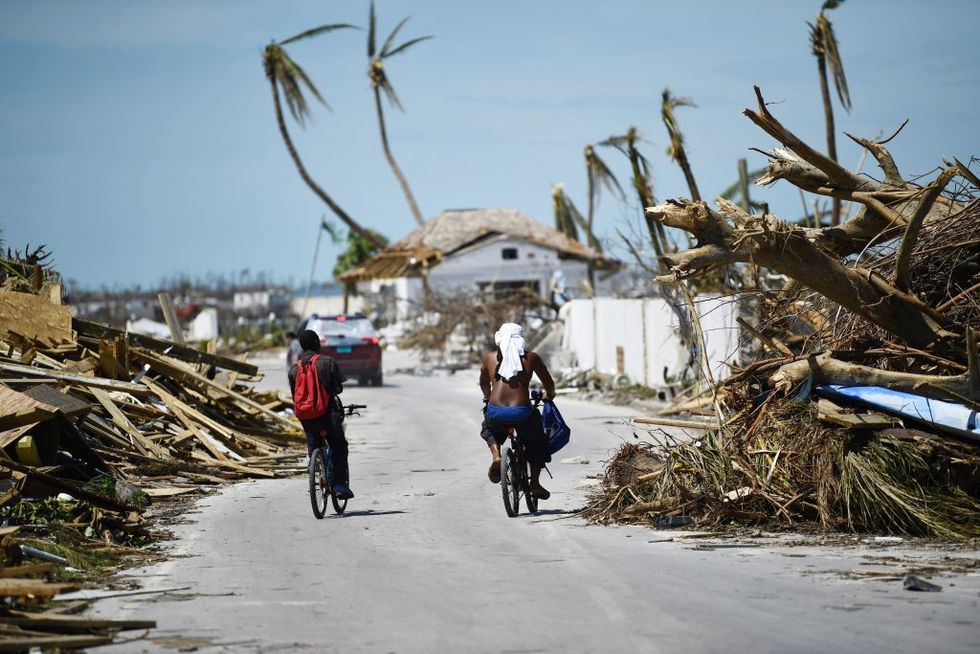 The man expressed that, rather than doing nothing, he wanted to help in any way possible. "It's better than just sitting there," he said. "You see a need and you fill it."
The fact that he wishes to remain anonymous adds to the selflessness of the act.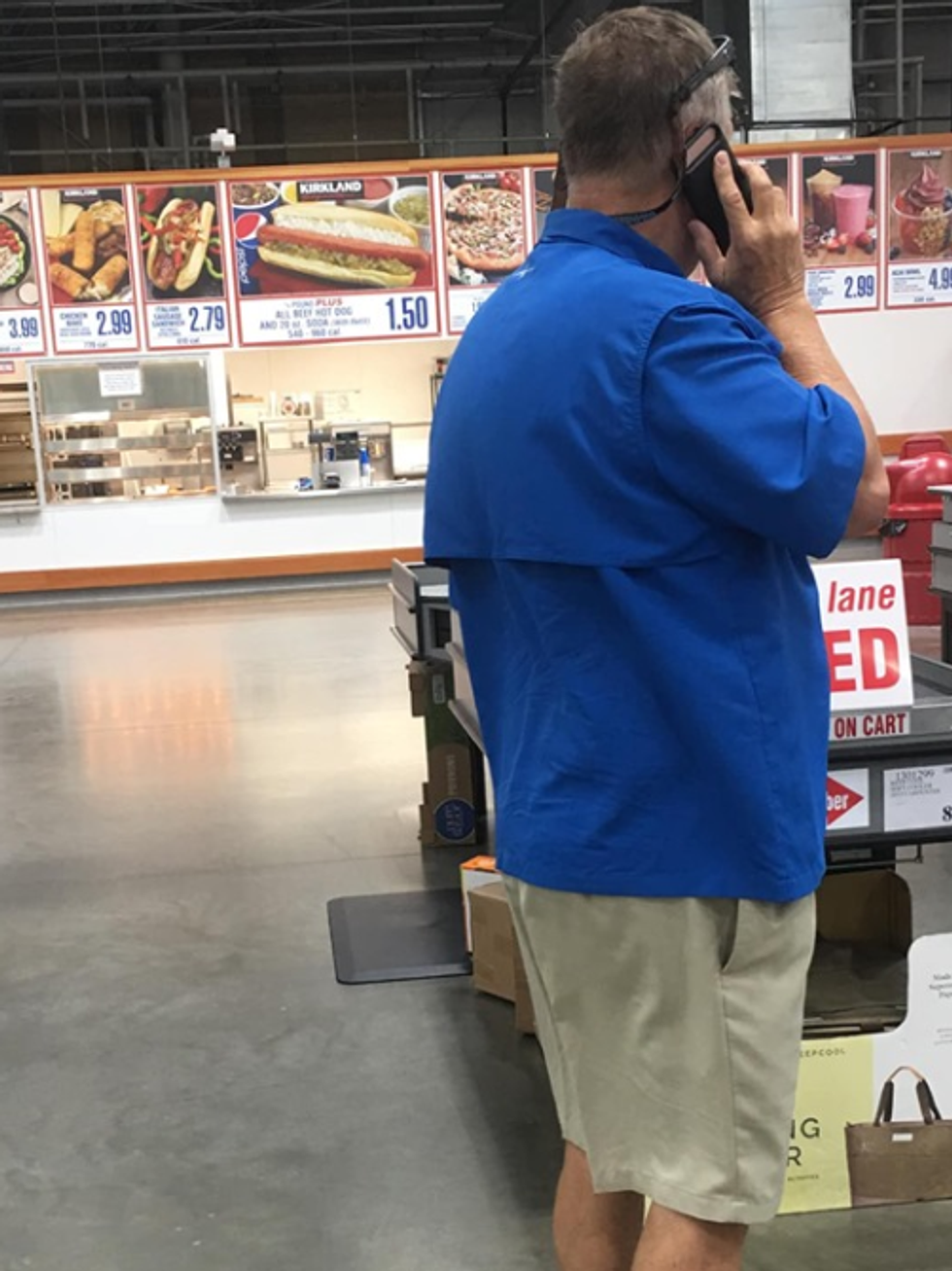 He didn't want his name or his details associated with the deed because it was the
human
thing to do.
Pictures were uploaded to Facebook by Alec Sprague.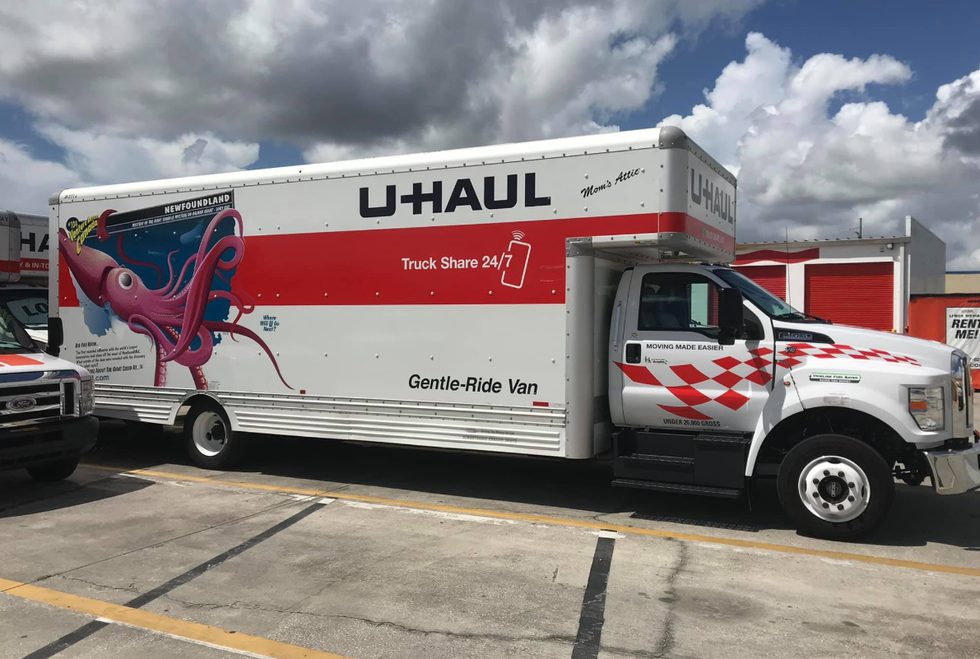 While the man was making the expensive purchase, Sprague couldn't help but commend him for his kindness. "All I could do was shake his hand and thank him," Sprague wrote in the post. "There still are good people in the world!"
And the rest of Twitter did the same.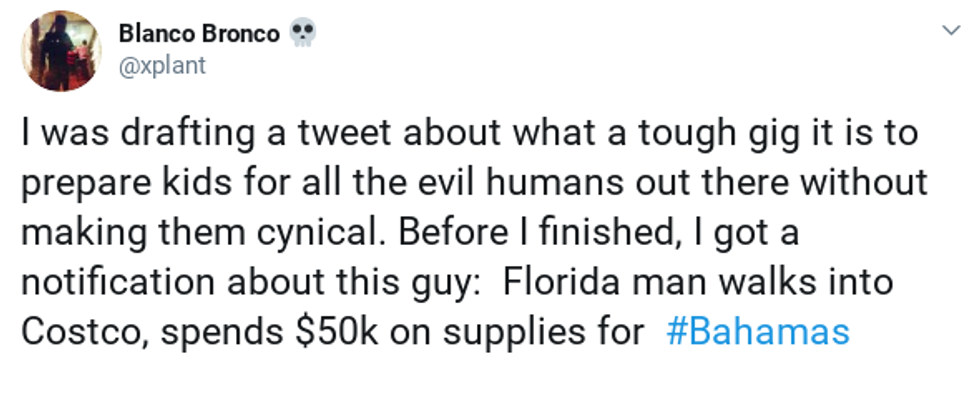 The whole world can't be "evil" if this man exists.
Facebook joined in too!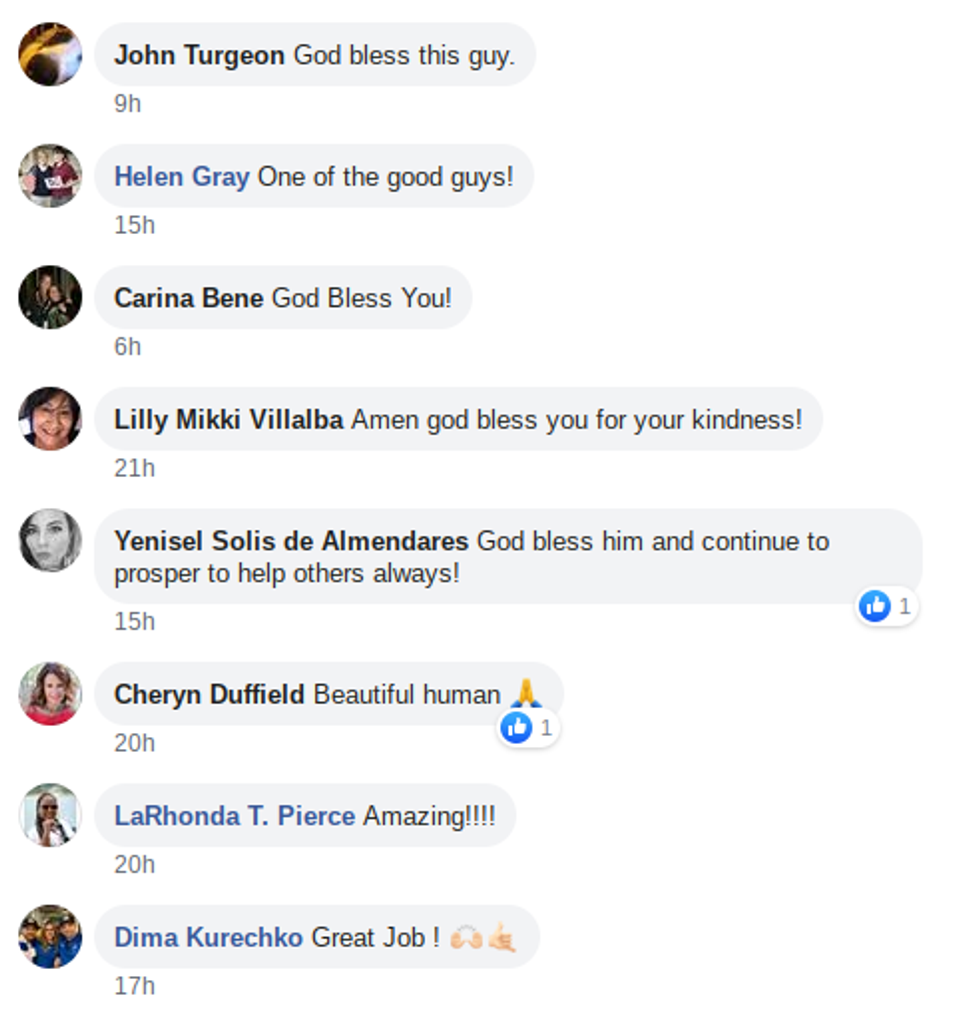 This man deserves so much more recognition for his work.
A tour-guide operator in the Bahamas was recruited to help with the shipping of the supplies.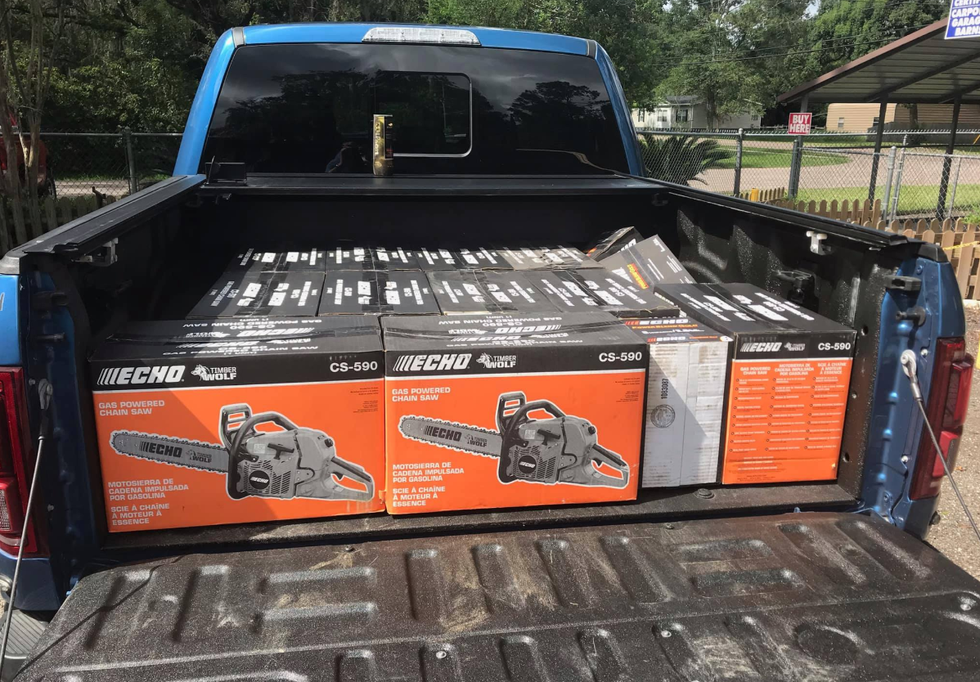 Errol Thurston, who is close friends with the man, also helped with the efforts by organizing the shipment of the supplies, making sure they arrive safely.
He told CNN this: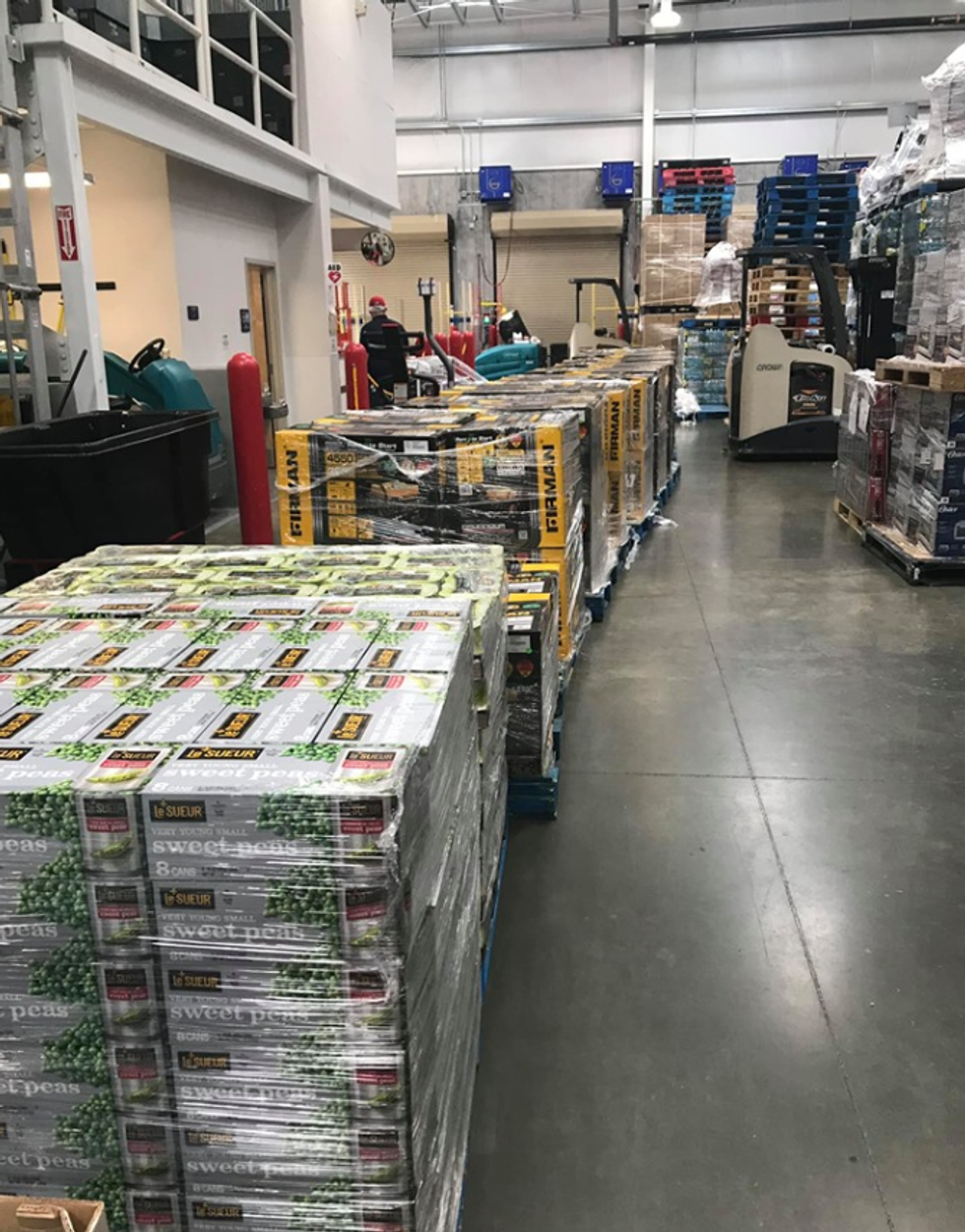 "We have a lot of guys with planes to take it over. There are hundreds of local captains with boats who are ready on standby to take the generators and chainsaws by boat."
He also said: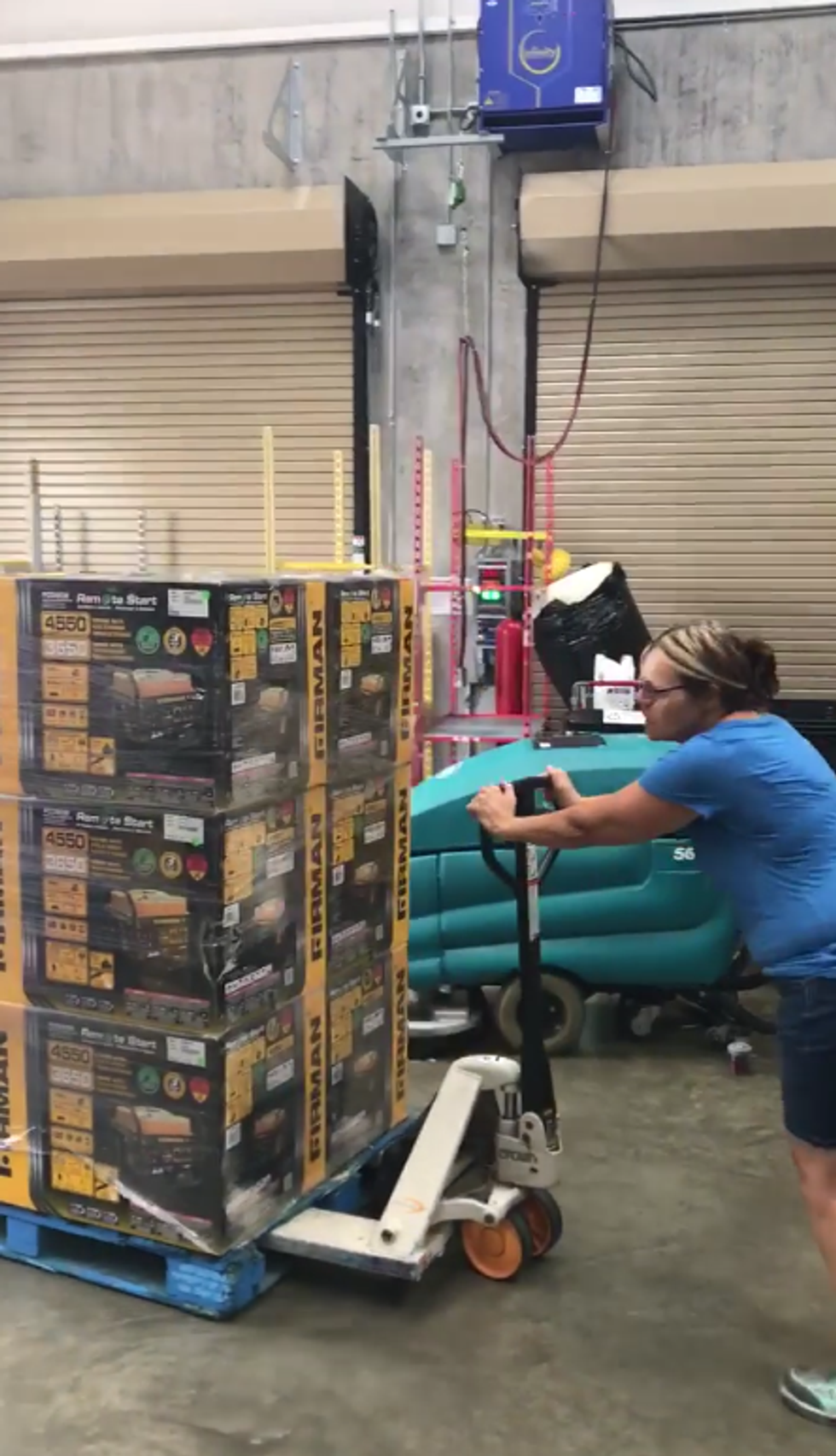 "We are trying to book a slot on a container ship that regularly services the Abacos and Grand Bahama. The guys are doing everything in their power to get us in a slot there. They know the desperation the people really need these items."
He, along with his wife, were left devastated by the news of the hurricane.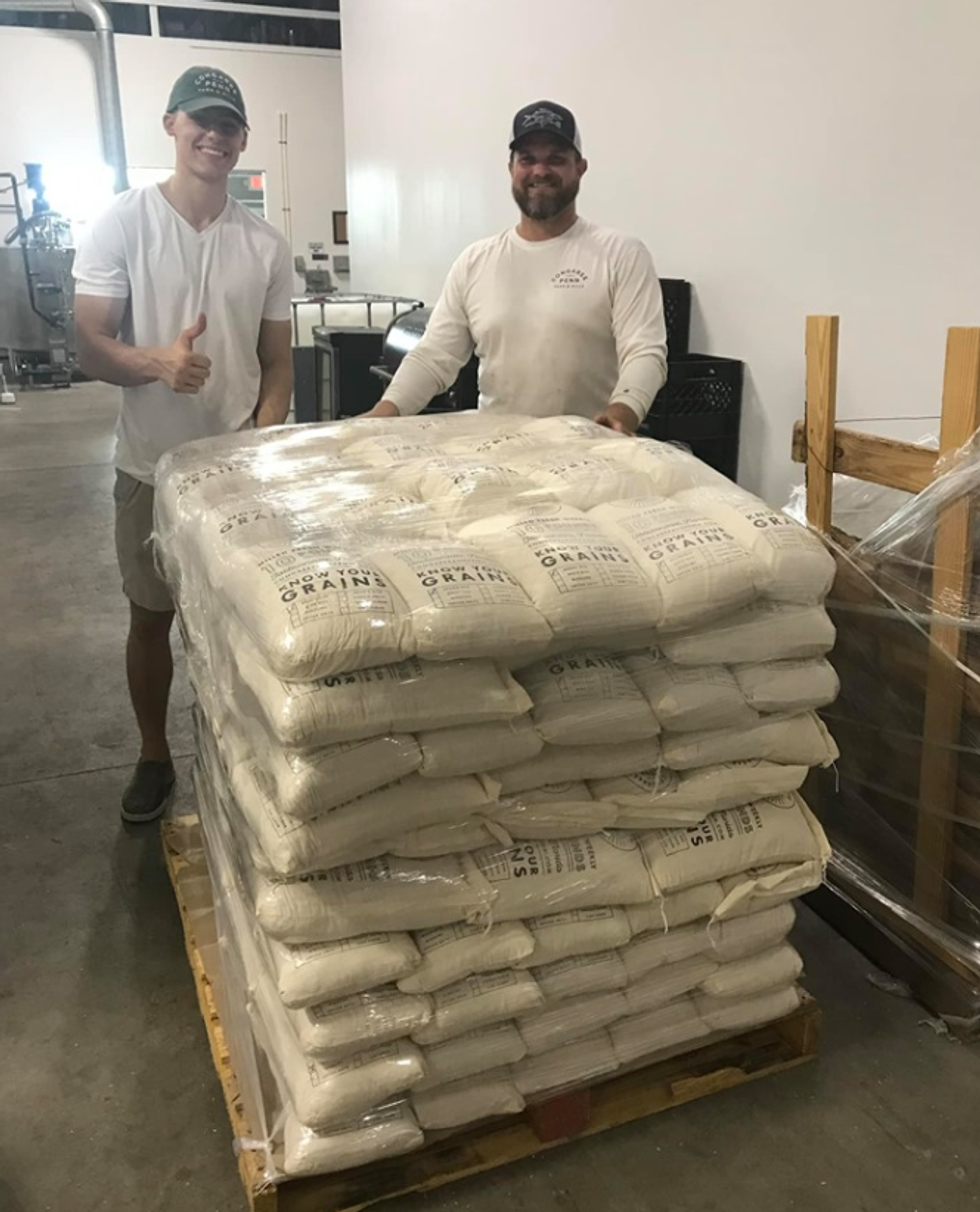 Thurston's wife has been helping to plan all this. She's a Florida native who calls Abaco, in the Bahamas, home as well. "Abaco is my husband's home and it's my home, too. So we're heartbroken," Mercedes Thurston said. "They are the strongest people I've ever met in my life. They have the biggest hearts," she said. "I feel like it's our duty to step up and help them get back on their feet they will rebuild."
The U.S. military is also providing assistance over on the islands.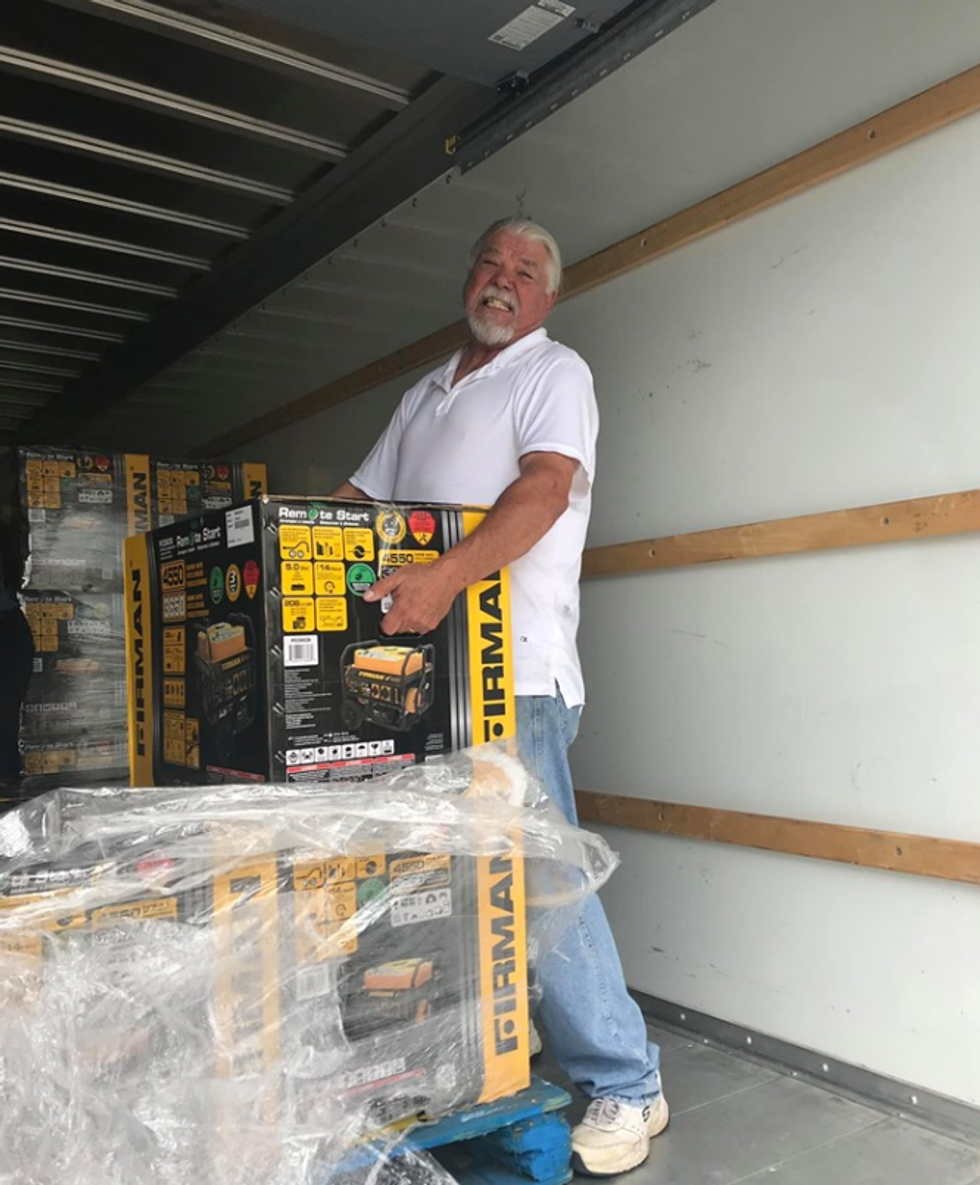 According to
reports
, "four US Marine Corps MV-22 Ospreys transported a team to conduct logistical assessments for nongovernmental organizations and that the Coast Guard was dispatched to help with search-and-rescue efforts."
So far, the number of deaths caused by the hurricane is at twenty.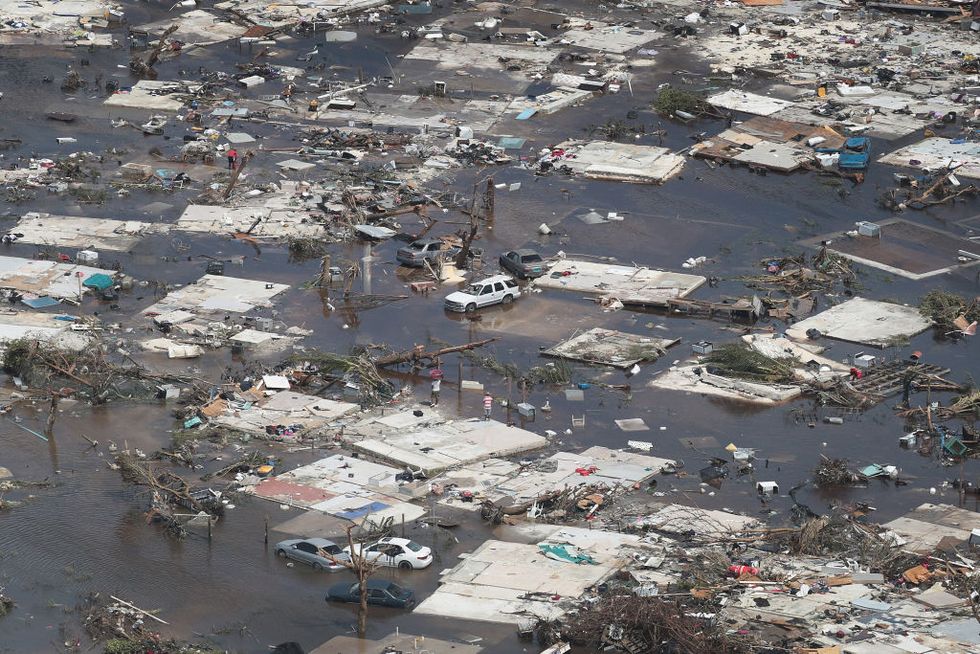 But figures are set to rise as it continues to sweep the area. The hurricane, which has now gone down to a Category 3 and has already started affecting some U.S. states such as South Carolina. We can only hope and pray that the destruction left behind isn't going to keep our morale down for too long. Up for a slightly lighter read? Keep scrolling, because Trump did something
hilarious
when he was found out to be wrong about his Dorian predictions.