It's every parent's worst nightmare. You think your kids are safe, and then ... they're not.
But one family in China had a long-awaited happy ending to their missing child story, after being reunited in a truly amazing way.
It's enough to send chills through any parent.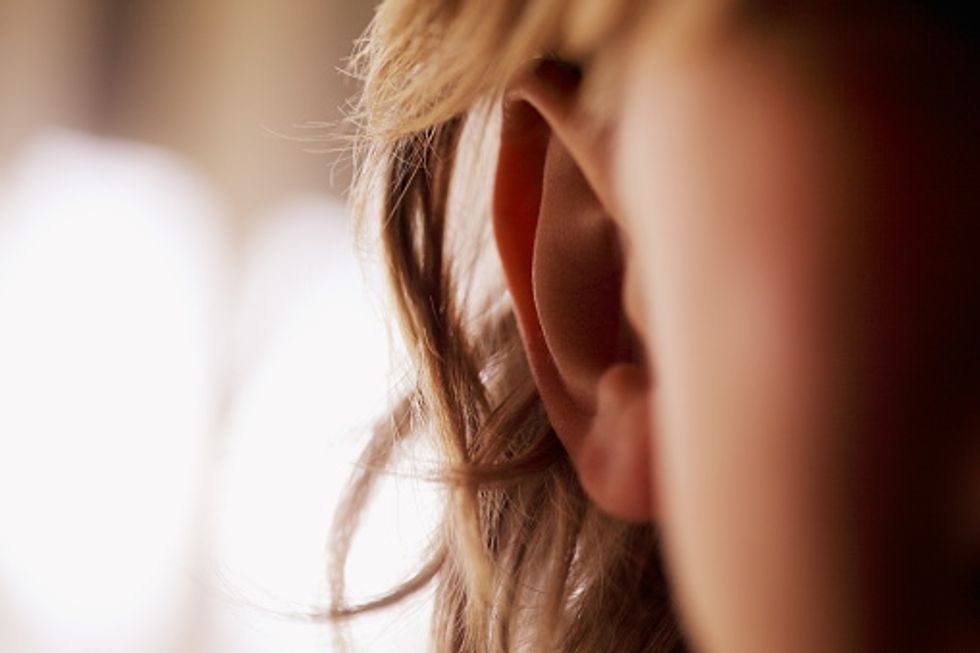 The idea of a child being taken or abducted is nothing short of nightmarish.
But it became the reality for one family in China.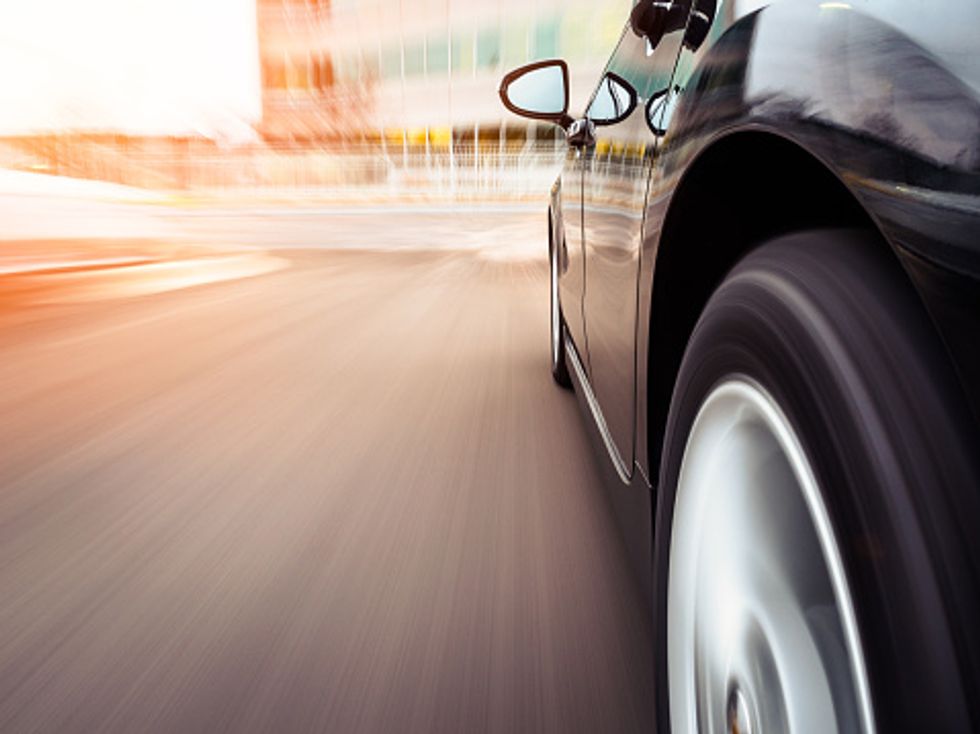 A 2-year-old Mao Yin was snatched from the roadside on his way home from nursery in 1988.
The most frightening part?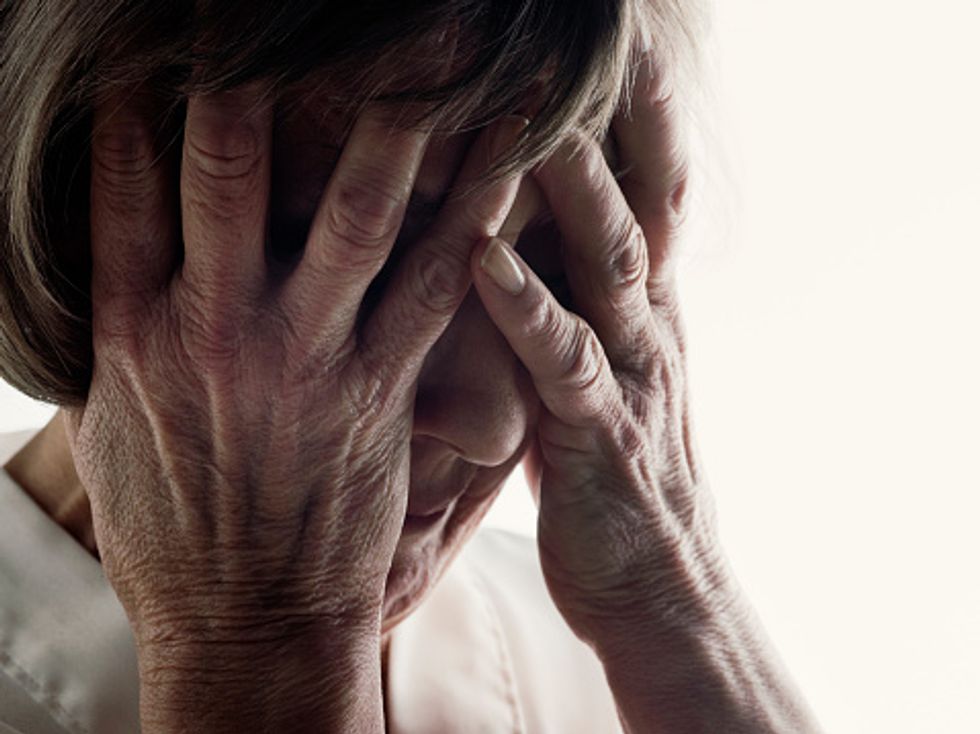 His father looked away for just a second to get some water. Horrifying.
The search was intense.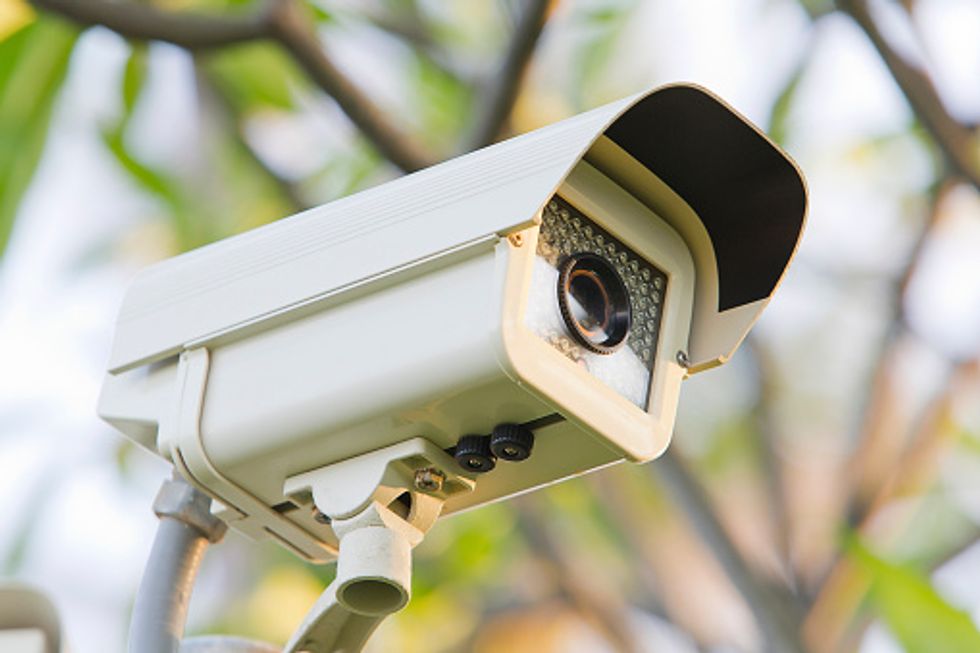 Mother Li Jingzhi quit her job in order to dedicate her life to finding her missing son.
More than 100,000 flyers were posted around the Chinese city of Xi'an and surrounding provinces.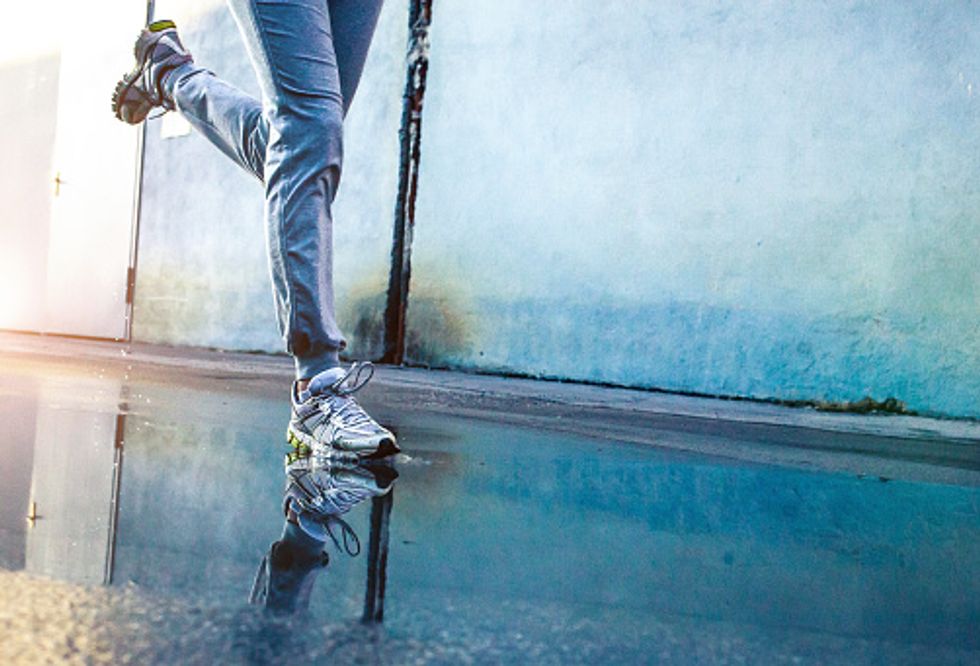 And that wasn't all.
She also made frequent TV appearances to keep her child in the news.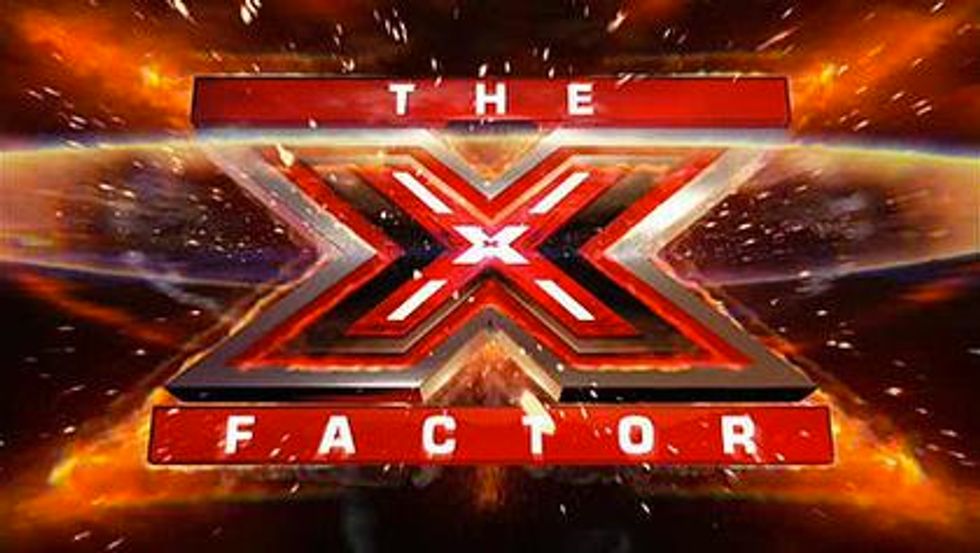 Including on the Chinese 
X Factor, 
imploring the public for help in finding her son.
And even more amazingly?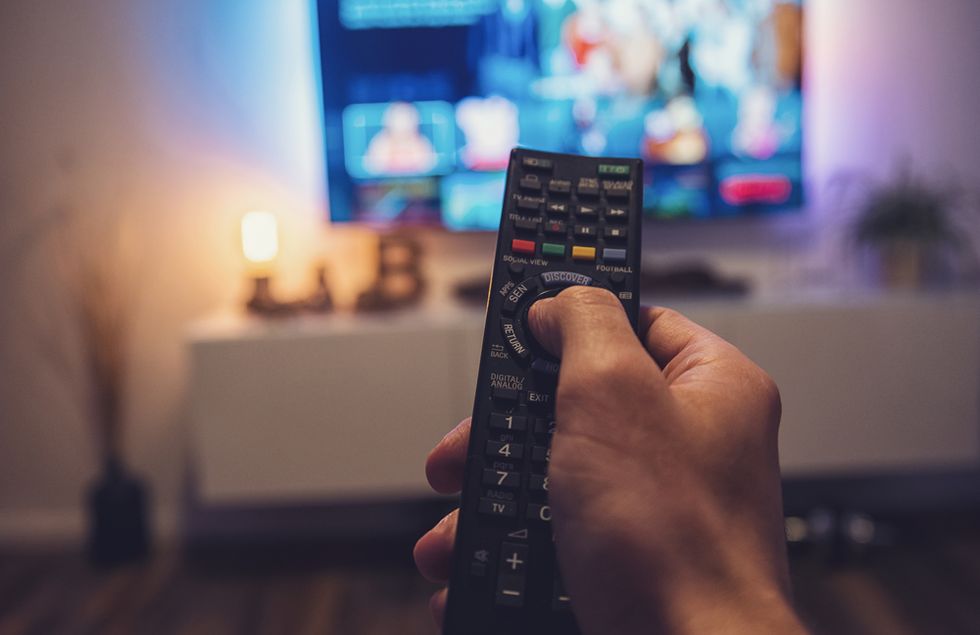 Mao Yin actually remembers seeing the broadcast - but had no idea the child was 
him.
So what had happened to this child?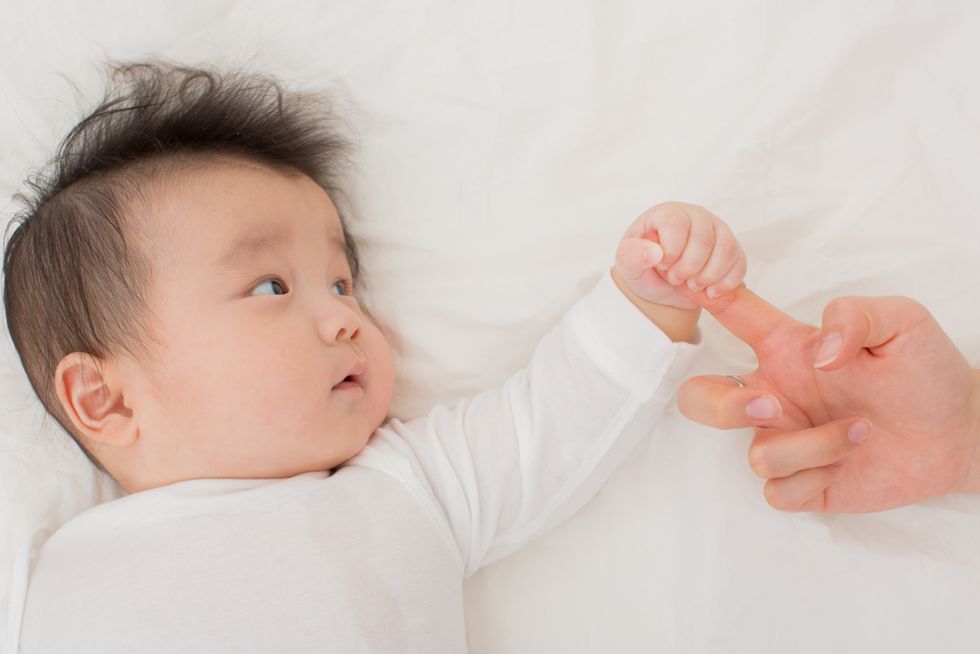 Well, it seems after his kidnapping, he had been sold to a childless couple. Mao Yin had no idea this wasn't his biological family.
The sum?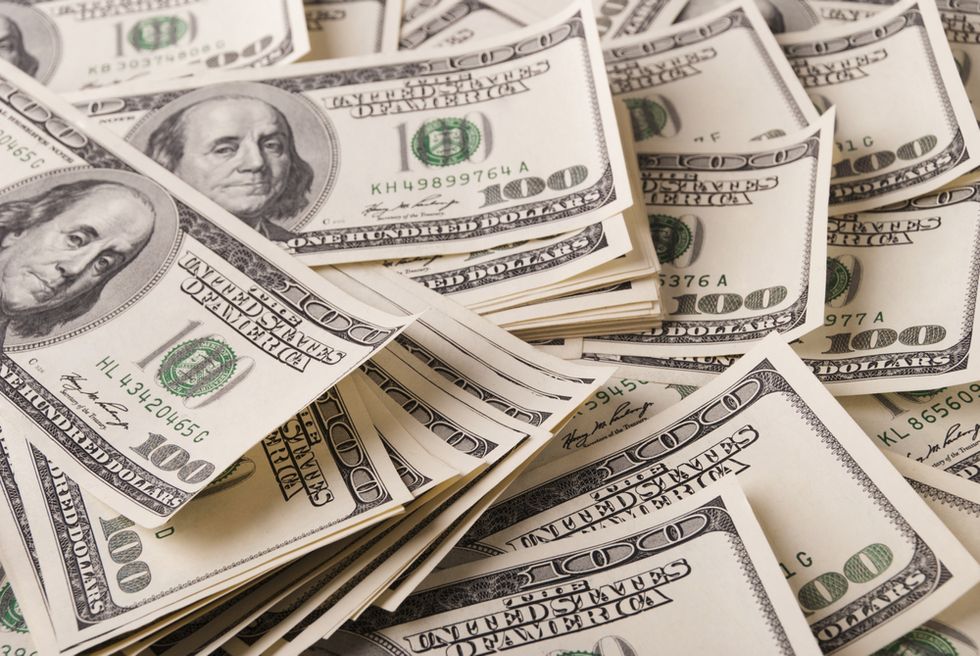 The equivalent of a paltry $840. The police received a tip about the child-purchase ...
The police then used facial recognition technology.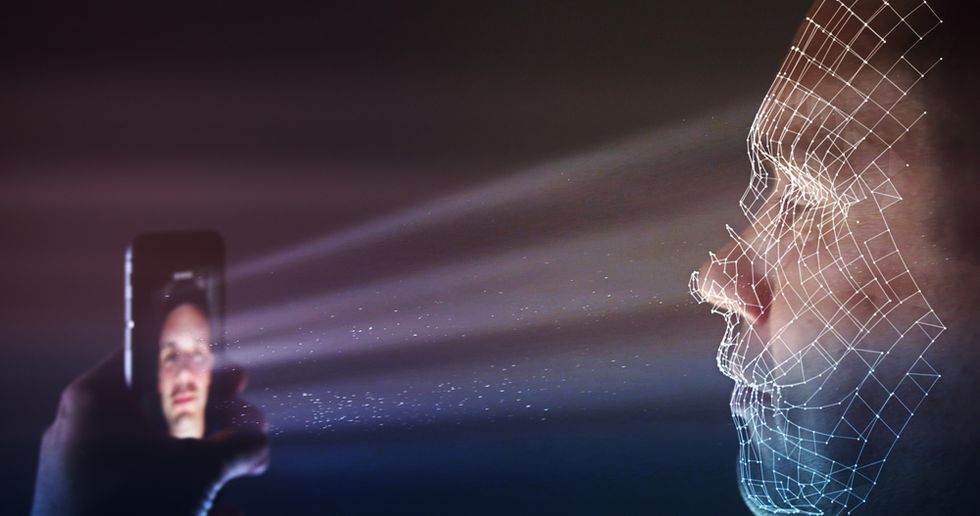 They compared baby photos to the current Mao Yin to see if there was a match.
And a DNA test confirmed what the authorities suspected.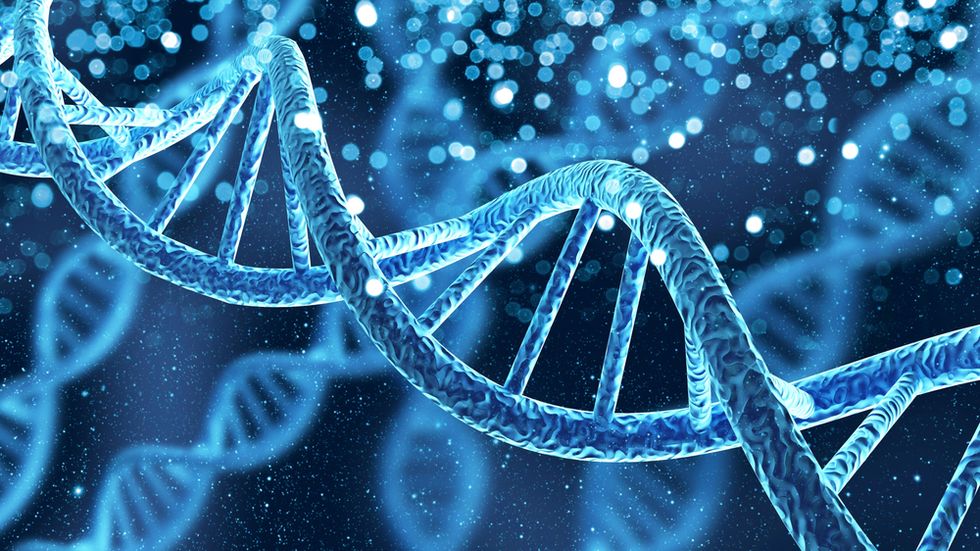 The man living in the city of Mianyang and going by the name of Gu Ningning was actually Mao Yin.
Which meant he could finally be reunited with his family.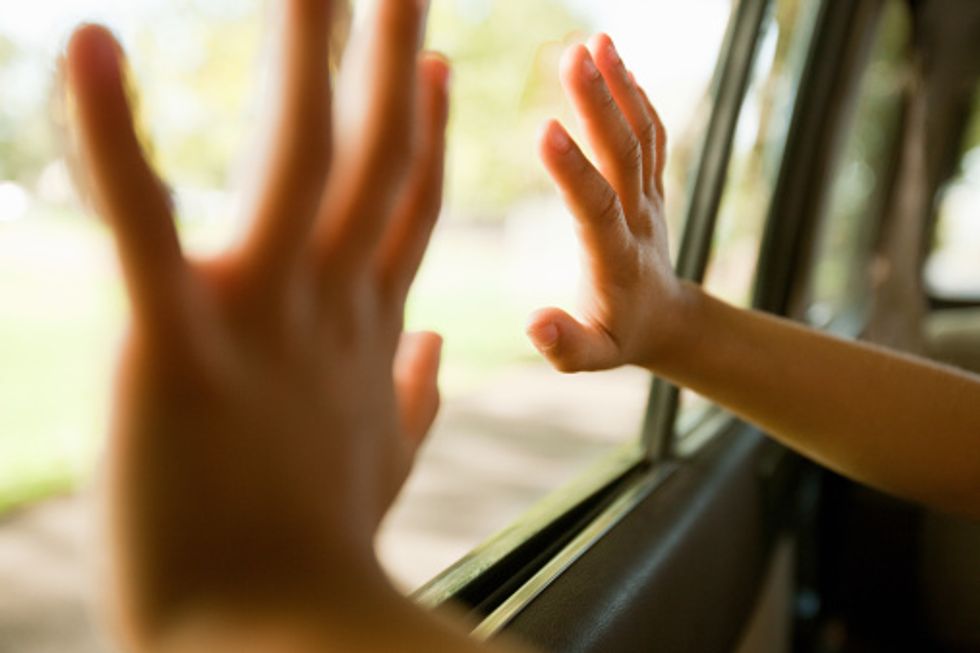 After an incredible 32 years.
And what made it even more special?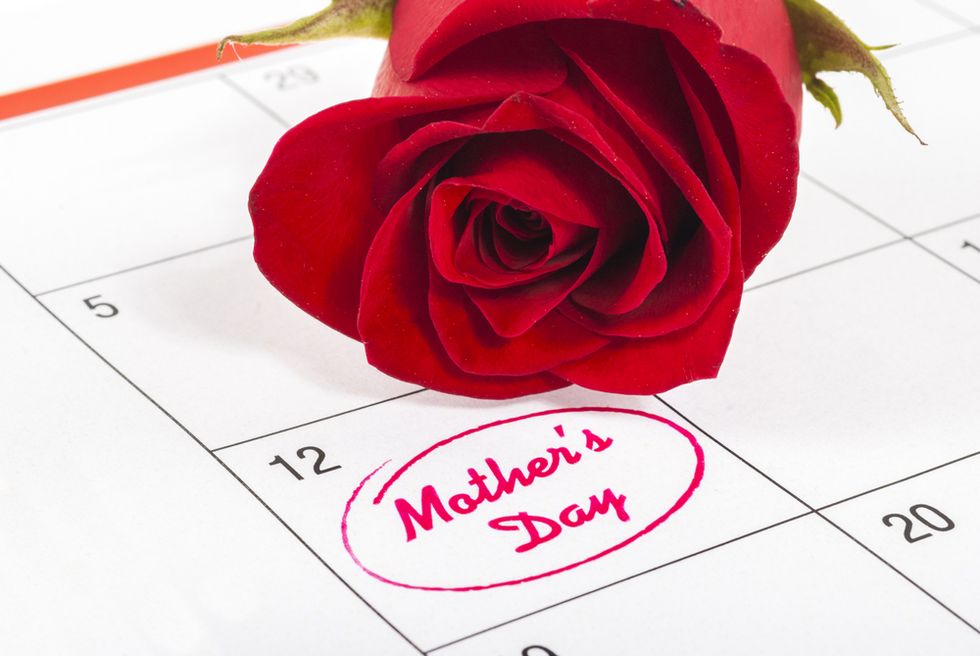 The long-awaited reunion actually took place on Mother's Day.
"This is the best gift I have ever got," she said.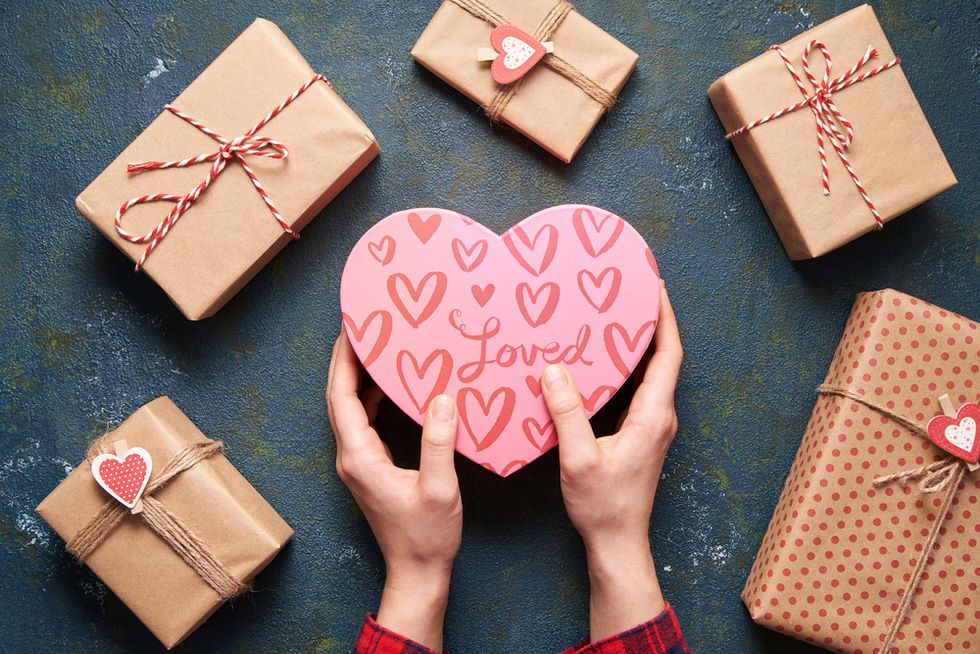 We can't even begin to imagine the emotions felt during this meeting.
The pictures are just incredible.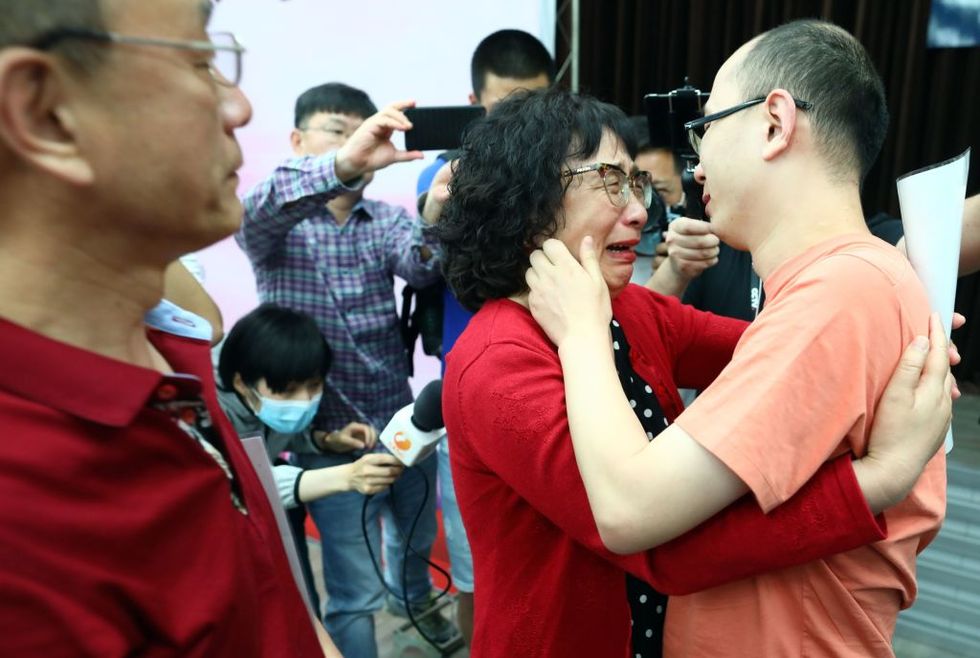 We're feeling 
all 
the feels.
But the story isn't set to end here.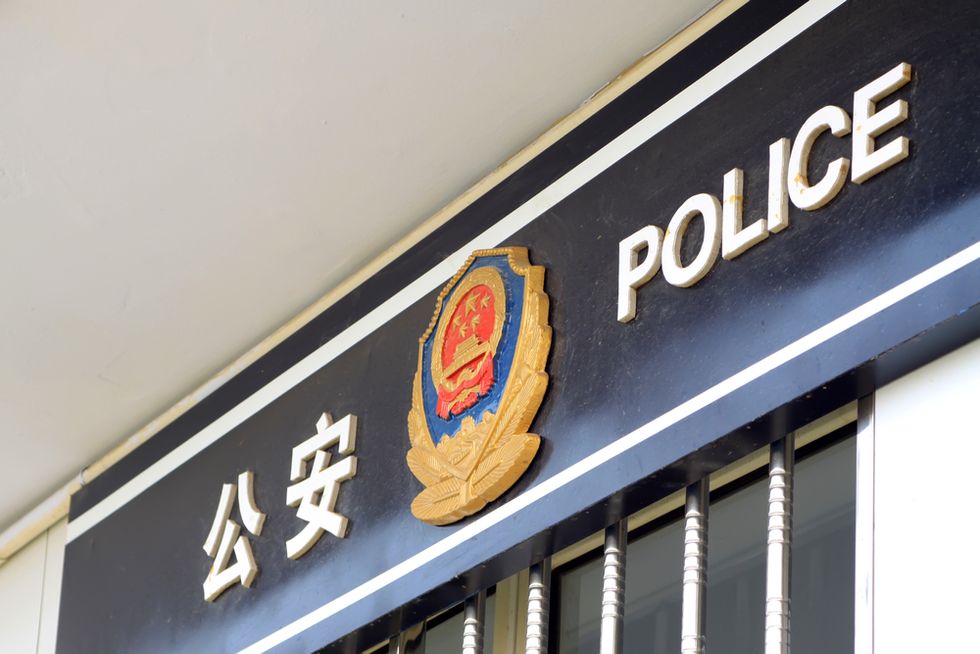 An investigation is pending into how this whole transaction managed to stay under the radar for decades.
Mao is planning to move back to X'ian.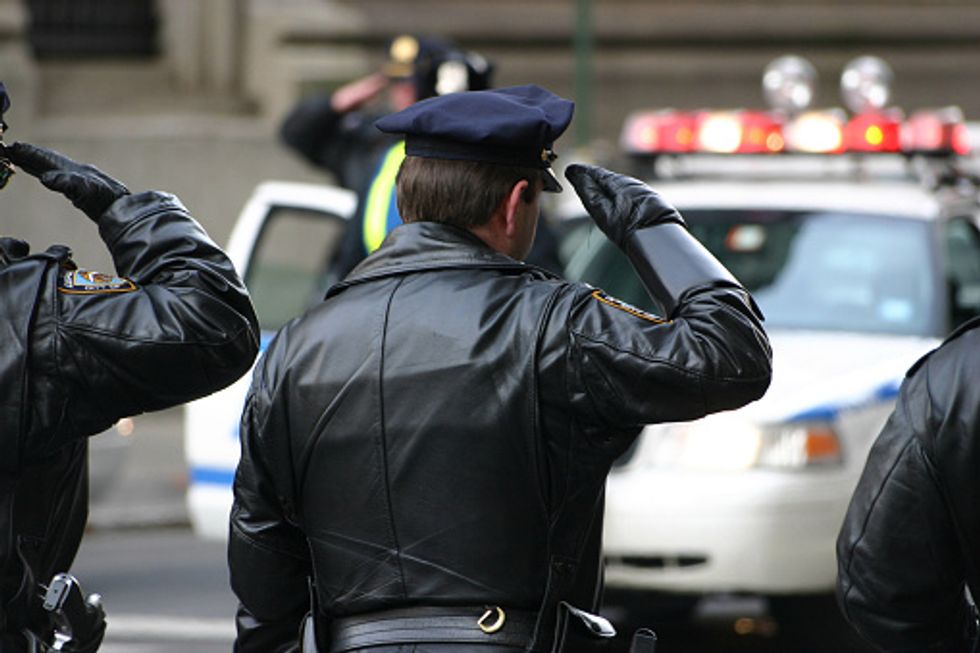 Where he will get to know his biological family, 32 years on.
The reunion was incredibly emotional.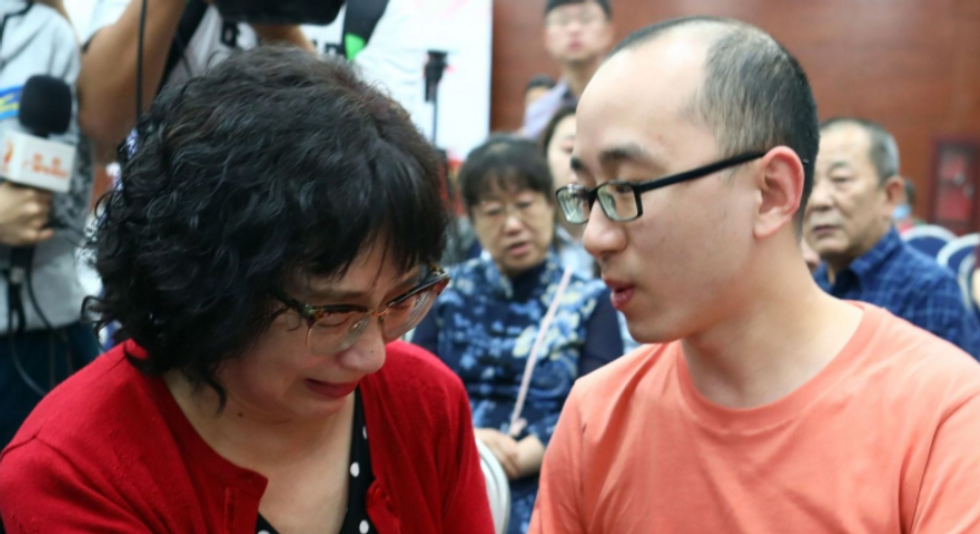 And amazingly, it was captured on camera for us all to appreciate.
"I don't want him to leave me anymore."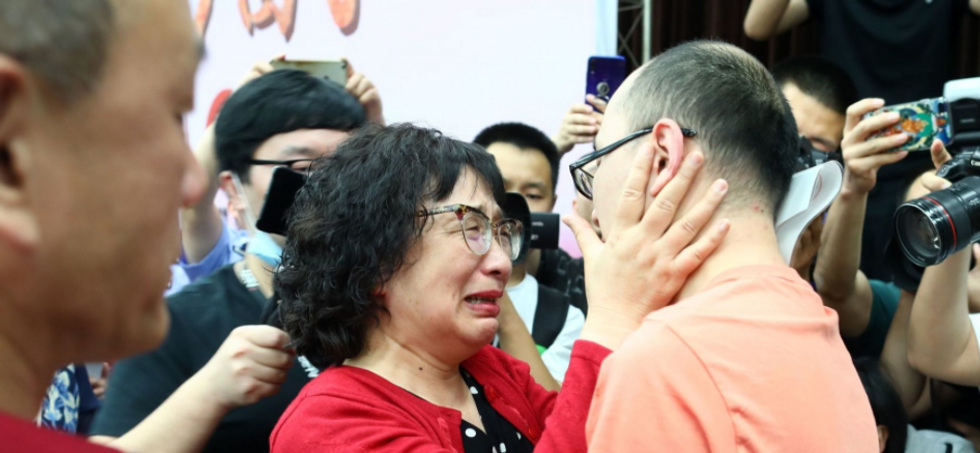 "I won't let him leave me anymore."
What a heartwarming story of hope.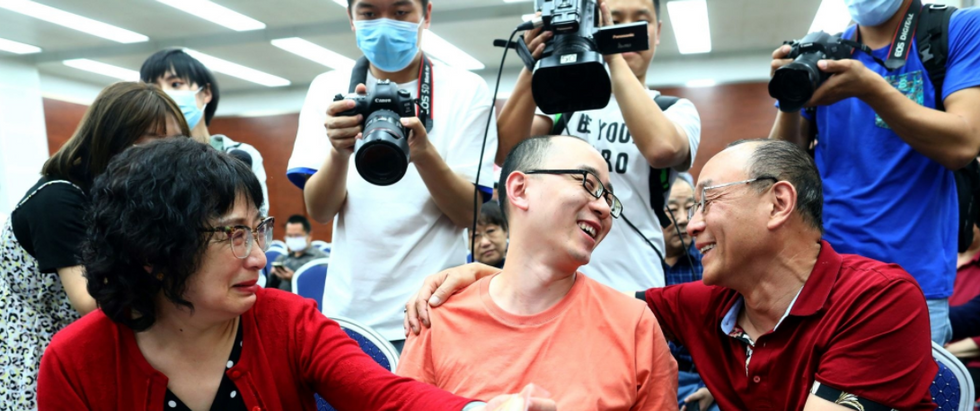 Want another incredible story of a kidnap reversed? Scroll on for the couple manage to pursue a kidnapper and rescue the child.