Isn't technology just amazing?
Since the creation of computers and mobile phones, we can do almost anything at the tap of a button.
This goes from navigating your way around a foreign country, booking flights at the last minute, asking Google the most random questions you can think of, and even monitoring your home from CCTV cameras when you're away on vacation - smartphones and modern technology are a way of living.
But there's something about technology that we would never expect, and that's saving somebody's life.
Keep scrolling to learn more...
Anything can be accomplished with technology.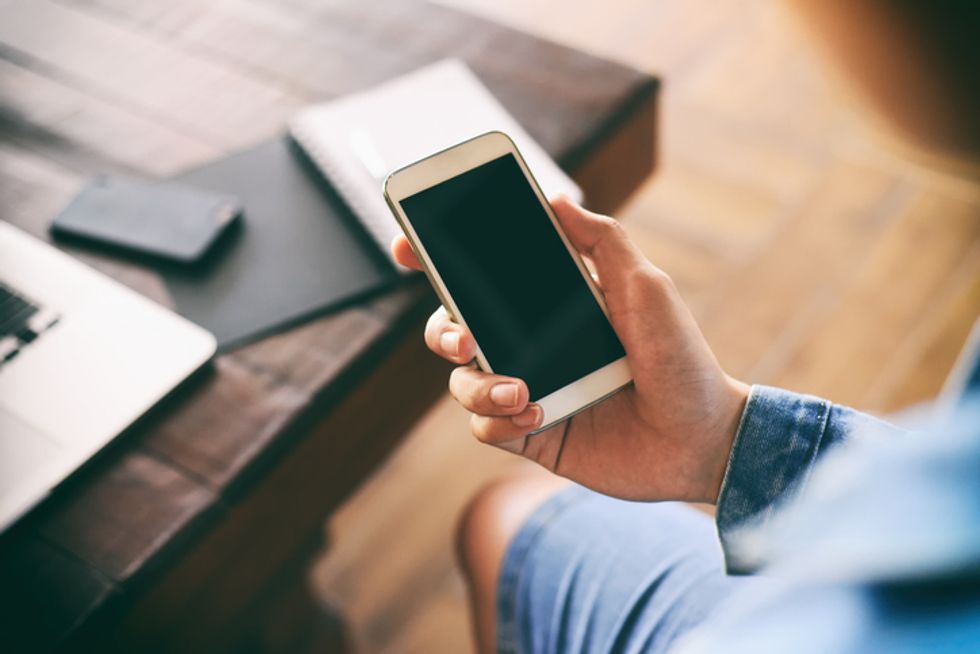 If you're out and about armed with a smartphone,
anything
is possible.
A smartphone has the capability to get you out of all kinds of situations...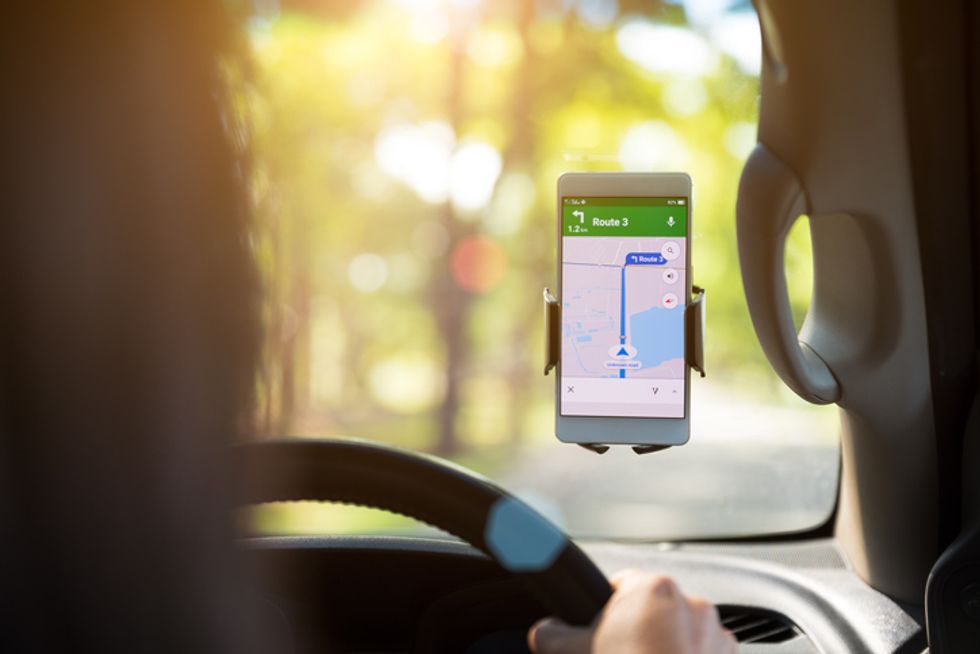 Whether you're wandering around a new city trying to find one of the best restaurants in town or you've lost a friend and you need to be reunited - a smartphone will make these seemingly impossible tasks possible in seconds.
But what about an Apple watch?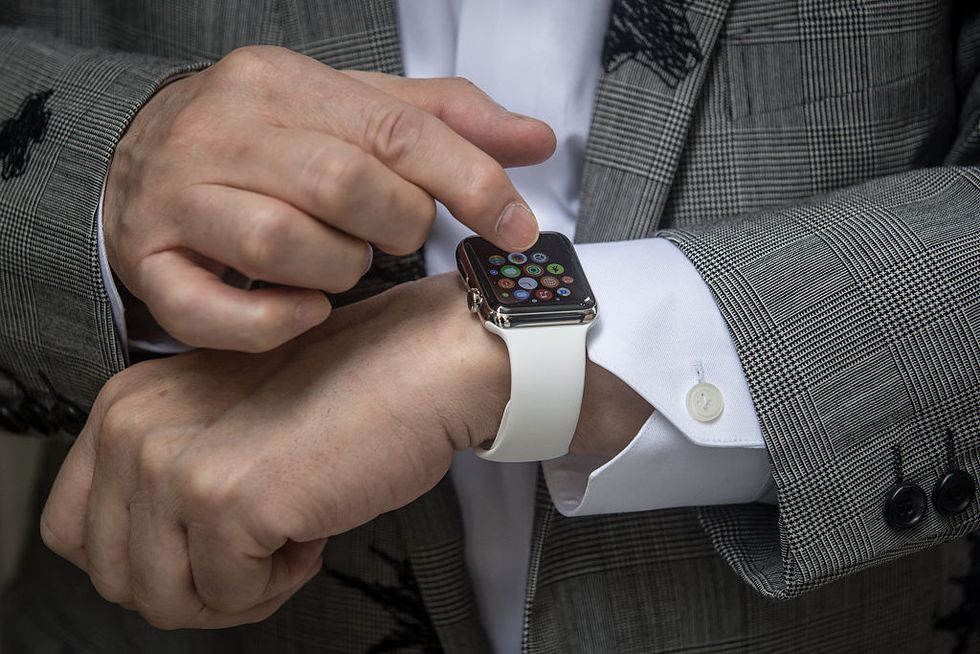 There are several different types of "smartwatch" on the market right now, but the Apple Watch is the
one to have.
The Apple Watch is essentially an iPhone on your wrist...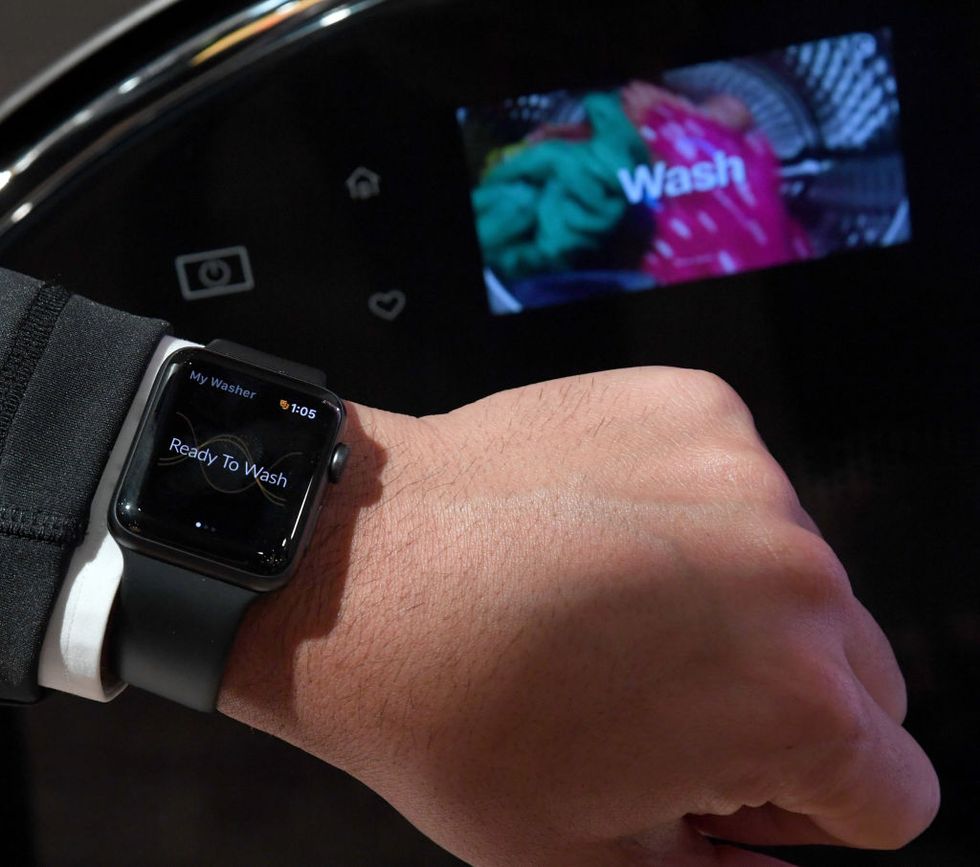 It comes with a ton of unique features and apps, such as connecting to your car, being completely water-resistant, streaming music without the need for an iPhone, and other similar features that a smartphone holds such as texting, calling, emailing, and even
ordering take-out!
It's a pretty cool little device...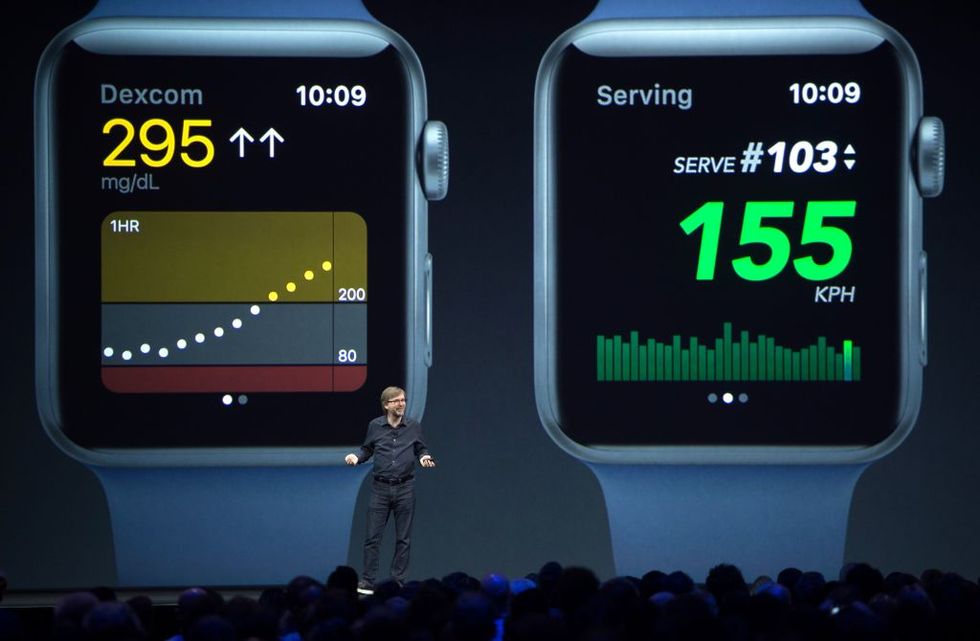 And anybody who is seen sporting an Apple Watch is instantly judged as being elite, smart, and most importantly -
up to date.
But could an Apple Watch save somebody's life?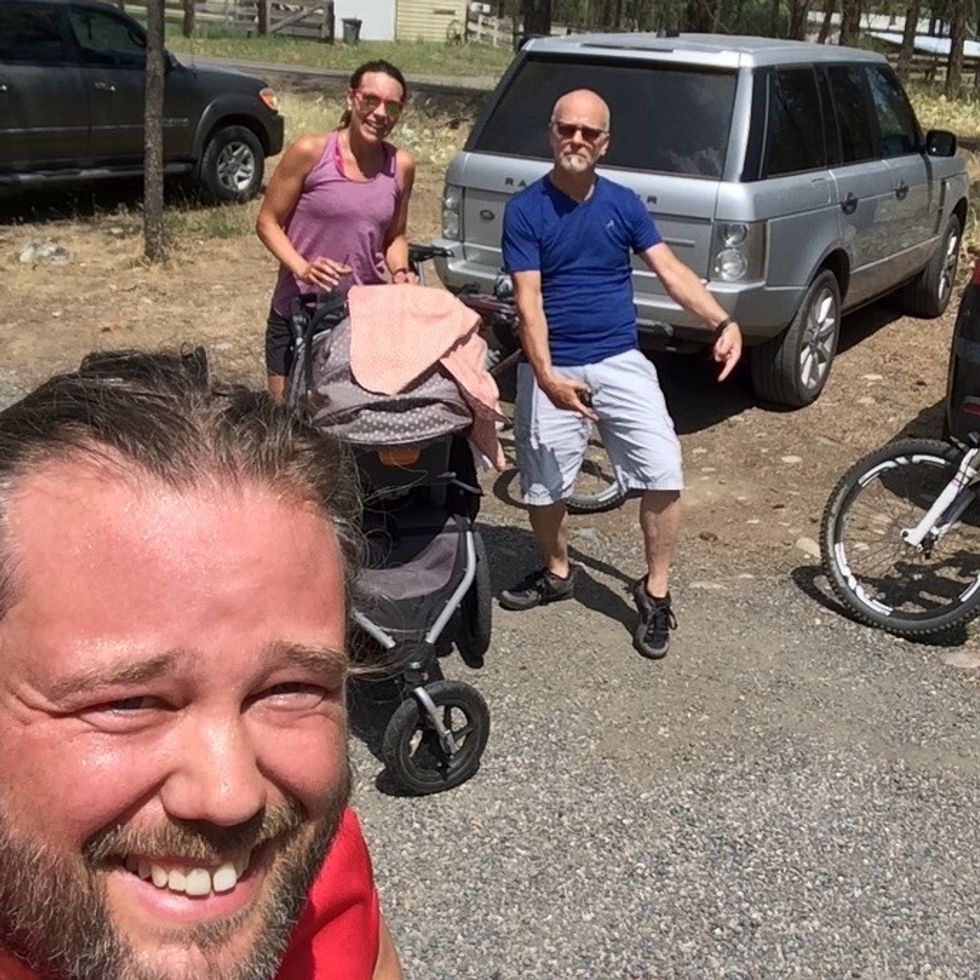 It turns out that it could! Gabe Burdett, who is from Washington, was meeting his dad, Bob, over the weekend to go mountain biking when he received a text message from his dad's Apple Watch.
They had planned to go mountain biking in Riverside State Park...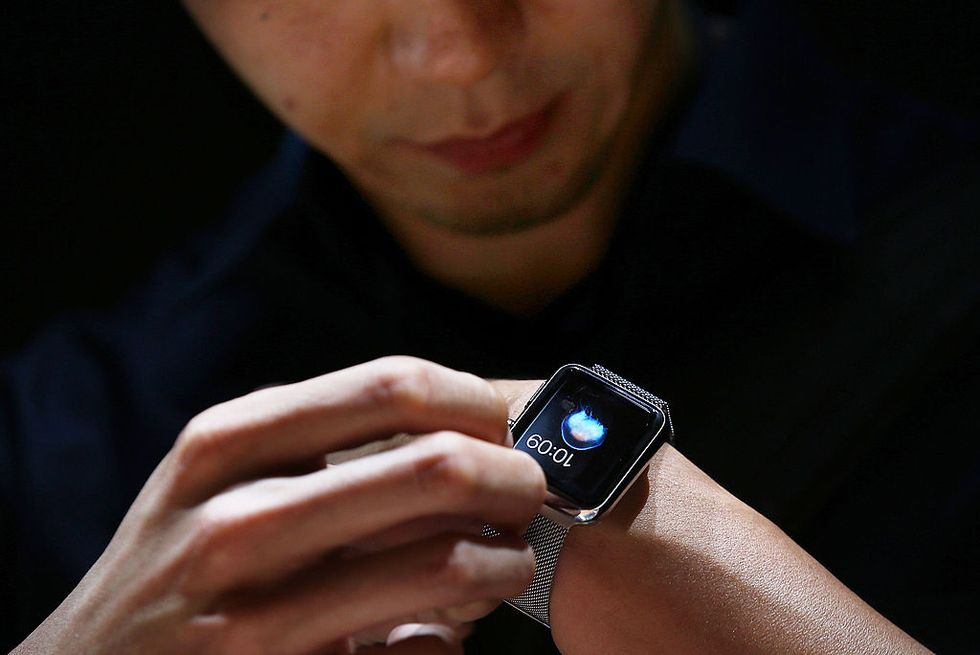 The text message read: "Detected a hard fall." Initially, Gabe was confused by the message, but he soon found out that his dad was already out riding when he flipped his bike and fell off, severely hitting his head.
His dad was knocked unconscious...
But the Apple Watch had detected this hard fall and instantly sent the text message to Gabe. It then went on to forward Bob's exact location - Gabe naturally rushed to his dad's aid.
But when Gabe got to the location...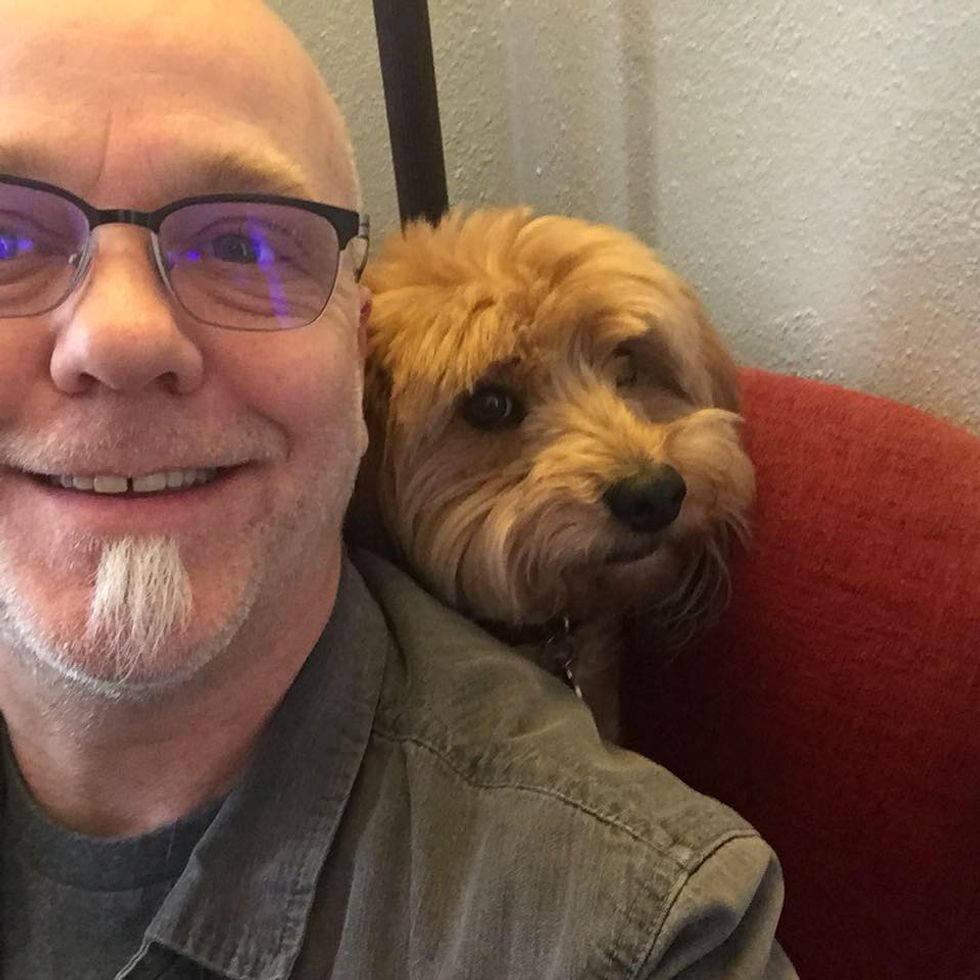 His dad was nowhere to be seen. "We drove straight there—but he was gone when we arrived. I get another update from the watch saying his location has changed with a map location of SHMC," he wrote on
Facebook.
The Apple Watch had contacted the emergency services...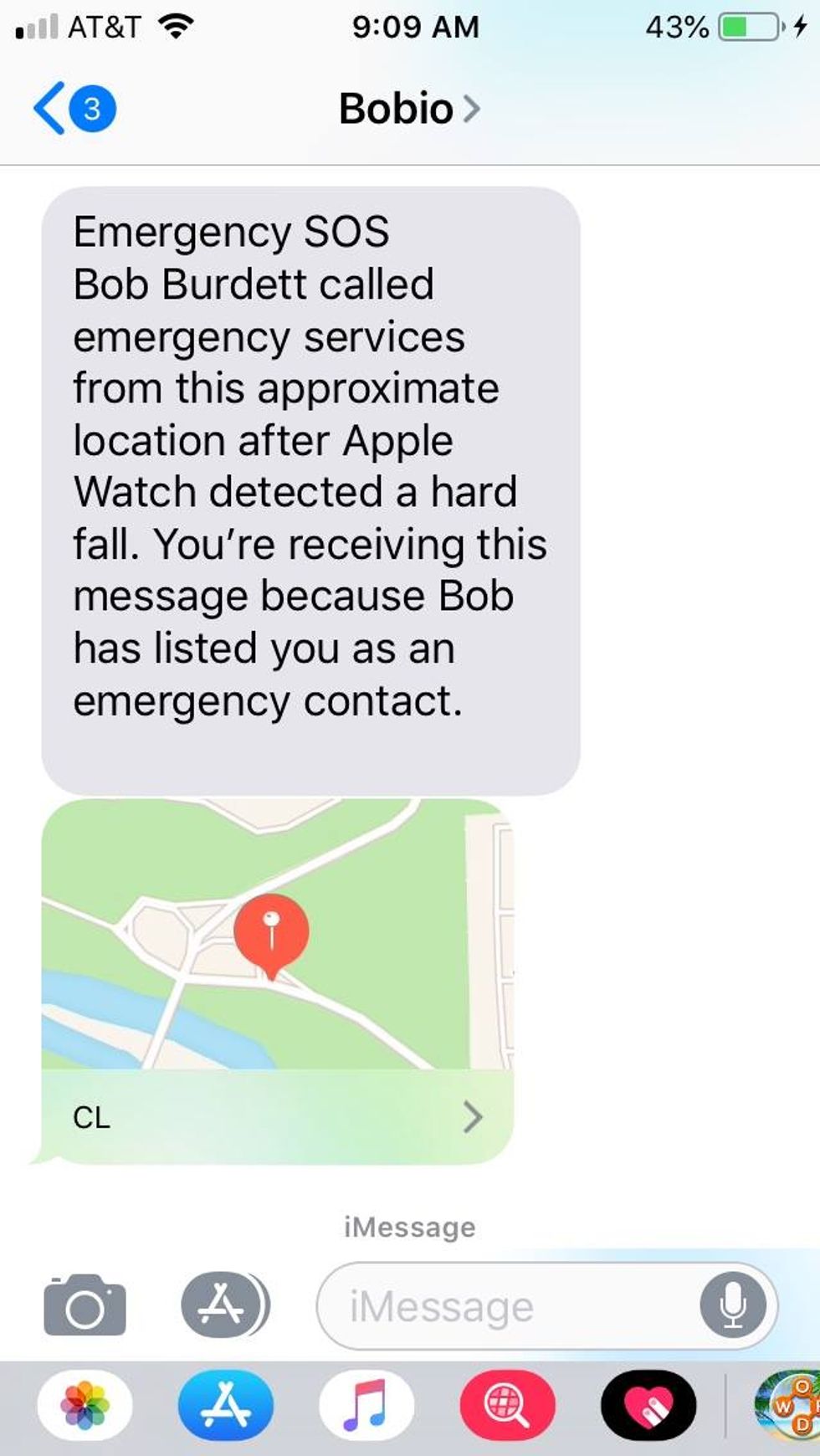 "The watch had called 911 with his location and EMS had him scooped up and to the hospital in under a 1/2 hr. The fire dept. took his bike back to the station," Gabe went on to explain on Facebook.
Bob came out with a few bruises and was a little sore... but he was alive and well!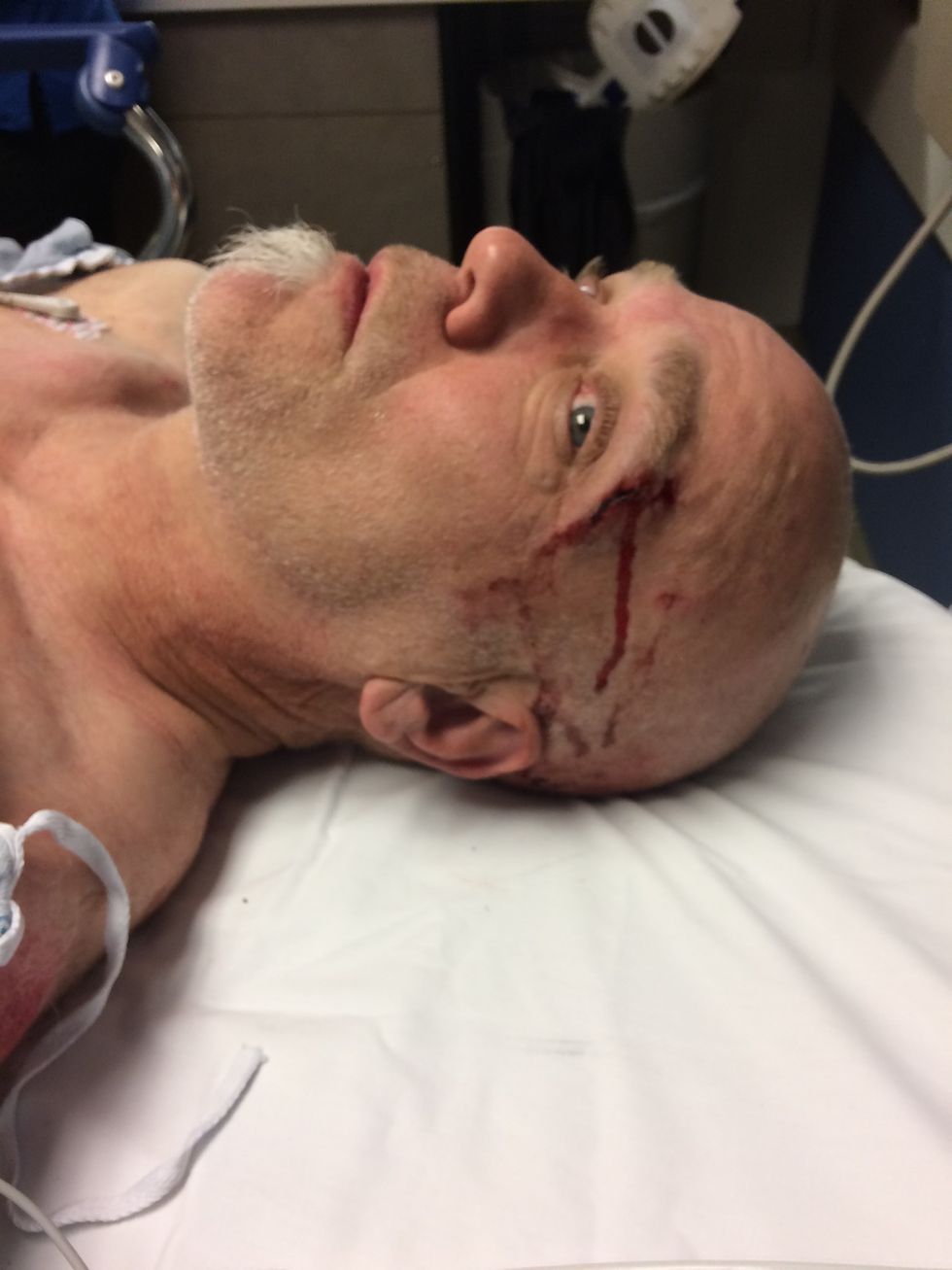 "My brother was already driving by the hospital when the second update came in and was able to be with him right away. Dad is doing great, clear X-Rays and CT scan, but a little sore for sure!"
The watch had clearly been through a rough time...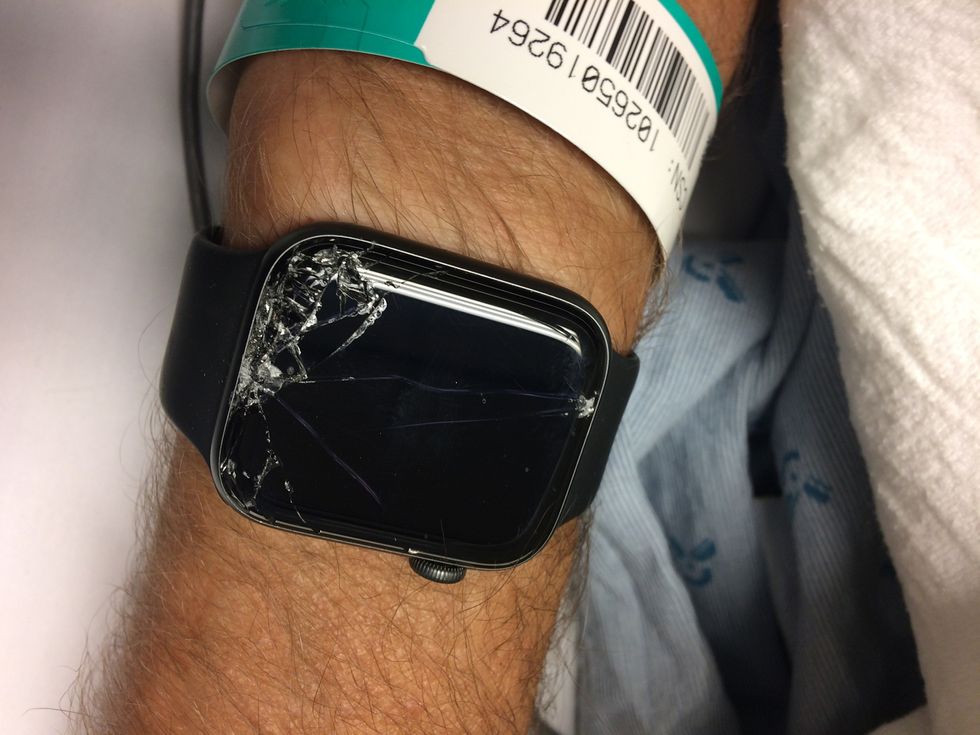 "IF YOU OWN AN APPLE WATCH, set up your HARD FALL detection—it's not just for when you fall off a roof or a ladder. Had he fallen somewhere on the High Drive trails or another remote area, the location would have clued EMS in on where to find him. Amazing technology and so glad he had it!" Gabe went on to stress to his Facebook friends.
The "fall detection" comes with Apple Watch Series 4 or later...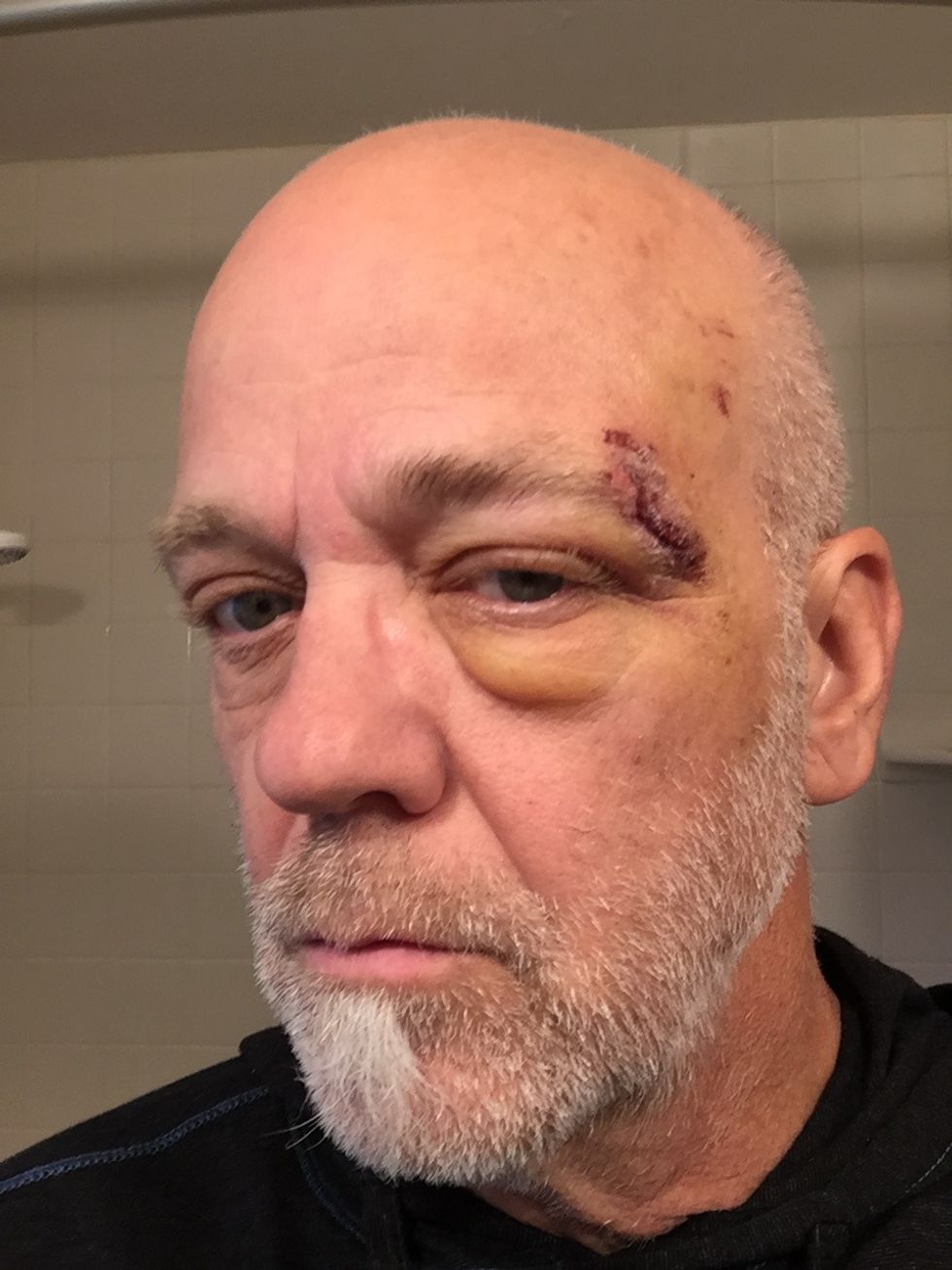 If the watch detects what Apple considers to be a "hard fall," it will automatically display an alert to emergency contacts. Of course, if the watch is mistaken, one simple tap will dismiss the alert being sent out.
If the user is immobile for more than a minute...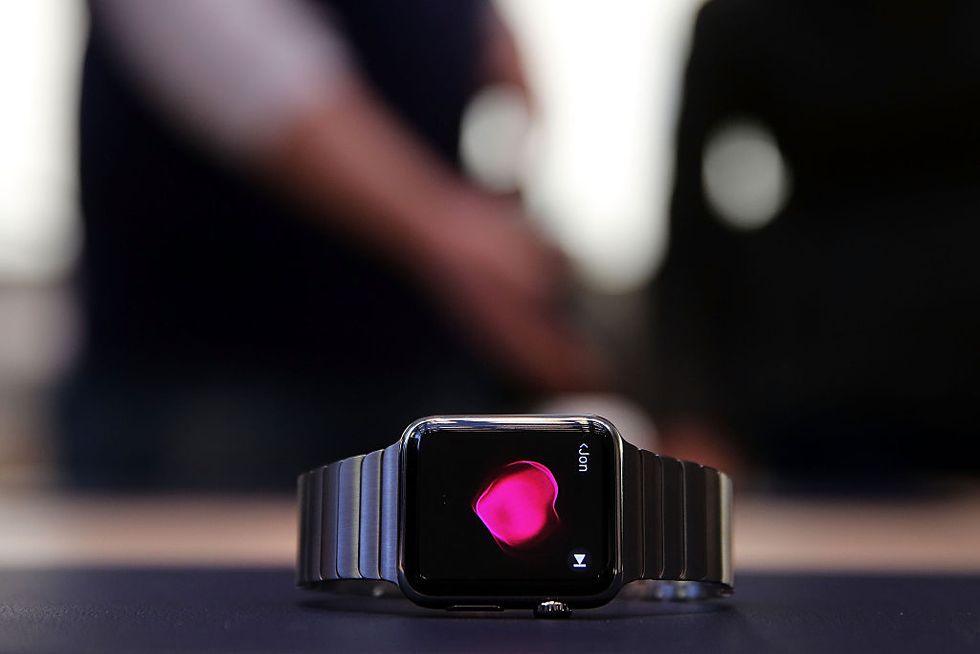 The Apple Watch will begin a countdown of thirty-seconds which will gradually get louder so potential passers-by will be able to hear.
So it turns out that an Apple Watch can save a life...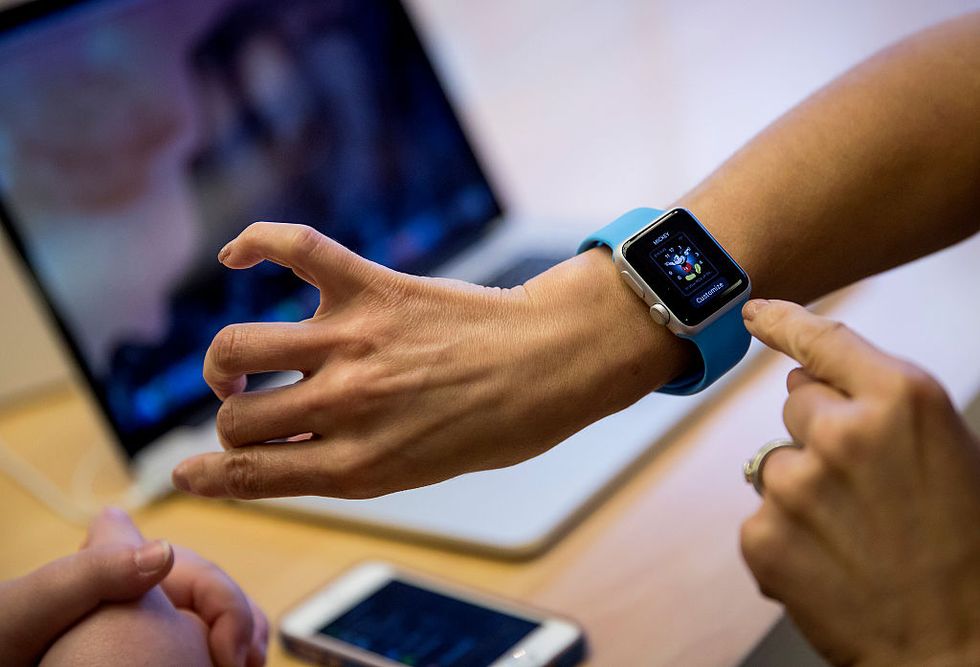 If the countdown ends without somebody deactivating it, the watch will automatically contact the emergency services and play an audio message explaining that a hard fall has been detected along with the GPS location. It is truly astounding as to what today's technology can do, and without that Apple Watch, Bob may have been found in a
much worse
condition. To read more about Apple and its amazing products, keep scrolling to find out
what not
to say to Siri...