Just when you think humans have finally reached their highest level of insanity and hope they won't level up anymore, this happens. A teenager sells his kidney to buy Apple products.
People used to joke about having to sell their organs to be able to afford their college tuition. But this is iPhones and iPads we're talking about. No matter how fancy, no thing will ever be worth your health. Except in the case of 25-year-old Wang Shangkun, apparently, Daily Mail reports.
But as much as we'd like to judge him for his mistake, there's a story behind it. He isn't a spoiled kid. He is poor, and he lives in a society that values groups of people over individuals. Conformity over originality.
This inevitably leads to peer pressure that's much more complicated than the kind we're used to in the Western world.
Wang Shangkun is currently 25 years old and bedridden.
He got his kidney removed in an underground clinic when he was only 17, back in April, 2011, says
Daily Mail
.
Mirror reports that Wang even said at the time, "Why do I need a second kidney? One is enough."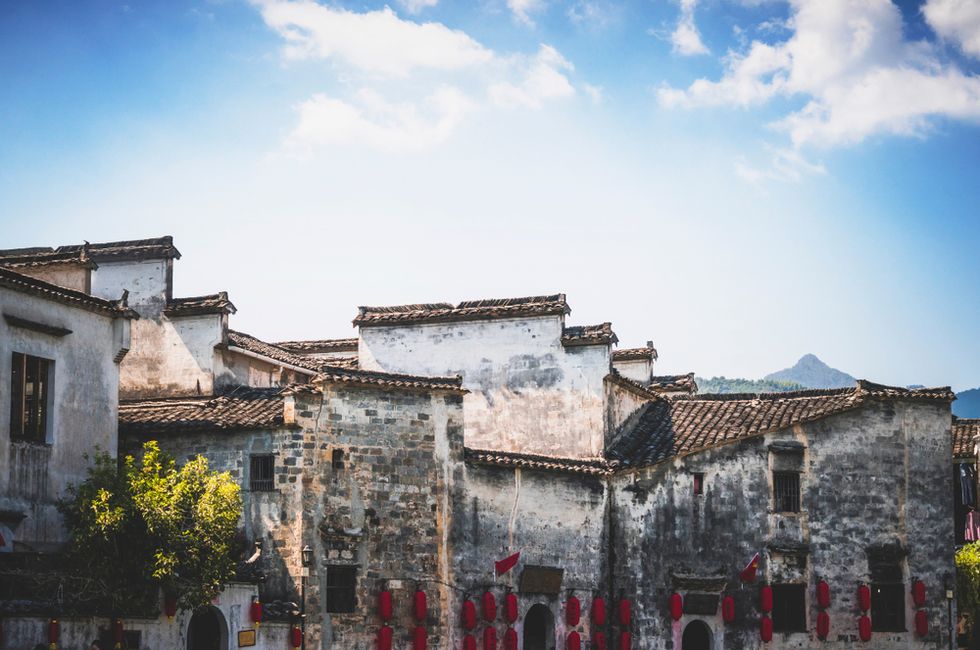 via: Shutterstock
Now
with only one kidney he's disabled, bedbound and in need of constant care from family and health professionals.
Wang was so desperate for an iPhone and iPad because he wanted to prove to his classmates that he was trendy.
But
he lives in Anhui Province in East China, which is one of the poorest regions in the country, and his parents couldn't afford them.
Wang's story shocked the whole country.
Web users branded iPhones "kidney machines" after reading the shocking story.
Once he decided to sell a kidney, he found three middlemen on QQ, a Chinese online chatting platform.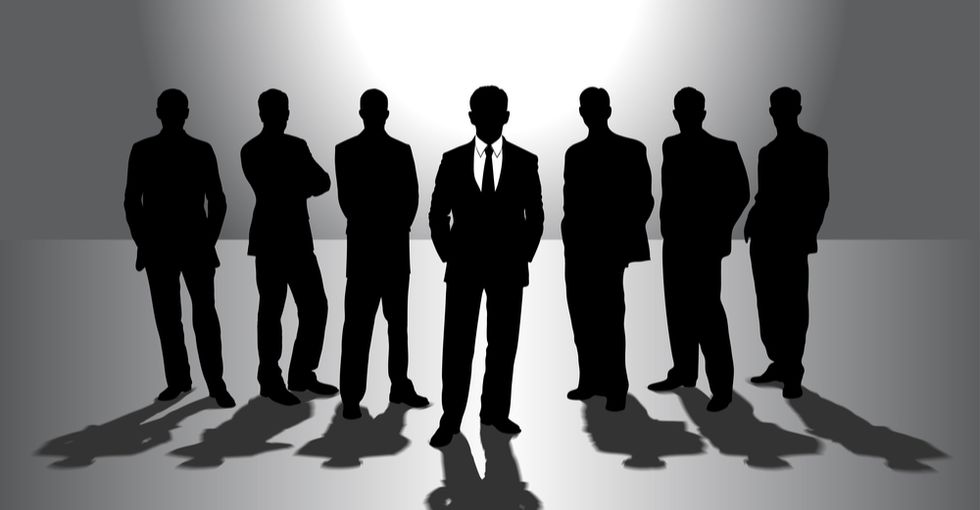 via: Shutterstock
They promised to pay him enough money to get the two
Apple
products, in return for his kidney.
Wang had to travel from his hometown all the way to Hunan Province in southern China.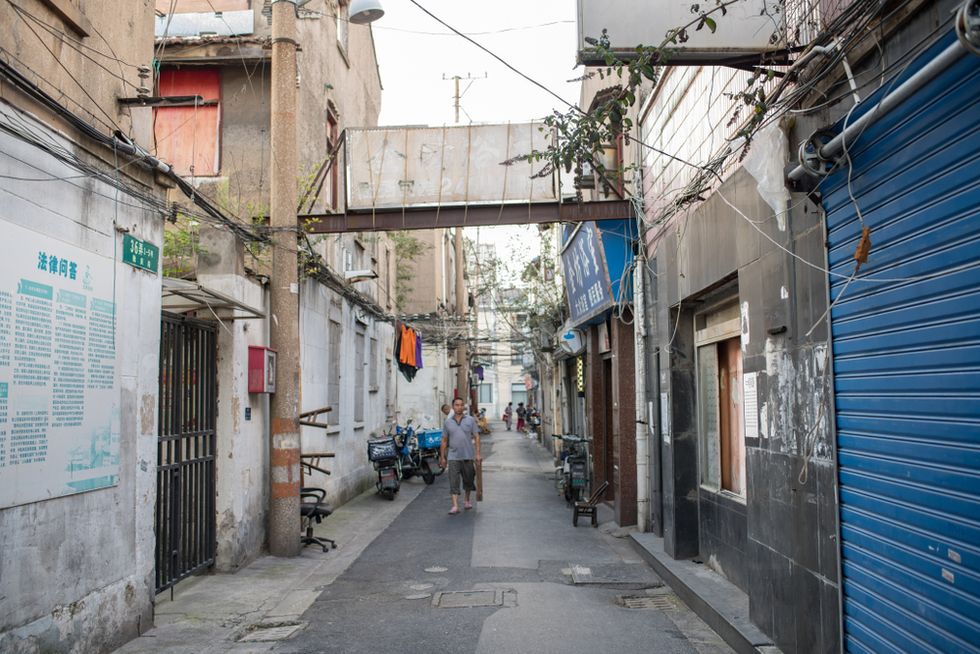 via: Shutterstock
Somehow he managed to keep his plan secret until it was done. Neither of his parents knew about it.
When he arrived, the three middlemen introduced him to the people who would perform the procedure.
That included two surgeons, one surgical assistant and one nurse. All of them worked at local hospitals, and took up the procedure as an extra source of income. I can't even imagine how afraid Wang must have felt, yet he went through with it. All for a phone and a tablet.
The surgery took place immediately.
via: Shutterstock
The uncertified clinic had been secured by one of the middlemen. Wang's left kidney was removed.
The middlemen sold the kidney illegally to a patient in need of a transplant.
The patient paid them 150,000 yuan (£17,258) and $10,000 (£7,860) for the organ,
Daily Mail
reports.
But Wang was paid only 22,000 yuan.
That's only 10 per cent of the total amount, while the middlemen kept the rest of the money.
Wang bought an iPhone 4 and iPad 2 before he even got back home to Anhui Province.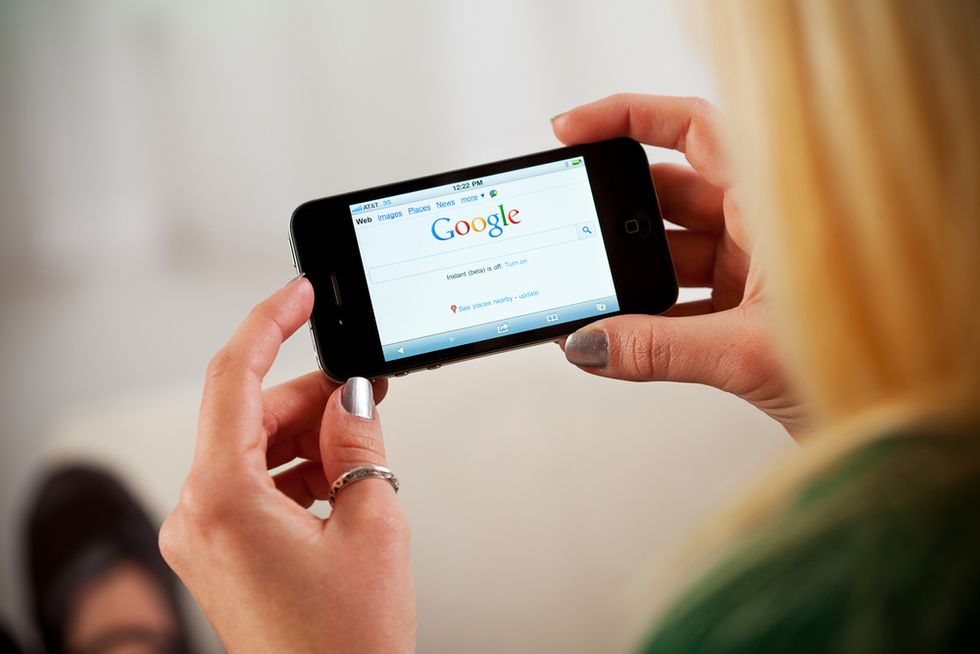 via: Shutterstock
His mother had no suspicion of what Wang had been up to until she found him with the two
Apple
products.
She asked him where he'd got the money for such expensive items.
He told her the truth: he'd sold his kidney. She called the police.
Soon afterwards, Wang got sick.
Turns out,
Mirror
says, the unsanitary environment and no post-operative care led Wang to develop an infection.
He suffered from renal deficiency, which is caused by poor blood flow to the kidneys.
A year later, in April, 2012, nine people were found guilty for the illegal procedure. Among them were the three middlemen and two doctors.
Wang's family got 1.47 million yuan (£169,000) as compensation.
But it's nothing compared to what his disability will cost him in the future. The middlemen got 3 to 5 years in prison, while the two doctors got 3 years each.
Now, seven years later, Wang's condition is worse.
iFeng and Yahoo News
in Taiwan have reported that the 25-year-old "who used to be a good-looking 6ft3in teenager, has to lie in bed day in day out, relying on his family to look after him."
He had to give up his studies and is now living on social benefits.
Renal deficiency turned into renal failure, which left him in need of regular dialysis.
Apple products used to be very desirable and very expensive in China.
Daily Mail
says, "The price for an iPhone is often the whole month's salary of an office worker in a big city." So most people can't afford it.
But this obsession with Apple has gone down significantly since China's own tech firms became popular.
For example, "
Huawei
beat
Apple
to become the world's second largest smartphone maker" in August, 2018,
Daily Mail
reports.
"Most recently, an anti-Apple phenomenon has been spotted in the country."
The phenomenon occurred after a Huawei executive was arrested in Canada in December, as was requested by the US.
Daily Mail also noted that Chinese companies are taking drastic measures to increase the use of Huawei over Apple.
They
said, "Many Chinese companies have been reported to punish staff who wish to buy
Apple
products and reward those who use
Huawei
handsets."
As for the illegal organ trade, it's a major problem in China.
"The underground organ industry in China is booming and trading organs is a widespread online practice in the country,"
Daily Mail
says.
"More than 1.5 million people suffer from organ failure every year."
Only 300,000 of these patients "are suitable to undergo an organ transplant."
But very few of them actually find a matching donor.
"Only around 10,000 of them are able to find a matching organ through the official channel and receive surgery subsequently."
It's isn't often that Chinese agree to donate organs after death.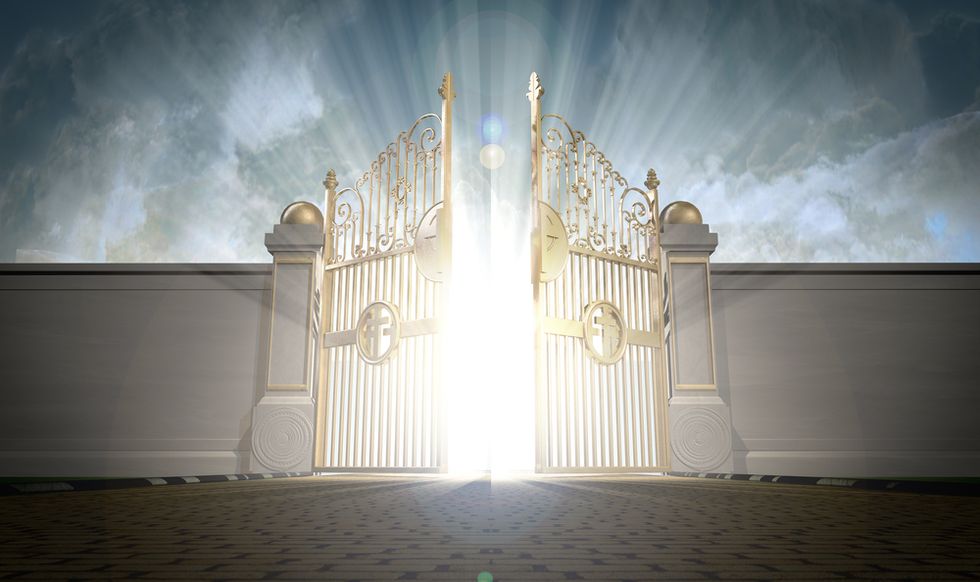 via: Shutterstock
This is because people believe that "one's corpse must be kept in full to enjoy their life in heaven." So, obviously, the illegal organ market is thriving in China.
After hearing about Wang's story, people are urging others online not to go for unsafe procedures just to be able to afford a shiny new device.
ZSAGlobalZombieNews said on Twitter: Please never do this just to be hip, social with tech or relationships. You cannot exchange your well being for a stupid iPhone or iPad! Very sad but this is also how it starts..."
Others emphasize how stupid just the thought of it is.
Rachel Zaczkowska: "Meanwhile I have a 22 year old friend who desperately needs a kidney." Lorelei C GM: "I guess he's lucky they didn't take more items..."
Len Selfe: "Ridiculous, I had to have 5 operations to save [my kidney]."
Ezer Rayner: "I thought the joke of selling organs for buying iPhone was merely a joke. Tf, it's for real."
Kathy McNamara: "It's happening all the time in third world countries. In the end they never get the money they were promised."
Christopher Wright: "I love iPhones and Apple products but costing an arm and a leg was just a saying in England and this bloke actually done something similar. This is ridiculous!"
Rebecca Gann: "What has this world come to that we [sell] our organs for electronics."
Finally, Ryan Field reminded us that there's always one more person involved in a transplant procedure. And their health is in just as much risk. "I hope the person who got this kidney is doing okay."