While we've all been stuck at home dreaming of our next vacation, a viral video has been making the rounds online of a couple enjoying one of Australia's most popular tourist spots…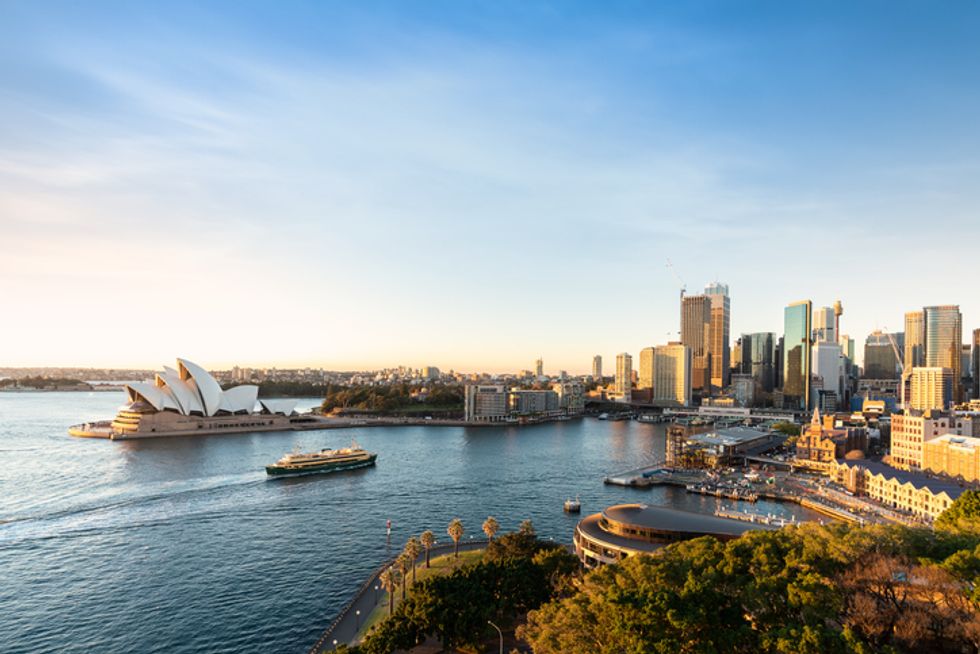 From the Great Barrier Reef to Sydney Harbour Bridge, Australia has proved to be a tourist hot-spot for people of all ages.

And Rottnest Island is by far the most visited place off the Western Australia coast.

And snorkeling is one of the best free activities you can do. But one video of a couple snorkeling together has gone viral for the most hilarious reason…

The entertaining scene was captured just off Rottnest Island, and we can't get enough.

While his friend does all the work, paddling them around.

"Rotto snorkeling game 101. Work smarter not harder," the video was captioned. The footage quickly garnered thousands of amused comments…


"When you want to go snorkeling but don't want to get wet," one woman commented. Another added: "No need for all your dive gear, only a mask, and snorkel."

Although others were more concerned with what might be lurking beneath the waves.

This is pure genius. Keep scrolling for more on the adorable quokkas that live on Rotness Island…