Online shopping most certainly comes with its risks.
Whether that's buying a dress that looks incredible on the model but ends up looking like a used trash bag the minute you try it on, or purchasing something second-hand off eBay that is promised to be in "immaculate condition" but turns up shattered into a million pieces.
We've all been there with those online shopping mishaps, but I think that one gentleman from Florida can top any of our online shopping horror stories.
When it comes to real estate, there's often a pretty big sum of money behind the purchase. Just imagine buying your dream home, only to find that it's nothing at all what you expected it to be...
Read on to learn about this poor man's misfortune...
The Orange County is home to some pretty stunning locations...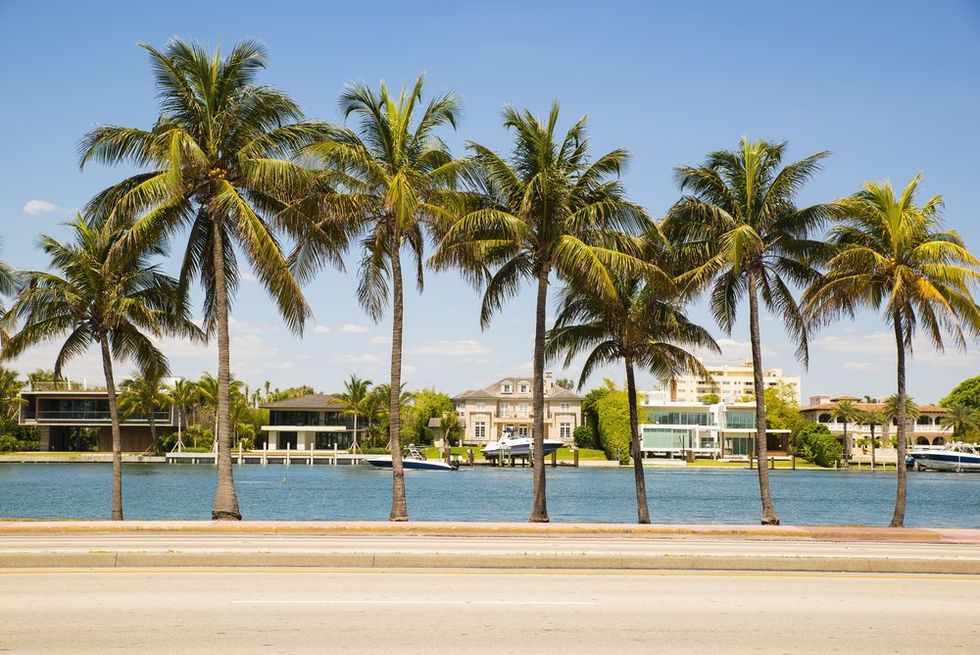 via: Shutterstock
Florida is the perfect vacation destination. It has the weather, the beaches, Disneyland, and a fair share of gorgeous real estate.
A relaxing vacation home by the beach...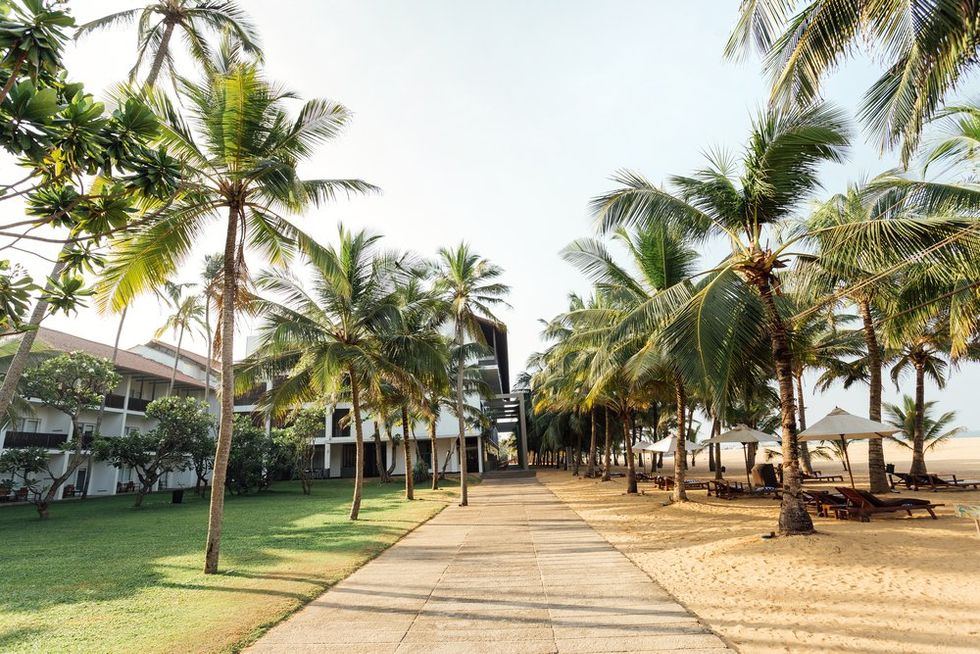 via: Shutterstock
Who wouldn't want to unwind and relax in their very own private villa by the Florida coast? I know I certainly wouldn't mind
that
...
It's now pretty easy to get your hands on an affordable property...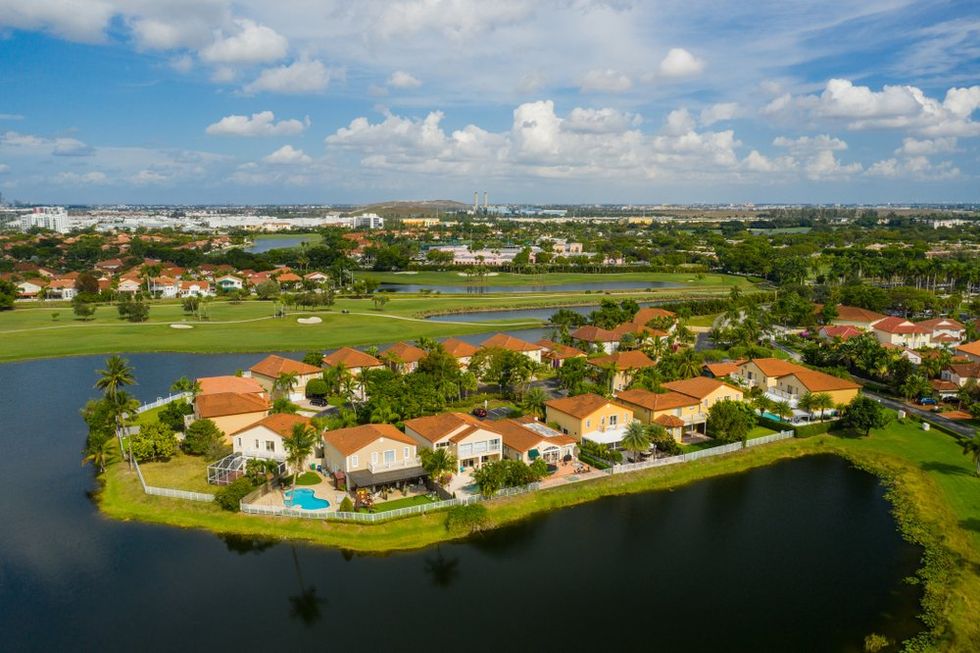 via: Shutterstock
Thanks to Broward County, FL, people can buy properties at an absolute steal.
Broward Online Auctions
allow local people to bid and buy properties online. The auction website sells properties that have defaulted on their taxes, meaning they go down in price with the value remaining the same.
One Florida man thought that he'd try his luck...
Kerville Holness, from Florida, had his eye on a Tamarac villa that was worth a whopping $177,000.
Too good to be true?
Holness thought that he'd landed the steal of the century when he managed to grab the villa for a price of $9,100.
Turns out... it was way too good to be true!
Holness' good luck was up, very quickly. Turns out, the $177,000 villa wasn't what he expected. At all.
Wave goodbye to that Florida villa...
via: Daily Mail
Imagine forking out thousands of dollars for a villa, to not get a villa at all... to not even get a
house 
for the money. In an astounding turn of events, it turns out that Holness was the proud owner of a strip of grass. You heard that right.
A strip of grass.
The only reaction that comes to mind...
$9,100 on a strip of grass... I'd say that's a pretty vomit-inducing situation right there.
Holness has voiced his frustrations over the matter...
Speaking to
Sun Sentinel,
he said: "It's deception. There was no demarcation to show it's just a line going through the [villa duplex], even though they have the tools to show that."
Working with what he's got...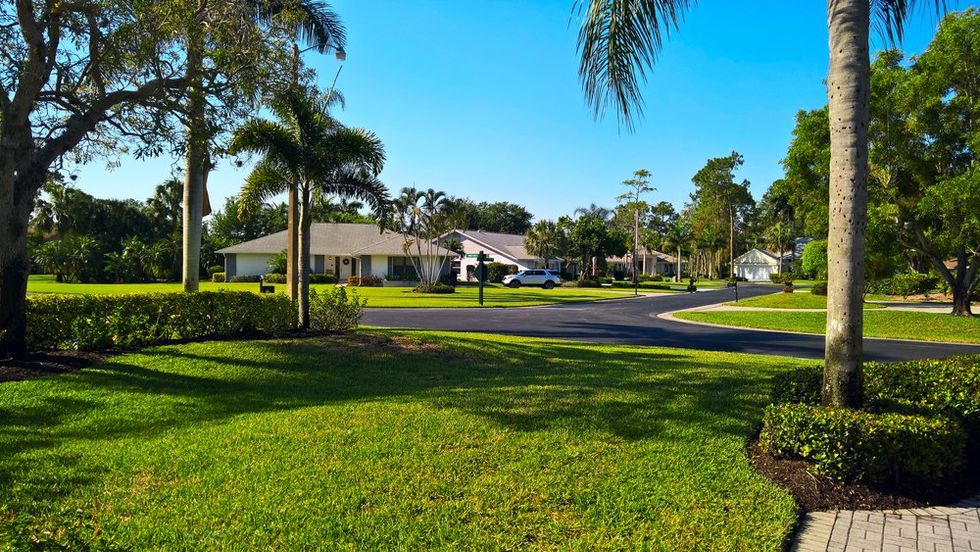 via: Shutterstock
Holness said in a hopeful tone: "If I'm vindictive enough, I can cut right through the garage wall and the home to get to my air space, but what use would that be to me?"
Not worth $9,100 though...
Considering this man has just spent nearly $10,000 of his own hard-earned money, he shouldn't be having to work with what he's got at all. He claims that the website made it look like it was the villa that was being sold.
The county says otherwise...
via: Daily Mail
The information on the county's tax site says that the building had no value and the land only takes up 100 square feet with the property being only one-foot-wide. There has clearly been a
massive
misunderstanding.
A warning has been issued.
Broward country has issued a warning to auction participants when placing high-value bids.
"Do your research..."
The county's warning told investors to "do their research" and that "Tax deed sales are not for the uninformed." When it comes to auctions and placing a high amount of money on an item, it can't be stressed enough to do your research. Even if it takes up a fair amount of your time, it's not worth losing an absolute fortune of money.
There's nothing he can do now...
Despite being royally ripped off, state officials have stated that, sadly, there is nothing at all that Holness can do according to state law.
One of the villa's owners is shocked over the situation...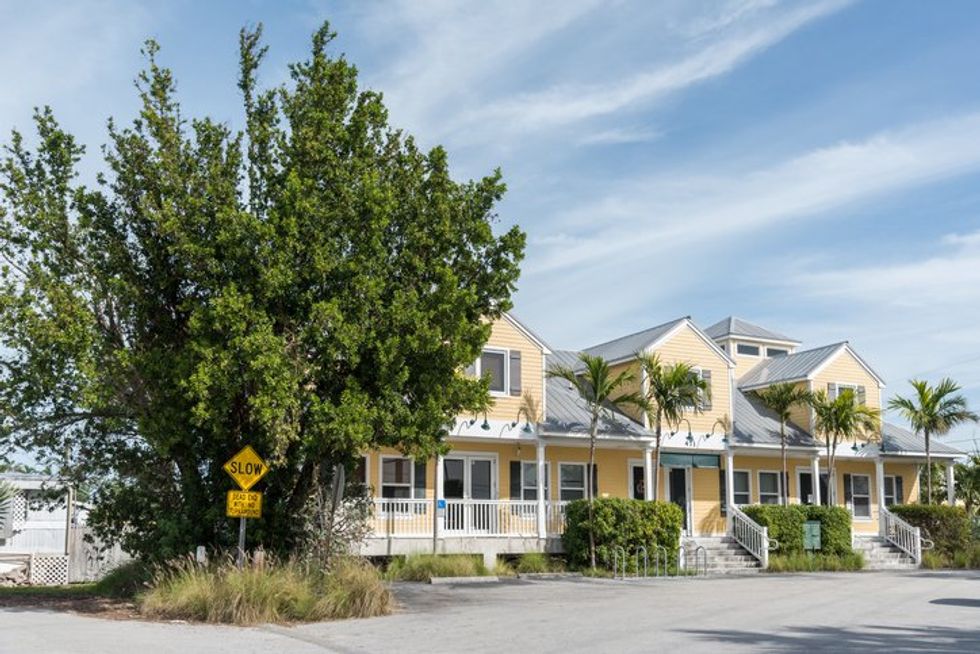 via: Getty Images
Tina DeFeo bought one of the two adjoining villas in April and was truly gobsmacked at what happened in the auction. "It makes no sense. How do you buy a strip of grass like that?"
However, court could be a possibility.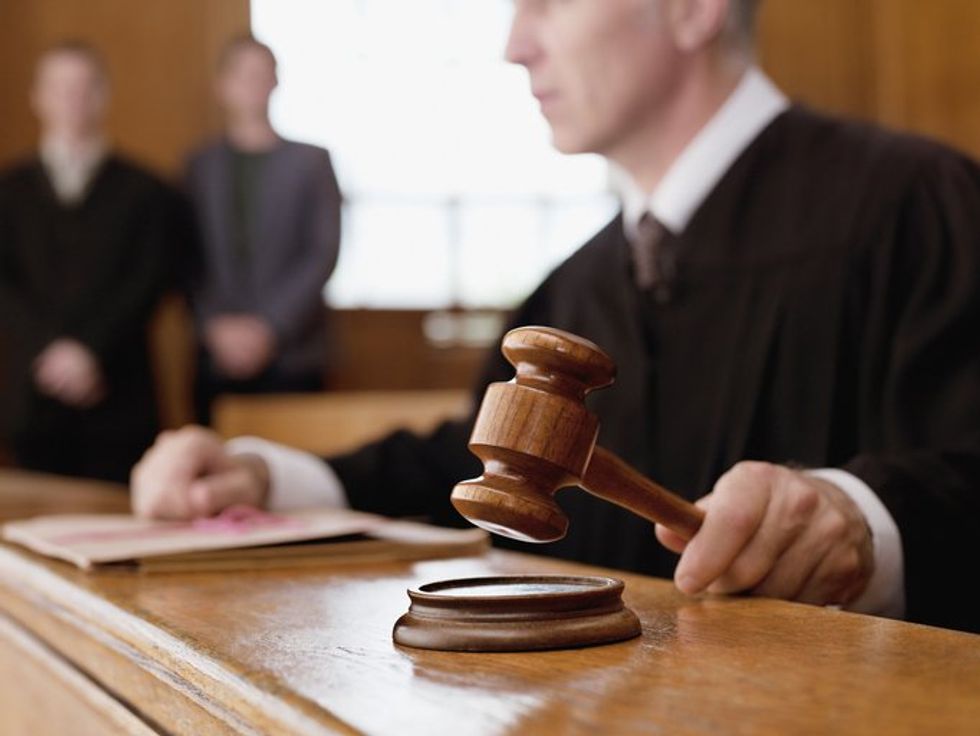 via: Getty Images
Real estate attorney, Gary Singer, said to the Sun Sentinel: "He may go to court and find some error in the sale procedure." "Generally speaking, he bought what he was supposed to have bought."
It just doesn't make sense...
It is still unknown as to why the strip of land was never attached to either of the two adjoining villas in the first place. It seemed to remain in the possession of developer, GHO Tamarac II.
Holness wasn't the only bidder duped...
He was one of four bidders on the site battling over the "expected" villa, and it appears that it was his bad luck that landed him his very own strip of grass.
We all learn from our mistakes...right?
We can only hope and pray for Holness that he gets the justice that he deserves... or at least gets a couple of bucks back! What can be learned from this horrible little situation? Do your research, or just stay away from auctions all together!