This week, a man was heartbreakingly seen scaling a high hospital wall in order to see his mom for the last time, who was dying of coronavirus.
This story is one of true dedication...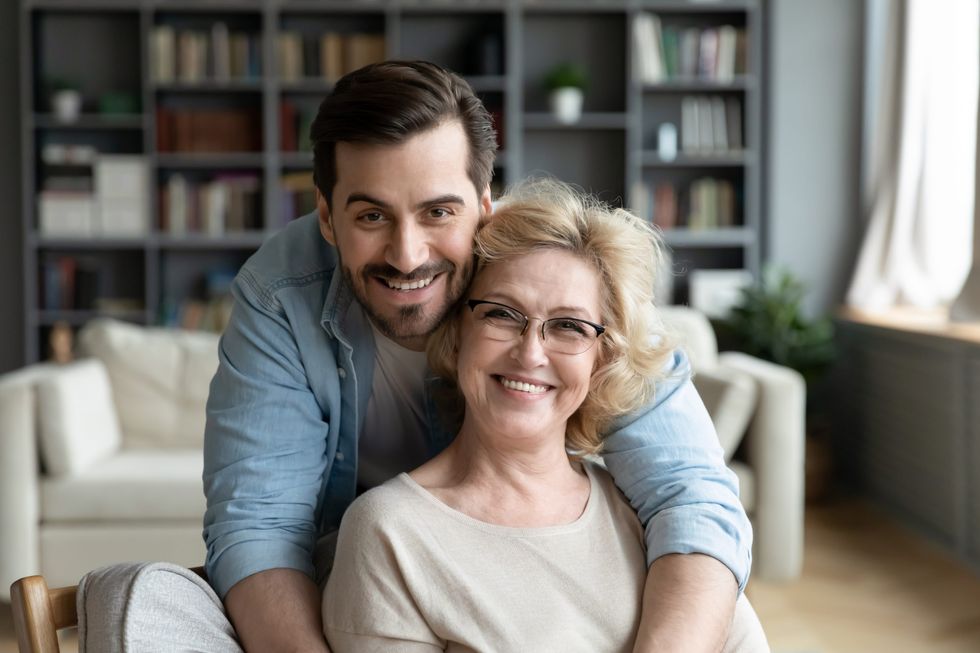 And a homage to the distinct mother-son relationship which so many people cherish.
Unfortunately, we have just endured the most devastating few months.
Since December 2019, a deadly outbreak of the coronavirus - or COVID-19, as it is scientifically referred to as - has brought the world to a total standstill.
At the initial outbreak of the deadly virus, world leaders ordered full lockdowns upon their countries...
Ultimately forcing millions of people to quarantine at home.
Shops, restaurants, and bars have been forced to close indefinitely...
And our once-bustling streets were left deserted.
It has been a truly dire time.
The virus has spread across the globe like wildfire and, at the time of writing, there are now over
fourteen million
coronavirus cases
with a further 615,000 deaths.
And, because of this, our healthcare workers have been going to the extra mile to ensure our safety.
Doctors and nurses all over the world have been working backbreaking hours in order to keep up with the influx of coronavirus-infected patients.
Their work has been truly heroic...
But, sadly, they haven't been able to save everyone.
As stated earlier, hundreds of thousands of people have passed away as a result of the devastating disease...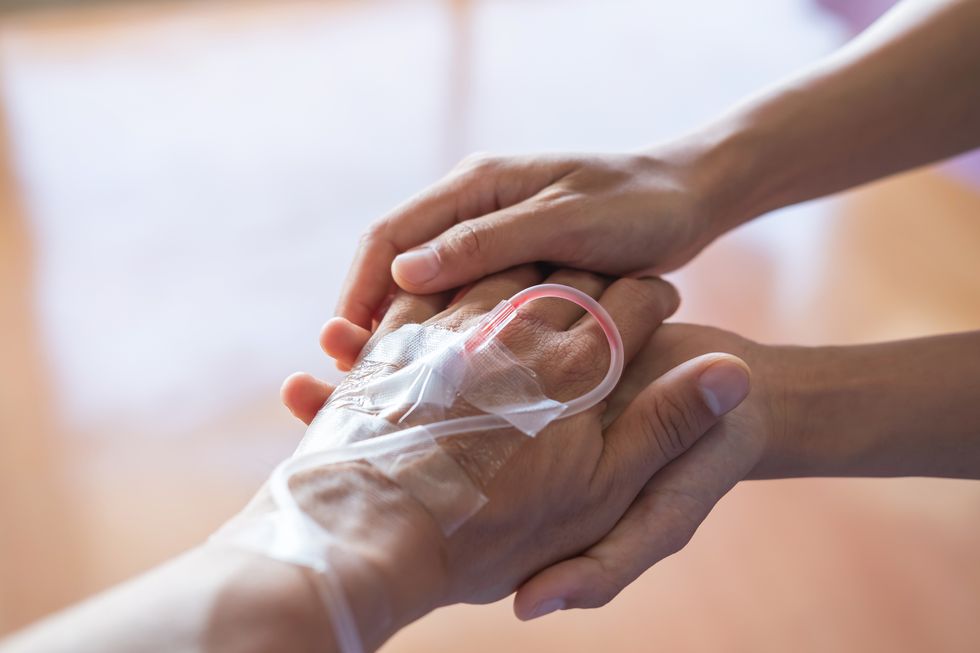 And now, the same number of families are left to grieve.
But, out of all the heartwrenching stories of loss we've seen over the last few months...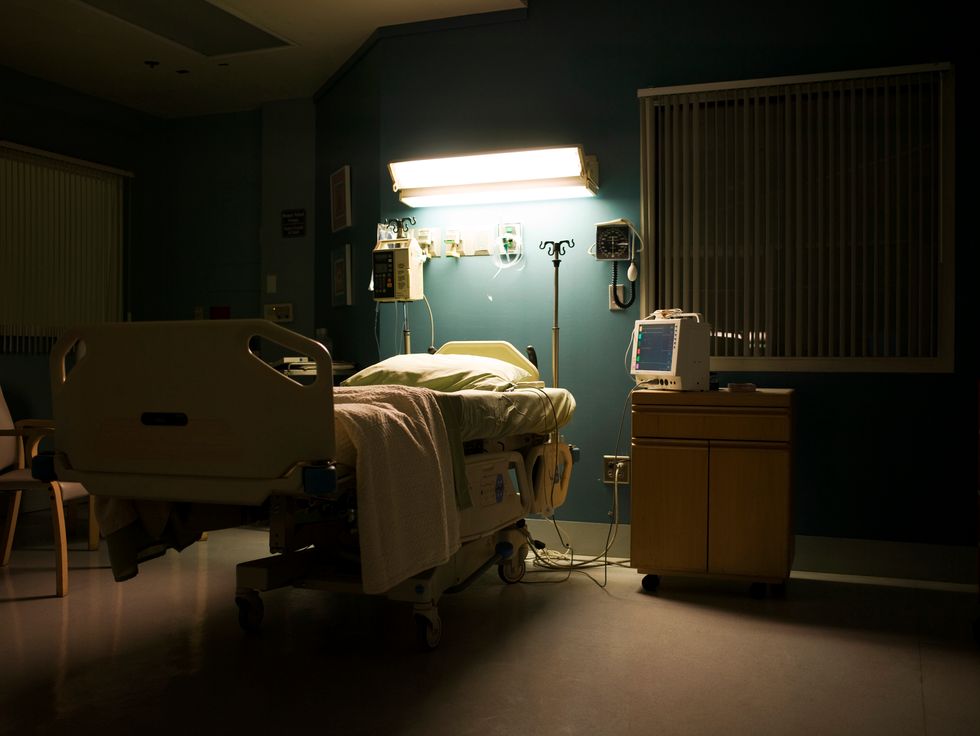 There is one that is a little more prominent than the rest.
A young man in Palestine has recently gone viral...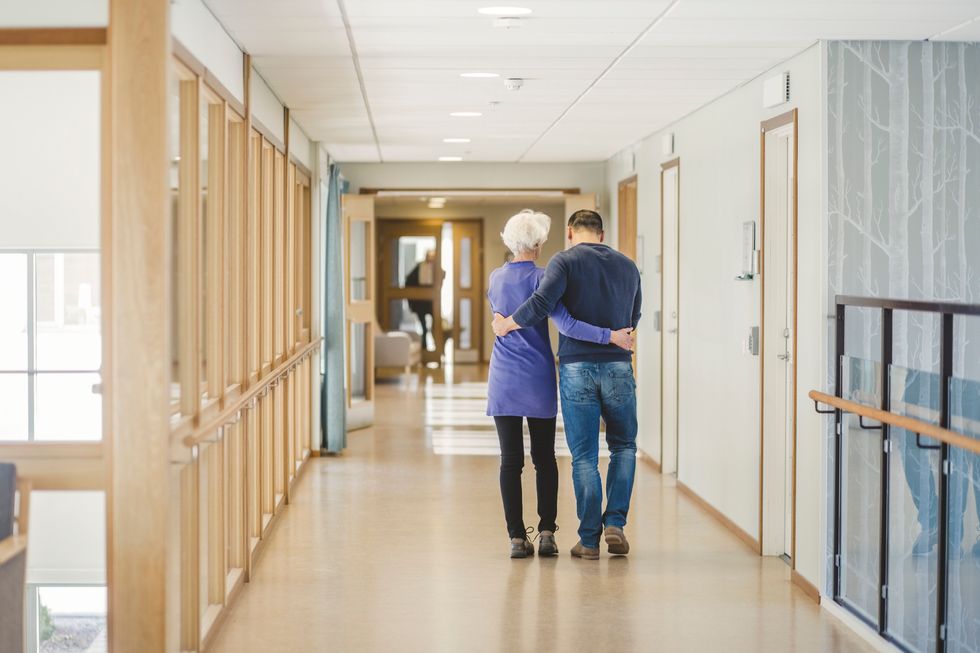 And it is all because of his undying devotion to his mother.
Jihad Al-Suwaiti went to extraordinary measures to visit his mother in the hospital.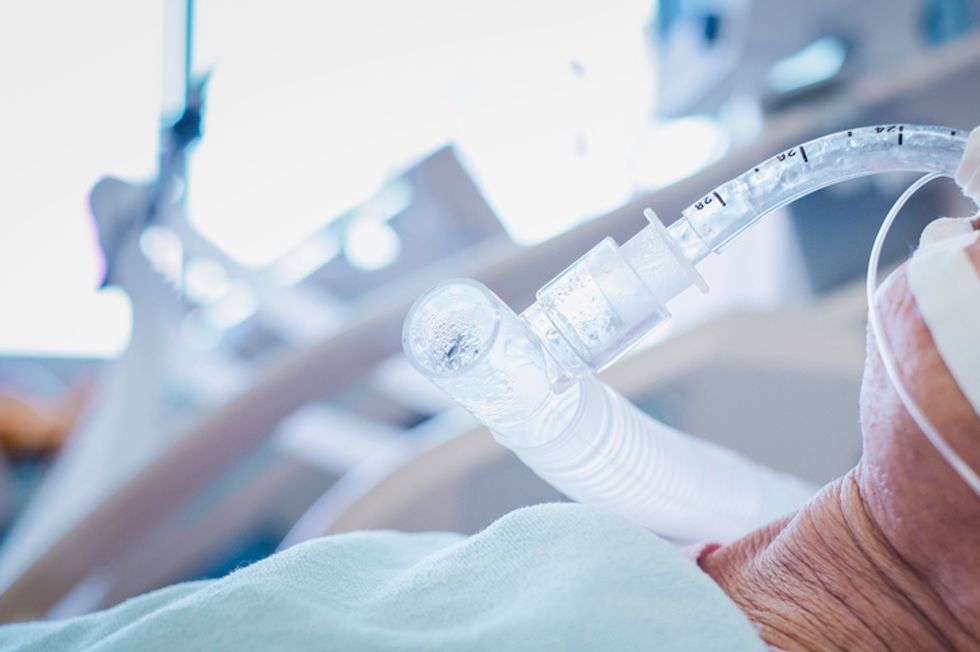 His seventy-three-year-old mom, Rasmi Suwaiti, had been taken into the intensive care unit at Hebron State Hospital after contracting coronavirus, but wasn't allowed any visitors as a result of the contagious nature of the disease.
This meant that Jihad couldn't visit her.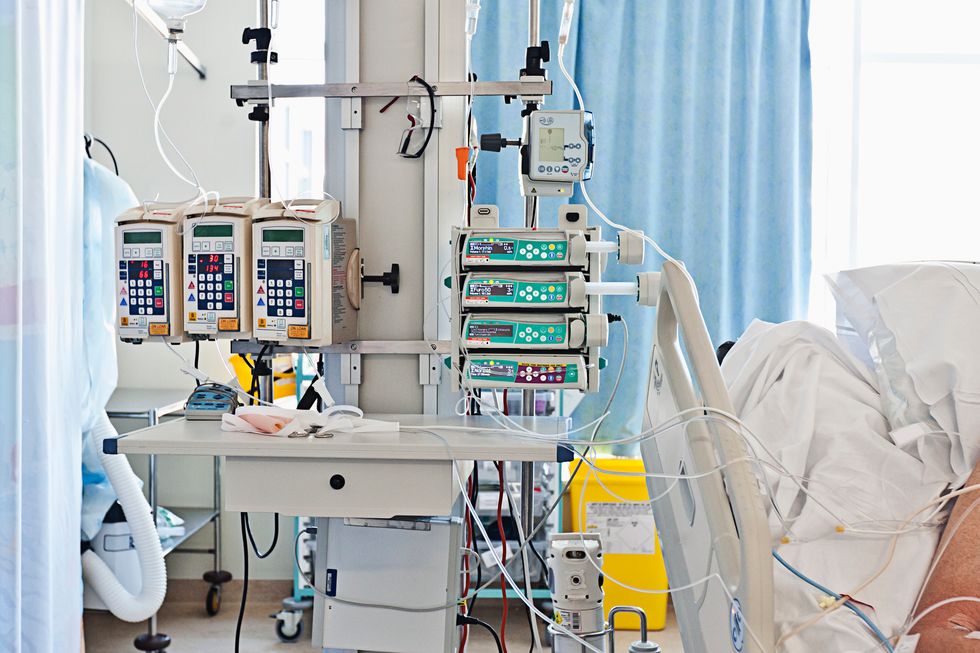 He had reportedly tried to enter her hospital room when he was informed of her worsening condition but was not allowed to do so.
So, in order to visit her for one last time...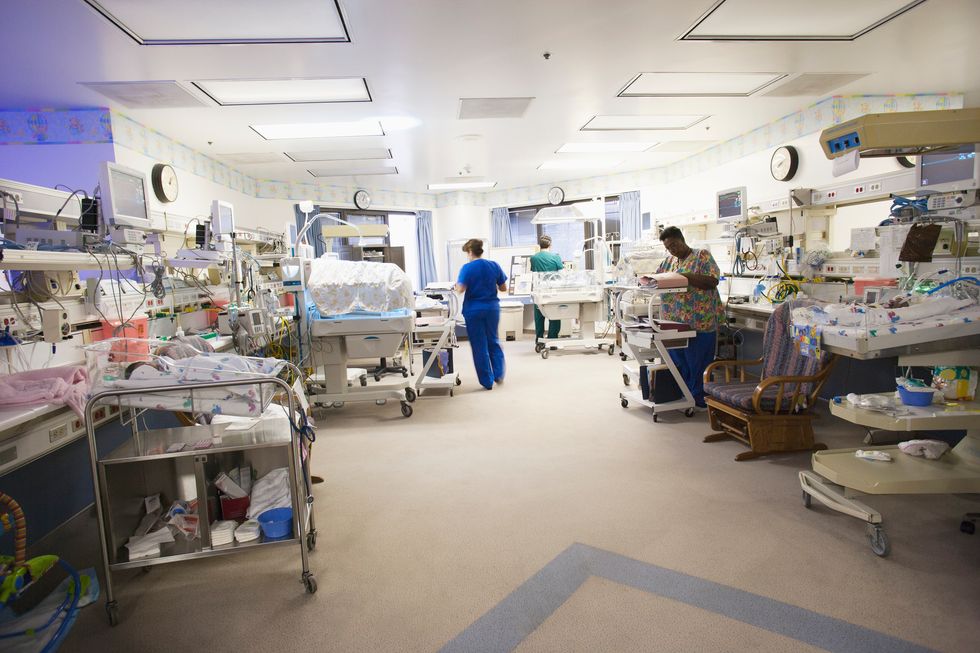 He had to improvise.
Jihad scaled the high wall of the hospital...
@mhdksafa The pain of the son sitting at the window to see his mother for the last time makes him sad.Serving one's… https://t.co/zEj0y1xsLq

— 🌹🇳🇵@B.B.Panta#🇳🇵🌹 (@🌹🇳🇵@B.B.Panta#🇳🇵🌹)1595319233.0
And managed to climb up to her window, where he sat and kept her company from the other side of the glass.
His devotion really is astounding...
@mhdksafa That's both beautiful & sad. Brought tears to my eyes 💔😞

— H. Hazel 💙 SUTR #BLM 🎪 (@H. Hazel 💙 SUTR #BLM 🎪)1595098624.0
But, sadly, he had to watch his mom slowly deteriorate.
It was truly the most awful thing.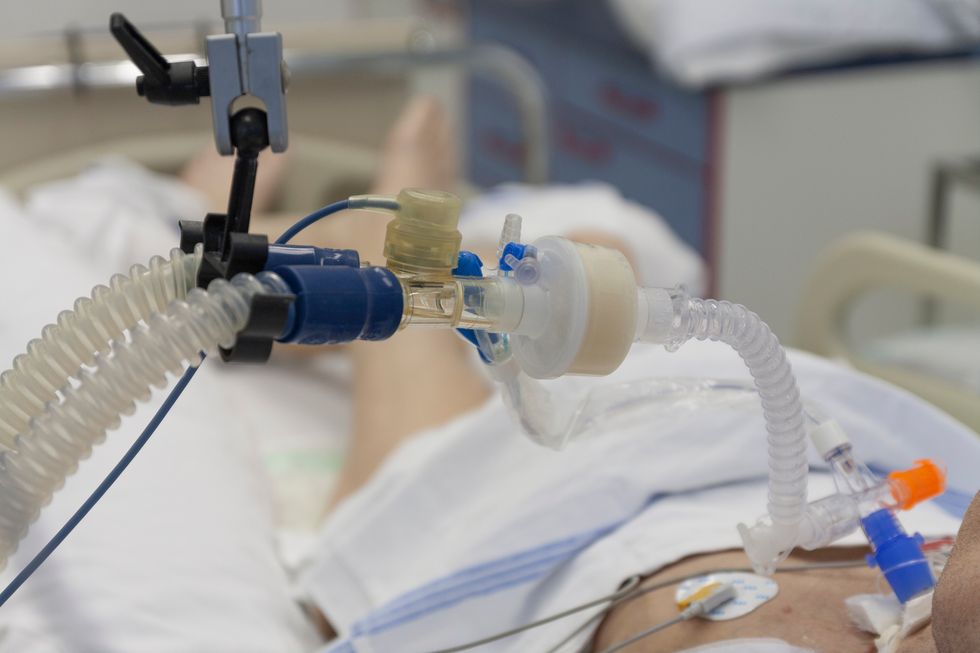 "I sat helplessly behind the outside window of the intensive care room, watching her last moments," he was quoted as saying by the
Arabic Post
.
Shortly after his unexpected visit, Rasmi sadly passed away. 
@mhdksafa This is heartwrenchingly beautiful. I hope with all my heart that his mother could see him through that window 💔

— Julie Ambrose 💙 (@Julie Ambrose 💙)1595106156.0
Evidently, she had been holding out for one last visit from her son.
A passerby saw Jihad sitting on the window ledge during his visit...
@mhdksafa She must of been a wonderful mother to have raised such a devoted son. Blessings on them both. Rest In Peace, dear lady.

— Great Aunt Edna (@Great Aunt Edna)1595096961.0
And snapped a photo and uploaded it to Twitter, where it has since exploded online.
People are heartbroken by the story...
@mhdksafa Can this become any more sad when we are only able to comfort our loved ones through a window, phone or t… https://t.co/a3MjemEDIo

— SheShe (@SheShe)1595104552.0
And many have applauded Jihad for going to such lengths to make his mother's last moments so special.
Here is the photo.
The son of a Palestinian woman who was infected with COVID-19 climbed up to her hospital room to sit and see his mo… https://t.co/0kgVEzsdvX

— mohamad safa (@mohamad safa)1595095390.0
Mohamad captioned the post: "The son of a Palestinian woman who was infected with COVID-19 climbed up to her hospital room to sit and see his mother every night until she passed away." He even accompanied the post with a heartwarming drawing of their last moment together.
Rest in peace, Rasmi Suwaiti.
Our thoughts go out to Jihad and the rest of his family.