A man who donated his late brother's inheritance to the homeless community has been ordered to pay all of it back to his angry family members.
Now, this is a situation nobody would want to be in...
Losing a loved one is never an easy experience...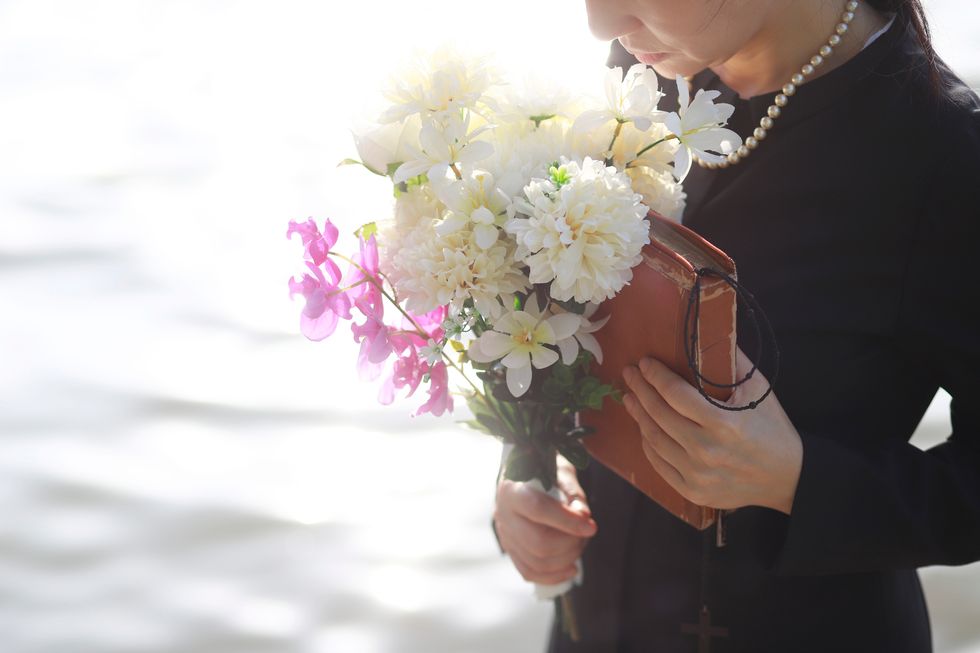 via: Getty
And the passing of a family member or close friend can turn a person's world upside down.
Grief is one of the hardest things a person can endure.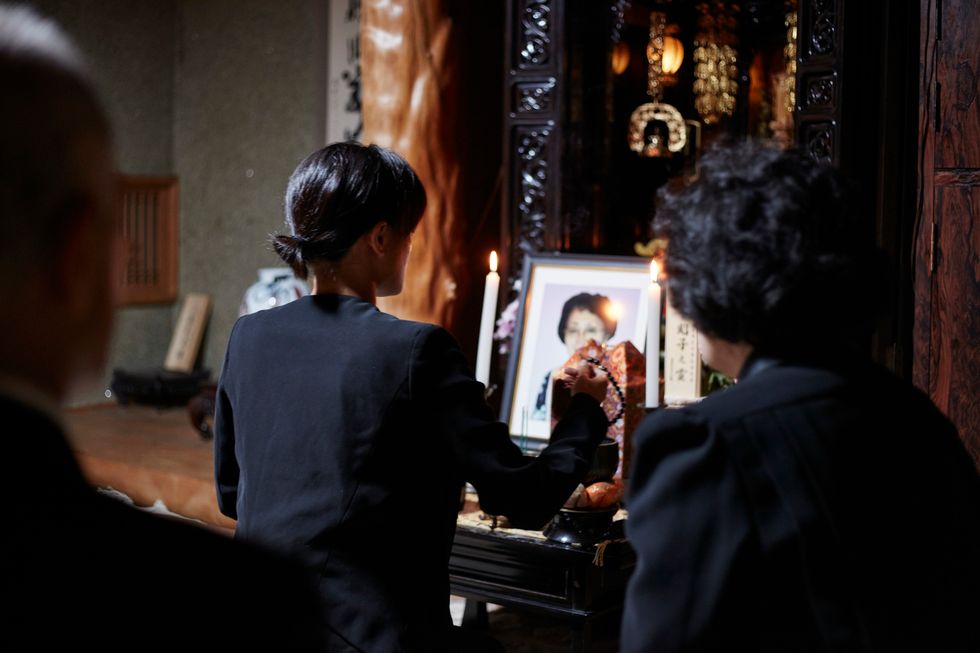 via: Getty
We
can't even
comprehend losing our nearest and dearest.
The only comforting thing that can come out of losing a loved one is the inheritance.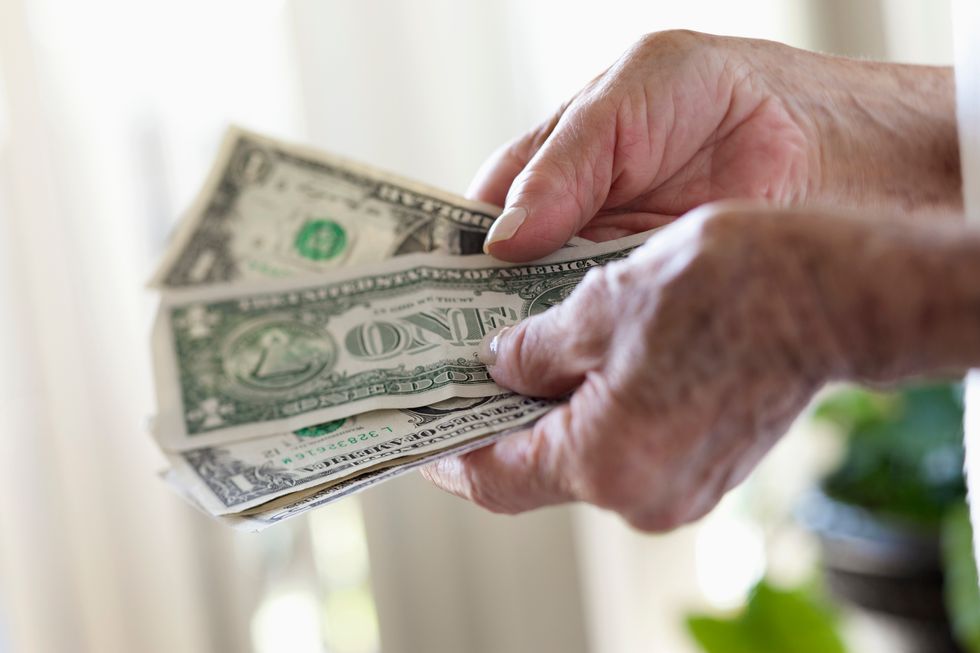 via: Getty
Of course, that sounds
unbelievably
shallow and greedy... but many who are grieving often find financial comfort from their inheritance.
What a person decides to do with the money passed on by a loved one is completely up to them...
But one man decided he wanted to make a difference with his inheritance.
Peter Ivory, who is from North East London, recently lost his sixty-one-year-old brother.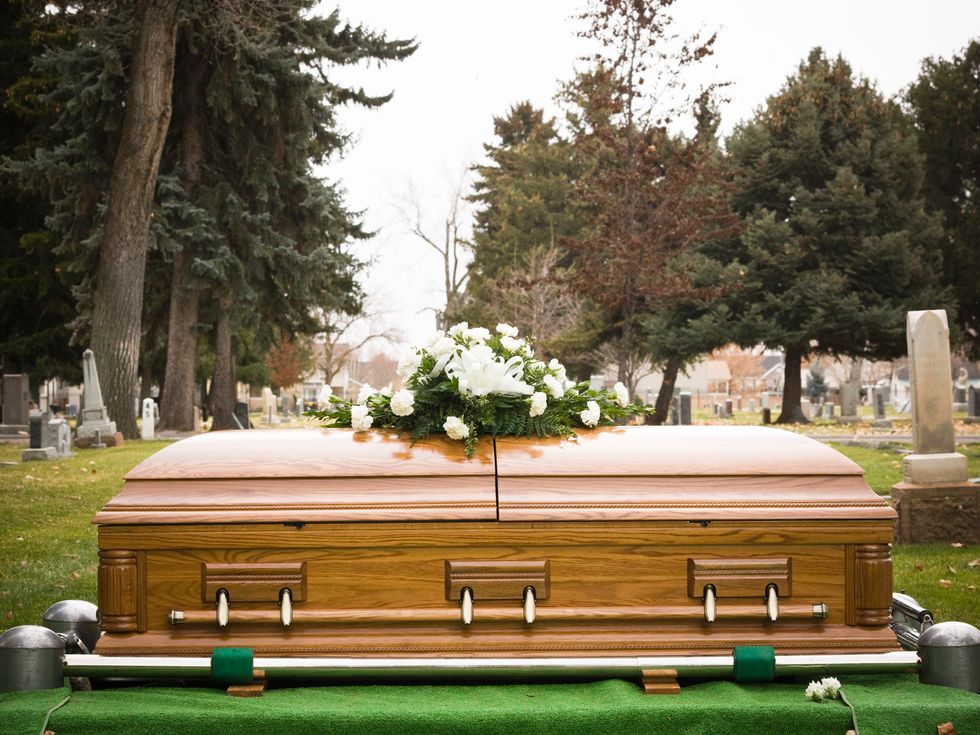 via: Getty
His brother, Michael, reportedly didn't have a good relationship with his family and he didn't want them to take his money.
Michael's dying wish was to help the homeless community in his local area as much as possible.
He wanted to give away his estate, that was worth £414,000 ($537,734), to homeless charities that would go toward putting roofs over the heads of the disadvantaged.
After expenses, Pete was left with £367,000 ($476,274)...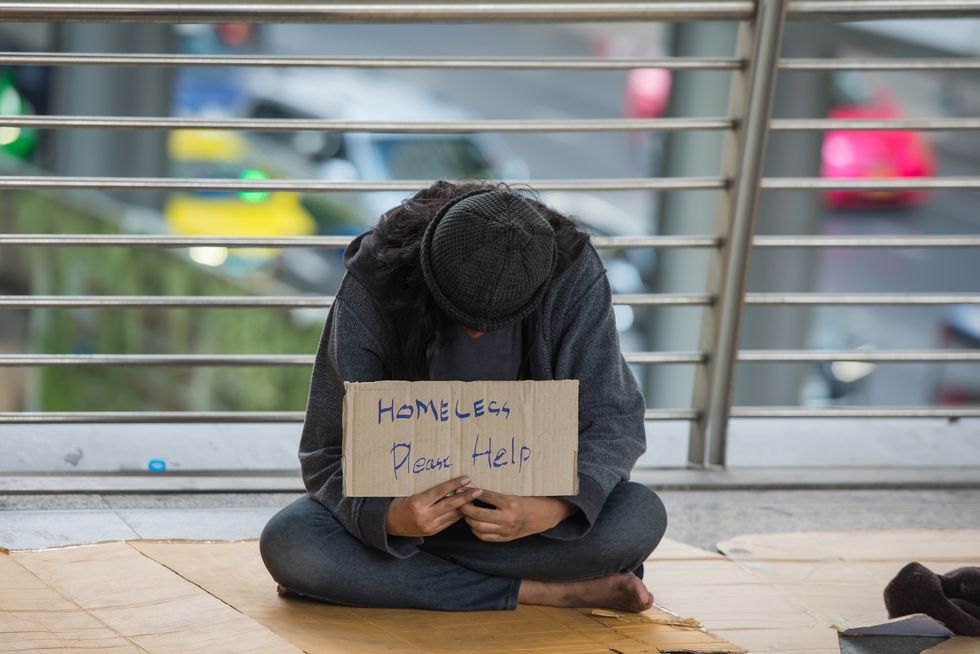 via: Getty
And just as his brother wished, he donated it to the homeless of Cambridge, the Isle of Wight, and Scotland.
Now, that is an act of generosity...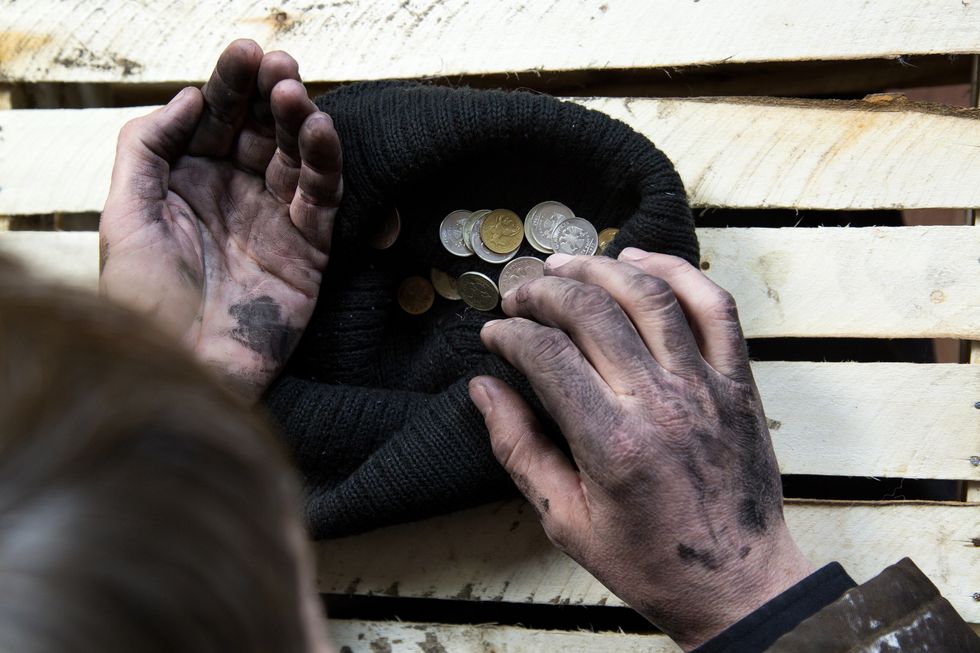 via: Getty
And there's no denying how much of a difference money like that could make for those living on the streets.
But for Peter...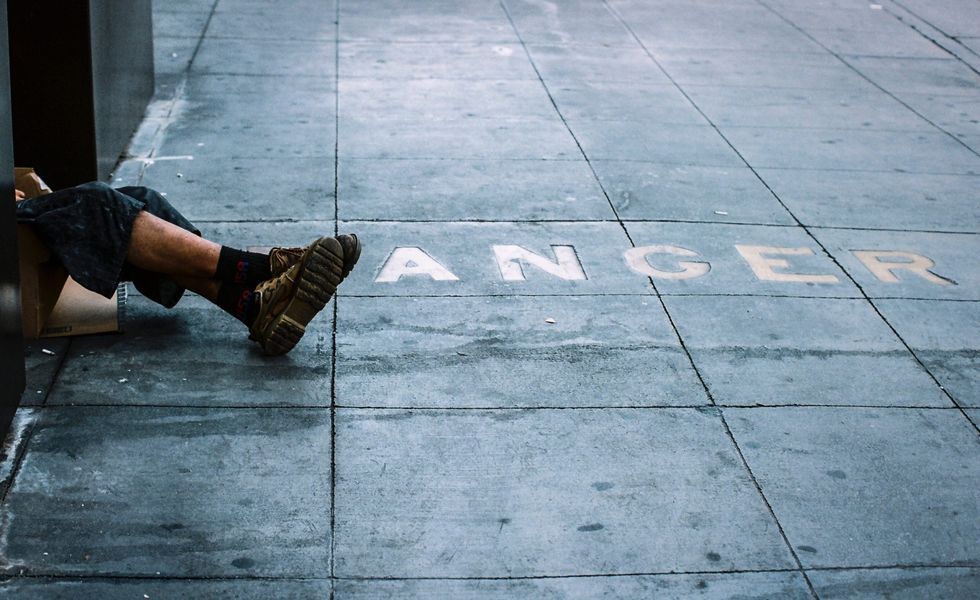 via: Getty
It wasn't meant to be.
It turns out that "it wasn't Peter's money to donate."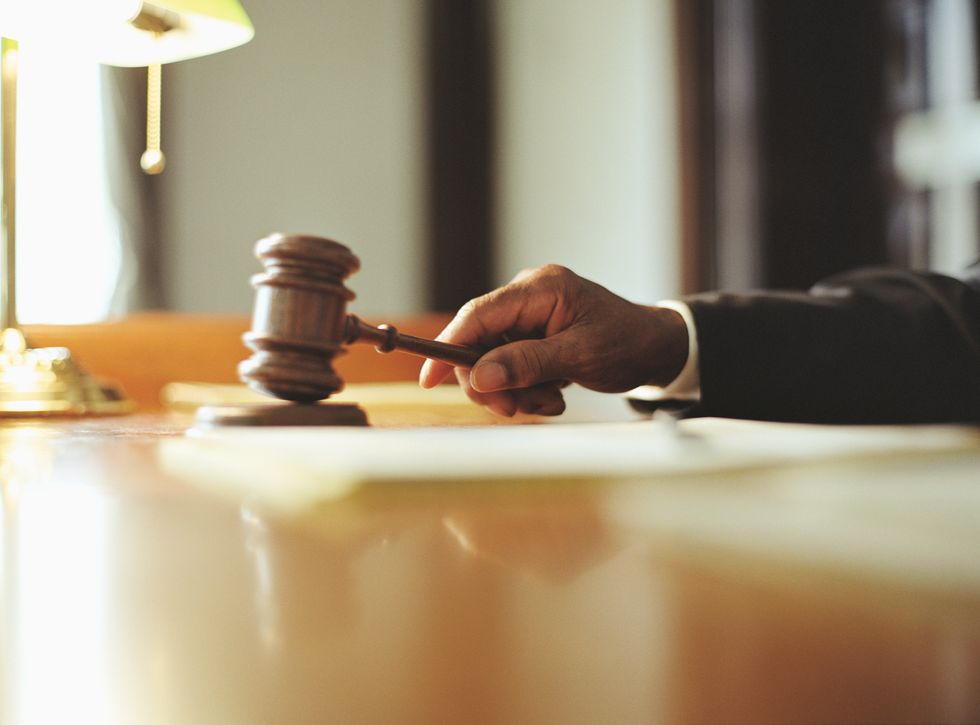 via: Getty
The U.K's High Court has
ruled
that Pete did not have the right to do this and should have split the cash with their other relatives.
Pete's family wasn't exactly happy when they found out they wouldn't receive any money from their late brother...
Even though they were all estranged from him!
And when the court heard that Michael had died without making a will and Pete handled all of his finances...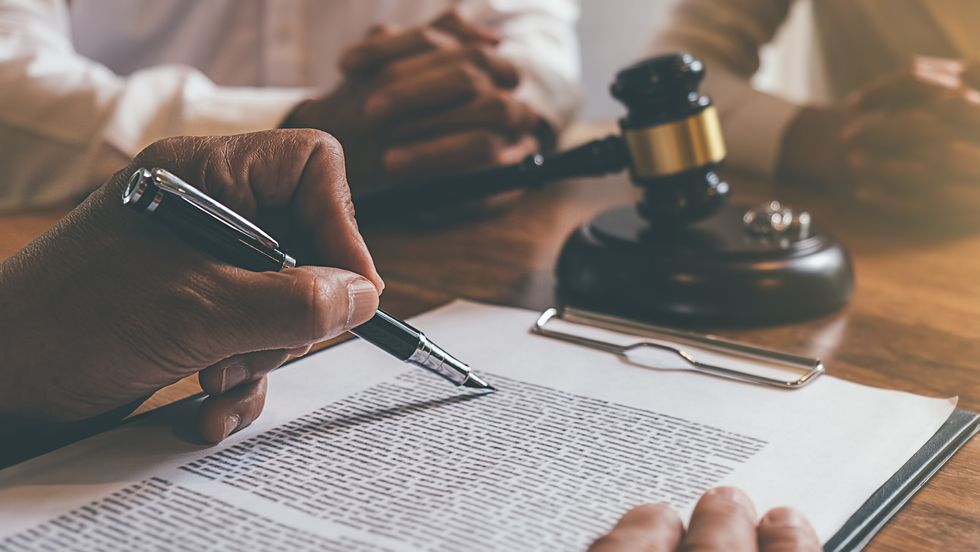 via: Getty
The court slapped Pete with a £250,000 ($324,336) bill after a judge said he committed a "monumental breach" of his duty as administrator of Michael's estate.
Even though Pete was allowed to keep his late brother's dog...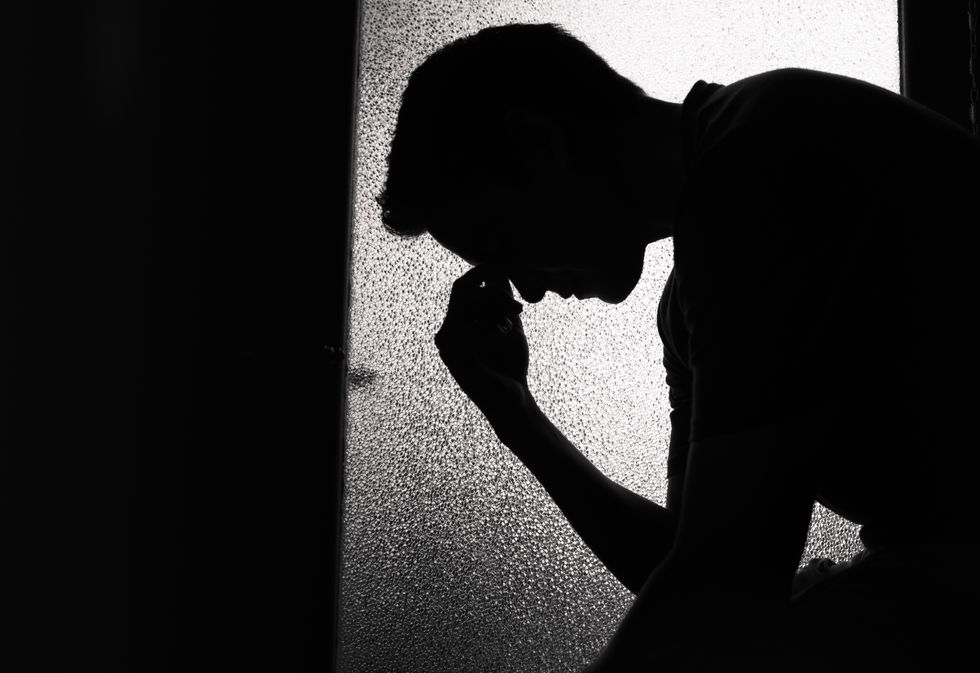 Brothers Alan, John, and nephew Michael subsequently put forward a claim for their share of the estate after a family row broke out about the money - which is what lead to the court case.
The money will now be divided between Michael's immediate family members.
Pete now has to pay about £100,000 ($129,734) to his brother Alan, £95,000 ($123,247) to another brother John, and £50,000 ($64,867) to his nephew, Michael.
This is a massive blow for Pete.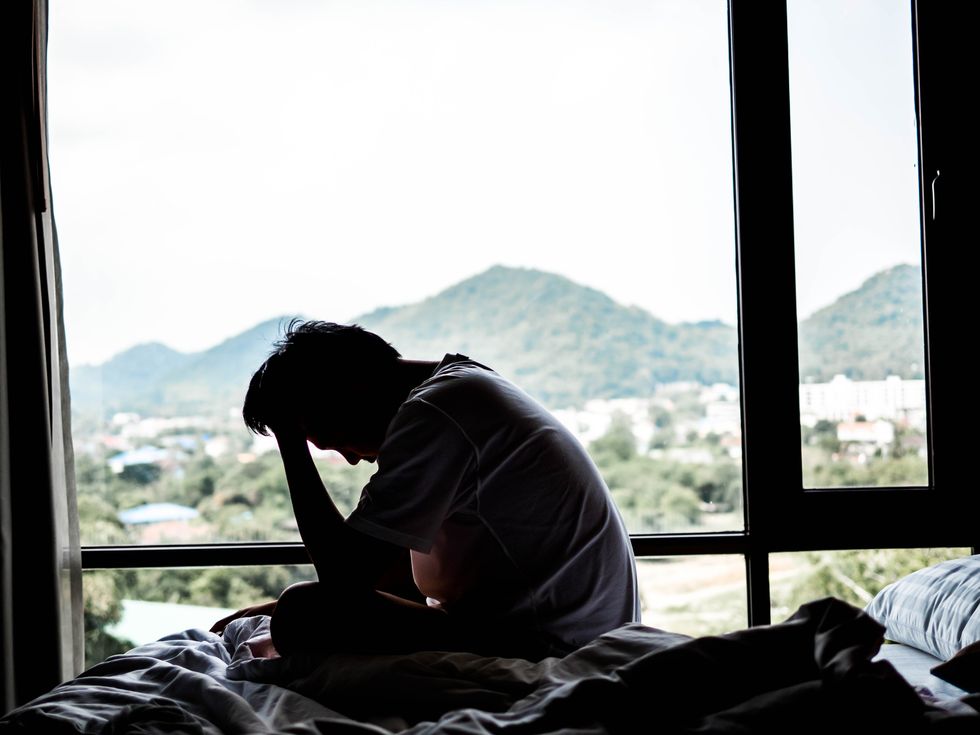 via: Getty
He told the court: "Mick told me to keep it all and, if I couldn't keep it, to give it away. His whole plan was to make sure they didn't get it."
He went on: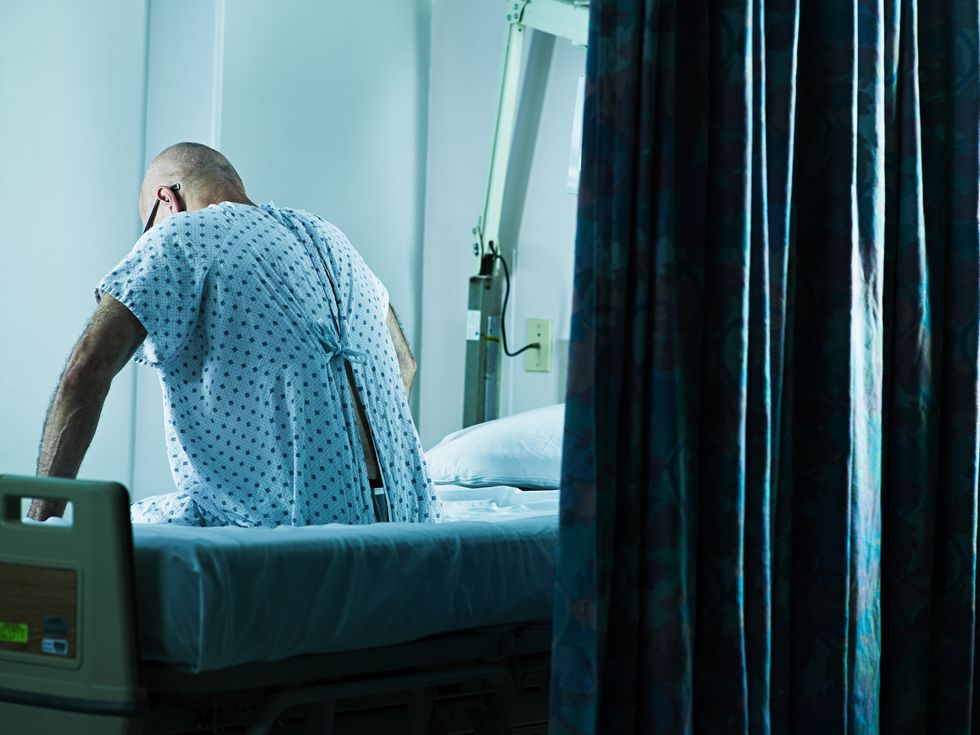 via: Getty
"Mick worked his whole life, forty years on the underground, for that money. I couldn't give them his money. They didn't sit holding his hand as he was dying. They didn't hear what he said to me."
Pete was the one who stuck by his brother's side...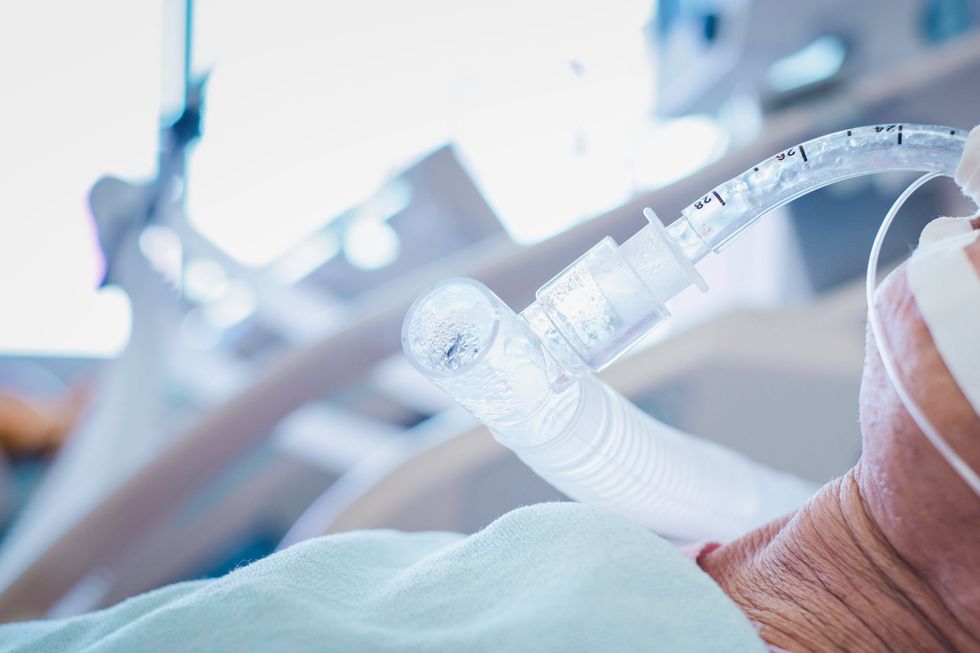 via: Getty
"He told me what he wanted to do. I thought my responsibility was to follow my dying brother's wishes. I made a mistake, but I didn't make a mistake as far as my brother is concerned."
As well as being ordered to hand over all of that money...
The judge has ordered the unfortunate man to pay their lawyers' bills for the case, worth about £10,000 ($12,299). "You knew that they had legal entitlements, but you decided that, because your brother had expressed certain wishes, you weren't going to comply with the law," the judge said.
Our thoughts go out to Pete during this difficult time...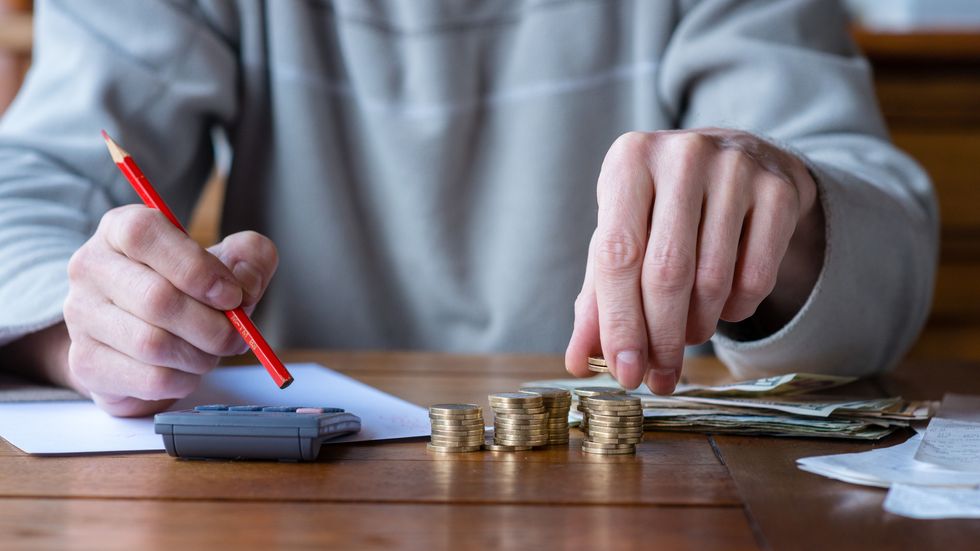 via: Getty
We can't imagine having the stress of losing a sibling on top of having
a hell
of a lot of money to pay... so we hope he's doing okay. Keep on reading to learn about the formerly homeless man who provides free soap for those living on the streets...