In a huge leap forwards for trans rights, Argentinian soccer player, Mara Gomez, has become the first transgender woman to play the sport professionally.
Here's the full story...
Today in 2020, the LGBTQ+ community is bigger than ever...
via: Getty
And more and more people are now comfortable coming out as their authentic selves, including those with gender dysphoria.
It is more commonly known as being transgender.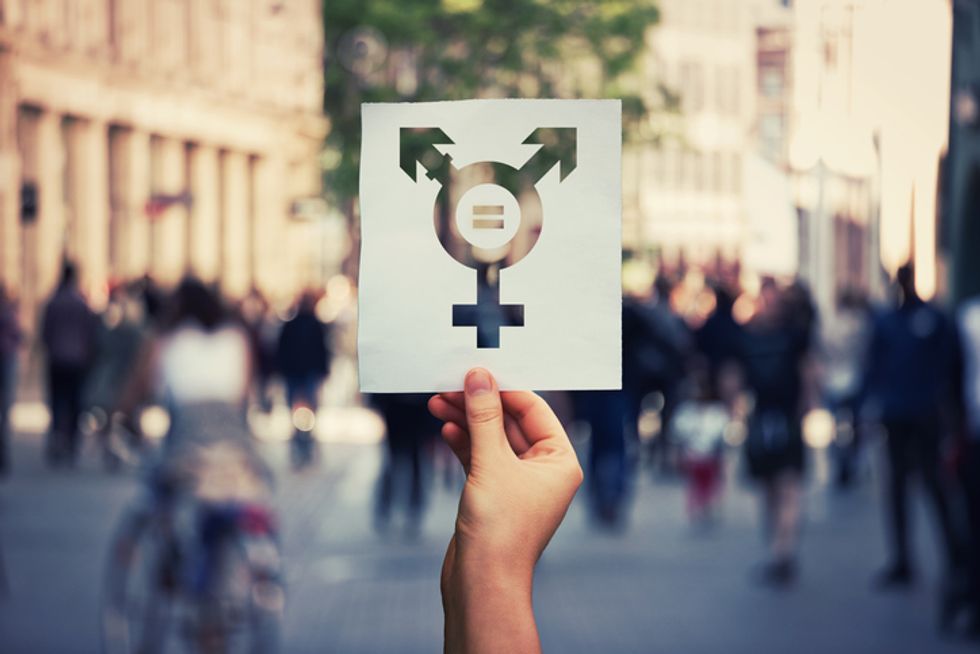 via: Getty
Transgender people often realize that they have gender dysphoria from a very young age, meaning there are
lots
of children out there feeling confused and, in some cases, neglected.
It is a heartbreaking reality that many trans children face rejection from their families.
According to the
Human Rights Campaign
, studies have shown that familial rejection can lead to the LGBTQ+ youth engaging in behaviors and activities that endanger their health, trigger depression, and other mental health issues, and, in some extreme cases, can lead to homelessness and suicide.
Family support is one of the most important things for a child or person coming out as trans...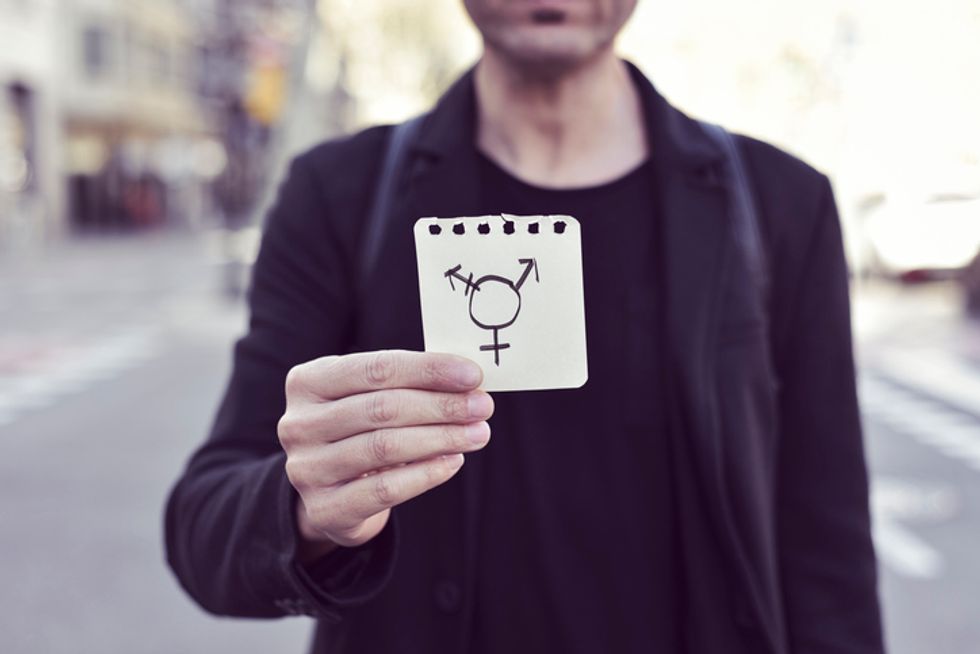 via: Getty
Child welfare expert, Caitlin Ryan, stated that
"family acceptance predicts greater self-esteem, social support, and general health status," for LGBTQ+ youth.
"It also protects against depression, substance abuse, and suicidal ideation and behaviors - issues for which transgender youth are at disproportionate risk."
A transgender child needs love and support...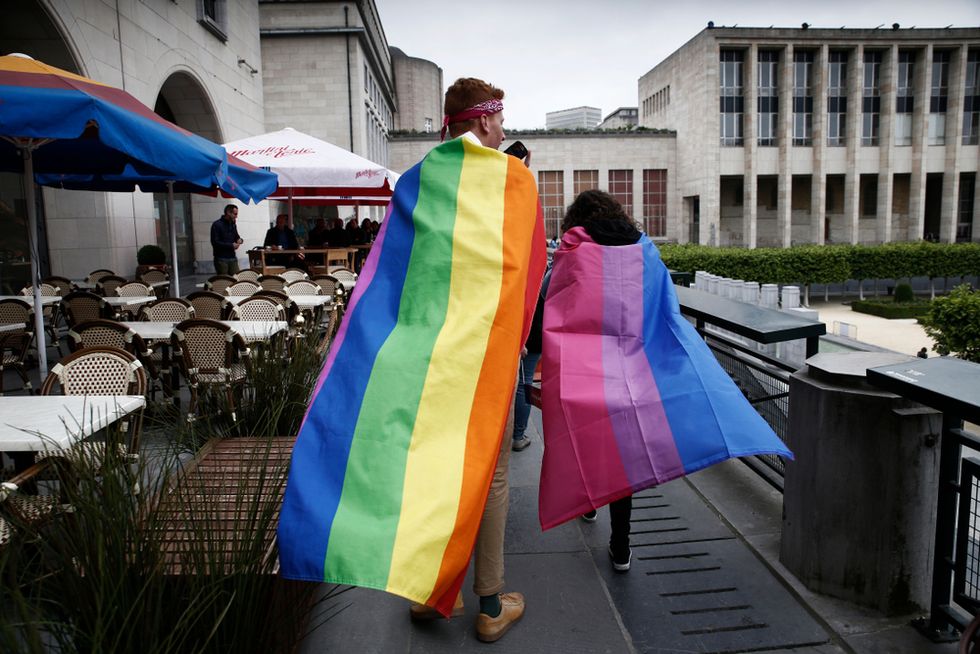 via: Shutterstock
And parents must respect the wishes of their child by doing simple things such as using the child's preferred gender pronoun and name, reassuring them about the love and support that they will continue to receive, and, most importantly, educating themselves about issues surrounding the trans community.
But of course, coming out as transgender and beginning the transition is never easy...
Despite this being what a person desires, the first few steps into transition are never easy, especially for a child. Enduring taunting in the school corridors from their peers who are too naive to understand the situation is a sad reality for many trans children.
But thankfully, the trans community continues to make incredible strides forward.
Including one inspiring story from this week.
Mara Gomez, 23, officially registered with the Argentinian FA last month.
And this week, she made her professional football debut - the first trans woman to do so.
"When I started out, football was a therapy for me and I couldn't think it was possible to dream or consider playing in the top division."
"A few years back this was unthinkable to talk about or debate but now we are opening new roads. This is a huge achievement. I'm totally grateful to my club, to my teammates and coaching staff for opening the doors for me and for showing me respect from the beginning," she told 
ESPN.
"I'm proud to represent a community but also a part of society and to know that I have become a reference for a lot of people."
"It wasn't magic, it wasn't a gift, it wasn't easy. There was a life of fighting, suffering, and sadness."
"There was a life on the edge of death and a broken heart. Many obstacles had to be overcome to revert the past….This has only just begun. Today I breathe, today my soul returns to my body."
Congratulations, Mara Gomez! For another heartwarming trans story, scroll on ...