We've all had those days where we throw on just whatever is lying around to go out to do something really quick, assuming that it would be impossible to run into anyone we know. But it is the third law of thermodynamics (probably) that states it is when we are makeup-less, or in our sweatiest workout clothes, those are the times in which we will run into the person we want to see the least.
For most of us, that means our ex or the girl currently dating our ex (who is probably wearing a ball gown and full makeup, for some reason) but for actress Margot Robbie it was someone much, much worse.
Here's Margot Robbie, you probably know her from her many movies.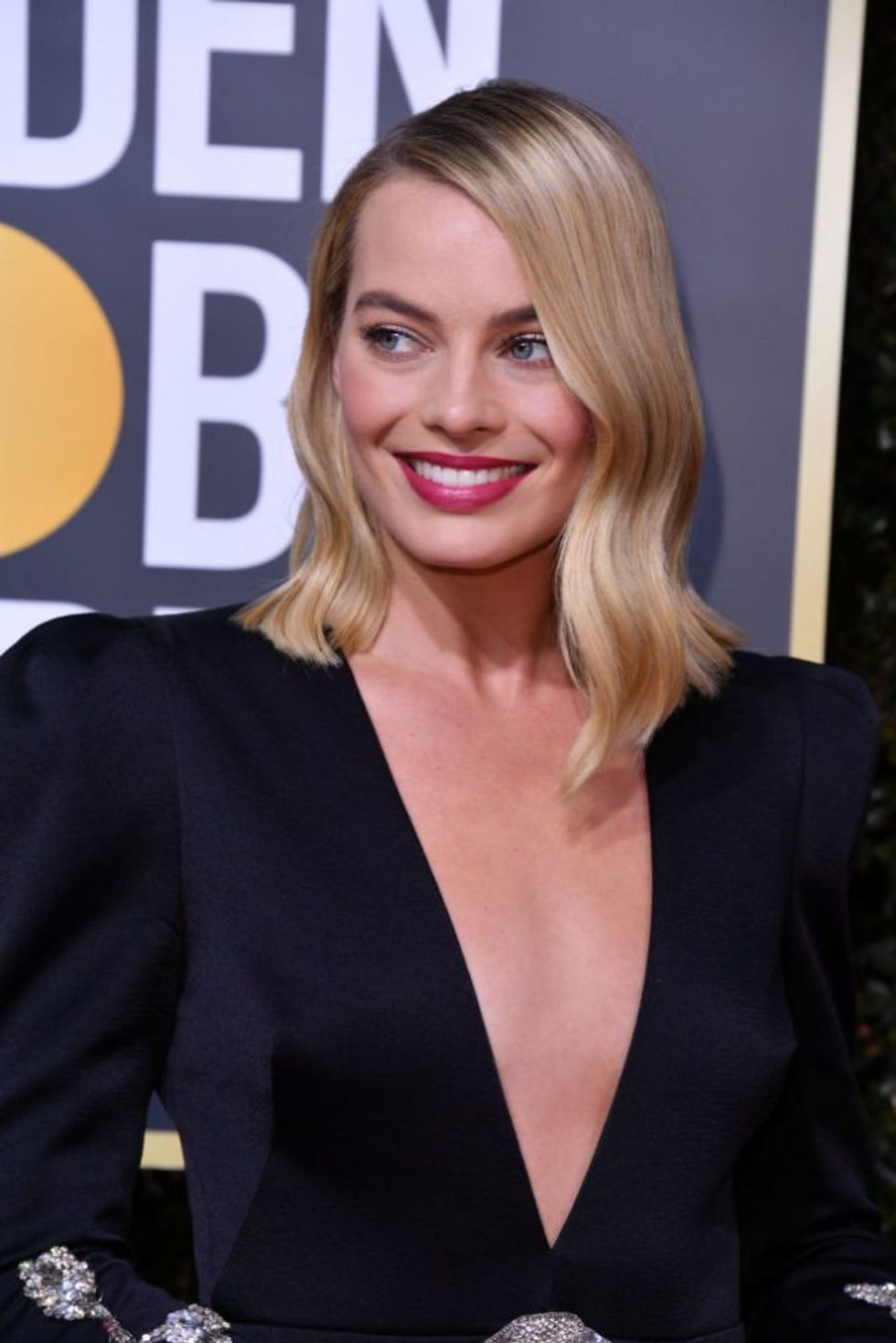 via: Getty Images
The Australian actress has starred in Suicide Squad, The Wolf of Wall Street, and I, Tonya.
She recently married film director Tom Ackerley in 2016.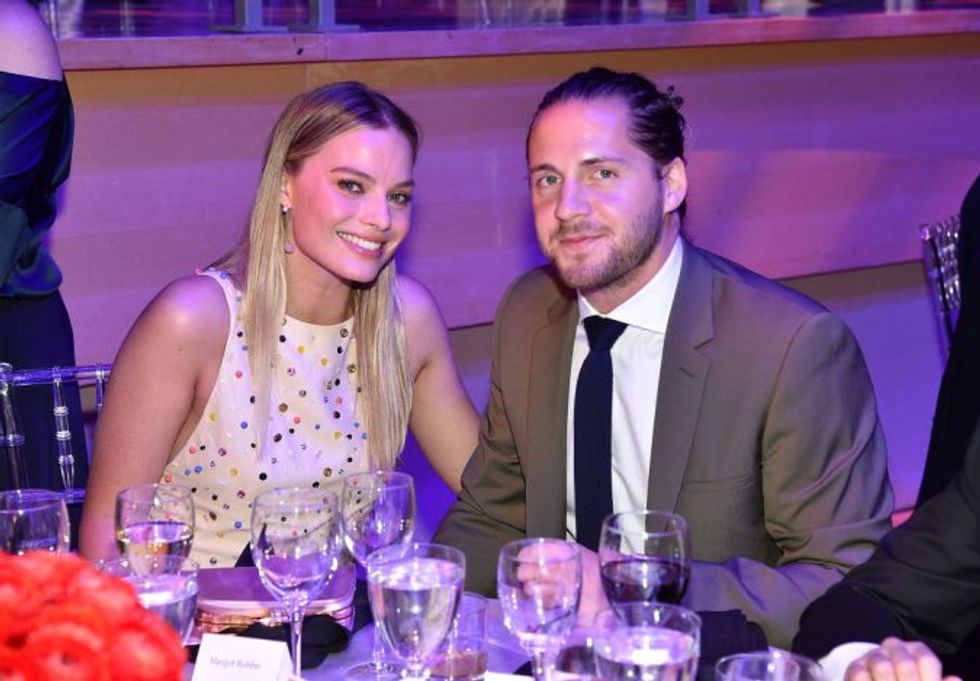 via: Getty Images
The two took a late honeymoon to Tahiti recently, which sounds really nice.
In an interview with Ellen, Margot reveals that it was on that trip to Tahiti that she met Ellen for the first time.
But there was so, so much more to the story. Because Margot didn't just meet Ellen and it wasn't just any regular meeting.
As Margot tells it, she was on the last day of her honeymoon with Ackerley, when the two of them checked into a nice hotel.
They decided to go to the gym. Ackerley busted out some very short shorts to work out in, which according to Margot were not completely... appropriate, if you get our drift.
Margot tried asking him not to to wear the shorts but he told her not to worry about it, who were they going to see?
She said she eventually gave in and realized he was right, they were at a resort in Tahiti, it's not like he was walking down the streets of Manhattan in booty shorts. Nobody was going to see him, at least nobody they cared about or would ever see again.
Little did they know how wrong they would be.
It's hard to tell this story without overstating how insane the chances of this happening are, but the chances of this happening are very slim. Well, maybe not for celebrities, but even celebrities probably don't run into each other that often outside of LA or New York, even when they are staying in a nice hotel on a tropical island.
When Margot and Tom entered the gym, they immediately realized Ellen was on the treadmill!
They had never met before, so Margot sheepishly introduced herself to Ellen, and Ellen's wife Portia de Rossi, who was on the treadmill next to her.
Margot was already embarrassed, but it couldn't get much worse, right?
Wrong.
Immediately after introducing herself, Ellen introduced Margot and her shorty-shorts wearing husband to someone even more important: BARACK OBAMA.
That's right, the former president of the United States of America was in the gym. With Margot. And her husband. And his tiny shorts.
So next time you rush out of the house to grab a case of La Croix or whatever in your yoga pants and giant t-shirt remember, you never know when you'll accidentally run into Barack Obama.
He could be anywhere!