Over the past couple months, we've read so many stories of people in positions of power using their status to sexually harass and abuse other people. In most of the cases, it's been men who have been the abusers. Harvey Weinstein, James Toback, Kevin Spacey — the list (unfortunately) goes on. This time, however, it appears to be a woman doing the abusing. According to TMZ, Mariah Carey's former bodyguard may be suing her for sexual harassment.
Carey's former security company worked for the singer from June 2015 until May 2017. Michael Anello (the owner of the company) claims that Carey stiffed the company to the tune of $221,329.51.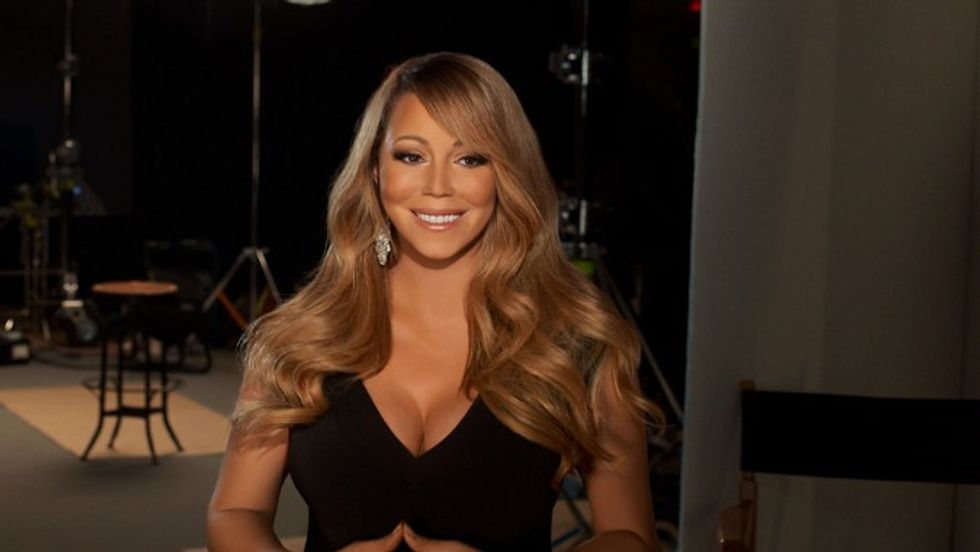 via: Getty
Anello also says that Carey had promised an additional two years of work, which would add an additional $511,000 to the tab. He has drafted a lawsuit with his lawyer. But it's not just about the money.
Anello also claims that Carey constantly humiliated him and one of his colleagues by saying they were members of hate groups.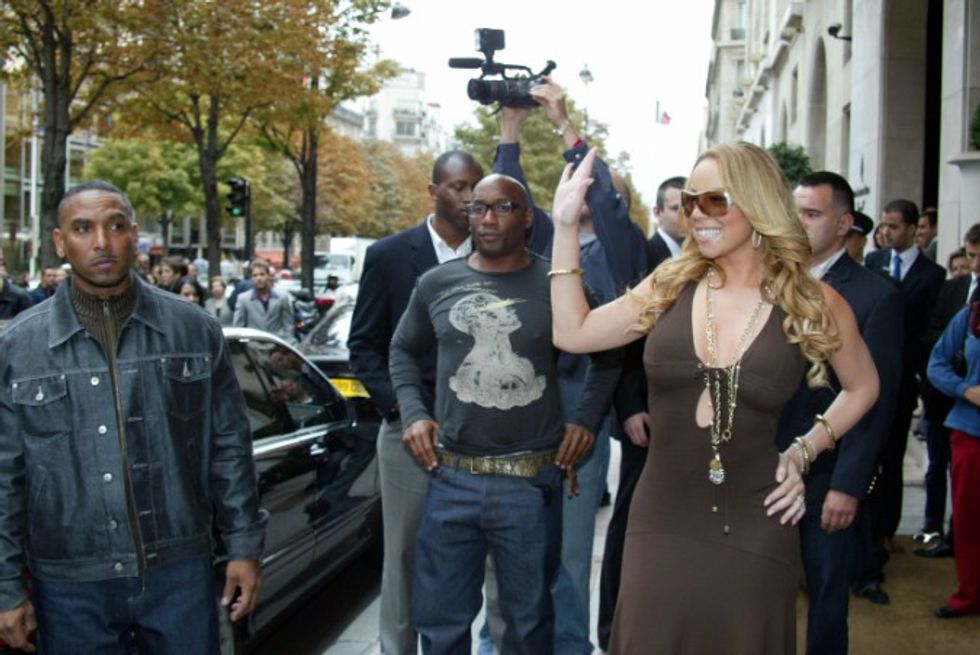 via: Getty
According to Anello, Carey referred to him as a Nazi, a skinhead, a KKK member, and a white supremacist. He also claims that Carey always "wanted to be surrounded with black guys, not white people." That's clearly awful. But it 
still
doesn't stop there.
The draft lawsuit also includes allegations of Carey sexually harassing Anello.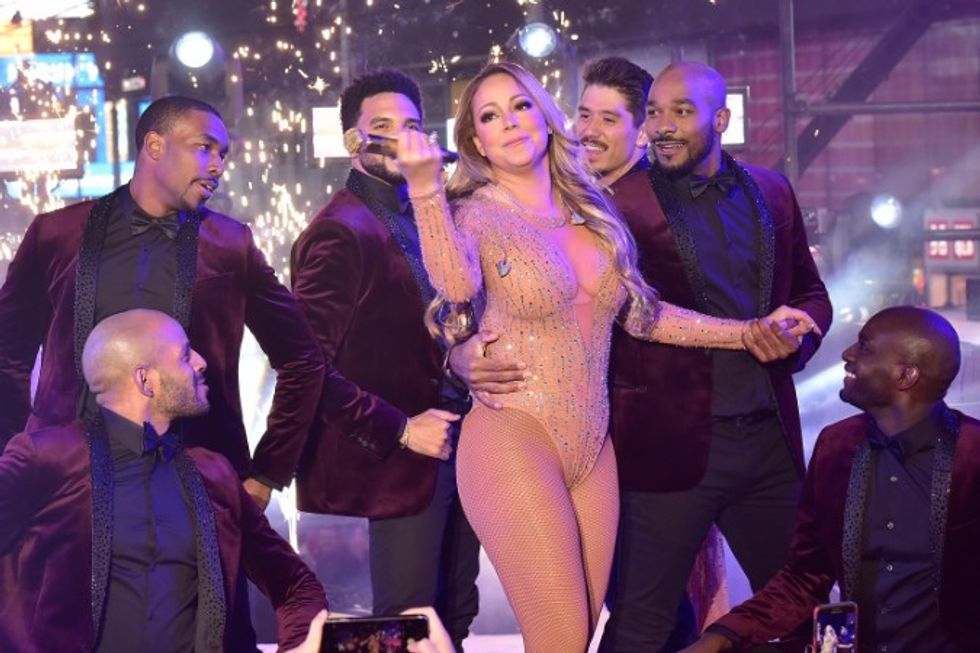 via: Getty
The draft lawsuit says that Carey committed "sexual acts with the intent that they be viewed by Anello." Anello has also stated that during a trip to Cabo San Lucas, Carey told him to come to her room to move some luggage. When he arrived, Carey was wearing an open, see-through negligee. Anello says he tried to leave the room as soon as he saw her, but she insisted he stay to move the luggage. Eventually, he was able to leave. There was no physical contact between the two. According to TMZ, the two parties may already be in settlement negotiations. Carey has not yet made a statement regarding the sexual harassment accusations.