The festive season is truly upon us which means one thing... Christmas songs, and lots of them.
But there's no denying that there is 1 holiday tune, in particular, that reigns supreme - Mariah Carey's smash hit "All I Want For Christmas Is You."
Aside from being everyone's favorite Christmas song, it has also hit a major milestone this week - and it may have been record-breaking.
Keep scrolling for all the details.
Christmas is just around the corner.
And (most have us) have got our gifts sorted and plans for the big day mapped out.
There's a lot to love about this time of year.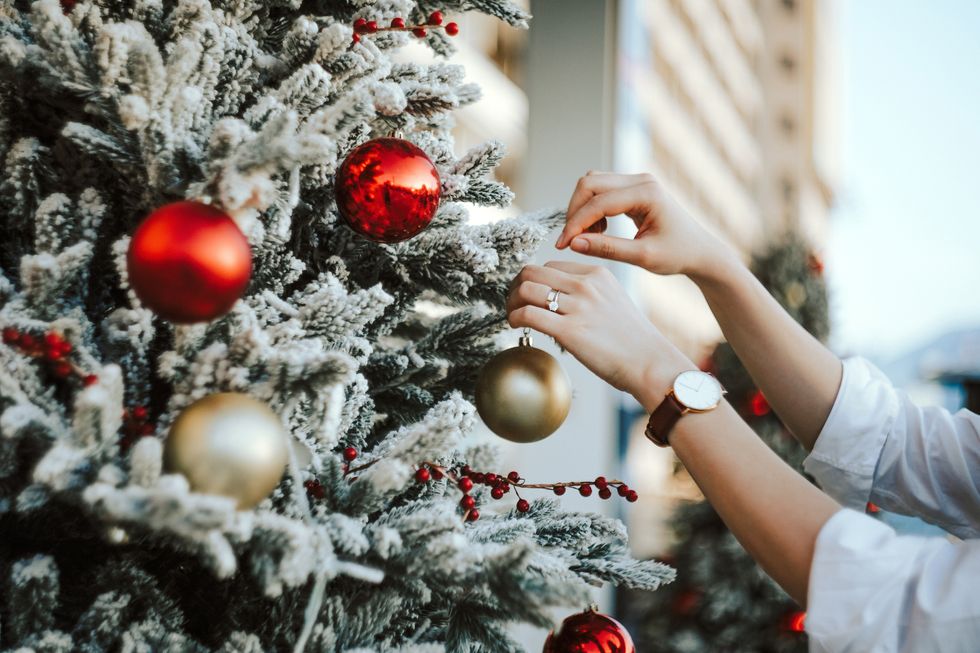 via: Getty Images
Let's face it, the holiday season offers the best in terms of food, drink, movies, and home decor.
But the festive period has yet another perk...
... Christmas music.
There's nothing better than getting into the Christmas spirit with some festive tunes.
From unbeatable classics like Wham's "Last Christmas" to more recent editions like Ariana Grande's "Santa Tell Me," there's truly no shortage of holiday music out there.
But there's one song that's the pinnacle of the festive season...
Mariah Carey's "All I Want For Christmas Is You," of course!
The 1994 hit has long served as a fan favorite for the festivities.
Just like clockwork, as soon as
Halloween
is over, it's time for "All I Want For Christmas Is You" on repeat.
In fact, some believe that it's the last of the "iconic" Christmas songs.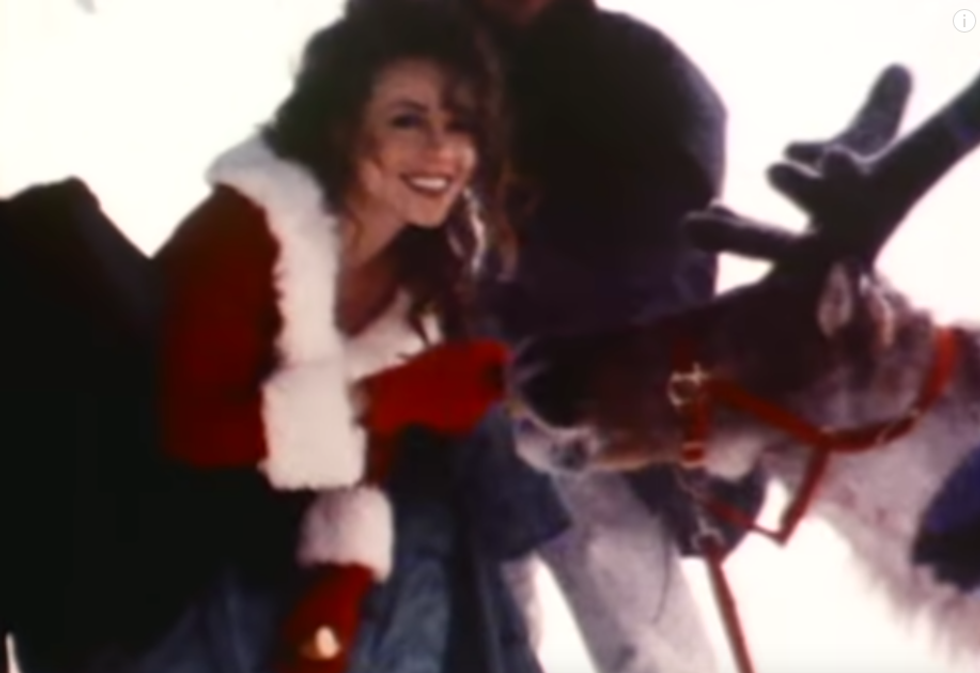 via: YouTube
There's no denying that more recent festive tunes have failed to beat their cult classic predecessors.
In recent years, the tune has enjoyed a surge in popularity...
"This song is not one of those things that decays year over year, with some old-style message," explained Dave Bakula, a senior analyst for Nielsen Music. "It's a simple, straight-ahead pop gem that just happens to be about Christmas."
But, chart-wise, the song hasn't done as well as you'd have probably thought...
It may be one of the most popular Christmas songs, but Mariah's festive pop jam previously only peaked at number 3 in the charts.
Until this week, that is.
We did it 😭❤️🐑🎄🦋 https://t.co/Cp80uhYdI9

— Mariah Carey (@Mariah Carey)1576519223.0
The popular hit has topped the Billboard chart for the first time
ever
since its release over 2 decades ago.
The pop powerhouse now has a whopping nineteen number 1's under her belt.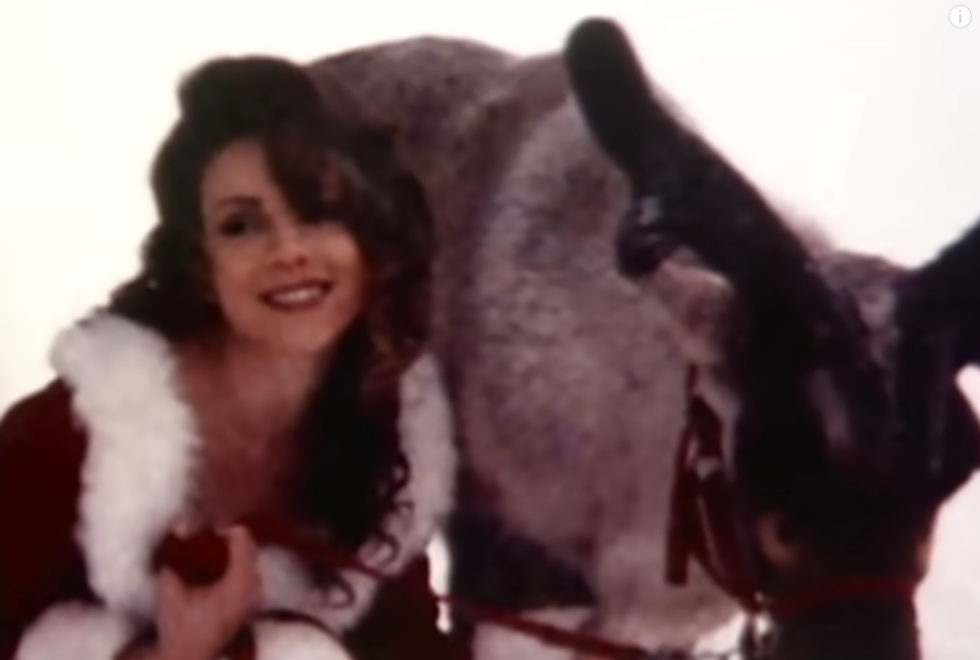 via: YouTube
This week's news also marks the singer's first time sitting at the top of the charts since her 2008 hit "Touch My Body."
Now, Carey is just one hit single away from overtaking The Beatles...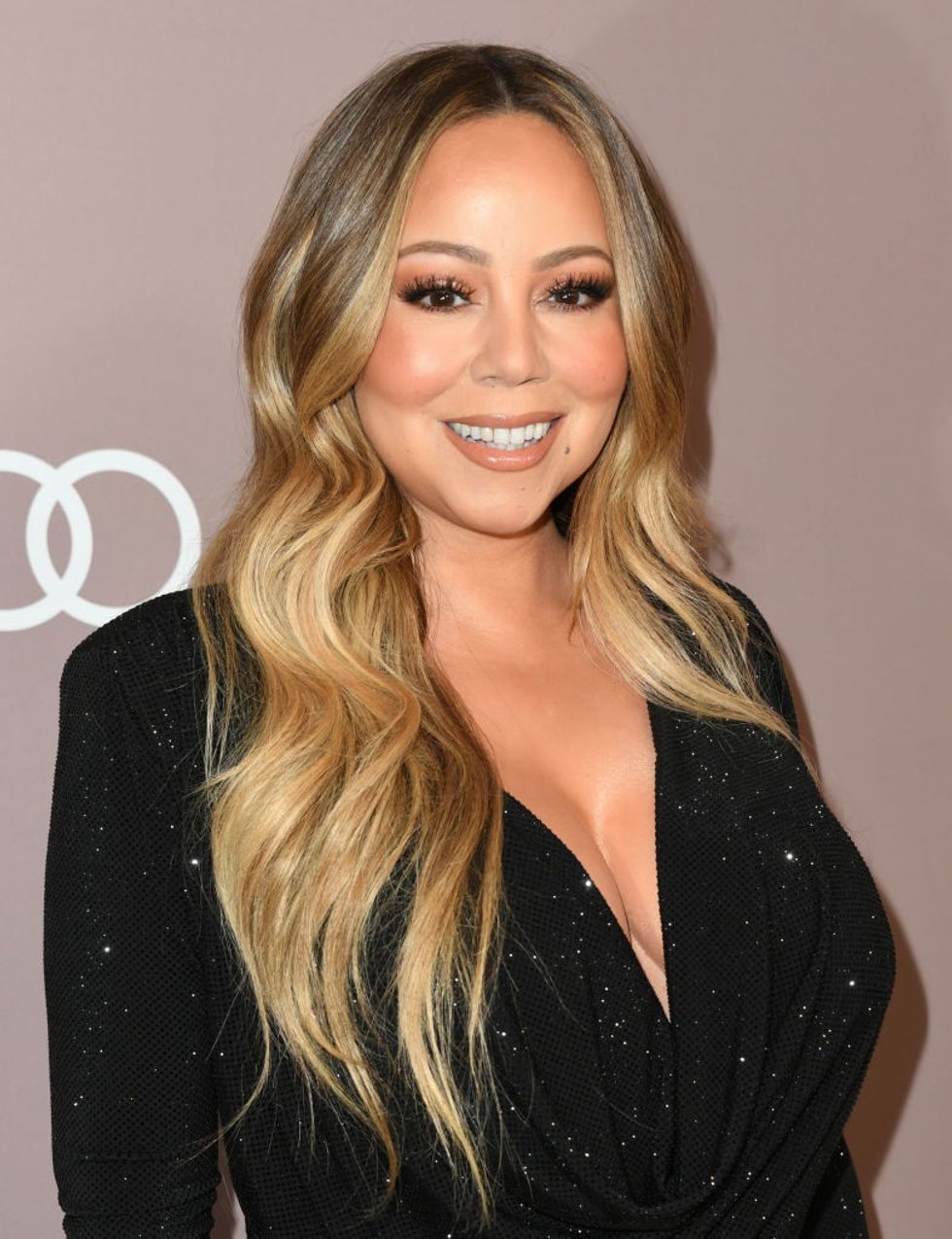 via: Getty Images
The iconic band currently holds the overall all-time record with 20 "Hot 100" number 1's.
"All I Want For Christmas Is You" hitting number one has also marked another milestone...
The festive favorite now ranks as the highest-charting holiday song in over sixty years.
But there may be a reason for this week's chart-topping acolade.
Carey has been at the center of a social media campaign that saw the star bringing in the Christmas cheer as November hit, aiming to try and boost the song's prospects at bagging the number one spot (and it worked).
And there's more...
Carey also dropped unseen footage from the original music video, re-released a deluxe anniversary edition of her infamous "Merry Christmas" album, and partnered with Amazon on a documentary about the song's history. Wow. At least all the efforts paid off! Want more Christmassy content? Keep scrolling to check out a man-size, smoke-breathing Godzilla Christmas tree that one man has created.