Mark Zuckerberg is in trouble once again!
But this time, he's being sued for an eyewatering sum by rapper, Boosie Badazz, after he was banned from Instagram earlier this year. Read on to hear some of the rapper's outrageous claims made against the Facebook CEO...
Now, there's no denying that Mark Zuckerberg has made quite the life for himself.
The American technology entrepreneur is best known for co-founding and leading the social media app, Facebook, as its chairman and chief executive.
Zuckerberg launched Facebook from his Harvard dorm room back in 2004...
So it's safe to say that he truly started from the bottom.
Zuckerberg was known as the "go-to computer programmer" on campus.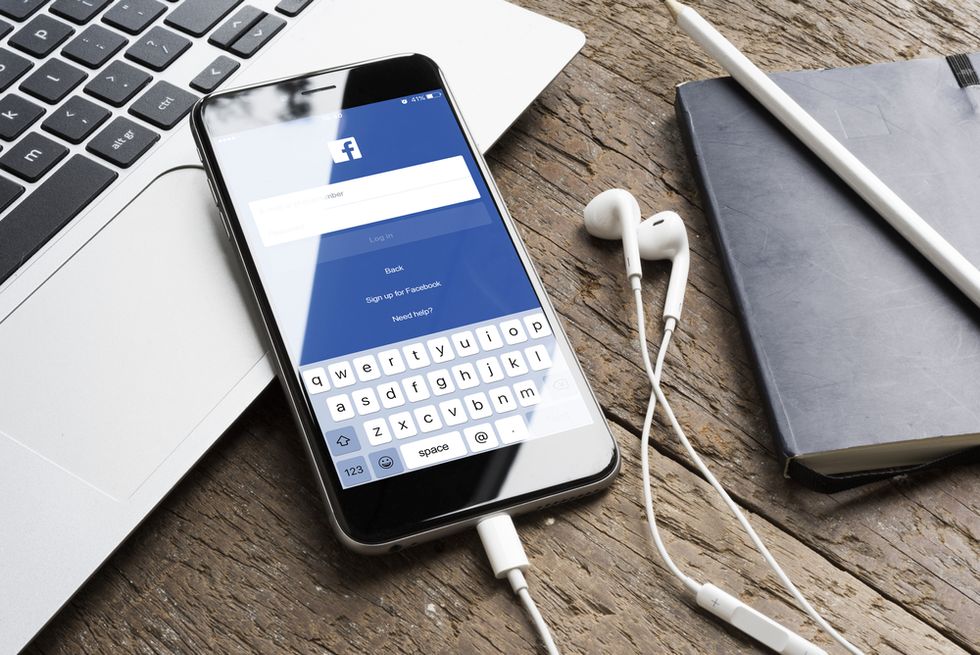 via: Shutterstock
By the time that his sophomore year had come around, he had already built 2 programs: CourseMash and FaceMash. The 2 programs became wildly popular, but the university shut them down after deeming them as "inappropriate."
Zuckerberg dropped out of college to focus on Facebook...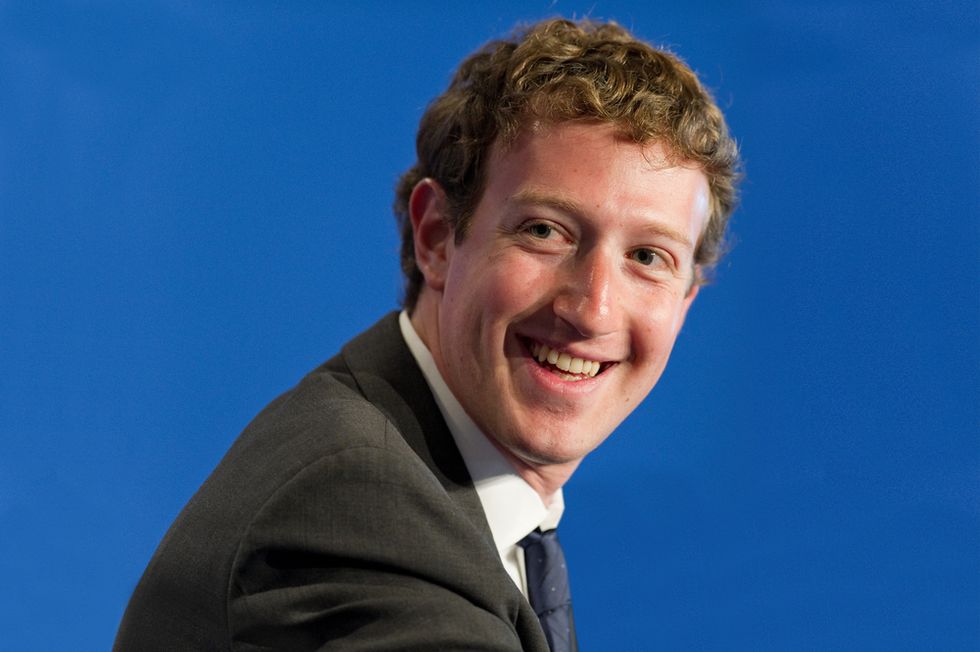 via: Shutterstock
And, after its launch in 2004, the website reached 1 million users by the end of that very year. Fast-forwarding to today in 2020, Facebook now has a staggering 2.7 billion users.
And alongside his hard work over the years...
Zuckerberg has had a very special someone by his side the entire time.
He met his wife, Priscilla Chan, all the way back in college.
Zuckerberg and Chan met when they were both studying at Harvard, and they got married in 2012.
Together, they created the Chan-Zuckerberg Initiative in 2015...
Now, that's a lot of money to donate...
But, according to
Forbes
, Mark Zuckerberg's net worth alone was $71 billion in 2018... So, just imagine how much money the power couple must have combined!
So as anyone can see, Zuckerberg is pretty much living the dream.
But that doesn't mean that the billionaire entrepreneur hasn't had his fair share of mistakes and downfalls over the years.
In 2018, Facebook was taken to court over thousands of privacy breaches in Australia.
A
ustralia's information commissioner sued Facebook over allegedly exposing private information of more than 300,000 Australians in the Cambridge Analytica scandal.
In the end, a total of 87 million Facebook users worldwide were affected by the Cambridge Analytica scandal.
Facebook lost the court battle, resulting in more than $119 billion being wiped off Facebook's market value, including a $17 billion hit to the fortune Zuckerberg himself after the company told investors that user growth had slowed in the wake of the scandal.
Things weren't looking good for Zuckerberg, at all...
And he was even deemed as untrustworthy and suspicious by millions of Facebook users around the world.
But fast-forwarding to today in 2020, Zuckerberg seems to have bounced back.
ever.
However, it seems that the entrepreneur is facing the courts yet again.
Louisiana-born rapper Boosie Badazz is taking legal action against Zuckerberg...
And it's all over him being banned from Instagram, which is owned by Zuckerberg.
In an interview this week, the rapper said the Facebook founder's refusal to give his account back was blatant discrimination.
Back in August, Boosie's account was stripped from him. The rapper was well known for frequently posting images that violated the platform's community guidelines around nudity. So it seems fair enough that his account was banned, right?
Well, not in Boosie's eyes!
It's clear the rapper is desperate to have his Instagram account back as earlier this year, he personally offered Zuckerberg $100,000 to have it back. He even made a public plea: "Mark Zuckinberger, I need to talk to you,' he said, as per
TMZ
, "Don't know what I did, but I need my Instagram back. This is how I feed my family. Mark do not do this to 2020."
But of course...
Zuckerberg completely ignored Boosie's desperate pleas.
And now, Boosie is taking things to the extreme.
"He made one of my business ventures go down, I'm filing a lawsuit against him now," he told 
Vlad TV.
While he didn't specify which of his business ventures has been affected, he said $20 million is what he lost when his original account was deactivated, so he's suing Zuckerberg for that exact amount.
"I had 10 million followers, you're f****** up my income I need to feed my kids."
The rapper then claimed Zuckerberg was discriminating against him because of his skin color. "My Black people are starting to tell me that 'Boosie, this man is a racist'. He knows you affect the Black community and make them smile every morning. He might be trying to stop us from smiling."
He then said:
"You can give $2 million people back their Instagram. This is discrimination. Someone is mad because I said their name wrong so they are trying to chastise me."
It is currently unknown if the lawsuit has been filed yet...
You can watch Boosie's full interview here:
And make sure to stay posted for updates on this developing story! Read on to find out what Zuckerberg's new wealth title is...