A family in North Carolina is grieving the loss of 2 family members as, after a month-long battle, a husband and wife passed just 4 minutes apart.
This is utterly heartbreaking.
The past few months have been hard.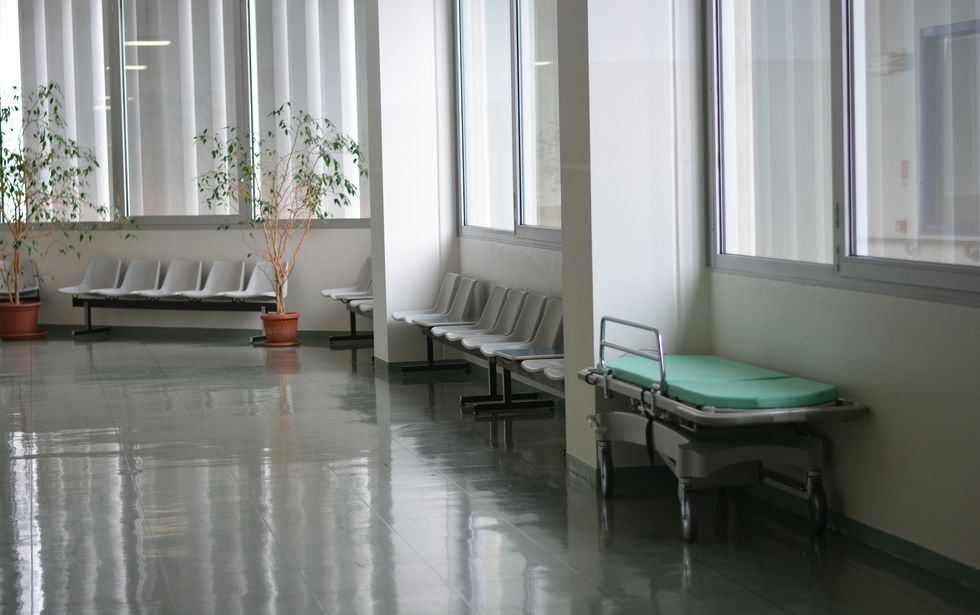 As the pandemic continues, so does the devastation it leaves.
Far too many lives have been lost.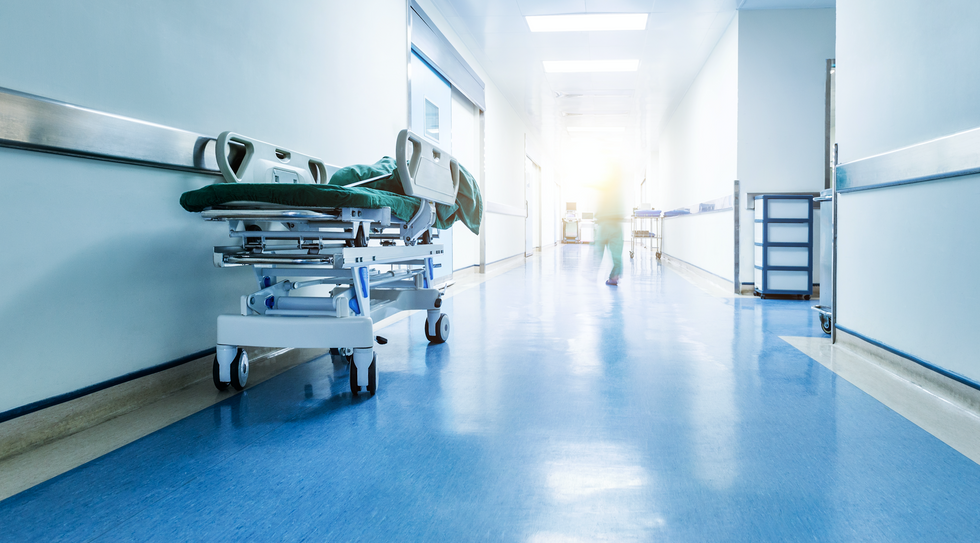 And families split apart, unable to see loved ones in their last moments.
Despite all the hard work of the incredible medical staff, some truly heartbreaking stories of loss have emerged.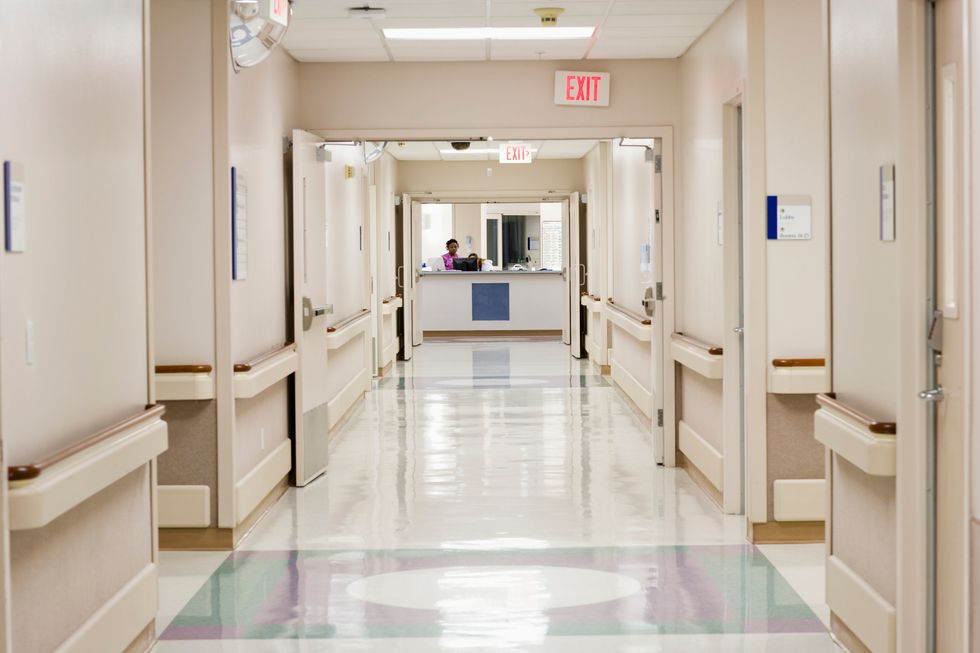 But this week, there's one story that stood out.
A heartbreaking story...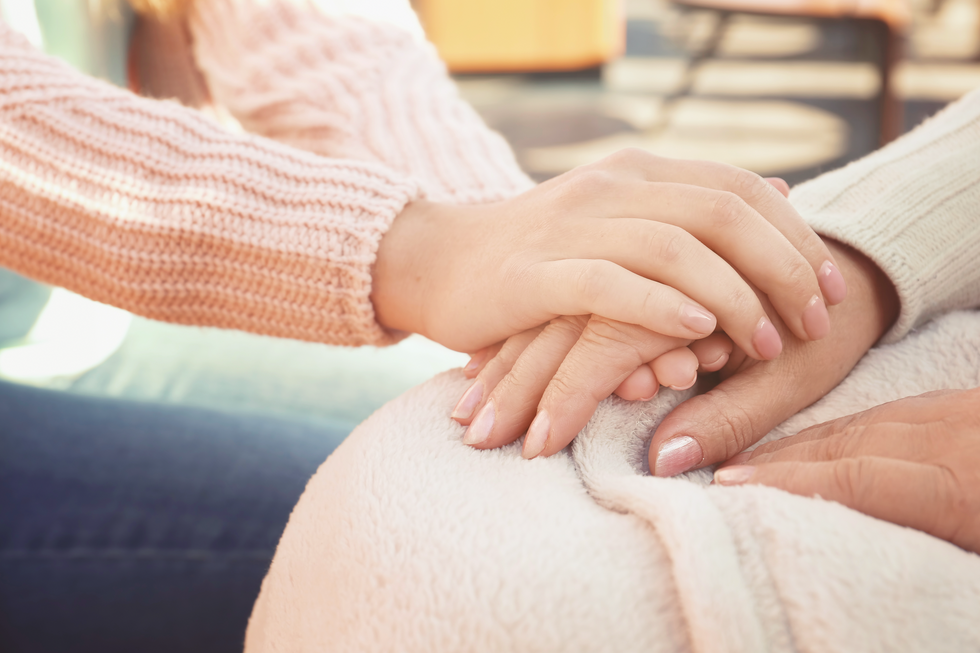 That really shows the power of love.
As the wedding vows go...
A married couple will love each other, in both sickness and in health.
However, not all marriages stick strictly to their vows.
It is quite unusual in today's day and age for a married couple to stay together longer than a decade.
The statistics aren't great...
Figures show
that the average U.S. marriage only lasts around 7 years... Which doesn't really give a couple much time to fully commit to their wedding vows.
However, some couples are in it for the long run...
And remain faithful to one another, despite what life throws in their path.
They devote their lives to each other.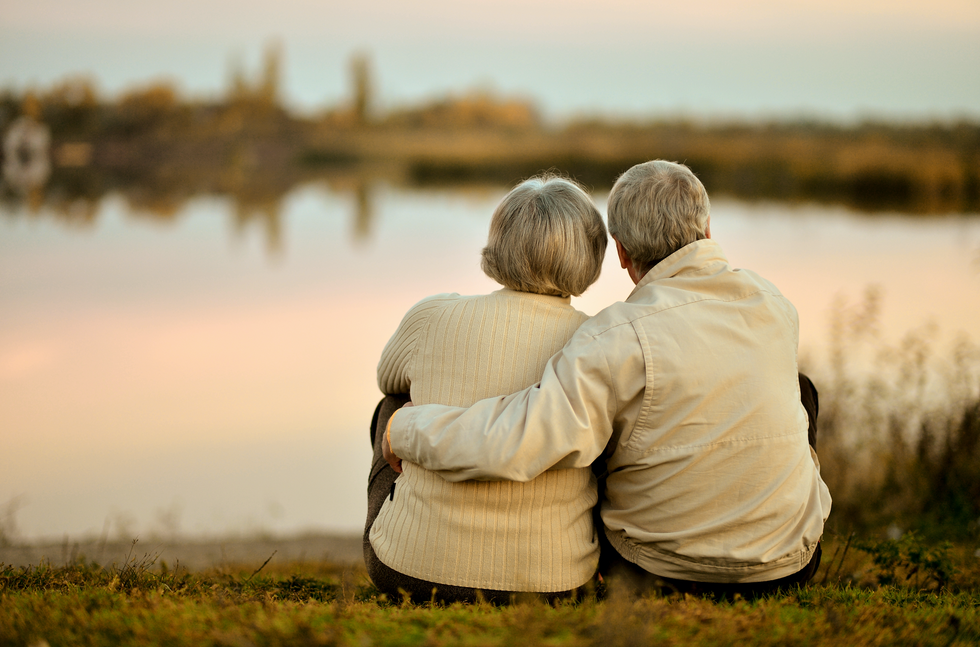 And stay by each other's side until the very end.
One married couple has recently gone viral for this exact reason after they died just 4 minutes apart...
But it is amid the most heartbreaking of circumstances, due to the pandemic.
Johnny Lee and wife, Cathy Darlene Peoples, were together for 50 years.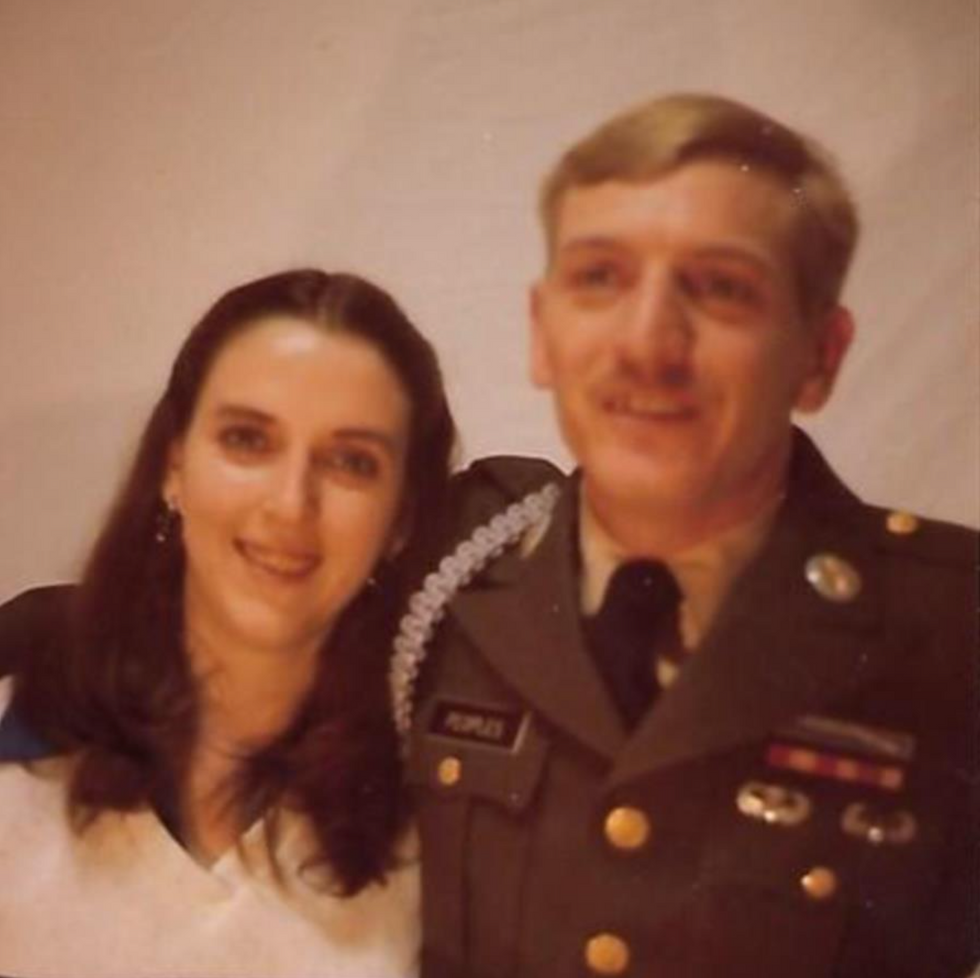 Johnny, 67, was a sergeant in the U.S. Army and worked for the NC Department of Corrections, while wife Cathy, 65, worked as a teaching assistant and a lab technician.
The couple had been married 48 happy years and spent much of their life together.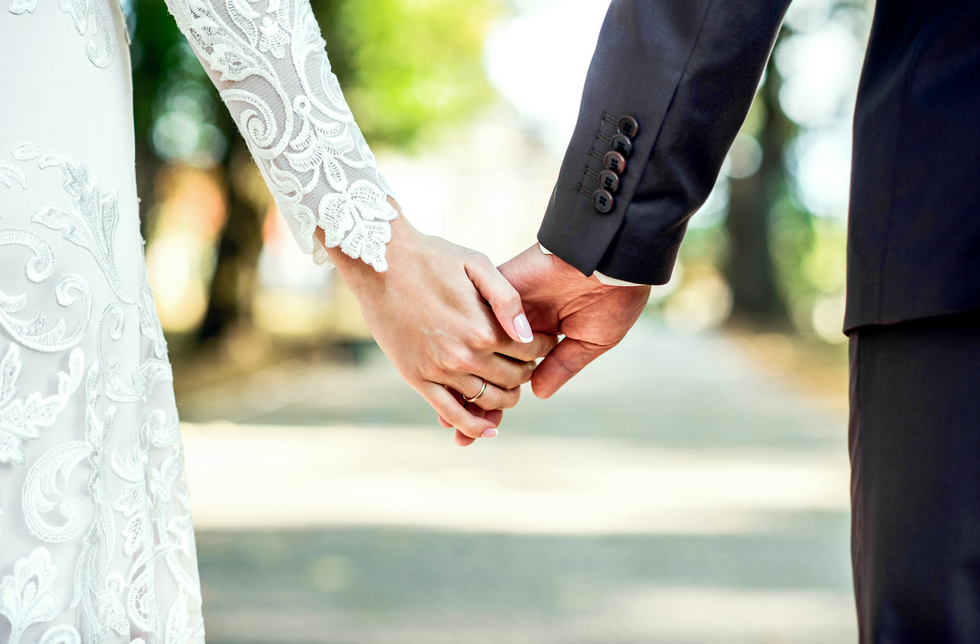 But unfortunately, around a month ago tragedy hit.
Whilst just days away from Cathy's retirement...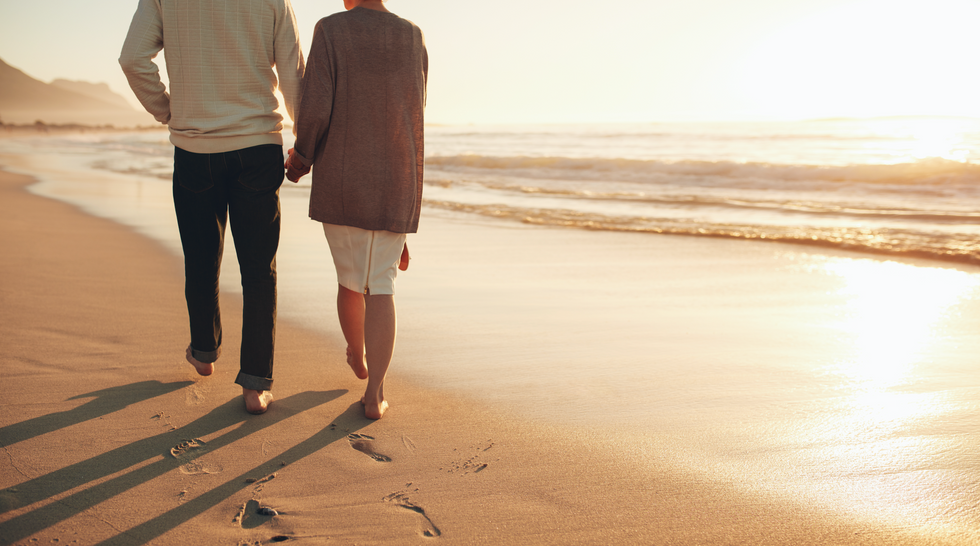 The couple began suffering from coronavirus.
The couple's son, Shane People,s explained that his parents gradually declined.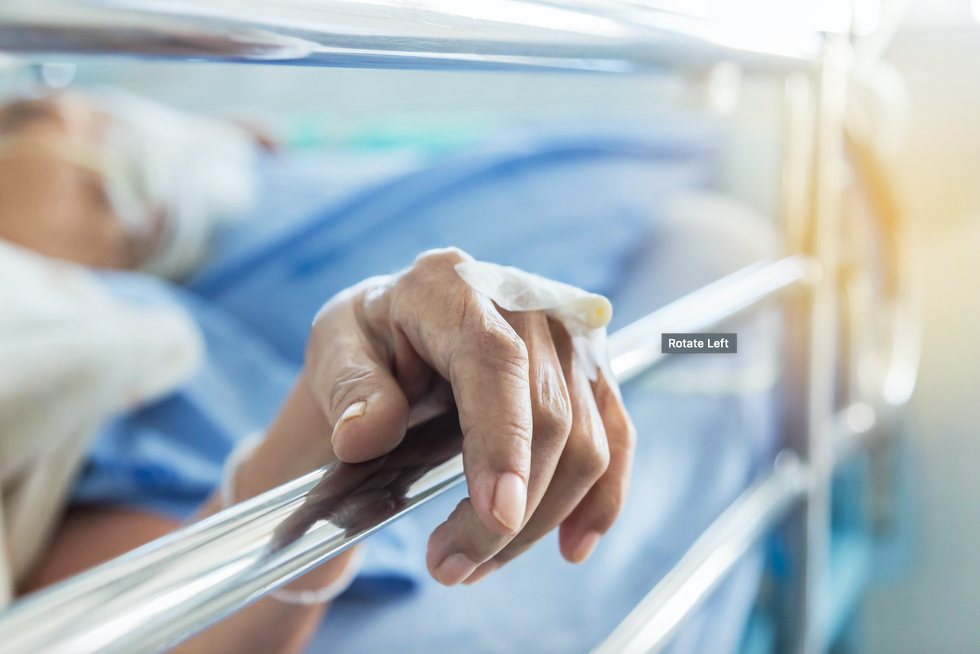 Speaking to
WBTV
he said: "It was mainly the fever and loss of taste. My dad starting showing symptoms two days later. About two weeks later they were both put in the ICU. Everything just went south, everything just got worse."
Staff at the Novant Health Rowan Regional Medical Center made preparations to bring the couple together where possible, once they knew they were not getting better.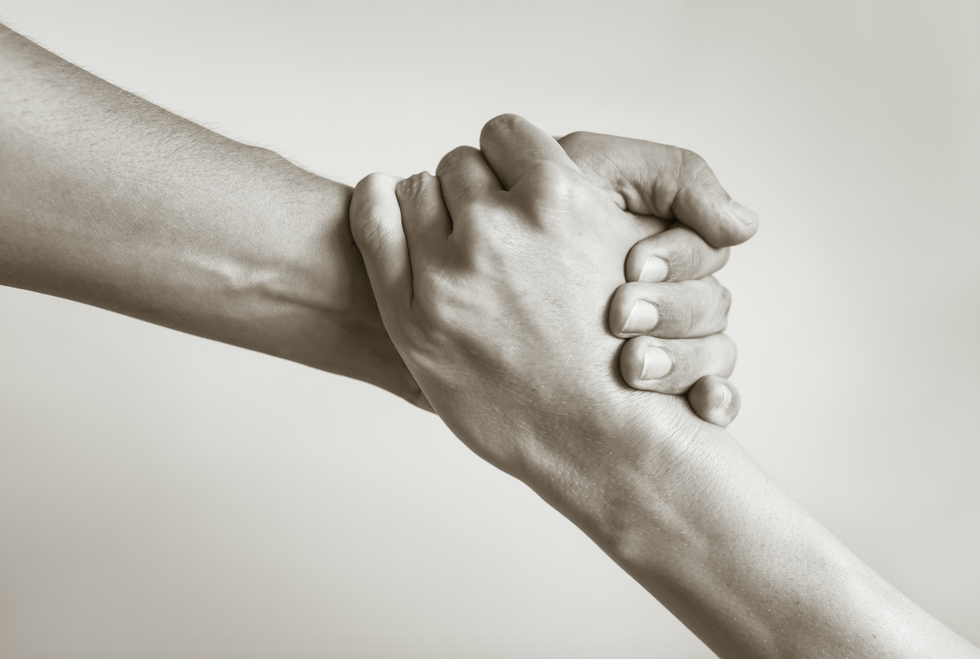 And 30 days after battling the virus, Johnny and Cathy passed, holding hands, just 4 minutes apart.
Shane said "The next day they put them in the same room, same ICU room, they put their hands together, the nurses gathered around and they passed within 4 minutes of each other."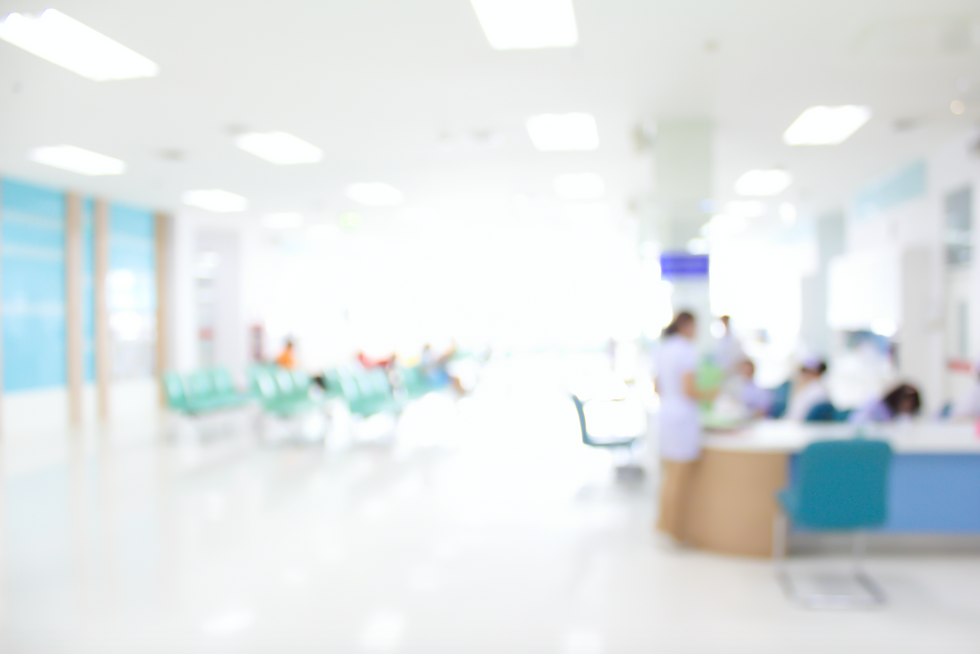 Heartbreaking.
In a post on Facebook Shane wrote, "The lives of Mom and Dad were stolen by a virus that many joke about on a daily basis or just straight out believe it's a hoax of some sort. Both of them took this pandemic seriously and still got sick, still died...My parents weren't just a blessing for me, my brother, my sister, our spouses, and our children. They were a blessing to every person that met them."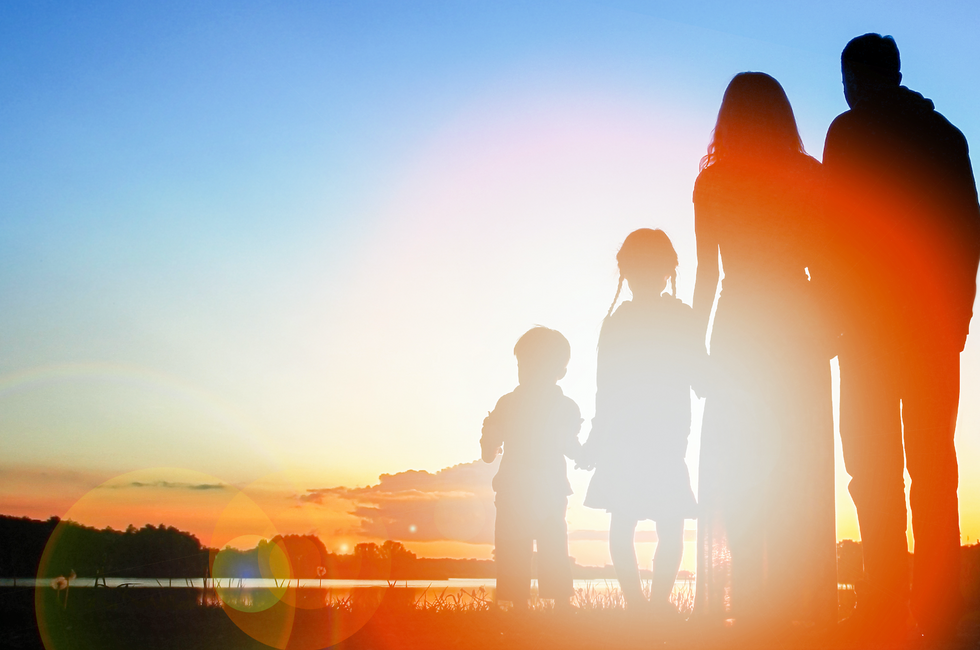 "They both loved their family very much and did anything and everything they could possibly do for them. I had some pretty darn awesome parents."
A private memorial service was held for the family.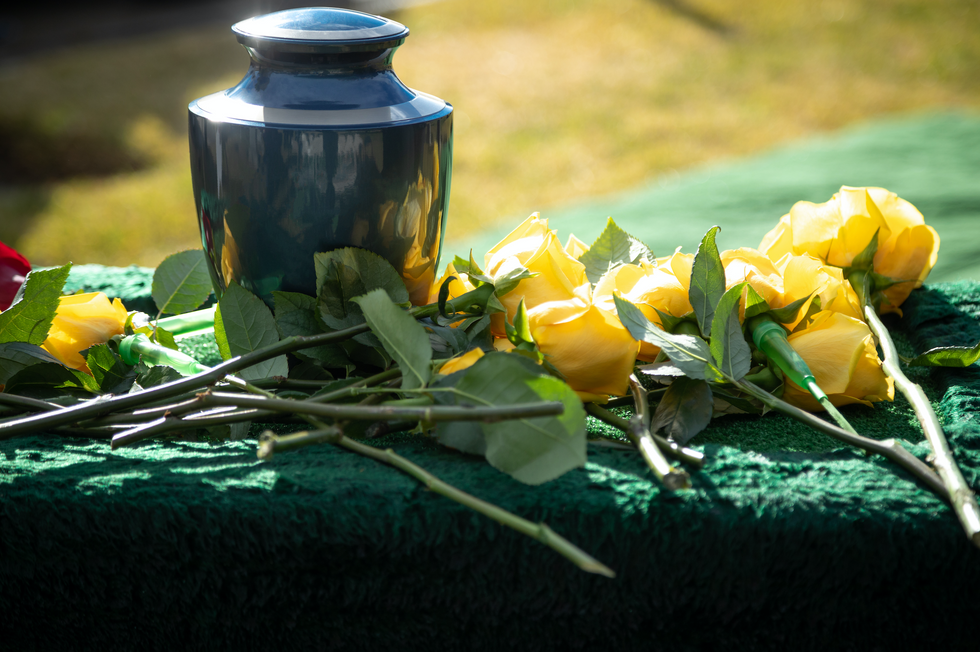 In an obituary online it read, "Johnny loved coaching youth sports, playing music and building the family tree. Darlene enjoyed crafting, listening to music and playing cards. They both enjoyed fishing and spending quality time with family and friends."
Shane also added to WBTV "…they died together holding hands and walked into Heaven holding hands."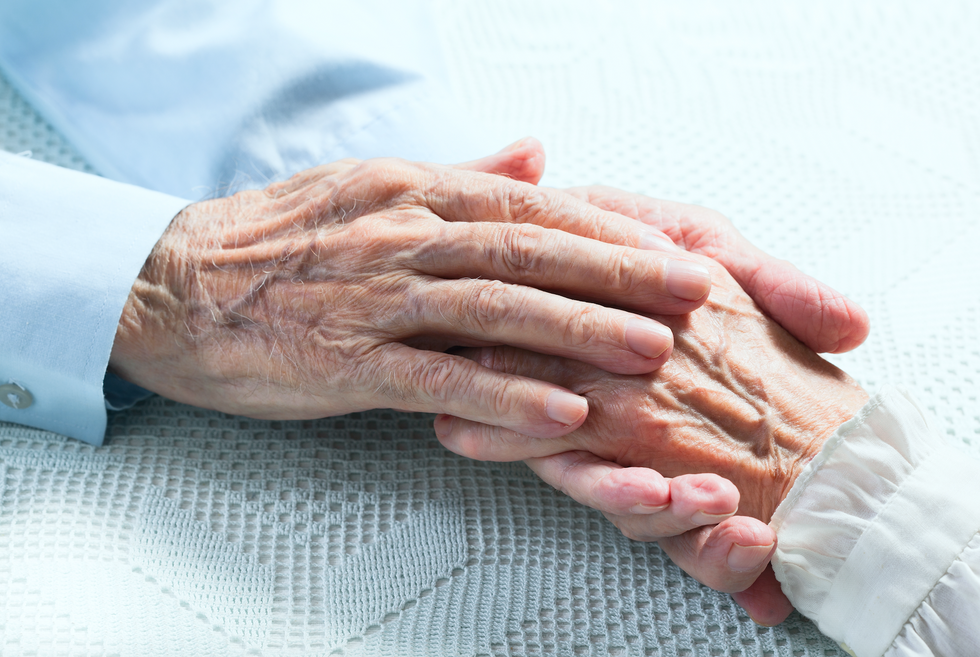 They are survived by their 3 children, 9 grandchildren, and numerous relatives.
Rest in Johnny and Cathy.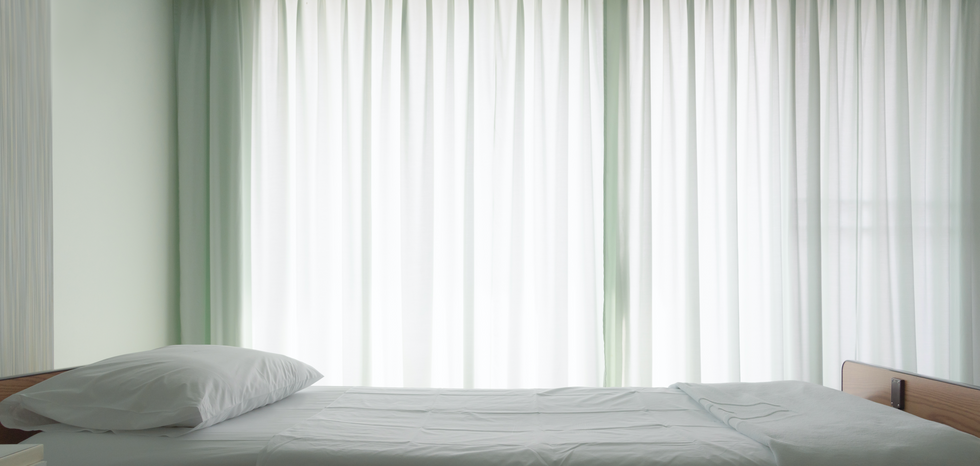 Our thoughts are with their friends and family at this difficult time.