Today, we awoke to the confirmation that the MasterChef Junior star, Ben Watkins, had sadly passed away.
But now, as the tributes flood in, the story of his parents has just emerged and it has made this already heartwrenching situation all the more tragic.
He was just fourteen-years-old.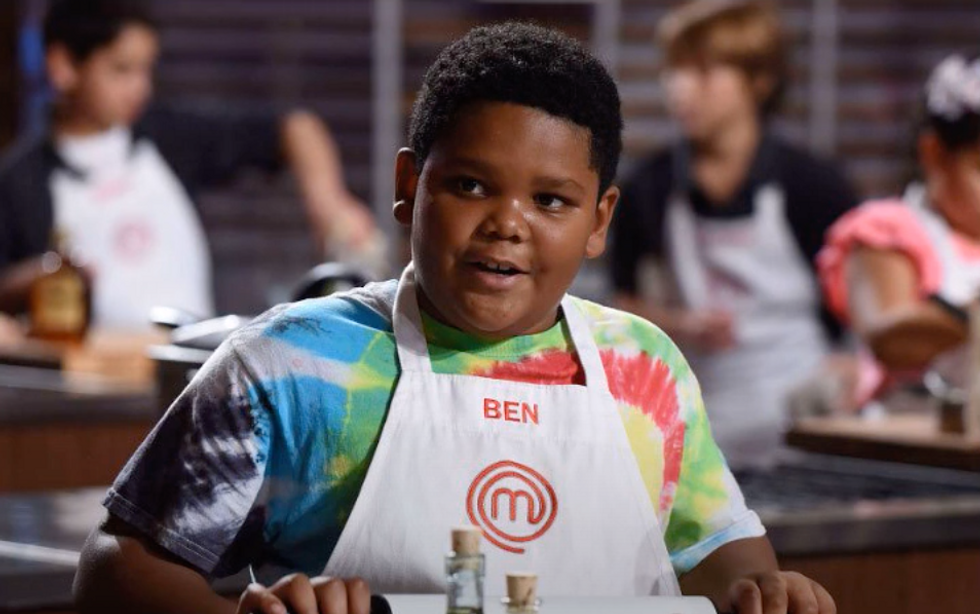 via: YouTube
It was confirmed this morning that Ben Watkins had passed away, ultimately sending fans of the show into shock and mourning.
People from all over the world have been sending their messages of condolence...
Now, Ben Watkins first came into our lives at the age of eleven.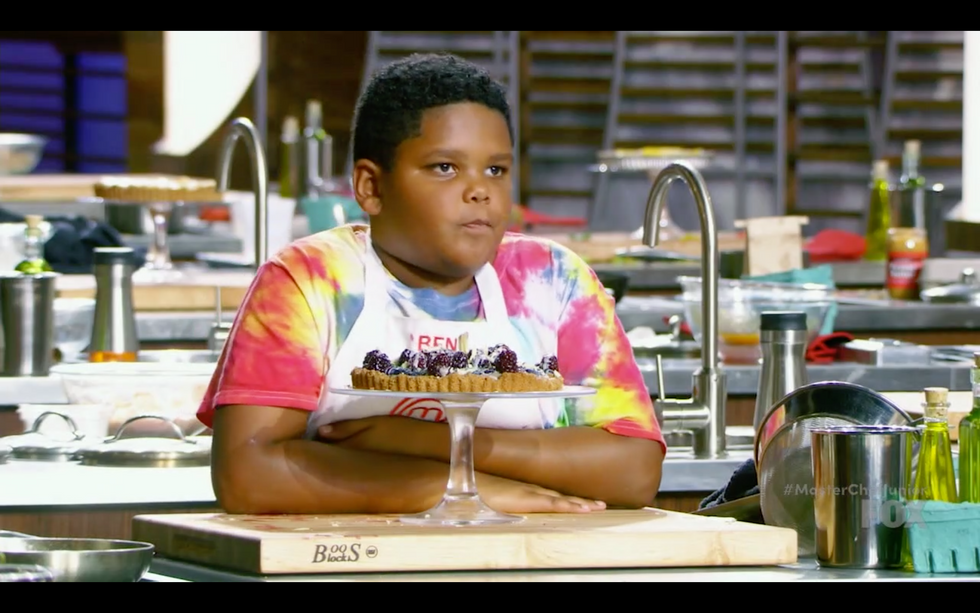 The youngster gained viral fame when he starred in the sixth season of
MasterChef Junior.
Ben, from Gary, Indiana, was an exceptionally talented cook for a boy so young...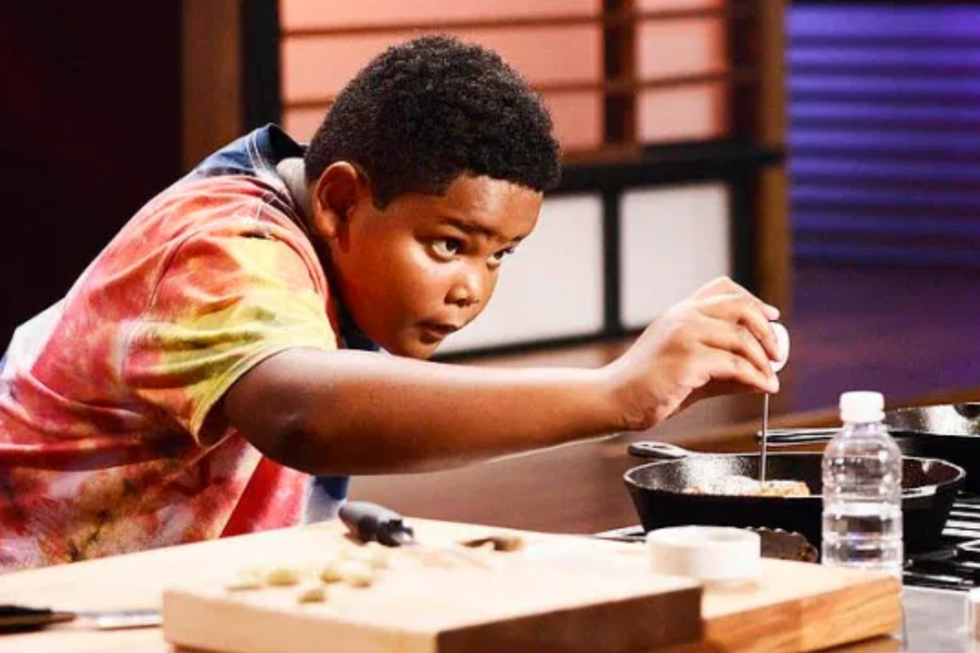 And, after impressing the panel of celebrity judges comprised of Gordon Ramsay, Christina Tosi, and Aarón Sanchez, he eventually made it to the top eighteen.
However, things took a devastating turn for the young boy.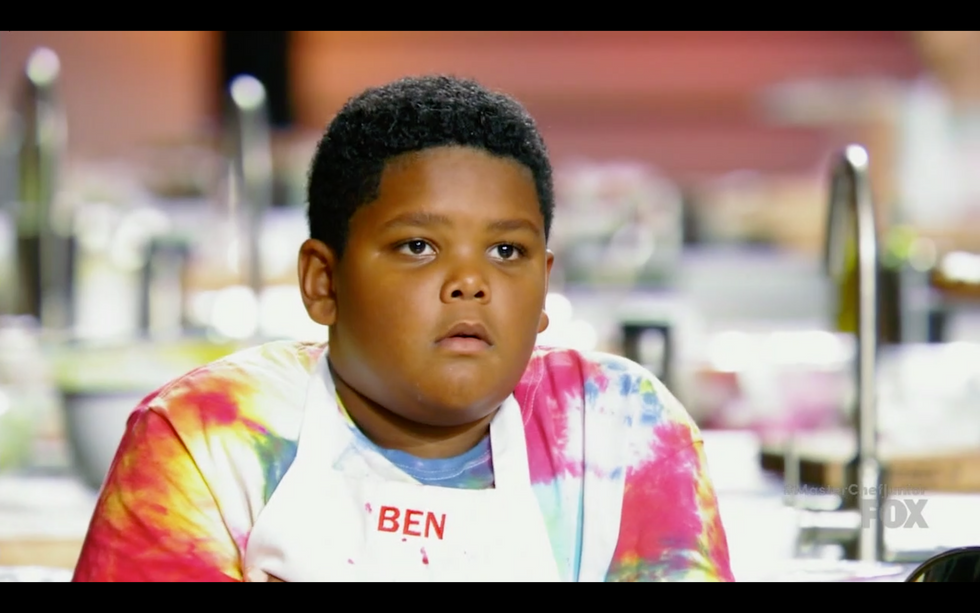 Ben received some damning news about his own health.
Just days after his thirteenth birthday, Ben was diagnosed was an incredibly rare tumor, Angiomatoid Fibrous Histiocytoma.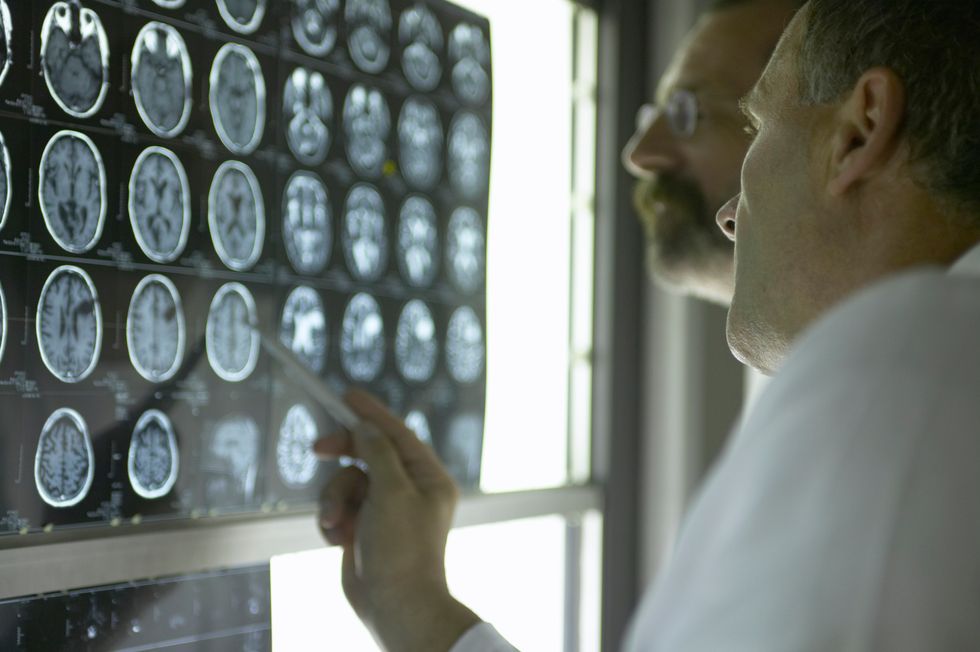 via: Getty
AFH is a rare soft tissue tumor that mostly occurs in children and young adults.
This type of cancer is that rare...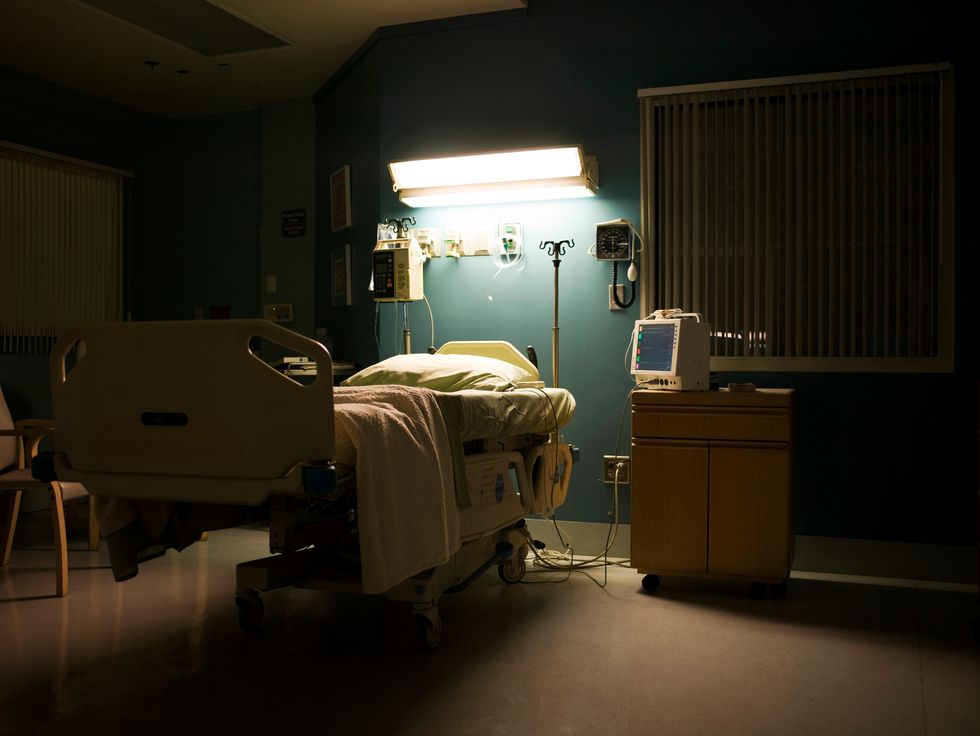 via: Getty
That Ben was "one of only 6 people in the entire world" to have it, his grandmother revealed in their
announcement
.
The treatments vary...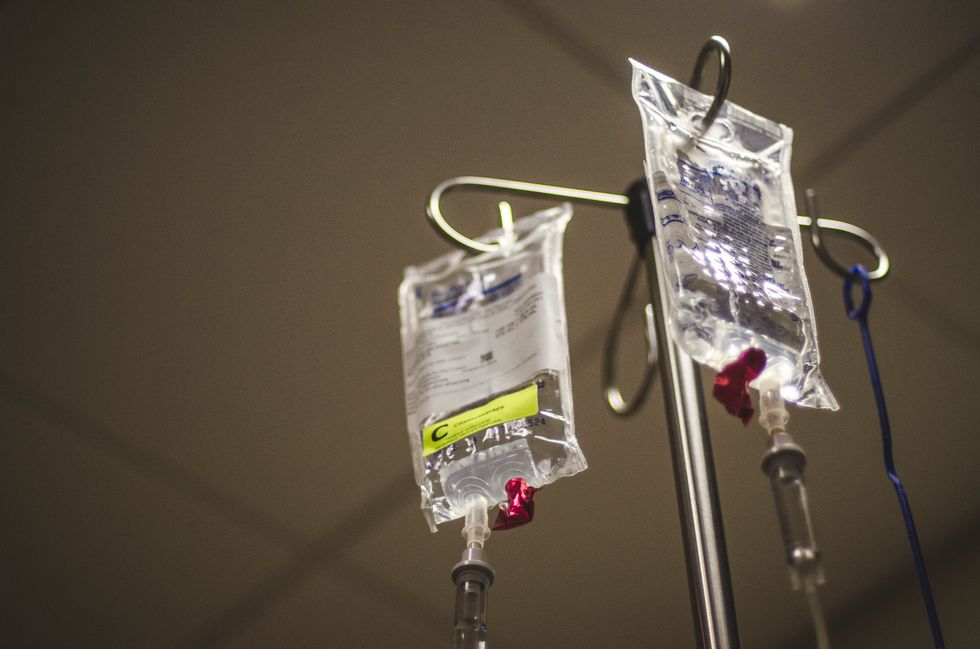 via: Getty
But these tumors are usually treated with surgical excision and possible follow-up chemotherapy.
Ben's family confirmed that he started chemotherapy at Lurie Children's Hospital of Chicago...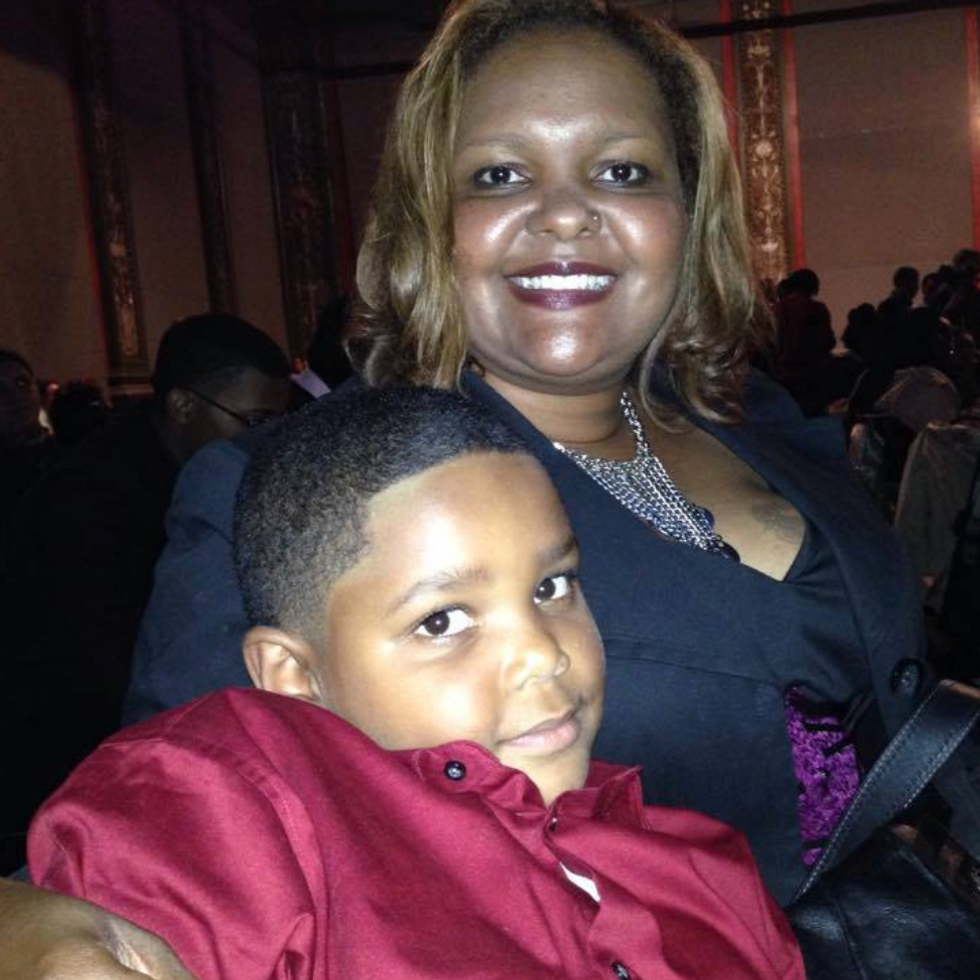 via: GoFundMe
And they also launched a GoFundMe page to help cover his medical costs and education fees for the future.
The description on the page read: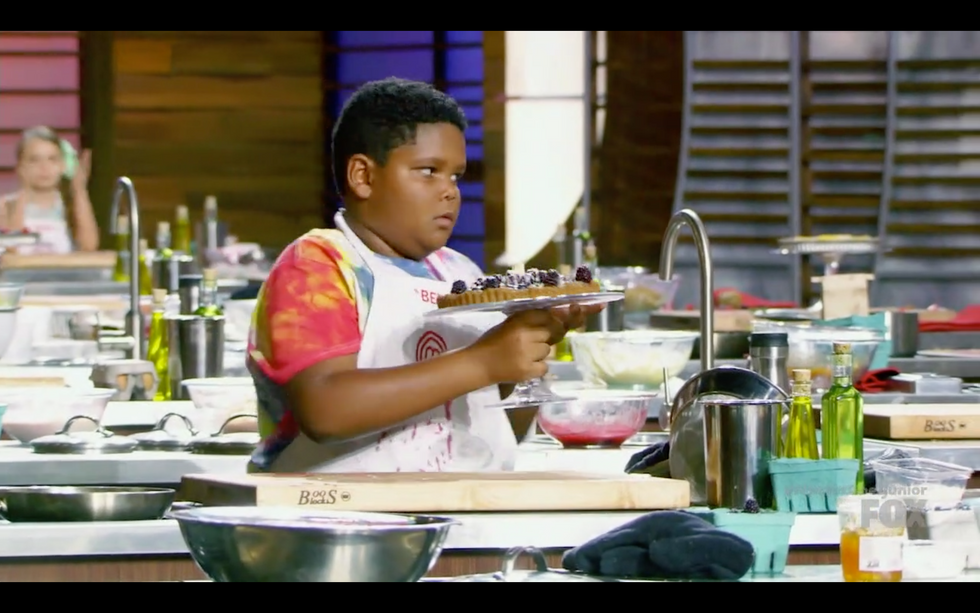 "Ben is an aspiring chef and opened Big Ben's Bodacious BBQ and Delicatessen in the Miller Community of Gary, Indiana with his late parents, Leila Edwards and Mike Watkins... Despite all of Ben's trials and tribulations, he remains positive and looks forward to getting back in the kitchen and pursuing his dream to become an Engineer."
They explained that, despite his diagnosis, Ben remained positive.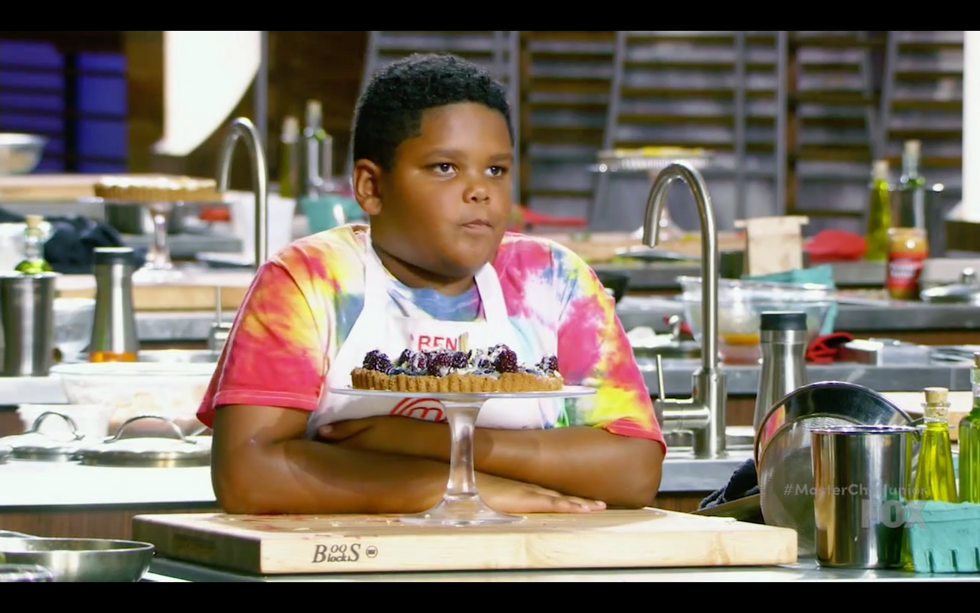 "Members of the community have joined together to see that the life challenges that Ben has gone through does not derail him from reaching his full potential and fulfilling his dreams."
They didn't want his illness to stall his dreams.
"We want Ben to be able to continue his education in the culinary arts and/or Engineering wherever he wants to in the world. On behalf of Grandma Donna and Uncle Anthony, thank you for your #Love4Ben!"
But today, Ben lost his battle.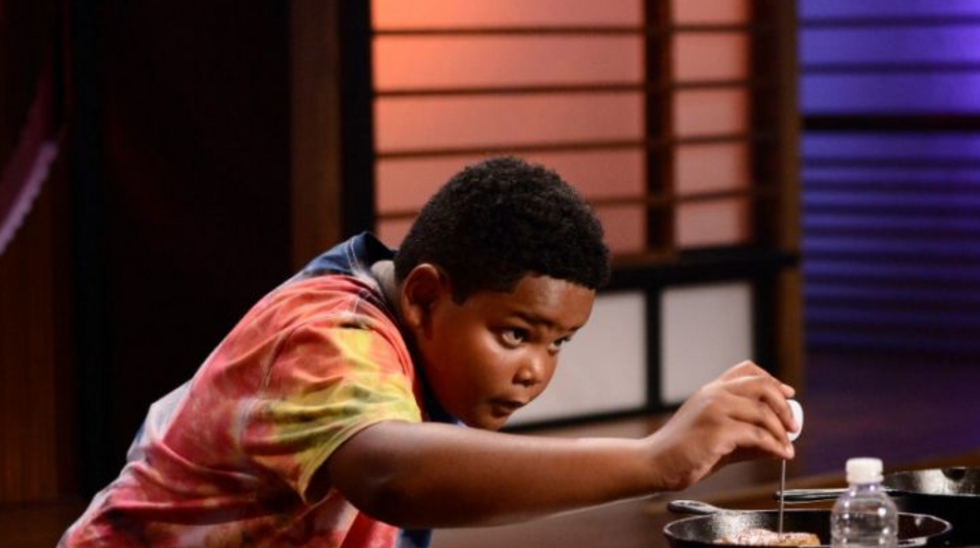 via: GoFundMe
His grandparents announced the tragic news, writing: "After losing both his parents in September 2017, we have marvelled at Ben's strength, courage and love for life. He never, ever complained. Ben was and will always be the strongest person we know."
Sadly, Ben had a harrowing past.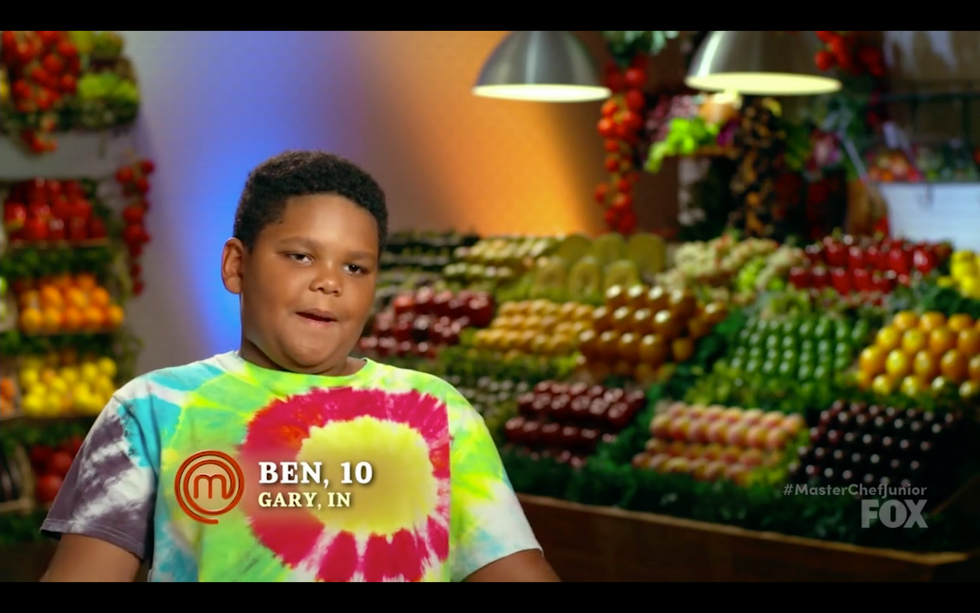 In September 2017, his father, Michael Watkins, forty-six, shot and killed Ben's mother Leila, forty-three, before taking his own life in their home, according to the Chicago Tribune.
The tragedy occurred while Ben was filming for MasterChef Junior...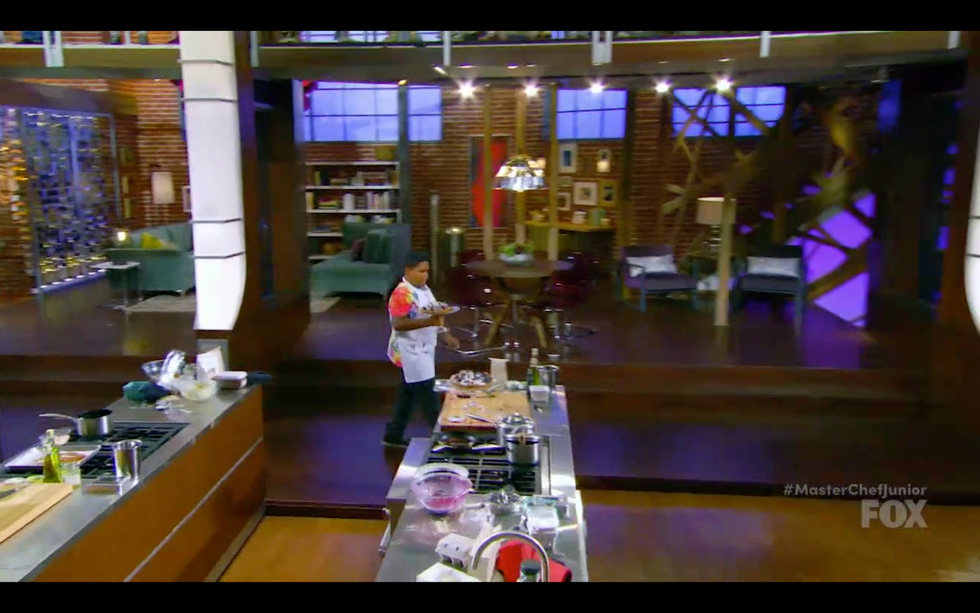 His grandmother and uncle then served as his legal guardians. Rest in peace, Ben Watkins.