Matt Damon has caused controversy after closing down an entire street so he could have his furniture lifted into his new penthouse. And apparently it made for some really juicy gossip.
Read on to find out how much it costed him as well as what one local resident had to say about the entire event...
The Damons have self-isolation down to a tee.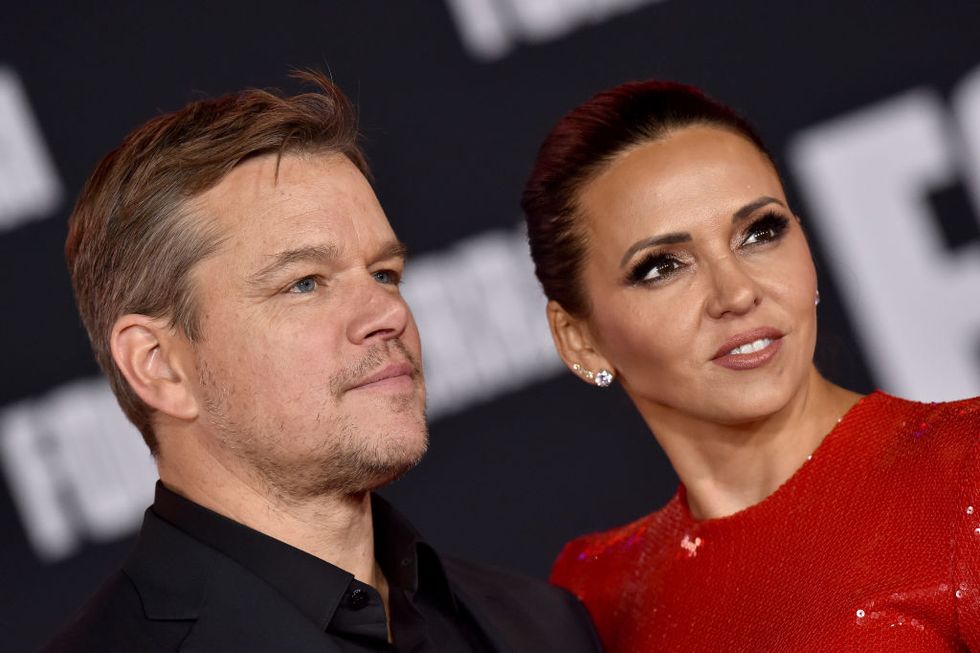 News has just hit us that they have relocated to a luxury penthouse and it has caused quite a stir.
Everyone loves Matt Damon.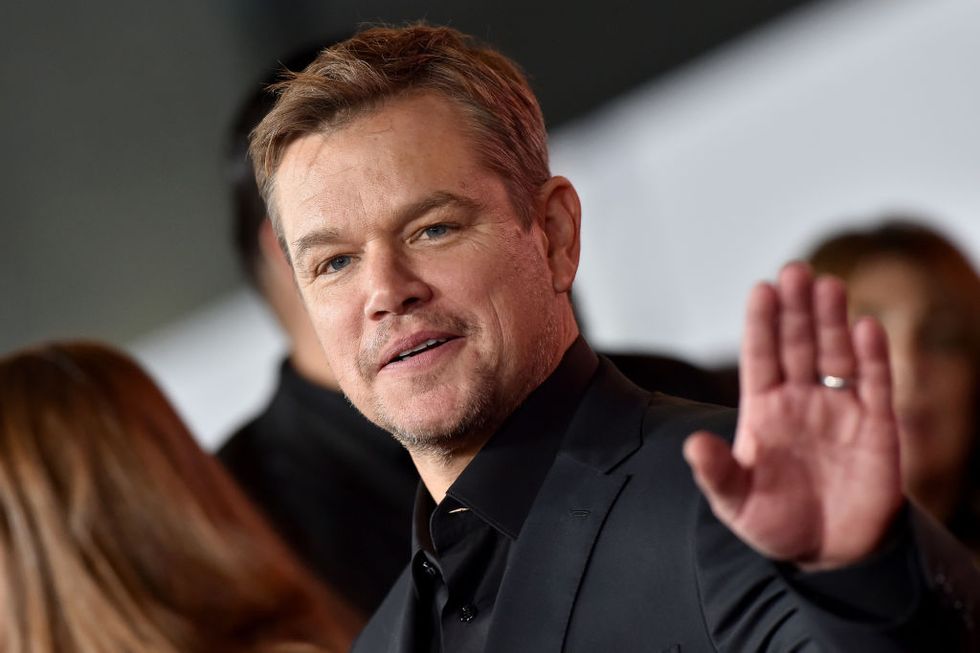 Over the years, the Massachusetts-born Damon has grown to become one of Hollywood's most celebrated actors.
The actor first rose to fame with the 1977 blockbuster, Good Will Hunting.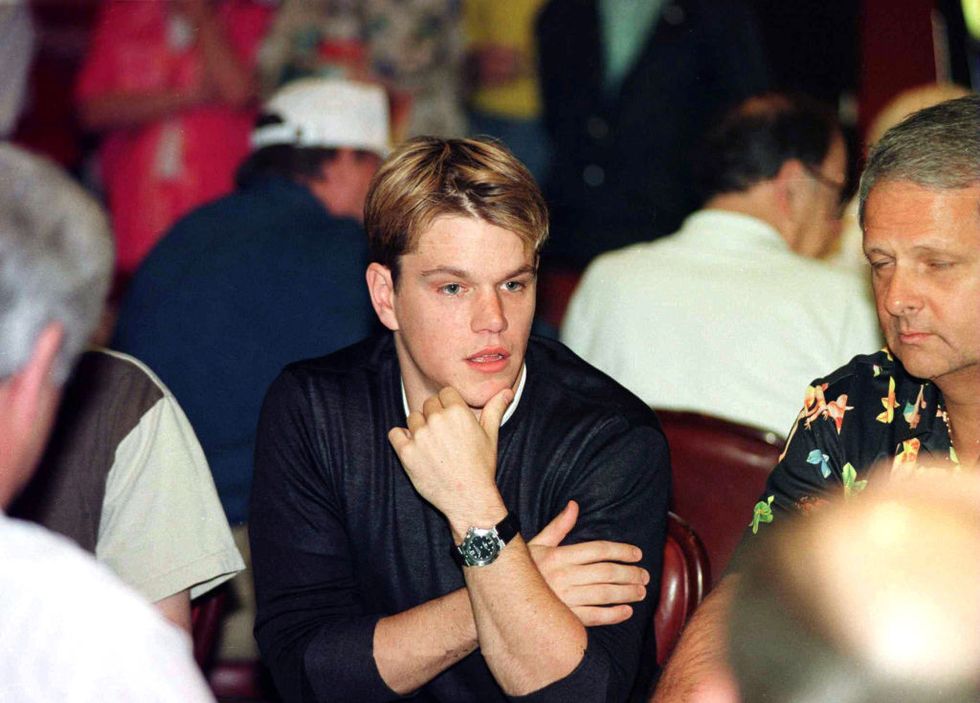 Alongside his friend and costar, Ben Affleck, Damon both wrote and starred in the movie, which tells the tale of an unrecognized genius who, as part of a deferred prosecution agreement, becomes a client of a therapist and studies advanced mathematics with a renowned professor.
The movie was an instant success.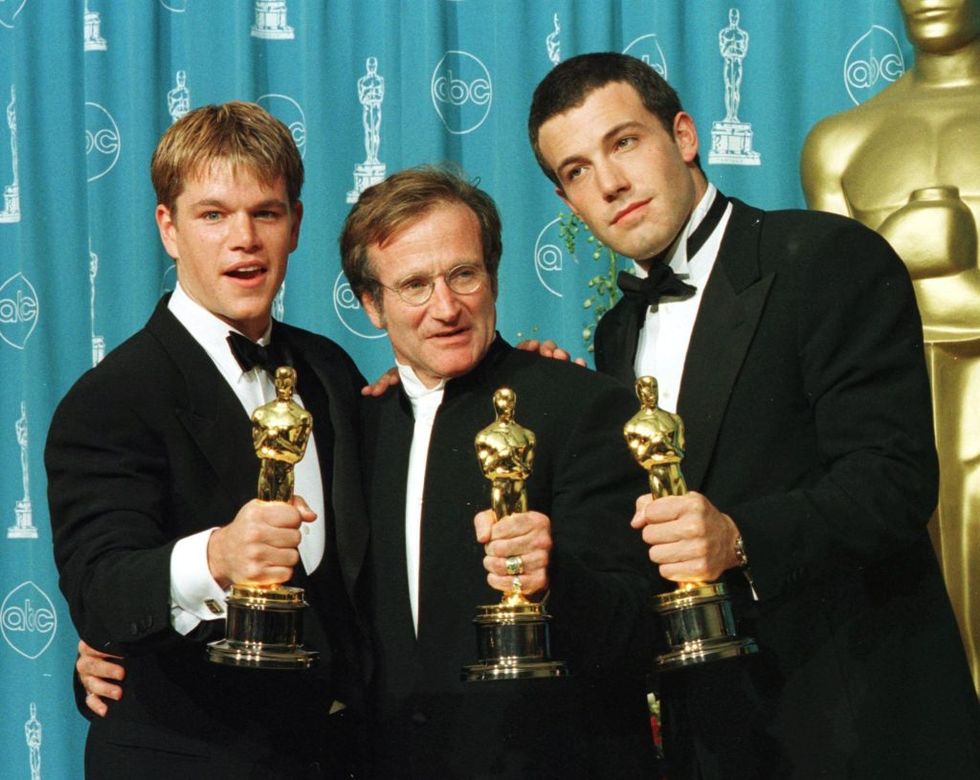 And Damon and Affleck went on to win an original screenplay Oscar for their debut project.
This was a huge achievement for the life-long friends...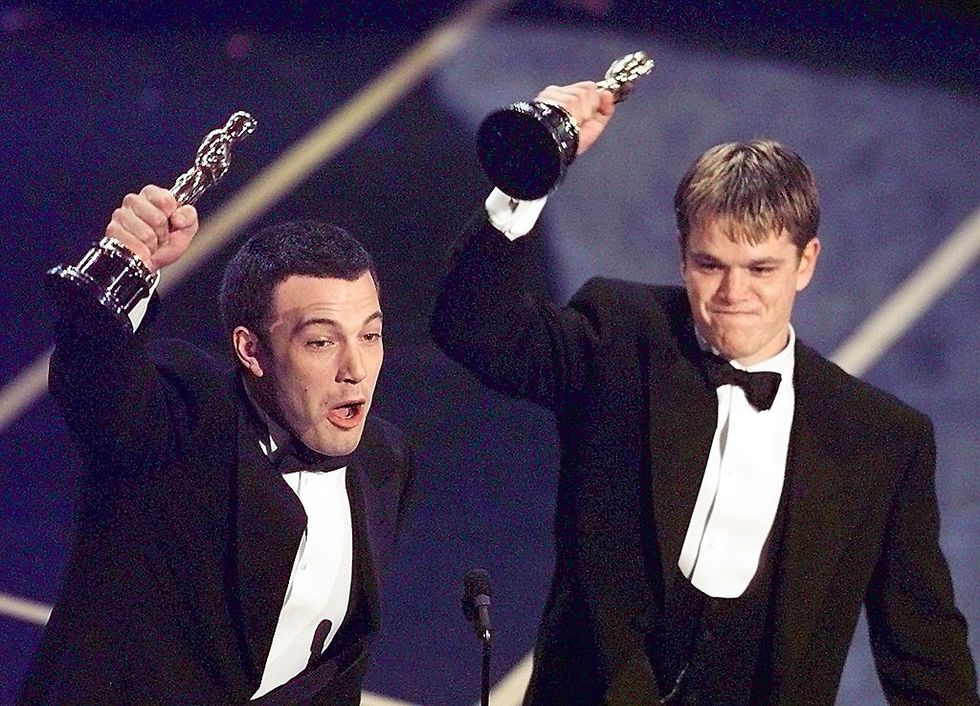 Damon and Affleck met at the age of ten when they lived a couple of blocks away from one another. They played baseball and
Dungeons and Dragons
, and, as adults, went on to pursue a career in acting together.
And, following on from his Good Will Hunting success...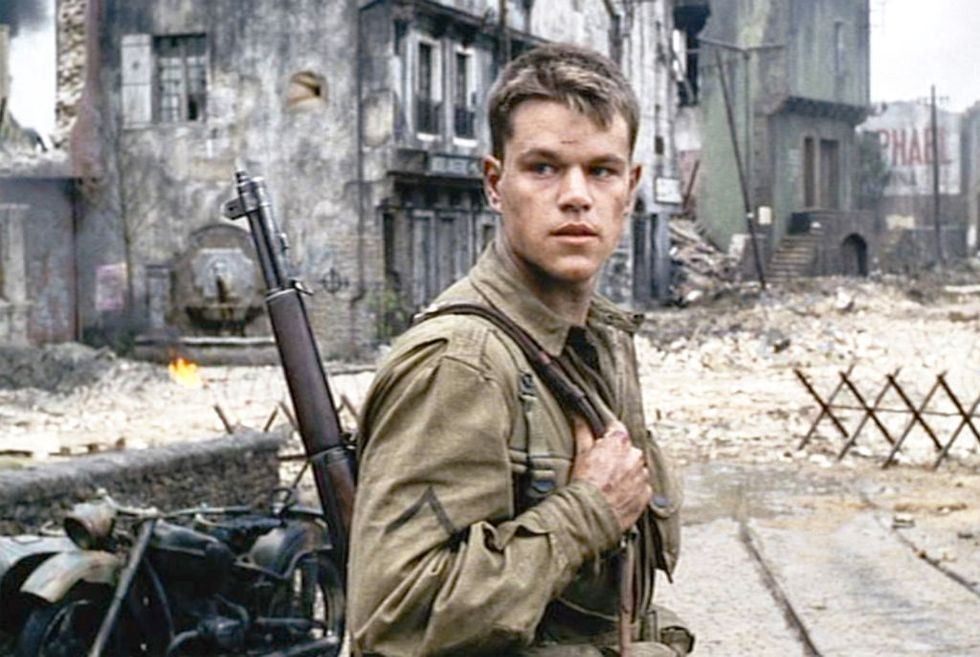 Damon went on to star in a number of other major blockbusters, such as
Saving Private Ryan
,
The Talented Mr. Ripley
, and
The Bourne Identity
franchise.
And, in more recent years...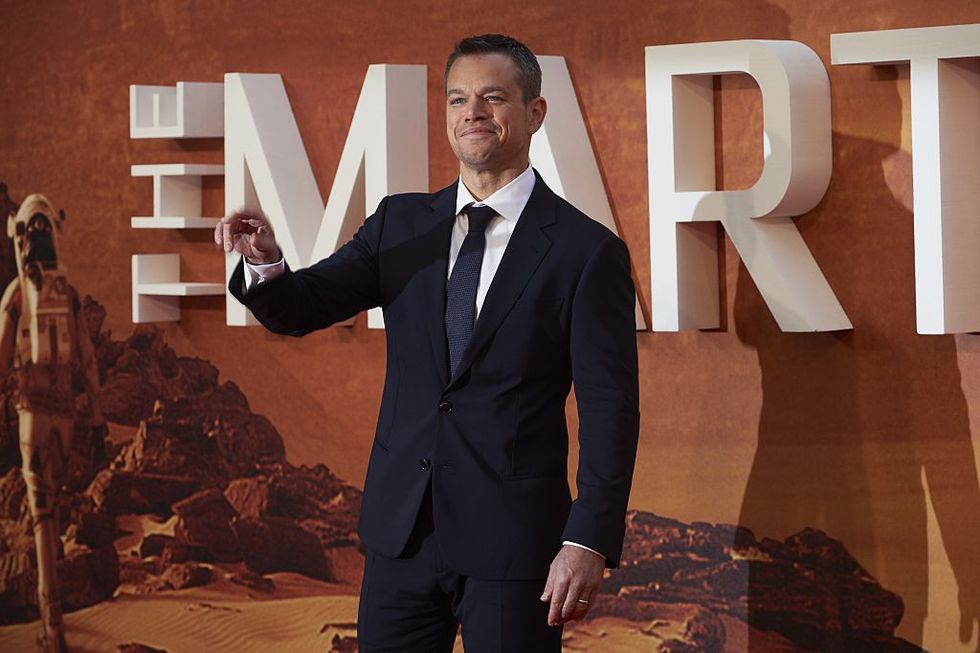 Damon was the star in hugely popular movies such as
Martian
and
The Great Wall
.
So you could argue that the man really has done it all.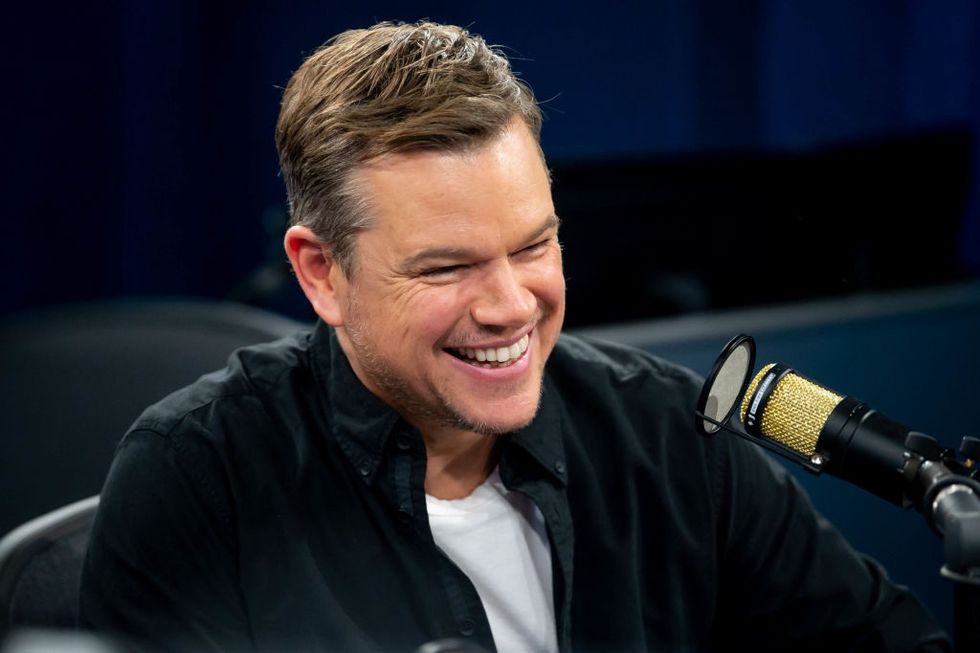 Damon has truly conquered the Hollywood game... And now, he's currently conquering the
self-isolation
game.
The actor recently revealed how he and his family are self-isolating during the ongoing pandemic...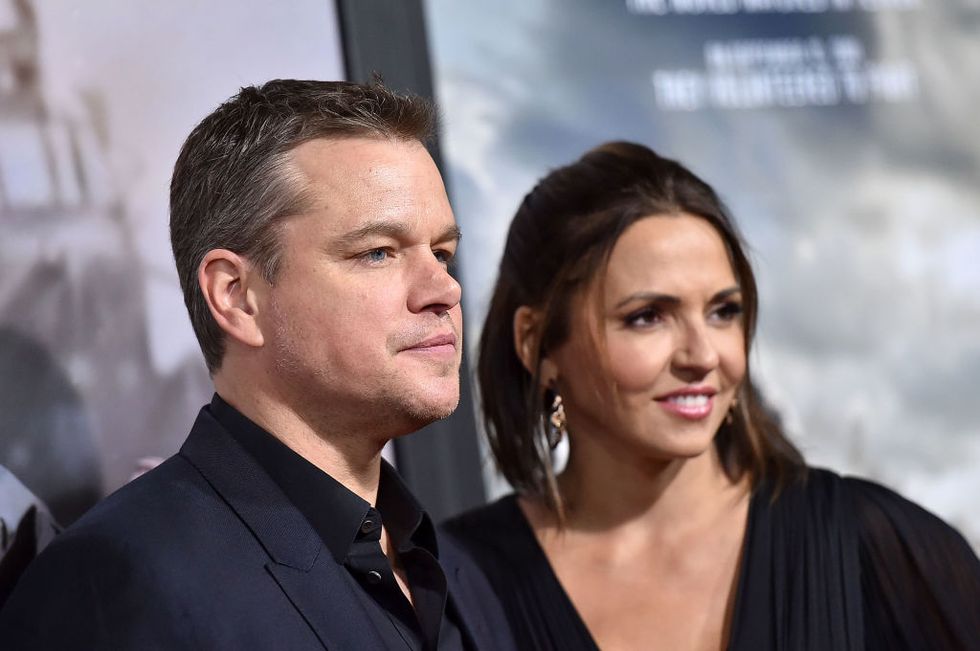 And, let's just say, he has pulled out
all
the stops to make this extra time with his family truly special.
Now, Damon has always been a big family guy.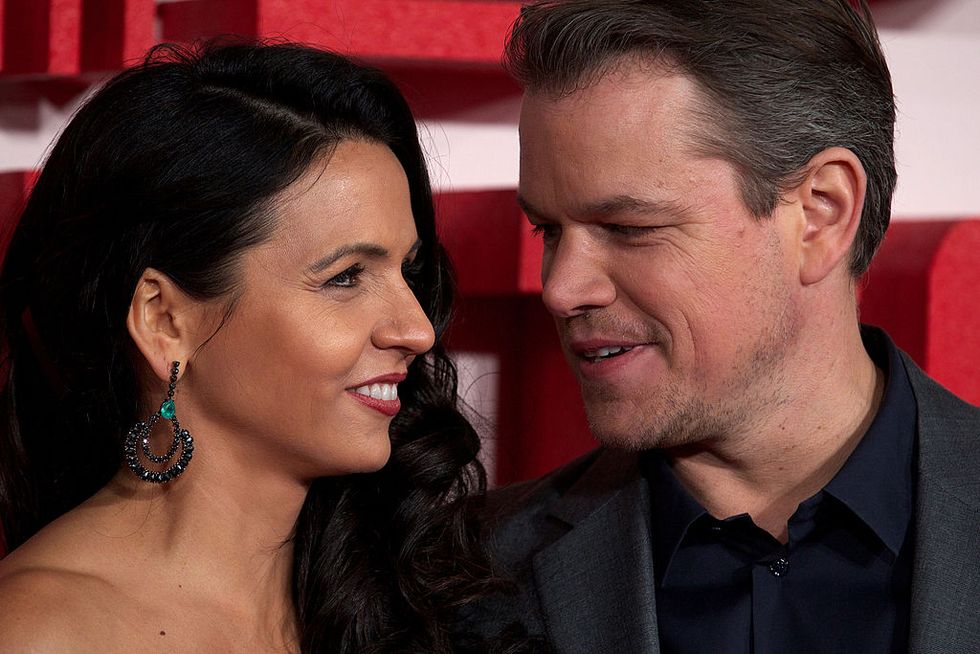 The forty-nine-year-old actor prides himself on being a good dad to his 4 daughters with wife, Luciana Barosso.
When Damon met his wife, she was a single mom to her daughter, Alexia.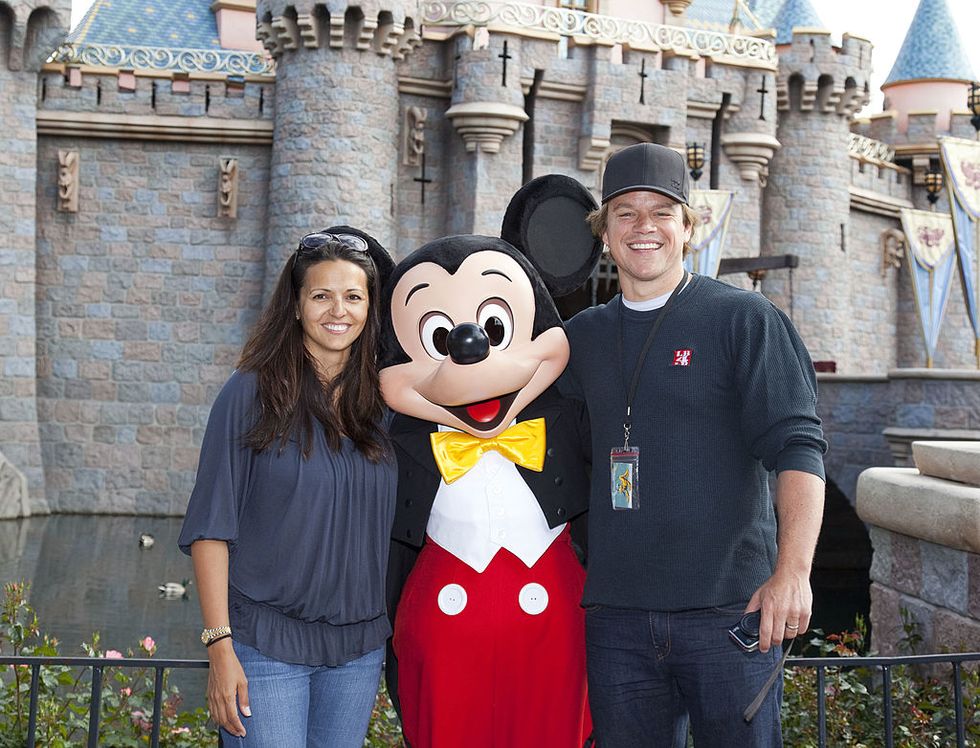 But the actor took the then-4-year-old is as his own, and he still remains as her primary father-figure to this day.
The couple then had 3 more daughters together...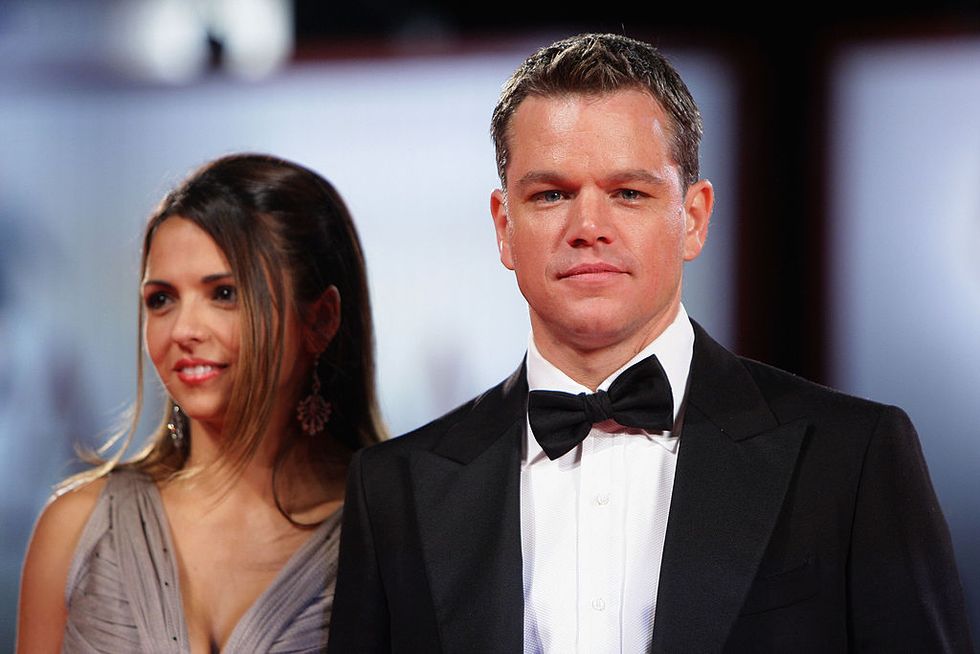 Isabella, Gia Zavala, and Stella.
So, amid the ongoing medical pandemic...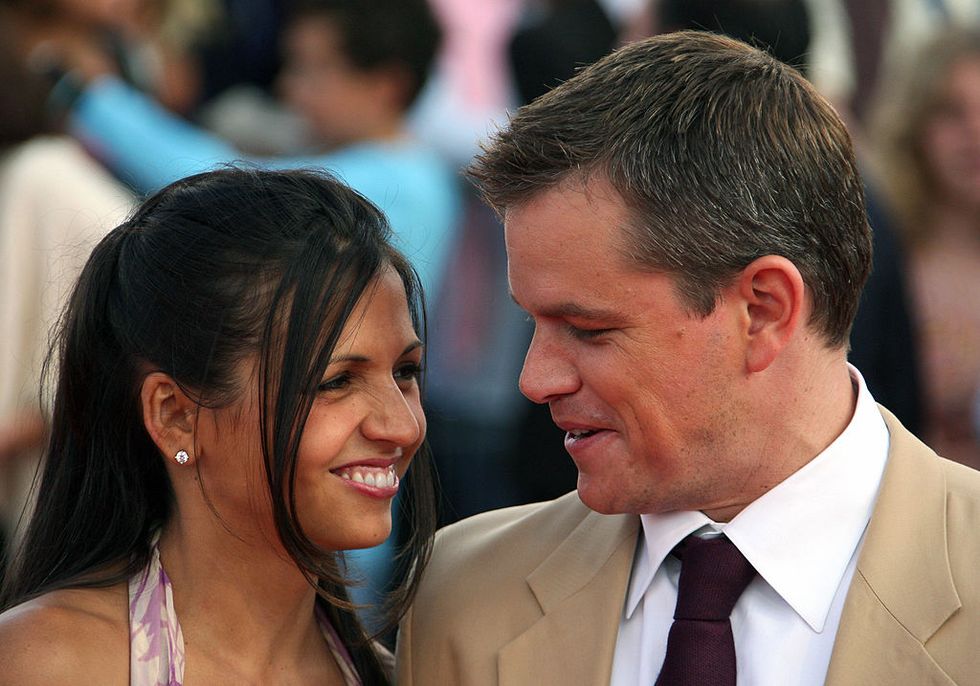 It only seemed right that Matt used it as an opportunity to get some much-needed quality time with his wife and daughters.
The actor has recently spoken out about his family's experience in lockdown...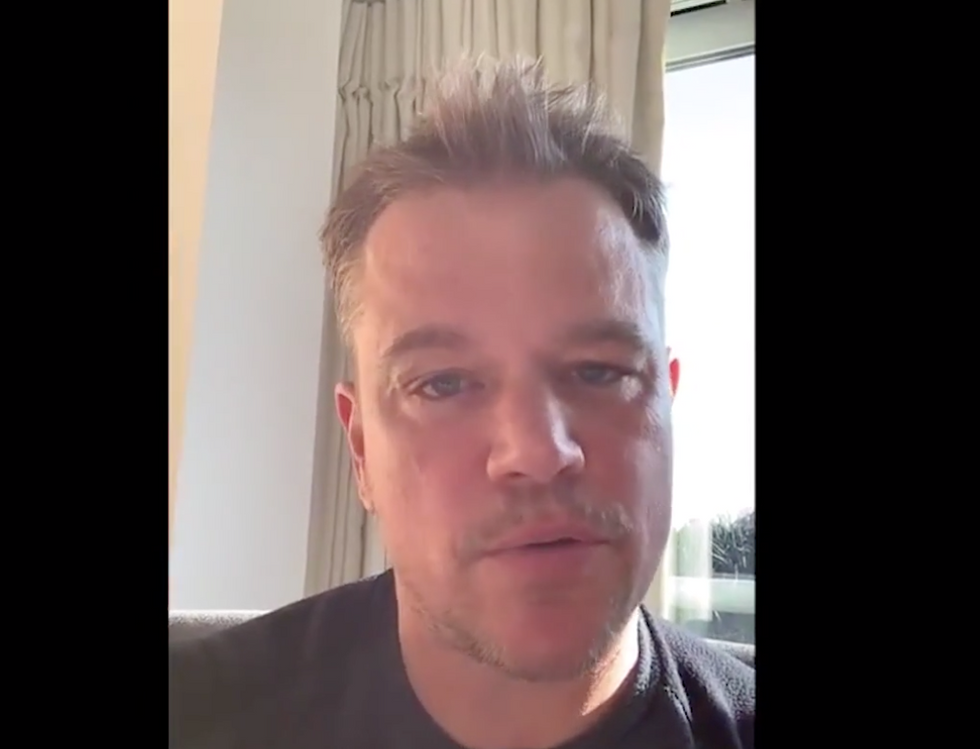 And it wasn't what
anyone
was expecting.
The Damon's had been self-isolating in the most unlikely of places...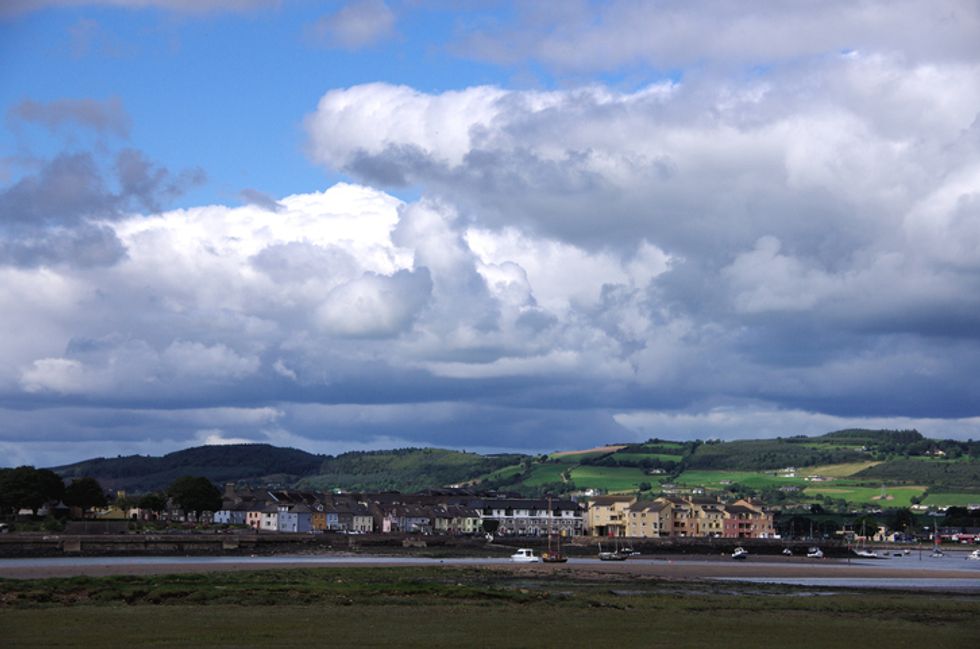 A small town in rural Ireland.
Now, Ireland may not be the first place to spring to mind for that perfect quarantine break...
@nytimes When reading this story I was thinking of John Wayne's movie "The Quiet Man", and how picturesque Ireland… https://t.co/HFJJJk7ZqD

— Jonathan Holleman (@Jonathan Holleman)1589409789.0
But, as this Twitter user pointed out, the Irish countryside is
breathtaking,
and actually makes for the perfect rural retreat.
Well, Damon evidently thinks so, anyway.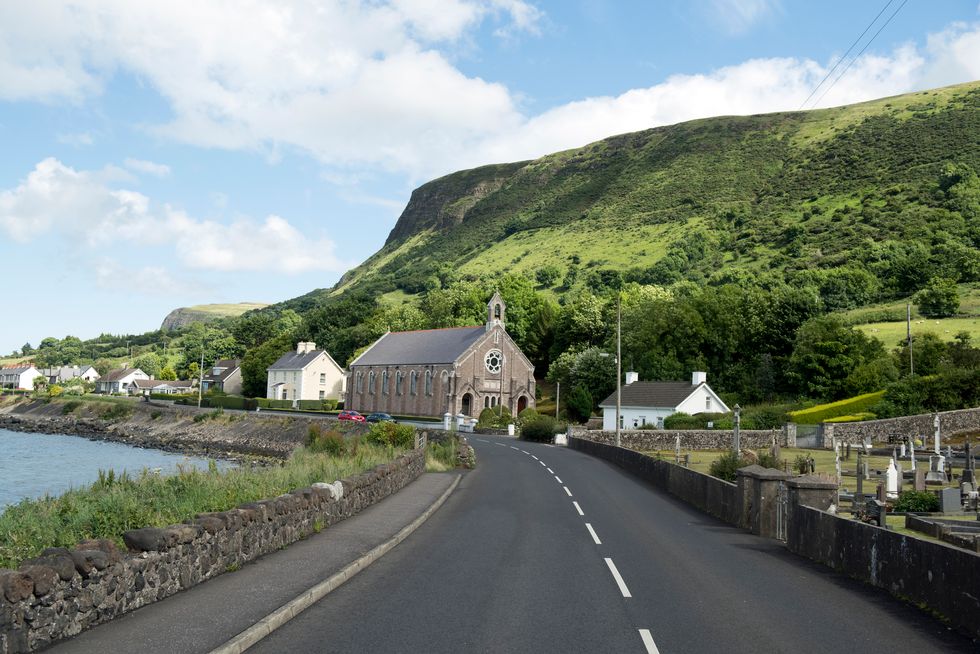 In an interview on the Irish radio show,
Fully Charged
, Damon revealed that he and his family have been staying in a house in Dalkey, a suburb just outside of Dublin, and he had said that it was "incredible."
But now that restrictions are easing up, Damon has decided to move into a new penthouse.
Damon bought the penthouse back in 2018 but it seems as though he hadn't used it much.
A local resident described the events:
They continued:
Wow, it seems as though Damon is living his best life.