On-screen, Joey and Chandler were best pals, but it seems off-screen, that wasn't exactly the case for Matt LeBlanc and Matthew Perry...
The latest revelation to come from Friends is a shocking one.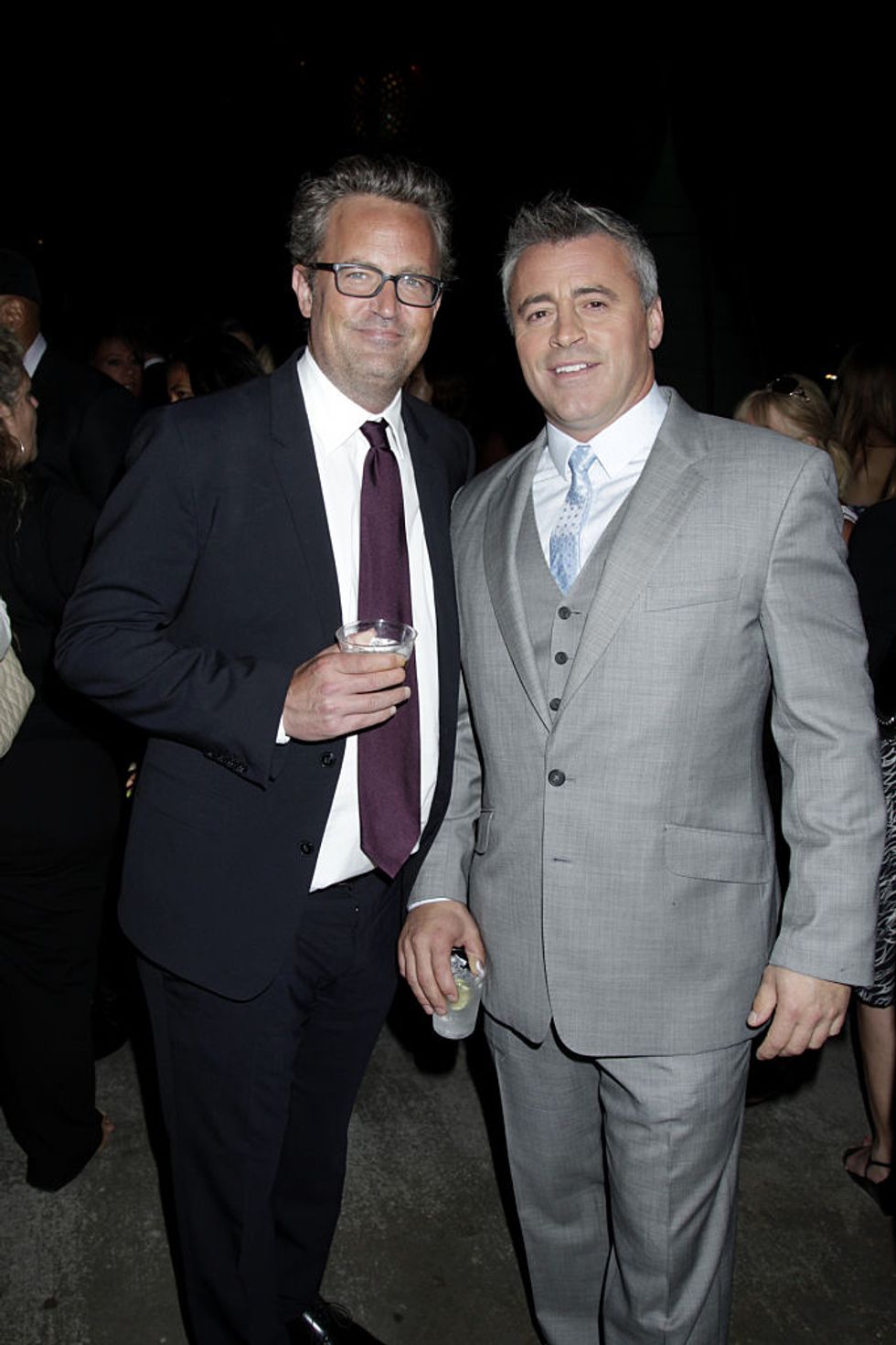 And it comes courtesy of Matt LeBlanc's dad.
Does he need any introductions?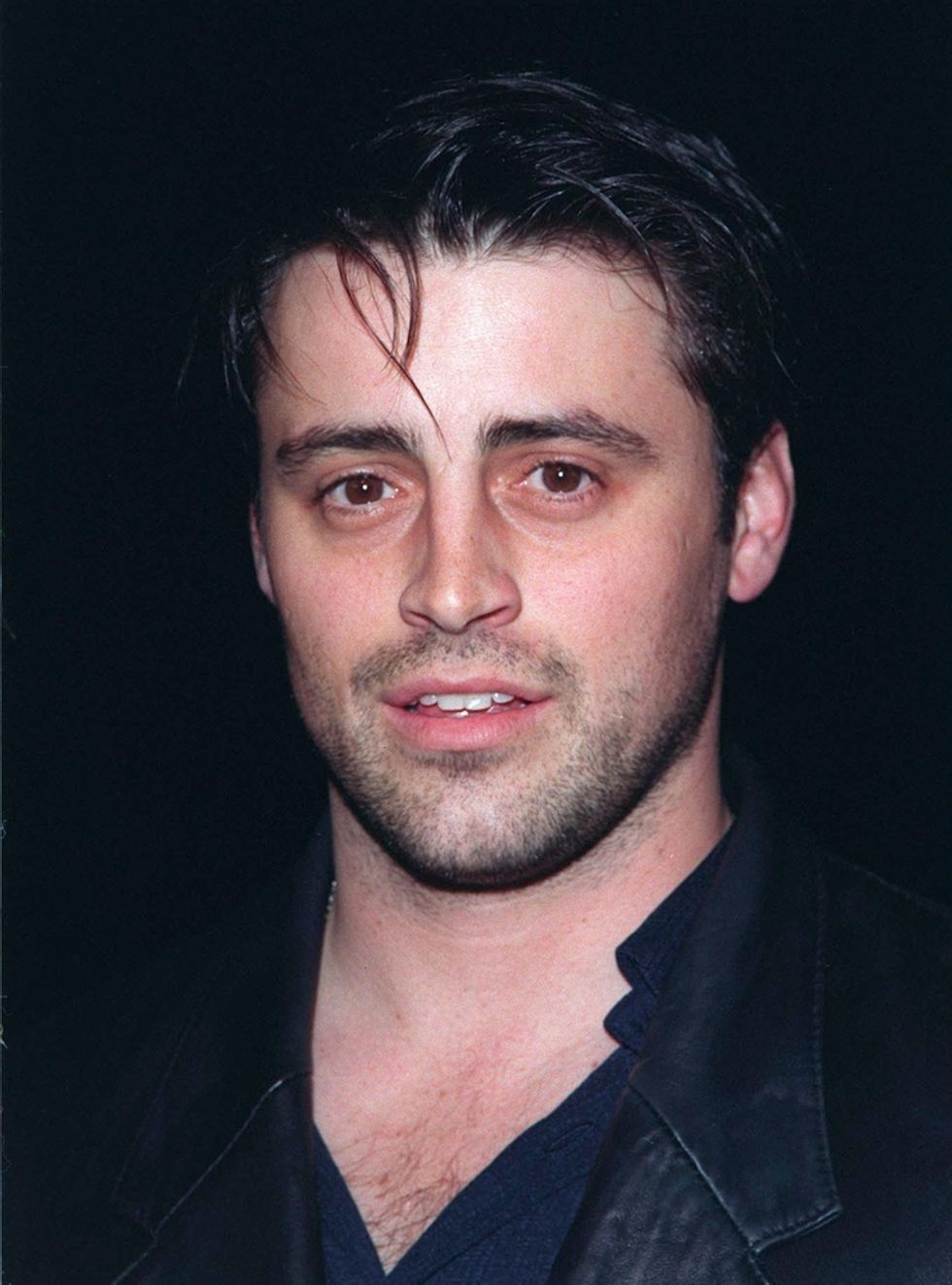 Well, for those who don't know, LeBlanc is an American actor, comedian and TV host, born in 1967.
He first rose to fame thanks to a 1987 Heinz Ketchup commercial...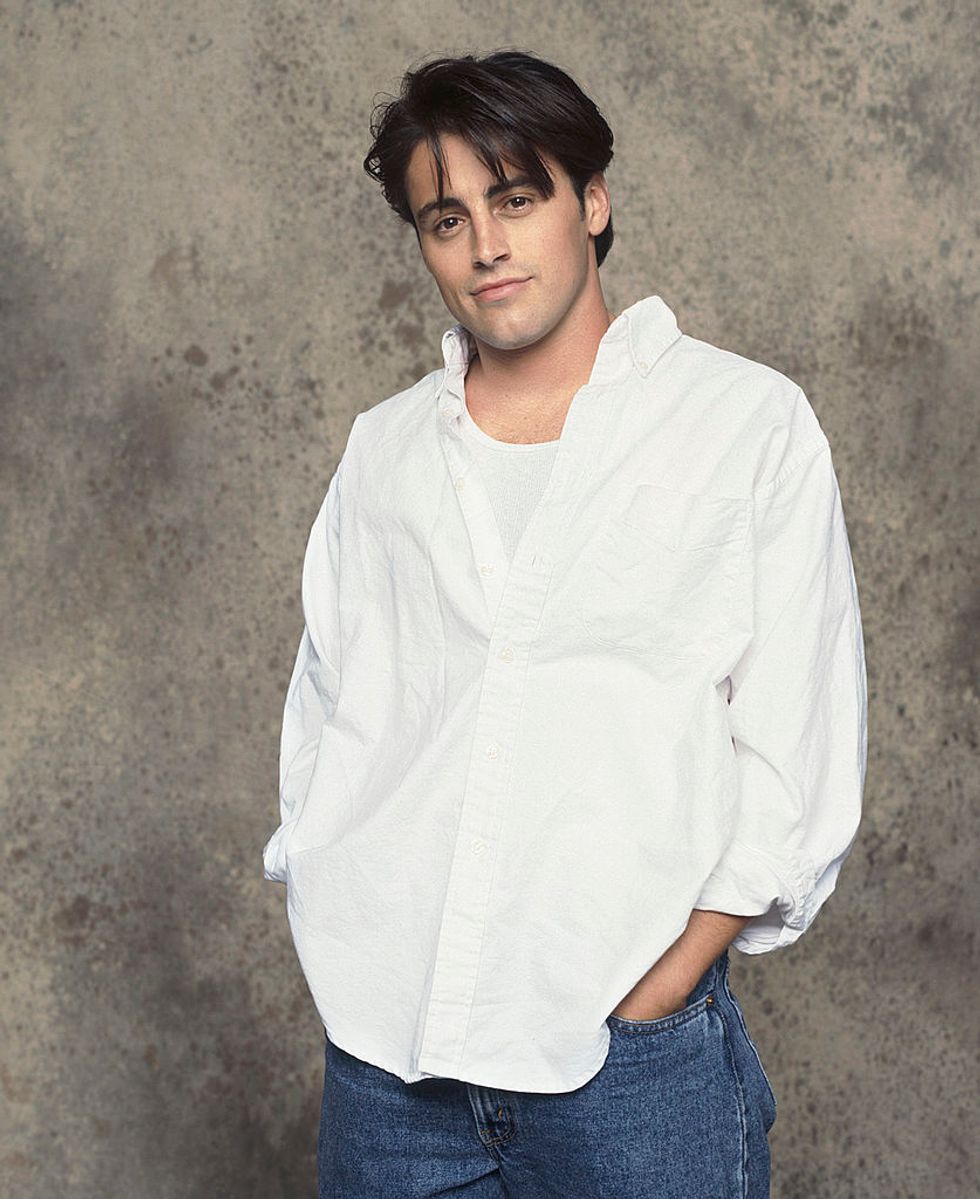 But received international recognition thanks to the 1994 sitcom,
Friends. 
On the smash hit show, LeBlanc portrayed Joey Tribbiani.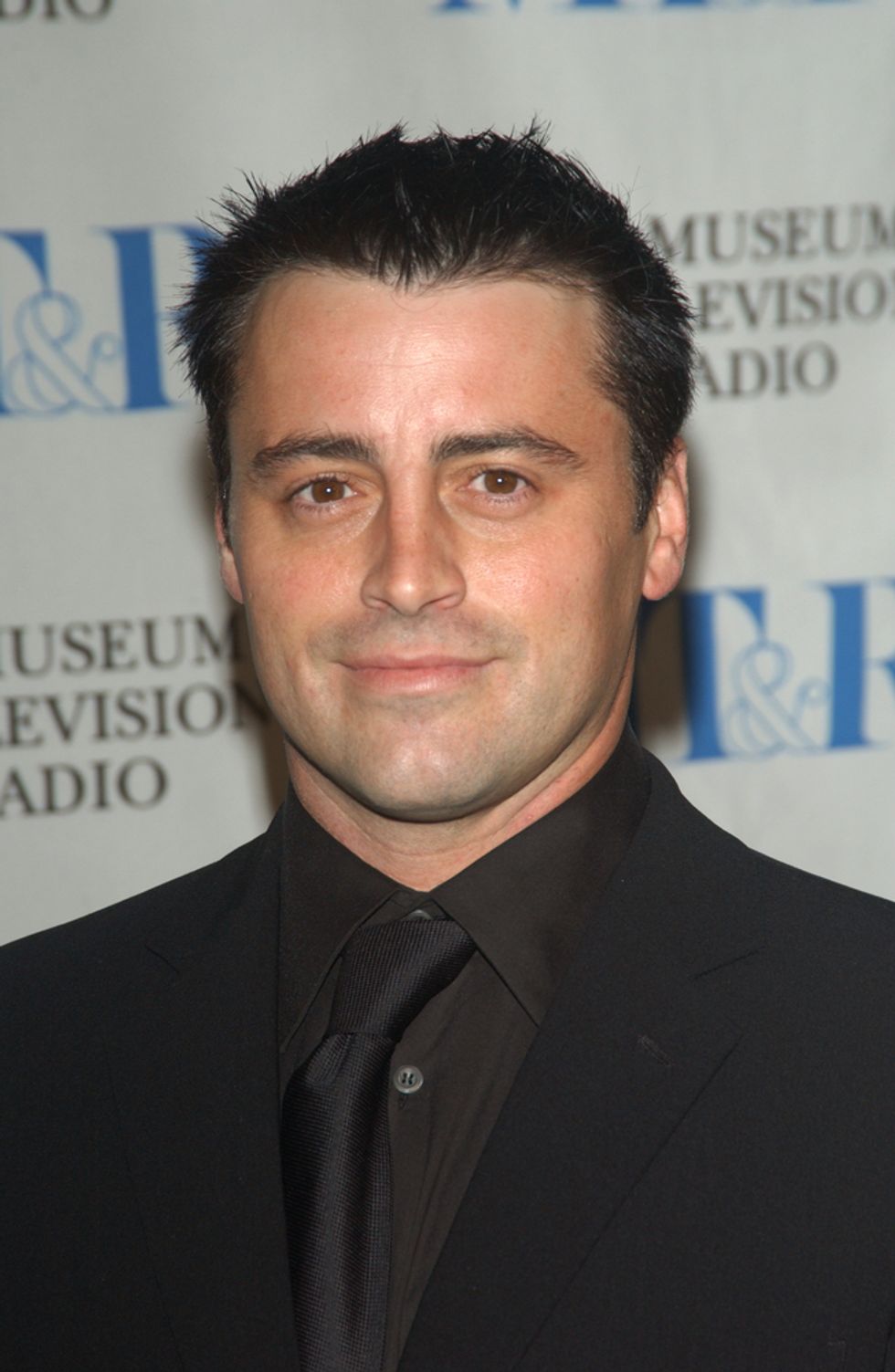 Joey was a slightly dumb but kind-hearted failing actor and successful womanizer.
Friends was hugely successful.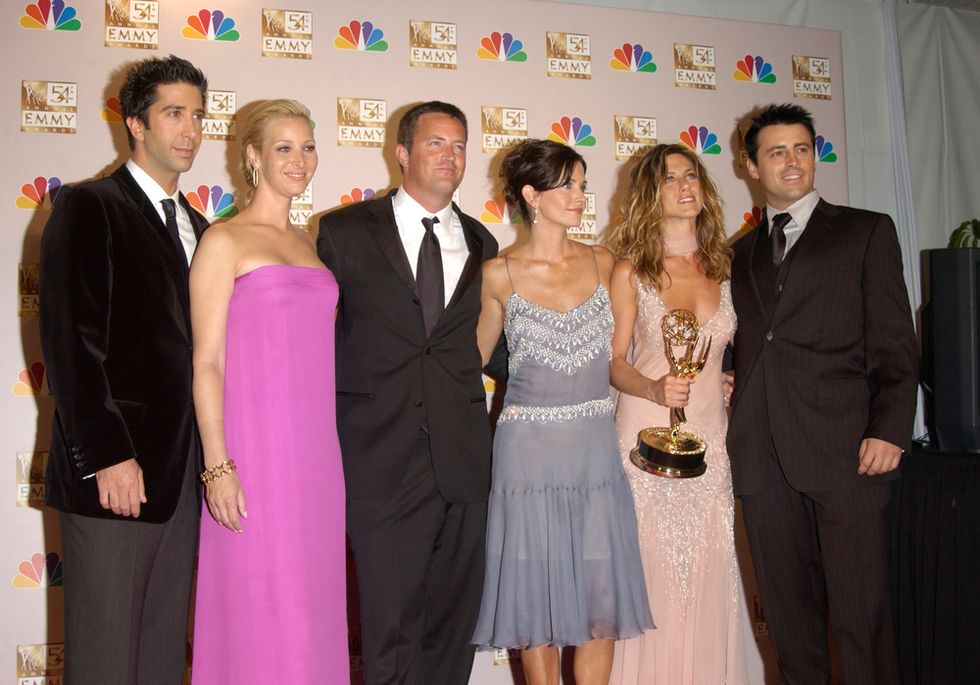 Here's LeBlanc posing with his 5 co-stars. From left to right we have David Schwimmer, who played Ross Geller, Lisa Kudrow, who played Phoebe Buffay, Matthew Perry, who played Chandler Bing, Courtney Cox, who played Monica Geller, and Jennifer Aniston, who played Rachel Green.
Joey was pretty much beloved by all.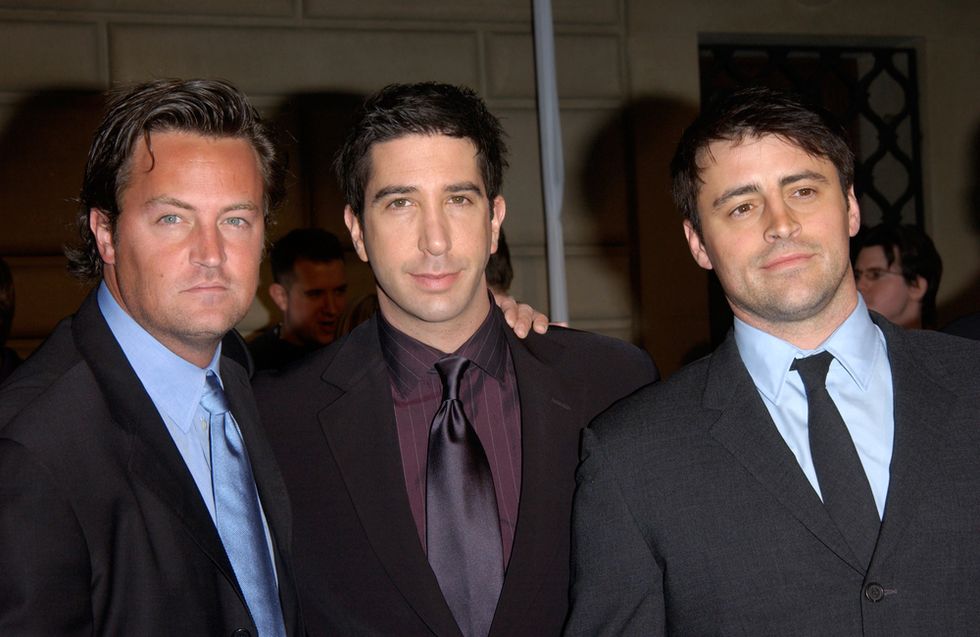 Friends 
ran from 1994 to 2004, spanning ten seasons and a whopping 236 episodes. That's a
whole
lot of Joey!
After Friends ended, LeBlanc couldn't quite let Joey go.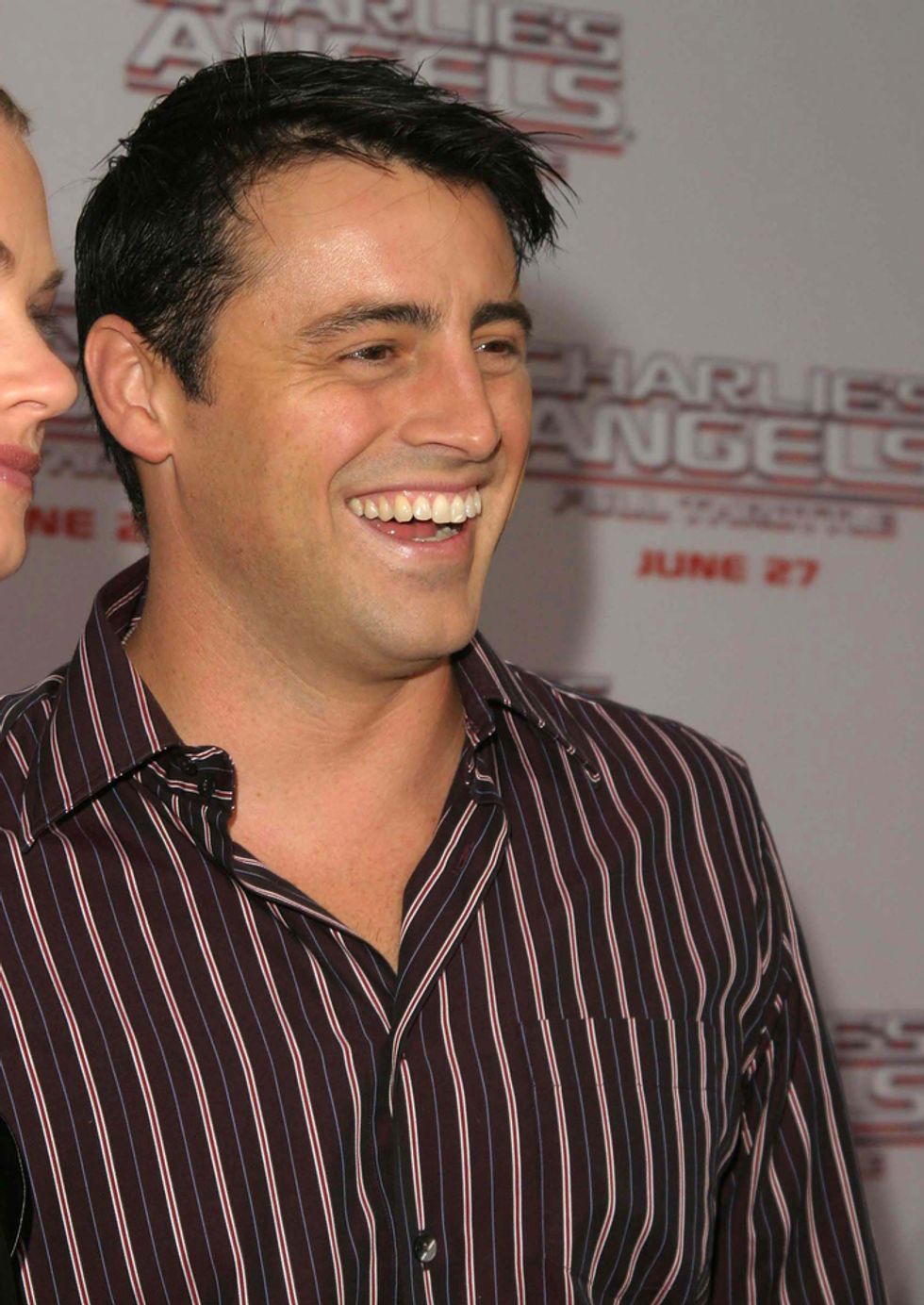 He went on to do a 
Friends 
spin-off, called 
Joey. 
The show did not follow in the success of its parent show, however, and was canceled in 2006 due to poor ratings.
Over 2 deacdes after its first broadcast, Friends has retained its popularity.
It seems to air almost constantly on one cable channel or another and was recently kept on Netflix with a cool $1 million payment.
The show's characters are undeniably a part of its ongoing appeal.
In spite of his somewhat problematic behavior, Joey remains firmly a fan favorite - likely because of his charmingly relatable ditziness and extreme, heartwarming loyalty.
Whatever it is, Joey is still very much a part of the cultural zeitgeist.
But that has led to one potential downside for LeBlanc. People will always remember him as looking like this thirty-something hottie.
When in fact, he's now a much more distinguished gent.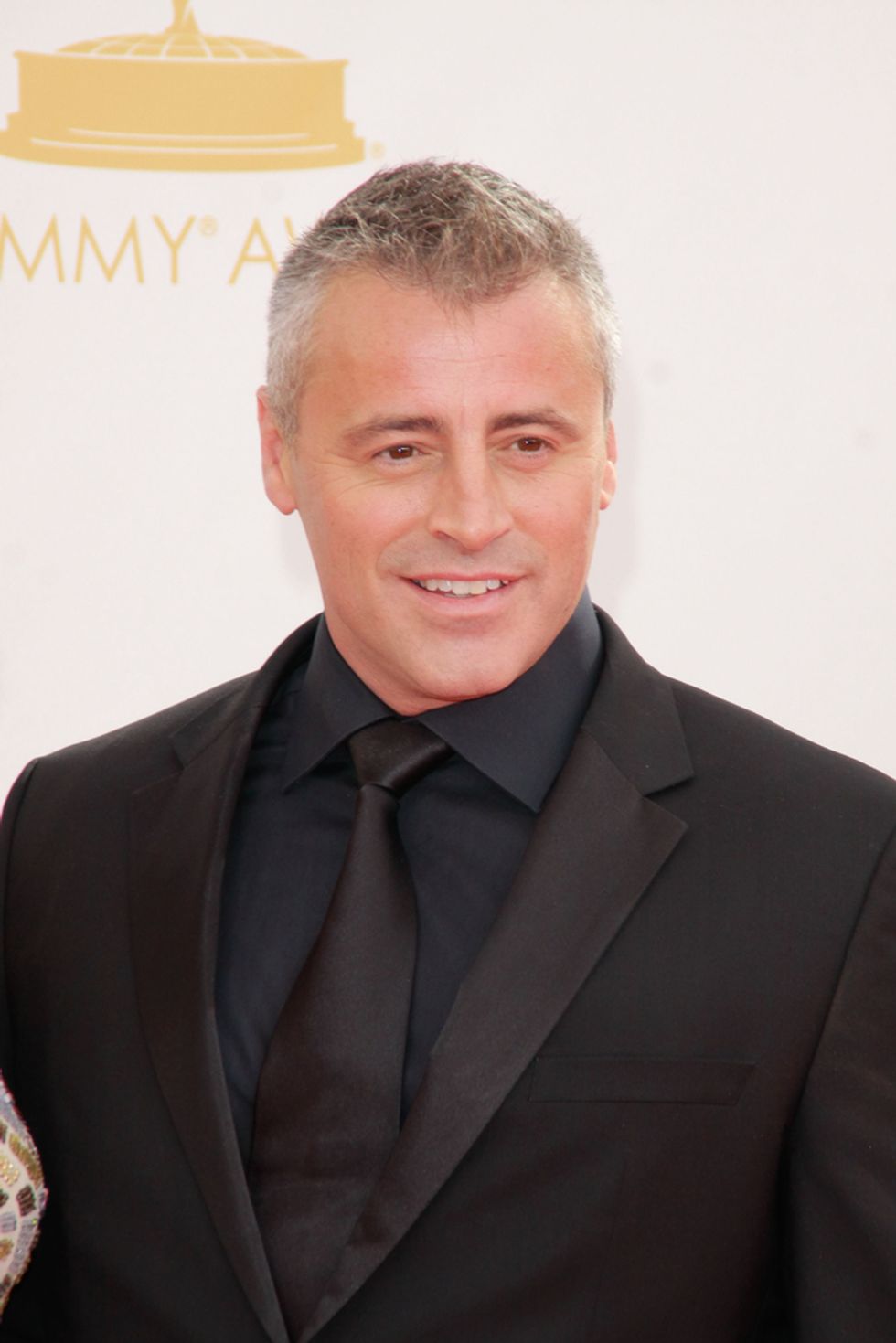 LeBlanc is now fifty-three, and although he still looks fantastic, he doesn't look exactly like the Joey we all collectively remember.
See the difference?
Joey has a full head of glossy, brunette hair, and a smooth, wrinkle-free complexion, while
LeBlanc 
is giving us more of a silver fox vibe.
A whole new generation have recently become entranced with the show.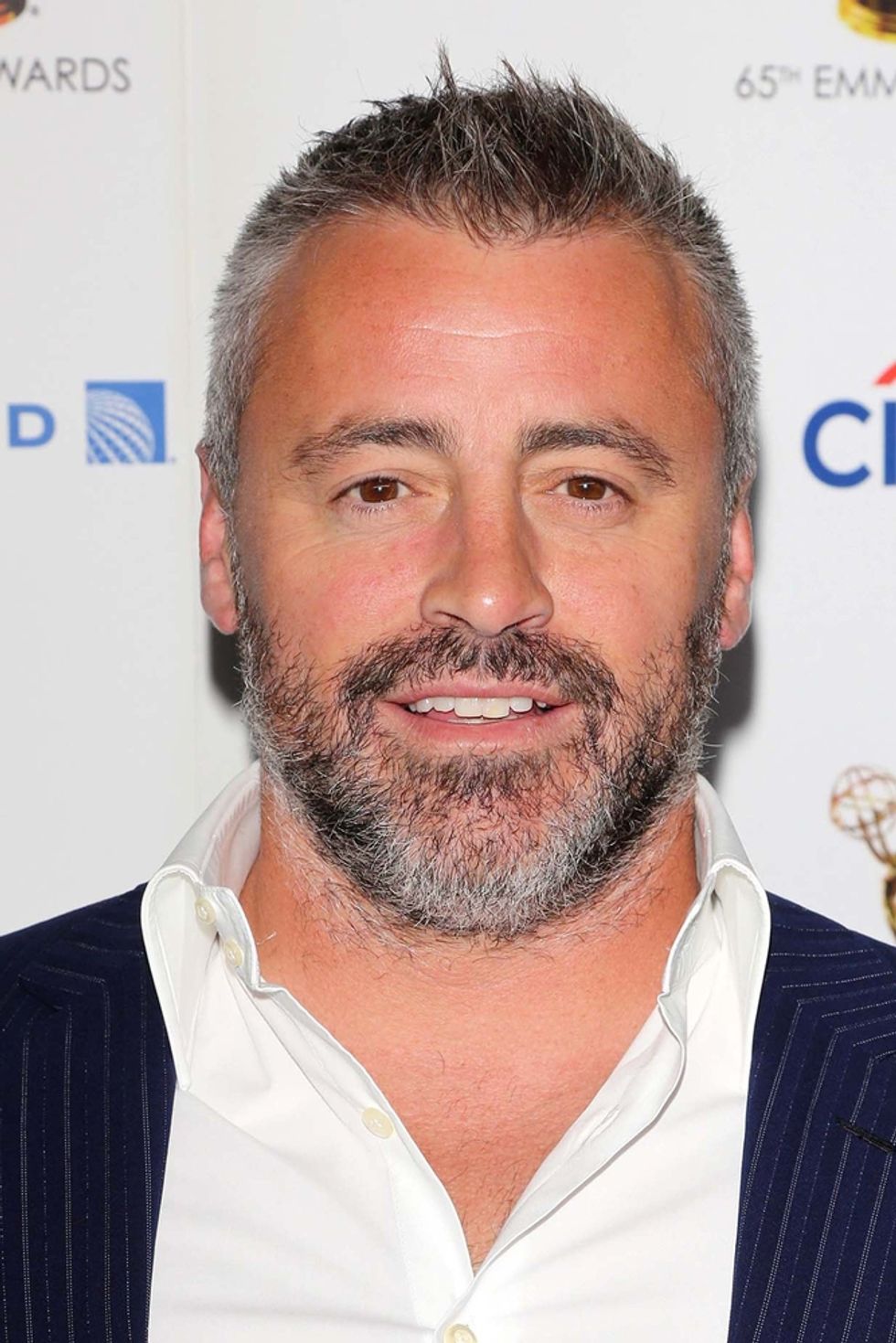 Thanks to its appearance on Netflix.
But these younger fans may have the wrong idea about LeBlanc.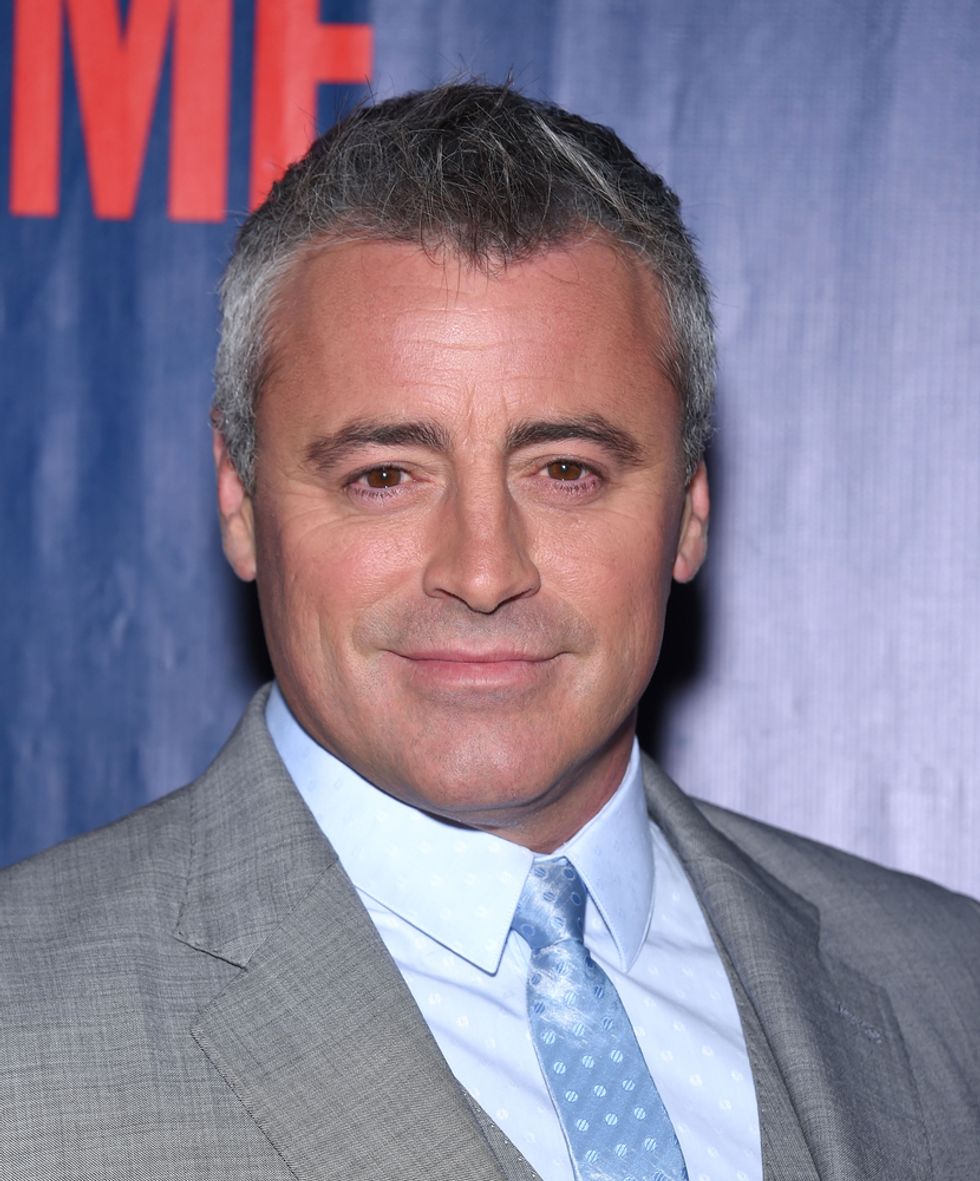 He laughed, "I was walking down the street one day, this was a few years ago, this kid, he must have been 13, 14, he's like, 'Oh my God, you're Joey's dad!'"
If you think about it, the story kind of checks out.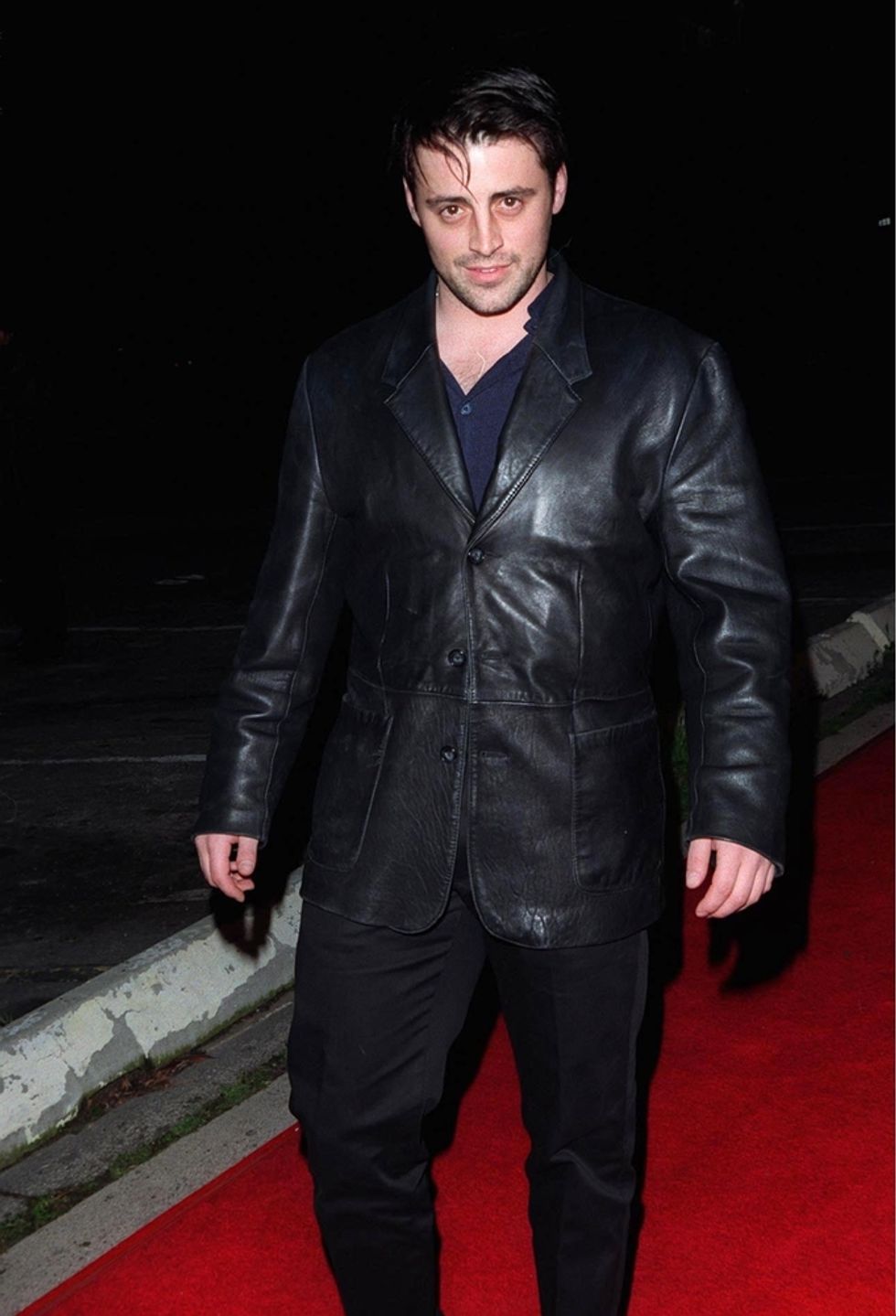 If you think of Joey as a perennial thirty-something bachelor, you could be forgiven for not quite recognising the silver-fox version.
Although we can't imagine that was easy to hear.
It's never nice to hear about the fact of your aging - especially when it's so extreme you're told you look like your own parent!
But this week, there's been a whole new revelation about Friends.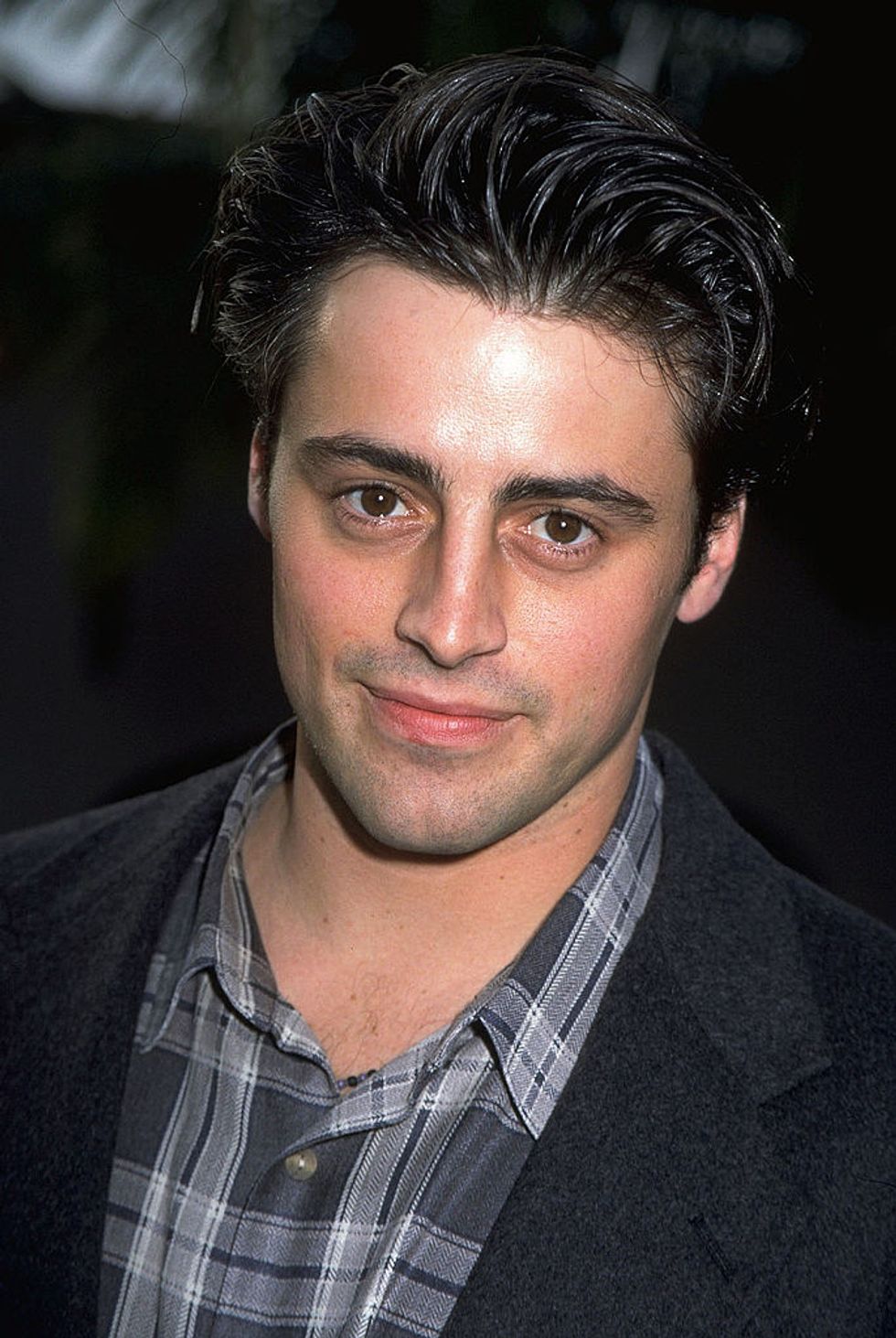 And it's one of the most shocking yet.
LeBlanc has previously admitted to having a close-knit bond with the entire cast.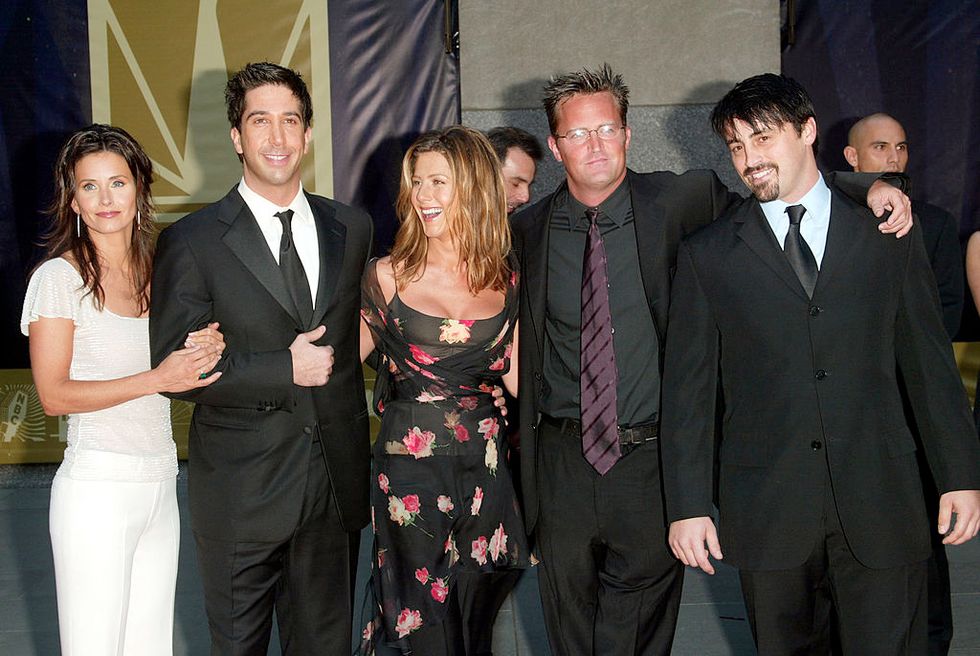 "Courteney and Lisa are like my big sisters, but Jen's like my little sister. Matthew's like my little brother, and David's like my big brother. That's how it all broke down. And it's literally just like chronological," he told
People Magazine. 
But it seems that allegedly wasn't the whole story when it came to co-star, Matthew Perry.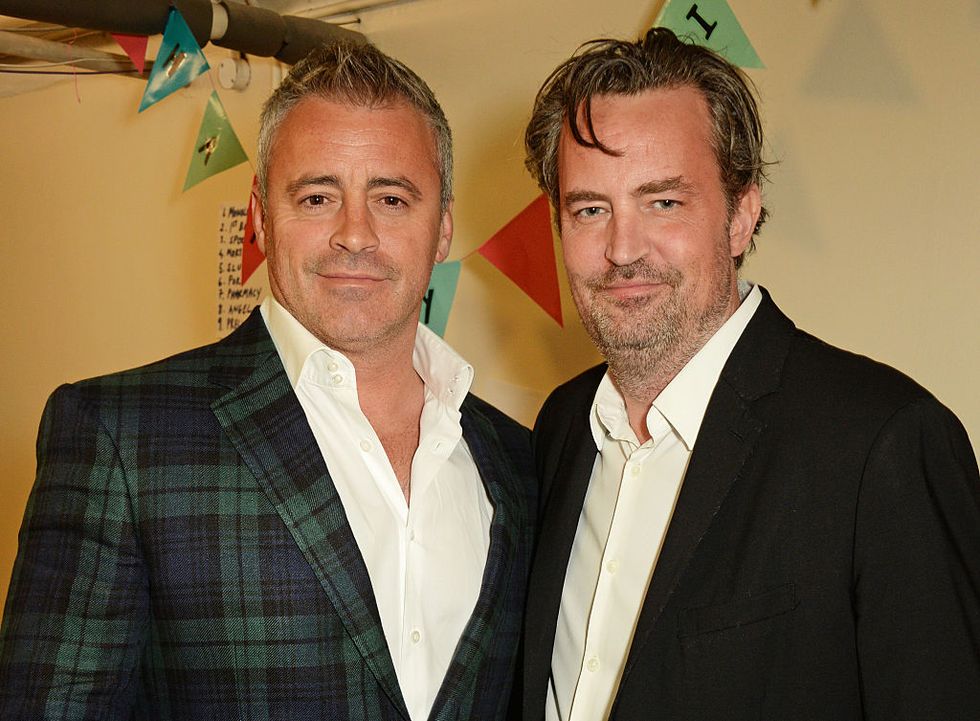 Despite LeBlanc saying in 2016 that the pair remain close, news has emerged stating that may not be the entire case.
According to the actor's estranged father Paul LeBlanc, the reality was very different.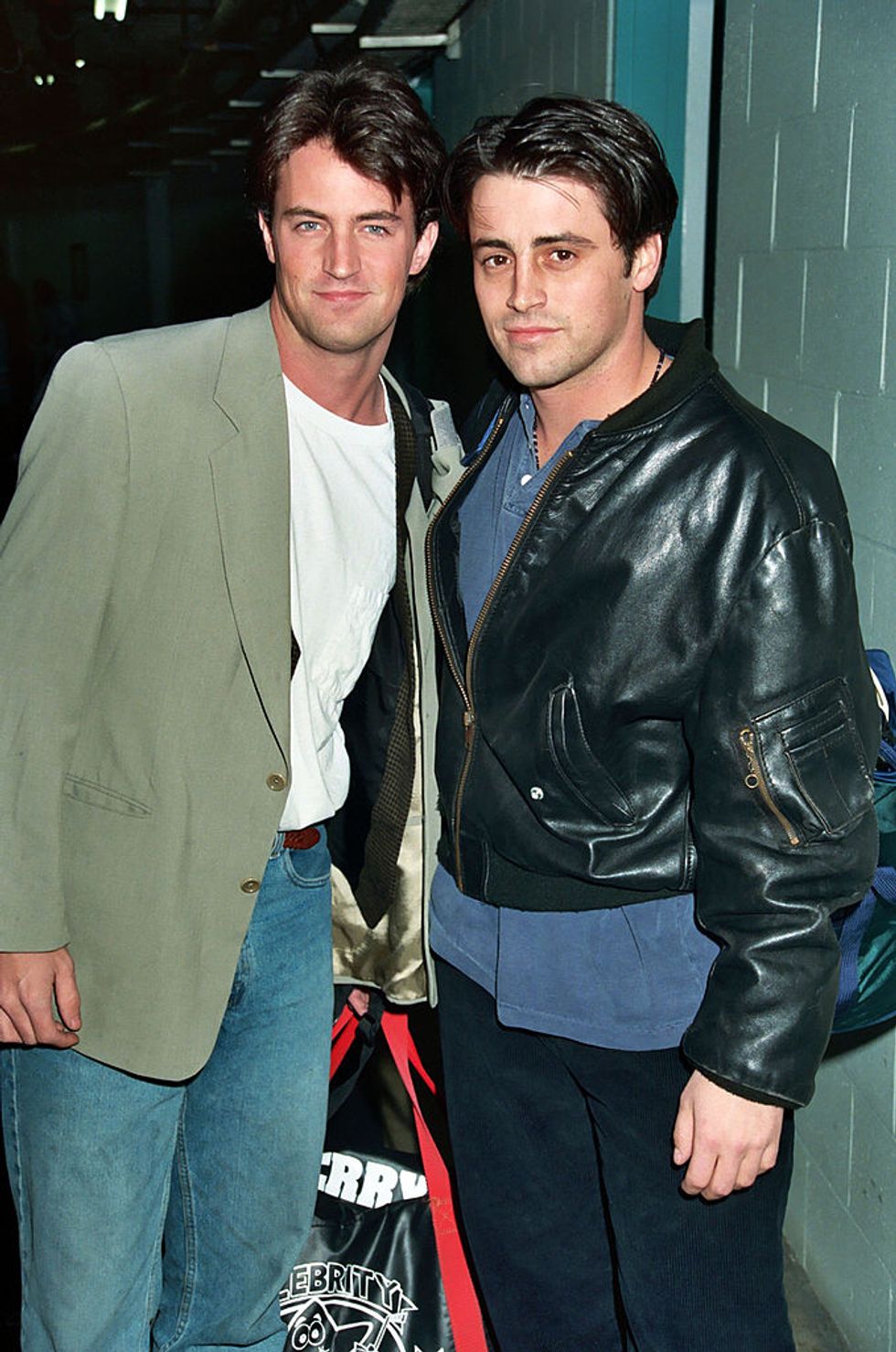 Paul claims his son thought Perry was an "a**hole."
Paul went on to make several other shocking claims.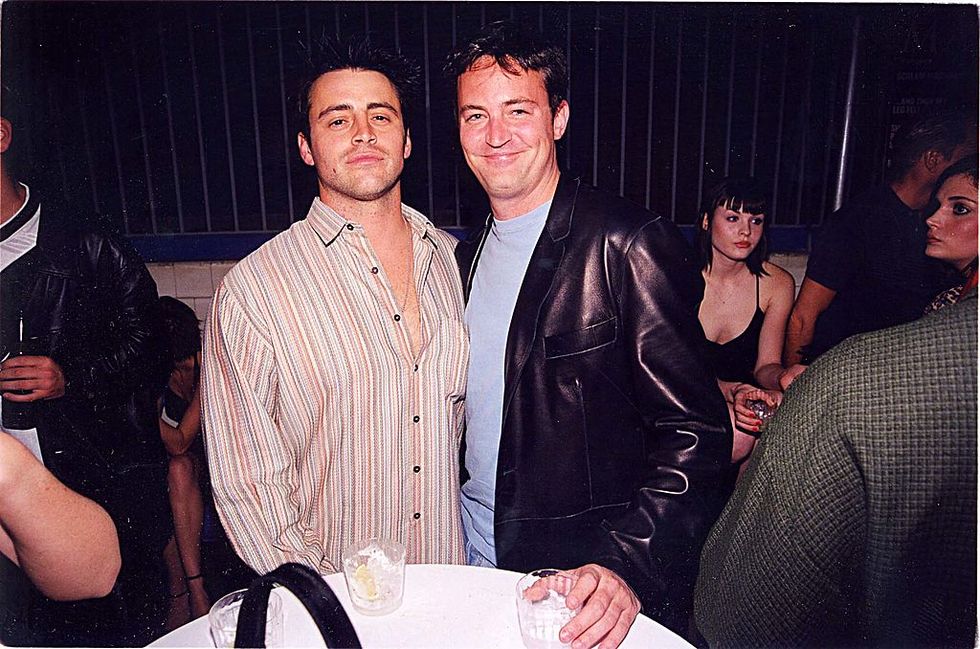 "He wanted to pound on [Perry] a couple of times," he claimed to Radar Online in an interview.
He also made comments about LeBlanc's other castmates.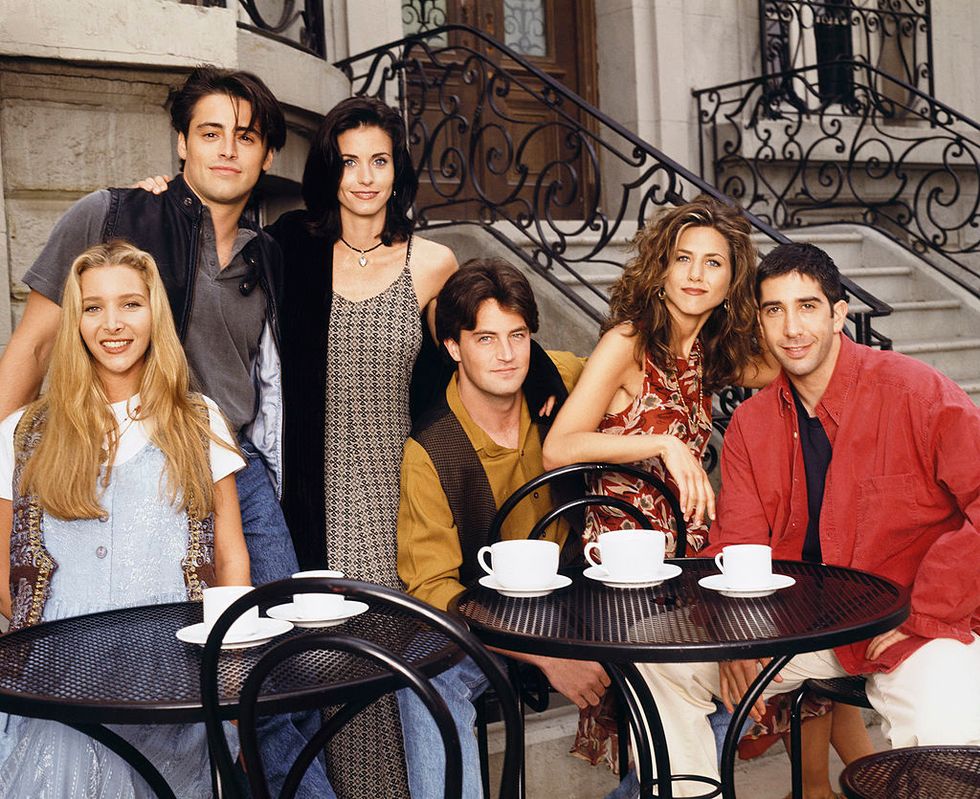 Including the fact that LeBlanc allegedly found David Schwimmer "kind of dry, a bit too serious."
That's not all...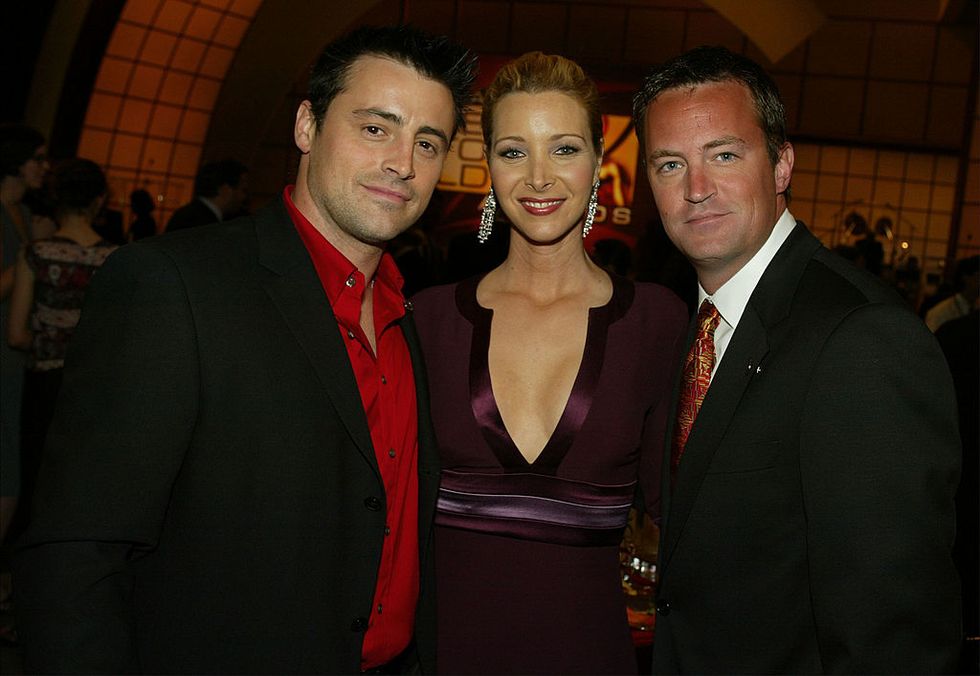 LeBlanc's father said his son "always liked Lisa [Kudrow]." Well,
that's
a positive at least...
LeBlanc's father walked out when he was just a kid.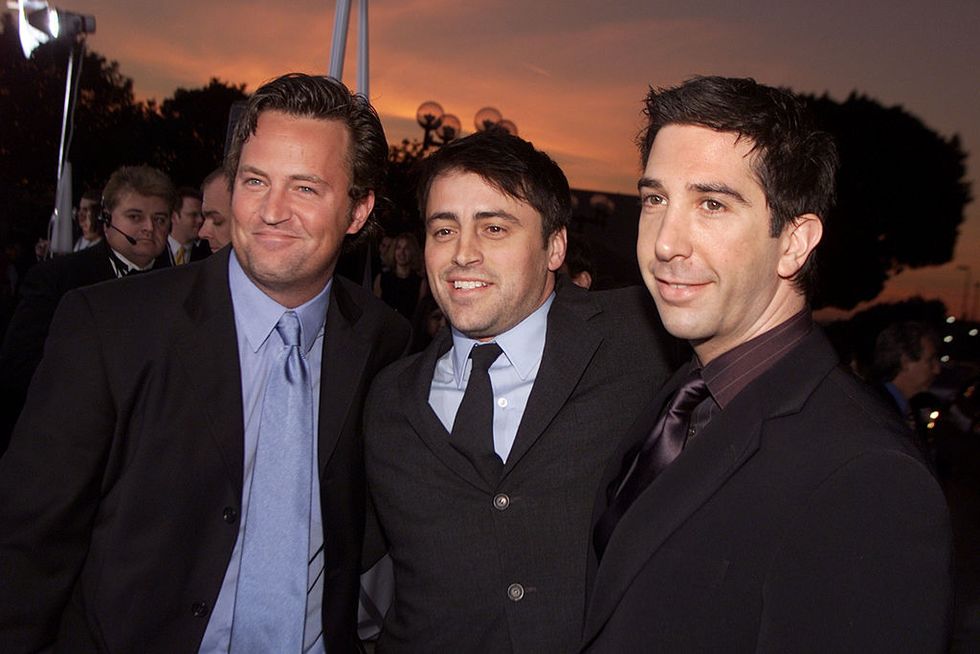 But they reconciled in later life, before becoming estranged again after Paul sold a story to a US magazine.
It remains unclear whether these claims are true or not.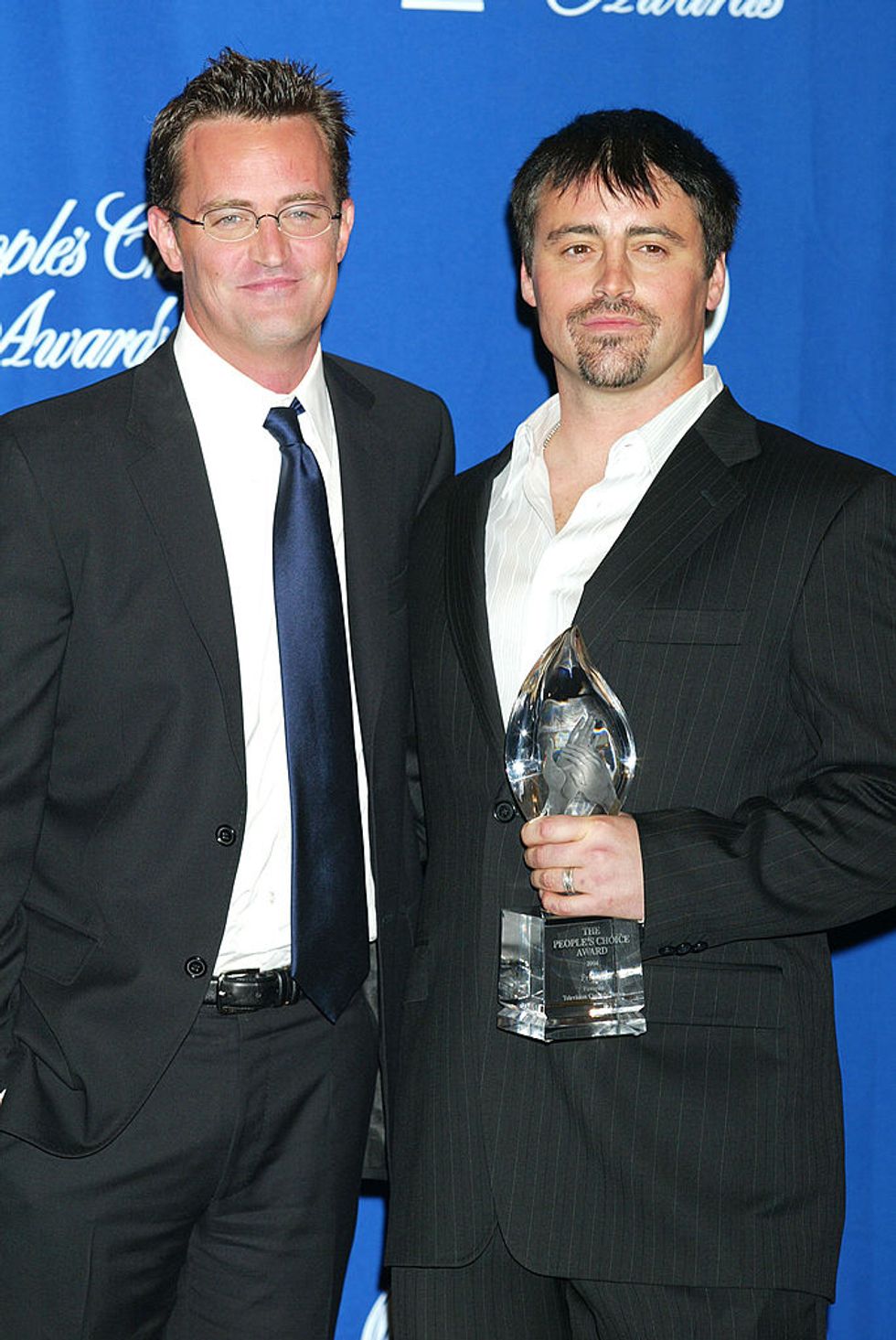 For more on the
Friends
cast, scroll on to find out why Jennifer Aniston and Lisa Kudrow say they struggle to remember the show...